TJC Science Center Features New Space Exhibit, Digital Projection System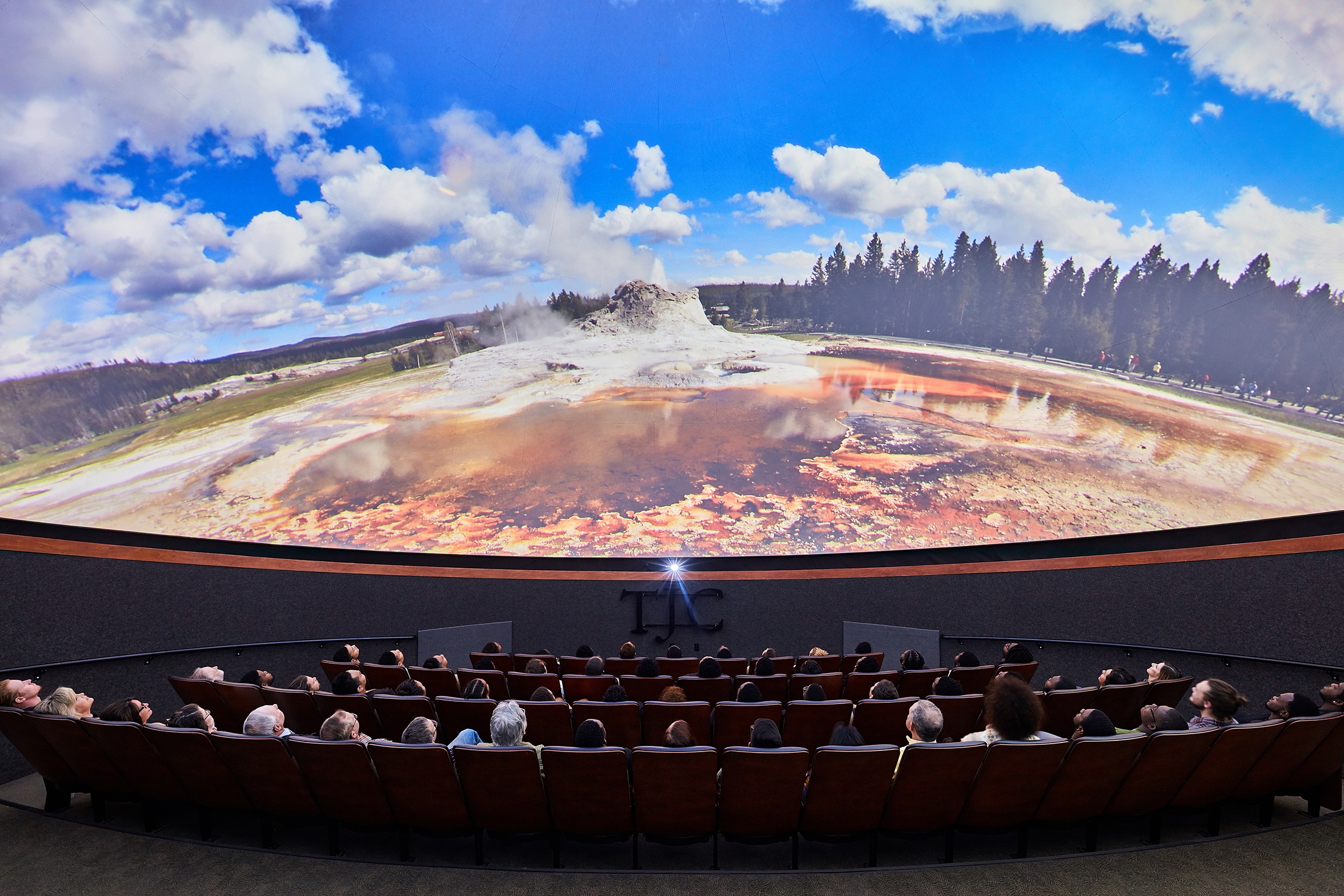 On Saturday, Oct. 5, Tyler Junior College's Earth and Space Science Center featuring Hudnall Planetarium will debut a new exhibit about space – plus a new and improved way of looking at the stars in its dome theater.
Each year, the center serves more than 32,000 visitors and hosts field trips for more than 175 schools ranging from preschool through high school.
'Outreach to Space' exhibit
The new, hands-on exhibit, "Outreach to Space," offers visitors a range of challenges to learn about outer space, what is out there, how to get there, what life is like in space, and what the future holds for space exploration.
"These exhibits are professionally designed and expertly made, built by the world-famous Exploratorium in San Francisco," said Dr. Beau Hartweg, TJC science center director. "It's a great way for our visitors to experiment with all the different aspects of space research."
Exhibit modules include practical lessons on gravity, energy, the constellations, protective gear and space stations and vehicles.
Dome theater features Digitarium Aethos projection system
The center recently upgraded from Digistar4 to the Digitarium Aethos system, which uses 4K laser projection technology to create vibrant, immersive experiences in the 40-foot Hudnall Planetarium.
Nightshade NG software allows for displaying high-resolution imagery of earth, the night sky, solar system, and deep space beyond our galaxy.
"We're proud to be the first science center in the state to have this system," Hartweg said. "The first Digitarium Aethos system was installed in Eugene, Oregon, last year, so we are only the second center in the country to have it."
Dome shows play throughout the day on a rotating schedule:
Tuesdays-Fridays
10 a.m. – Children's Show
11 a.m. – Journey Through Space Live
Noon – Dream Big
1 p.m. – Dark Matter Mystery (new for 2019)
2 p.m. – From Earth to the Universe
3 p.m. – Live Sky Tonight
4 p.m. – Mayan Ancient Astronomy
Saturdays
11 a.m. – Journey Through Space Live
Noon – Dream Big
1 p.m. – Dark Matter Mystery (new for 2019)
2 p.m. – From Earth to the Universe
3 p.m. – Live Sky Tonight
4 p.m. – Mayan Ancient Astronomy
About the science center
Taking a cue from its humble beginnings in the 1960s, the center is now known as the TJC Earth and Space Science Center featuring Hudnall Planetarium.
From 1963 to 2010, TJC's Hudnall Planetarium introduced countless East Texas schoolchildren to science and space. When the lights dimmed, all eyes turned skyward, and imaginations were sparked as the mysteries of the universe unfolded.
Following a massive expansion and reconstruction, the facility reopened in 2011 as the Center for Earth & Space Science Education at TJC and featured a 40-foot dome theater equipped with Digistar 4, then the latest in digital projection technology.
The original planetarium was converted into an interactive area for visitors to enjoy ever-changing exhibits and plasma-screen displays with real-time video from NASA and the Space Telescope Science Institute.
The center also includes an instructional/workshop space and a series of outdoor, educational plazas, including a 15-foot diameter, granite sundial.
Times and tickets
Located at 1411 E. Lake St., on the TJC main campus, the center is open 9:30 a.m.-4:30 p.m. Tuesday-Fridays and 10:30 a.m-4:30 p.m. Saturdays.
Tickets are $5 for children, seniors, and students and $7 for adults. Parking is free.
Open to the public for shows, stargazing events, field trips, and special events, the center reflects TJC's commitment to quality education, vibrant student life, and service through educational engagement with the community.
For tickets and showtimes, go to sciencecenter.tjc.edu.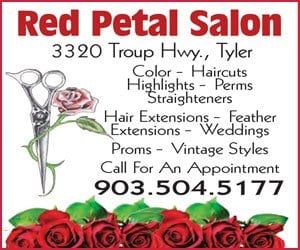 Upcoming 5Ks, 10Ks, Marathons, Tri's & More
For more events, check out EGuideMagazine.com 's entire


---
There's a great amount of variety with the walks, runs,
triathlons and more in East Texas. Check out these upcoming events.
It is free to post any event. Please click "Add Event" below to add yours!

Cowan Center: 2020-2021 Season Is Announced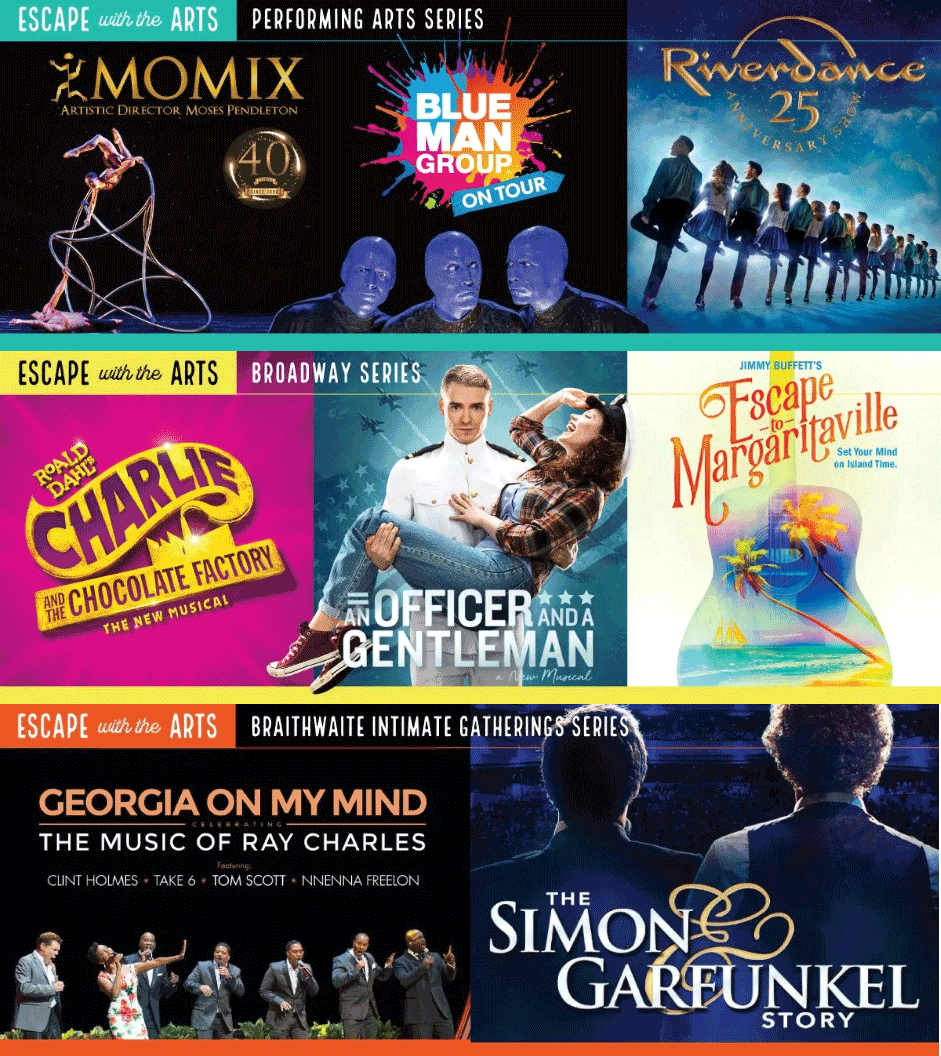 For more events, check out EGuideMagazine.com 's entire


Wondering what is showing at the Cowan Center?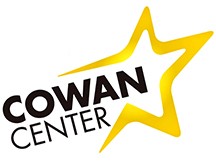 There's nothing like opening a season with a fun show and a member party for the ages! No better theme than Jimmy Buffett music, an escape to Margaritaville, and a pre-party for Cowan Center Circle members!
"I think we all deserve some social time with our friends and like-minded Broadway fans," said Susan Thomae-Morphew, UT Tyler Cowan Center Executive Director.
"This is our 24th Season! We can't believe it either! We promise to have lots of great talent again and will be gearing up as we celebrate a quarter of a century soon. Over the next 2 years we will be developing programming for new target audiences and upgrading our premiere venue known across the state and beyond as a magnet for amazing artists and shows."
"The Cowan Center Circle is the lifeblood of the Cowan Center's service and success. Your membership support is needed now more than ever before. We have big plans and want to make you proud of this wonderful asset we share with so many. It is with you that we reach high and provide the best for our community, state and region."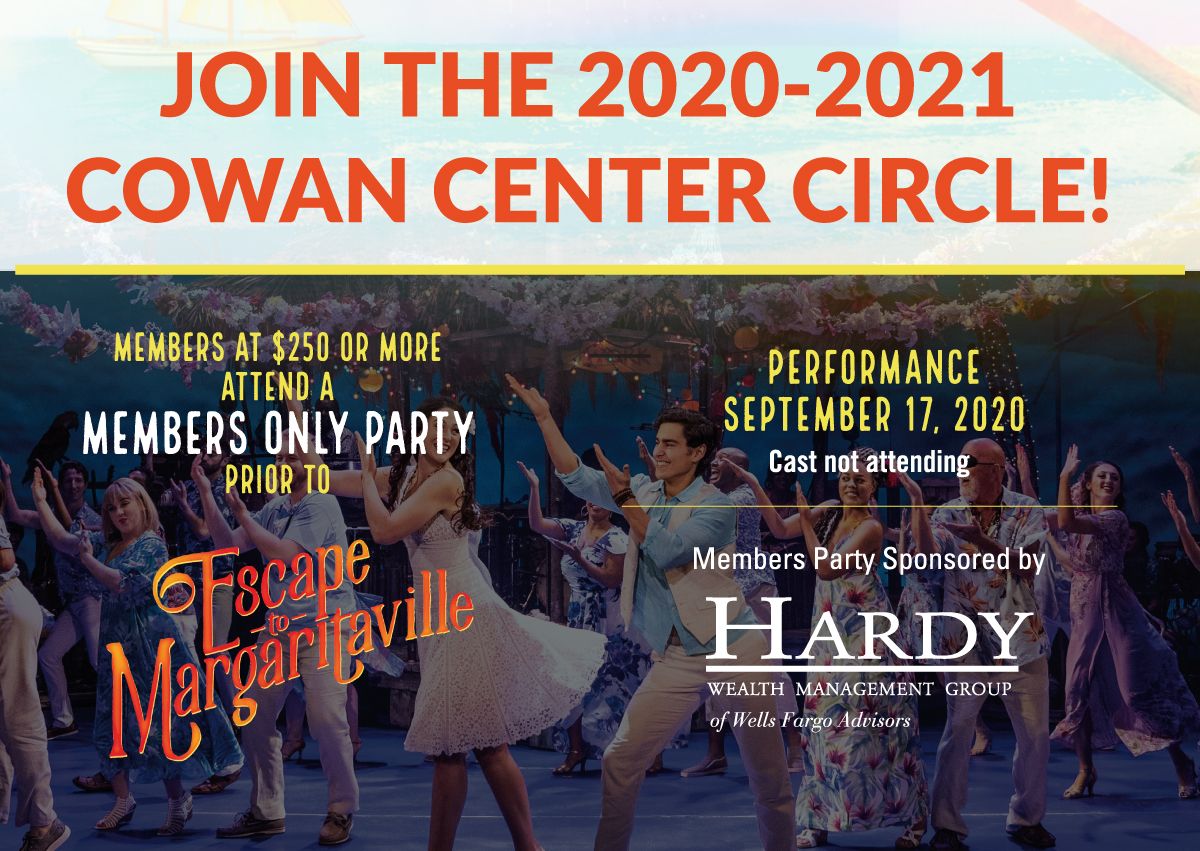 "We ask you to renew your membership, consider an upgrade, and invite friends to jump into the Cowan Center family. We want to fill the house every show and share the magic of live performance. Help us reach for the stars and come see some on stage, too!"
"We are grateful for each and every one of you. I can't wait to see you all again!"
All events are performed in the Cowan Center located on the campus of The University of Texas at Tyler, 3900 University Boulevard – FAC 1120 in Tyler, TX (Google Map).
QUESTIONS? Call (903)566.7424. More information and TICKETS can also be found at CowanCenter.org. Watch for announcements on Cowan's Facebook and Twitter pages too.
Upcoming acts are:

School is Cool August 6th: Donations Still Needed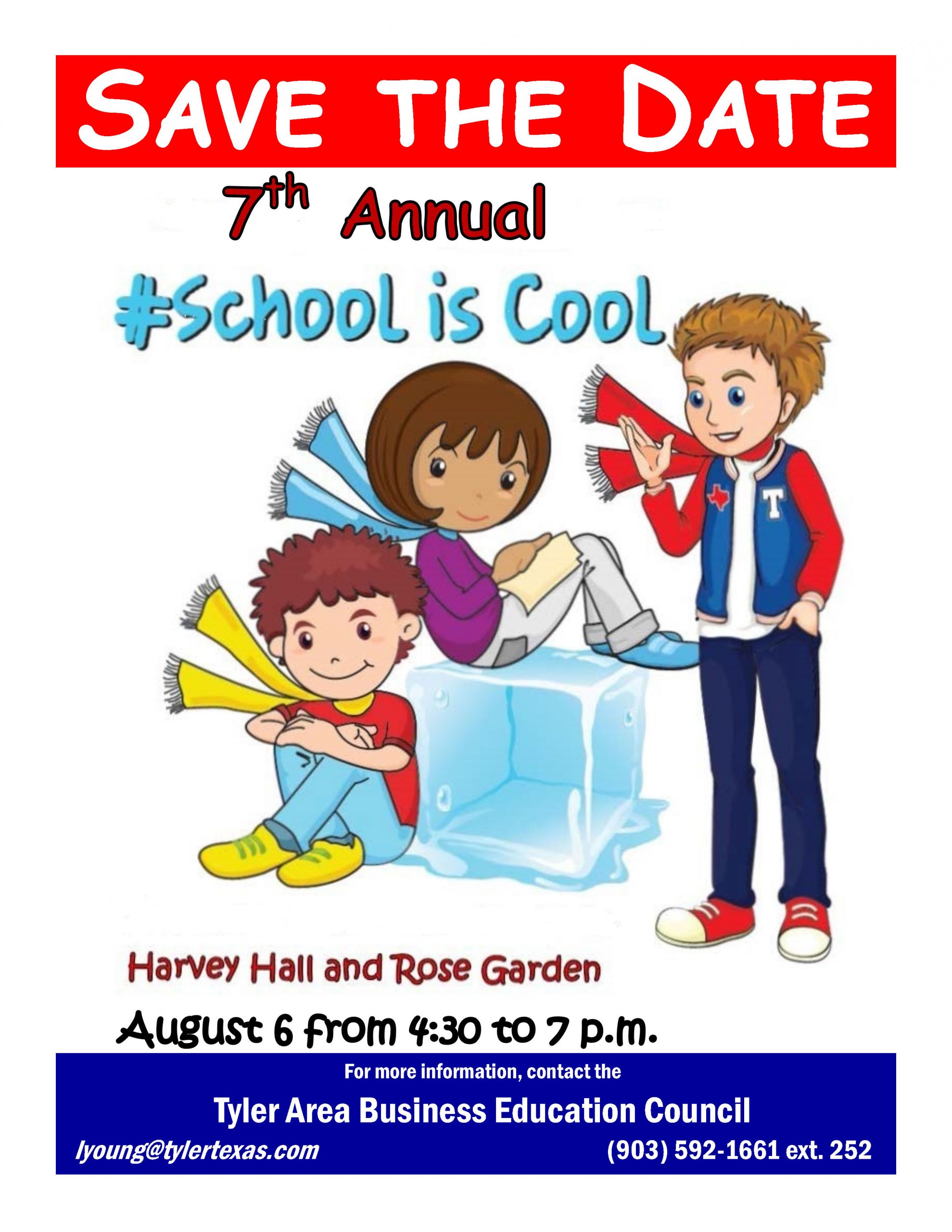 The 7th annual #SchoolIsCool event will take place Thursday, Aug. 6 from 4:30 to 7 p.m. at Harvey Convention Center, located at 2000 W. Front St. and the Rose Garden Center, 420 Rose Park Dr., Tyler.
Due to COVID-19 precautions, this year's event will take place as a drive-through. There will be no booths or services inside the building.
Donations are needed! Please consider donating backpacks, school supplies and/or giving a monetary contribution. $30 will purchase one backpack with supplies. 
*Children must be present for backpack tickets. No exceptions.
*Niño(a)s deben estar presentes para recibir boletos para mochilas. Sin excepciones.
Donations needed for annual #SchoolisCool event
The goal is to distribute 2,000 backpacks with supplies to kids of all ages enrolled in schools from Pre-K to 12th grade.
Tyler Area Business Education Council is currently accepting monetary donations and sponsors for this event. Every $30 donation purchases one backpack with supplies.
Donations can be made online on Eventbrite or by mailing a check to 315 N. Broadway Ave. payable to the Tyler Area Business Education Council.
Applications for sponsorships are now open and available at SchoolisCoolTyler.com.
"Every year we have the opportunity to serve our community and provide the necessary supplies for children to go back to school," said Tyler Area Business Education Council Executive Director LaToya Young. "This year will be crucial for a lot of families that lost their incomes due to COVID-19. We want to be there for them and need our community's help to make it happen."
Please consider donating backpacks, school supplies and/or giving a monetary contribution. $30 will purchase one backpack with supplies. Our goal is to distribute 2,000 backpacks.
Red pens
Blue pens
Black pens
#2 pencils
Pencil Sharpener
Erasers
Dry erase markers
Pocket folder with brads
Glue sticks
Bottle of glue
Box of facial tissues
Box of colored pencils—12 count
Box of crayons—24 count
Child's scissors
Package of ruled notebook paper
3×5 index cards
Spiral notebook
Composition book
Highlighters
Ruler
Credit card donations may be made at www.schooliscooltyler.com. Checks can be made payable to the Tyler Area Business Education Council and mailed to 315 N. Broadway Ave., Tyler, TX 75702.
Vendors & Sponsors:
Volunteers are needed to help make this event a success. If you would like to volunteer, please visit Volunteer Services page to fill out your application or call Volunteer Tyler at (903) 531-1100.
The deadline for platinum backpack sponsors is June 30th. The deadline for all other applications is July 10th.
For donations or sponsor and booth payments, visit our Eventbrite page.