TJC Science Center Features New Space Exhibit, Digital Projection System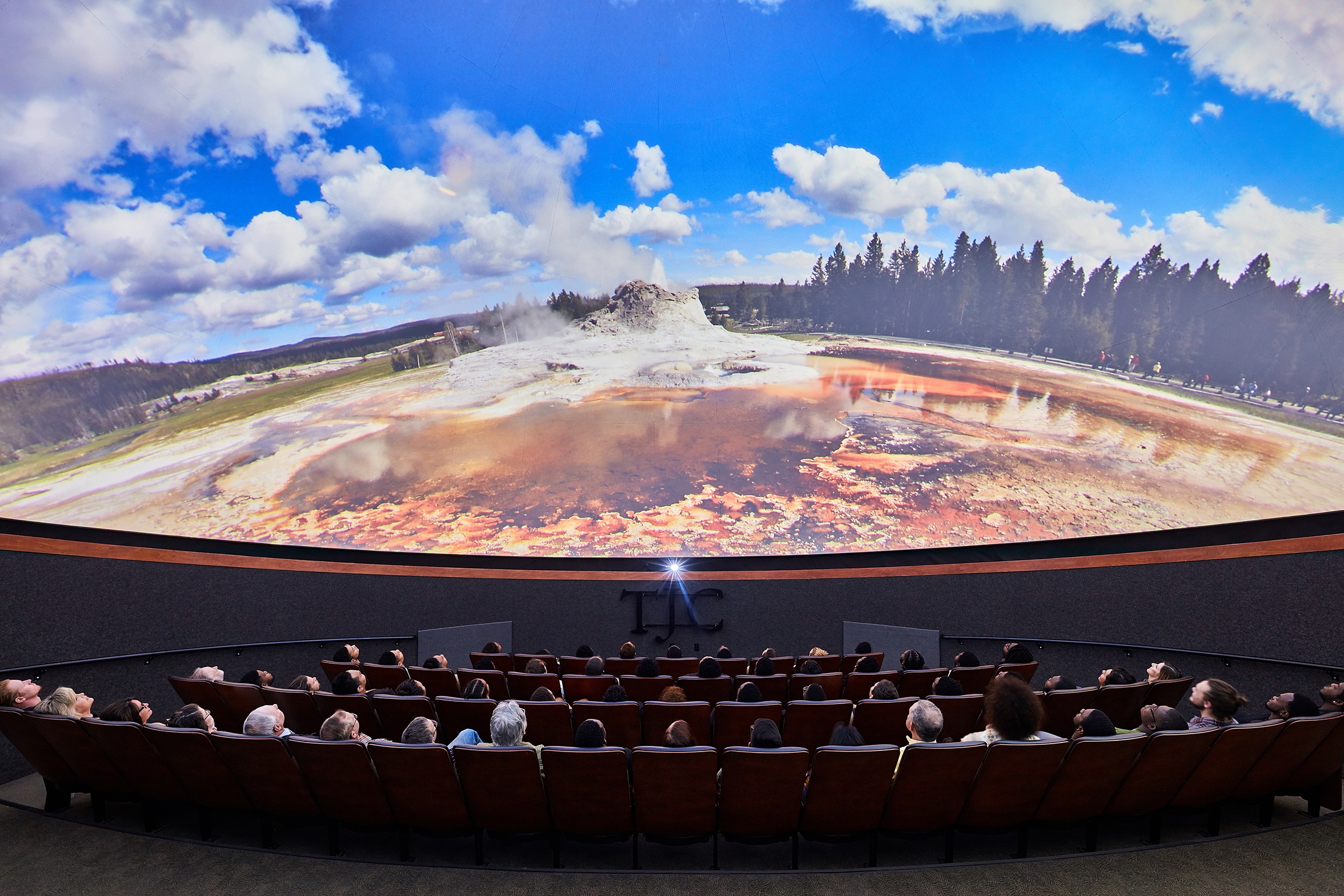 On Saturday, Oct. 5, Tyler Junior College's Earth and Space Science Center featuring Hudnall Planetarium will debut a new exhibit about space – plus a new and improved way of looking at the stars in its dome theater.
Each year, the center serves more than 32,000 visitors and hosts field trips for more than 175 schools ranging from preschool through high school.
'Outreach to Space' exhibit
The new, hands-on exhibit, "Outreach to Space," offers visitors a range of challenges to learn about outer space, what is out there, how to get there, what life is like in space, and what the future holds for space exploration.
"These exhibits are professionally designed and expertly made, built by the world-famous Exploratorium in San Francisco," said Dr. Beau Hartweg, TJC science center director. "It's a great way for our visitors to experiment with all the different aspects of space research."
Exhibit modules include practical lessons on gravity, energy, the constellations, protective gear and space stations and vehicles.
Dome theater features Digitarium Aethos projection system
The center recently upgraded from Digistar4 to the Digitarium Aethos system, which uses 4K laser projection technology to create vibrant, immersive experiences in the 40-foot Hudnall Planetarium.
Nightshade NG software allows for displaying high-resolution imagery of earth, the night sky, solar system, and deep space beyond our galaxy.
"We're proud to be the first science center in the state to have this system," Hartweg said. "The first Digitarium Aethos system was installed in Eugene, Oregon, last year, so we are only the second center in the country to have it."
Dome shows play throughout the day on a rotating schedule:
Tuesdays-Fridays
10 a.m. – Children's Show
11 a.m. – Journey Through Space Live
Noon – Dream Big
1 p.m. – Dark Matter Mystery (new for 2019)
2 p.m. – From Earth to the Universe
3 p.m. – Live Sky Tonight
4 p.m. – Mayan Ancient Astronomy
Saturdays
11 a.m. – Journey Through Space Live
Noon – Dream Big
1 p.m. – Dark Matter Mystery (new for 2019)
2 p.m. – From Earth to the Universe
3 p.m. – Live Sky Tonight
4 p.m. – Mayan Ancient Astronomy
About the science center
Taking a cue from its humble beginnings in the 1960s, the center is now known as the TJC Earth and Space Science Center featuring Hudnall Planetarium.
From 1963 to 2010, TJC's Hudnall Planetarium introduced countless East Texas schoolchildren to science and space. When the lights dimmed, all eyes turned skyward, and imaginations were sparked as the mysteries of the universe unfolded.
Following a massive expansion and reconstruction, the facility reopened in 2011 as the Center for Earth & Space Science Education at TJC and featured a 40-foot dome theater equipped with Digistar 4, then the latest in digital projection technology.
The original planetarium was converted into an interactive area for visitors to enjoy ever-changing exhibits and plasma-screen displays with real-time video from NASA and the Space Telescope Science Institute.
The center also includes an instructional/workshop space and a series of outdoor, educational plazas, including a 15-foot diameter, granite sundial.
Times and tickets
Located at 1411 E. Lake St., on the TJC main campus, the center is open 9:30 a.m.-4:30 p.m. Tuesday-Fridays and 10:30 a.m-4:30 p.m. Saturdays.
Tickets are $5 for children, seniors, and students and $7 for adults. Parking is free.
Open to the public for shows, stargazing events, field trips, and special events, the center reflects TJC's commitment to quality education, vibrant student life, and service through educational engagement with the community.
For tickets and showtimes, go to sciencecenter.tjc.edu.

Tyler Public Library Begins Winter Reading Challenge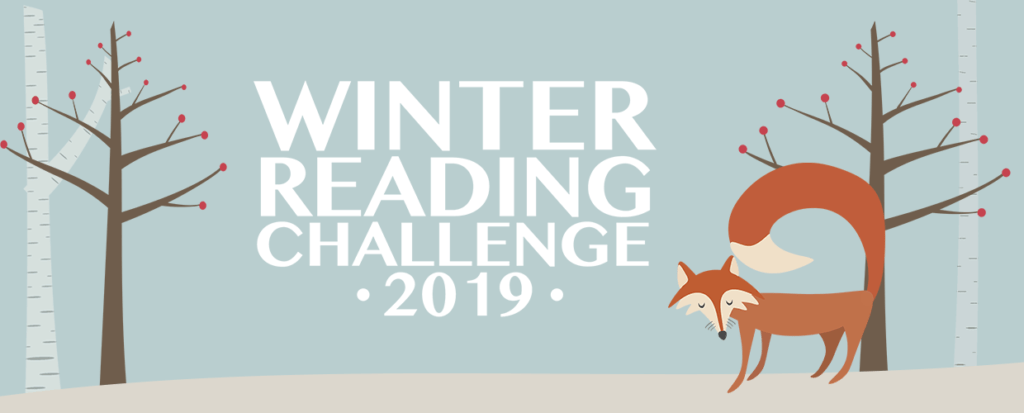 Tyler Public Library will host its first Winter Reading Challenge for all ages! The reading challenge will begin Monday, Dec. 16 with a celebration from 11 a.m. to 2 p.m. and 4 to 6 p.m. that includes hot cocoa and snowflake making in the Library lobby. During the kickoff, patrons can sign up for the challenge. Patrons may also sign up online at TylerLibrary.com. Patrons may log their time or books read beginning Dec.16 and continuing through Jan. 17.
To complete the challenge, children and teens are required to read six hours. All children and teens who complete the challenge will receive a free book. Elementary age children in grades K to fourth, Tweens in grades fifth to seventh and Teens in grades eight to 12th, who complete the challenge will also be entered into a raffle drawing for a $3, $5 or $10 coupon for the Library's 3D printer.
Adults (those ages 18 and up) need to read five books to complete the challenge. Adults who complete the challenge will receive a free book from the Library's Book Nook and will be entered into a raffle drawing for a $3, $5 or $10 coupon for the Library's 3D printer.
The prizes for the Winter Reading Challenge are sponsored by the Friends of the Tyler Public Library.
Holiday in the Garden and Bazaar opens Dec. 14th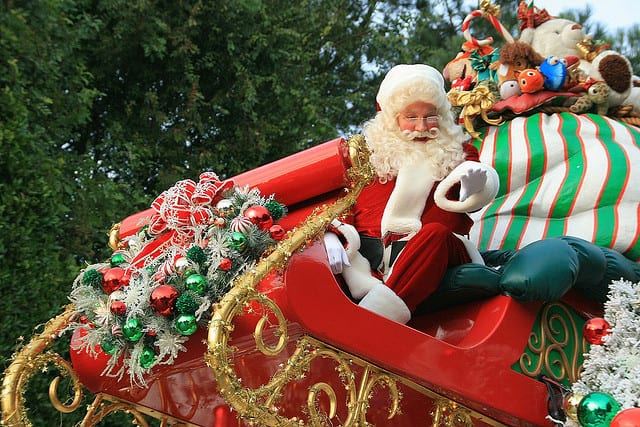 The Tyler Rose Garden and Center is hosting the 14th Annual Holiday in the Garden and Bazaar on Dec. 14 from 10 a.m. to 8 p.m. The Rose Garden and Center is located on 420 Rose Park Dr.
This year's event features a holiday costume contest and a gingerbread house display made by Tyler residents, businesses and youth.
Other free activities include train rides in the Garden, storytime with Mrs. Clause, a North Pole workshop where children can make a craft and a station where letters to Santa and cards to U.S. service members can be written.
More than 55 bazaar vendors are scheduled to provide a unique holiday shopping experience for everyone inside the Rose Garden Center. Food trucks and a Kid Zone will be available for a fee.
KLTV-7's own Santa Scirto will be in the Garden from 3:30 to 6 p.m. for photos. Live entertainment is scheduled throughout the day. Visit TylerParksandRec.com for a complete list of activities and events.
The Parks Department will be collecting unwrapped gifts for the Salvation Army's Angel Tree during the event. Event-goers are invited to bring gifts for children as well as senior adults. There will be a drop-off box inside the Rose Garden Center.
This year's sponsors include the KLTV-7, Owen Family Foundation, Prothro – Wilhelmi and CBS – Contractor Builders Supply.
In addition to Holiday in the Garden, the Rose Garden will remain "dressed for the holidays" through Dec. 28. The Rose Park Drive entrance gate into the garden will be locked from Dec. 2 through Jan. 3. Access to the garden will be permitted through the Rose Garden Center building between 8 a.m. and 5 p.m. Monday through Saturday and 1 p.m. to 5 p.m. on Sundays. There are special evening times scheduled for visitors to see the garden from 5 to 8 p.m. through December. They are as follows:
Dec. 11 through 14 (Holiday in the Garden and Bazaar event day)
Dec. 18 through 21
Dec. 26 through 28
For more information about the event or to be a vendor, please contact Debbie Isham, special events/recreation manager, at (903) 531-1214.
Cowan Center: 2020 Line Up Full of Fun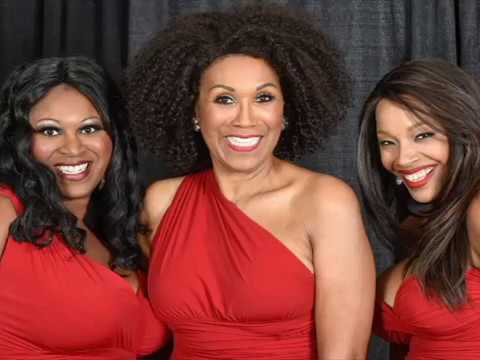 Wondering what will be showing at the Cowan Center in the next year? The center unveiled their lineup for the upcoming season Thursday. Eighteen live events are planned for the 2019-2020 season for the University of Texas at Tyler Cowan Center.
Season tickets and individual tickets can be purchased by calling the Cowan Center box office at (903)566-7424 or visiting in person 9am-4pm Monday-Friday. You can also purchase tickets online at cowancenter.org.
All events are performed in the Cowan Center located on the campus of The University of Texas at Tyler, 3900 University Boulevard – FAC 1120, Tyler. More information about the new season can be found at CowanCenter.org.
The upcoming season's acts are:
For more events, check out EGuideMagazine.com 's entire