Translation: "Learn Spanish" Classes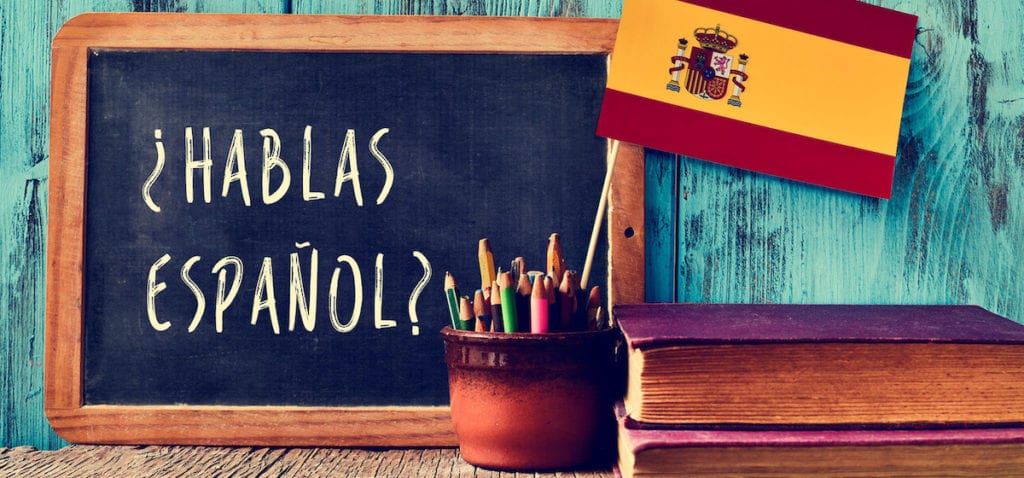 ¡Aprende Espanol!
Translation: Learn Spanish
Beginning February 15th, the Tyler Parks and Recreation Department will offer a four-week introductory conversational Spanish class at the Glass Recreation Center located at 501 W. 32nd St. Highlighting real life situations and everyday encounters, this class will include lectures, class participation, homework, hand-outs and more!
Classes will be held on Thursdays from 6-8 pm Participants must register by phone, mail or online by February 14th. The cost for the course is $60. There must be a minimum of seven pre-registered students for class to take place.
With a B.A. in Spanish from the University of Texas at Tyler, instructor Iris Avila has taught beginner Spanish classes for eight years.
For more information or to register, please call the Glass Recreation Center at (903)595-7271 or visit www.TylerParksandRec.com.