Our 18th Annual High School Art Exhibition is on display now through May 22! Don't forget to vote for the "Viewer's Choice" award.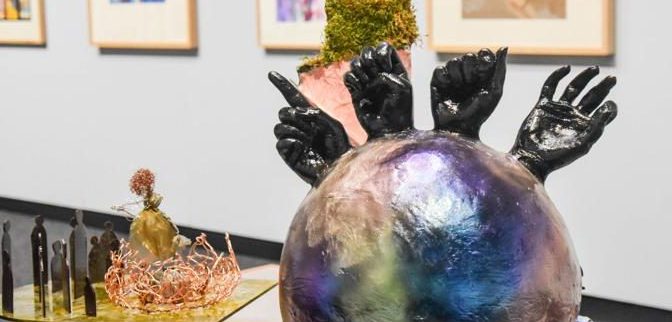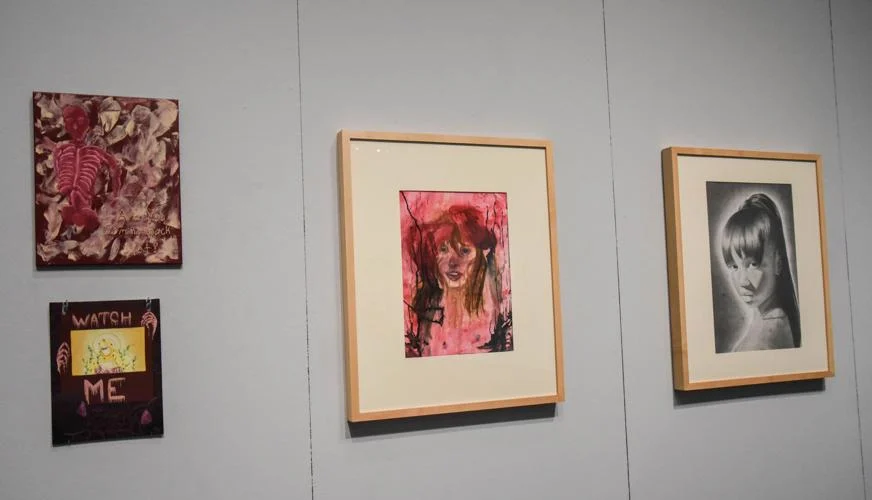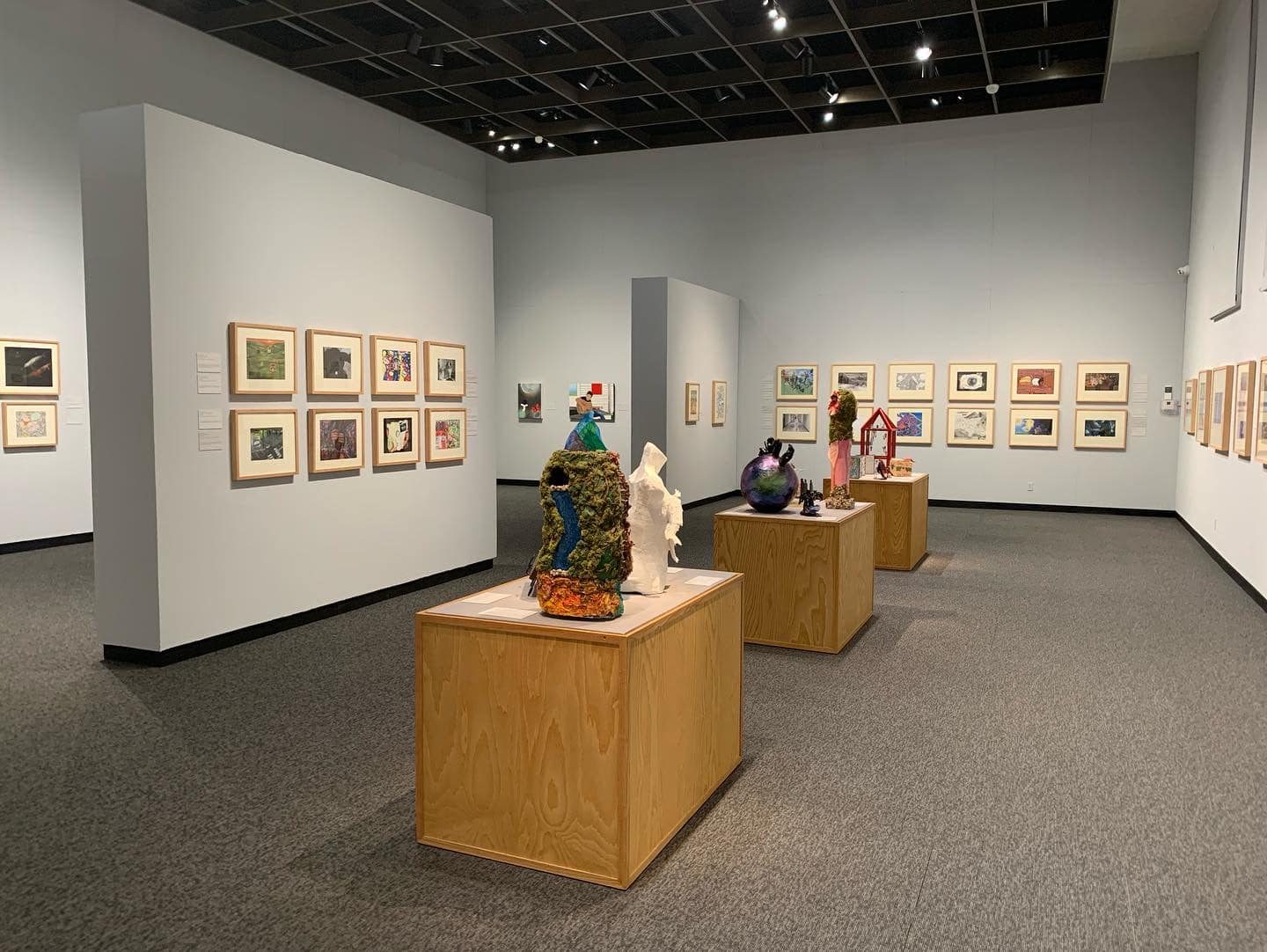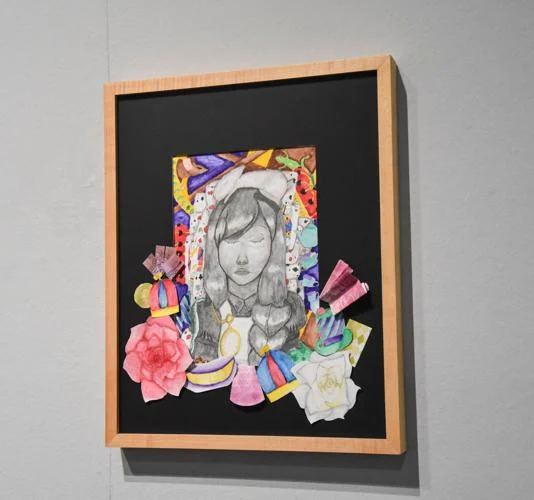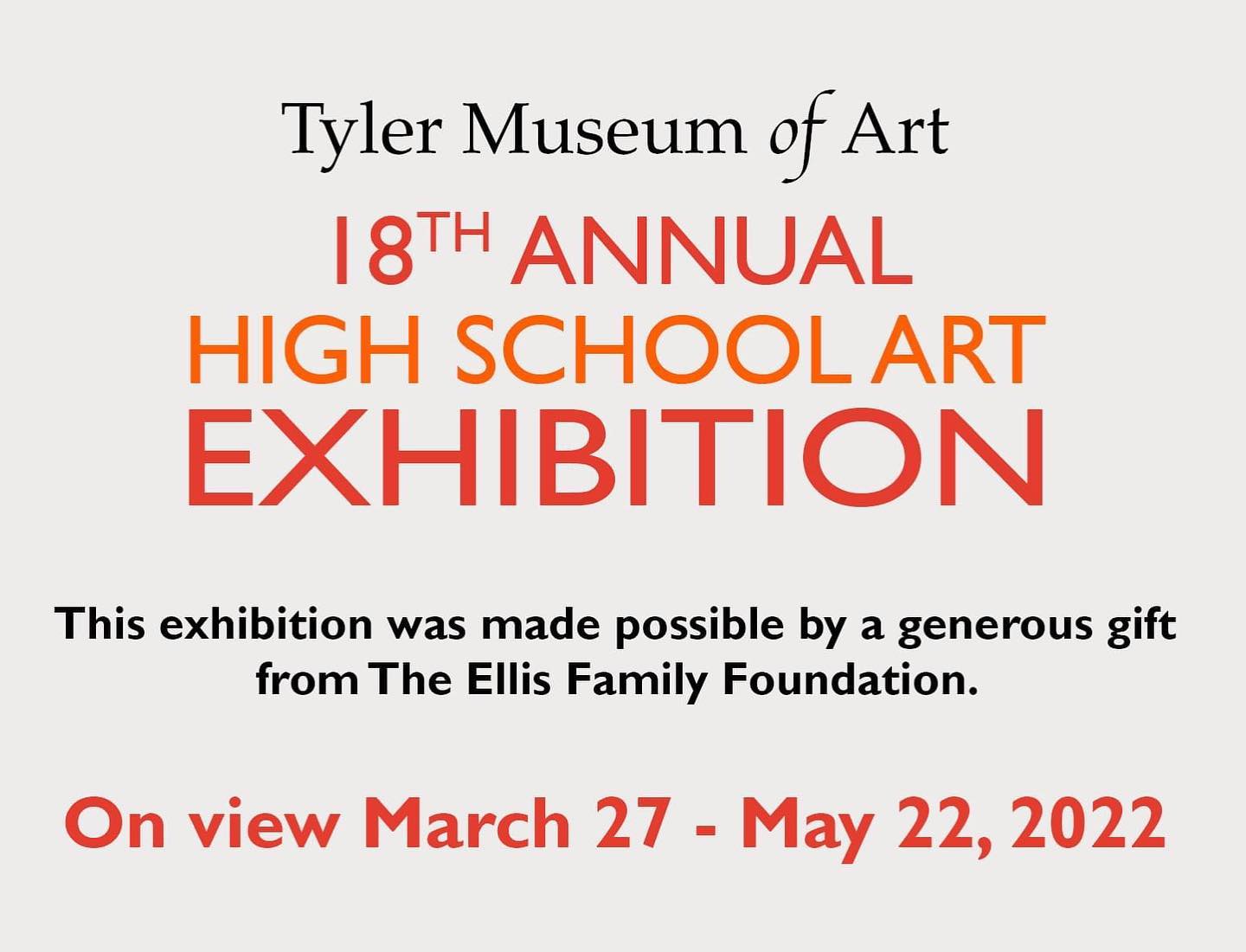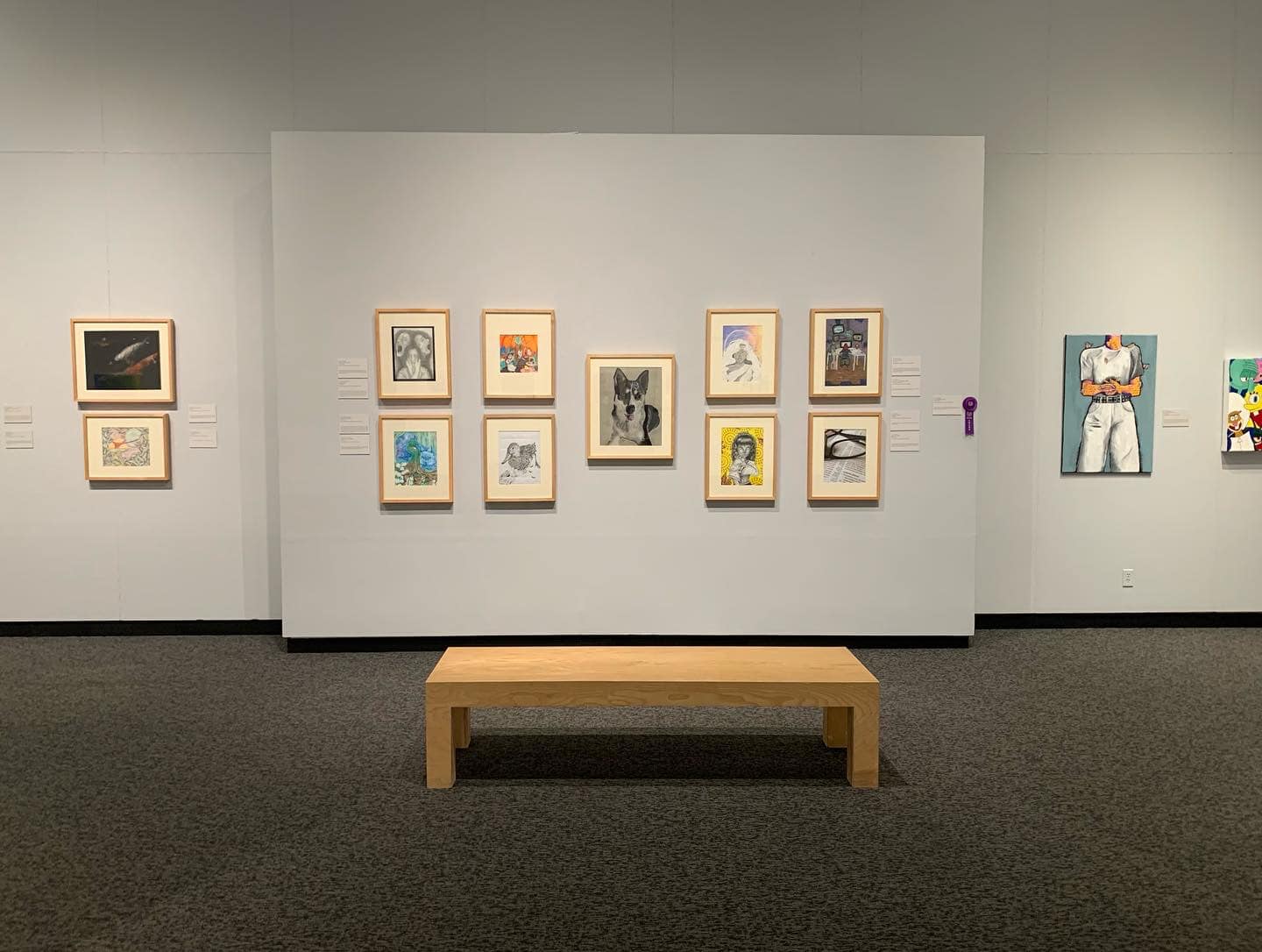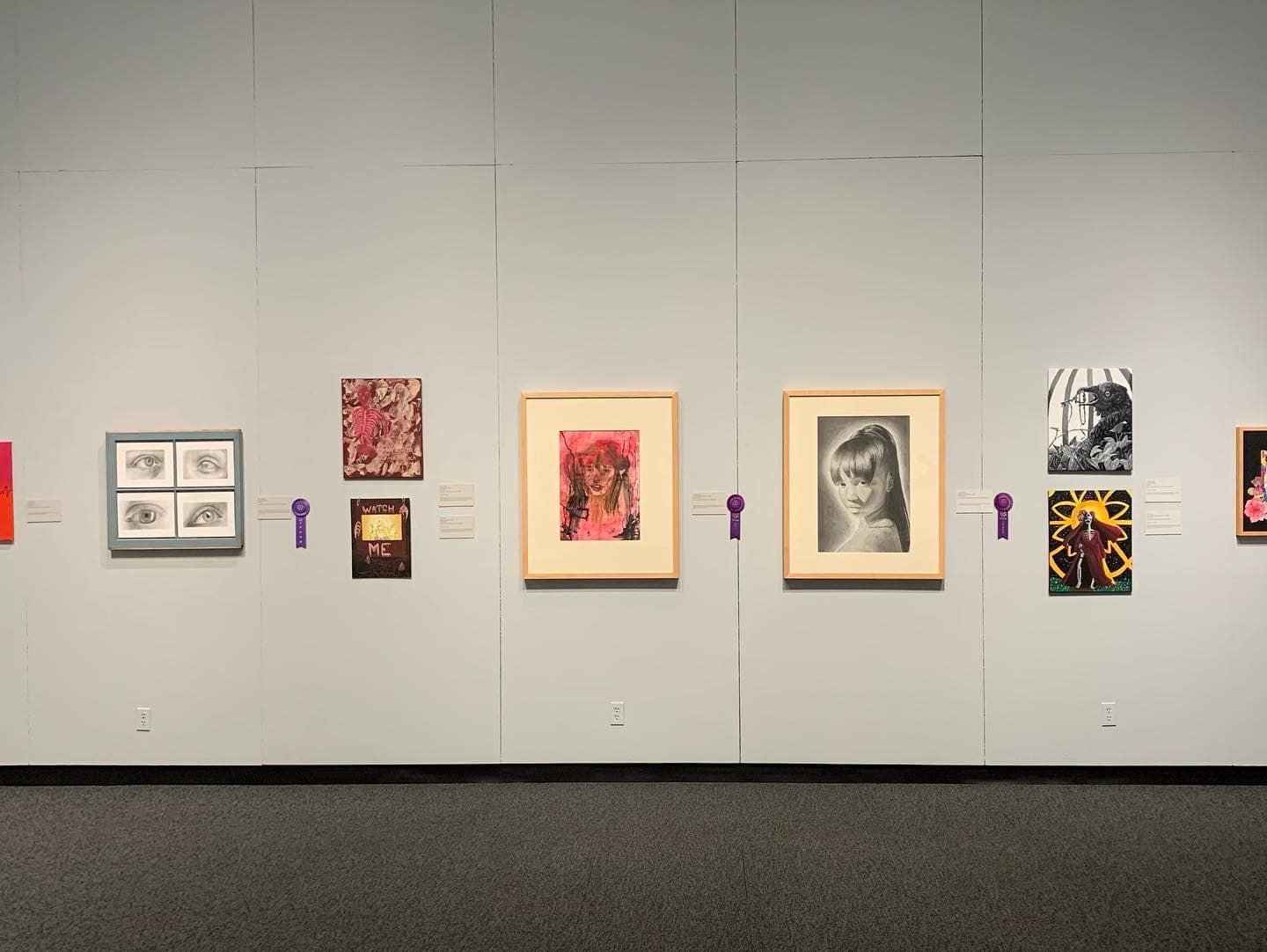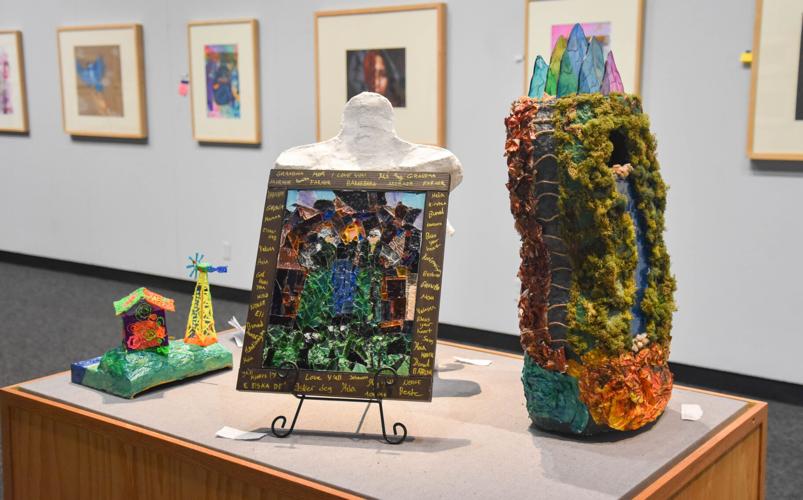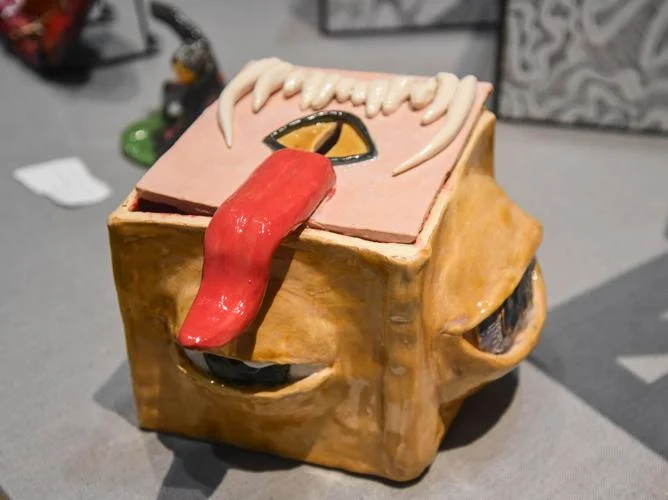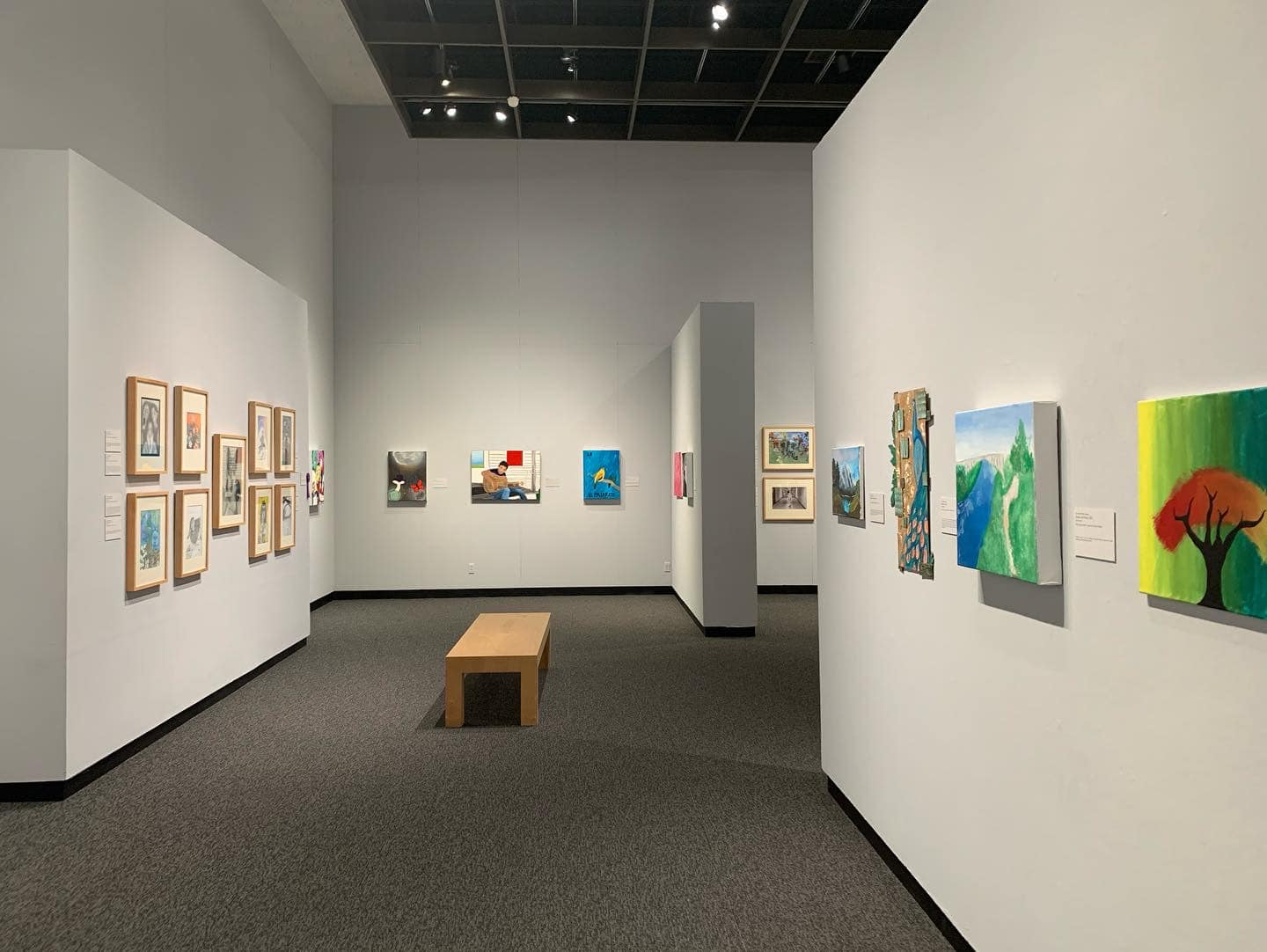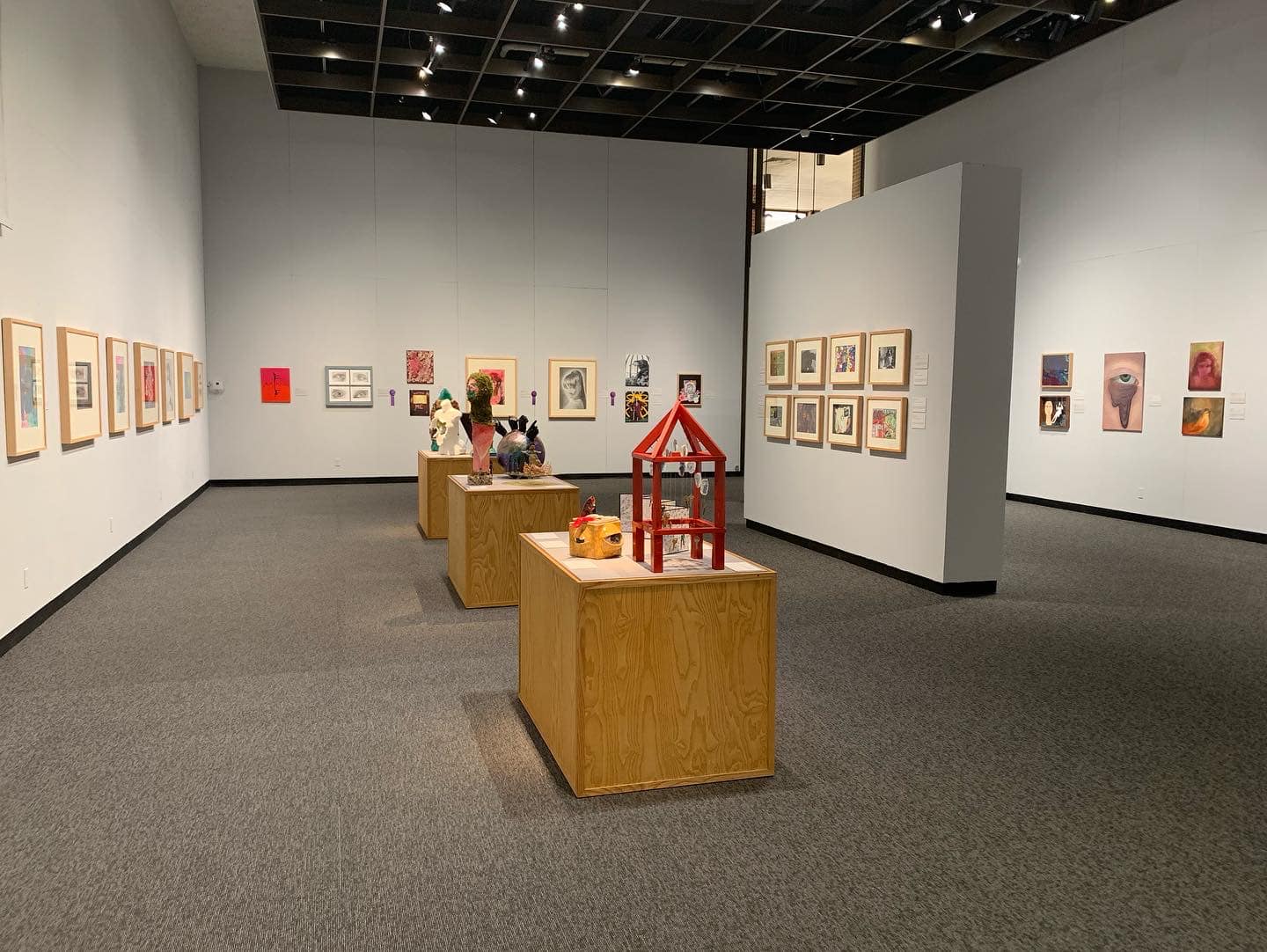 An exhibition showcasing "the future of art" is currently on exhibit at the Tyler Museum of Art, located at 1300 Mahon Ave. on the Tyler Jr. College Campus. For more info: (903)595-1001 or tylermuseum.org.
The 18th annual High School Art Exhibition, which includes the work of 86 students from 16 high schools across nine counties in East Texas, is free to the public and showcases teacher-selected artwork produced by seniors and up-and-coming juniors.
Pieces in the exhibit showcase the art education and creativity of students who produced them after lessons about different styles and mediums. The compositions combine the students' study of art with their view of the world.
Art was selected for the exhibition by students at Tyler and Tyler Legacy high schools, Cumberland Academy in Tyler, All Saints Episcopal School along with high schools in Big Sandy, Bullard, Whitehouse, Winona among others in East Texas.
Museum Education Manager Rachel Anthony praised the students' work and said the exhibition offers a checkpoint for their artistic progress.
"The students are the future of art. They will push the current contemporary art movement forward as they continue to develop their artistic styles. …" Anthony said.
Anthony said putting the art on display helps the community connect with the students. She said the COVID-19 pandemic's impact on the students' daily life is a common theme in the pieces in the exhibition but that the work also includes topics like mental health, loneliness, loss and environmental awareness.
"The participating students can learn from one another by observing how each individual combined their chosen medium with a visual concept," Anthony said. "The show displays common motifs that are impacting their generation."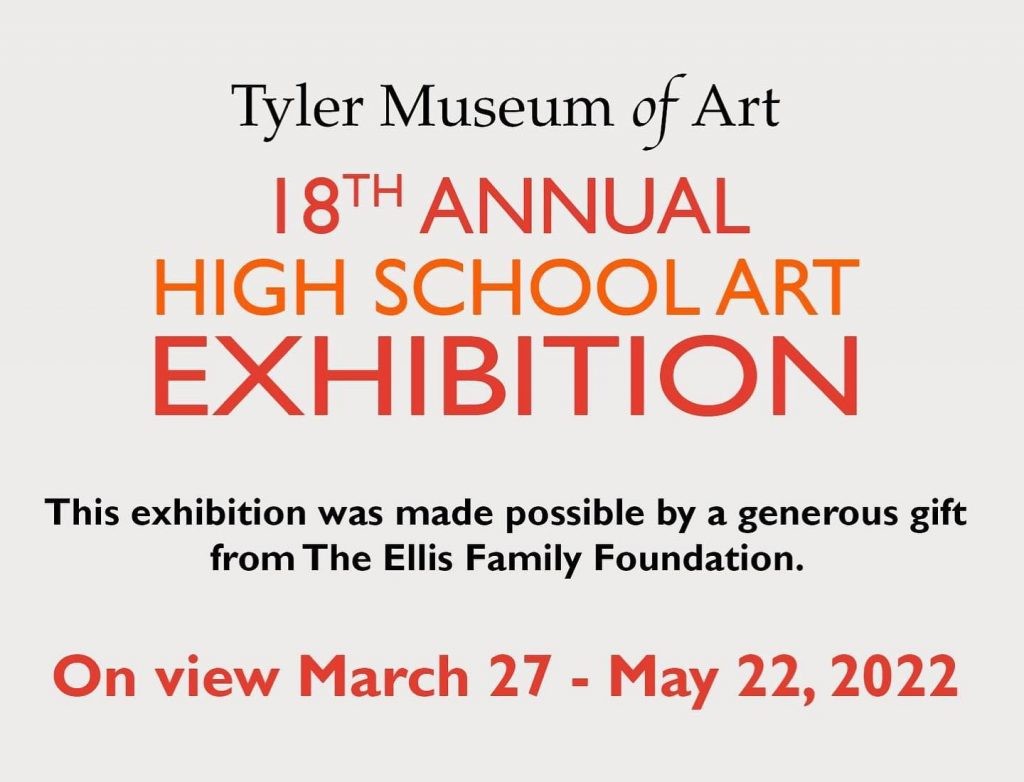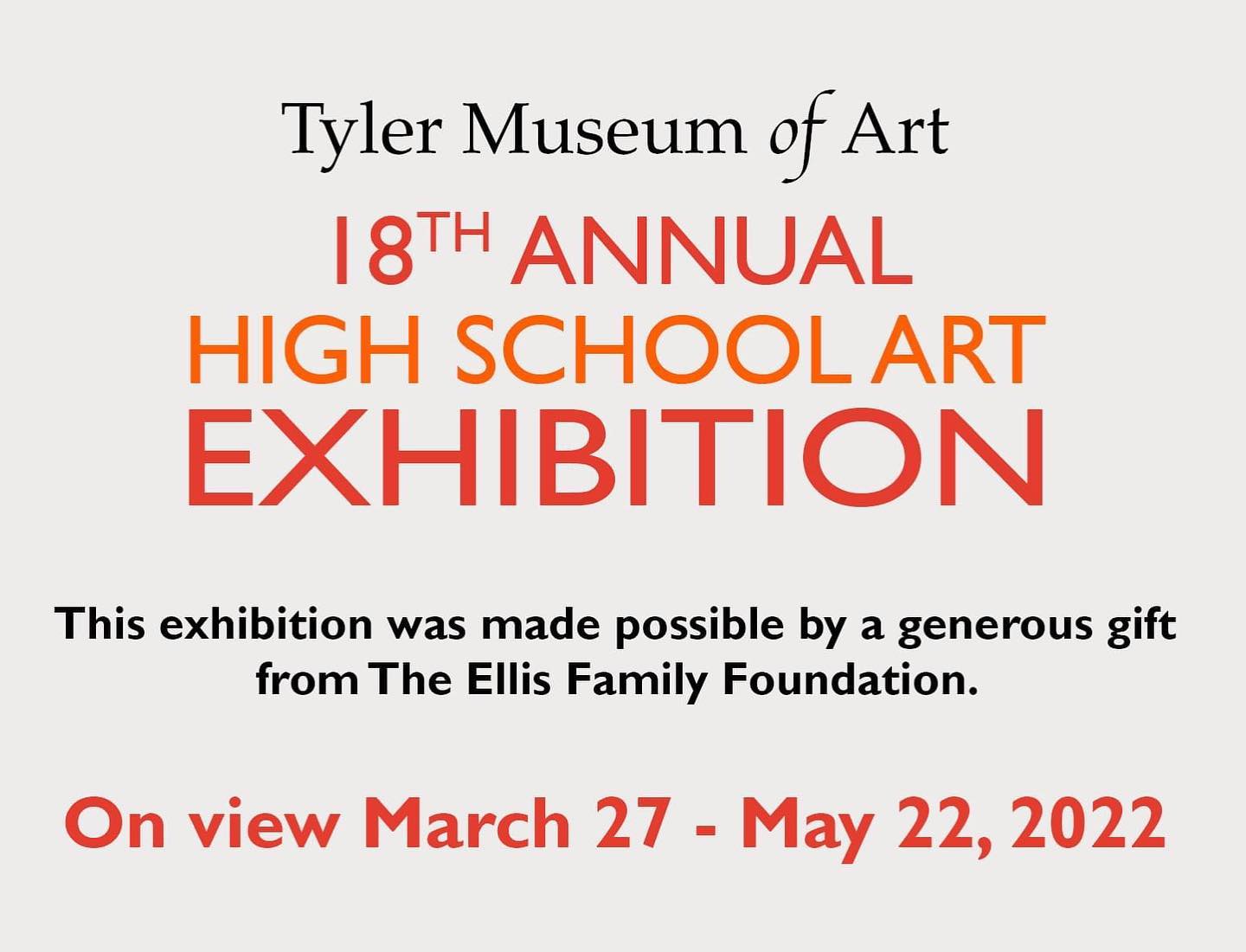 Anthony also said the art helps continue to inspire younger artists who see the potential in their work.
"Themes represented by the exhibited high school student resonate with lower grade levels. Younger students can look at the displayed art and strive to have their work exhibited in the future," she said. "This inspires the next generation of artists to study and develop artwork in the classroom with a teacher's guidance."
The exhibition includes a Viewer's Choice Award to be chosen by museum visitors. Through May 21, anyone who visits the exhibition can vote daily for their favorite artwork. The award will be presented during a 2 p.m. ceremony May 22 at the museum at 1300 S. Mahon Ave.
For more information, visit tylermuseum.org.