Tyler Parks and Recreation Corporate Challenge
City of Tyler's Corporate Challenge Makes its Comeback in April 2019
Registration is now open for the Tyler Parks and Recreation 2019 Corporate Challenge. This event is designed to bring local businesses together to offer opportunities for networking with other professionals and participate in friendly competition.
Fifteen athletic and non-athletic events are being offered. Tyler's Corporate Challenge strives to be inclusive to businesses of all sizes to participate in the following events: 5K Run (Men/Women), Co-Ed Basketball, Cornhole, Darts, Co-Ed Dodgeball, Dominoes, Co-Ed  Disc Golf, Co-Ed Horseshoes, Co-Ed Kickball, Ping Pong, Pickleball, Tennis (Singles), Tennis (Doubles), Trivia, and Co-Ed Volleyball.
Beginning with a $50 entry fee per company, each event has a small additional fee that corresponds with the type of event that the companies choose.
Registration is open to the public at TylerCorporateChallenge.com with sponsorship packages available to all companies. The registration deadline is March 29th.
For more info call (903)531-1374 or email at kstowe@tylertexas.com.

5K plus Other Runs & More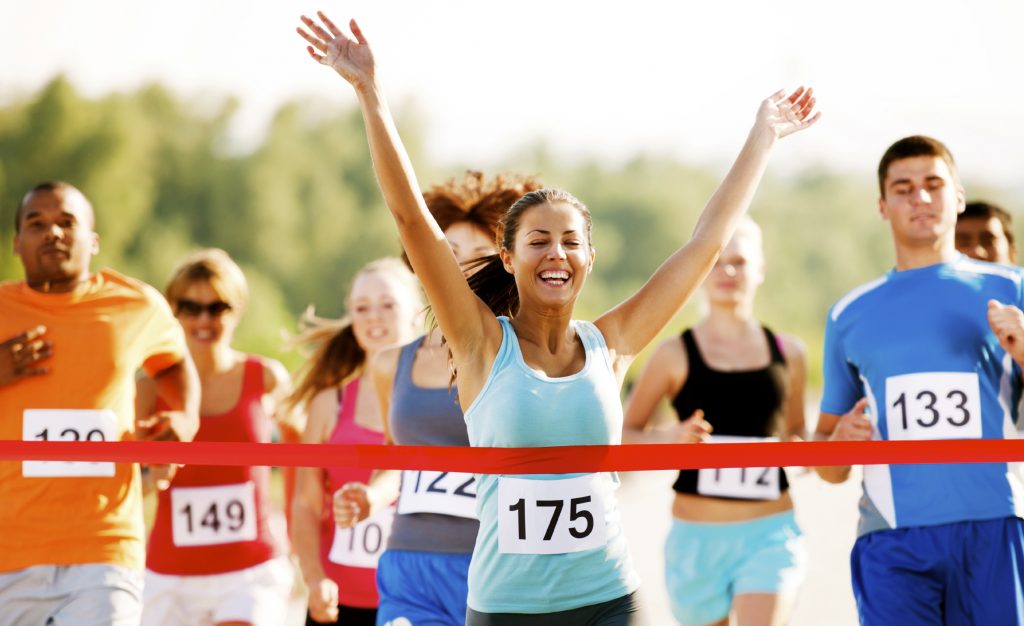 To add a walk, run, or biking event, please go to CALENDAR and select "Submit Event".

New Year, New (Healthier) You: Don't Give Up Now!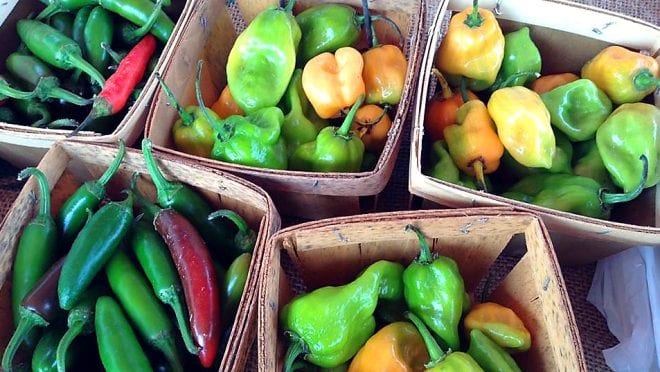 This Month at Integrative Health Matters:
Get Healthier, Find Your Inner Best
Integrative Health Matters offers healthy alternative seminars. Integrative Health Matters (IHM) specializes in integrative medicine which addresses all physical, emotional, mental, social, and environmental influences that affect health. It is a personalized strategy that considers all the patient's needs and circumstances, it uses interventions from an array of scientific disciplines to help people regain optimum health. IHM treats the root cause of your symptoms, which results in better and faster healing. When medicine or other traditional medical methods fail, the functional medicine model that we practice can still offer you hope for your health issues
The public has opportunities to visit Integrative Health Matters at any of these classes:
January 7th (1pm): Neuropathy Seminar

January 8th (5:30pm): Functional Medicine Seminar: Weight Loss

January 10th (5:30pm): 4-Week Rejuvenation Program: Detox Remove Toxins and Restore Optimal Function, Part 1*

January 15th (6pm): Micro-

Current Neurofeedback Seminar with guest speaker Dr. Michael Brown

January 18th (10am): Functional Food Friday

January 17th (5:30pm): 4-Week Rejuvenation Program: Self Care, Maintaining Balance and Ease, Part 2*

January 22nd (5:30pm): Neuropathy Seminar

January 24th (5:30pm): 4-Week Rejuvenation Program: Enhance your Health and Healing, Part 3*

January 29th (5:30pm): Functional Medicine Seminar: Autoimmune Disease

January 30th (5:30pm): 4-Week Rejuvenation Program: Diet and Gut Health, Discover Your Perfect Diet, Part 4*

February 5th (2pm): Neuropathy Seminar

February 7th (5:30pm): Functional Medicine Seminar: Diabetes

February 12th (12 noon): Functional Medicine Seminar: Autoimmune Disease

February 19th (10am): Neuropathy Seminar

February 21st (5:30pm): Functional Medicine Seminar: Infertility

February 26th (5:30pm): Functional Medicine Seminar: Hypertension
*Cost of the 4-week program is $249. Registration is at eventbrite.com. Dinner is provided.
For information and reservations contact (903)595-8077 or visit ihm.life. Reservations are required. Integrative Health Matters is located at 419 WSW Loop 323 #400 in Tyler, next to La Madeleine.
Let's Get Outdoors: Unique Local Places to Explore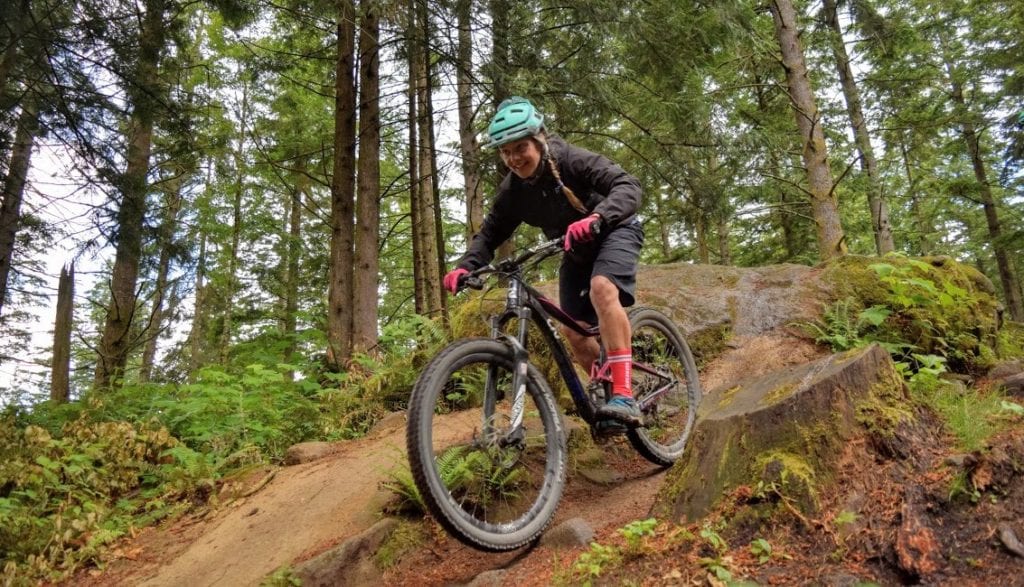 East Texas has an abundance of parks and nature to explore. Check out these, each one offering participants a totally different experience – from the nature lover to skateboarder to historian.
Lindsey Park & Bike Trail, located at 12557 Spur 364 W. in west Tyler, is an exciting venue for bicycle enthusiasts to enjoy the great outdoors. The park has trails and an outdoor sports area offered at Lindsey Park. It was developed through a creative partnership between the City of Tyler, the Tyler Bicycle Club, and the Smith County justice system.
The newest mountain bike trail rolls ten miles through the 130 wooded acres of Lindsey Park. The entrance and exit can be found across the park road from the parking lot of the lower softball fields.
Faulkner Park Nature Trail And Bike Trail, located at 410 W. Cumberland Rd. in south Tyler, has two trails totaling 1.4 miles in length for the walking/jogging nature lovers and a six mile natural surface trail for adventurous bike riders.
The nature trail's surface is made of decomposed granite which is easier on the joints to walk or jog on than concrete or asphalt.
The trail meanders through East Texas woods and a person on the trail is likely to see wildlife such as deer or raccoons. Configuration of the trails allows citizens to feel in tune with nature and not overly crowded by civilization.
If you are looking for something a bit more adventurous, check out the Noble E. Young Skate Park and 9-Hole Disc Golf Course, located at 3125 Seaton St. in west Tyler.
This Park has an all-concrete skate park that provides challenges for all skill levels and ages of skateboarders. The park includes: two bowls, banks, ramps, and rails. This is likely the best free-to-use park within 200 miles of Tyler and is drawing skaters from all over the country. The park is open daily 6am-12 midnight.
The Park also has a nine-hole disc golf course which is great for beginners to advanced players to enjoy.
For the history lover, check out the free walking tour of the Half Mile of History in Downtown Tyler. The Half Mile of History resulted from a recommendation that came out of the Tyler 21 planning process whose goal is to pay tribute to people, places, and events that have contributed to the rich history of Tyler and Smith County.
This is a permanent, outdoor, half-mile loop that surrounds the square in the heart of Downtown Tyler. Stone plaques are placed in the sidewalk along the Half Mile of History to commemorate significant people, places, or events in the areas of areas agriculture, architecture, arts/culture, aviation, business, community service, education, entertainment/media, industry, invention/innovation, law, medicine, oil/gas, philanthropy, religion, science, sports, and transportation. Currently there are 53 markers.
There will be a Half Mile of History marker unveiling, April 24th 11am at Gallery Main Street, 110 E. Erwin St., Downtown Tyler. You can take a free walking tour around Downtown to see the markers as well as pick up literature on the trail.
Also, in the name of Historic Preservation, May 12th, The Amazing Preservation Race in Downtown will help celebrate National Historic Preservation month and allow participants to experience Tyler's rich heritage. Watch their Facebook page for details.