Tyler Rock Gym: Get Your Climb On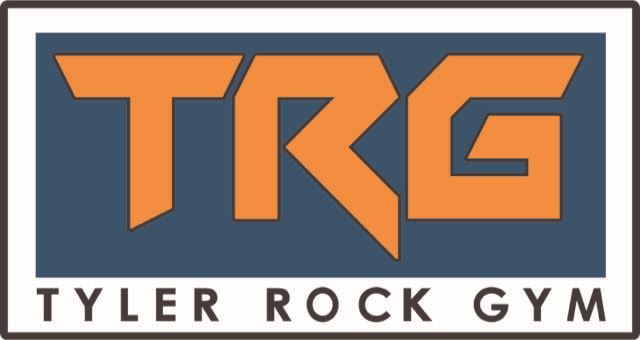 By Barbara Greenbauer
Ready for a new adventure that will test your mental and physical strength, team-building, and problem-solving skills, all rolled into one?
Tyler Rock Gym is the one-of-a kind new climbing arena in East Texas that is designed for both seasoned and first-time climbers. It's kind of an awe inspiring sight as you enter the facility, huge 32 foot walls, emblazoned with colorful foot holds, ropes and people climbing and scaling everywhere.
Opening just last month, TRG has become a haven for climbers and watchers alike; a climbing oasis that has built a strong, friendly community. This community has one thing in common – they want to get to the top, and conquer the walls.
Sign a waiver, get some hands on instruction, and orientation from well-trained staff about the harness, auto belays and bouldering walls, and you're ready to go. It's truly a motivating, positive experience, as you witness fathers and sons, mothers and small children, encourage each other to reach out, find another route and keep going!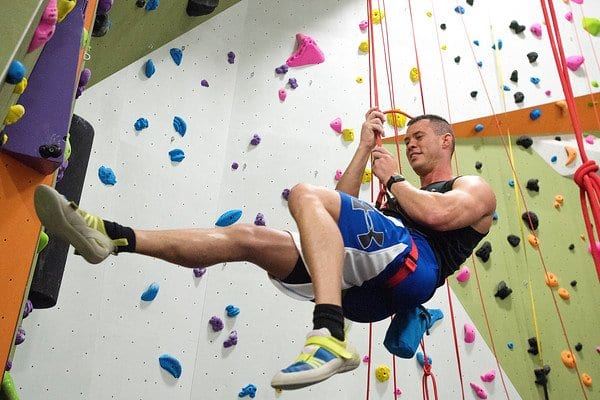 Owners Shawn Wilson and David Orchard are the head cheerleaders, welcoming each and every climber, giving them encouragement, and reaching out to make sure everyone is having a great experience. "We have seen such a sense of community grow over the very short time we've been open," said Wilson. "There have been so many different groups enter the doors, from nurses to local business owners, to students from our local colleges, and even from SFA."
All you will need to scale the walls is closed-toed shoes and a harness; other equipment is available for rent at their pro shop, including rock climbing shoes and chalk. You will be taught "how to fall safely" and then it's up to you to choose a route on one of the massive walls in the over 10,500 square foot climbing surface.
"Every five or six weeks we will change out the routes on the walls, so it becomes a whole new challenge," explained Orchard. "Our goal is to help people enjoy the sport that we fell in love with." There are more than 11 different levels of difficulty, with the lower levels designed specifically for kids. All children 13 and younger must be supervised, but on this Saturday, it's clear that families are in this together as the kids climb higher and the parents encourage enthusiastically from the mats.
Katy Kohls and Luke Kanclerz have already joined as members and "have climbed other places, but we love the social and family atmosphere here." said Kohls. "We get into the climbing zone, and it's almost like a time warp.  We turned around and we've been here almost all day, climbing, talking, and helping other climbers problem solve."
This sport is so much more than just climbing a wall. It's about endurance, problem solving and team-building. Groups sit at the base of a wall, pointing and gesturing to a fellow climber, trying to figure out the puzzle of where to position, how to climb, and the next step. A father acts as the belay for his young son as he encourages him not to give up and try again to get up to the top.
"This sport just has so many benefits," explains Orchard. "You don't have to be a superb athlete to participate, and it is great for all ages. We have a 4 year old climbing today with his mother, and we have a 70 year old man who has been climbing with us regularly."
Tyler Rock Gym is a great escape for birthday parties or corporate team-building events and offers memberships that include exclusive climbing hours, special discounts and even member get-togethers and special events (the latest member treat was a pancake breakfast.)
Corey Valverde and her 4 year old son, Izri, were having a blast, and Izri was totally fearless, scrambling up the wall at a fast pace. "We had heard about the rock gym opening" said Valverde, "and were so excited to have somewhere to exercise all year round that we could do as a family and have fun at the same time."
Bouldering is a different kind of climb; no ropes , just sheer determination and willpower. The bouldering walls are 15 feet high and have 80 different routes and angles for climbers to navigate. "There are a lot of different ways and types of climbs in this one gym," said Orchard. "Climbers that are very experienced have said it's a great challenge and workout and they keep coming back."
There are also a variety of different options to choose as far as time commitment. Climbers can purchase a one-day membership, a punch card or a monthly membership. The one day membership includes re-entry at any time, so you can climb, leave, and return at any time the gym is open for business. An all day adult pass (ages 13 and up) is $16.95, and kids 4-12 can climb for $12.95. Basic rental gear runs from $8 for harness and shoes, harness alone is $4, $5 for just shoes, and $10 for a complete kit of shoes, harness and chalk. If you don't feel like climbing, but just want to come in, encourage, and watch, it is free when you sign a waiver.
"We are just so thrilled to be able to offer East Texans a different way to spend their time," said Orchard. "The benefits of rock climbing, whether indoor or outdoor, are incredible and the opportunity to spend quality time with your family in a fun, friendly healthy atmosphere is a bonus."
Come and climb the walls at Tyler Rock Gym, located at 4580 Old Troup Hwy., Tyler. You can reach them at (903)705-0074 or at tylerrockgym.com or on Facebook at tylerrockgym
Hours are Monday-Friday, 12noon-10pm, Saturday 11am-10pm, and Sunday 1-7pm.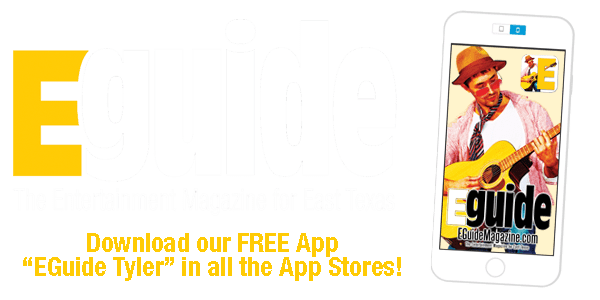 August 18th: A Rock 'n Roll Summer of CESSE Fun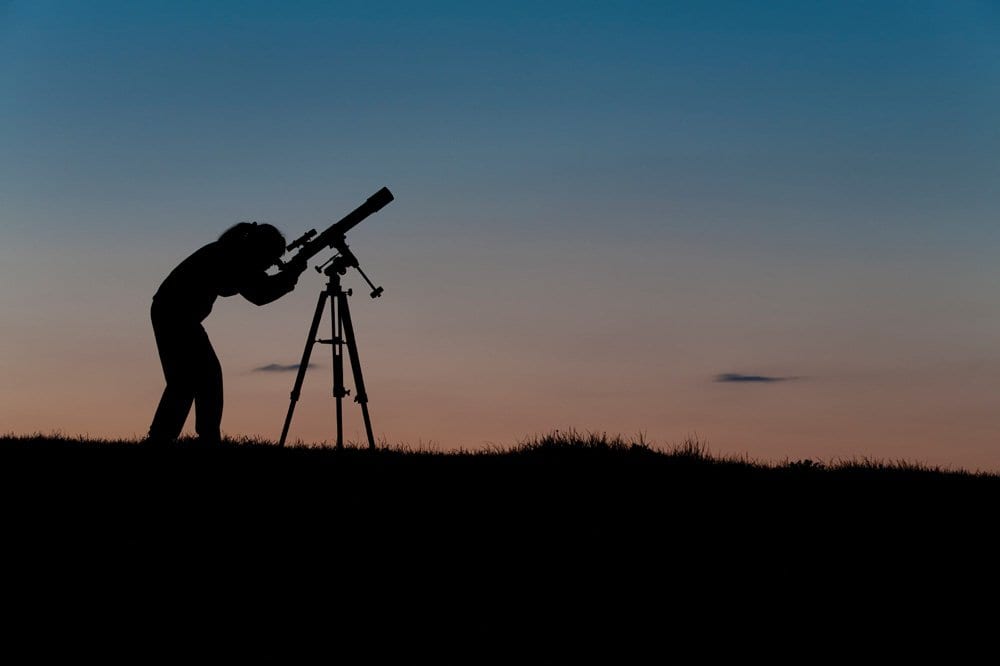 Visitors of the Center for Earth & Space Science Education (CESSE) at Tyler Junior College will have a lot of fun this month.
Most shows offer tickets for $5. Tickets for All Day passes are $12 for adults and $9 for students, children, and senior citizens. Exhibit only tickets are $3. Tickets can be purchased at sciencecenter.tjc.edu.
CESSE is open Tuesday-Friday 9:30am-4:30pm, and Saturday 10am-4:30pm. CESSE is located on the Tyler Junior College campus at 1411 E. Lake St., Tyler.
Rock 'n Roll Saturday
Rock 'n Roll Saturday is fun for the entire family! Two shows will be presented. July 21st "SpacePark360" will be shown at 7pm and "Rock on Demand" at 8pm. August 18th the two shows will be shown again.
"SpacePark360" takes audiences on a wild, immersive ride through the solar system, recreating the experience of amusement park thrill rides – roller coasters, pendulums, inverters, and more. Seen from the rider's perspective, "SpacePark360" combines full dome technology with thrill rides to create a heart-pounding experience.
"Rock on Demand" fills the entire 40-foot domed theater with vibrant graphics, completely enveloping visitors in a 360-degree view while the 16,000-watt, digital surround sound system plays rock hits ranging from the Beatles and Rolling Stones to The Doors and Aerosmith.
Tickets are $5 for each show. This is fun for the entire family!
Dome Shows
CESSE offers a variety of Dome Shows. Call for availability in the event field trips may have been scheduled. Daily show schedules are:
10am – Children's Show
11am – "SpacePark360"
12 noon – "National Parks Adventure"
1pm – "Dream Big: Engineering Our World"
2pm – "Extreme Weather"
3pm – "Space Next"
4pm – "Moons: Worlds of Mystery"
New this month is "Extreme Weather." Weather has always been one of the most dynamic and complex forces shaping our planet, but now it's intensifying in varied and complex ways. "Extreme Weather" takes us to the front lines where few have gone. Among the melting tidewater glaciers of Alaska, National Geographic Emerging Explorer Dr. Erin Pettit leads a young team of researchers into the splash zone at the face of Dawes Glacier aboard a boat custom-designed to get as close as possible to the calving ice. Using a variety of instruments, her team works to measure the rate of melting to help build a more accurate model of global ocean level rise.
A FREE Star Party Saturday
June 2nd (ongoing the first Saturday of each month), you can see a Star Party in a live presentation in CESSE's 40-foot planetarium dome. This is a unique opportunity for families to view the beautiful heavens of east Texas. Best of all, it is completely FREE!
Learn all about the stars, the planets, and the constellations as you take a tour of the night sky and travel to distant planets and beyond. There will also be a TJC astronomy professor with telescopes set up outside (weather permitting) for you to gaze at the astronomical objects with your own eyes until 10pm.
Live Sky shows will be at 8pm, 8:30pm, and 9pm. Telescope viewing will be 8-10pm.
Amy Holden Concert Benefiting Children's Miracle Network, Aug. 24th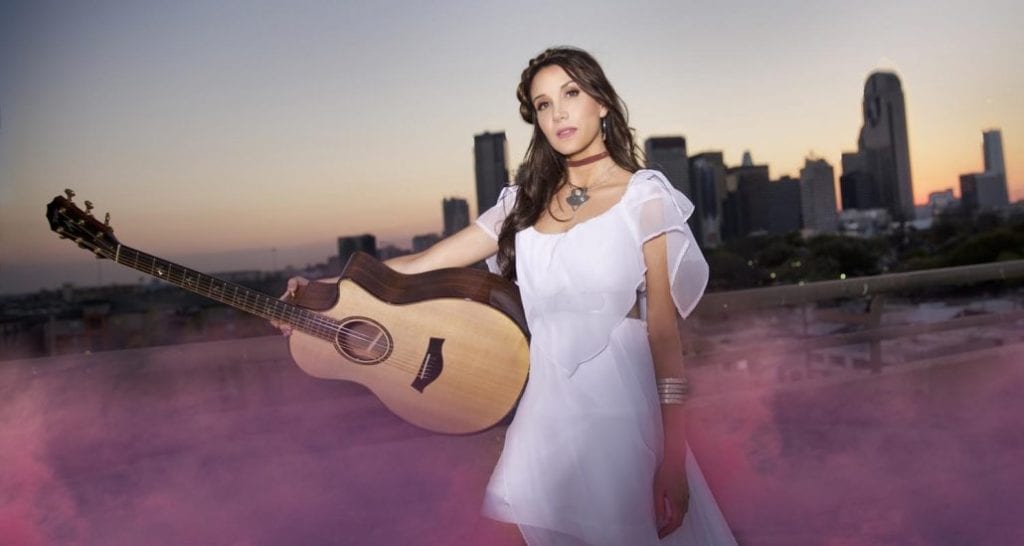 For one night only, east Texas singer-songwriter Amy Holden is set to perform live in concert at Liberty Hall on Friday, August 24th at 8pm.
Amy's friends, Cole Risner, Meredith Crawford, and Milo Deering are also set to perform.
Fresh off her single release, "Best Time" on Texas Red Dirt Radio, Amy brings a new soulful twang with her style and flavor of upbeat country music to Tyler. Amy, a Nashville and Texas recording artist, has performed from New Zealand to the House of Blues. Bring the whole family to this family-friendly event and be prepared to be thoroughly entertained.
100% of proceeds from ticket sales will benefit the Children's Miracle Network. This fundraising event is sponsored by Texas Strong Promotions, Fire Dog Records, and Amy Holden Music Group.
Liberty Hall is located at 103 E. Erwin, Downtown Tyler. Tickets are available at libertytyler.com.
"Yesterday, The Las Vegas Beatles Tribute" Brings Tour To Tyler Sept. 14th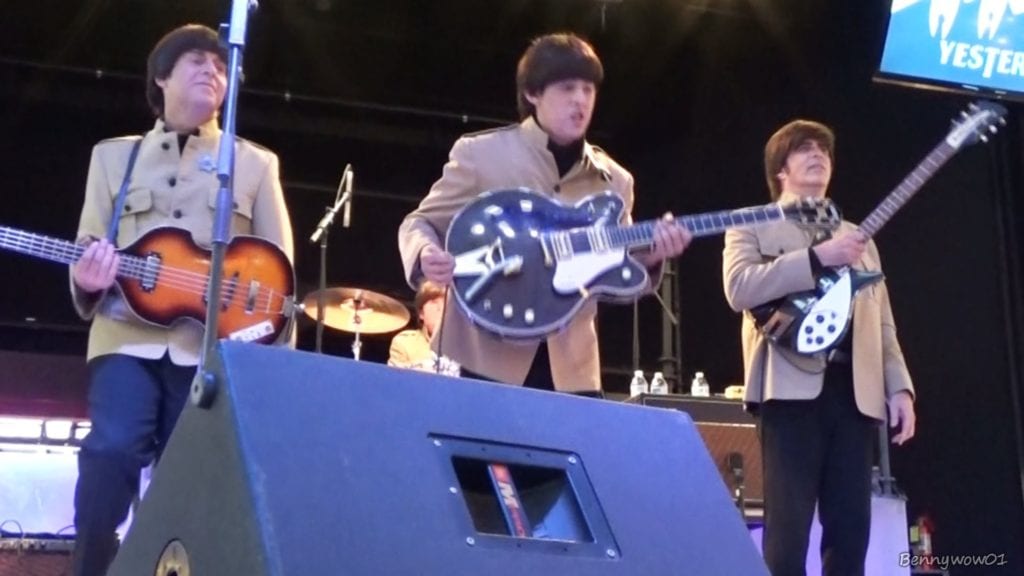 Capture the raw energy and sheer excitement of the most historical music group of all time, when  "Yesterday, the Las Vegas Beatles Tribute" hits the stage for one night only at Wise Auditorium at Tyler Jr. College on Friday, September 14th at 7:30pm.
"Yesterday" is a full two-hour show rich in memories portraying musical icons "The Beatles."
"Yesterday" transports its audience to a bygone era of magical innocence. Featuring some of the most finely written songs ever performed, this production is a spellbinding enactment of the best-loved pop group in the history of modern music.
"Yesterday," encompasses all eras of the Beatles music from the Hamburg days through Shea Stadium and into pop history's magical Sgt. Pepper's and beyond, with superior showmanship, flawless voices, and exceptional musical abilities, this is one not to be missed.
Complete with Beatles boots, drainpipe trousers, authentic costumes, musical instruments, and singing songs in their original key, "Yesterday," performance is spot on in every way.
"Yesterday" is featured with other Las Vegas celebrities on giant LED video walls at McCarran International Airport, welcoming all to the "Entertainment Capital of the World" …Las Vegas! Of all the Beatles Tributes, "Yesterday" is Sir Paul McCartney's favorite as he asked to come backstage for a photo with the band.
"Yesterday" has toured Japan seven times and performed worldwide on five continents. With superior showmanship, flawless voices, and exceptional musical abilities, this band is finally coming to East Texas and is not to be missed.
Here's what the press has said about "Yesterday's" performances:
"Don Bellezzo portraying John, bobbing with Lennon's cheeky mannerisms, had a voice that was so accurate, it sent chills down my spine." – Union News, MA.
"Outstanding vocals during Nowhere man. Everybody clapped and swayed with Lennon during 'Revolution.' McCartney sang 'Hey Jude' as the audience joined in the chorus and began waving lights in the air." – Rockford Register, IL.
"'Yesterday,' which just opened at the Tropicana, is an explosion, a wonderful blast from the past. A thrilling and reverential tribute to the Fab Four, 'Yesterday' gets it right!" – New York Daily News.
"The audience jumped to their feet giving these four lads a standing ovation even at intermission." – The Independence, IL.
"'Yesterday' was spot on in every way. By the time they reached the encores, the packed house was on their feet dancing and singing!" – Atlantic City Press.
"Yesterday, The Las Vegas Beatles Tribute" will be performing one show only at Wise Auditorium at Tyler Junior College on Friday, September 14th. Doors open at 6:30pm and show time is at 7:30pm.
Reserved seat tickets are $25, $30, and $35, inclusive of all credit card and ticketing fees.
Tickets are available online at markbellpresents.com or by calling the "Yesterday" tickets hotline at (817)896-3652.
For more information visit markbellpresents.com or facebook.com/yesterdaylasvegasbeatlestribute.