Oct. 24th: Unlikely Heroes Car Show: A Car Show Unlike Any Other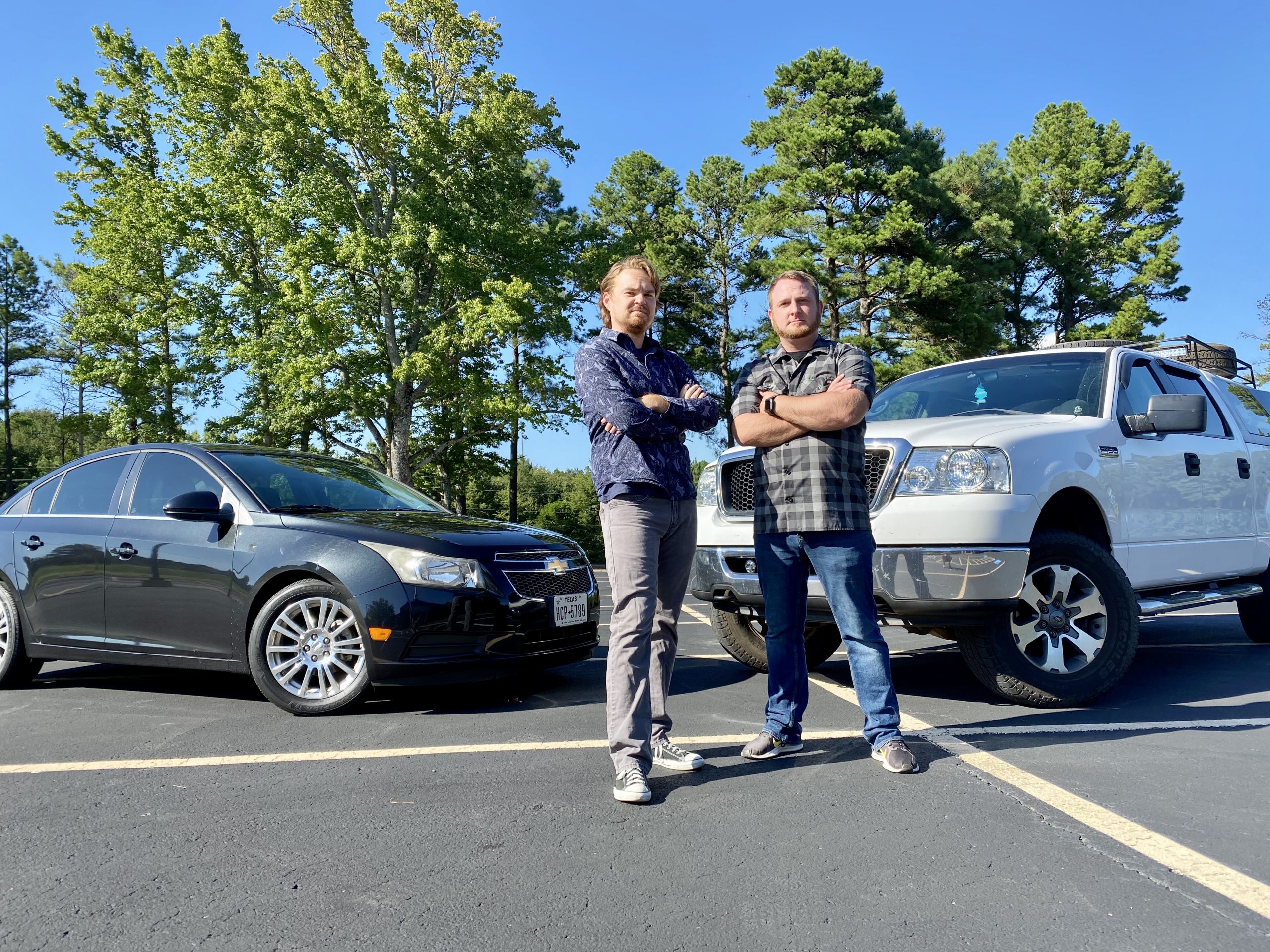 By: Holli Fourniquet
This October, Garage Talk Podcast is bringing to Tyler a car show unlike any other. This show will feature the cars that do the dirty work, day in and day out. It will be a car show for the "other cars," the real heroes: the daily drivers.
While most car shows are centered around some of the hottest cars to roll off the assembly line, it's the daily drivers that get us and our families from point A to point B on a regular basis. The cars in this show will have dents, dings, rust, leaks, duct tape, zip-ties, and the like.
"Car shows usually focus on cars that are high power, luxury, classic, etc., but no one really celebrates the cars that do all the dirty work," Cory Fourniquet, Co Host of Garage Talk Podcast, said. "This show will feature those cars that have epic stories to tell, we need only to stop and listen."
Garage Talk's Unlikely Heroes Car Show is free to the public and will be held at Hilltop Church of the Nazarene on October 24, 2020, 10am-2pm. Spectators will enjoy live music and vendors, such as event sponsor ETX Laser, as well as chatting with drivers about their cars. The event will culminate with an awards presentation to participating vehicles.
Prizes will be awarded in the following categories:
People's Choice
Best DIY Repair
Leaky Bladder (biggest puddle left under the car from the duration of the show)
Patchwork (most mismatched panels)
Highest Mileage
Least Likely to Pass Inspection,
Lightweight (missing most factory panels)
Poke In Da Eye World Championship BBQ & Catering will be on-hand with a special Garage Talk combo plate and pricing.
A livestream video of Garage Talk will be filmed from the event and broadcast on their Facebook page.
Space is limited to register a vehicle for the event. For more information and to register your vehicle go to GTGarageTalk.com/carshow.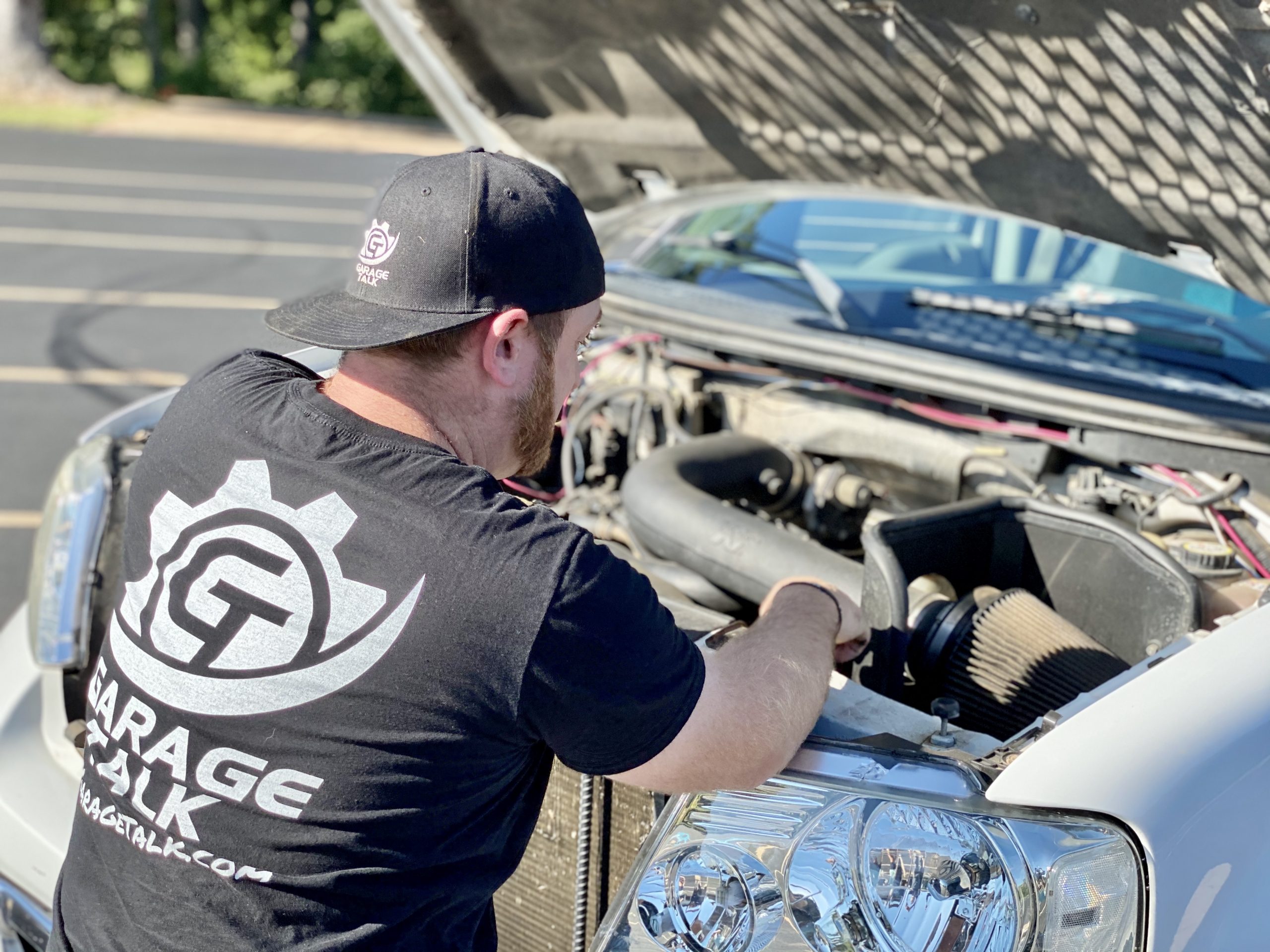 About Garage Talk
Garage Talk is a local podcast started by two longtime friends, Cory Fourniquet and Matt Thorson, where they share their combined 40+ years of car facts, figures, knowledge, and passion with the world.
The first episode dropped early this year and has already reached international audiences as well as domestic audiences from coast to coast.
Garage Talk is a discussion about all things automotive, with topics ranging from the hosts' own personal vehicles' quirks and features, to special guests discussing the interesting aspects of belonging to a certain car fandom, and everything in between.
Notable guests on the show have included Bogi Lateiner, a renowned TV personality, famous for her role in the hit TV series "All Girls Garage" and Shawn Jones, Co-Founder of Sweet Rides of Central Texas and Corvette Invasion, the largest Corvette car show in Texas.
More information about Garage Talk and its creators can be found at GTGarageTalk.com.
This event will follow all state and local guidelines for in-person gatherings. Physical distancing of participants' cars was taken into consideration when calculating the limited number of registration spaces.