Vroom Vroom ETX Auto & Cycle Show Driving in Town: Feb. 15-17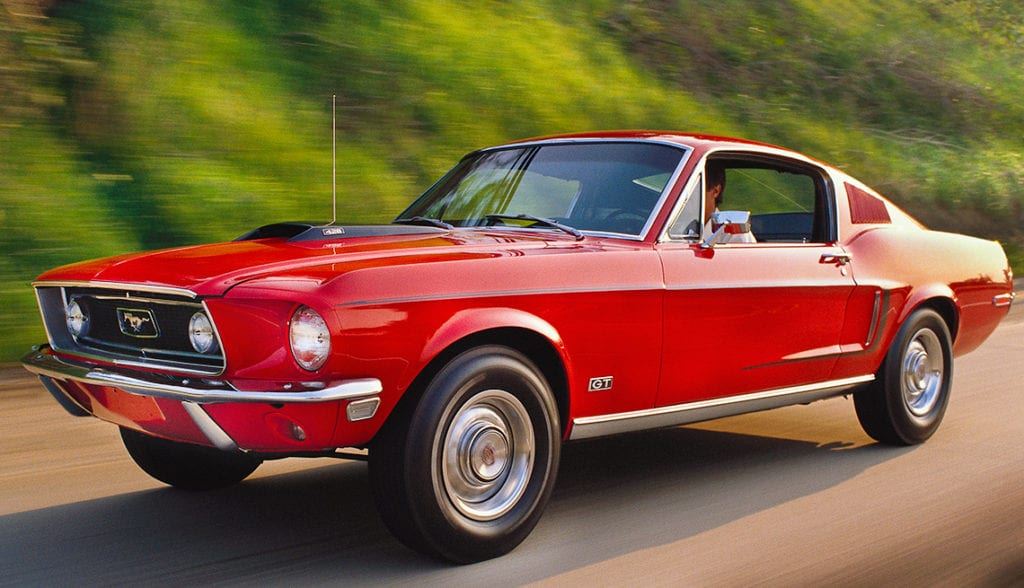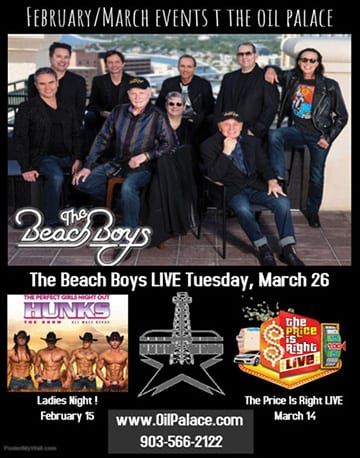 The 2019 East Texas Auto & Cycle Show benefiting the East Texas Crisis Center (ETCC) will be celebrating its 29th year. The show opens at Harvey Convention Center, 2000 W. Front St. in Tyler on Friday, February 15th and runs through Sunday, February 17th.
From humble beginnings in 1991 when the first show and car raffle raised $20,000, the show now raises over $150,000 in net proceeds for the East Texas Crisis Center each year.
This year, the show brings in vehicles of all makes and from every decade: some very rare, some from car enthusiasts who own vast collections of cars, and some from those who have owned or purchased the one "dream car" from their youth.
Each year ETCC selects a theme for the show every year, and this year's theme is "Viper Invasion." Come down to celebrate the history of this unmistakable American Icon with some of the rarest Vipers in the world. This year's Feature Car is a 2017 Dodge Viper ACR.
This car is from the 1 of 1 Program Dodge offered on its Vipers the last year they were made. There is no other Viper exactly like it. The owner picked all of the features and colors to customize the car to his specifications. He was modeling the car after a 1955 Belair. The color is Custom Turquoise and the engine is a 9 Liter (549ci) V-10 Extreme Stroker.
The show features an exciting car to be raffled off at the close of the show. The 2019 raffle car is a 1962 Thunderbird.
This will be the sixteenth year that Tyler Ford has donated a car. Tickets are only $10 each and all of the proceeds benefit the East Texas Crisis Center due to the generosity of Tyler Ford!
Live entertainment will reflect the music of the same era featuring Matt and Megan Magill on Saturday and The Tyler All-Star Band with their special brand of 60's rock & roll.
New this year, The Viper Autocross Thrill Ride is your chance to experience this exotic, powerful and expensive car from the passenger seat. Each ride costs $20 and consists of 2 laps at the Harvey Convention Parking lot. There will be about six Vipers in the thrill ride lineup to choose from. All proceeds from the ride benefits the East Texas Crisis Center.
The show is Friday, February 17th 5-9pm; Saturday, February 16th 9am-7pm; Sunday, February 17th 9am-4pm. Tickets are $10 for adults and children 10 and under are free. For more info go to autoandcycleshow.com.