The Cool Super Duper Fall Website Ad Sale: 3 Locations for 1 Price!

 Super Duper Website Ad Sale
Advertising on EGuideMagazine.com is simple…..and now on SALE! You can reach a great market of people in the Tyler, TX region looking for something to do and somewhere to go.
Ads on sale are:
• You can choose either size ad: 728×90 size –or— 300×250
• All ads are clickable to where ever you would like.
• All ads offer Unlimited Impressions.
• Ads appear in 3 locations: at EGuideMagazine.com, "EGuide Tyler TX" app, AND on the Calendar of Events at VisitTyler.com.
• Ads rotate throughout EGuide's entire site at top and bottom of every page.
• Customize your advertising campaign by choosing a contract length:
• 3 months – $175 per month
• 6 months – $145 per month
• 12 months – $125 per month and get a FREE feature article!
• You can change your ad as often as you wish.
• You can pay either monthly or upfront and receive 10% discount!
• Make your ad non-rotating for an additional $125 per month.
• Design of all ad(s) is always FREE if needed.
• You can run as many ads as you want.
More Info
• EGuideMagazine.com averages 58,000 hits a month.
• Our app, "EGuide Tyler TX" has 2410 downloads and is launched an average of 5500 times a month.
Got a question?
Contact us at eguidemagazine@gmail.com or call 903.630.3030. The deadline to sign-up is September 10th, 2019 for these discounted rates.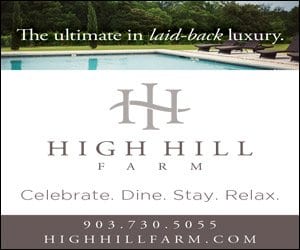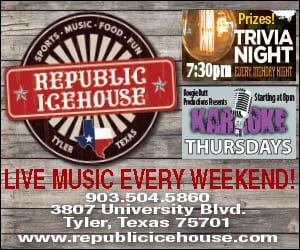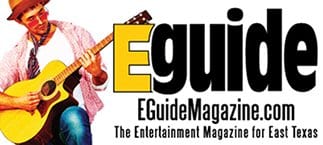 Bored? Find something FUN to do…download our App!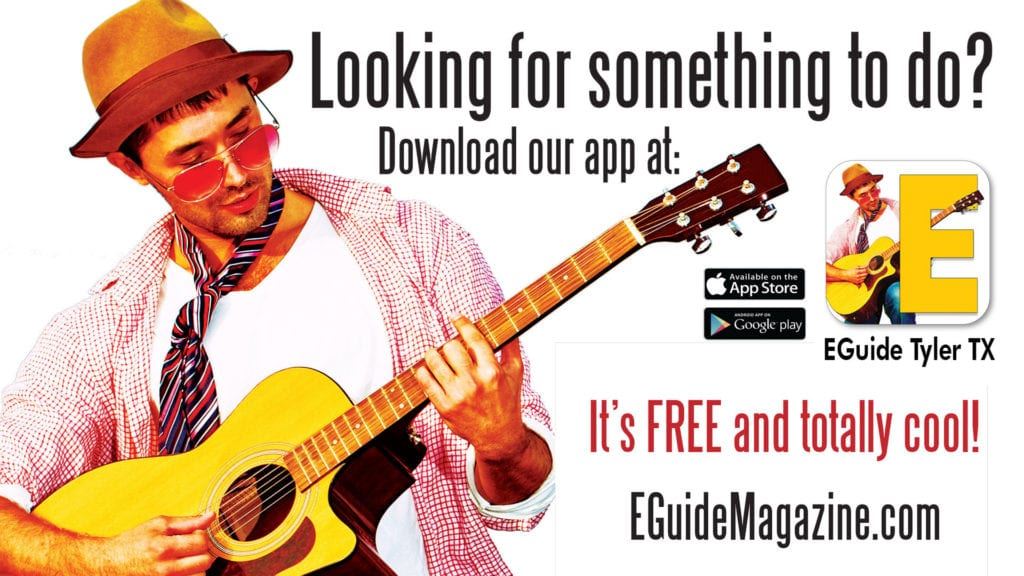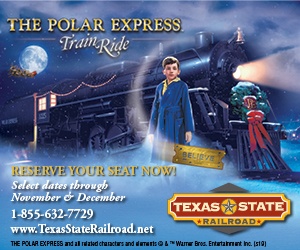 Looking for something to do?
Want to know who is playing live music around town?
See what is going on Downtown?
What is "EGuide Tyler TX"?
"EGuide Tyler TX" is a FREE events app from EGuideMagazine.com, the #1 entertainment guide for Tyler, Texas and the northeast Texas region.
What can "EGuide Tyler TX" do for me?
With "EGuide Tyler TX" you can:
Find new places to eat and drink.
Get info about the best local live music going on daily
See what is going on today, this weekend, or next month
Find festivals, theatre, art, concerts and tons more
Enter to win fabulous weekly giveaways
The easy-to-use menu helps you find out what to do this weekend
…all at your fingertips….and it is FREE!
Download our free app "EGuide Tyler TX" here: