We're Off to See the Wizard!

By Gini Rainey
I don't know if it's the weather we are having today or the fact "The Wizard of Oz" will be opening this Wednesday at Pollard Theater Center, but I am definitely in an Oz kind of mood today.  Apparently there are tornadoes dancing all around us this afternoon, so my husband has been glued to the weather channel.  Me? I'm looking out the window and seeing it happen in real time!  Not that a little storm (ha!) will keep me from going to the orchestra rehearsal scheduled for later this afternoon, but it sure would be nice if there would be a bit of a break in the weather while we dash from our cars to the relative safety of the theater center.  That being said, today's column will help serve as a reminder to my husband that I will not be around the house at dinner time for the next week.
Today I have in front of me this little "The Wizard of Oz Cookbook" that was published in 1993 by Turner Entertainment Co. and is part of series of movie-themed books, Hollywood Hotplates, that includes "The Casablanca Cookbook," "A Christmas Carol Cookbook," "The Gone With the Wind Cookbook," and "The I Love Lucy Cookbook." Not very big in size, this book is amazingly full of great photos, quotes, and trivia that those of us who love this classic movie will remember and love.  Featuring some great sounding recipes, with titles tied to the movie and its characters, this book is a fun trip down memory lane.
Always a stretch of the imagination (I would love to be in on some of these brain-storming, recipe naming sessions), it's interesting to see where the authors go with the recipe titles.  Hunk's Straw Potatoes (remember Hunk was in Kansas, but was the scarecrow in Oz), Miss Gulch's Sour Cherry Kuchen (who else would they name this after than that old sour puss?), Professor Marvel's Frozen Kansas Kappuccino, Glinda's Magic Wand Star Cookies (complete with a star template), Wicked Witch Waffles (let's hear it for alliteration!), and Yellow Brickle Road Brownies.  The last section of this book is definitely the one geared for the adults out there.  Titled "Cocktails at the Witch's Castle," you will find some might tasty recipes for libations of which I'm pretty sure Dorothy didn't partake.  You've got your "Flying Monkey," with a dark rum base; "Rusty Tin Man," with scotch and Campari; "Champagne Crystal Ball," with you guessed it, champagne, along with many others.
Well, here's one recipe for something that's fairly impressive and easy to make, as well as will be right at home alongside a bowl of soup or on an appetizer platter.  It's for Parmesan Poppy Wafers (WITCH:  Poppies…poppies…poppies will put them to sleep…sleep…now they'll sleep…).  First preheat your oven to 400°.  Then with 8 ounces of puff pastry dough – you can make your own if you're ambitious or pick up a package of Pepperidge Farm's – roll out half on a lightly floured surface to 1/8 inch thick.  Sprinkle evenly with 1/8 cup grated Parmesan cheese and 1/8 cup of poppy seeds.  Continue to roll the dough until it's about 1/16 inch thick, carefully pressing the cheese and poppy seeds into the dough.  Then cut into 2 inch squares, 0r if you're feeling fancy, fold the dough in half and cut into ½ inch wide strips and gently twist.  Repeat with the remaining half of the pastry.  Place on ungreased baking sheets and freeze for 10 minutes or longer.  Remove from the freezer and bake at 400° for 10 to 12 minutes or until lightly browned.  Do not overbake.  If you make these, you might discover your family or guests think you are some kind of wizard yourself in the kitchen!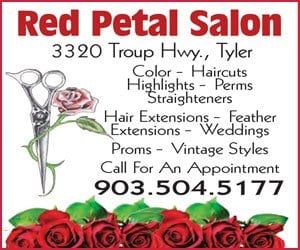 Book Review: "The Blue Cloak"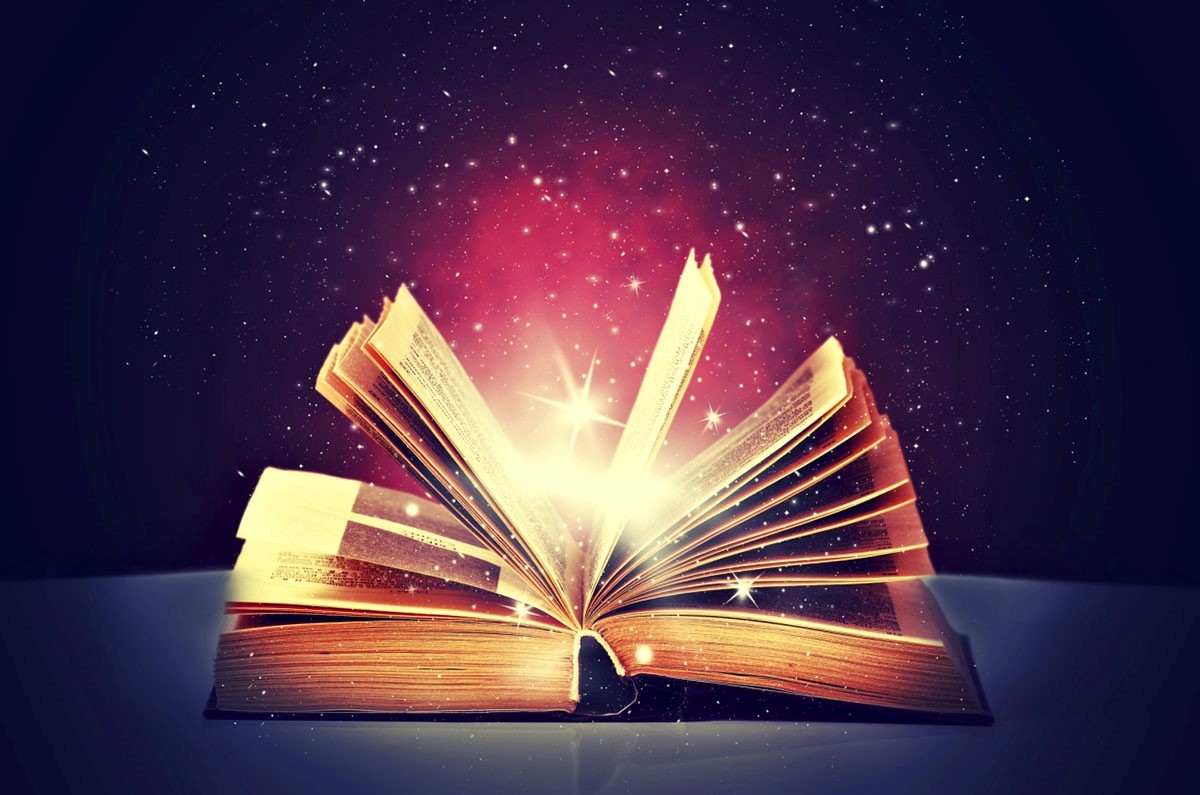 By Gini Rainey

The Blue Cloak by Shannon McNear
Set at the turn of the 18th century in Kentucky and Tennessee, The Blue Cloak is based on the true account of the Harpe family's killing rampage along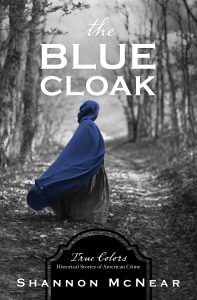 the Wilderness Trail.  McNear who is basically a Christian writer, struggled with the concept of the re-telling of such dynamically horrible events, but came to realize that this could become a story of redemption.
When Sally, the very young daughter of a Baptist preacher, marries the younger of the Harpe boys, many people have big misgivings about her choice of men, especially Sally's best friend, Rachel. As Sally is leaving after the wedding festivities, Rachel hands her the gift of a packet that contains a beautiful indigo-dyed, woolen cloak. This cloak becomes a symbol of friendship, trust, and love throughout the book.
With an amazing skill for character development and research, McNear's words succeed in weaving a tale filled with desperation, angst, deception, and ultimately forgiveness and love as the three Harpes, with their three communal women in tow, create murderous mayhem along the Wilderness Trail.
Although this book is not terribly long (255 pages) it is filled with more adventure and romance than books twice its length.  Definitely a page-turner, you might find yourself unable to put it down.
5 of 5 – Copyright 2020 – Barbour Publications

BOOK REVIEW: Sentient Beings in the Kingdom of Bhutan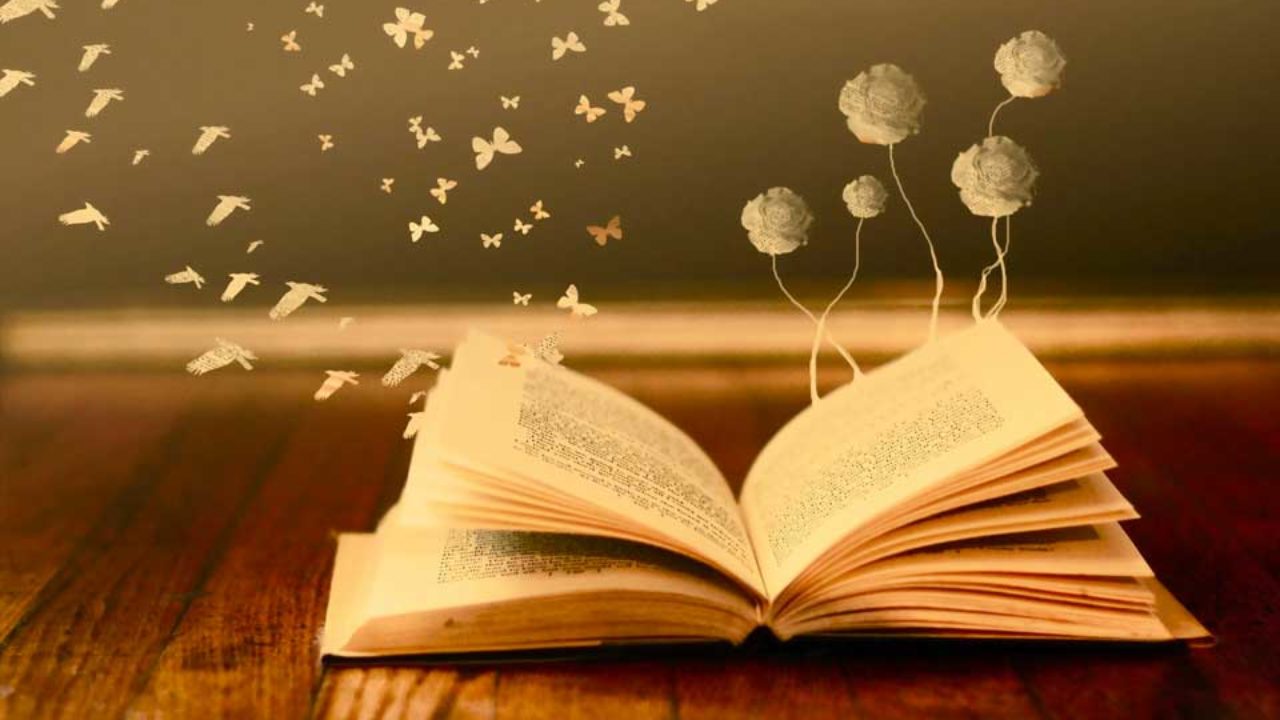 Sentient Beings in The Kingdom of Bhutan by Laurie S. Chambers

By Gini Rainey
Chambers, who has spent over fifty years traveling the world seeking to understand the complexity of being human, has written a lovely book about the peaceful kingdom of Bhutan.  Located in the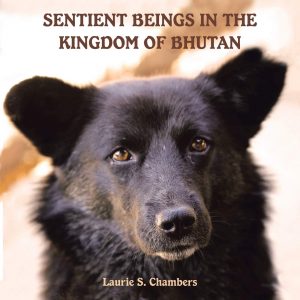 Himalayan mountains, Bhutan's people have formed a unique relationship with the animals sharing their space in this beautiful area.
While the cover might lead you to think this is a children's book, it is filled with the complexity of human/animal relationships.  In a place where all living things matter, Chambers has managed to capture the beauty of both the sights and principles of the Bhutanese and subtly implores that we all take on these loving and caring and grateful people.
And don't be mistaken, there are at least three levels presented in her book.  One that appeals to the seeker of truth and peace, one that encourages the young child to live a life of appreciation and love, and one that captures the eye of the seeker of visual beauty.  This is not a book to be read straight through.  Rather, it would be a wise and intelligent thing to read each page for its own merit and value and digest and internalize the message that each one has to offer.
5 of 5 – Copyright 2019 – Balboa Press

BOOK REVIEW: Where The Crawdads Sing by Delia Owens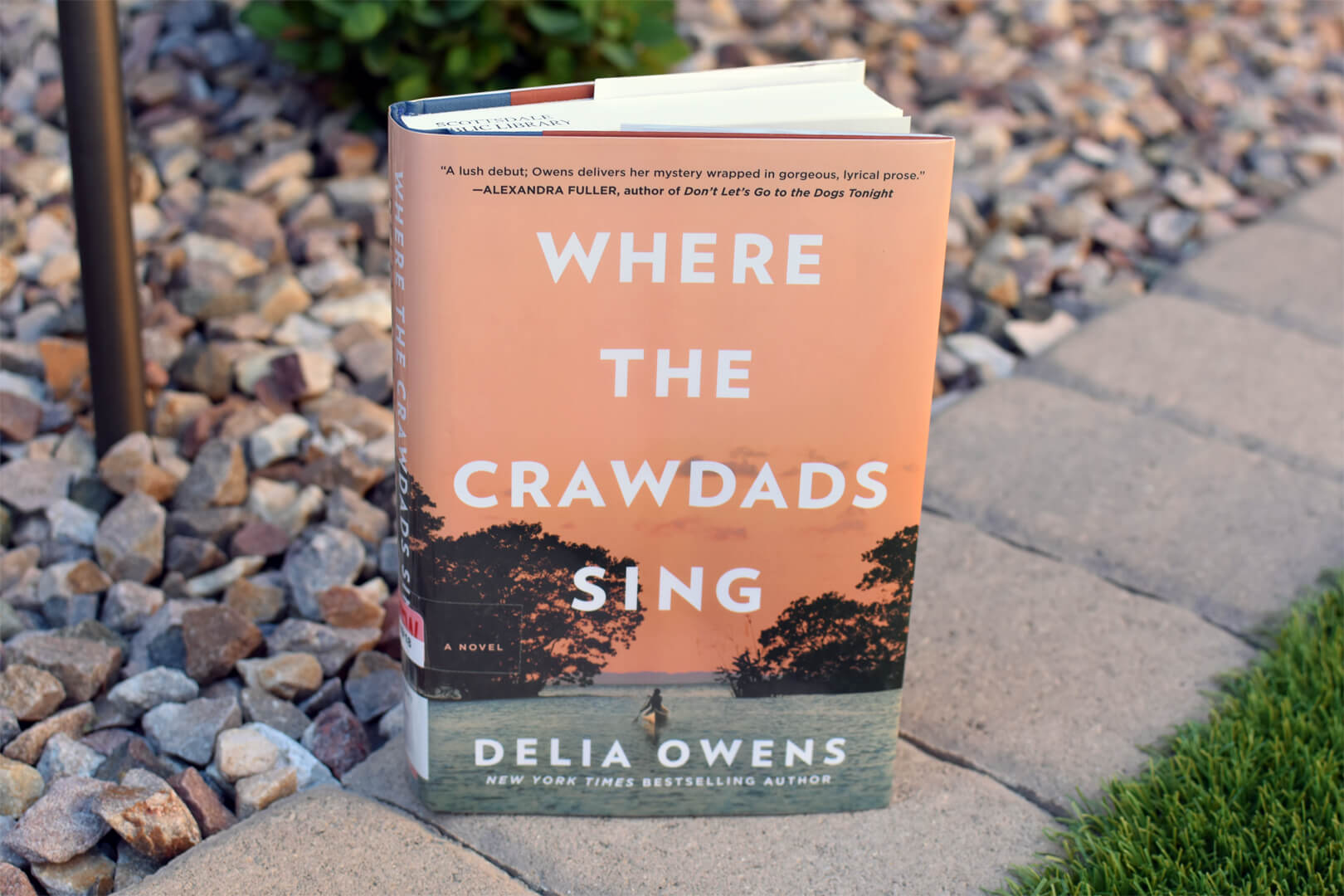 By Gini Rainey

Imagine, if you will, a shack in the middle of the backwater marshes of the Atlantic Ocean in North Carolina.  The setting is as raw as the story that Owens tells about the abandonment and coming-of-age of young Kya.
Left behind by her entire family at the age of six, Kya learns more about life and survival in a short time than most people learn in a lifetime.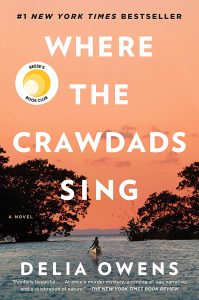 Ms. Owens', no stranger to the publishing community having several books in print, paints a world full of wonder and discovery as Kya explores the beauty of nature around her as she struggles to stay alive.
Living on the edge of a community that neither helps her nor understands her, she grows into a beautiful, highly intelligent young woman with the help of a young boy who was a friend of her brothers.
Expertly building characters you will come to either love or despise, Ms. Owens laces Where the Crawdads Sing with a hint of physical abuse, romance, and murder.
Owens has created a book that has everything necessary to keep the reader turning the pages to the surprise ending.
5 of 5 – Copyright 2018 – G. P. Putnam's Sons