By Gini Rainey
For those of you who might not know, I'm part owner of an independent automobile dealership that just happens to be in an old City of Tyler fire station.  Built in the mid-40s, it was replaced with a newer station forty years later and pretty much sat around waiting for someone to figure out what to do with it next.  When Jim Lozier saw the building, he had the vision to re-model and restore the building into a business which is where I have spent the majority of my waking hours the past 22 years.  While Jim sold the business to me and my business partner over ten years ago, he still drops by to visit and catch up at least once a month.  A couple of weeks ago he stopped by to take me to lunch and brought me a surprise.
Knowing of my huge interest in cookbooks and of course the fire station link, when he spotted "San Francisco Firehouse
Favorites: Great Recipes by the Bay City's Famous Firemen Chefs," he picked it up to give me.  Co-authored by Tony Calvello, Bruce Harlow, Georgia Sackett, and Shirley Sarvis, this book was published in 1965 by Bonanza Books and not only has some great sounding recipes, but also has some pretty cool black and white photos of firemen in action.
With contributions from San Francisco firemen, this book is loaded with hearty recipes that are easy for the men to cook at the station while helping maintain the energy and gusto that firemen need to draw on while responding to emergency situations.  True to the legend of a fixed budget of a dollar a day per man, this book is a prime example of how the city's fire department was able to serve meals and dishes of great style and ingenuity.
While I could share one or more of the heartier, main course recipes, the one that popped out at me more than any other was for Mocha Éclairs.  I love making éclairs.  There is just something so cool about how the eggs, butter, and flour incorporate with each other when making the pâte à choux that is the pastry basis for the éclairs.  If you've never made them, this will be a great recipe to try. To make the pastry, combine 1 cup water, ½ cup butter, and ¼ teaspoon salt in a saucepan and bring to a boil.  Add 1 cup flour all at once and beat over a low heat until the mixture leaves the side of the pan and begins to form a ball.  Remove from heat and continue beating to cool mixture down slightly – about 2 minutes.  Add 4 eggs, one at a time, beating after each addition, until the batter has a slight sheen.
Spoon the pastry onto a greased baking sheet, shaping into fingers about 1 inch wide and 4 inches long, with about 2 inches between to allow for expansion.  Bake in a 425° oven for 15 minutes.  Reduce heat to 350° and bake for another 35-40 minutes, or more, until golden brown.  Remove to a wire rack to cool, and then split open and remove any filaments of soft dough.  Then fill with Coffee Cream Filling:  Beat 2 cups heavy cream with 6 tablespoons sugar, 2 tablespoons very strong coffee, and 2 teaspoons vanilla until stiff.  Then top with Mocha Frosting: Stir together 2 tablespoons each melted butter, very strong coffee, and powdered cocoa.  Gradually add about 1 ½ cups sifted powdered sugar, beating until smooth and of spreading consistency.  Chill for 2 hours before serving. This should make 10-12 really yummy éclairs.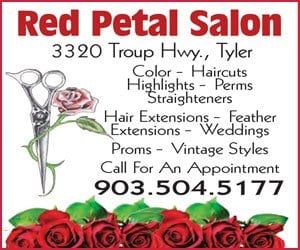 Book Review: "The Blue Cloak"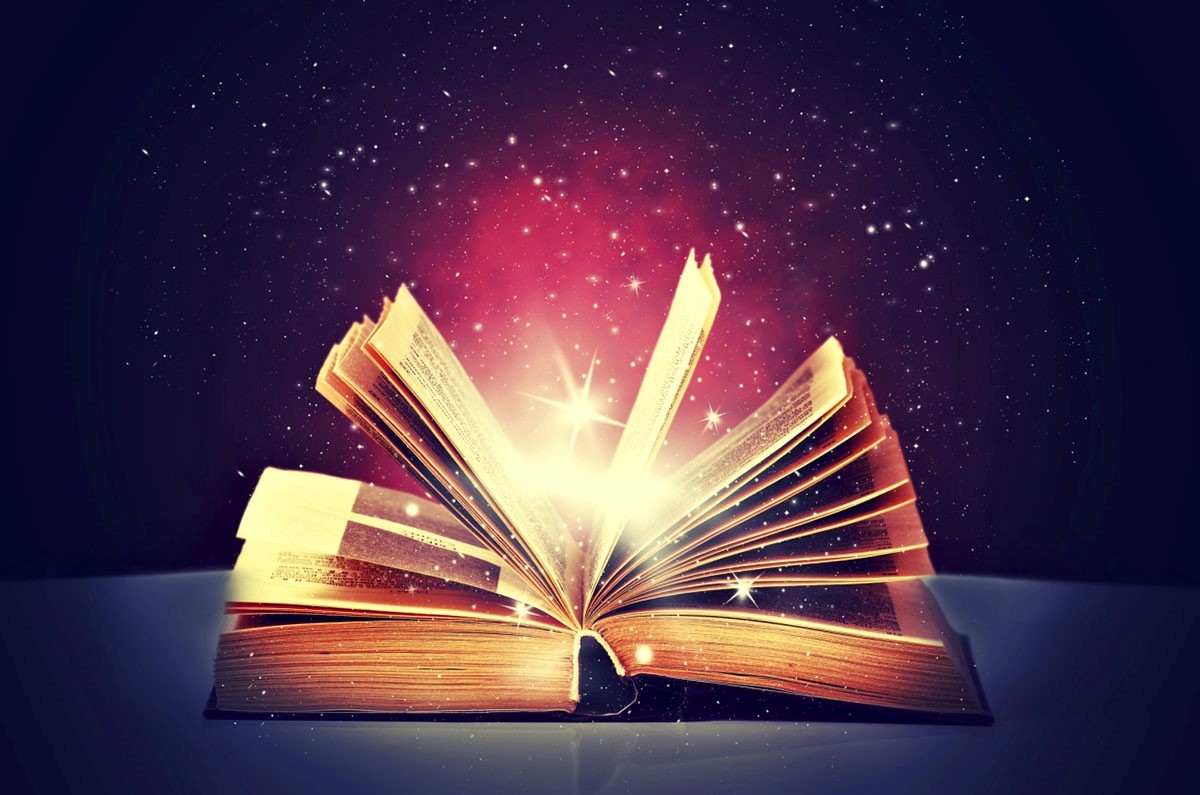 By Gini Rainey

The Blue Cloak by Shannon McNear
Set at the turn of the 18th century in Kentucky and Tennessee, The Blue Cloak is based on the true account of the Harpe family's killing rampage along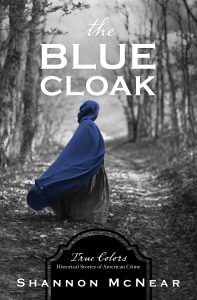 the Wilderness Trail.  McNear who is basically a Christian writer, struggled with the concept of the re-telling of such dynamically horrible events, but came to realize that this could become a story of redemption.
When Sally, the very young daughter of a Baptist preacher, marries the younger of the Harpe boys, many people have big misgivings about her choice of men, especially Sally's best friend, Rachel. As Sally is leaving after the wedding festivities, Rachel hands her the gift of a packet that contains a beautiful indigo-dyed, woolen cloak. This cloak becomes a symbol of friendship, trust, and love throughout the book.
With an amazing skill for character development and research, McNear's words succeed in weaving a tale filled with desperation, angst, deception, and ultimately forgiveness and love as the three Harpes, with their three communal women in tow, create murderous mayhem along the Wilderness Trail.
Although this book is not terribly long (255 pages) it is filled with more adventure and romance than books twice its length.  Definitely a page-turner, you might find yourself unable to put it down.
5 of 5 – Copyright 2020 – Barbour Publications
BOOK REVIEW: Sentient Beings in the Kingdom of Bhutan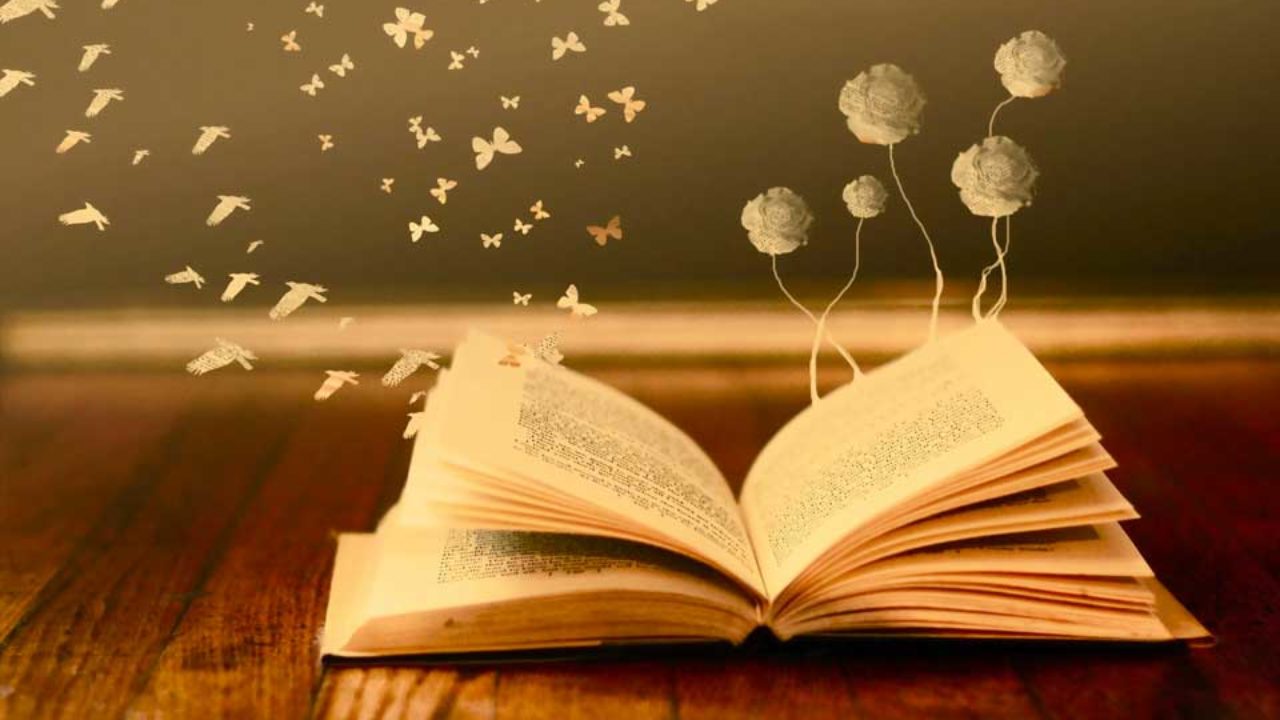 Sentient Beings in The Kingdom of Bhutan by Laurie S. Chambers

By Gini Rainey
Chambers, who has spent over fifty years traveling the world seeking to understand the complexity of being human, has written a lovely book about the peaceful kingdom of Bhutan.  Located in the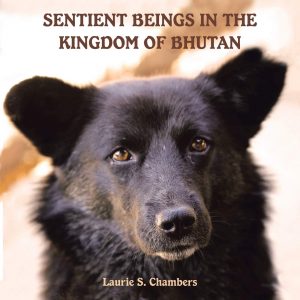 Himalayan mountains, Bhutan's people have formed a unique relationship with the animals sharing their space in this beautiful area.
While the cover might lead you to think this is a children's book, it is filled with the complexity of human/animal relationships.  In a place where all living things matter, Chambers has managed to capture the beauty of both the sights and principles of the Bhutanese and subtly implores that we all take on these loving and caring and grateful people.
And don't be mistaken, there are at least three levels presented in her book.  One that appeals to the seeker of truth and peace, one that encourages the young child to live a life of appreciation and love, and one that captures the eye of the seeker of visual beauty.  This is not a book to be read straight through.  Rather, it would be a wise and intelligent thing to read each page for its own merit and value and digest and internalize the message that each one has to offer.
5 of 5 – Copyright 2019 – Balboa Press
BOOK REVIEW: Where The Crawdads Sing by Delia Owens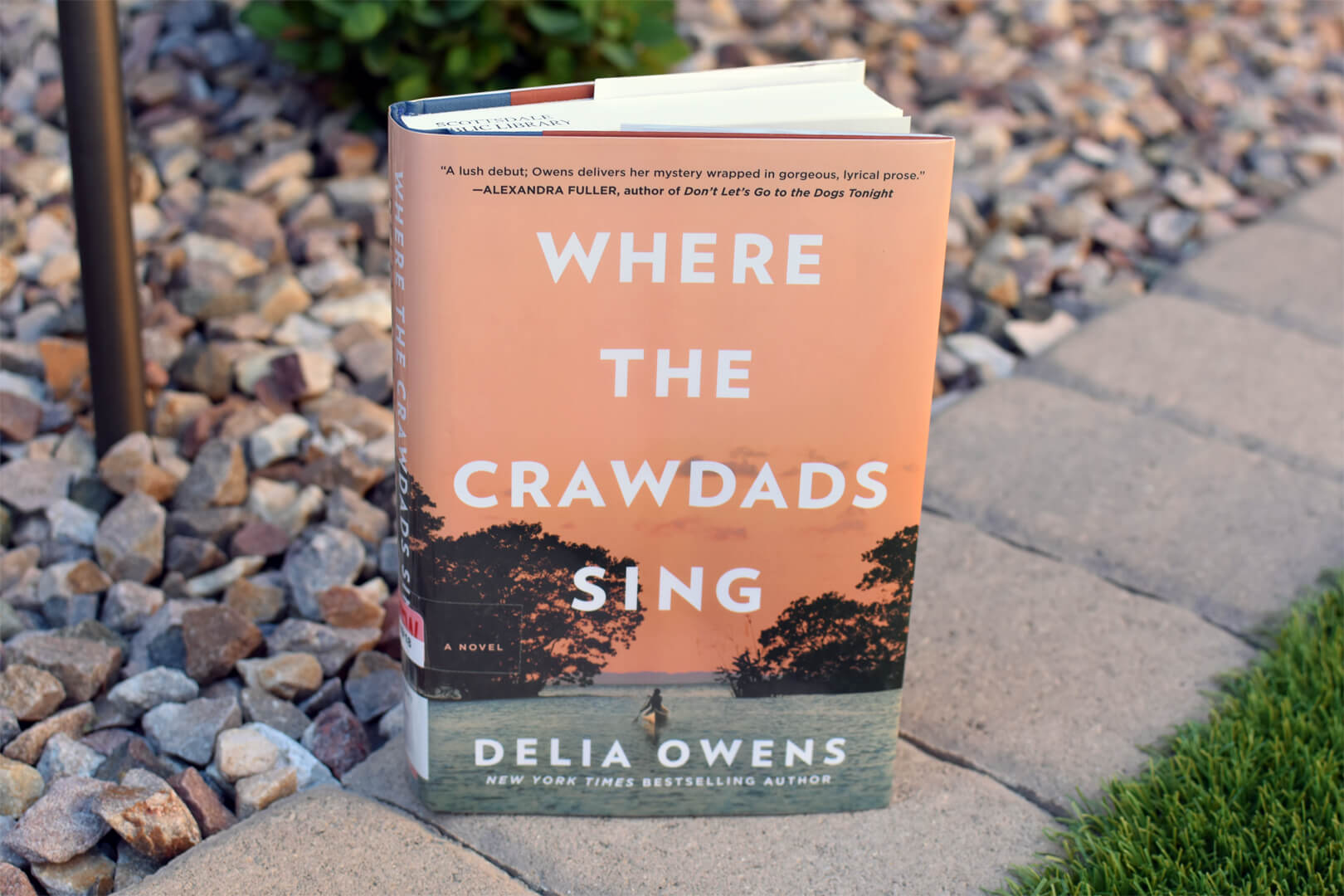 By Gini Rainey

Imagine, if you will, a shack in the middle of the backwater marshes of the Atlantic Ocean in North Carolina.  The setting is as raw as the story that Owens tells about the abandonment and coming-of-age of young Kya.
Left behind by her entire family at the age of six, Kya learns more about life and survival in a short time than most people learn in a lifetime.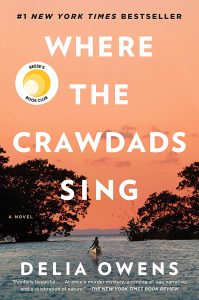 Ms. Owens', no stranger to the publishing community having several books in print, paints a world full of wonder and discovery as Kya explores the beauty of nature around her as she struggles to stay alive.
Living on the edge of a community that neither helps her nor understands her, she grows into a beautiful, highly intelligent young woman with the help of a young boy who was a friend of her brothers.
Expertly building characters you will come to either love or despise, Ms. Owens laces Where the Crawdads Sing with a hint of physical abuse, romance, and murder.
Owens has created a book that has everything necessary to keep the reader turning the pages to the surprise ending.
5 of 5 – Copyright 2018 – G. P. Putnam's Sons