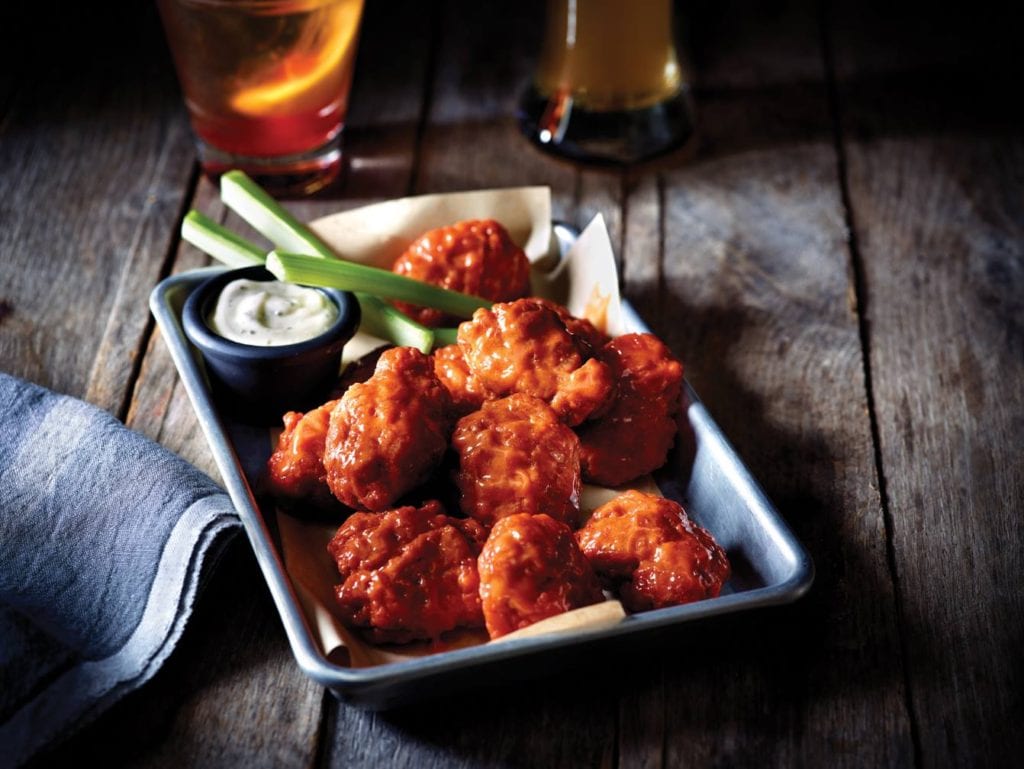 By Gini Rainey
I recently met up with a group of great friends for drinks at Applebee's, but who can just drink when there is also a terrific appetizer menu staring you in the face?  And, how can I pick just one for Dish of the Week, when their appetizer menu is loaded up with some really great items that are filled with flavor and also priced right?  So, allow me to let you in on a couple two or three great taste treats that are waiting for you at your neighborhood Applebee's. (And, no, I don't get paid by Applebee's to say all of this!)
For starters, we shared a plate of their Brew Pub Pretzels & Cheese Dip.  The cheese dip is a house specialty and is made with white cheddar and beer and it disappeared faster than ice on a hot griddle!  Of course, the pretzels just screamed "more," so my husband ordered up another plate of them for our end of the table.  Down at the other end of the table, I spied an order of the sweet potato fries that had just the right amount of crisp on them, and they disappeared pretty darn fast themselves!
For the next go-round, the couple across the table from us ordered a plate of the Double Crunch Wings.  These were amazing and didn't last very long, either.  Served up with ranch and celery, these babies rated high on the yummy scale!  Additionally, word had it from the other end of the table that the Cheeseburger Eggrolls with Applebee's signature dipping sauce are also pretty darn amazing.  Throw in dollar Margaritas or half price beers and you have all the makings for a great evening with friends.
FYI, Applebee's has been rated as having the most popular happy hours in the country!  Not only are there two happy hours a day, but with the great prices on select drinks and appetizers, there's no reason for you to leave the place unhappy, thirsty, or hungry!  Open from 11am-2am daily, the Tyler Applebee's, located at 5502 S. Broadway, is a great place to meet friends after work for an evening of good food, drinks, and conversations!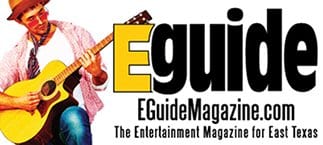 Forks & Spoons Blog: Poch's Rice Café, Tasty Soup and Eggrolls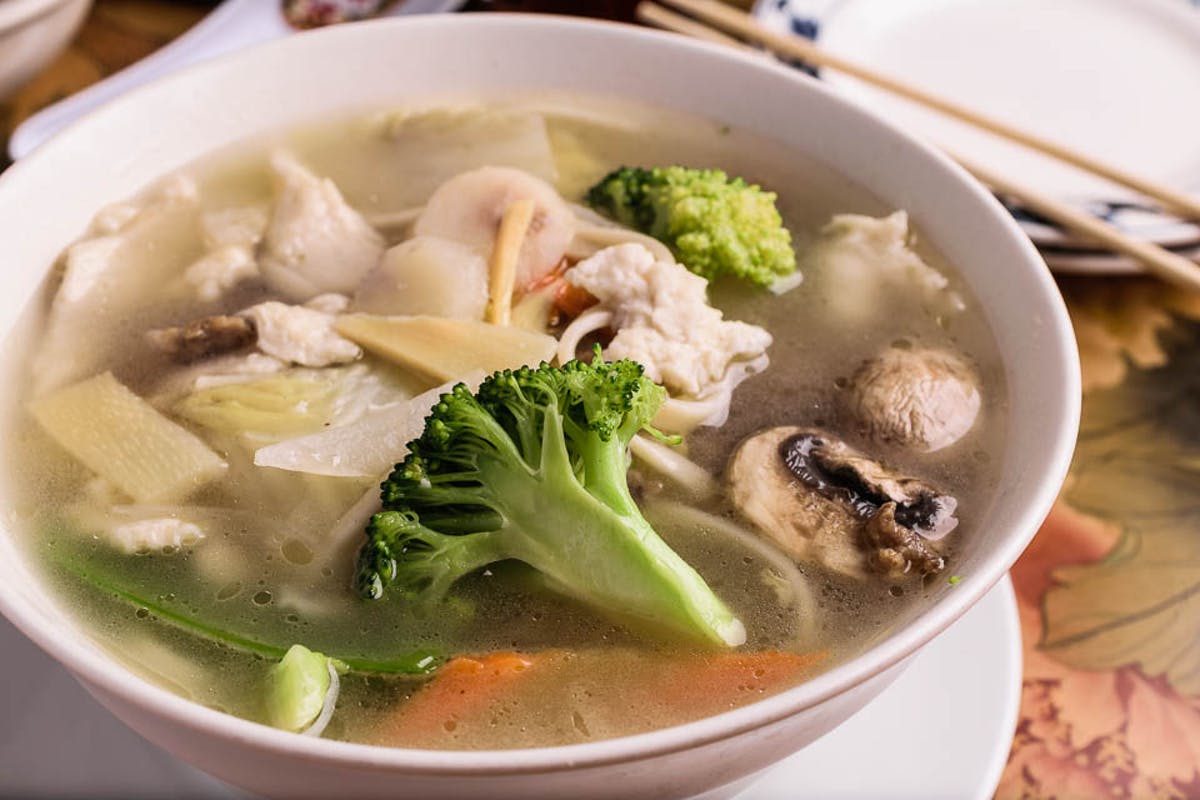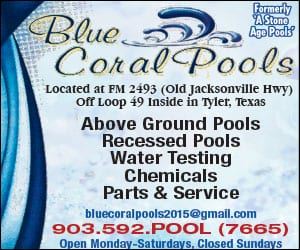 By Hungry Guest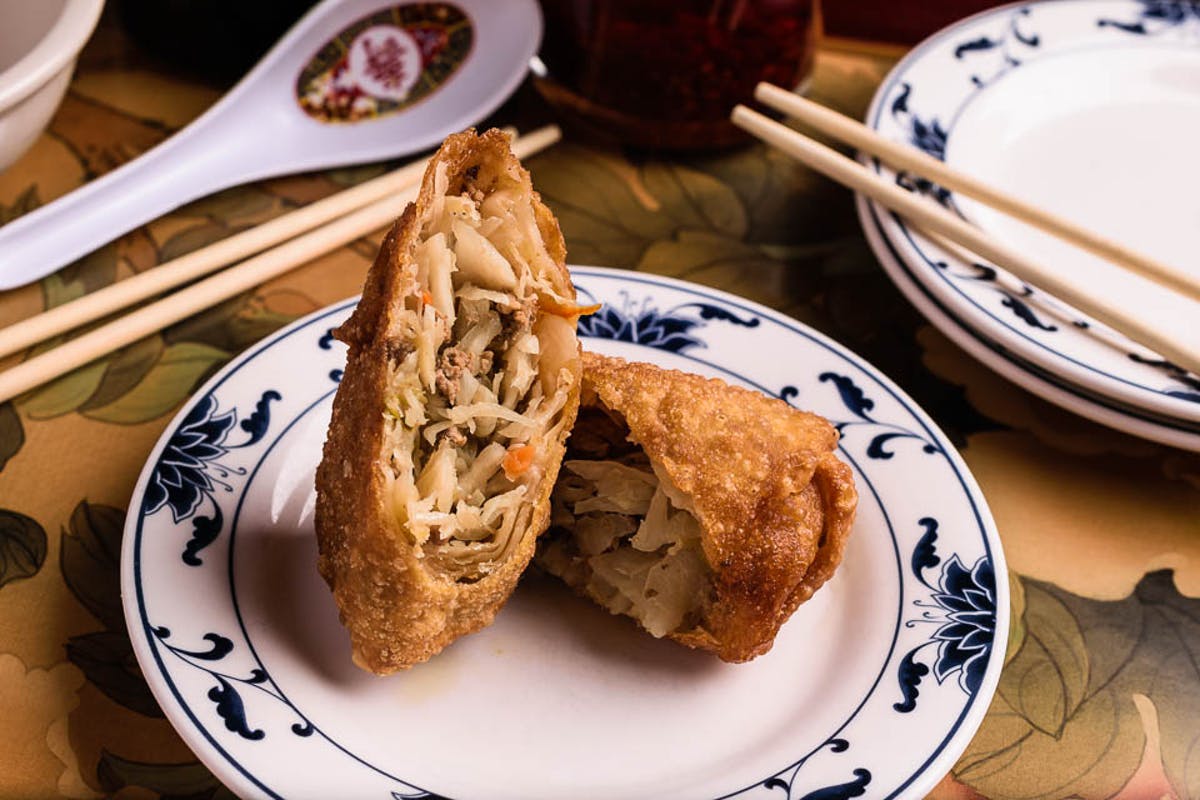 It's hard to choose a single restaurant dish to review; Tyler has so many good restaurants with so many good things to eat!  But one of my go-to lunch favorites is Peking Soup and an egg roll at Poch's Rice Café in the Tanglewood East Shopping Center.  Poch's Peking Soup is a bowl full of clean, understated flavors.  Starting with a clear vegetable-chicken stock that tastes like it's been simmering for hours, Poch's adds shrimp, chicken and small strips of beef, along with broccoli, carrots, snow peas, mushrooms, and water chestnuts.  The vegetables are barely cooked through, still retaining bright colors, crispness and fresh flavor that you'll enjoy with every bite.  The result is a warm, savory dish of lean protein and vegetables that fill you up, but won't leave you feeling like you killed your diet for the week.
Pair this with one of Poch's eggrolls (they're the best in town, the staff is quick to tell you!).  The eggrolls are a delicious mix of cabbage, onion, celery, carrot, and meat, wrapped inside a light pastry and fried just long enough to soften the ingredients and blend the flavors.  This aromatic mixture goes great with a little Chinese mustard or some of the sweet sauce that the eggrolls are served with.
So there you have it; one of my favorite lunch combos!  Try a bowl of Peking Soup and an eggroll at Poch's.  They're in Tanglewood East, at the corner of 5th street and Loop 323 East.  You may become a regular there, too!

Manny's Tex Mex Cafe: Happiness in a Cup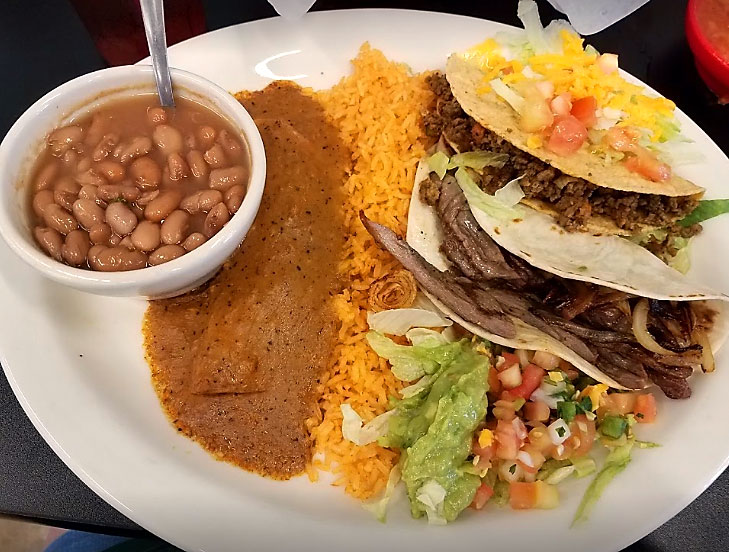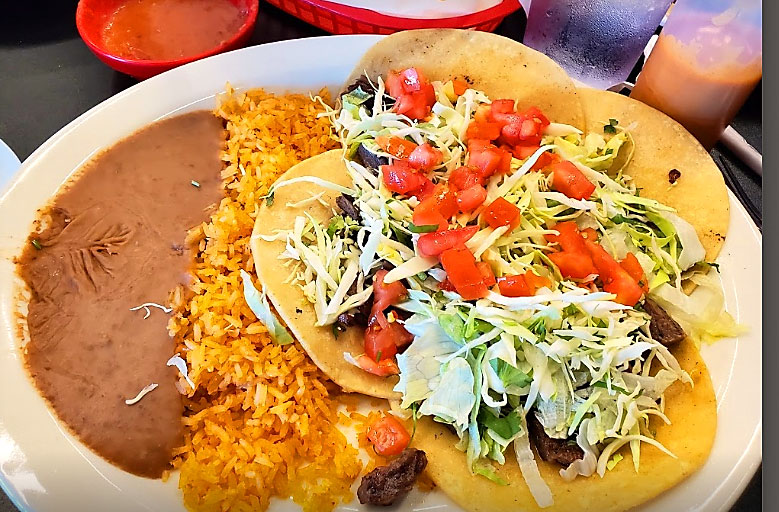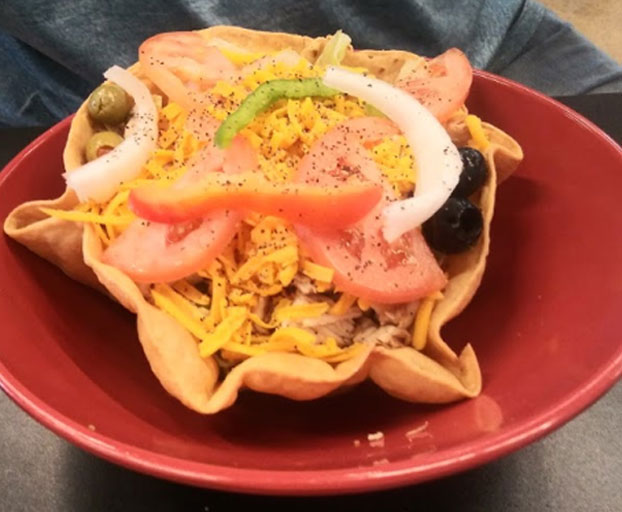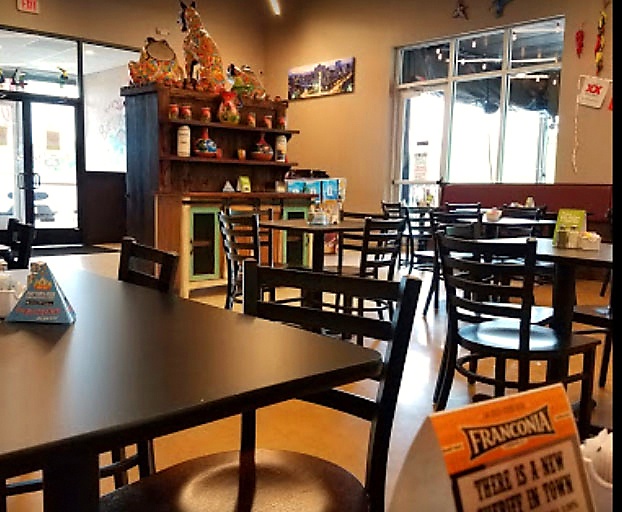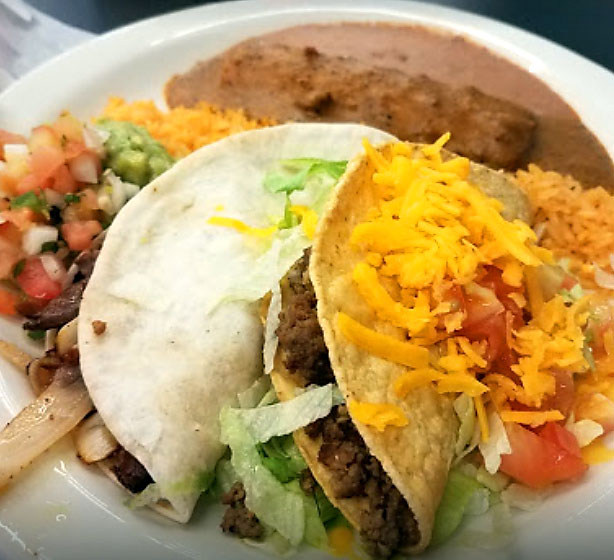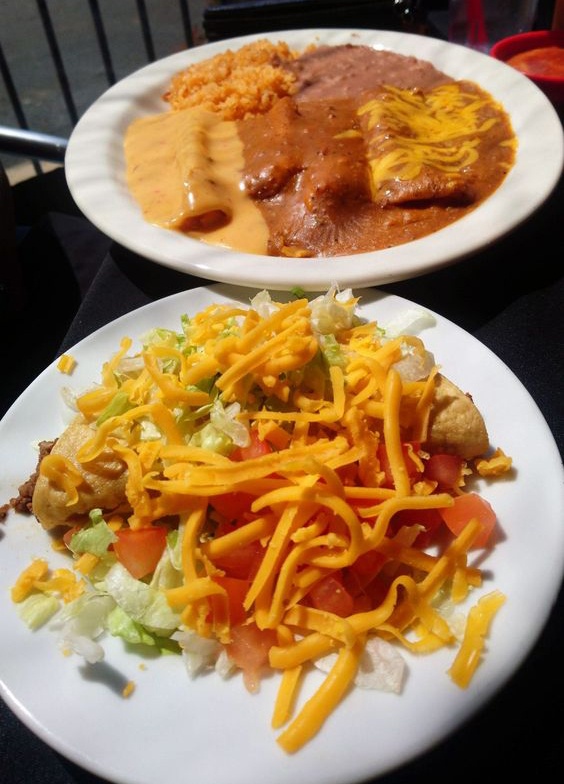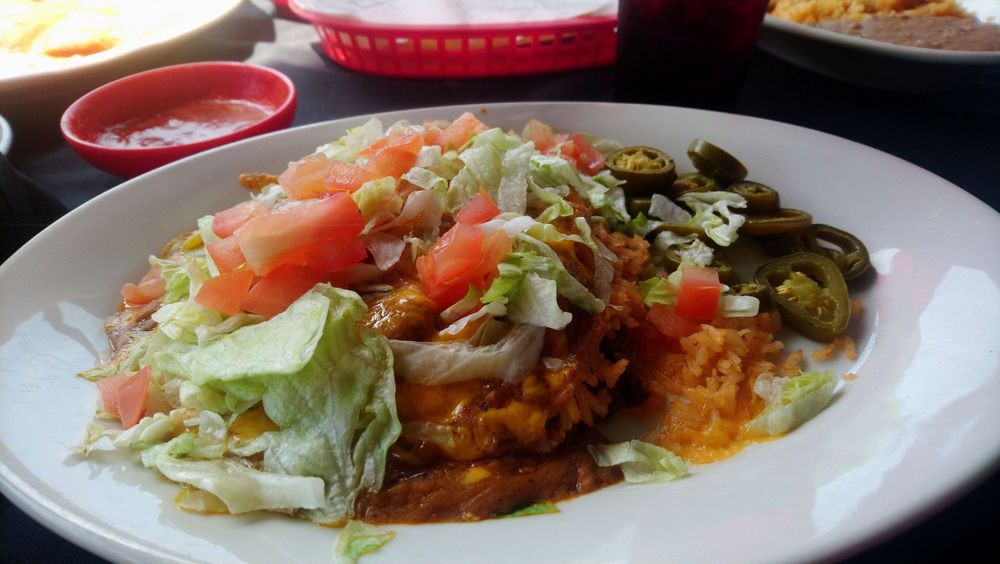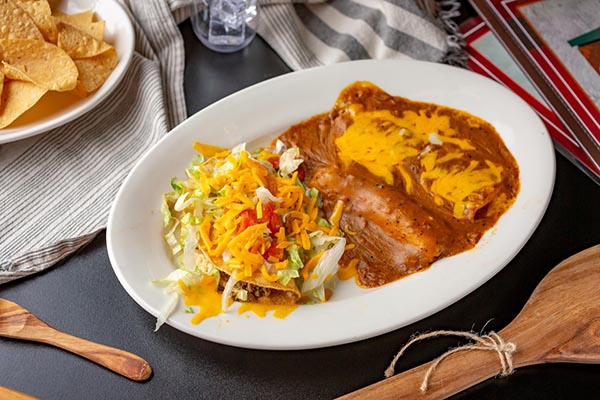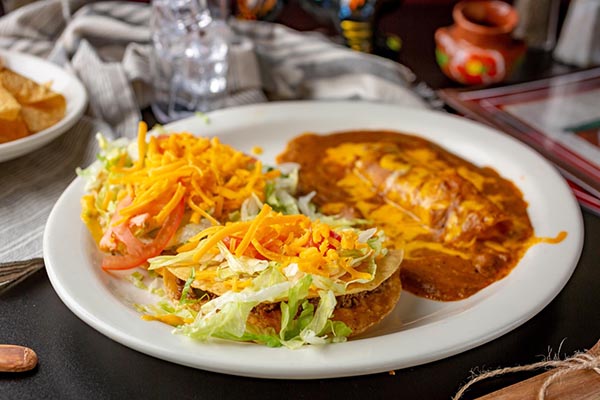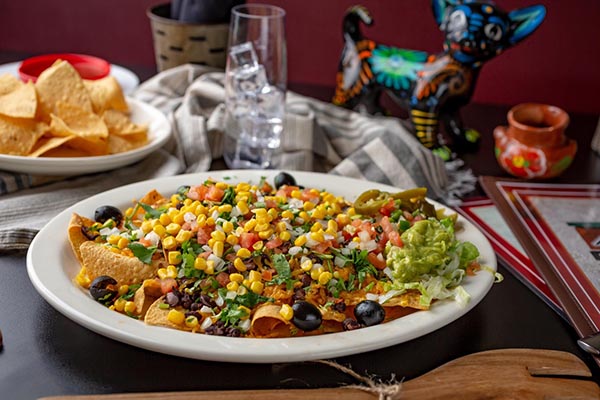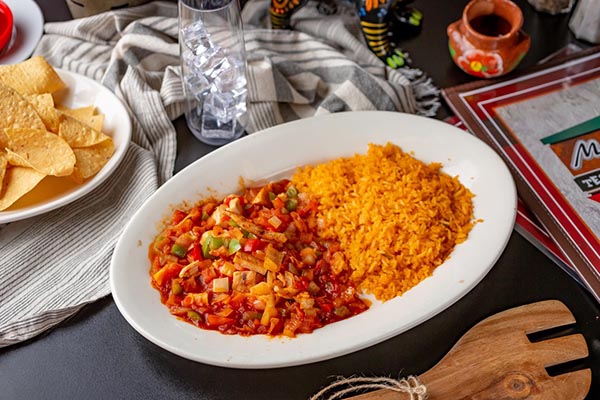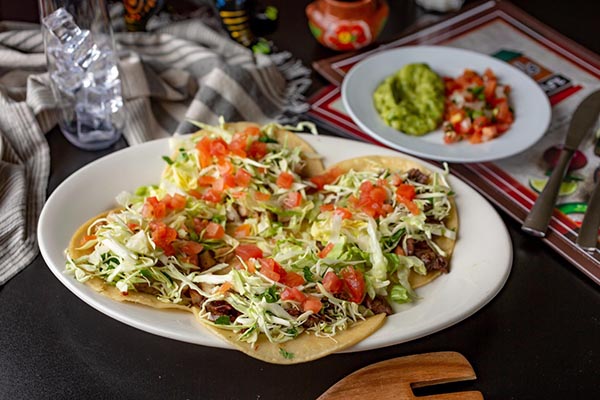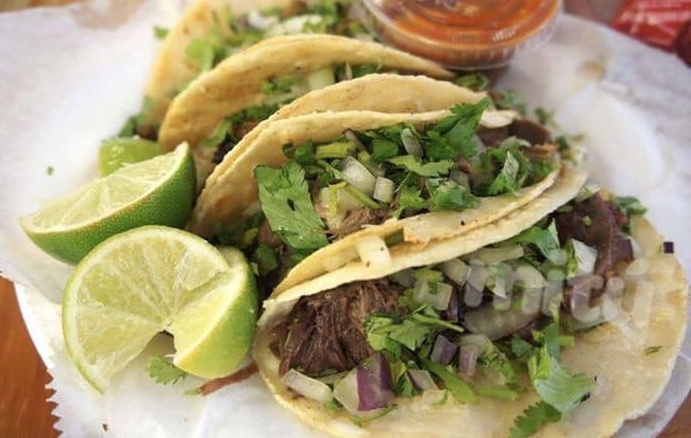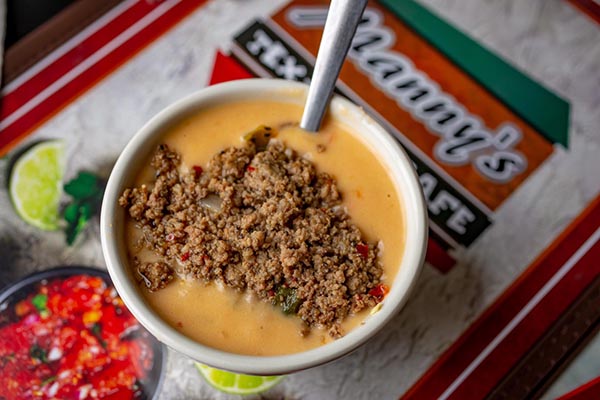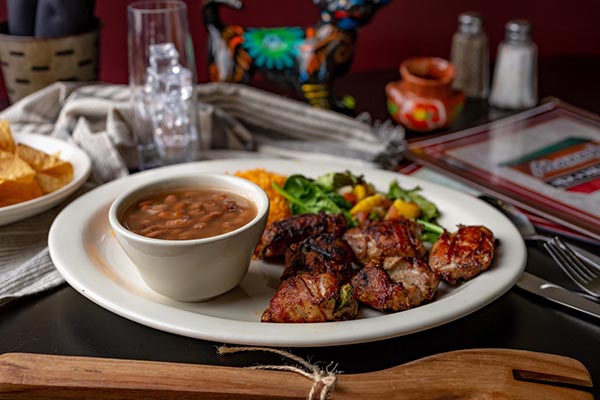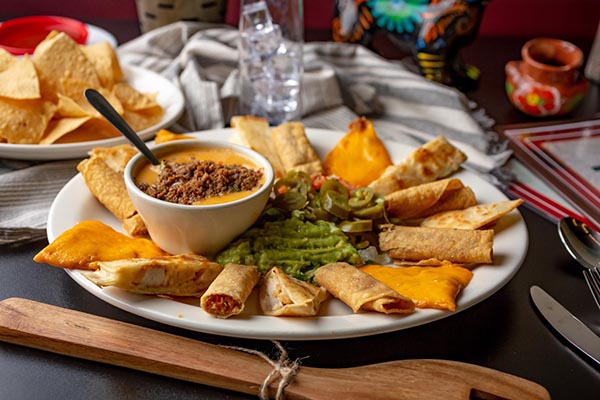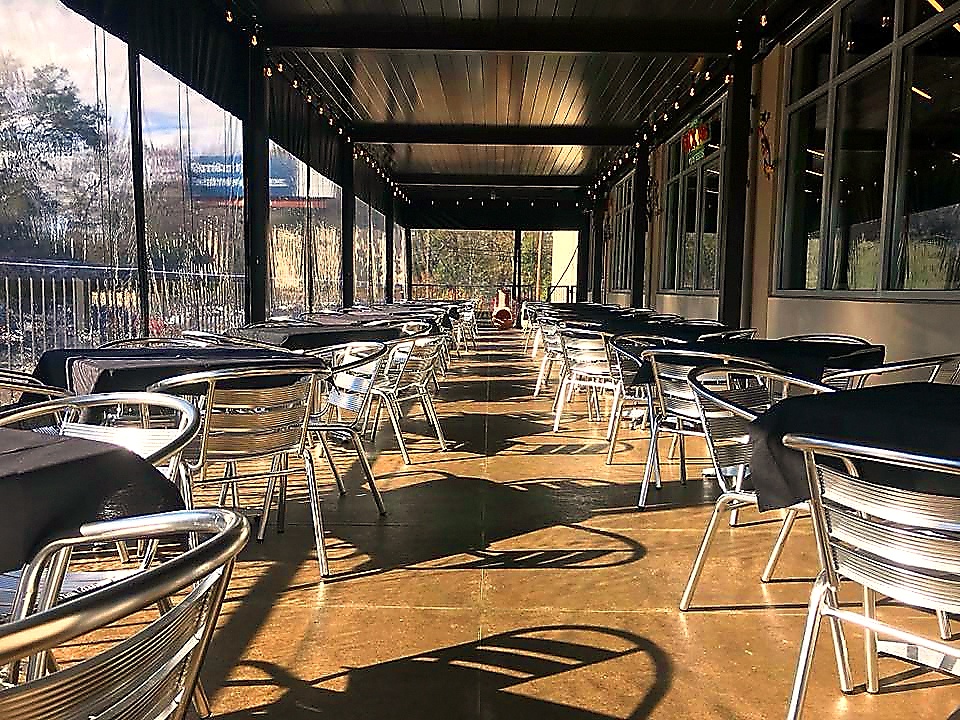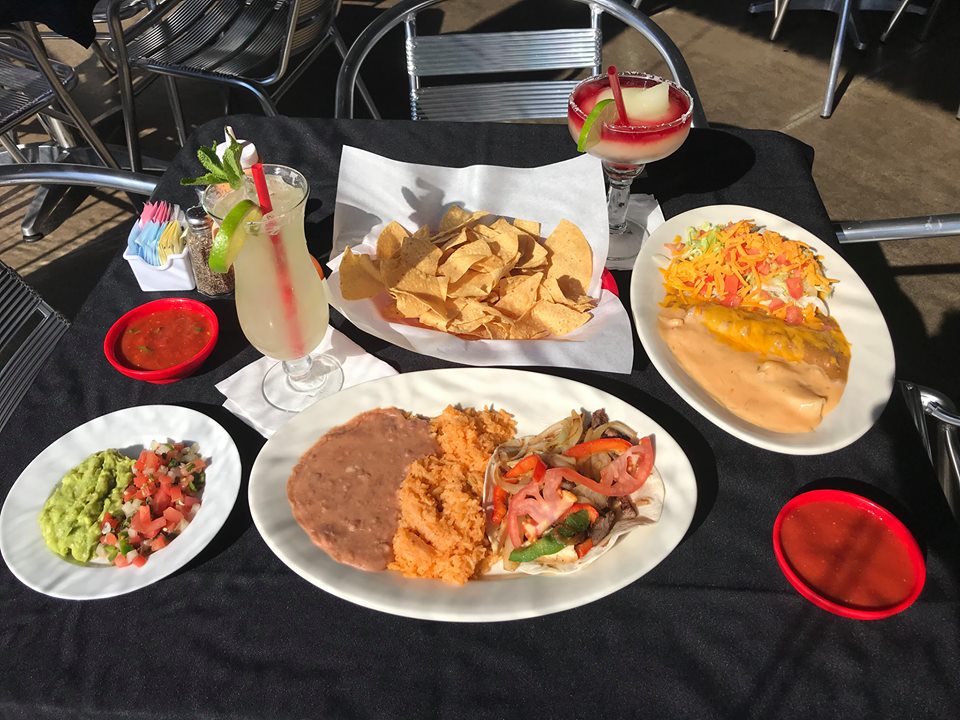 By Gini Rainey
Don't let the name fool you.  Even though Manny calls his restaurant "Manny's," he is serving up Mexican food at the corner of Beckham and Fifth Street using the recipes that those of us old Tylerites remember loving at Gilbert's El Charro.
And while I know this column is supposed to feature our favorite dish and not really the restaurant serving it, it's difficult to separate the two.  It's also difficult for me to name just one favorite dish, but if push comes to shove, I really must admit that the Combination Plate is my "go-to" when I'm there.  Mostly because it has a little bit of everything Tex-Mex that I like on it. Oh, but wait…I also like to order a cup of their queso on the side.
The Combination Plate is exactly that: a crispy beef taco loaded with meat, cheese, lettuce and tomatoes; a soft cheese taco generously covered with their yummy queso; and a cheese and onion enchilada covered with chili con carne.
Let me tell you about their queso!  It's not that really thick, orange cheese queso you get in a lot of Mexican restaurants or football games.  Nope, theirs is just thick enough to cling to their crisp tortilla chips and has a boatload of onions that have been par-boiled, making them nice and tender and the perfect added ingredient in this queso.  So, although the plate comes with some of this queso on the soft cheese taco, I can just never get enough of it and a cup of it really ramps up the dining experience and it comes really, really close to the same queso that Gilbert Ramirez served for years at the original El Charro.
When I sit down to a Combination Plate, I really get my happy on.  This is true, traditional Tex-Mex food from the crispy, crunchy beef taco to the chili coated cheese and onion enchilada served piping hot.
Manny's Tex-Mex Cafe is located at 1433 S. Beckham St., Tyler. For more info, menu, hours go to facebook.com/MannysTexMexCafe/

Mikoto's: This Ain't Your College Days Ramen for Sure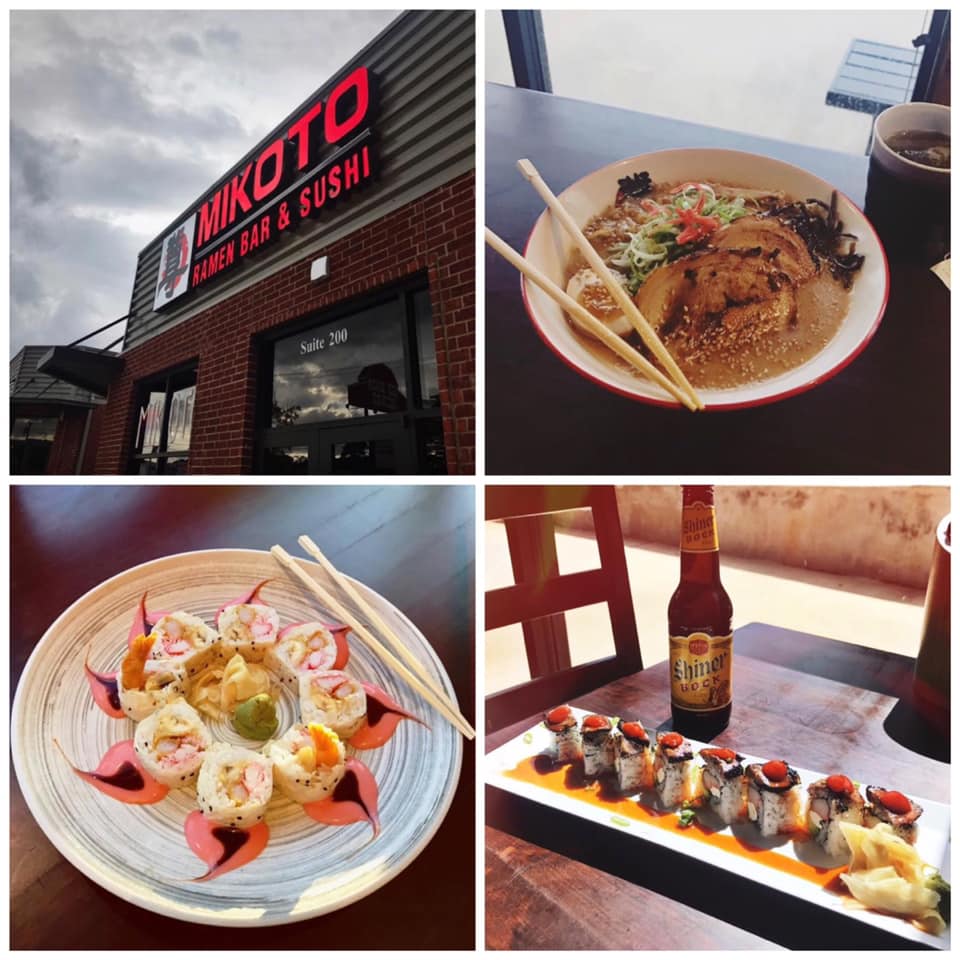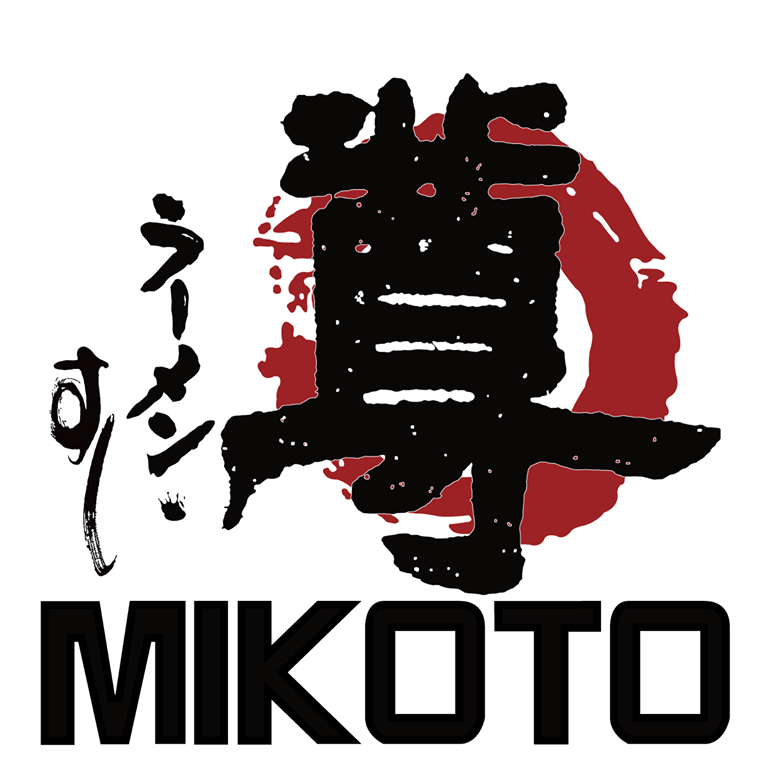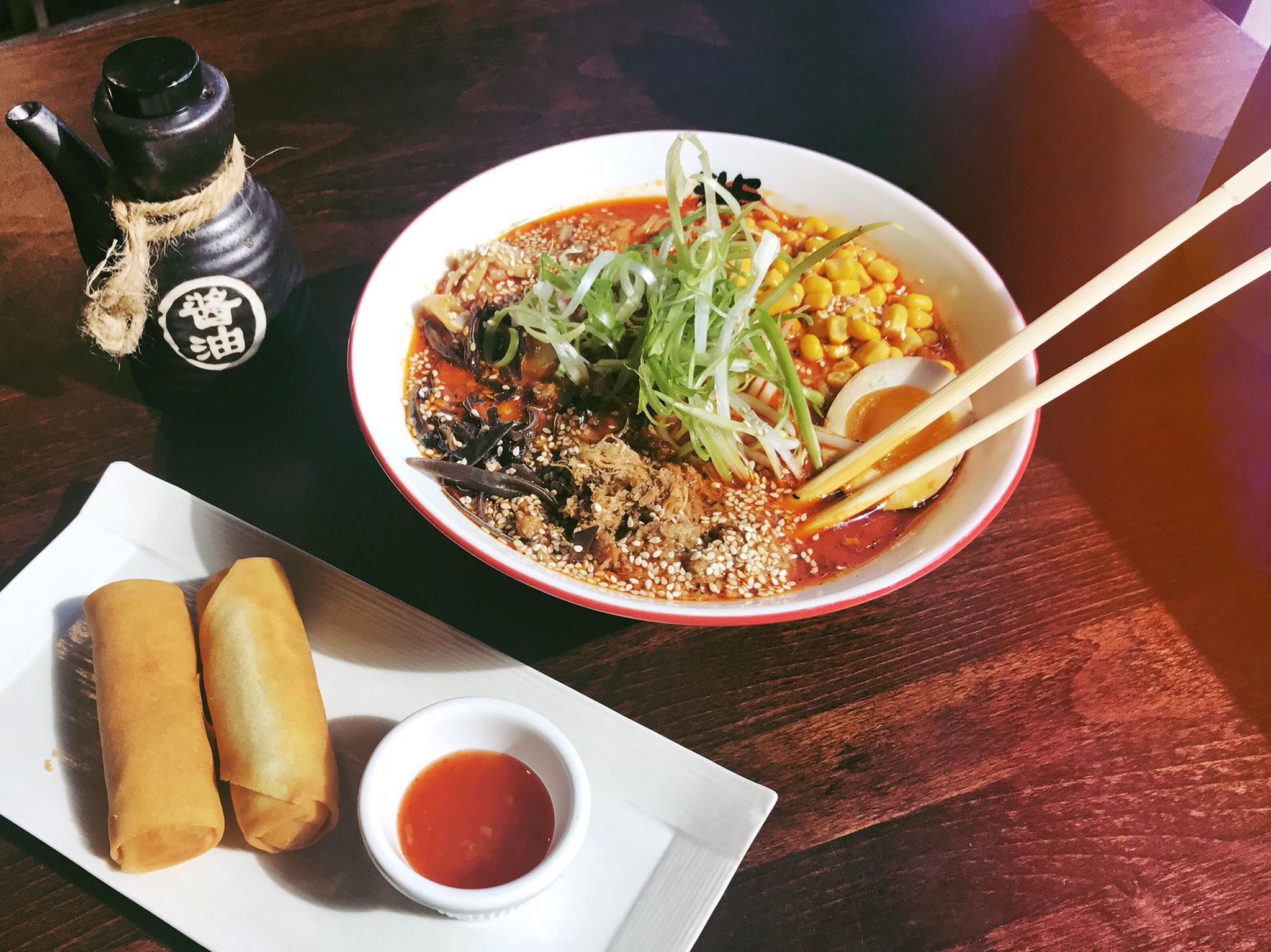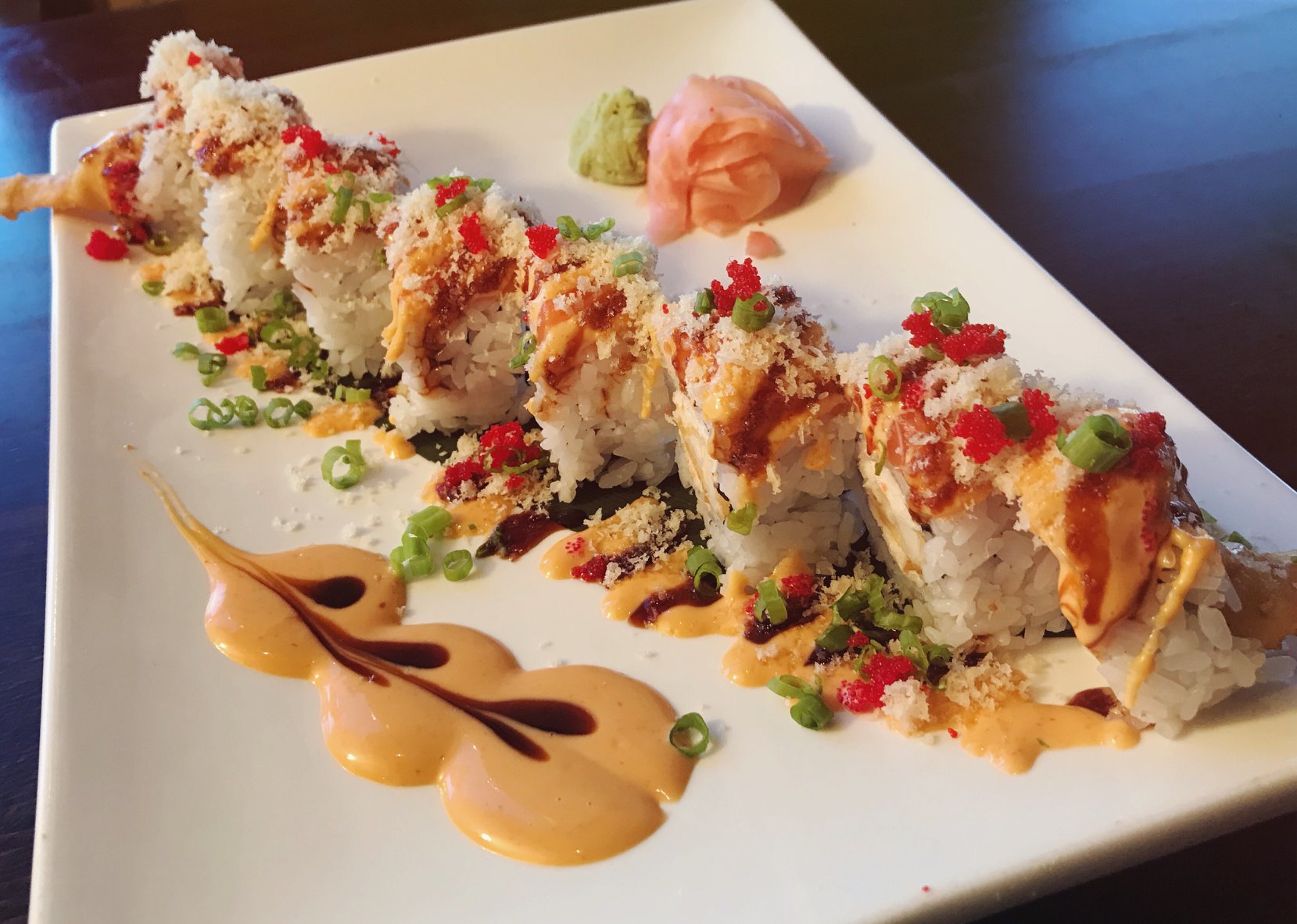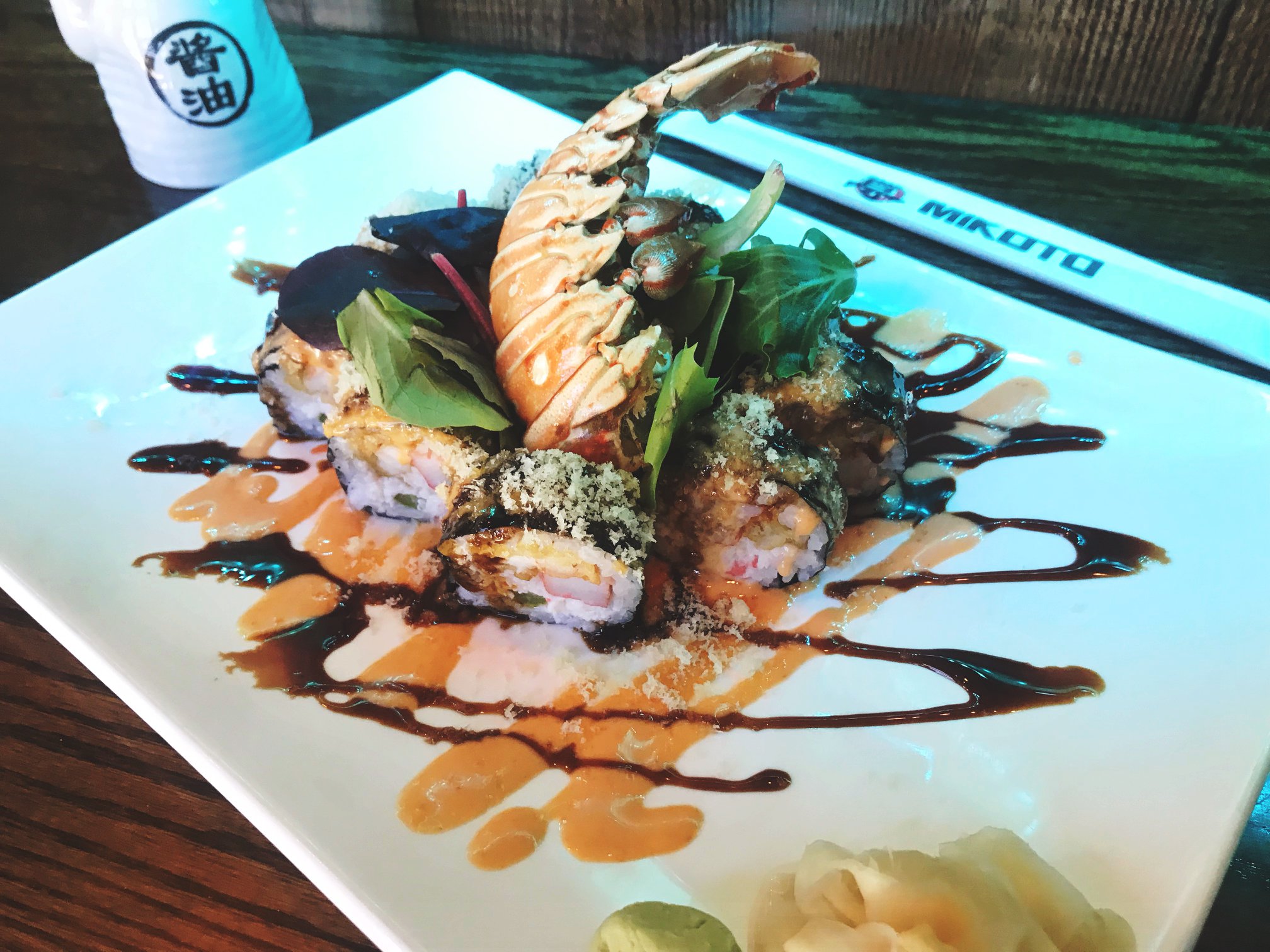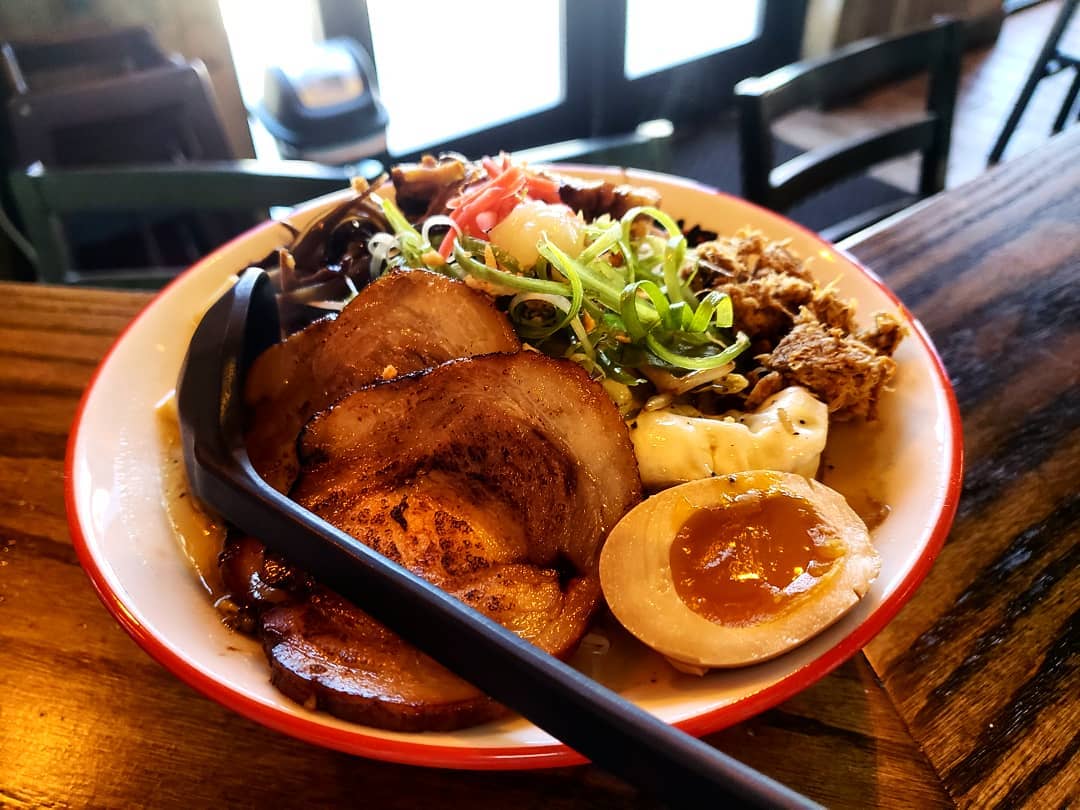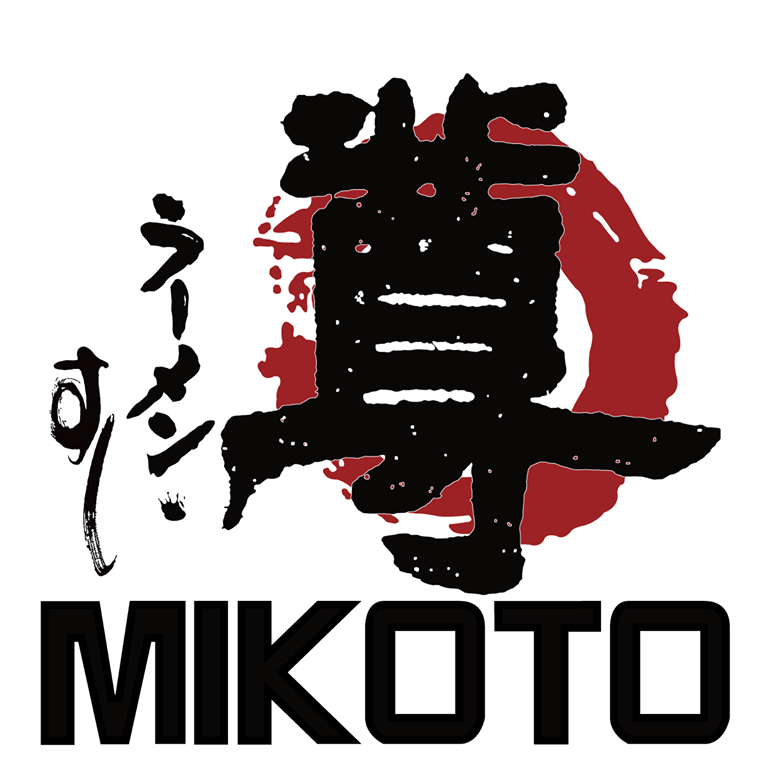 Ramen has to be the most misunderstood food name around. When the word "ramen" is said, everyone thinks along the lines of the super cheap noodle prepackaged stuff that we all have eaten. Admit it, we all have memories of living on the stuff at times in our lives. 
Real ramen is not like that at all. And Tyler has an awesome option for REAL ramen…Mikoto Ramen Bar and Sushi. 
If you have never tried real ramen you are in for a treat. It is a rich broth served in many flavors (pork is a specialty). According to Wiki, ramen is a Japanese dish with a translation of "pulled noodles." It consists of Chinese wheat noodles served in a meat or (occasionally) fish-based broth, often flavored with soy sauce or miso, and uses toppings.
"Any of our signature Ramen bowls may come with any of the following toppings… seasoned egg, green onions, nori seaweed, bamboo, kikurage (mushrooms), bean sprouts, cabbage, corn, fish cake, avocado, or spring mix, and of course, the foundational elements: a selection of our savory broths, pork chashu, chicken chashu, braised beef, and 4 kinds of noodles. You can also add a side of Mikoto's house special spicy sauce, black garlic oil, or ghost pepper (extra spicy) sauce for maximum flavor!"
"When it's time to place your order, let your server know if you'd like something excluded, or if you'd like to play it safe and have it served on the side. We can also make substitutions and add things like fresh avocado or corn (additional charges may apply)."
The possibilities are endless when it comes to customizing your bowl!
At Mikoto's, favorites are:
Mega Pork Ramen which features three kinds of pork with a super-rich pork flavor in the broth. The pork was incredibly tender and juicy with a smokey flavor served in a rich hearty broth. I particularly like to get cabbage instead of noodles.
The Spicy Pork Curry is worth fighting traffic on Broadway. The Black Garlic Ramen has been a go-to for years. 
Patriot Delivery will bring it to your door if you want in case you don't want to get out of your pajamas.
Mikoto's also features a great sushi and sashimi menu, poke and rice bowls as well as gyozas (Japanese steamed dumplings, like potstickers), fried hand-rolled spring rolls, generous bowls of fried rice, and great attentive and friendly service.
Mikoto Ramen Bar & Sushi is conveniently located at 6611 S Broadway Ave. in Tyler. For more info go to mikotoramen.com. You can call (903)944-7962. They are open seven days a week 11am-10pm or order via Patriot Delivery.
Side note: Mikoto's is a great placed for lunch. Typically, a bowl of the signature ramen takes only 8 minutes or less to prepare, depending on the crowd.