Winnsboro Art and Wine Festival Nov. 8th-9th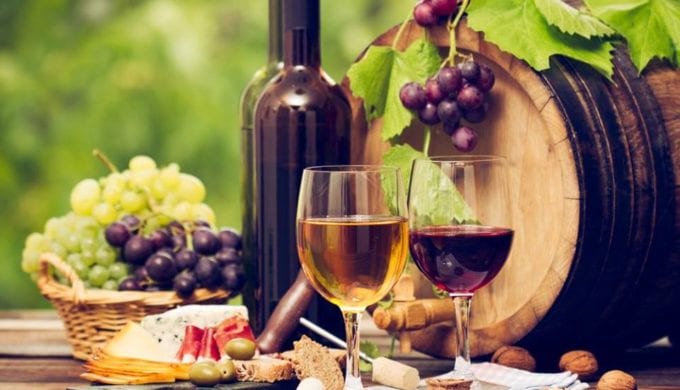 Friday, Nov 8 – 11:00 to 6:00
Saturday, Nov 9 – 9:30 to 4:00
Historic Winnsboro is transformed into an art and wine lover's Mecca. Downtown streets are closed to traffic and everyone is welcome to this free festival. Art ranges from traditional to abstract, painting to pottery, glass to silk – a feast for the eyes.
Art and Wine lovers from all over the State come to unwind with a quiet day in the country, enjoying the colorful autumn leaves and doing a little shopping. You won't find a better place to spend an autumn weekend! Enjoy the ambiance, good food and fantastic art and wine. Recognized as one of Texas's 40 cultural art districts, Winnsboro is the perfect setting for this festival of fine art.
With over 45 artists, authors, dozens of wineries and breweries, there is something for everyone.
Free Admission. Family Friendly.

Cowan Center: Pat Benatar, The Color of Purple & More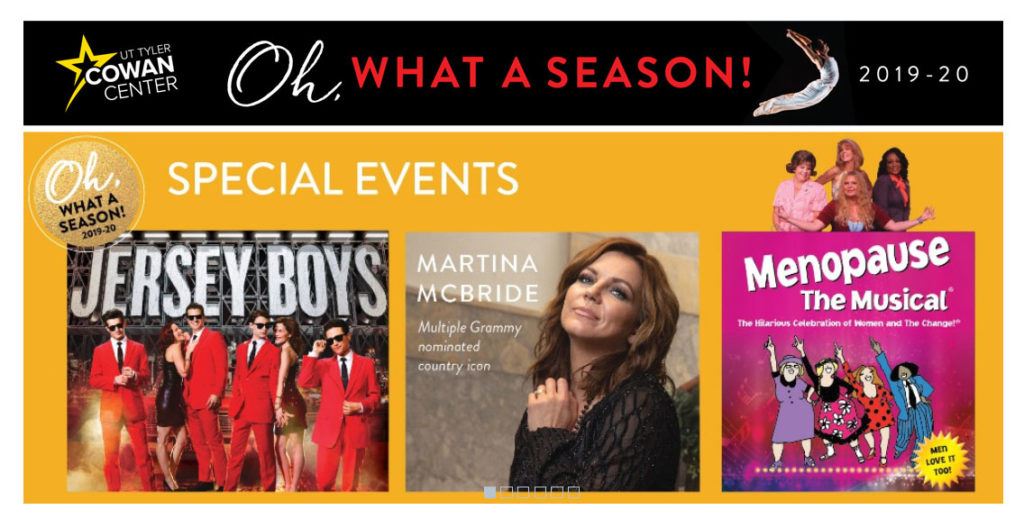 Wondering what will be showing at the Cowan Center in the next year? The center unveiled their lineup for the upcoming season Thursday. Eighteen live events are planned for the 2019-2020 season for the University of Texas at Tyler Cowan Center.
Season tickets and individual tickets can be purchased by calling the Cowan Center box office at (903)566-7424 or visiting in person 9am-4pm Monday-Friday. You can also purchase tickets online at cowancenter.org.
All events are performed in the Cowan Center located on the campus of The University of Texas at Tyler, 3900 University Boulevard – FAC 1120, Tyler. More information about the new season can be found at CowanCenter.org.
The upcoming season's acts are:
For more events, check out EGuideMagazine.com 's entire


Family Friendly Events: Fun for Everyone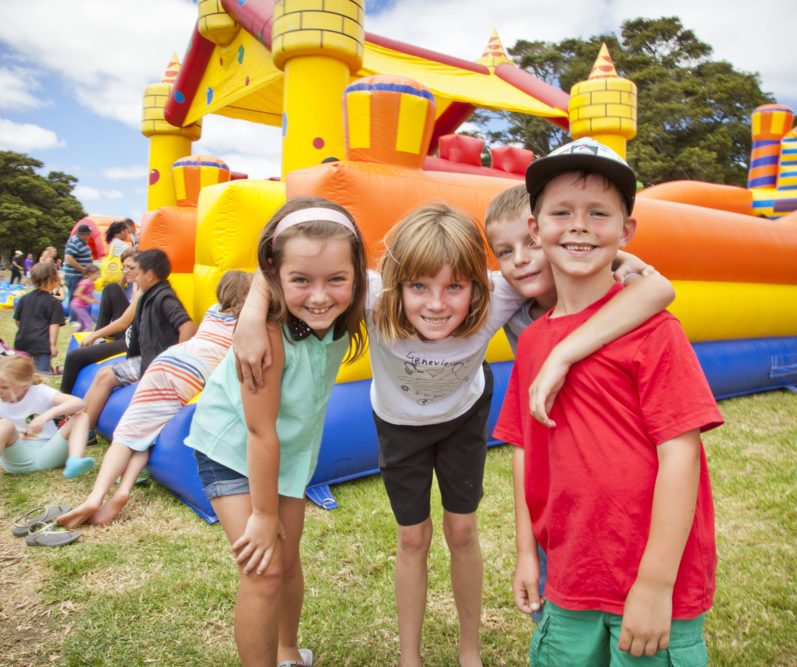 For more events, check out EGuideMagazine.com 's entire


5K plus Other Runs & More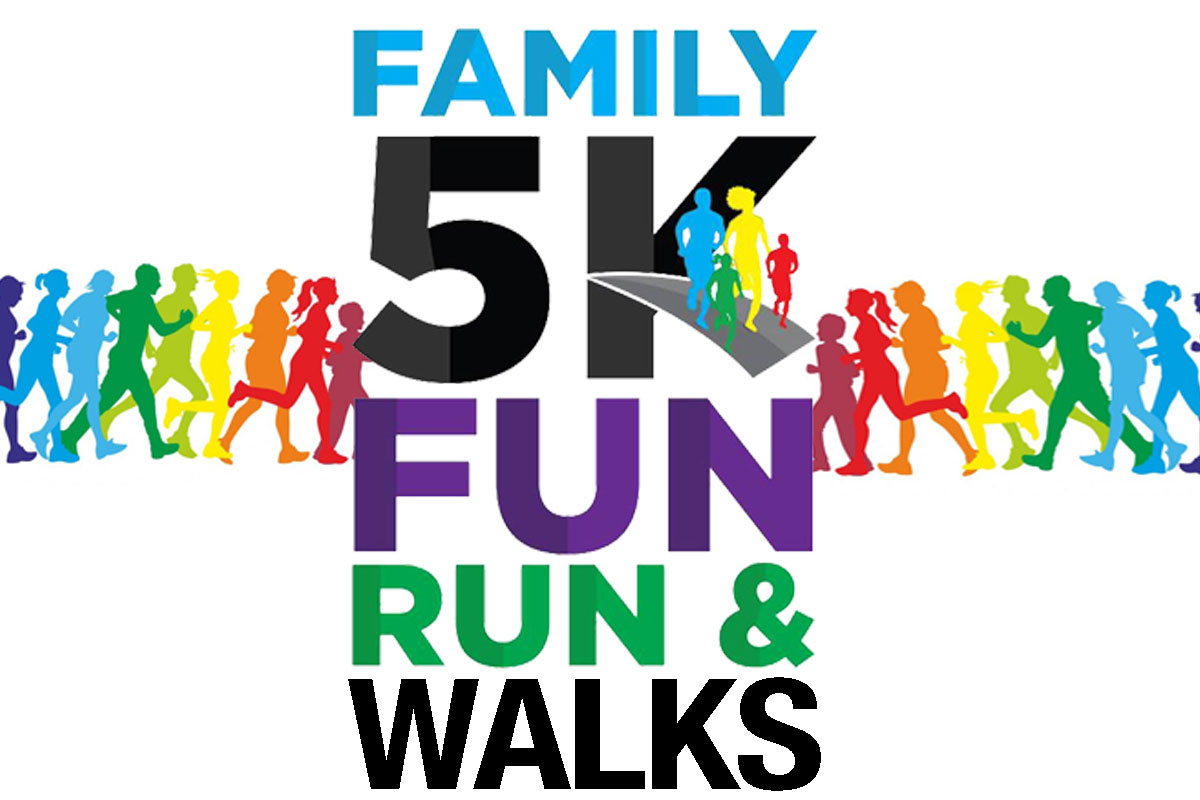 To add a walk, run, or biking event, please go to CALENDAR and select "Submit Event".
For more events, check out EGuideMagazine.com 's entire