Delicious Food, Music, Art & Tons of Fun in Edom

For more events, check out EGuideMagazine.com 's entire


---
Welcome to Edom!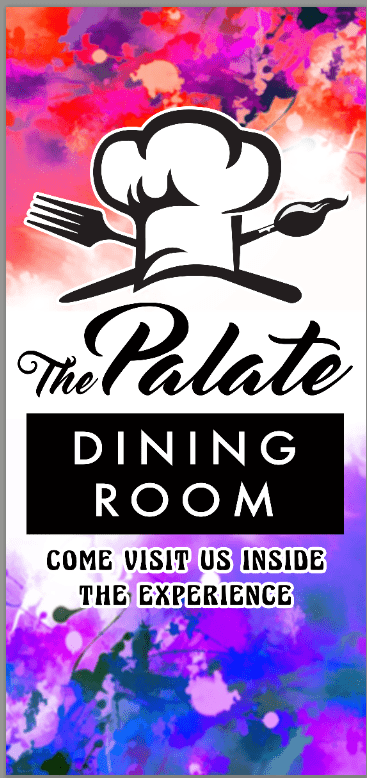 The Edom Area Chamber of Commerce is composed of a variety of businesses and individuals living in Edom and the surrounding area, who have a shared goal to further the interests of businesses and are willing to invest their time in community development programs – working together to improve the economic, civic, and cultural wellbeing of the Edom area. Located just 80 miles east of Dallas, Edom offers visitors a delightful place to spend a weekend or a lifetime. With the benefits of a small-town feel and the close proximity to big town benefits in Tyler and Canton, Edom is a great place to start a business, raise a family or simply visit.
Edom is a jewel in the heart of East Texas and hosts artists studios, shops, festivals and events, cafes, gardens, blueberry picking, performance halls, and rental cabins. More info is at www.visitedom.com.
There's a lot going on in these funky cool towns.
MODE (Merchants of Downtown Edom)
We sure to visit these fun MODE (Merchants of Downtown Edom) locations while you are there:
The Palette Dining Room is located in The Experience. They feature chef-inspired food made fresh with a loving touch. The Palette is open Thursdays 7-10pm, Friday 5-9pm, Saturday 10am-9pm, and Sunday 10am-3pm.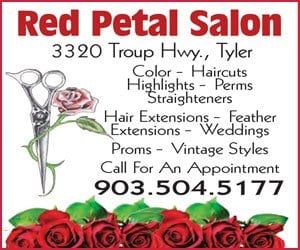 Fall Fun Events for All Ages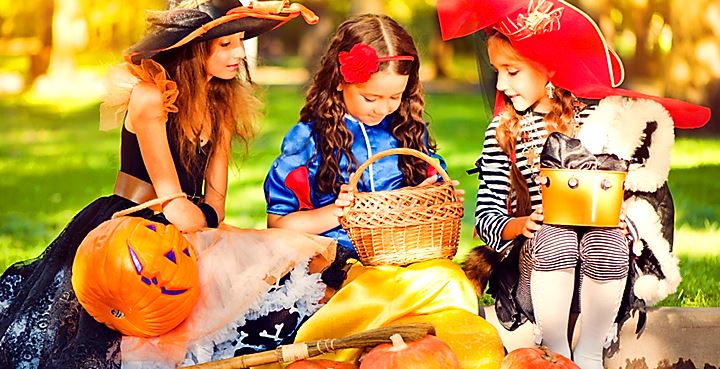 When it comes to fun in the fall, east Texas is a beautiful place to explore for all ages. Check out these fun events that will be going on in #tylertx #lindale #benwheeler #kilgore and more!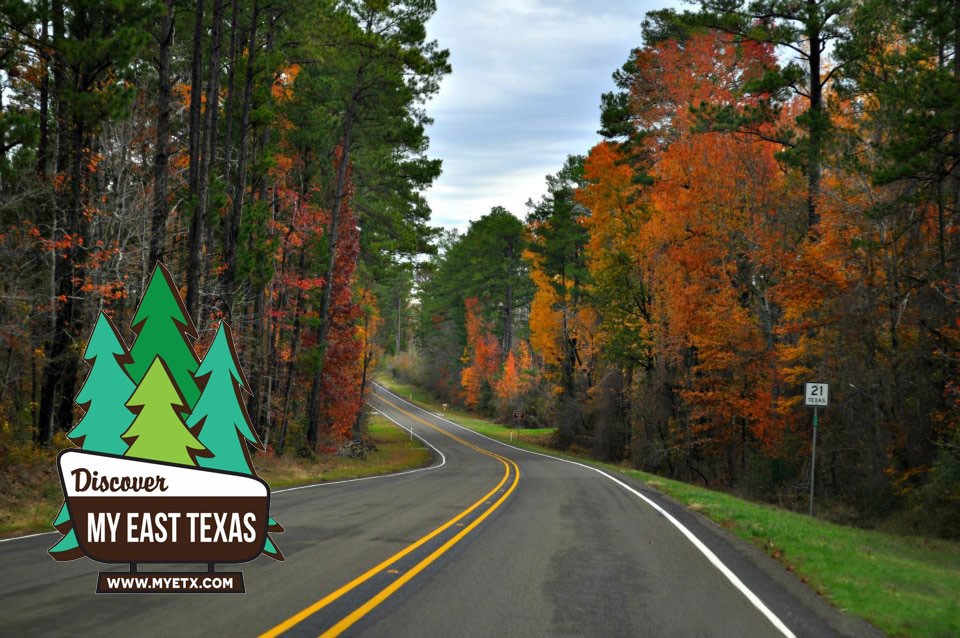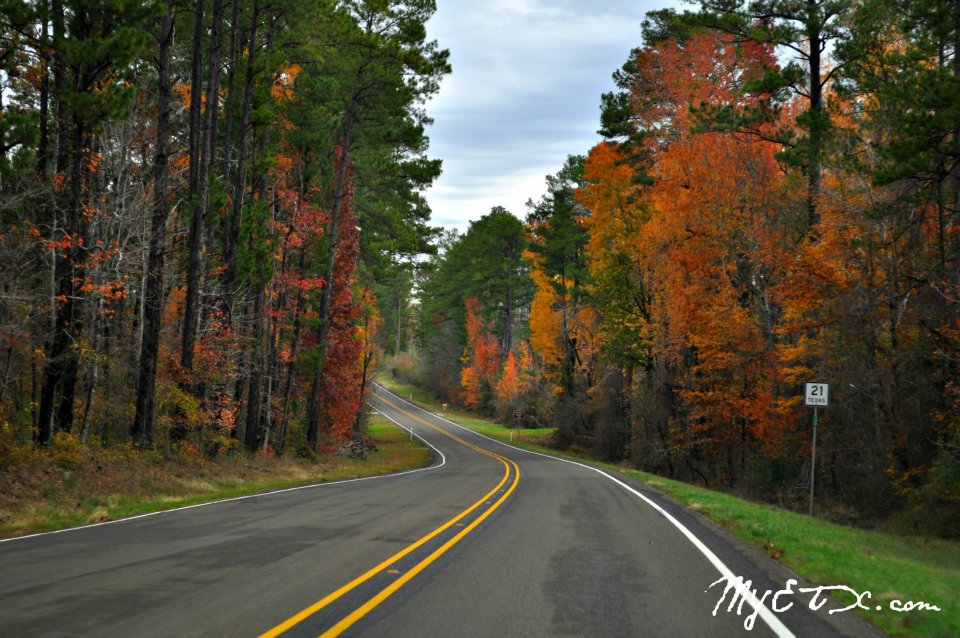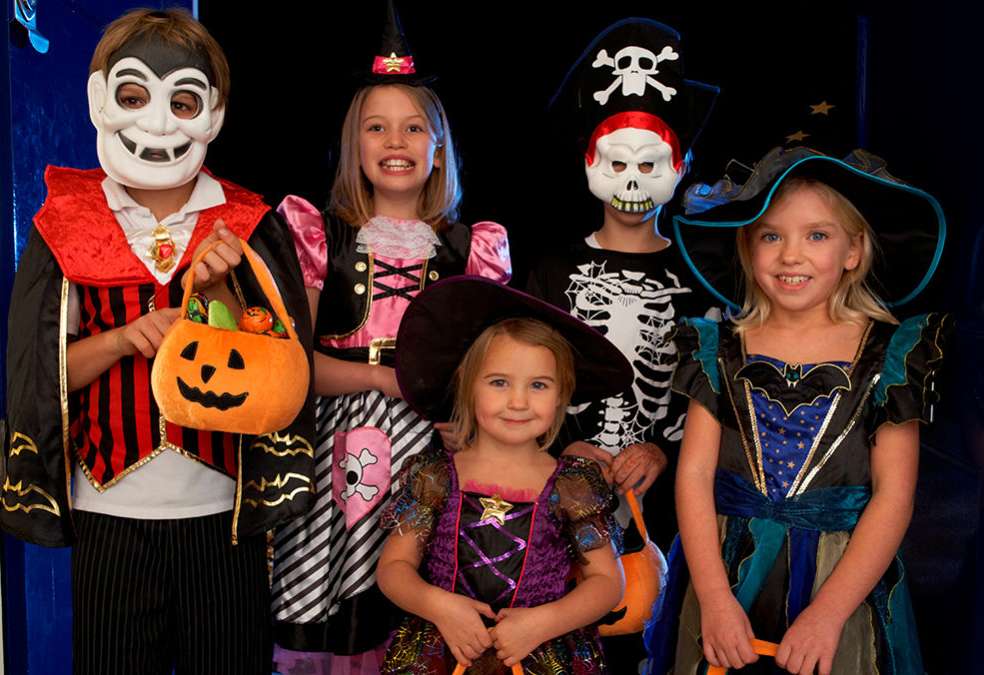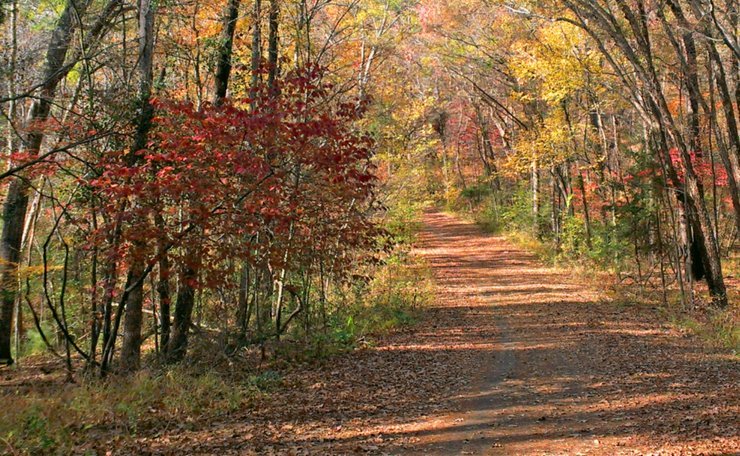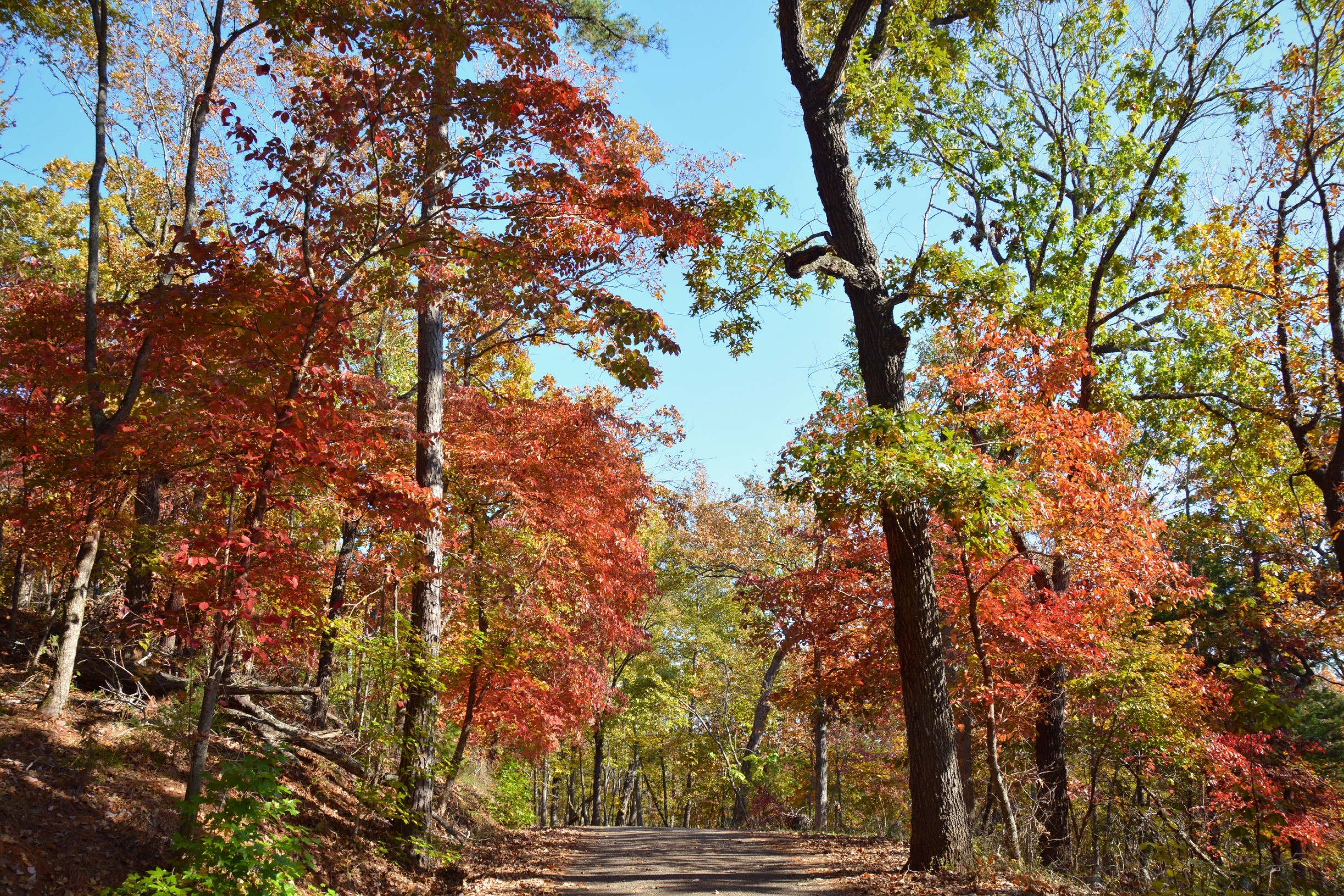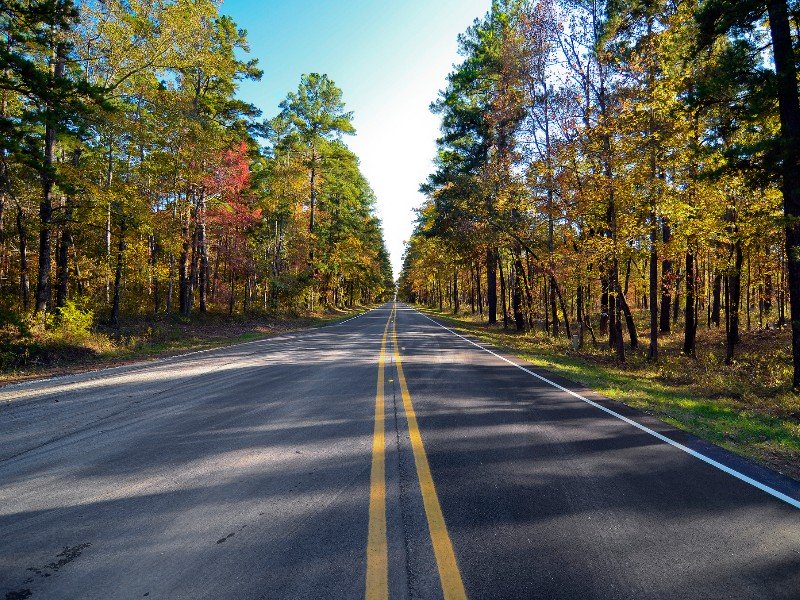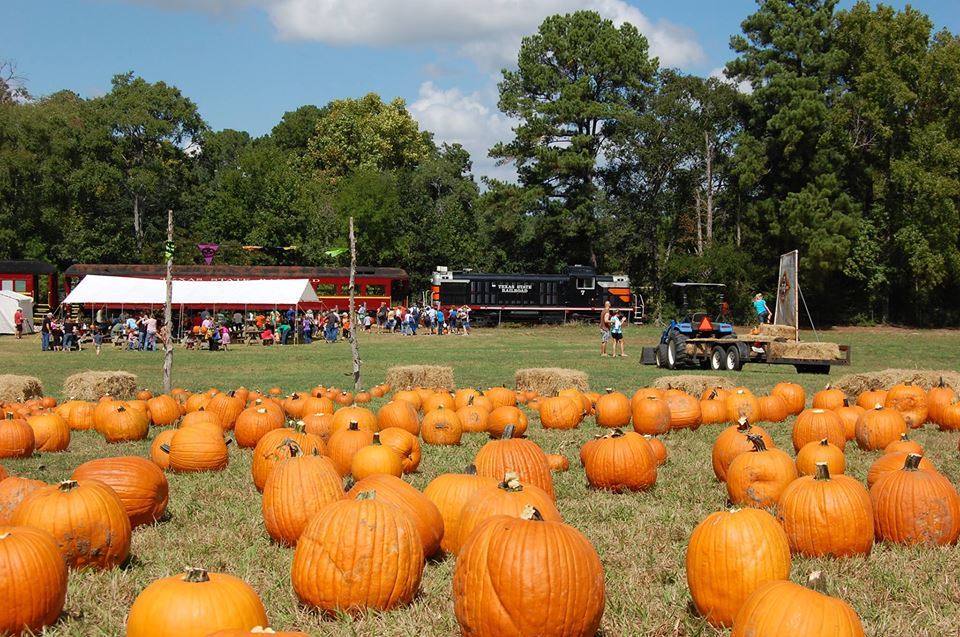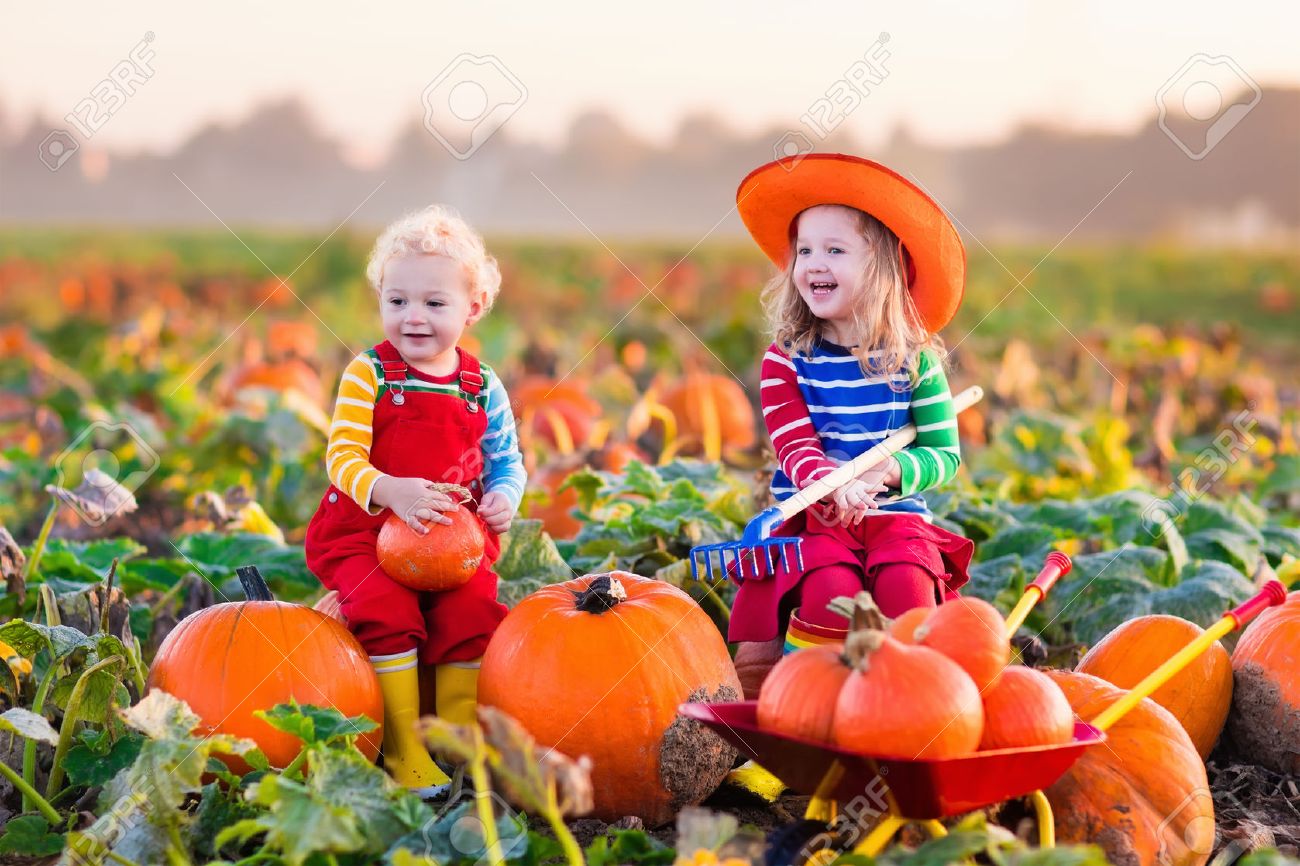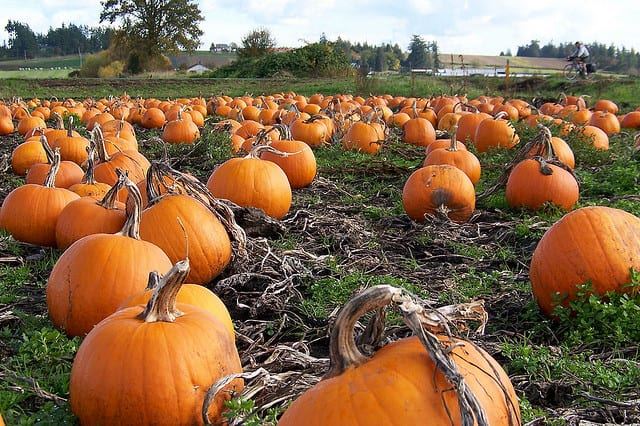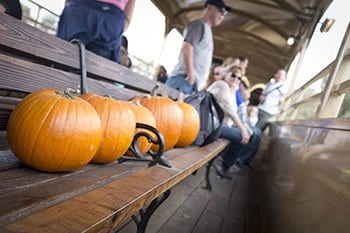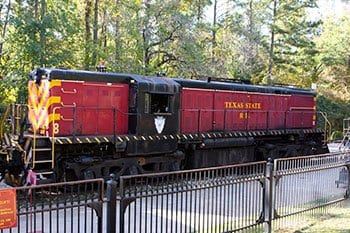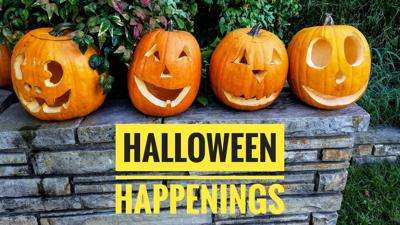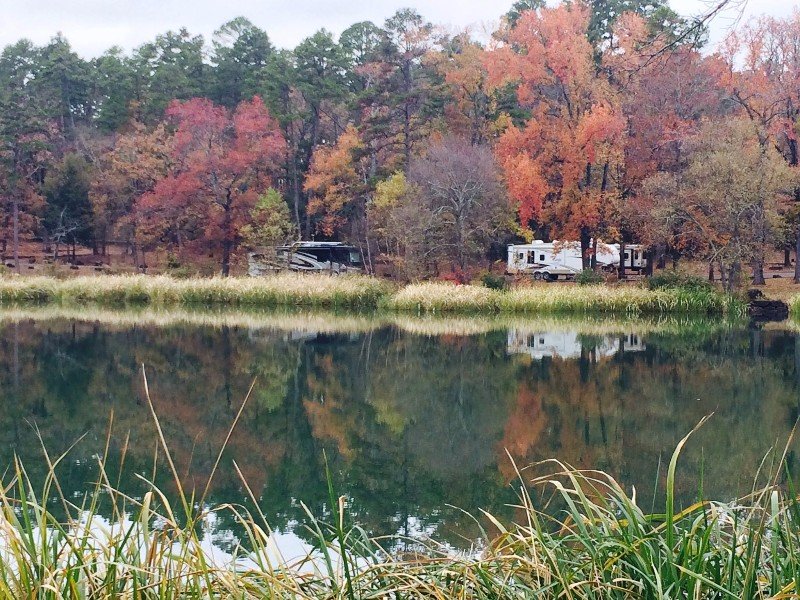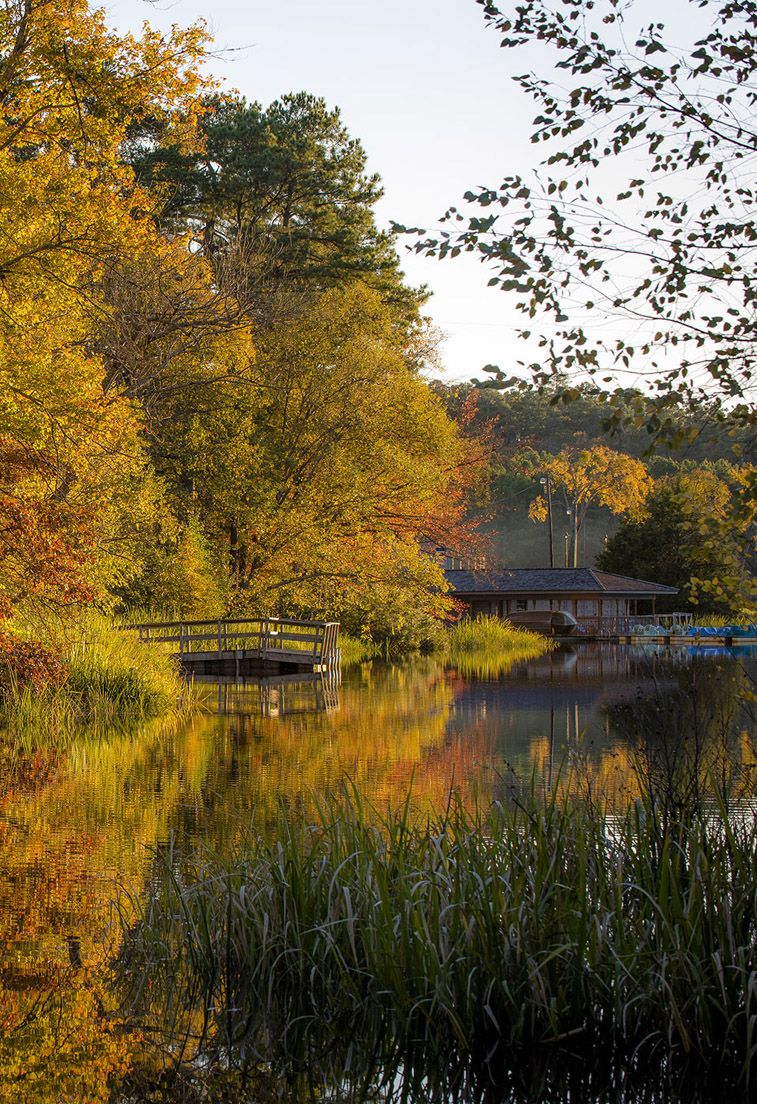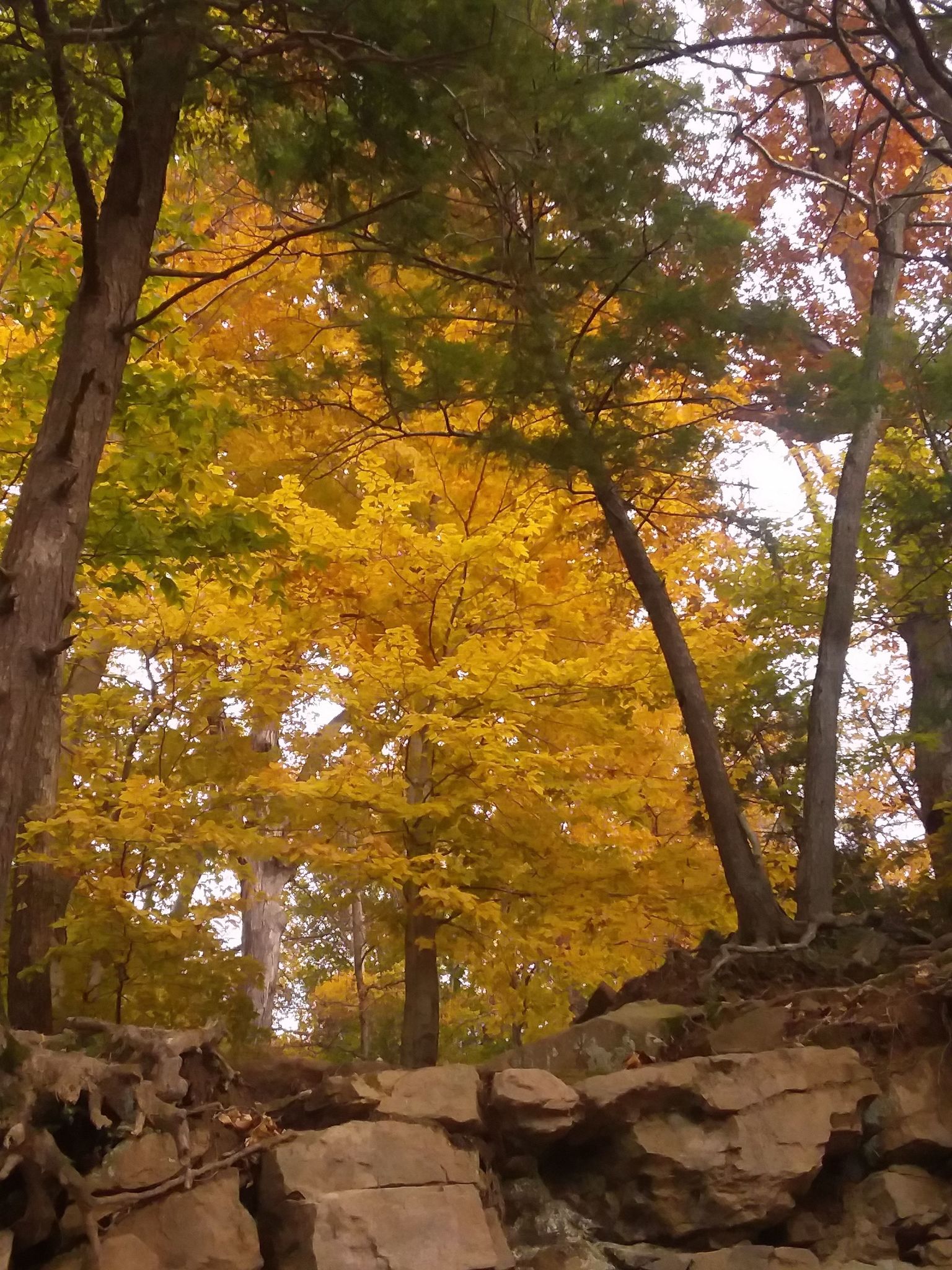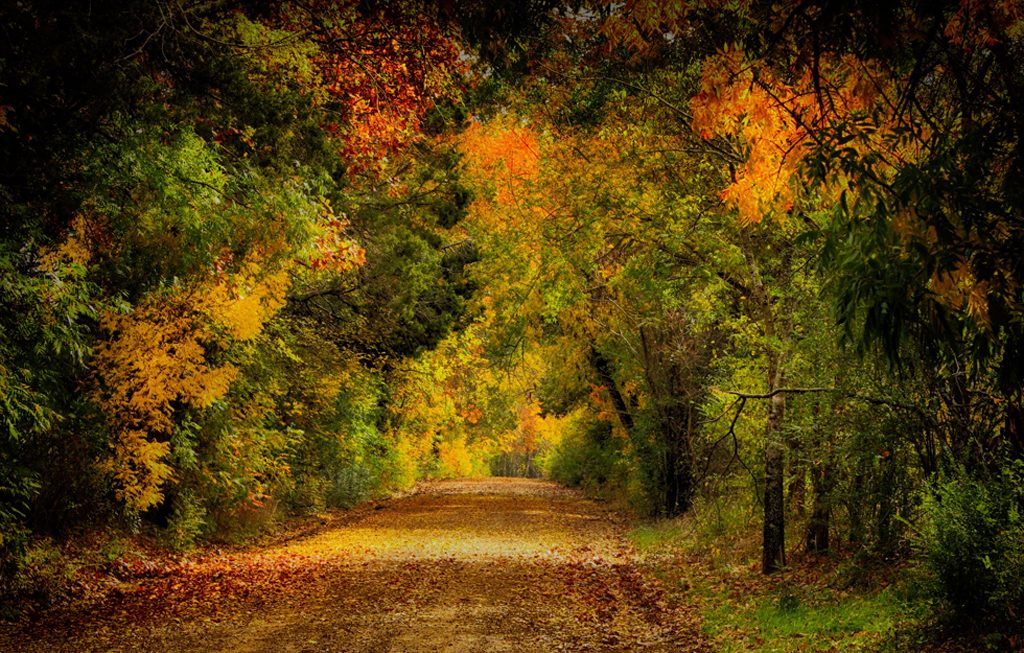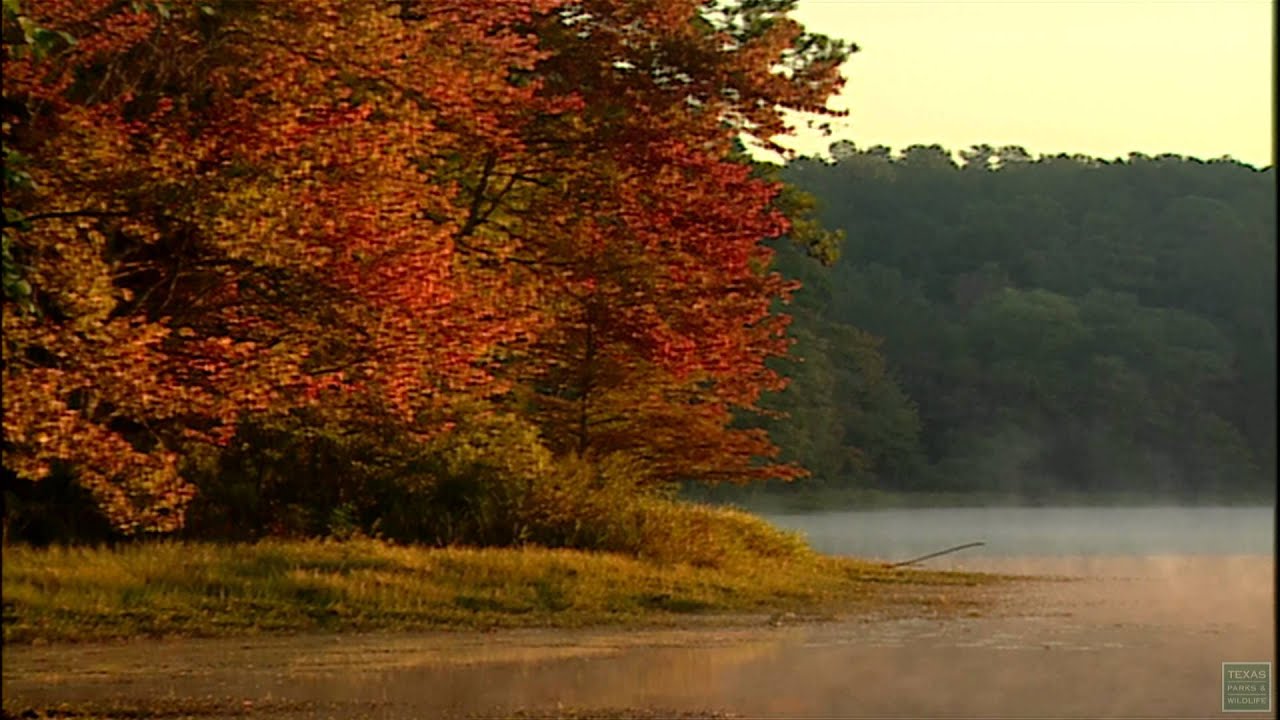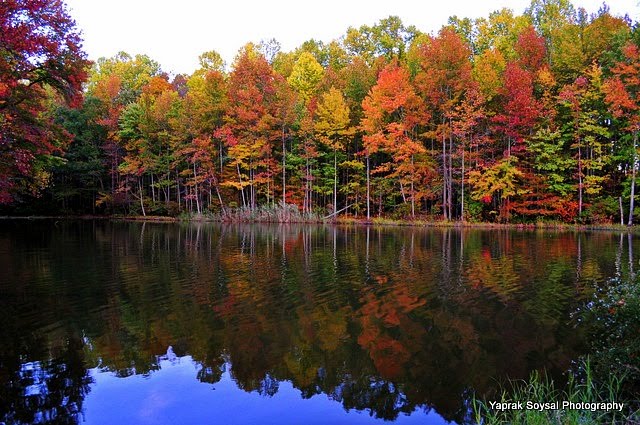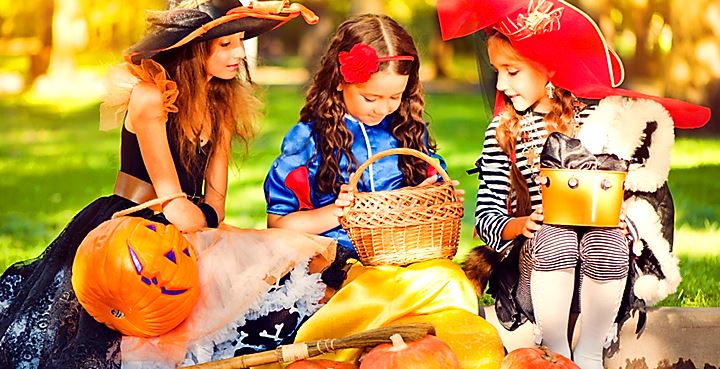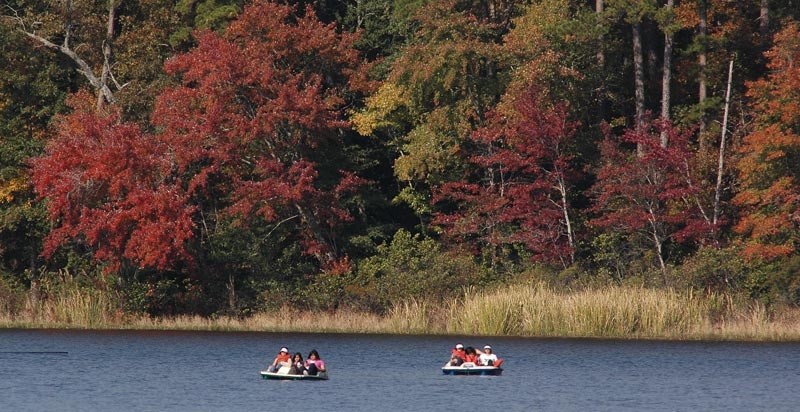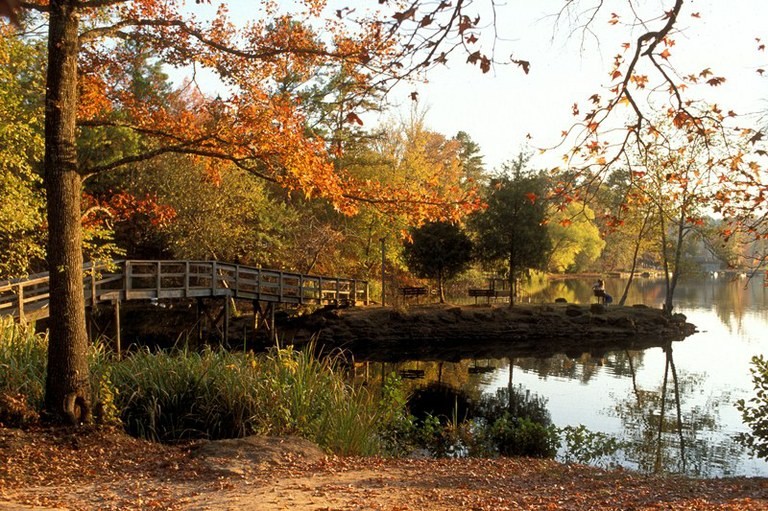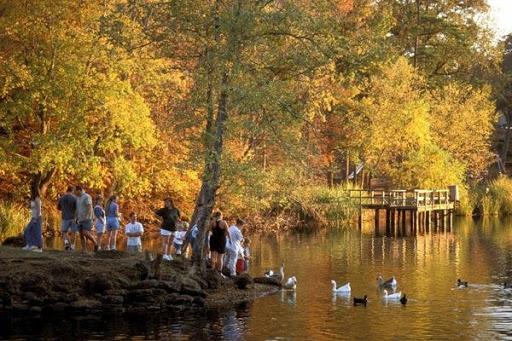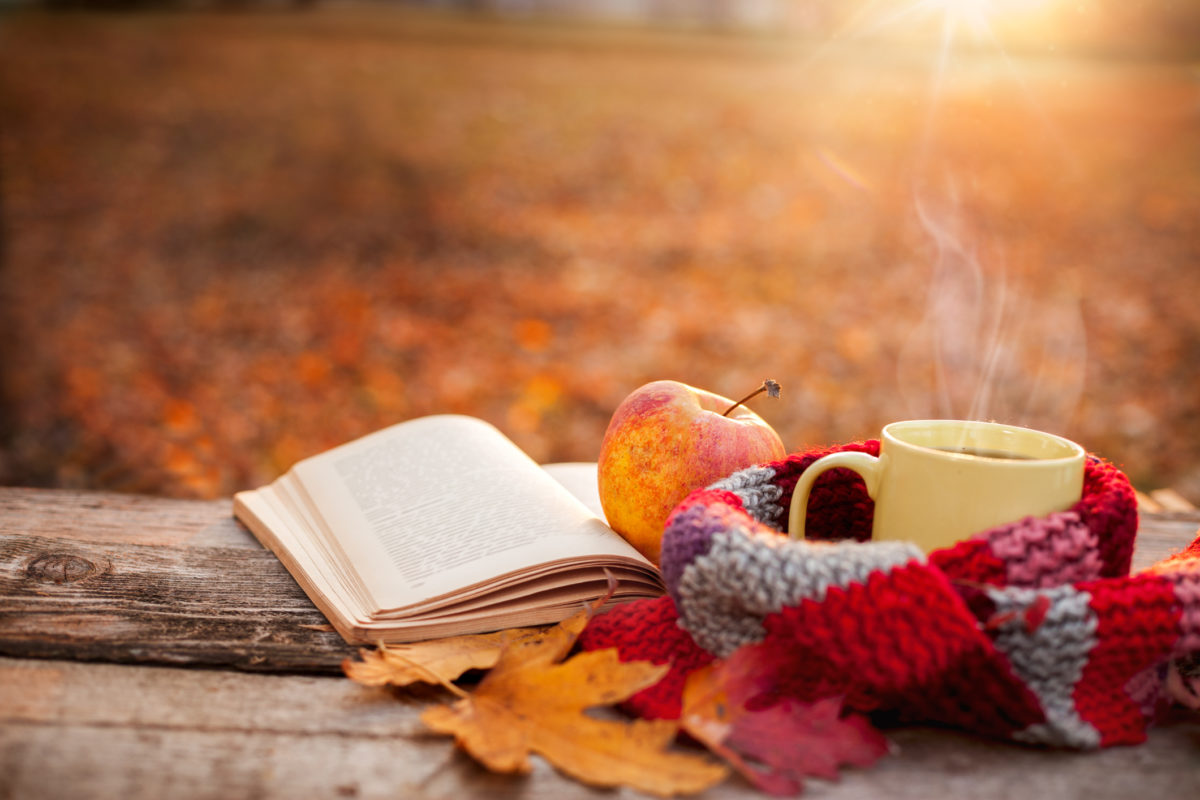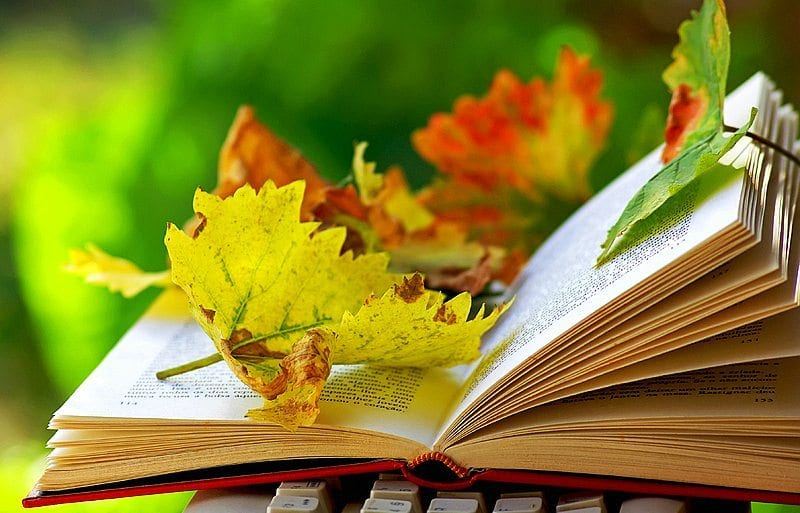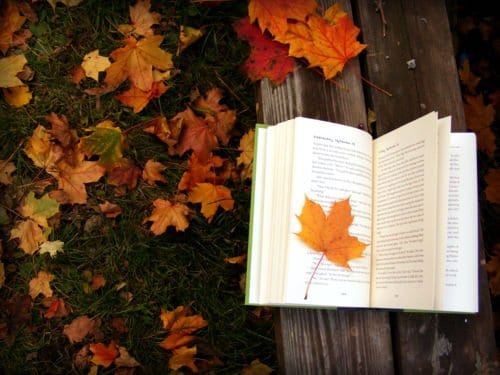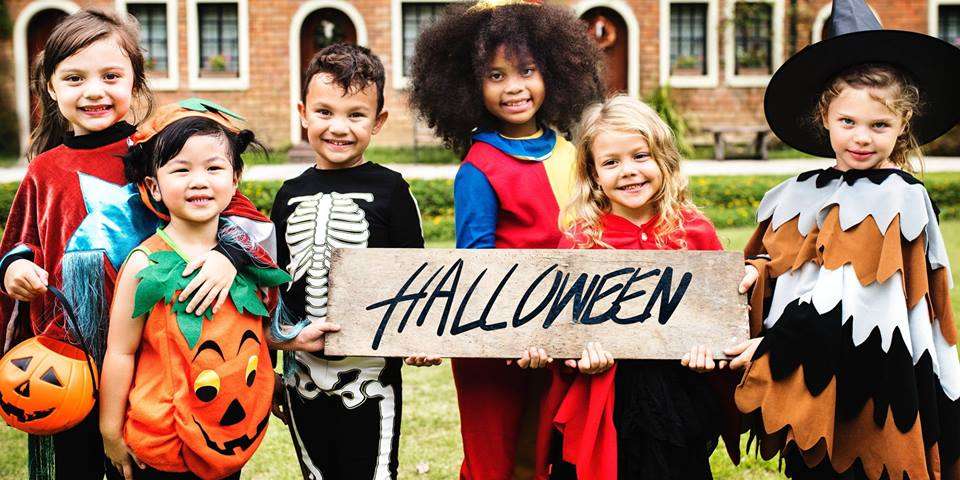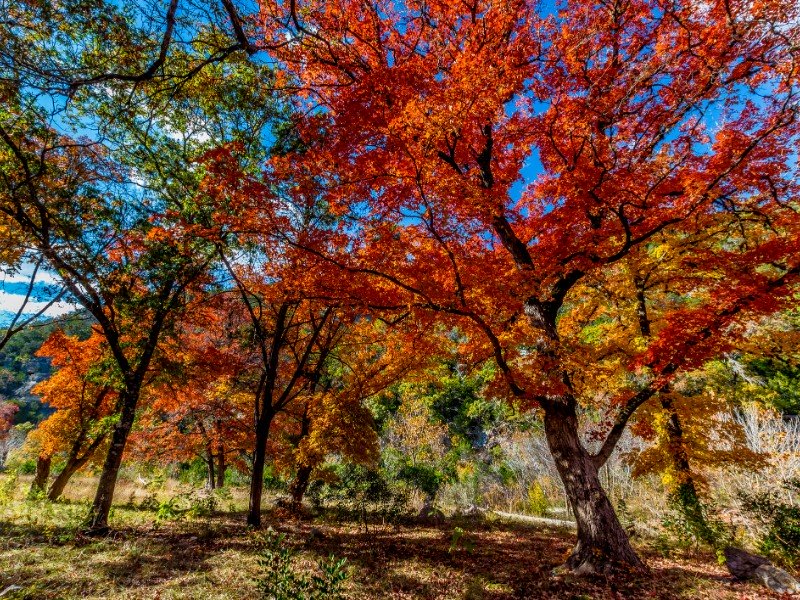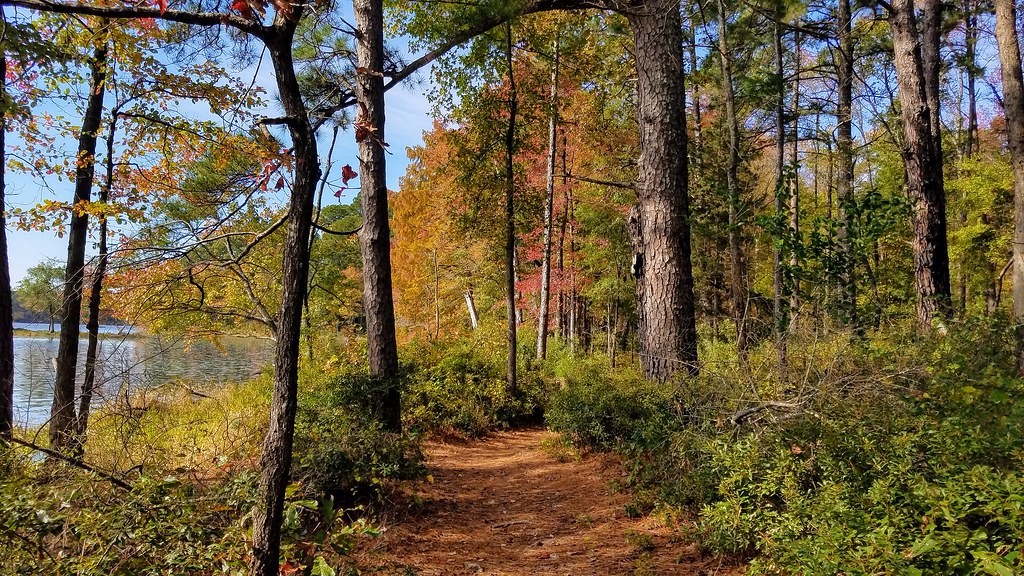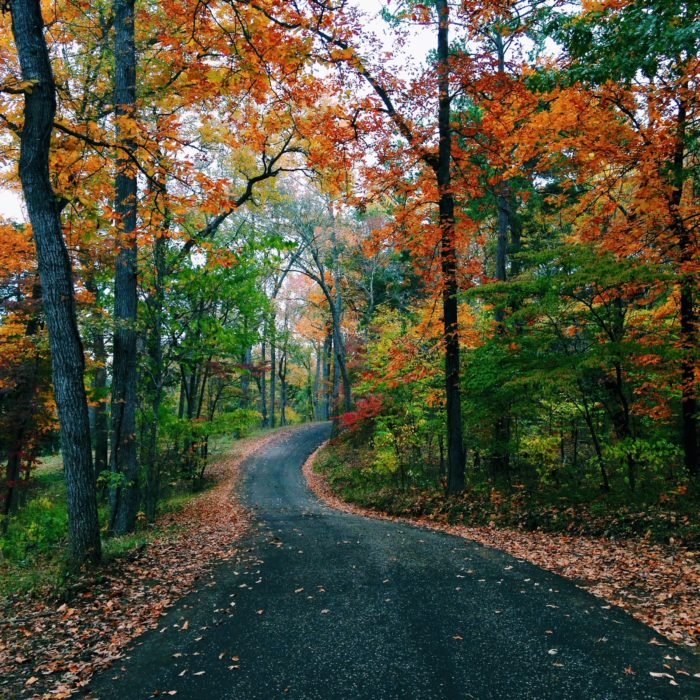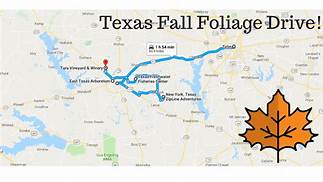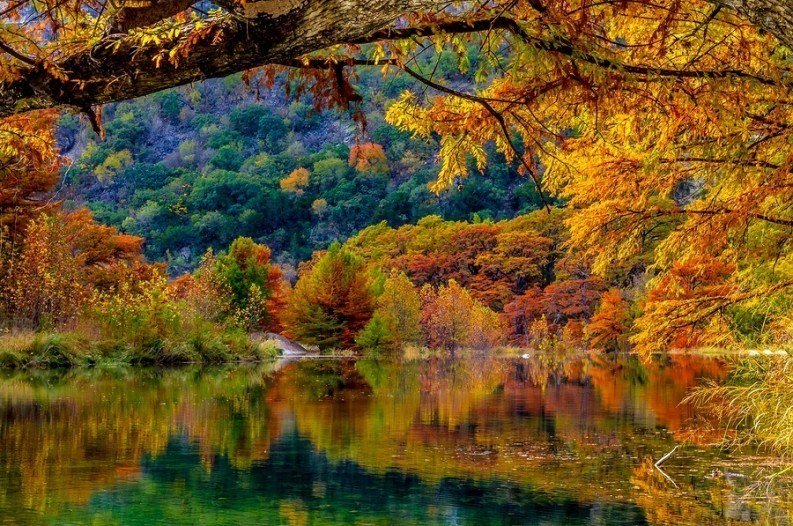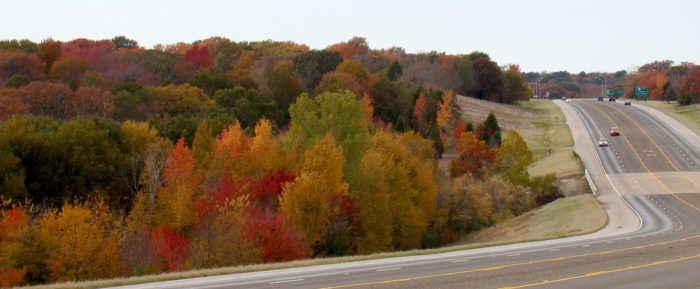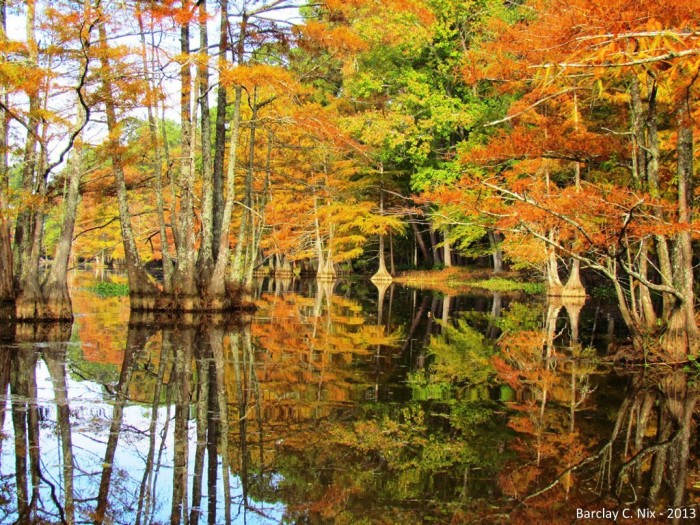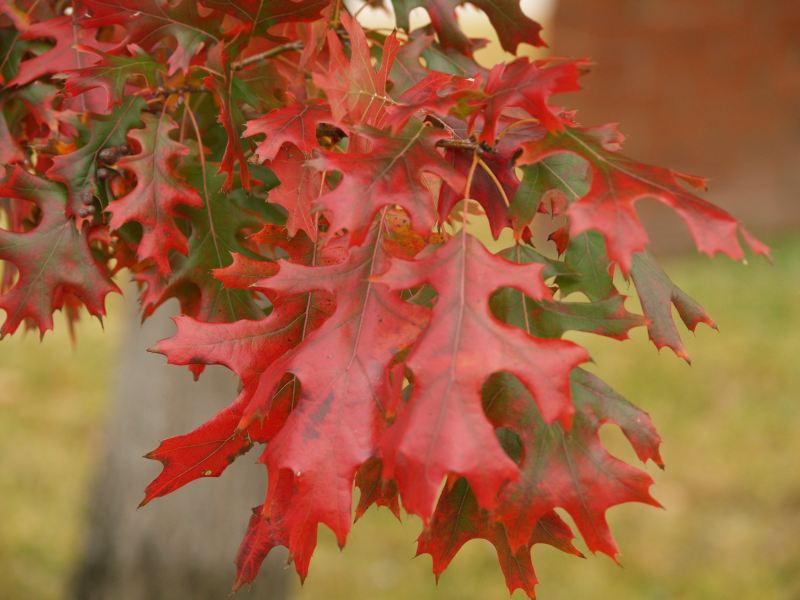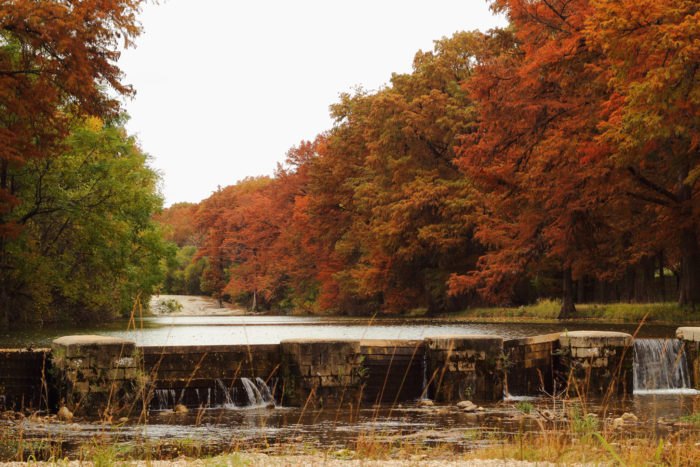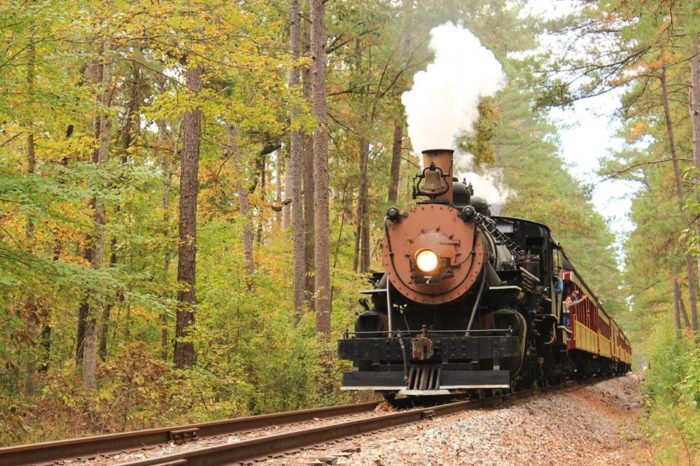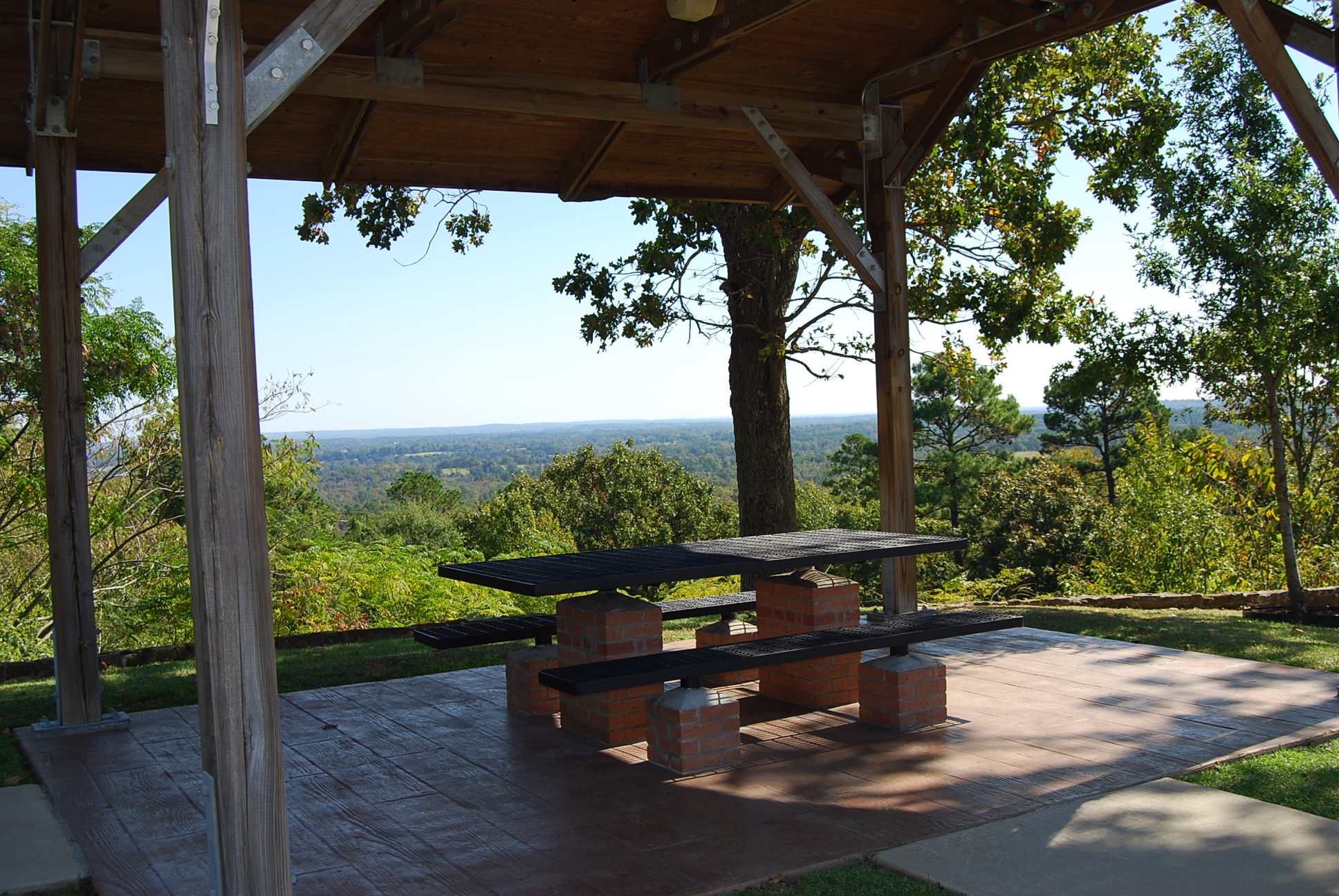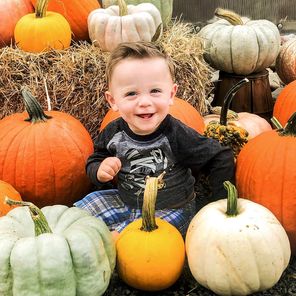 Festivals: From Wine to Music, There's Something for Everyone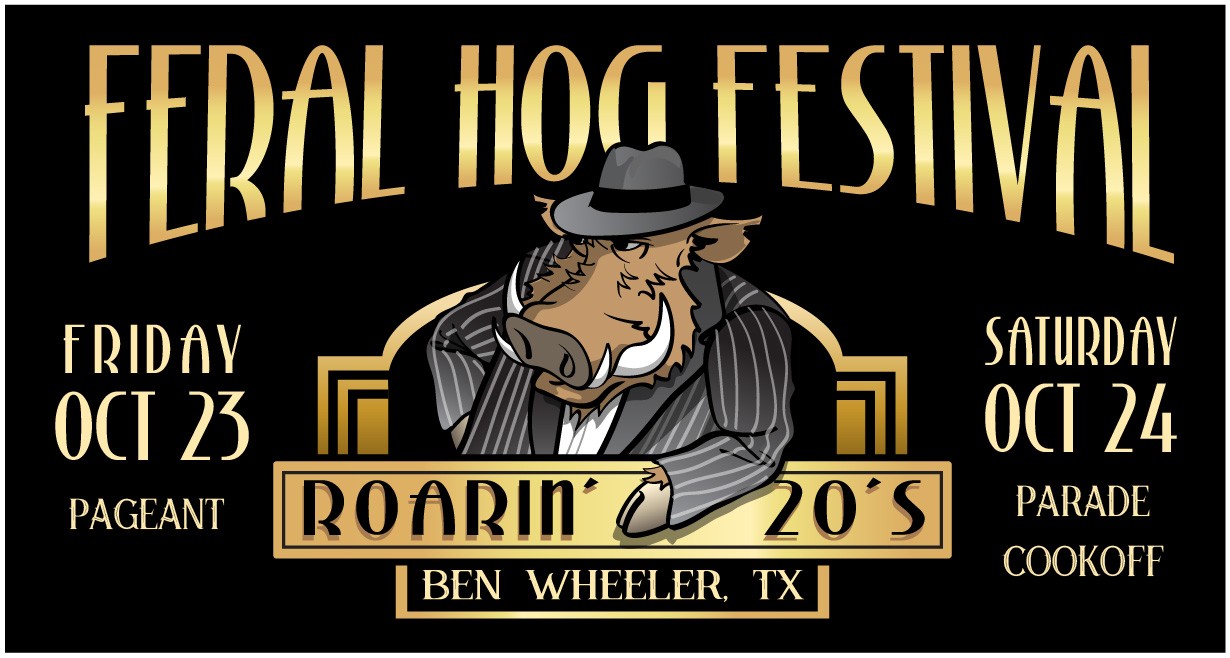 For more events, check out EGuideMagazine.com 's entire


---
Sunny days and mild nights make #tylertx and #easttx the perfect place to enjoy festivals year-round. Many festivals celebrate art, music, film, food, beer, and wine while others celebrate various ethnic and cultural holidays. Check out these upcoming events.
It is free to post any event. Please click "Add Event" below to add yours!

Bored? Find something to do…Download "EGuide Tyler TX" app!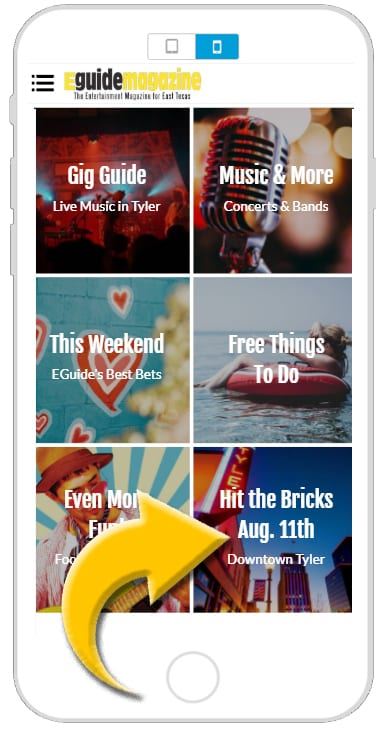 Looking for something to do? Want to know who is playing live music around town?
See what is going on Downtown?
What is "EGuide Tyler TX"?
"EGuide Tyler TX" is a FREE events app from EGuideMagazine.com, the #1 entertainment guide for Tyler, Texas and the northeast Texas region.
What can "EGuide Tyler TX" do for me?
With "EGuide Tyler TX" you can:
Find new places to eat and drink.
Get info about the best local live music going on daily
See what is going on today, this weekend, or next month
Find festivals, theatre, art, concerts and tons more
Enter to win fabulous weekly giveaways
The easy-to-use menu helps you find out what to do this weekend…all at your fingertips….plus, it is FREE!
Download our free app "EGuide Tyler TX"!