Live Music Guide, Tyler TX
---
There's tons of Live Music & Concerts This Weekend!
For more events, check out EGuideMagazine.com 's entire


To list live music here, e-mail to eguidemagazine@gmail.com.
Christmas Movie Equals Family Fun at Liberty Hall

Tickets available at LibertyTyler.com or on Facebook at @LibertyHallTyler. For more information about upcoming events, sponsoring an event or renting Liberty Hall, email LibertyHall@TylerTexas.com or call at (903) 595-7274.
Liberty Hall is hosting a variety of upcoming events. Liberty Hall is located at 103 E. Erwin St., Tyler. Tickets are available online at libertytyler.com.
For more events, check out EGuideMagazine.com 's entire



Downtown Holiday Open House on December 12th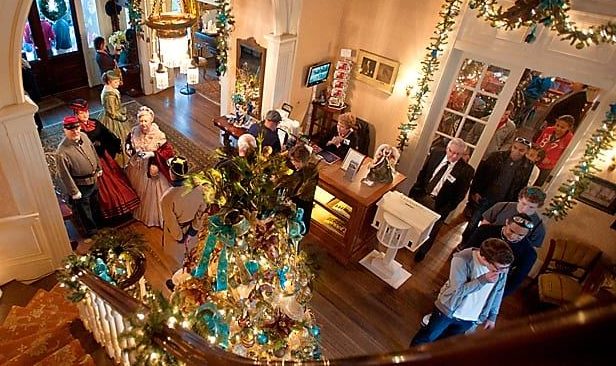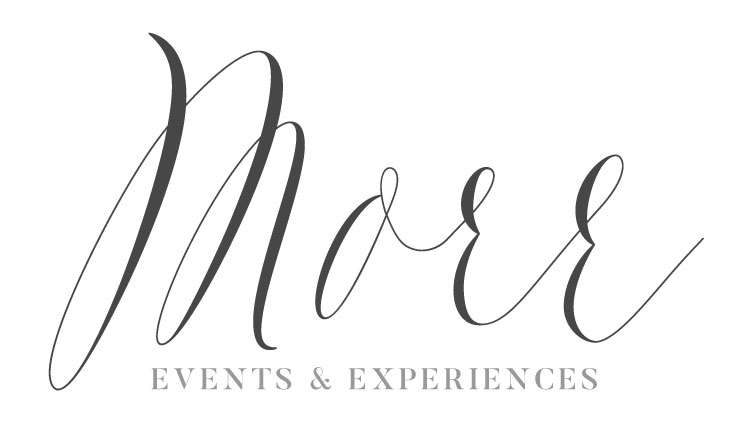 Holiday decorations, miniature trains, crafts for the entire family, special exhibits, tons of photo opportunities and more will be available free to the public on Dec. 12 from 4 to 8 p.m. as the Downtown Tyler museums and cultural facilities hold the 12th Annual Holiday Open House.
Downtown businesses and attractions will open their doors to the public in celebration of the holiday season. Each facility will feature its own special exhibits and activities during the event. All participating facilities will be easy to spot, as illuminated snowmen will be at each site.
The Goodman-LeGrand Museum at 624 N. Broadway will be decked out in period décor. This year's theme is "Home for the Holidays," honoring veterans, active-duty personnel and first responders. The house will have a display featuring Dr. William Jeffries Goodman's archives and artifacts from the civil war.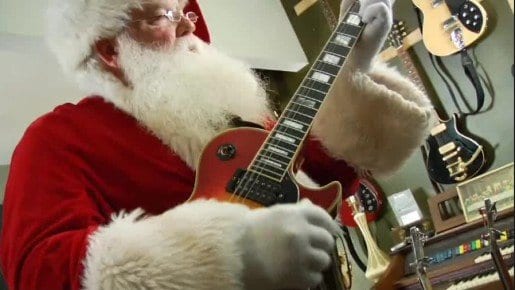 Enjoy live music, refreshments and tour the beautifully decorated home.
Free admission for all veterans, active-duty personnel and first responders. A $2 donation is suggested to help with the preservation of the home.
The Cotton Belt Depot at 210 E. Oakwood will have its traditional display of antique and miniature rail exhibits at the Train Museum. Refreshments will be provided.
Just across the street from the depot is the Innovation Pipeline at 217 E. Oakwood. Refreshments will be served.
Discovery Science Place at 308 N. Broadway will have all main galleries open for families to enjoy, plus music, a hands-on mini-experiment that allows children to create home instant "snow" and apple cider.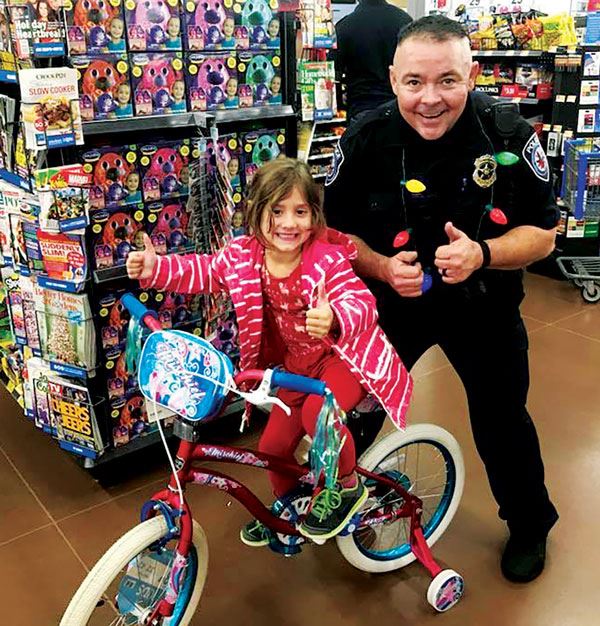 Gallery Main Street at 110 W. Erwin will offer refreshments, craft tables and visitors will have the opportunity to see the gallery's current exhibit, "Hello Future."
Smith County Historical Society at 125 S. College will showcase its newest exhibit honoring the success of Smith County Texas women.
The McClendon House at 806 W. Houston will provide a glimpse into Christmases past in Tyler. The event will include tours of the home with docents in each room to provide information, plus other activities.
The Tyler Public Library at 201 S. College will join this year's open house with Talking Tales at 5:30 in the Library Auditorium.
In addition to the Open House activities, check out the other festivities happening in Downtown!
Liberty Hall located at 103 E. Erwin St. will be showing the holiday classic "White Christmas" at 7 p.m. Tickets are $7 and can be purchased at LibertyTyler.com.
The Foundry Coffee House will host Christmas on Elm Street. Featuring The Foundry Baristas and a night of feel good Christmas music and a UGLY sweater contest at 7 p.m.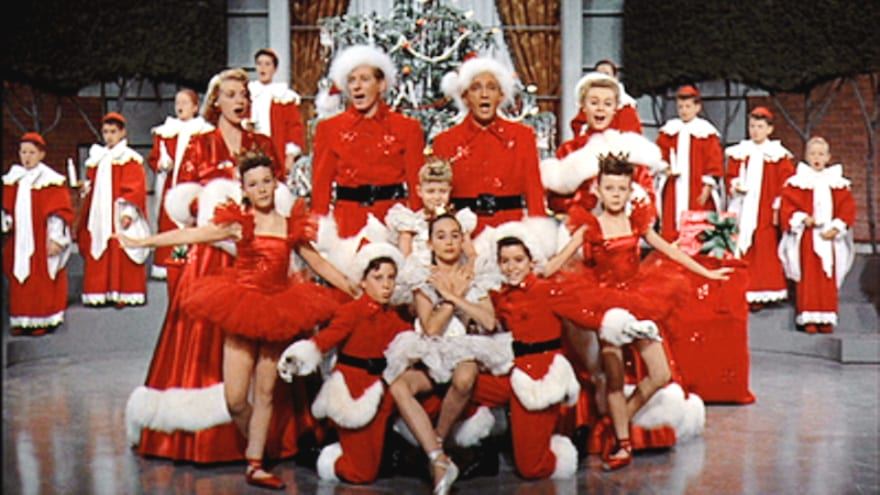 Off Square Downtown is hosting a Holiday Celebration: 903 Handmade, Backbone Beauty, Brands and Threads, ETX Brewery, Moon Rivers Naturals, Moss and many more vendors.
Holiday gifts galore, treats and spirits!
End the night at ETX for the release of their holiday beer! They will have lots of other local artists and makers selling too! 4 to 8 p.m.
For more information, call the Tyler Main Street office at (903) 593-6905 or email MainStreet@tylertexas.com.

It's A Holiday Season of Fun in #tylertx

It's beginning to look a lot likeChristmas in #tylertx! Check out these fun events going on around the area: