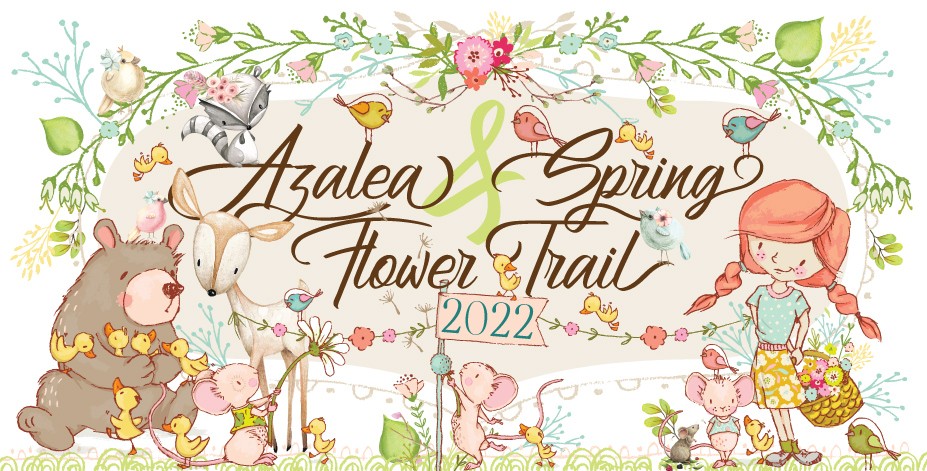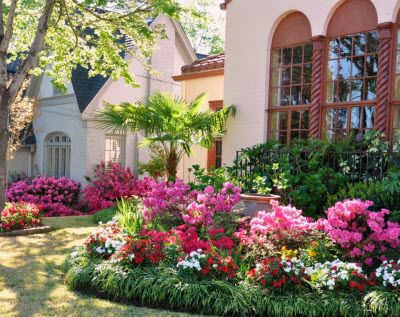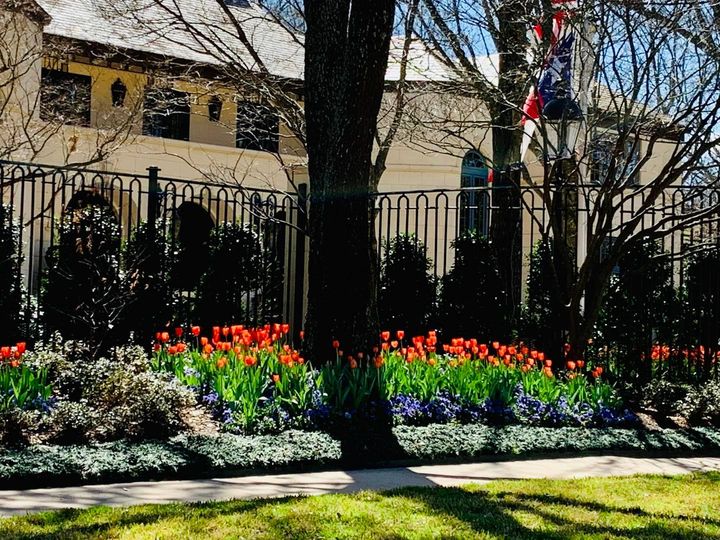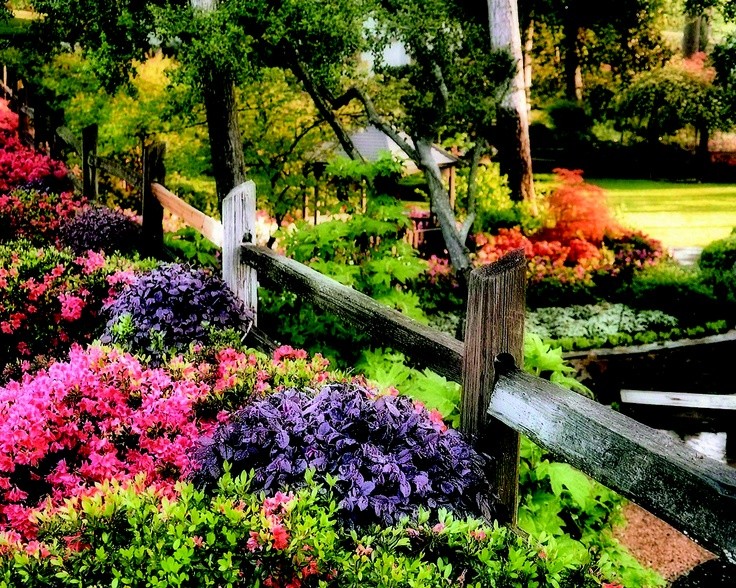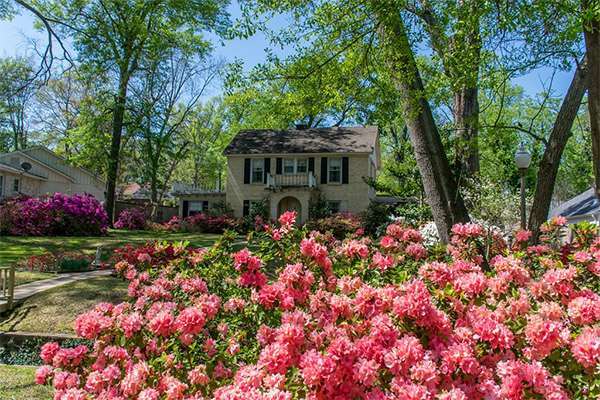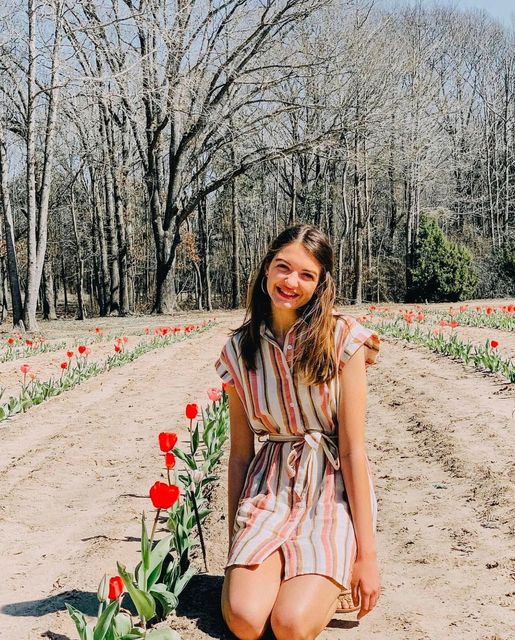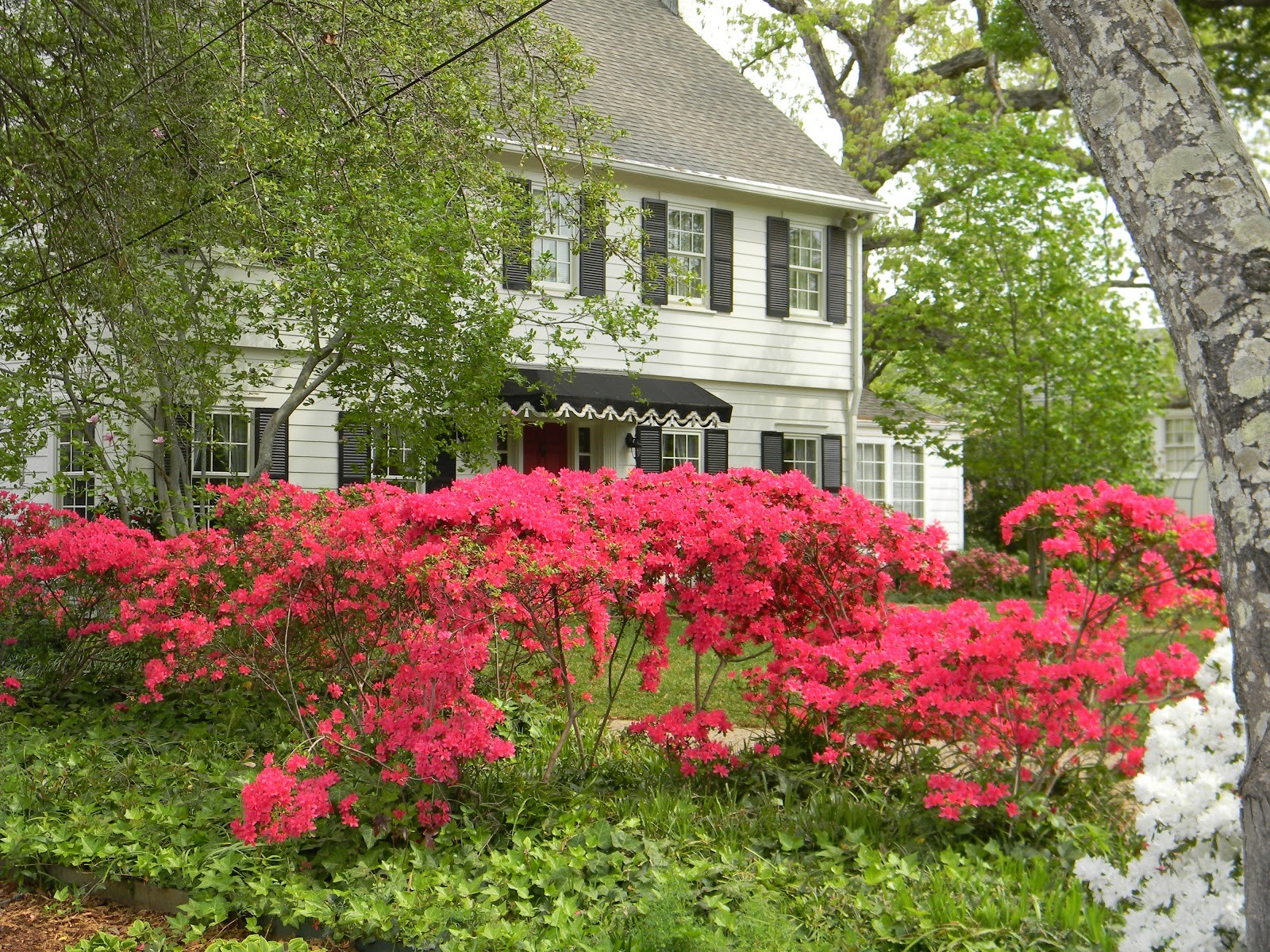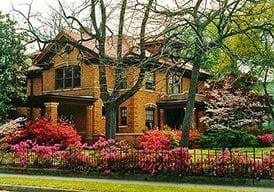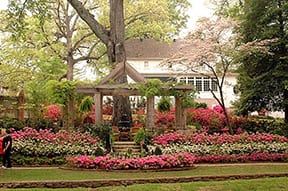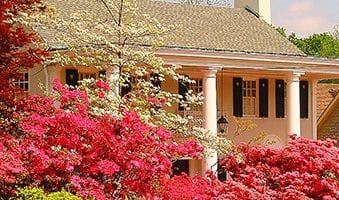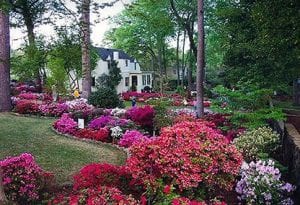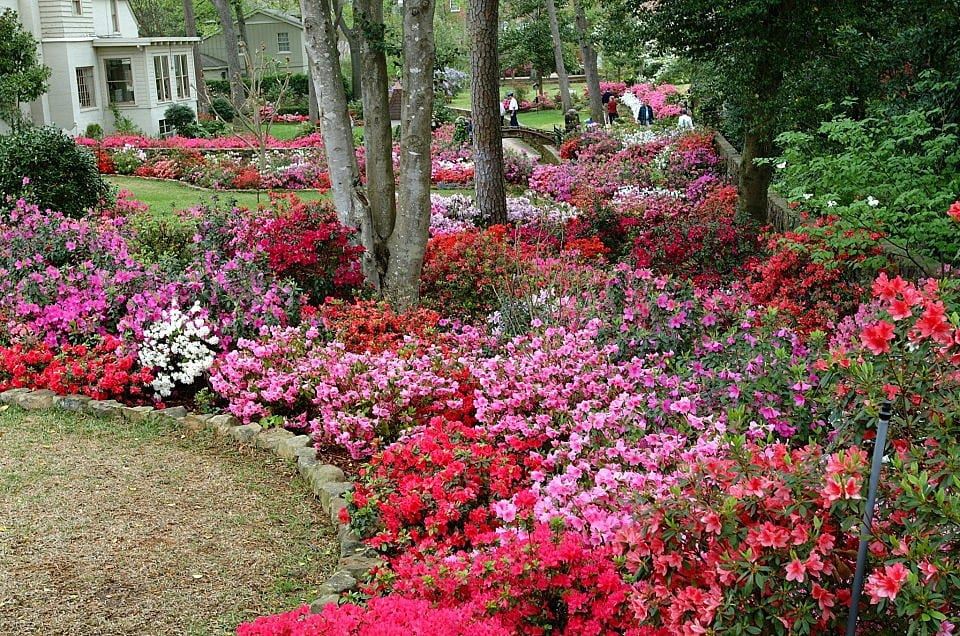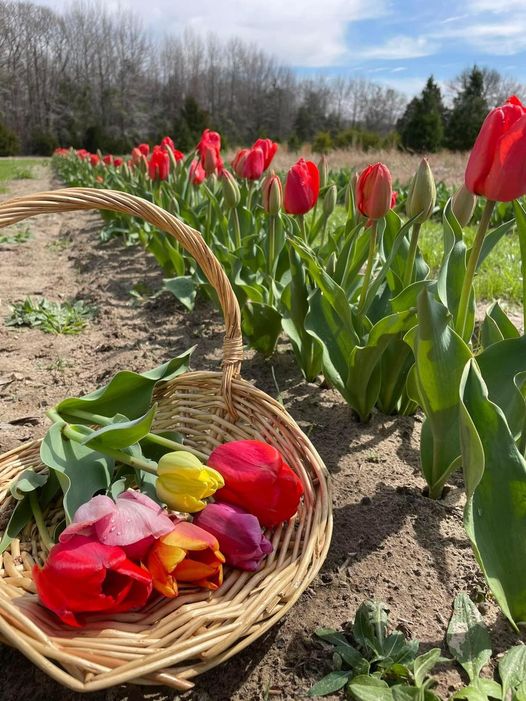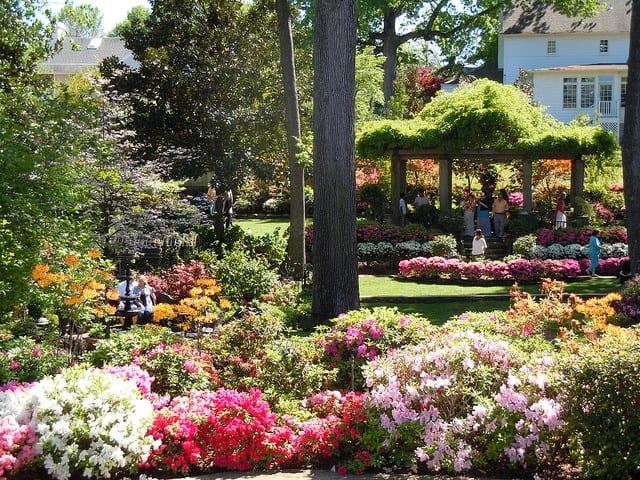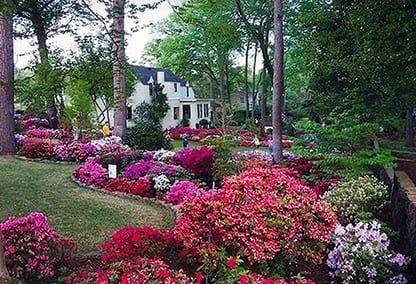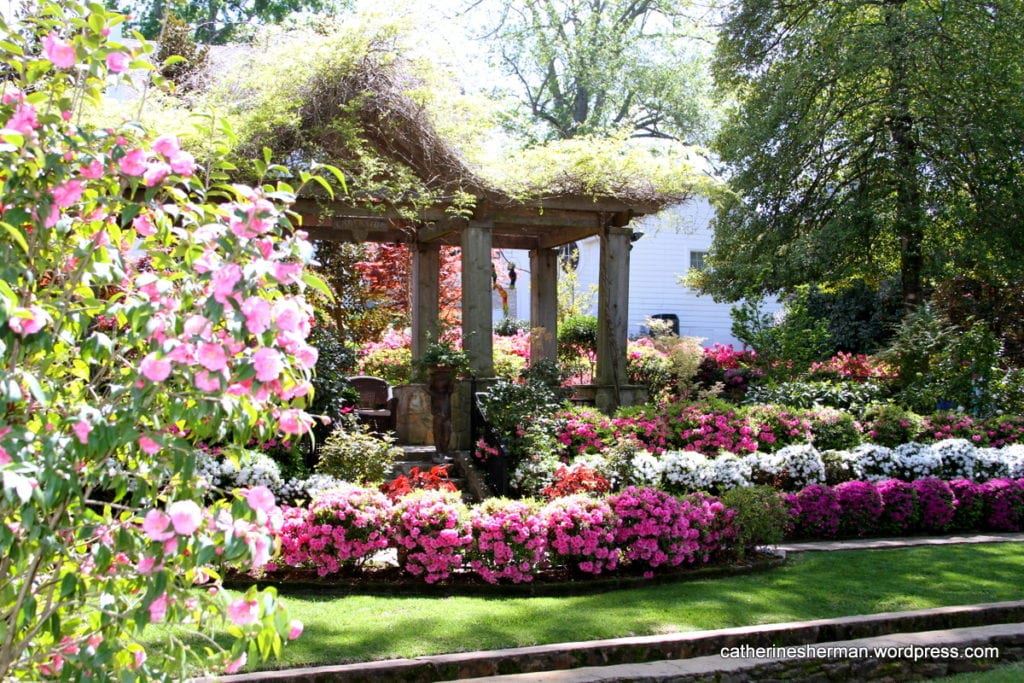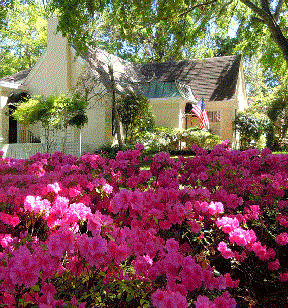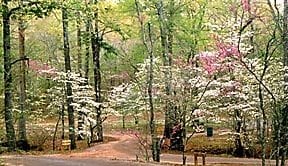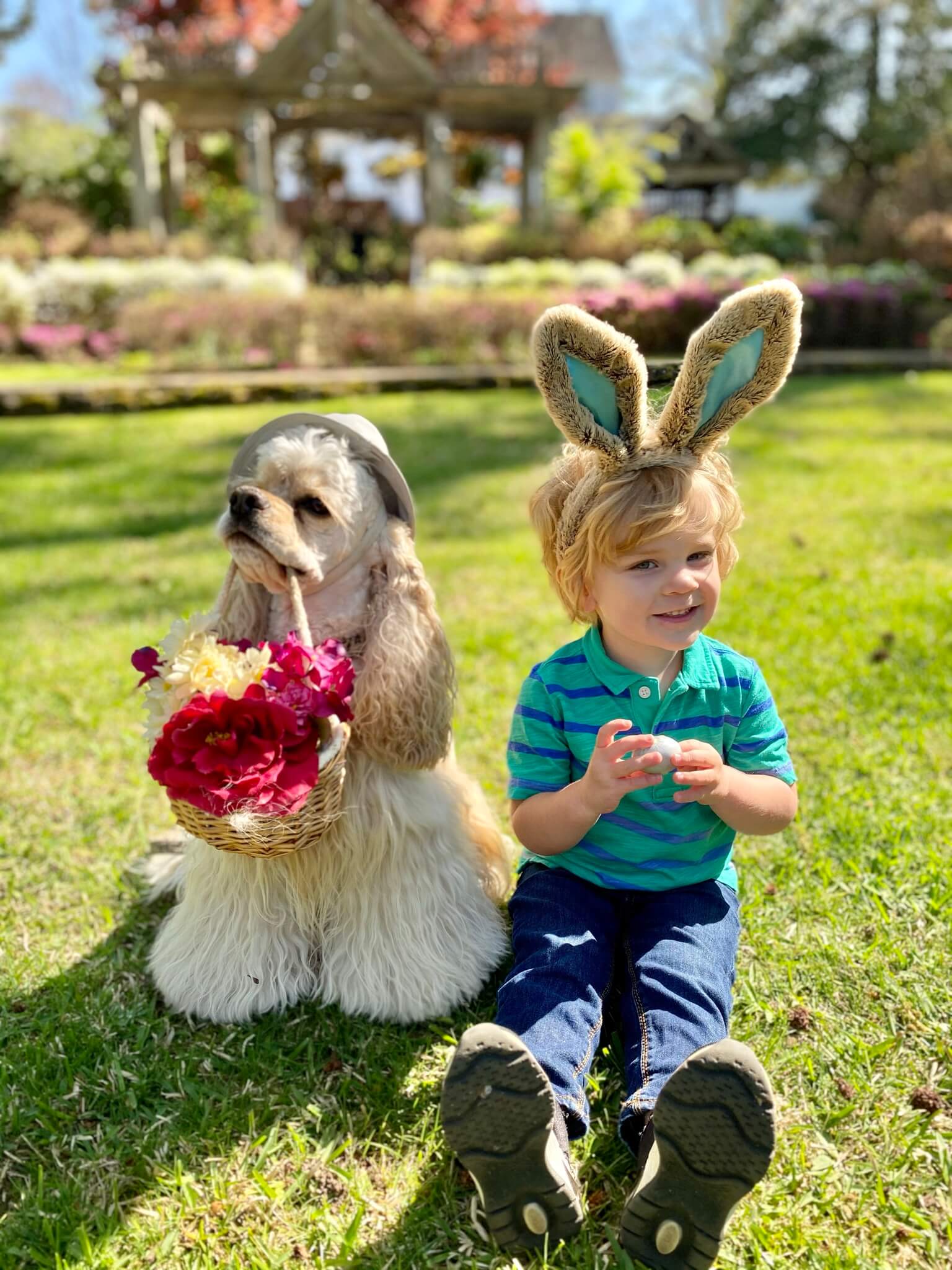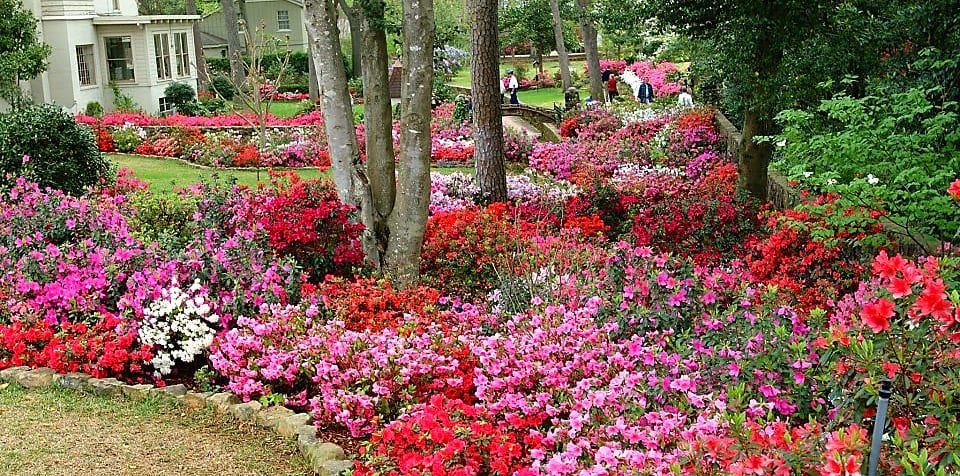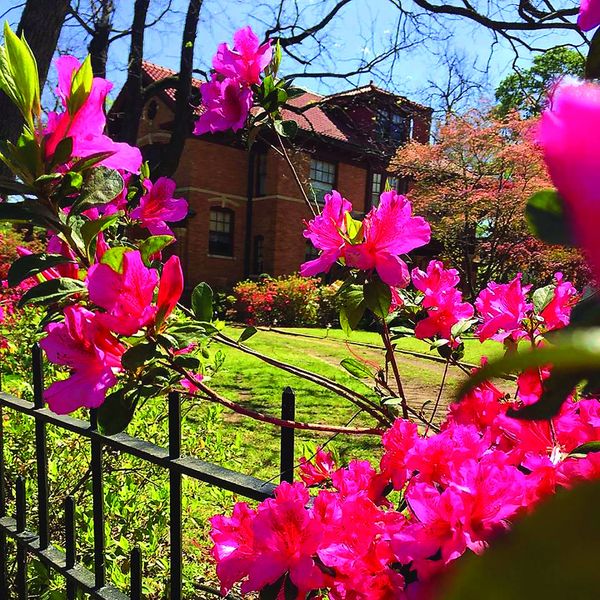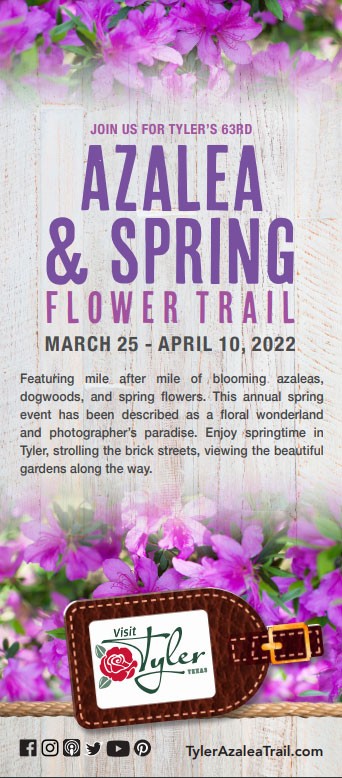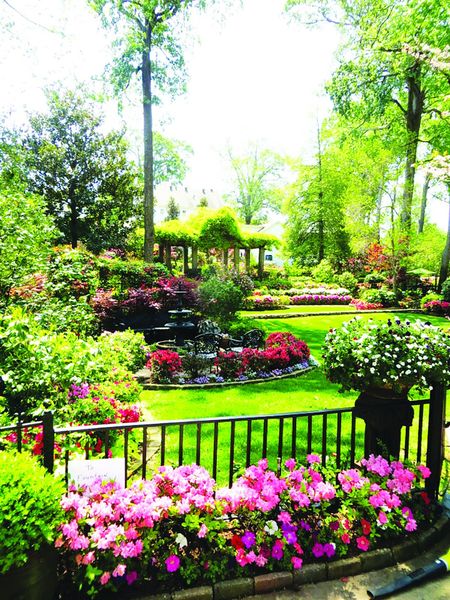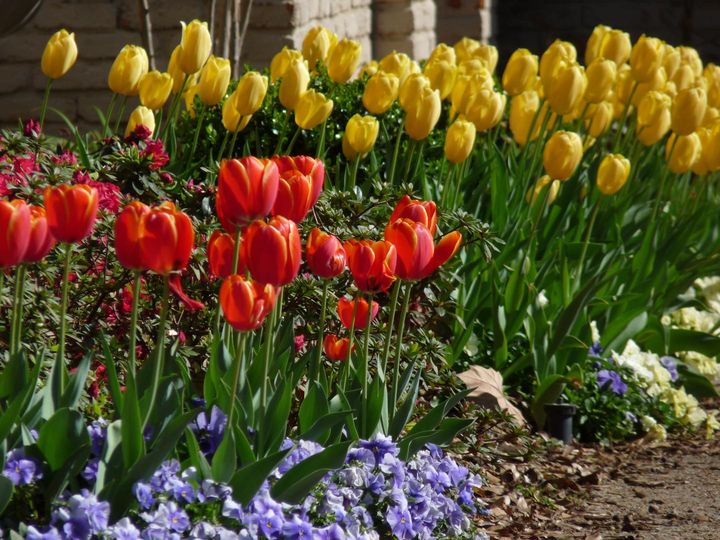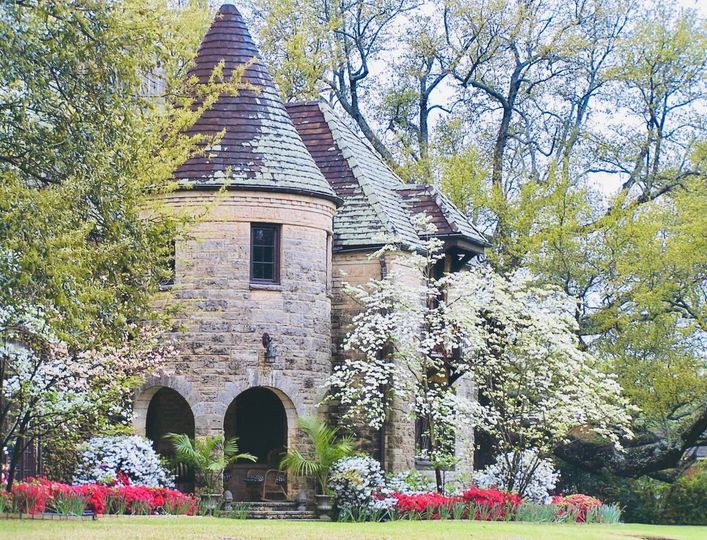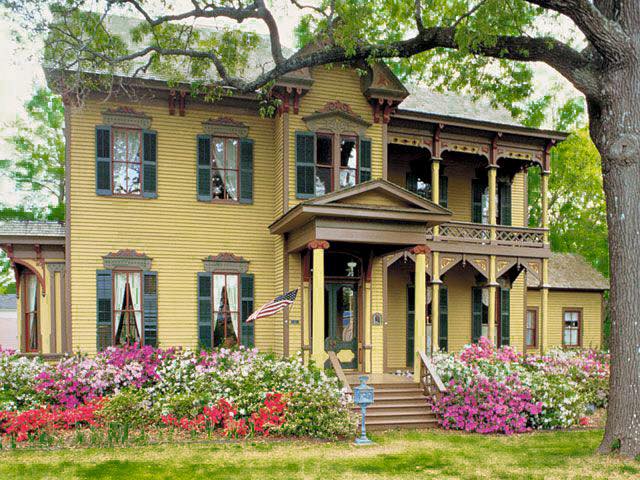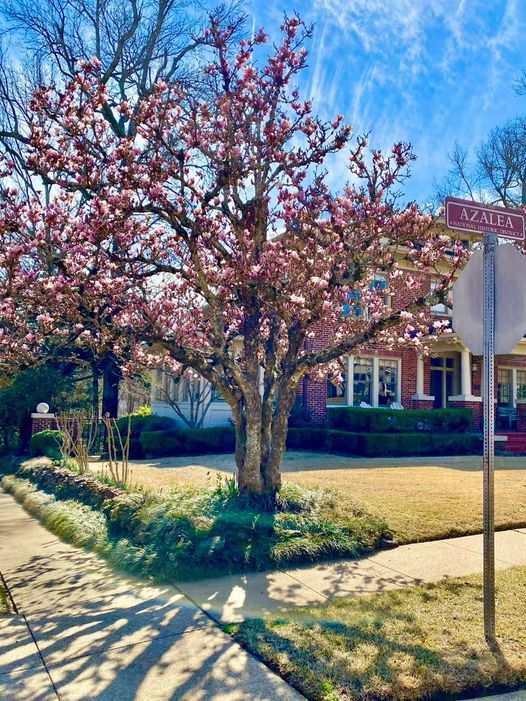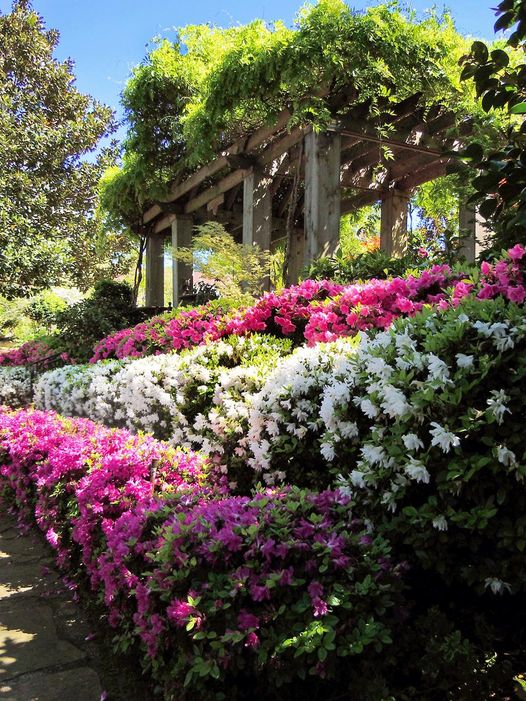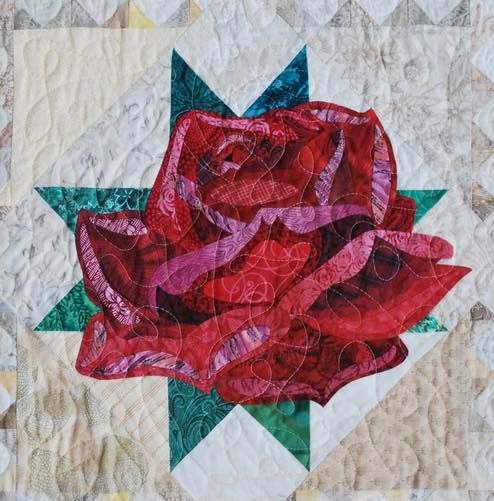 The 2023 Azalea & Spring Flower Trail will be held March 24-April 9, 2023.
A highlight of each spring season in East Texas is the 10-mile-long Tyler Azalea & Spring Flower Trail guiding visitors through neighborhoods of quaint brick streets, historic homes, and residential gardens filled with blooming azaleas, dogwoods, and tulips.
History of Azaleas in Tyler
The first Azaleas were planted in Tyler in 1929 by Maurice Shamburger, in the Lindsey Lane area. Other neighbors soon followed, and the area became well-known for its springtime beauty.
Over the years the word spread across East Texas and beyond about Tyler azaleas. In 1960, the first marked tour routes were established to help guide tourists.
Today, over 100,000 people from all over the USA visit Tyler each spring to attend the Azalea Trail. Two marked routes exist today: the Lindsey Trail and the Dobbs Trail (see area map).
The Azalea Trail is scheduled for March 24 – April 9, 2023. Signs directing visitors along the trails are posted well before the official dates.
What to See Along the Azalea Trails
The trails also display a high concentration of white and pink Dogwoods, Redbud trees, Japanese Maples, and spring bulbs such as tulips and daffodils.
Featured along the trails is the Azalea National Historic District, established in 2003, and listed on the National Register of Historic Places. It comprises about 950 homes built in the first half of the 20th century, with a large concentration of structures from the 1930s when the oil boom had a huge economic impact on Tyler.
The two trails officially begin at the Tyler Convention & Visitors Bureau, on the downtown square, and travel south. A good starting point is the corner of Houston Street and South Broadway Avenue.
Markers designate the routes that meander through the area streets for motorists. Actually, you can begin anywhere along the routes and not be disappointed.
Parking is generously provided by the First Presbyterian Church, near the corner of Dobbs and South Broadway.
For a map of the trails, visit the website of the Tyler Convention & Visitors Bureau or their offices.
The Trail is nationally recognized and has been the subject of articles in publications such as Southern Living and Texas Highways.
Volunteer with Our Rose City Ambassador Program
Our new Rose City Ambassador Program is a great way for high school students to gain knowledge about Tyler, greet visitors, earn community service hours, and grow their communication skills. One of the four opportunities to volunteer through this program is during the Azalea & Spring Flower Trail. We hope you will apply to be our next Rose City Ambassador; the application deadline is January 31, 2022. For more information and to download the Rose City Ambassador Program Application, click here.