Experience The Beautiful Azalea & Spring Flower Trails via Social Distancing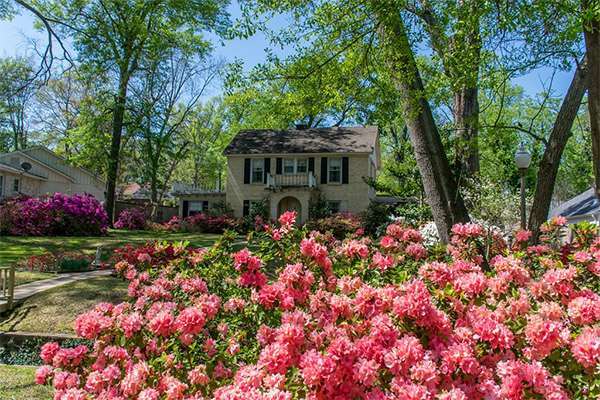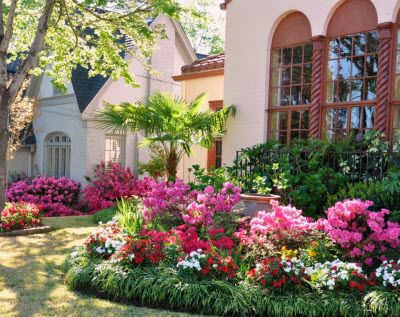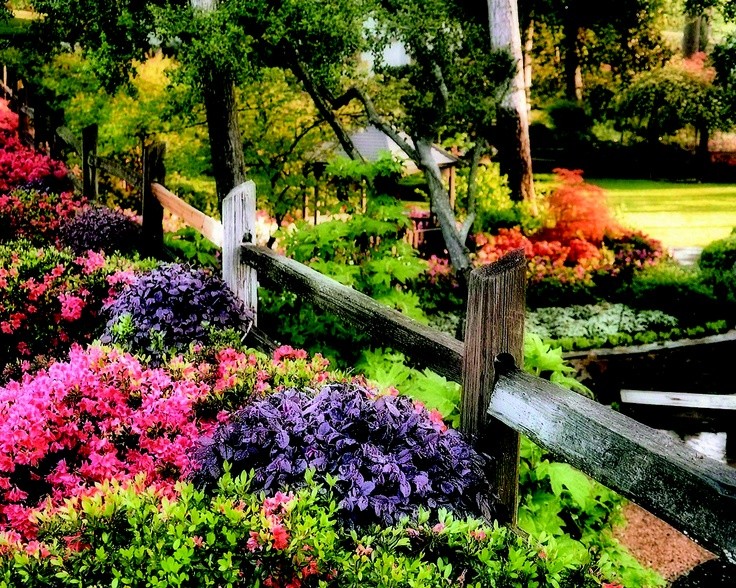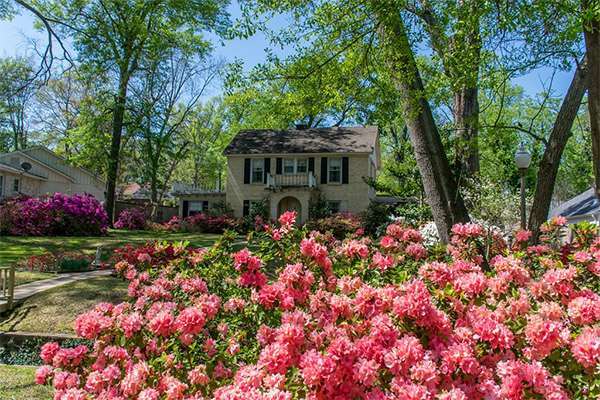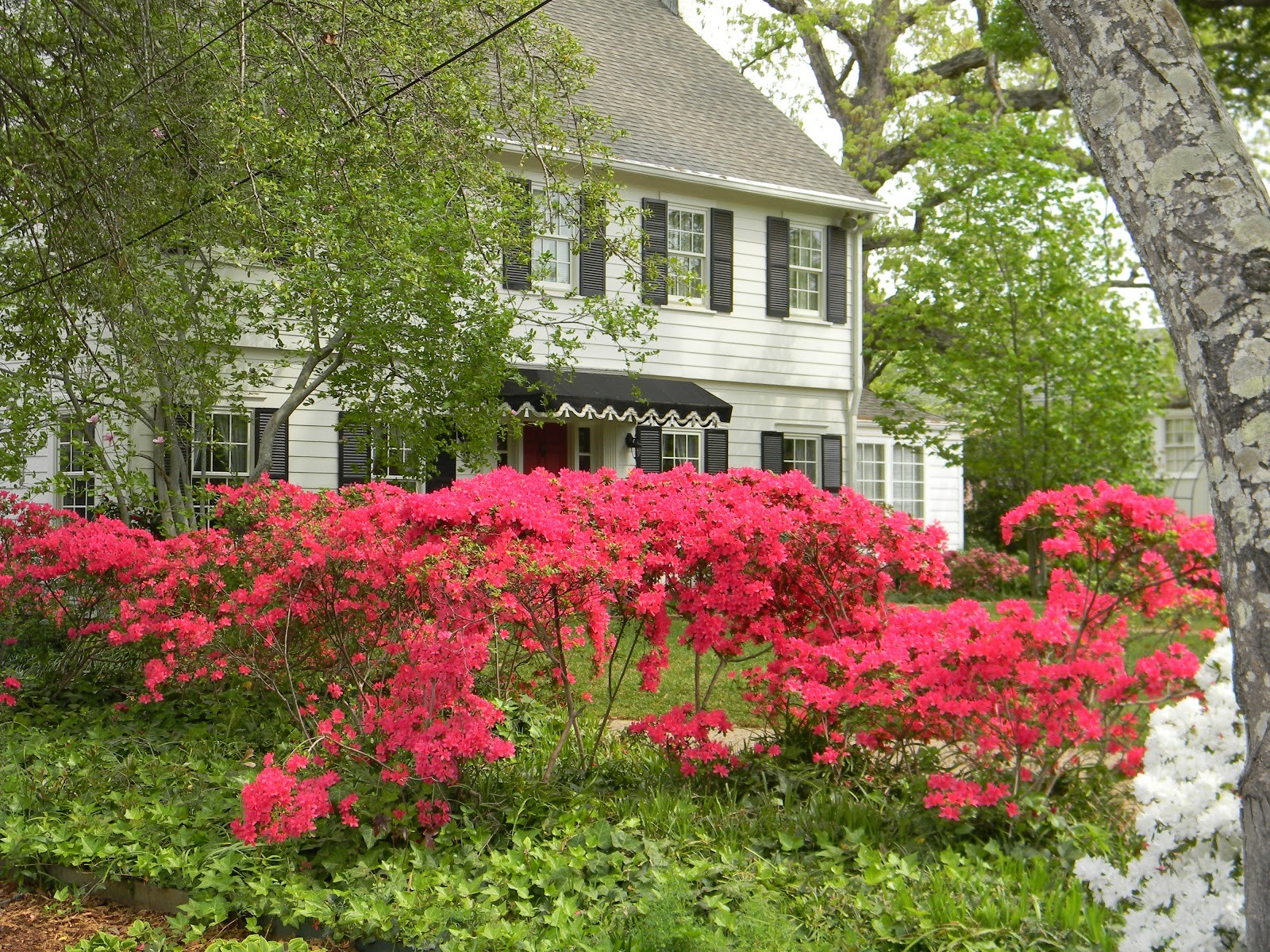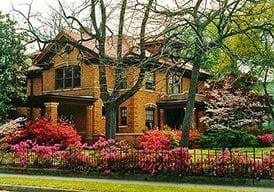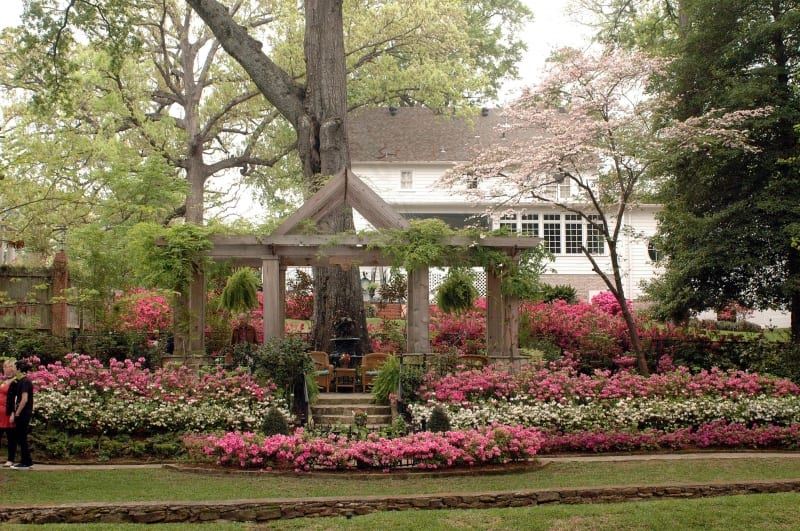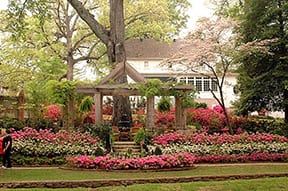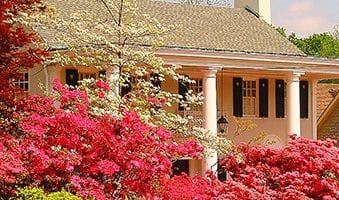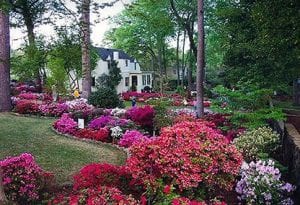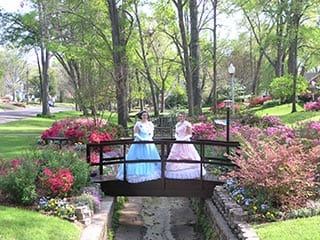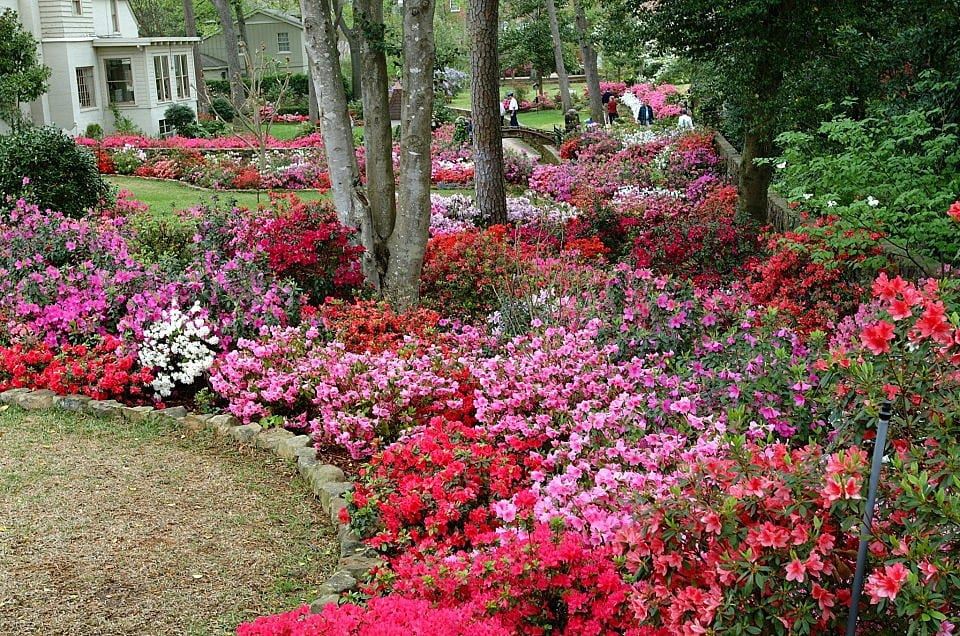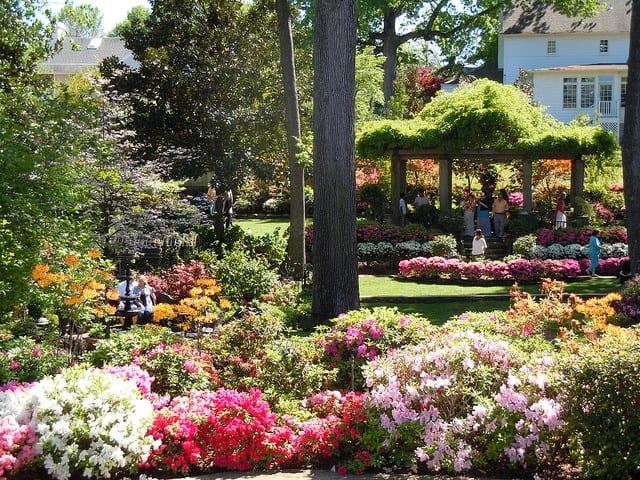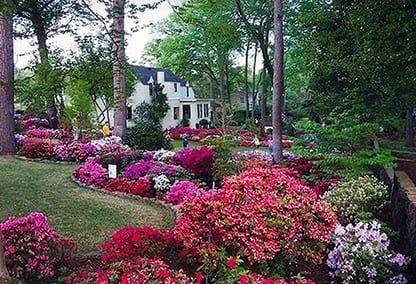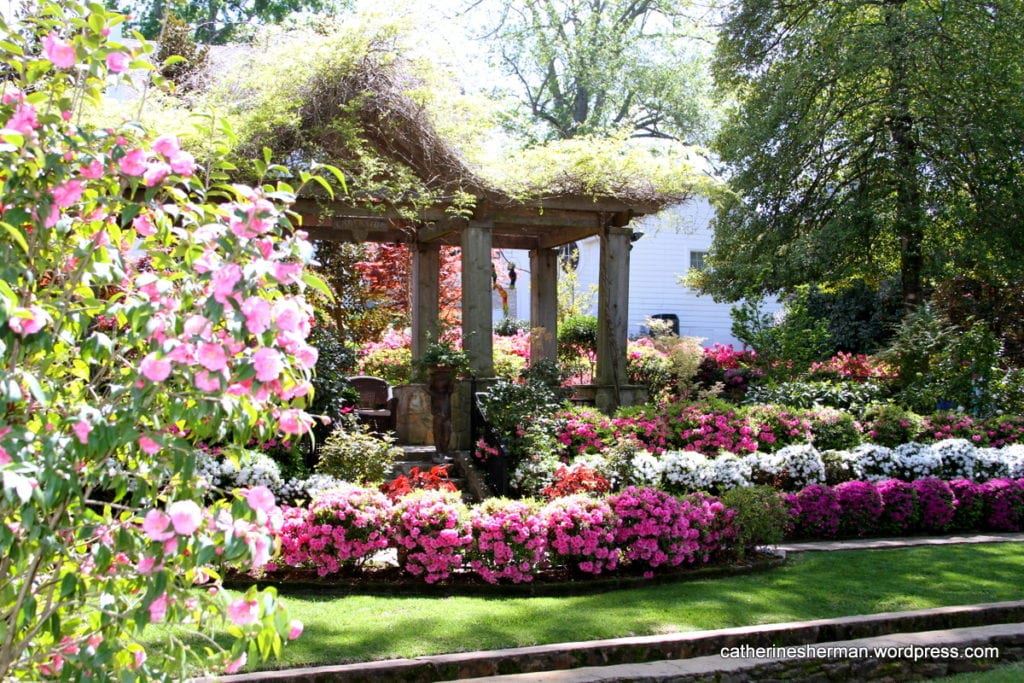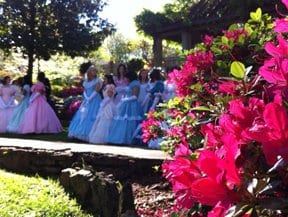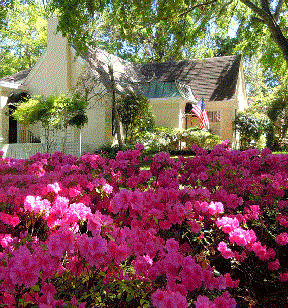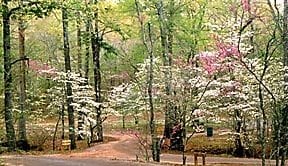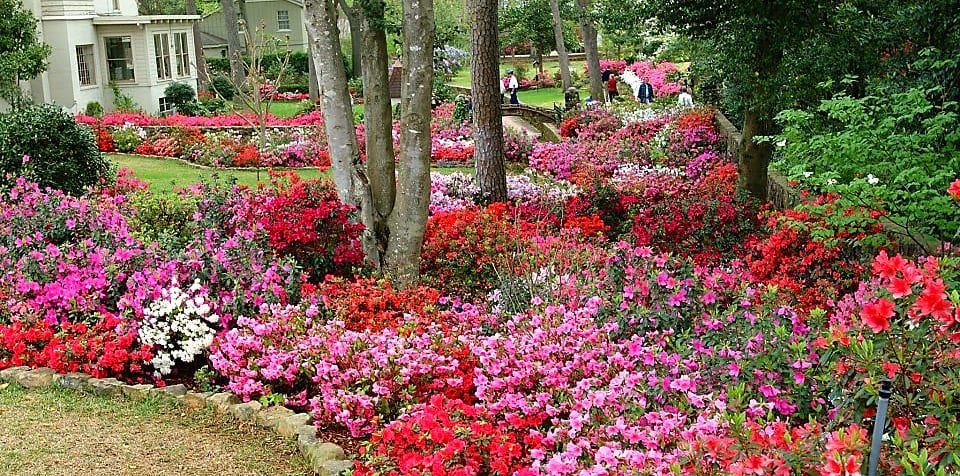 The 2020 Azalea & Spring Flowers Trails
Although a lot of events have been canceled, you can still see the beautiful Azalea Trails and maintain a safe "social distance" via driving through the trails. We encourage everyone to stay in your cars and practice social distancing while enjoying the beauty of the season. And if you're sick, stay home.
Here is a map for the routes:


Go on a Bunny Hunt in the Beautiful Azalea Trails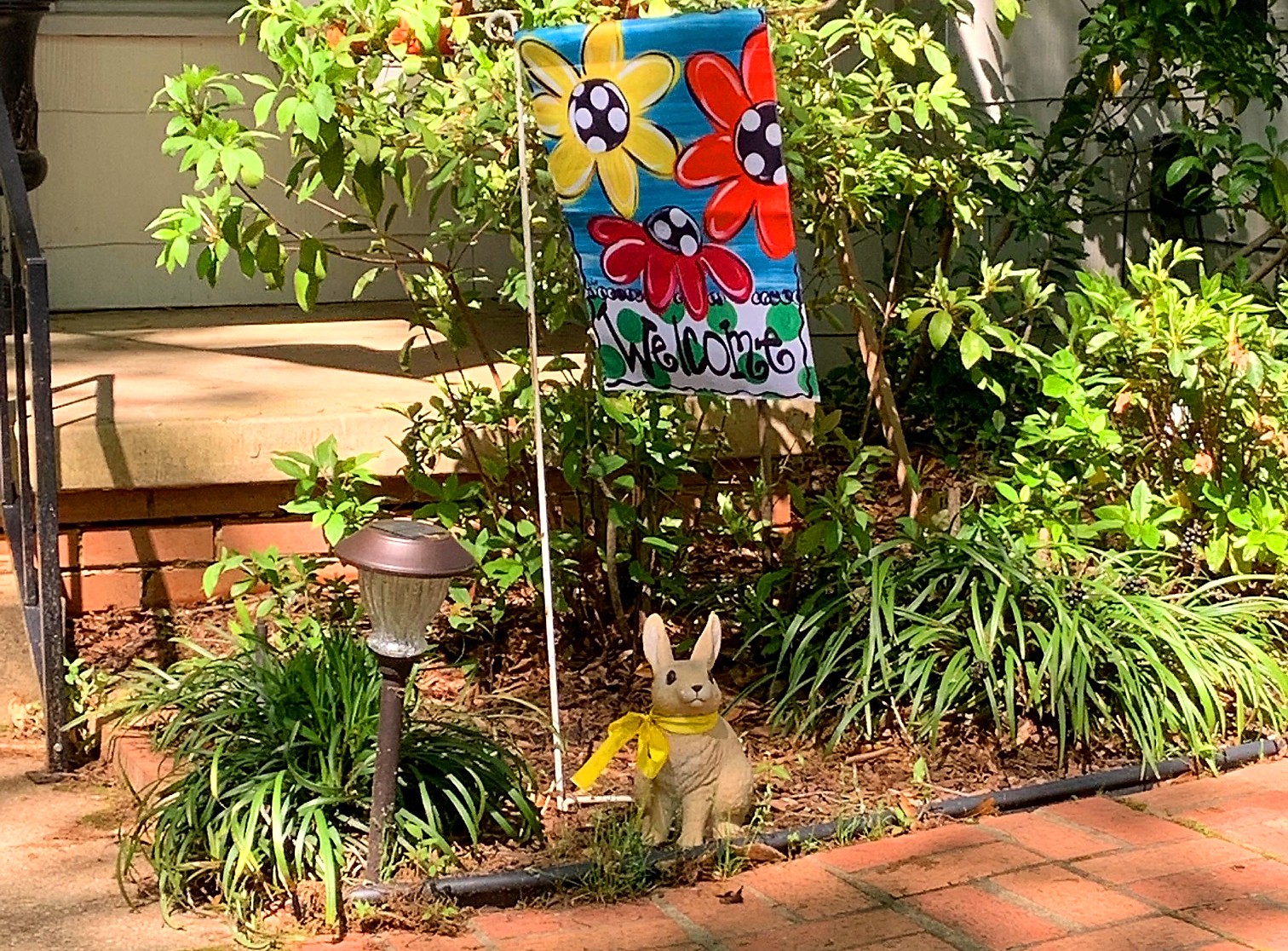 The Bunny Hunt has been an annual favorite activity for families enjoying the Tyler Azalea & Spring Trail for several years, and this year is no different. While the festivities look a little different this year, the bunnies are back and hiding along the Trail.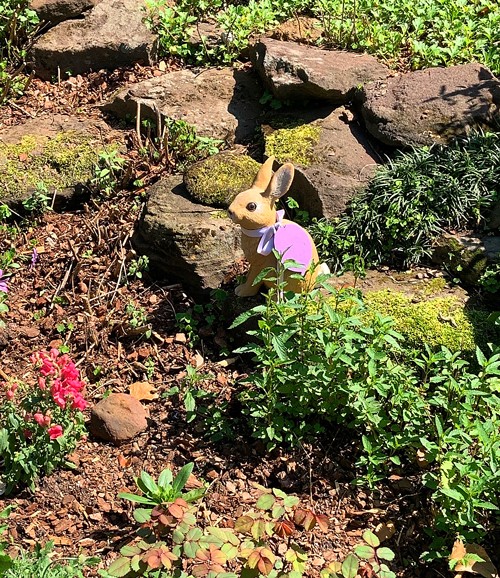 Even though you are probably adhering to the shelter in place rule and staying home, you might be in the mood to take a drive, which is perfectly ok under the new rules. The Azalea District is a beautiful afternoon drive. The historic homes are always pretty, and flowers are blooming. Spring is the perfect time to get out in this area of Tyler.
The Tyler Azalea & Spring Flower Trail is an annual spring affair that covers ten miles of residential gardens and historic home-sites covered with blooming bushes and fresh flowers. This year, because of the concern over the spread of coronavirus, the private gardens are closed and most events are canceled, but you are still able to drive through the neighborhood.
When you are driving around, see how many bunnies you can spot along the Trail. Share your photos on social media using the tag #TylerAzaleaBunnies.
During this time of uncertainty, let's have a bit of fun and enjoy the Azalea bunnies that have brought joy to many people over the years.
For a map of the Trail, an update of the blooms, and a list of events effected by the quarantine go to www.visittyler.com/azaleatrail.
If you do decide to take a drive to keep your mental sanity, we encourage you to stay in your car, practice safe hygiene and social distancing as lined out by the CDC, and stay home if you're sick.
For details on the stay at home mandate, go to www.smith-county.com.

Get Out, Get Wild, Stay Safe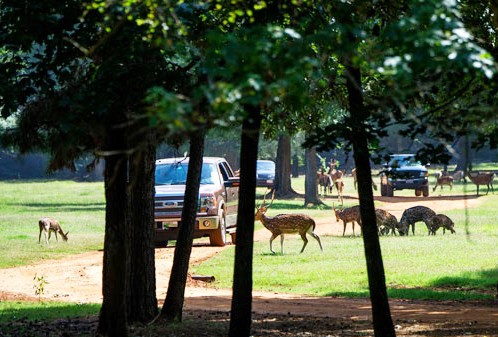 Need to get out of the house? Do your kids need to "do something?" Anything? Cabin Fever is real and I bet you are starting to realize that you need to get outside and do just that – something!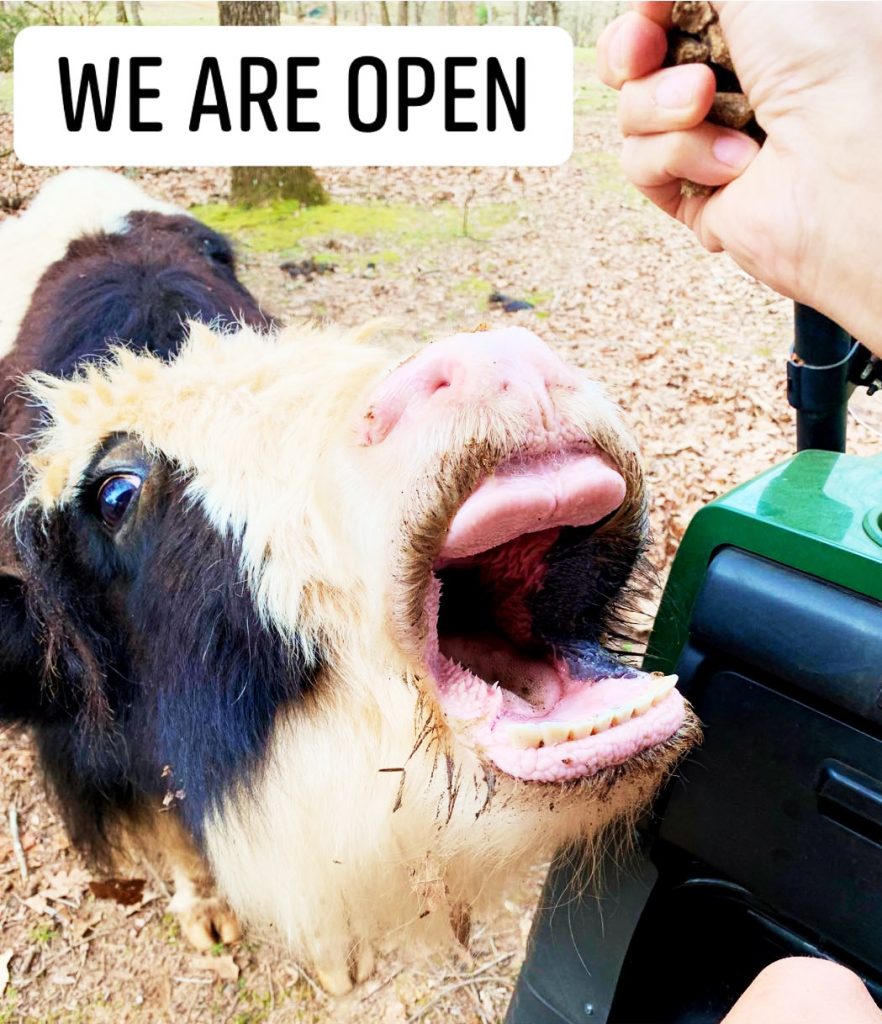 There's nothing better to pass some time than taking a drive. We suggest that you check out the Cherokee Trace Drive-Thru Safari, located at 1200 CR 4405 in Jacksonville. Cherokee Drive-Thru Safari is social distancing at its best plus it's fun, and sometimes it's even comical. It is a fun learning experience too.
Cherokee Trace Drive-Thru Safari is nestled in the lush piney woods of East Texas, 12 miles east of Jacksonville, TX.
It is a wildlife park that is home to an amazing variety of wildlife. See over two dozen exotic and endangered species that thrive in an open habitat similar to their native territory.
You can spot a Watusi (African longhorn cow) mother and calf grazing near a spring-fed pond. Watch the Blackbuck (Indian antelope) studding across an open field.
All of the animals are friendly and inquisitive!
There are Aoudad, deer, Barasingha, Canadian Wood Bison, Dromedary Camel, Emu, Javelina or Collared Peccary, Llama, miniature donkeys, a kangaroo, Rocky Mountain Elk, ducks, Sika, Water Buffalo, Zebras, Yaks and Wildebeest.
Don't know what some of these are? Check out Cherokee Trace Drive-Thru Safari's website and make a game out of spotting each one!
Alligators are around the pond and you might even see a few babies this time of year.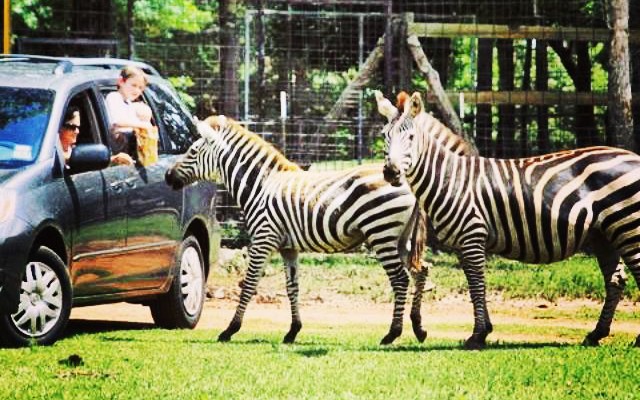 At your own pace, you and your family can enjoy a self-guided drive through the hills and open savannahs of this 300-acre preserve.
From the comfort of your own vehicle, you can observe, feed, and photograph these beautiful creatures. This natural environment has miles of roads that take you into a whole different world.
You only have to get out of your car to sign in, pay, and use the restroom facilities if needed.
There are a few simple rules: Stay inside your vehicle at all times. Feed only the food pellets provided. Drop food pellets on the ground do not hand feed. Keep doors closed at all times. Pets are not allowed. Stay on the roads.
Cherokee Trace Drive-Thru Safari is open (weather permitting) Monday-Saturday 10am-6pm and Sunday 1-6pm. The last car is admitted at 4pm.
The price, which includes one sack of feed, is 11.95 for kids age 3-12, 16.95 for adults, and 14.95 for seniors 65 and up. For more info call (903)683-3322 or go to facebook.com/cherokeetrace/.
"We want you to know that your health and safety are our number one priority. Cherokee Trace is following all of the CDC's recommended guidelines for the COVID-19 situation presently before us. At Cherokee Trace, you enjoy the animals from your own car; you only have to come in to check-in and use the restroom facilities.
So, it is a great way to get out of the house but still practice the recommended social distancing.
We kindly ask that if you or a family member is sick, please stay home. We also ask that you use proper coughing/sneezing etiquette and hand hygiene as recommended by the CDC: https://www.cdc.gov/coron…/2019-ncov/prepare/prevention.html.
Thank you for your understanding!"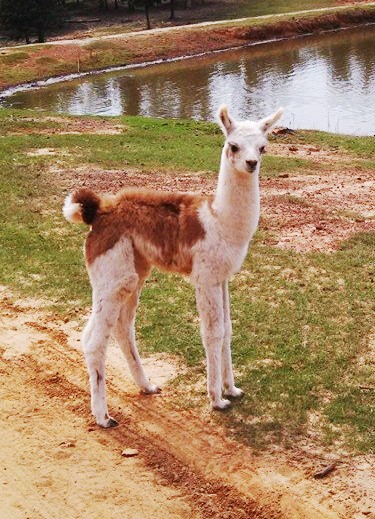 EGuide Tackles Boredom…Even During a Pandemic!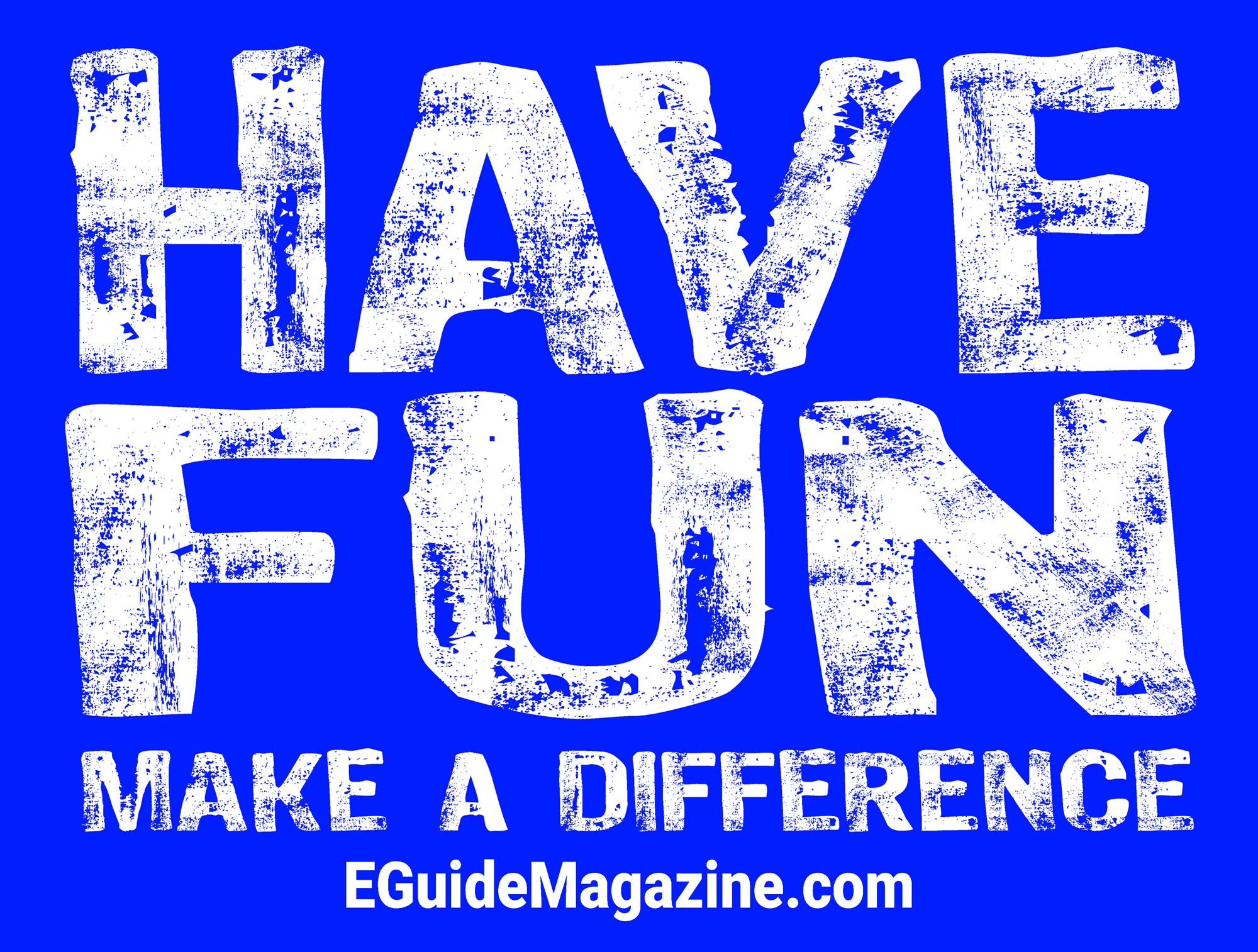 Our mission here at EGuide has always been to "help you find something to do." This has not changed even in today's crazy world. We stand stronger than ever by our motto: #havefunmakeadifference.
After a huge cup of coffee, a few very deep breathes, and some out of the box thinking, we at EGuideMagazine.com and our partners VisitTyler have come up with quite a few things for you to do that are safe (aka leveling the curve of the spread of this nasty virus), fun (of course they have to be fun, you remember who we are right?) and as always, support our fellow locally-owned community businesses and visitors to our beautiful city, #tylertx.
And with that in mind, check the front page of EGuideMagazine.com often in the coming days for our Things to Do suggestions.
We will cover everything from Delivery Options to "What to Do Now That You've Finished Netflix."
We will offer suggestions for things to do for your children so that they don't drive you crazy.
We will try to tackle Cabin Fever with a few outside open-air options.
We will let you know what businesses are open, what options they are offering, and which events are still going on.
We will give you ways to help – to volunteer, donate, and #havefunmakeadifference.
And of course, we will provide links and info so that you can stay up-to-date locally from NetHealth and many of the City of Tyler resources. This includes where to report issues, which city offices are open and how/where to pay your bill, free lunches for the school kids, and links to case counts, testing options if you think you might be sick, and medical assistant options.
Check-in often…there is a lot to come but especially, be kind to each other – we are all in this same boat.
Peace, love & soul,
The EGuide Crew: Tena & Louie Jerger, Johnny Griffith, Derrick White, Charlie Toft, Gini Rainey, Lindsey Kilsby, Barbara Greenbaurer, Mike Withrow, John Baggett
EMail: eguidemagazine@gmail.com