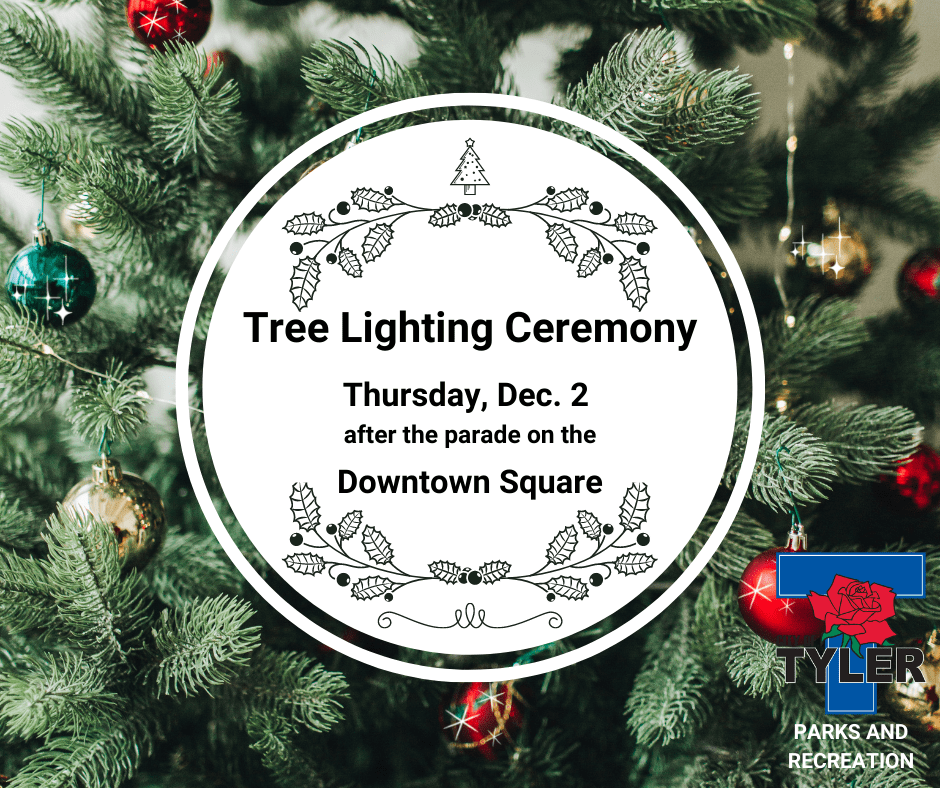 Fall is a very popular time to visit East Texas. It's one of the best places in Texas to see fall colors. We have put together a regional guide of the best places to see fall colors in the area. Feel free to print them off and share with your businesses or you can always send customers to VisitTyler.com.
As summer gives way to fall and the temperatures begin to change, so do the colors of scenic East Texas.
Known as the Piney Woods region, the hardwood trees put on a display of magnificent colors. Painted across a backdrop of evergreen pines, fall foliage ranges from light yellow shades of the Oak trees to deep oranges of the Sweet Gums to the rich, vibrant reds of the Maple trees.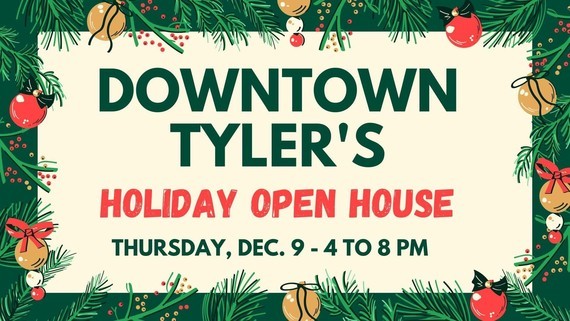 Natural beauty is undoubtedly at its peak during the cooler months, across lakes, hiking trails, farms, rose gardens, and wildlife. The rural roadsides come alive with pumpkin patches, flower stands filled with mums, and the smell of fresh-cut hay.
Take advantage of autumn and plan a scenic drive to Tyler, Texas with amazing views and unique things to
do along the way. Tyler is an excellent starting or ending point for fall day trips in East Texas.
Click to Open or Download the Fall Colors Guide below.