Cowan Center: 2020-2021 Season Is Announced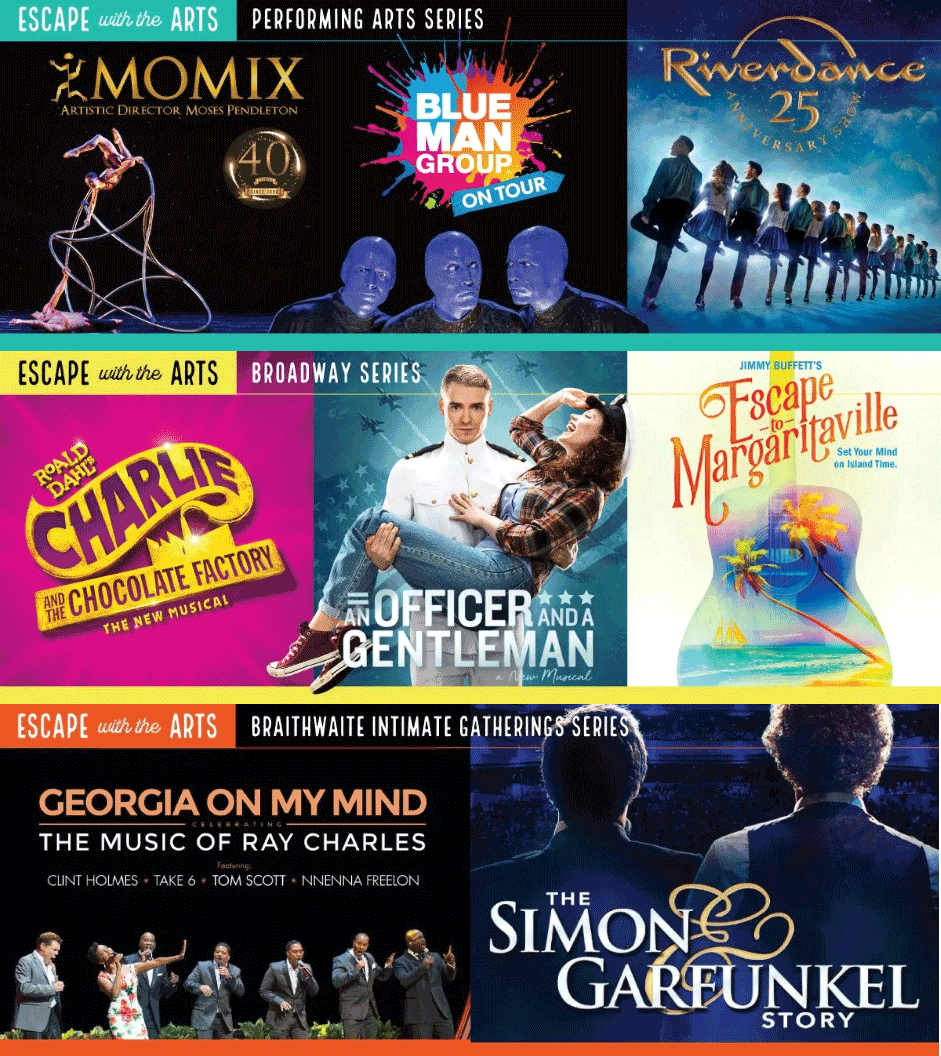 For more events, check out EGuideMagazine.com 's entire


Wondering what is showing at the Cowan Center?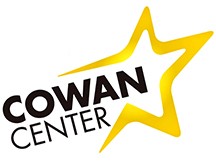 There's nothing like opening a season with a fun show and a member party for the ages! No better theme than Jimmy Buffett music, an escape to Margaritaville, and a pre-party for Cowan Center Circle members!
"I think we all deserve some social time with our friends and like-minded Broadway fans," said Susan Thomae-Morphew, UT Tyler Cowan Center Executive Director.
"This is our 24th Season! We can't believe it either! We promise to have lots of great talent again and will be gearing up as we celebrate a quarter of a century soon. Over the next 2 years we will be developing programming for new target audiences and upgrading our premiere venue known across the state and beyond as a magnet for amazing artists and shows."
"The Cowan Center Circle is the lifeblood of the Cowan Center's service and success. Your membership support is needed now more than ever before. We have big plans and want to make you proud of this wonderful asset we share with so many. It is with you that we reach high and provide the best for our community, state and region."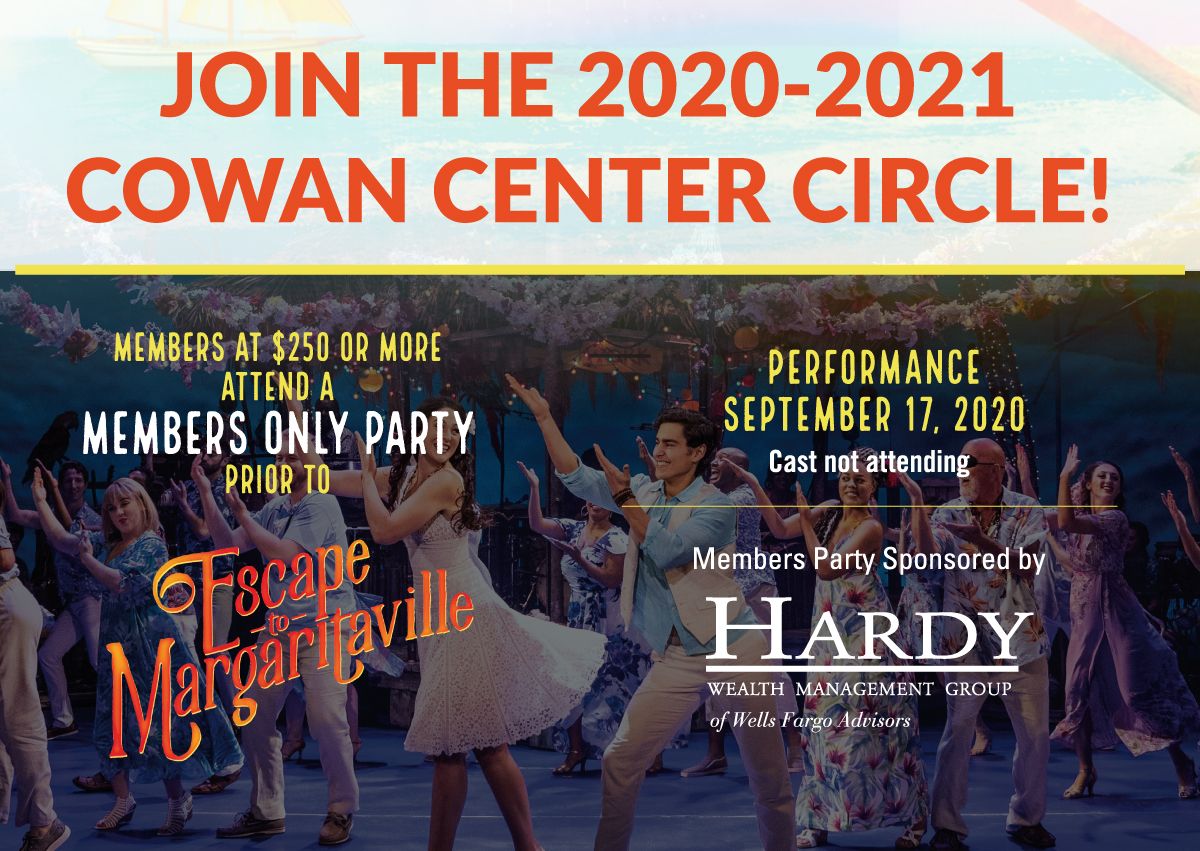 "We ask you to renew your membership, consider an upgrade, and invite friends to jump into the Cowan Center family. We want to fill the house every show and share the magic of live performance. Help us reach for the stars and come see some on stage, too!"
"We are grateful for each and every one of you. I can't wait to see you all again!"
All events are performed in the Cowan Center located on the campus of The University of Texas at Tyler, 3900 University Boulevard – FAC 1120 in Tyler, TX (Google Map).
QUESTIONS? Call (903)566.7424. More information and TICKETS can also be found at CowanCenter.org. Watch for announcements on Cowan's Facebook and Twitter pages too.
Upcoming acts are: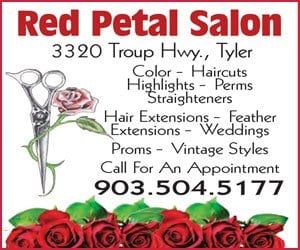 "The Art And Science Of Arachnids" On Exhibit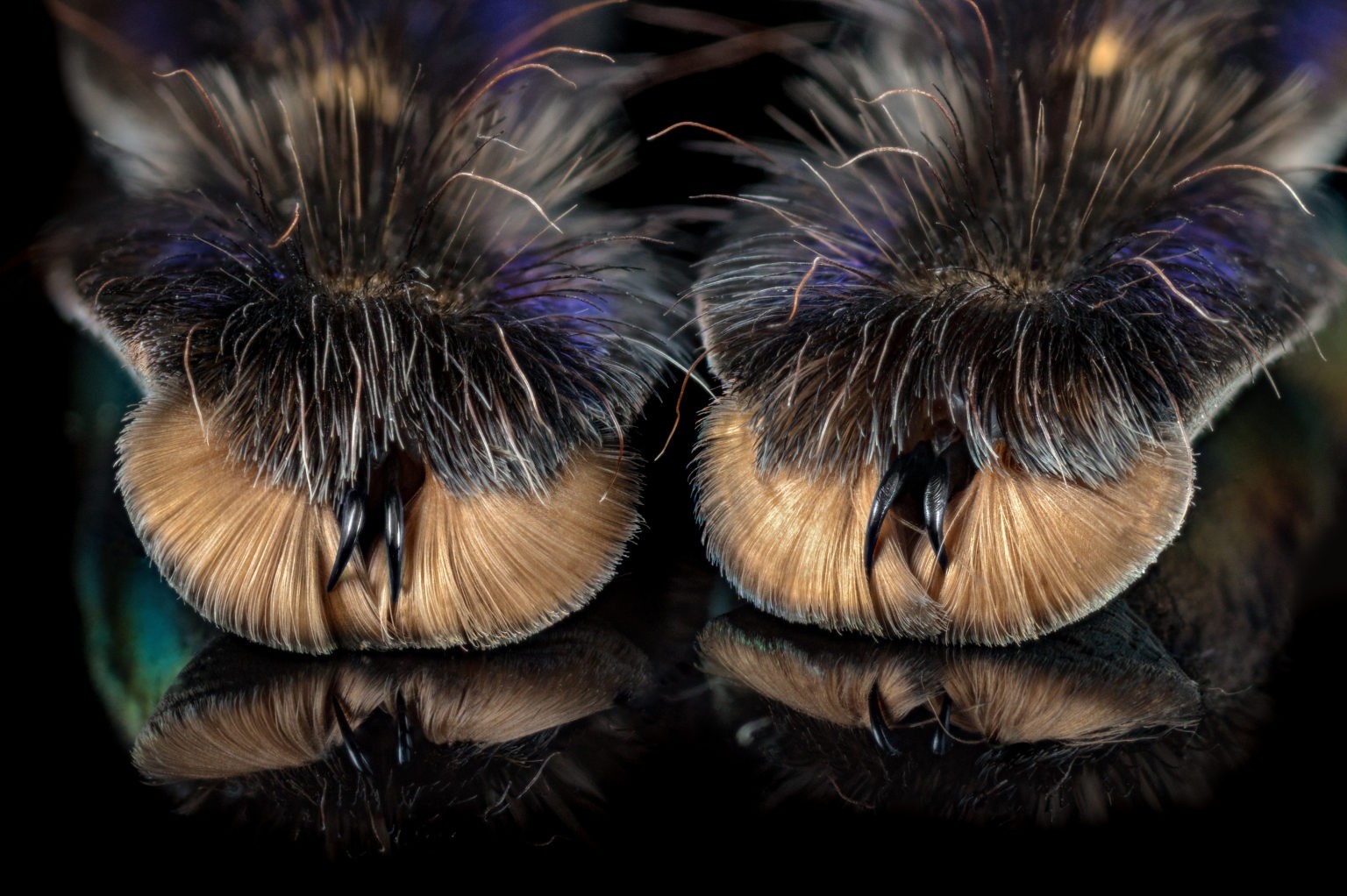 Bored? Looking for some fun science-based activities? The Discovery Science place has come up with a few ideas.
"Since 1993 our mission has been to 'ignite curiosity in young minds through fun, hands-on exploration.' Since our early beginnings as a Junior League of Tyler project in a donated former car dealership, we have worked towards that goal. There is so much to see and experience at the Discovery Science Place," said Chris Rassure.
Currently, "The Art And Science Of Arachnids" is on exhibit July 11th-Nov. 15th.
The Art and Science of Arachnids is a limited-time, family-friendly exhibit that features 100 live arachnids and examines their place in human culture. Visitors will explore human-arachnid connections through hands-on activities like building robots, conducting science experiments, creating their own arachnid art and more.
The exhibit displays 100 live arachnids –the largest such display in North America, including endangered species like the Tiger tarantula and Mexican Red Knee tarantula, alien-looking tailless whip scorpions, and beautiful Peacock tarantulas and Sun Tiger tarantulas. Specimens are featured in three large informative cubicle displays highlighting art, culture, and science.
In addition to hands-on activities and arachnid specimens the exhibit features the beautiful macro-photography work of Julian Kamzol in a fascinating look of arachnids up-close.
This is the first time the Discovery Science Place has featured living creatures as part of a traveling exhibit. This exhibit would appeal most to students ages 4-14 and all interested in biology, nature, and art/culture.
The exhibit will follow the same hours as the main museum: Friday-Saturday 10am-12noon & 1pm-3pm, Sunday 1pm-3pm only. Advanced tickets are highly recommended as guests w/out advanced tickets may be turned away at the door if they are at capacity (health concerns/protocols). Ticketing capacity is 25 people per every 1 hour. Buy your tickets HERE!
The Art & Science of Arachnids is the largest traveling arachnid exhibit in the U.S. featuring rare and seldom seen species like the Bolivian Red Rump Tarantula and the Brazilian Black and White.
The Discovery Science Place is grateful to the following
sponsors and partners of "The Art and Science of Arachnids".
GOLD SPONSOR: THE BOYLAN FOUNDATION
SILVER SPONSOR: LISA KRAUS AND FRANK CABELL
PARTNER SPONSOR: TARGET
EDUCATIONAL PARTNER: THE UNIVERSITY OF TEXAS AT TYLER
IN-KIND MEDIA SPONSOR: KLTV CHANNEL 7
IN-KIND MEDIA SPONSOR: KYTX CBS19
FRIEND SPONSOR: DANA WOODARD
Discovery Science Place is located at 308 N. Broadway Ave., Tyler TX 75702, (903) 533-8011, info@discoveryscienceplace.org,  discoveryscienceplace.org/
Upcoming events:
Looking Arty: Murals Around Downtown Tyler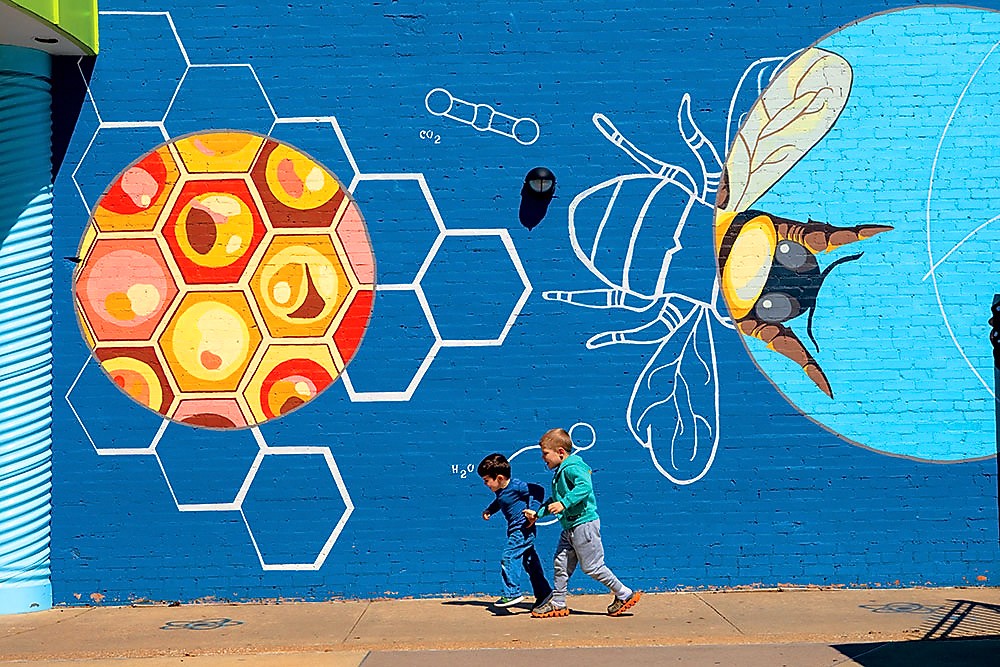 There is a lot going on in the art community around Tyler, TX. Here are some of the beautiful murals that are located in #downtowntyler. Take your photo with one (or all) of them and tag #HaveFunMakeaDifference.
"Eyes of Tyler"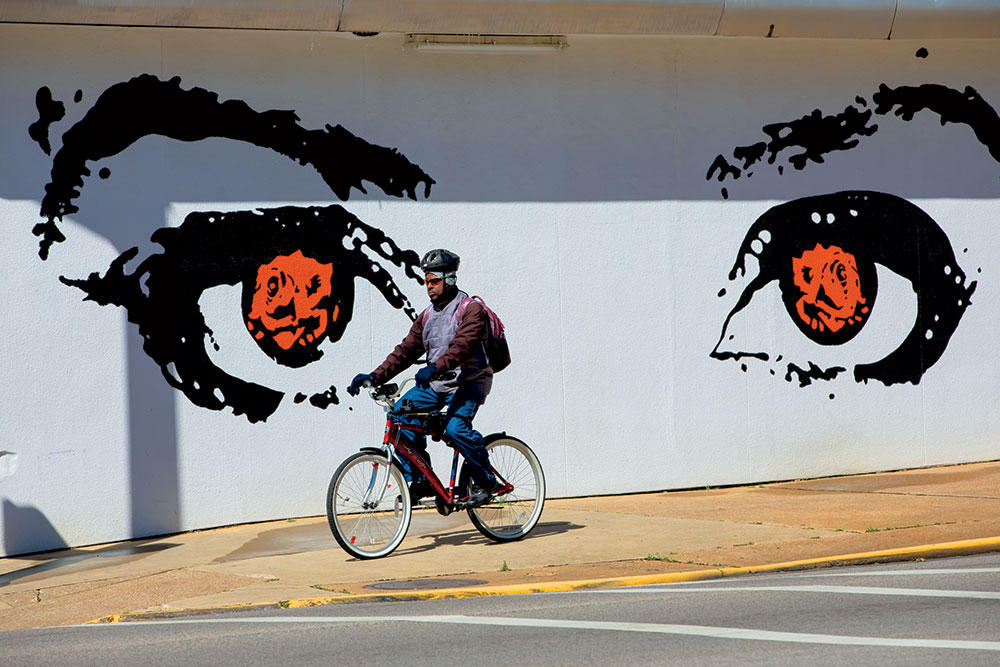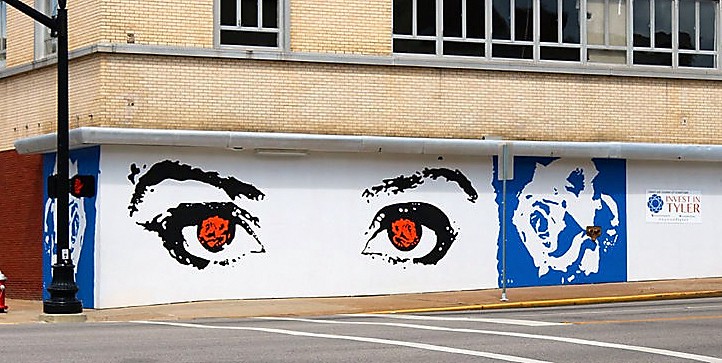 Located at the corner of Elm Street and Broadway Avenue just south of the Downtown Square, #tylertx alongside the Lindsey Building. Painted by Dace Lucia Kidd in 2017, Dace said, "My image, 'Eyes of Tyler,' is inspired by the concept of shared beauty. It is intended to communicate that there is beauty within all of us if you just look. My goal is to encourage everyone to create what is next in their life, to search for what is beautiful within everyone, while being aware of the beauty in Tyler, and particularly in the downtown area."
"Wings of Tyler: Welcome!"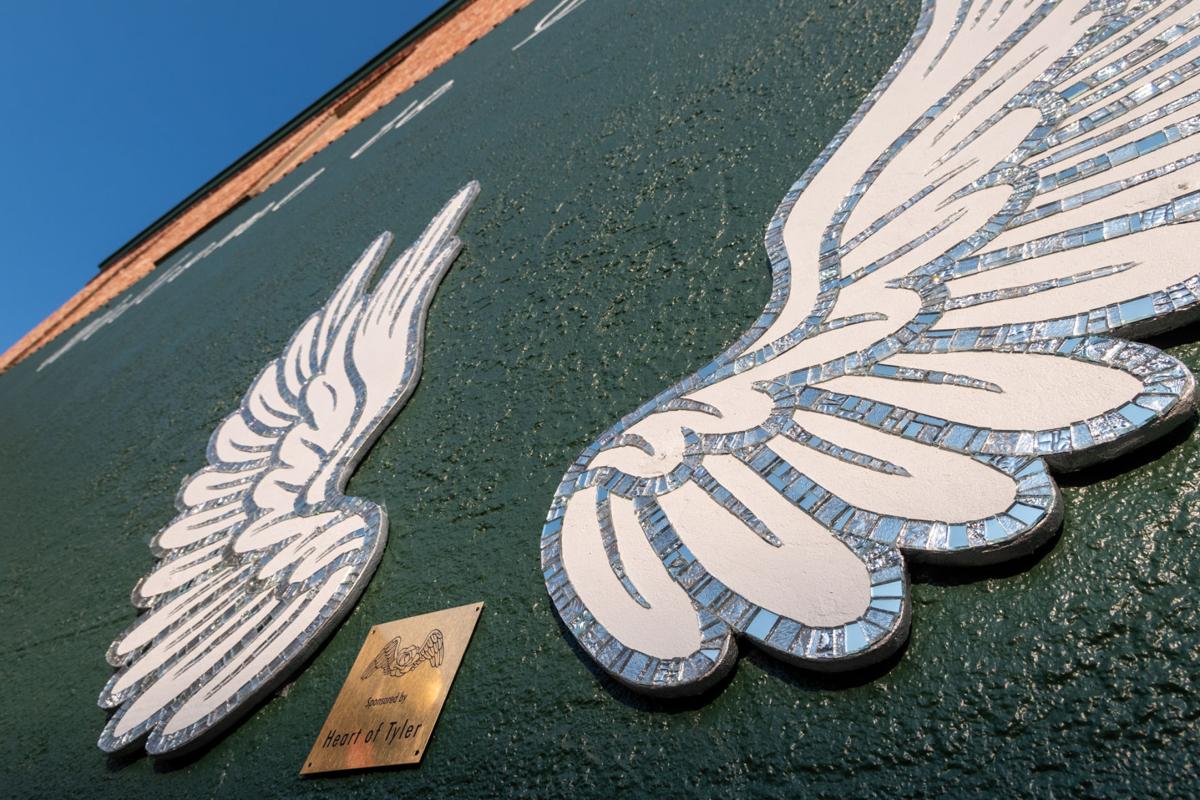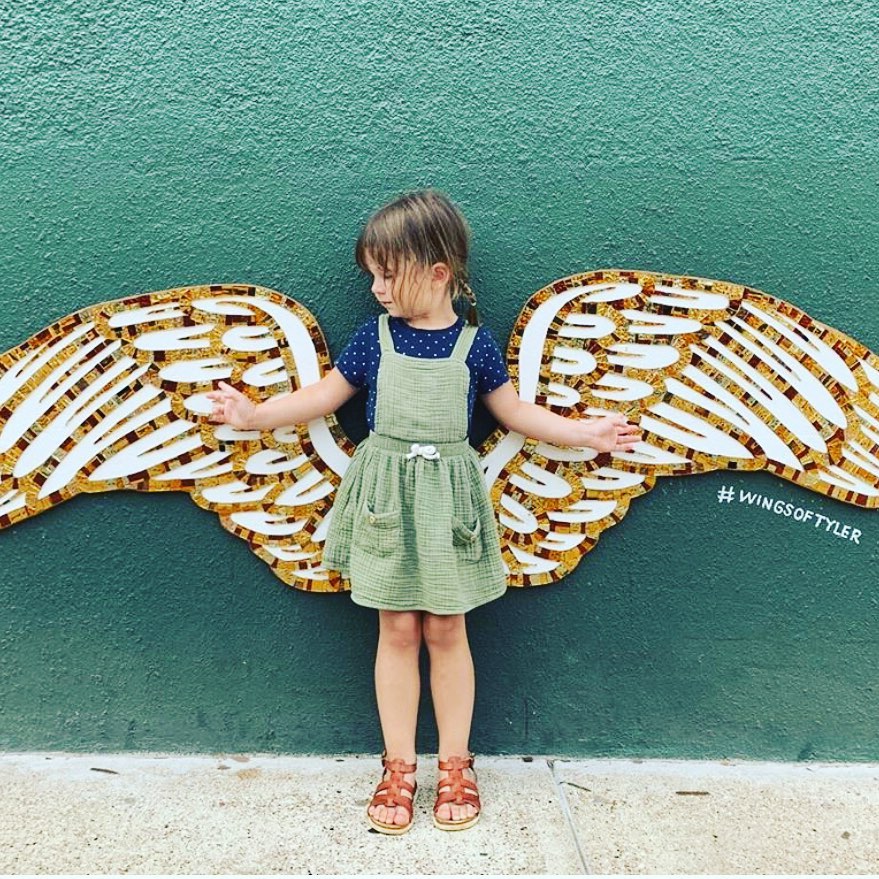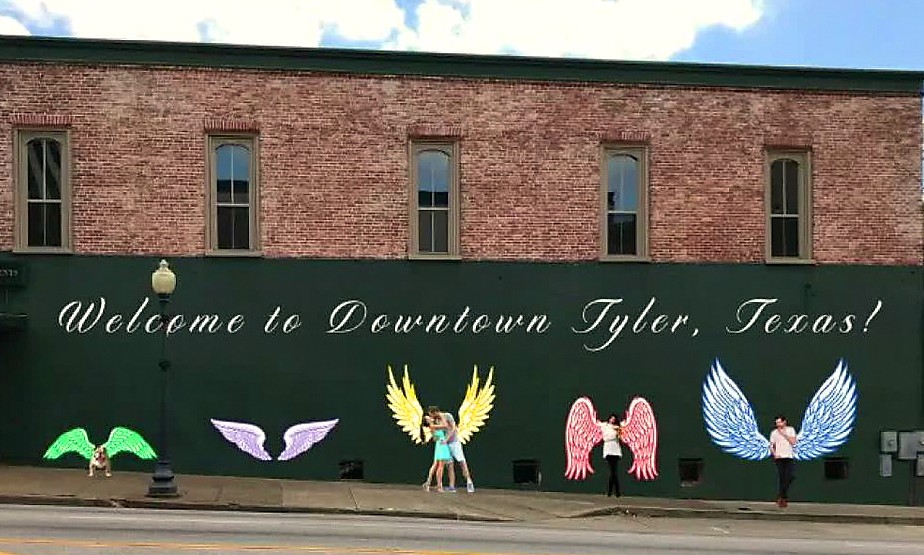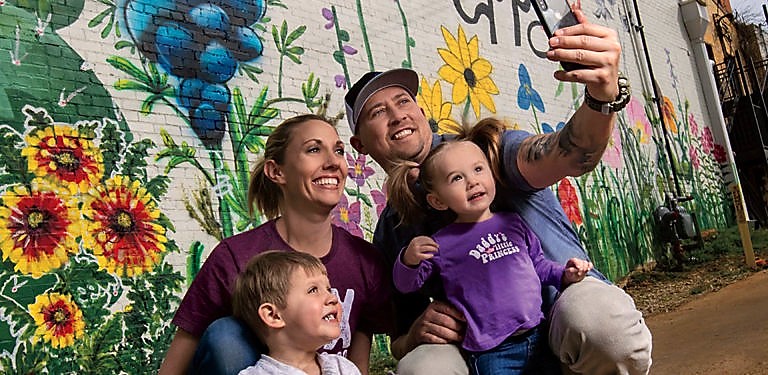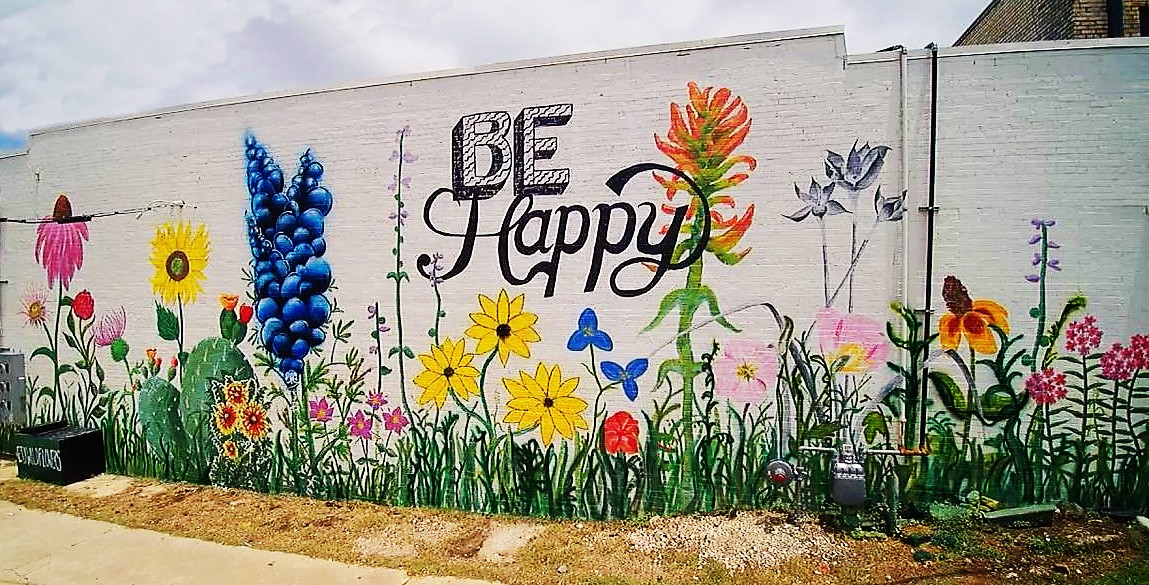 Upcoming 5Ks, 10Ks, Marathons, Tri's & More
For more events, check out EGuideMagazine.com 's entire


---
There's a great amount of variety with the walks, runs,
triathlons and more in East Texas. Check out these upcoming events.
It is free to post any event. Please click "Add Event" below to add yours!