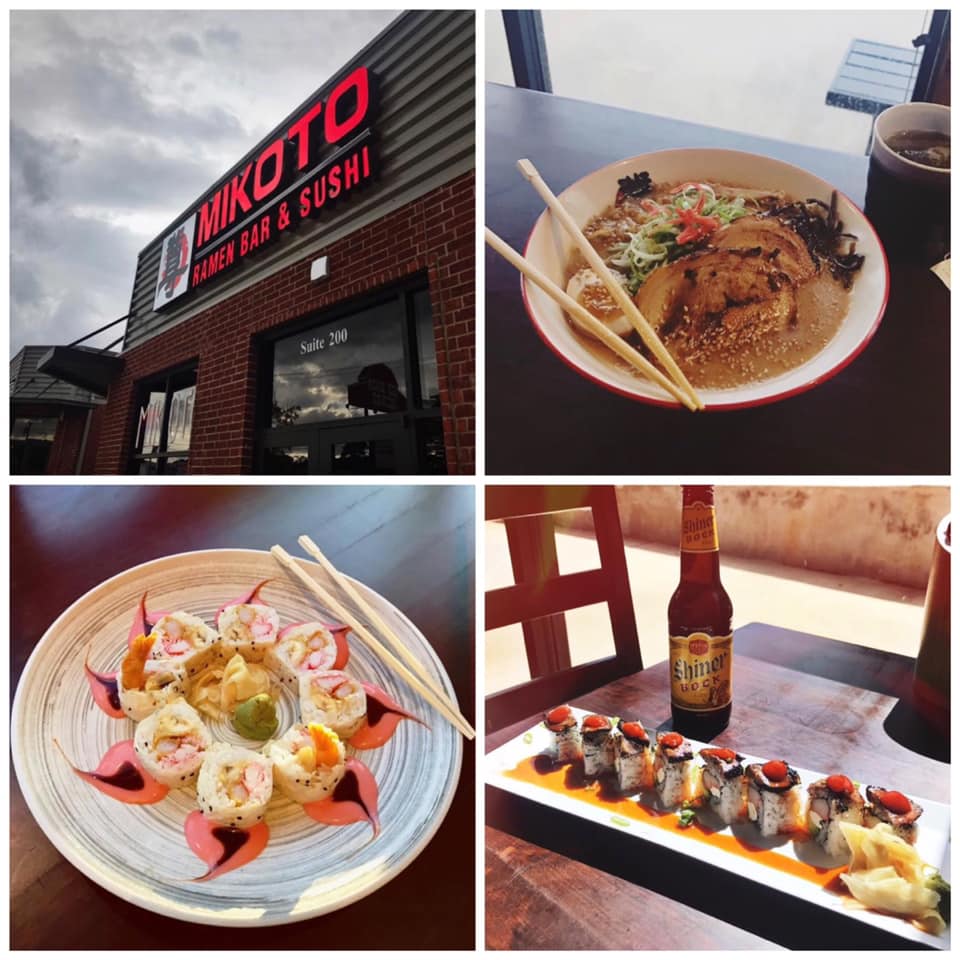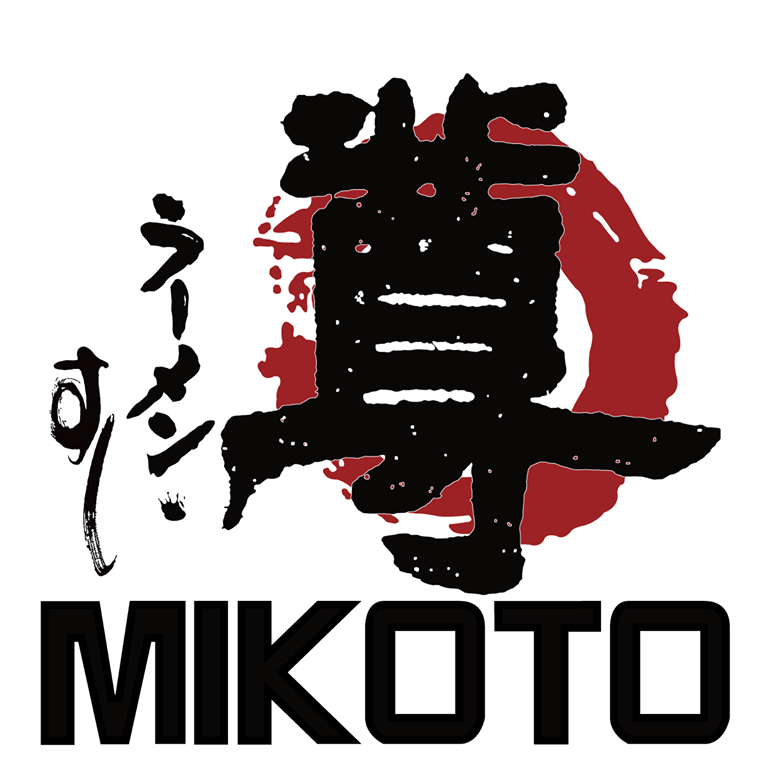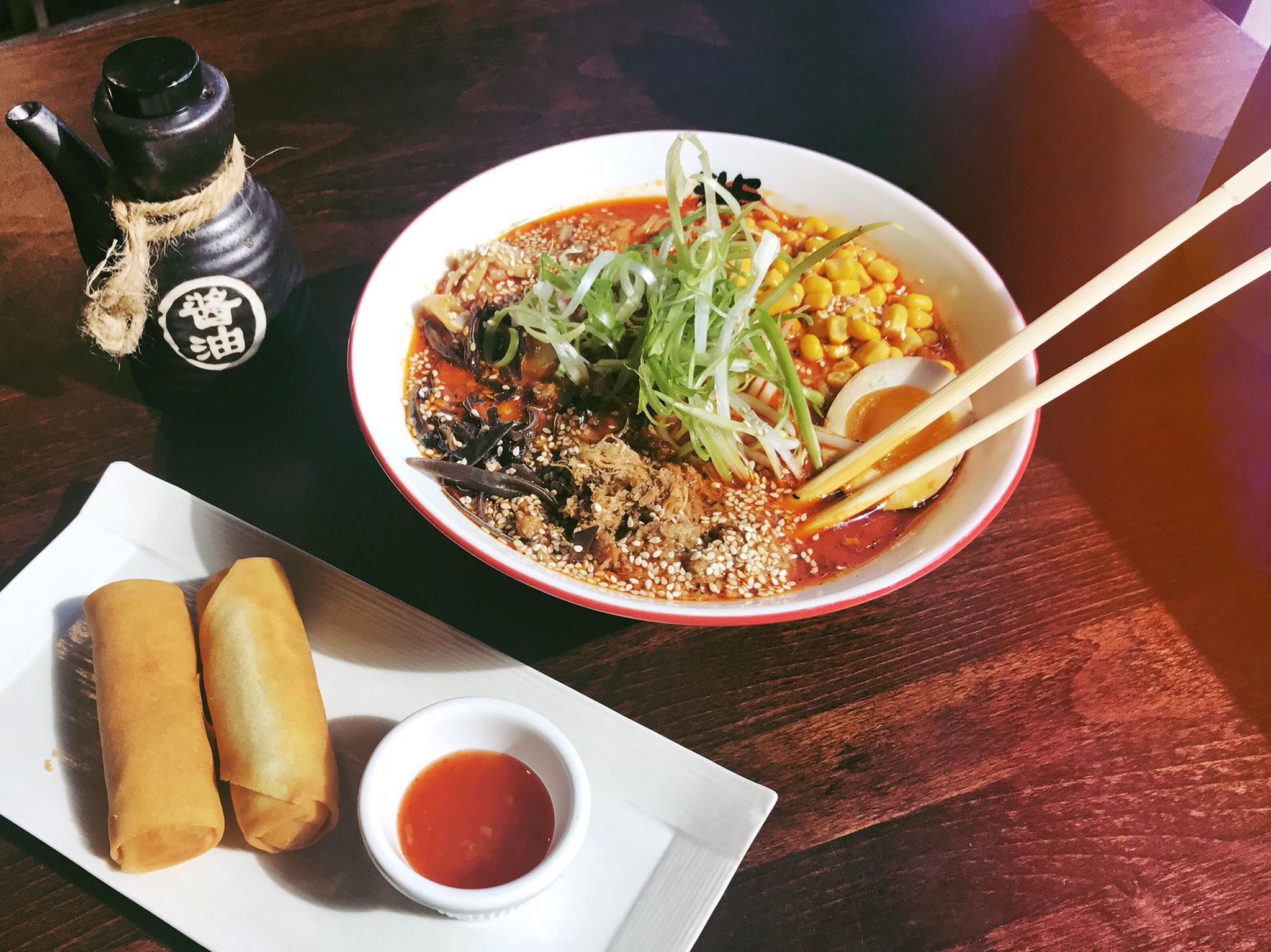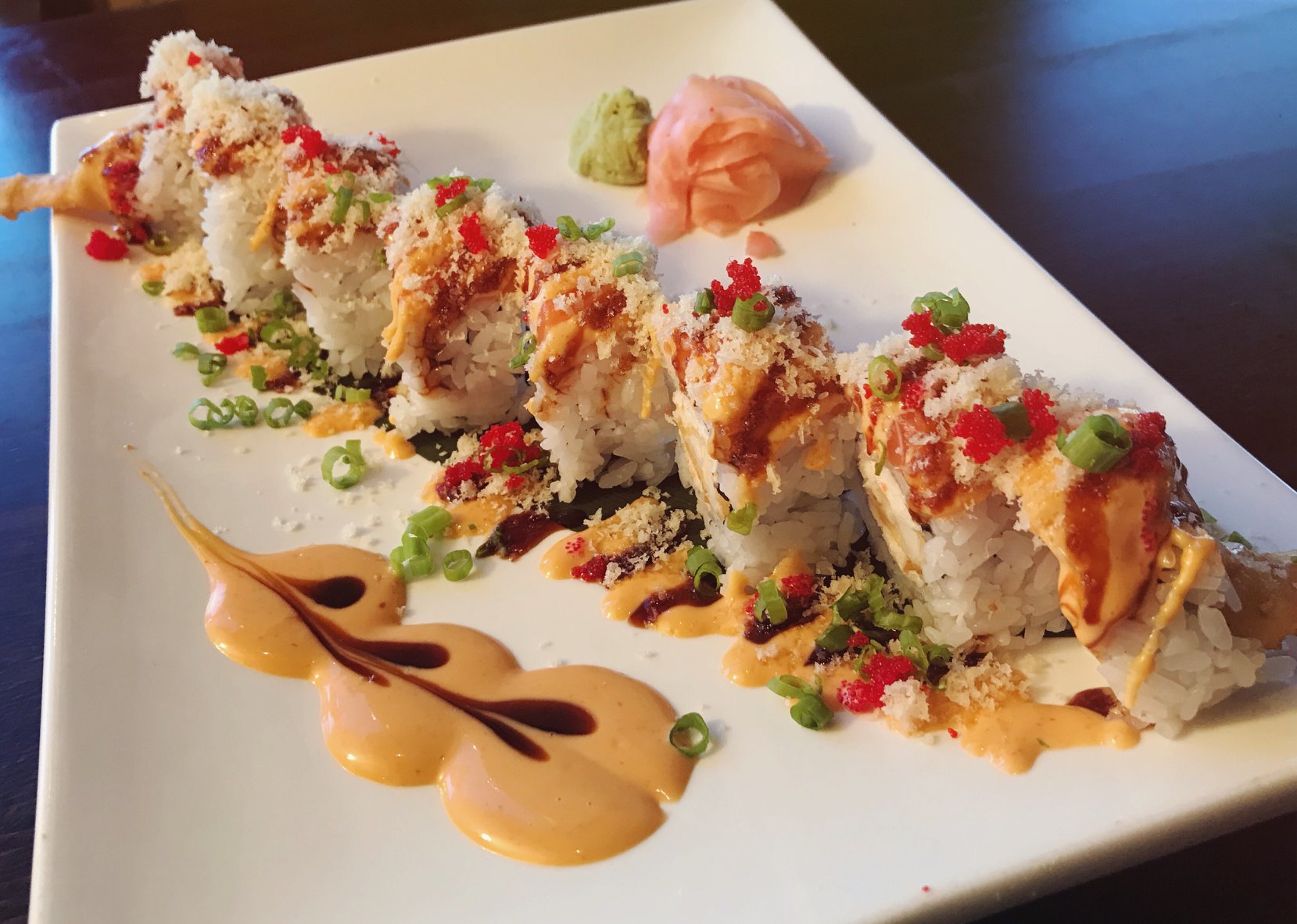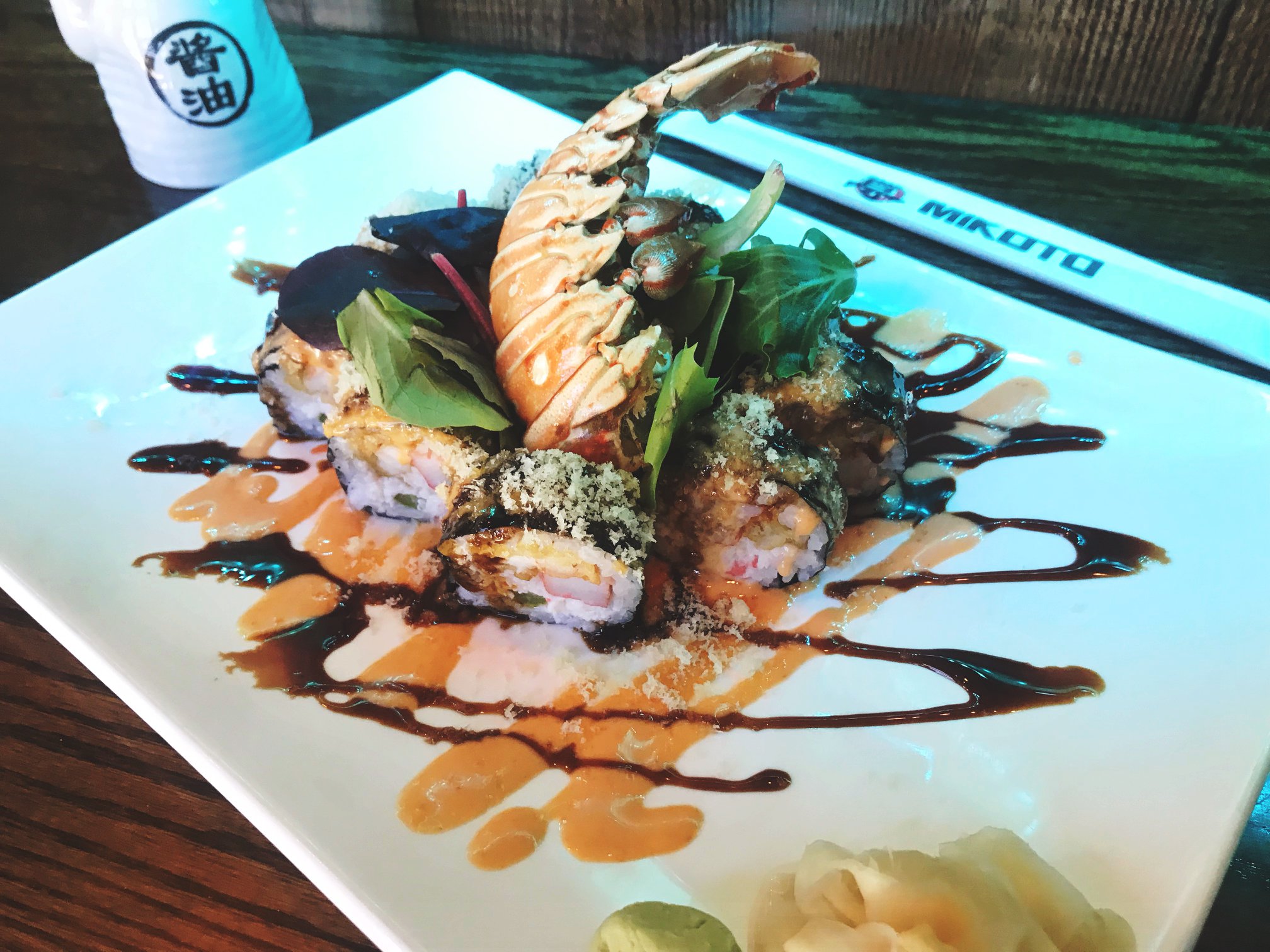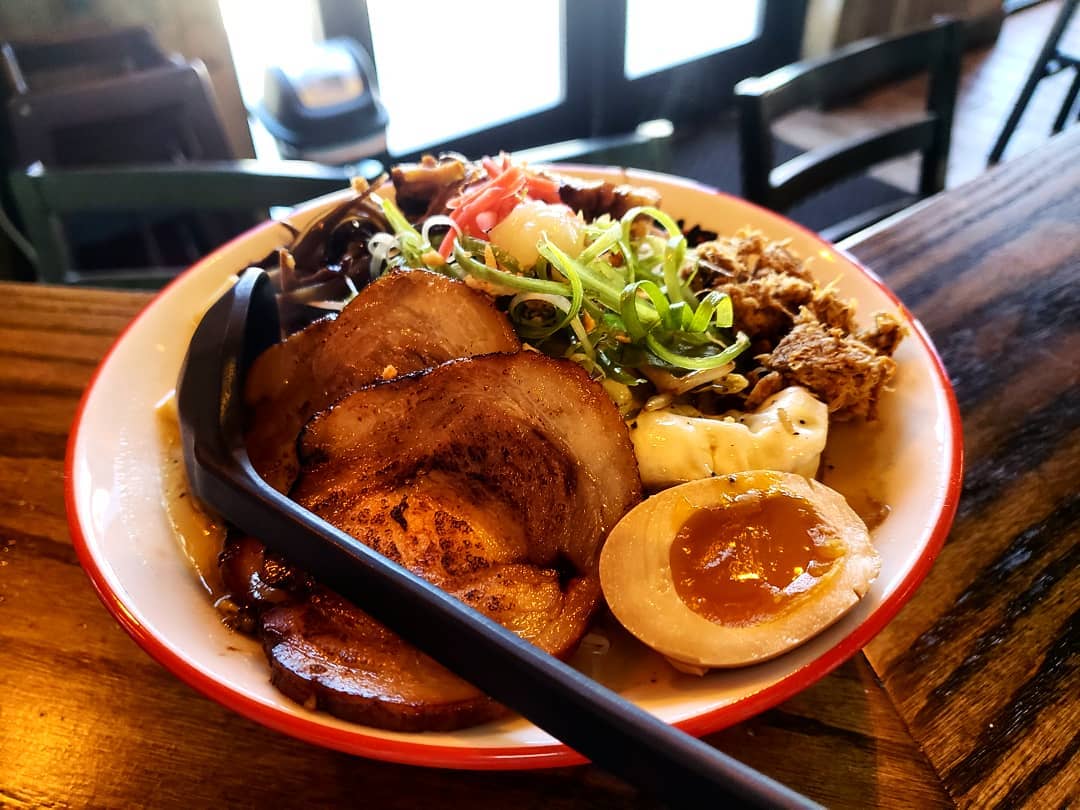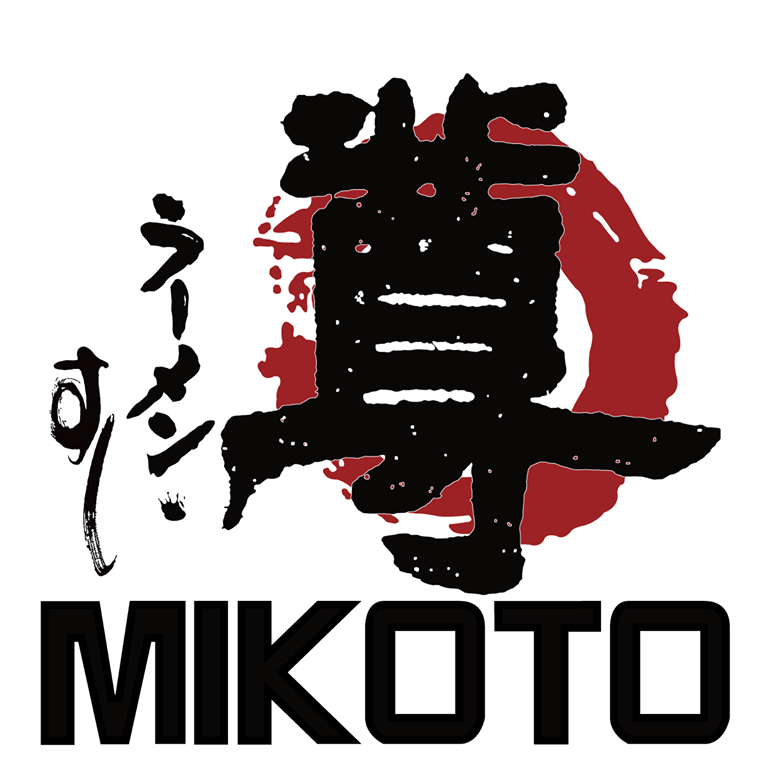 Ramen has to be the most misunderstood food name around. When the word "ramen" is said, everyone thinks along the lines of the super cheap noodle prepackaged stuff that we all have eaten. Admit it, we all have memories of living on the stuff at times in our lives. 
Real ramen is not like that at all. And Tyler has an awesome option for REAL ramen…Mikoto Ramen Bar and Sushi. 
If you have never tried real ramen you are in for a treat. It is a rich broth served in many flavors (pork is a specialty). According to Wiki, ramen is a Japanese dish with a translation of "pulled noodles." It consists of Chinese wheat noodles served in a meat or (occasionally) fish-based broth, often flavored with soy sauce or miso, and uses toppings.
"Any of our signature Ramen bowls may come with any of the following toppings… seasoned egg, green onions, nori seaweed, bamboo, kikurage (mushrooms), bean sprouts, cabbage, corn, fish cake, avocado, or spring mix, and of course, the foundational elements: a selection of our savory broths, pork chashu, chicken chashu, braised beef, and 4 kinds of noodles. You can also add a side of Mikoto's house special spicy sauce, black garlic oil, or ghost pepper (extra spicy) sauce for maximum flavor!"
"When it's time to place your order, let your server know if you'd like something excluded, or if you'd like to play it safe and have it served on the side. We can also make substitutions and add things like fresh avocado or corn (additional charges may apply)."
The possibilities are endless when it comes to customizing your bowl!
At Mikoto's, favorites are:
Mega Pork Ramen which features three kinds of pork with a super-rich pork flavor in the broth. The pork was incredibly tender and juicy with a smokey flavor served in a rich hearty broth. I particularly like to get cabbage instead of noodles.
The Spicy Pork Curry is worth fighting traffic on Broadway. The Black Garlic Ramen has been a go-to for years. 
Patriot Delivery will bring it to your door if you want in case you don't want to get out of your pajamas.
Mikoto's also features a great sushi and sashimi menu, poke and rice bowls as well as gyozas (Japanese steamed dumplings, like potstickers), fried hand-rolled spring rolls, generous bowls of fried rice, and great attentive and friendly service.
Mikoto Ramen Bar & Sushi is conveniently located at 6611 S Broadway Ave. in Tyler. For more info go to mikotoramen.com. You can call (903)944-7962. They are open seven days a week 11am-10pm or order via Patriot Delivery.
Side note: Mikoto's is a great placed for lunch. Typically, a bowl of the signature ramen takes only 8 minutes or less to prepare, depending on the crowd.