"Texas Birds: Works by Frank X. Tolbert" at TMA Through Aug. 4th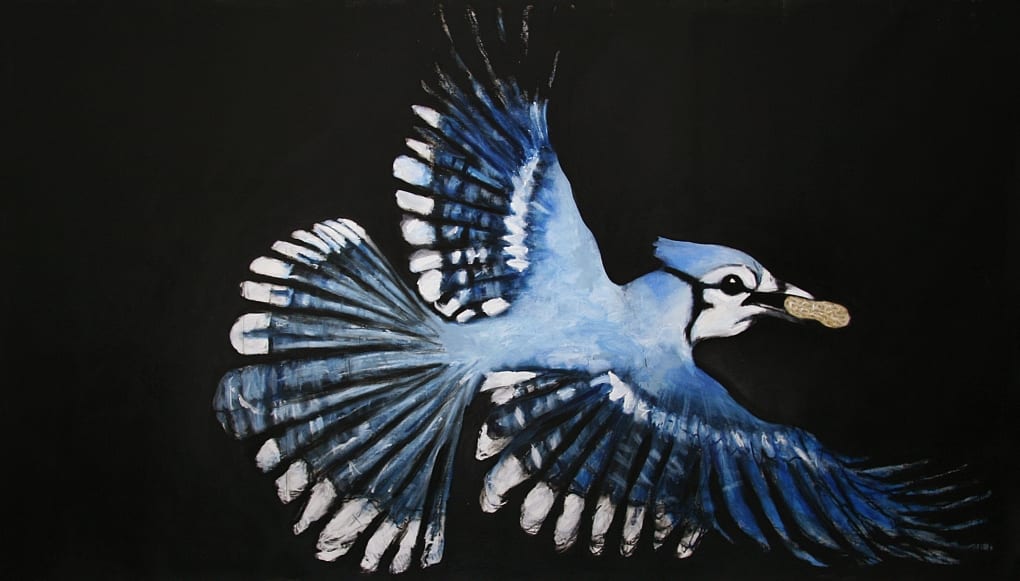 This Month at Tyler Museum of Art: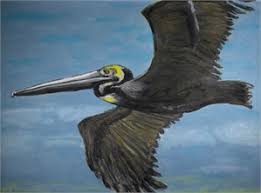 The Tyler Museum of Art (TMA) is located at 1300 S. Mahon Ave. on the Tyler Junior College main campus. Regular TMA hours are 10am-5pm Tuesday-Saturday, and 1-5pm Sunday. The Museum is closed Mondays. For more info call the museum at (903)595-1001, tylermuseum.org, or email info@tylermuseum.org.
The Tyler Museum of Art ushers in the summer season with a visual celebration of the avian species that fly the skies over the Lone Star State in the new exhibition "Texas Birds: Works by Frank X. Tolbert 2." The show opens to the public Sunday, May 5th and continues through August 4th in the TMA's Bell Gallery. Admission is free.
Members and special guests are invited to meet the artist and enjoy first look at the exhibition during the Preview Reception from 5:30-7pm Saturday, May 4th at the Museum, 1300 S. Mahon Ave. on the Tyler Junior College main campus. To RSVP or for information on becoming a TMA member, call (903)595-1001, visit tylermuseum.org or follow us on Facebook at facebook.com/Tyler.Museum.Of.Art/
Organized by the TMA and curated by Caleb Bell, Texas Birds spotlights works from Tolbert's ongoing Texas Bird Project – including a recently finished piece that never has been seen by the public. Started in 2014, this body of work includes drawings, paintings, and prints that highlight a wide variety of the bird species that inhabit the state. The series largely was inspired by early childhood experiences with the Lone Star State's vast array of flora and fauna on trips artist took with his father, Frank X. Tolbert Sr., as the elder Tolbert was writing his column "Tolbert's Texas" for the "Dallas Morning News." Work on the "Texas Bird Project" began when the artist was commissioned by Austin's Flatbed Press & Gallery to create eight bird etchings. After the initial exhibition at Flatbed, Tolbert said he decided to continue the project indefinitely.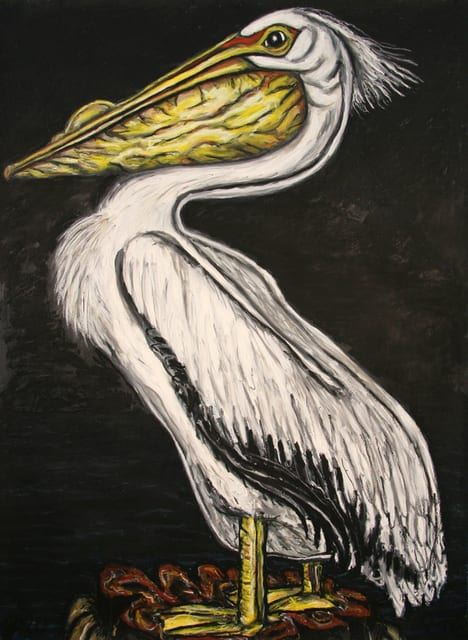 Texas Birds marks the first time works from the "Texas Bird Project" have been organized into a major museum exhibition. Tolbert's work has been widely exhibited and is featured in numerous public collections, including the Blanton Museum of Art in Austin, Dallas Museum of Art and the Museum of Fine Arts, Houston. He and his wife, artist Ann Stautberg, live and work in Houston.
Support for "Texas Birds" is provided by Collectors' Circle-Gold Sponsors June and Steve Hillis, and Myrtis D. Smith. 
Special Events
Special events in connection with current exhibitions include a free First Friday tour May 3rd.
The first Friday of each month, 11am-12:30pm, the TMA offers a full day of free admission plus guided tours of its spotlight exhibitions.
Family Days will be from 2-4pm Saturday, May 11th.
Free admission, interactive art projects, light snacks, and a festive atmosphere for all ages are on the menu for the second Saturday of each month with the Tyler Museum of Art's Family Day.