Hangers of Hope: Thrift Store on a Mission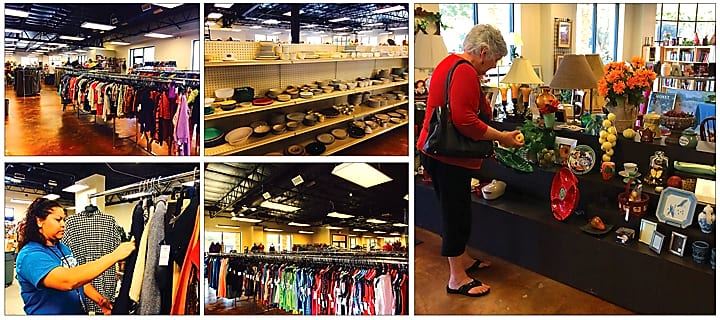 By Barbara King
Are you constantly on the hunt for quality items at bargain prices? How would you like to find incredible treasures and at the same time make a difference in our community?
Hangers of Hope is the thrift shop with a remarkable difference. The 12,000 square foot building in the Old English Village, at 3500 South Broadway, is a store with a purpose. Proceeds from the store benefit the Bethesda Health Clinic, bringing healing, health and hope to the working uninsured in Smith County. The clinic opened its doors in 2003, and since its inception has served more than 11,000 patients with affordable, high quality medical and dental care. The clinic has expanded its primary services to include gastroenterology, gynecology, podiatry, orthopedics, psychology, physical therapy, ophthalmology, endocrinology, rheumatology, pulmonary, neurology, nephrology, physical medicine and rehabilitation, EMG, diabetes, radiology and lab work. The clinic recently broke ground for a 2,000 square foot expansion to accommodate dental services.
Now back to the shopping… the store is a pleasure to browse. Celebrating a year in business this month, displays are artfully designed and items are clearly priced. This is definitely high end resale merchandise, and you can spot a Liz Claiborne dress with the original tag marked down to a 1/3 of the original price, next to a Dooney & Bourke handbag. There are dressing rooms available for trying on your bargains and all sales are final. Valerie Brehn, the passionate and effusive store manager explains, "we bring out 5 new racks of merchandise daily so every time you shop, there will be new treasures."
You can find everything from furniture and books to housewares, accessories and of course affordable men's, women's, children's and plus sizes. The fun is in the finding, and as assistant store manager Susana Cuevas says, "you can be lucky and find a two piece men's suit for $19.99, or a designer dress for $14.99 – you have to have time and patience and come by often!"
The store values its community partnerships, and credits the shelving and display areas to assistance from Brookshire Grocery Company, John Soules Foods and The East Texas Medical Center. It's evident that a lot of love and care goes into the eye-catching and appealing store staging and merchandising and the staff explain that the joy comes from knowing the positive benefits of donations and proceeds.
Donations fuel the store, and you can drop them off anytime the store is open from Monday through Saturday from 9am to 7pm. Just drive up to the side door, ring the bell and someone will come out to help you unload. The beauty of it is that the store will accept your valued donations as is, you don't have to put your items on hangers, just bring them in and fill out a tax form and you've given back to people who need and deserve help. Even soiled and slightly damaged clothes will be accepted, as they are salvageable and shipped to 3rd world countries. The store gets reimbursed by the pound with proceeds once again assisting the working uninsured.
If you're a bit skeptical how your donations can make a difference, meet store employee Brandi Robison. She willingly shares her story of domestic abuse and the fact that she "was truly at the lowest point in my life when I went to the clinic, I was really at rock bottom." Needing dental and medical assistance, going through a divorce, jobless and not knowing where to turn, she told her story to Beverly Castleberry, a Bethesda clinic employee, who was so moved that she had Brandi tell the Bethesda Board about her struggles. "I was so afraid that they would judge me and my situation, but from day one they treated me like family."
Brandi was ready to turn her life around, and with the help of the clinic she became an employee of the thrift store. Today, the joy of being part of the ministry that changed her life radiates when she tells of going back to school to get her GED and the opportunity to have the hand and dental surgery she needs.
"I do have my bad days," she admits "but it's getting easier to carry the positive feelings I have working here at the store into the other areas of my life."
Pennye Rhodes is both a frequent donor and shopper. As a case manager at Trinity Mother Frances Health System, she "understands the need because we frequently refer patients to the Bethesda Clinic." She shops at the store because "it's convenient, clean, very well-organized and the quality of the items are excellent." As a single parent on a budget, she appreciates the value and variety of merchandise.
To celebrate their 1st year anniversary, Hangers of Hope will be hosting an in-store party November 21st from 5-7pm with punch and light snacks. Shoppers wearing a Hangers of Hope t-shirt (which can be ordered through the store) will receive 20% off their purchases.
Maybe the most important element of the store is the staff and volunteers who empower, motivate and challenge each other because they realize the incredible good that comes from their hard work.
As Valerie explains, "if you really want to understand why we are here, visit and tour the Clinic and meet the physicians who volunteer their time and expertise."
I left Hangers of Hope with some new friends and my own personal mission to clean out closets and donate to a ministry that changes lives.
Hangers of Hope is located at 3500 S. Broadway in Tyler. Store hours are 9am to 7pm, Monday through Saturday and can be reached at (903)944-7880. You can also find them on Facebook at hangersofhope and at www.hangersofhope.com.
Bethesda Health Clinic is located at 409 W. Ferguson, Tyler, (903)596-8353 and at www.bethesdaclinic.org.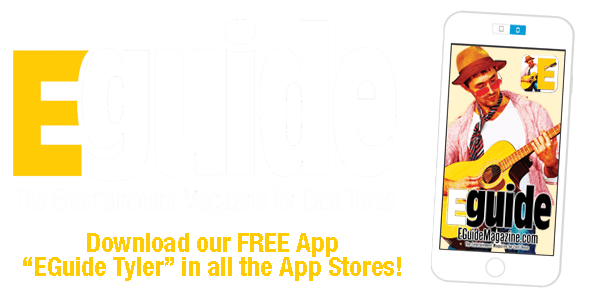 May 19th: "Nut Job 2, Nutty by Nature" Movie Nights at Bergfeld Park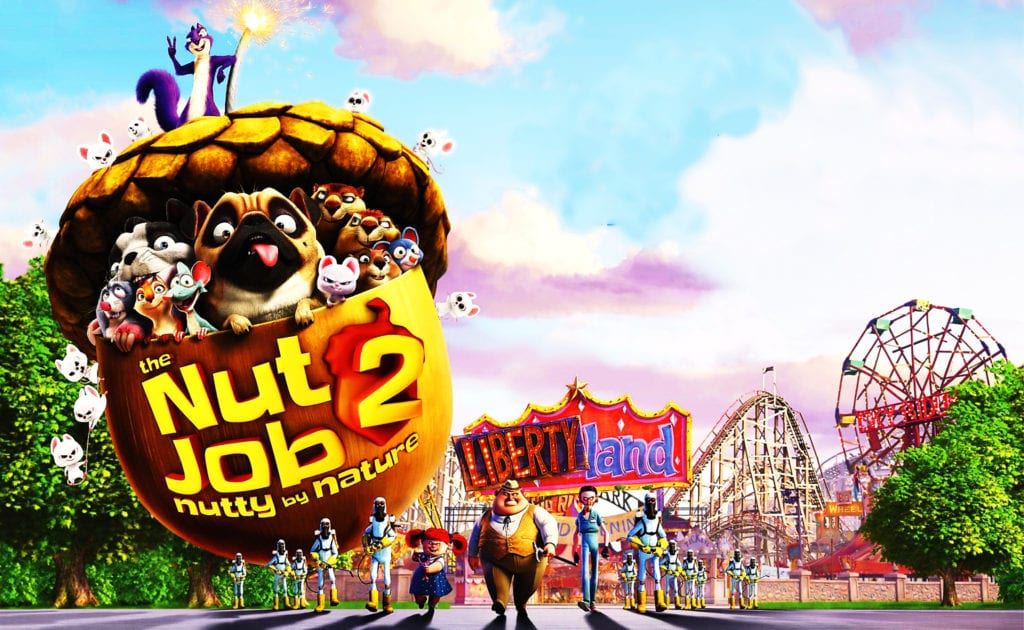 Free Family Movies in the Park
Free family movies kick off this month at the recently remodeled Bergfeld Amphitheater, 1501 S. Broadway, Tyler. Bring a lawn chair if you want or blanket for an evening under the stars. All movies are on Saturdays at 8pm. Admission is free and open to the public.
May 5th – "LaLa Land" Date Night Movie

May 12th – "Emoji Movie"

May 19th – "Nut Job 2, Nutty by Nature"
In case of inclement weather, movies will be rescheduled. For more info call (903)595-7271 or go to cityoftyler.org.
Festival of Fruit: 34th Annual Tomato Fest Saturday, June 9th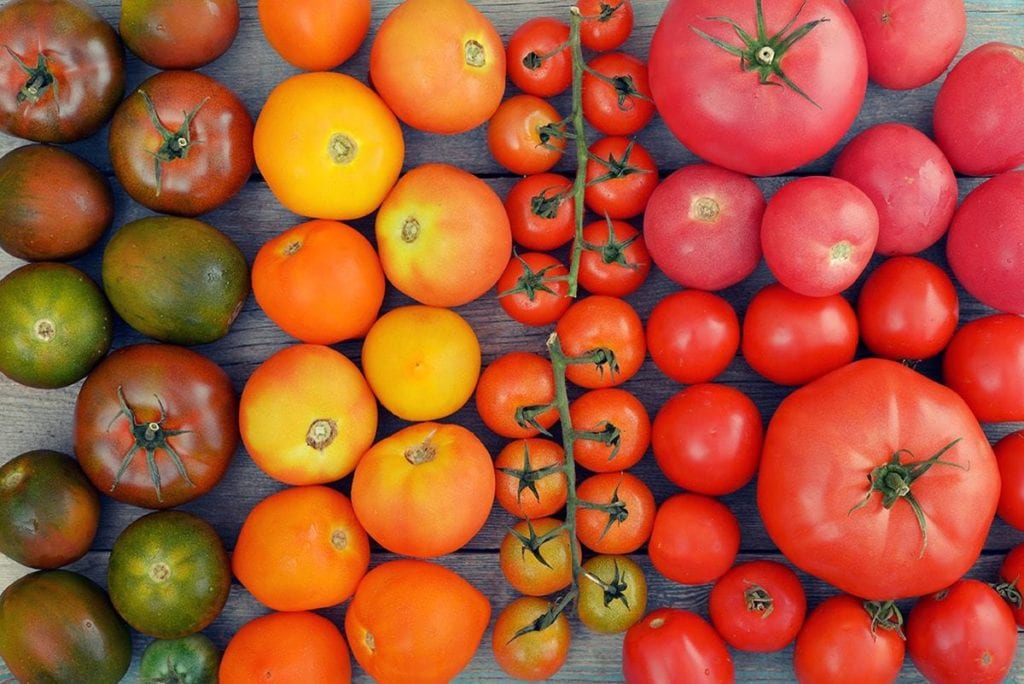 34th Annual Tomato Fest Saturday, June 9
th
Welcome to Jacksonville – home of the best tasting fruit – tomatoes!
Local farmers are busy getting ready for the upcoming 34th Annual Tomato Fest in Jacksonville, Texas by planting acres of the best tastin' tomatoes. Join the celebration Saturday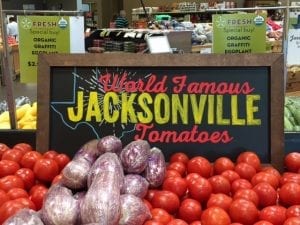 , June 9th in downtown Jacksonville for a BIG day of activities that will be happening all day long. Over 200+ vendors and all kinds of festival food, including the famous fried green tomatoes, Farmers Market, $500 Got Talent Contest, Car Show, Motorcycle Show, Tennis Tournament, Soccer Tournament, Softball Tournament, Entertainment, Kidz Zone, and so much more will cover 5 blocks downtown. Tomato events include Salsa Contest, Tomato Eating and Peeling Contest, Tomato Archery, Tomato Shoot, Best Home Grown Tomato Contest, Tomato Packing Contest and tour the Tomato Shed. Saturday evening, Chili's Street Dance will take place featuring Brian Chance Band and Lady Chazz and the Tramps. 
Activities kick off on Saturday, June 2nd with a 5k run sponsored by All Smiles. Monday, June 4th and Tuesday, June 5th is Family First Clinic's corporate challenge Dodgeball Tournament.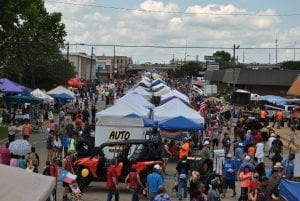 On Wednesday, June 6th, a Gospel Concert sponsored by Whataburger featuring, The Group, will perform at Central Baptist Church. New this year on Thursday, June 8th  is the Farm to Table dinner event that will take place at Castle on the Lake on beautiful Lake Jacksonville and will be catered by Rob Gowin, Sadler's Kitchen & Catering. A 4 Man Scramble takes place at the Cherokee Ranch Golf Club on Friday, June 8th. The final Tomato Fest week celebration ends at Lake Jacksonville with a Ski Show on Sunday, June 10th.
Taste for yourself the best tomatoes and fun festival packed with lots to do for everyone.  For additional information, contact Jacksonville Chamber of Commerce at (903)586-2217, or go to  JacksonvilleTexas.com/Tomato-Fest or Facebook.com/JacksonvilleChamber.
May 20th: Pooches on The Patio!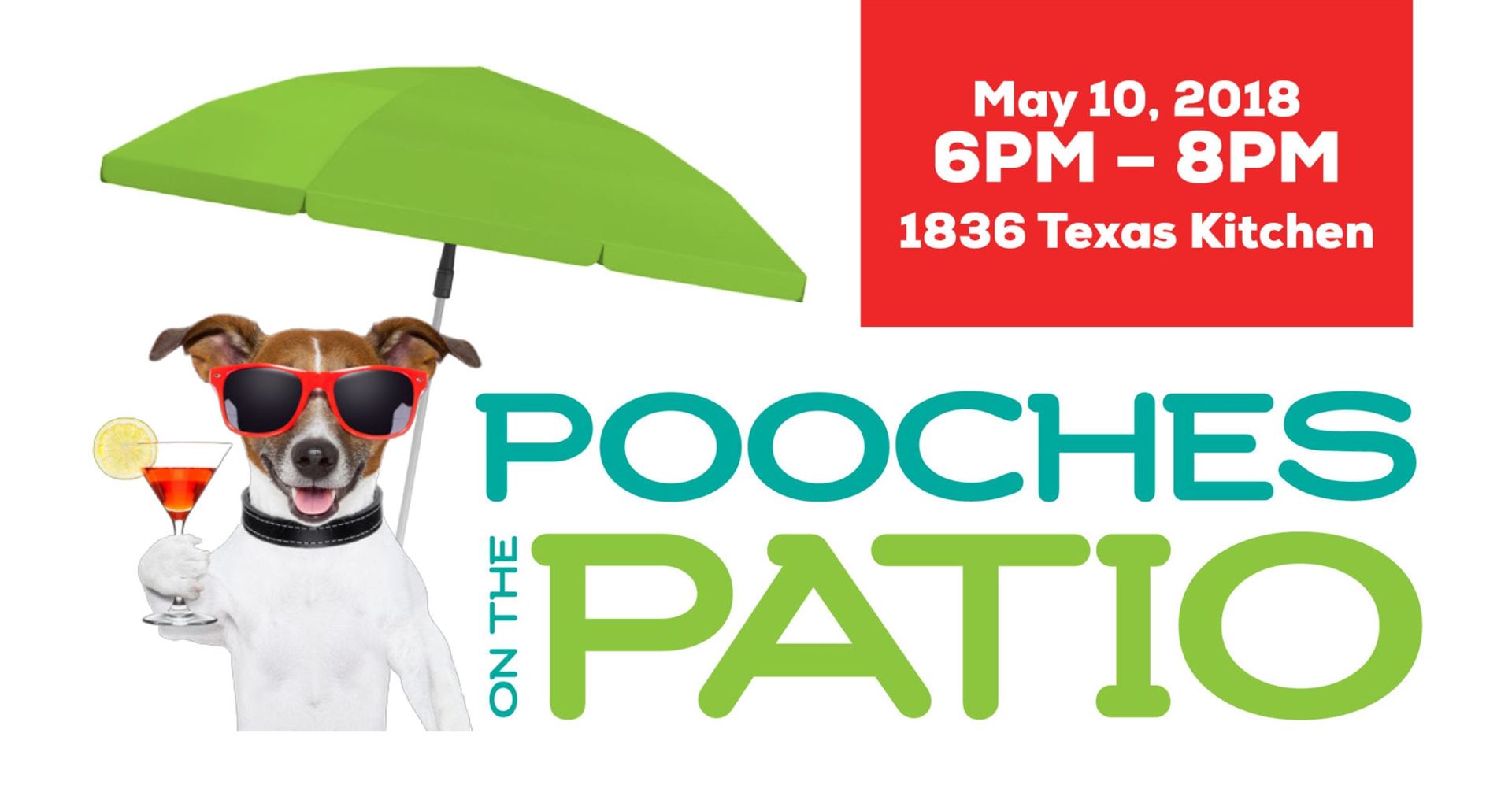 Pooches on the Patio at 1836 Texas Kitchen This Month
Join the fun with your four legged friend best friend this month!
The SPCA of East Texas rescues, fosters, rehabilitates, and adopts homeless pets from the community. The SPCA is located at 4517 Old Bullard Rd., Tyler, (903)596-7722, spcaeasttx.com. Scheduled events are:
May 10th (6-8pm) – Pooches on the Patio
will be at 1836 Texas Kitchen, 2467 Crow Rd., Tyler. Bring your furry friends and enjoy a great evening.
May 20th (10am-12 noon) – Hounds & Grounds
will be held  at Cork Food & Drink, 109 E. Grande Blvd, Tyler. Bring your fluffy, four legged friends, and join good company for brunch and coffee.
Let the SPCA help you find the perfect forever friend! For dogs and cats that are available for adoption, go to spcaeasttx.com. The SPCA is open Tuesday-Friday 10am-5pm and Saturday 10am-4pm. The SPCA of East Texas is dedicated to improving the lives of animals, alleviate their suffering, and elevate their status in society. "Our goal is to find the perfect pet for your lifestyle and household. All our dogs reside in foster homes until their forever family is found. We invite you to stop by our Adoption Center to meet our Adoption Team and discuss the type of pet you are looking for. On Saturdays, you can also meet some of our wonderful dogs in person."