By Derrick White
Glasstire is an online art magazine covering topics in Texas contemporary art. They produce thoughtful art criticism and are the journal of record for our extensive Texas visual art community. The website's name is a reference to the glass tire sculptures of East Texas native Robert Rauschenberg (1925 – 2008), who was from Port Arthur. Glasstire holds the belief that great art can come from anywhere. In the last few years the website has expanded into the realm of podcasts. In their podcast titled Art Dirt: The Personalities of Texas' Art Cities, Publisher Brandon Zech and Editor-in-chief Christina Rees discuss what makes each of Texas' distinct art regions tick and the potential for success for visual artists. 
Rees was the juror for the University of Texas at Tyler's 34th Annual International Exhibition and witnessed some of the dynamic art aspects happening here. As you might imagine, the bulk of the podcast is devoted to the larger visual art market cities of Dallas, San Antonio, Austin, and Houston; but they also talk about the panhandle, West Texas, southern border cities, and East Texas gets a shout out towards the end.  
Christina states, "What happens if you go out to East Texas, with a place like Tyler, is you've got the universities, you've got schools, you've got faculty. They are there to stay. They make art and they are bringing up students through their programs and it's sort of a 'bloom where you are planted' thing. Start your own art scenes. Have an art community, busy making work and making it for its own audience – you know, those aren't necessarily places to move to if you don't already live there but if you are there, there is a way to make something, however small, feel quite thriving and to have dialogue and to have a community, an actual working community." 
Brandon Zech responds, "Or maybe they are places to move to depending on if you have this really cool idea as long as you can get local support and you can band together with people who also think your idea is awesome, especially if you are moving into a community you don't know. But the real crux of this: it only takes one person to really change and make an impact on an art scene, be it in Tyler or in Brownsville, or really even in Houston." 
Rees concludes, "Once you reach a certain age you will have friends who have moved to big art centers, New York or Los Angeles, and have burned out. They got up there and they had to work two full-time jobs and they stopped making their art because they were too busy making a living and paying rent. They want to come to Texas, or come back to Texas, or figure out a way to be able and have a studio and make work and live comfortably and be creative. I don't think being completely stressed out by having to make a living all the time and not getting to make your work is necessarily ennobling. I don't think it's creatively inspiring, and I think this whole character building up exercise of moving to New York City and living in a (dump) and working sixty hours weeks and trying to get some traction is not necessarily the only way to go anymore. There are a lot of different art worlds and you can make your own art world. Things are changing rapidly."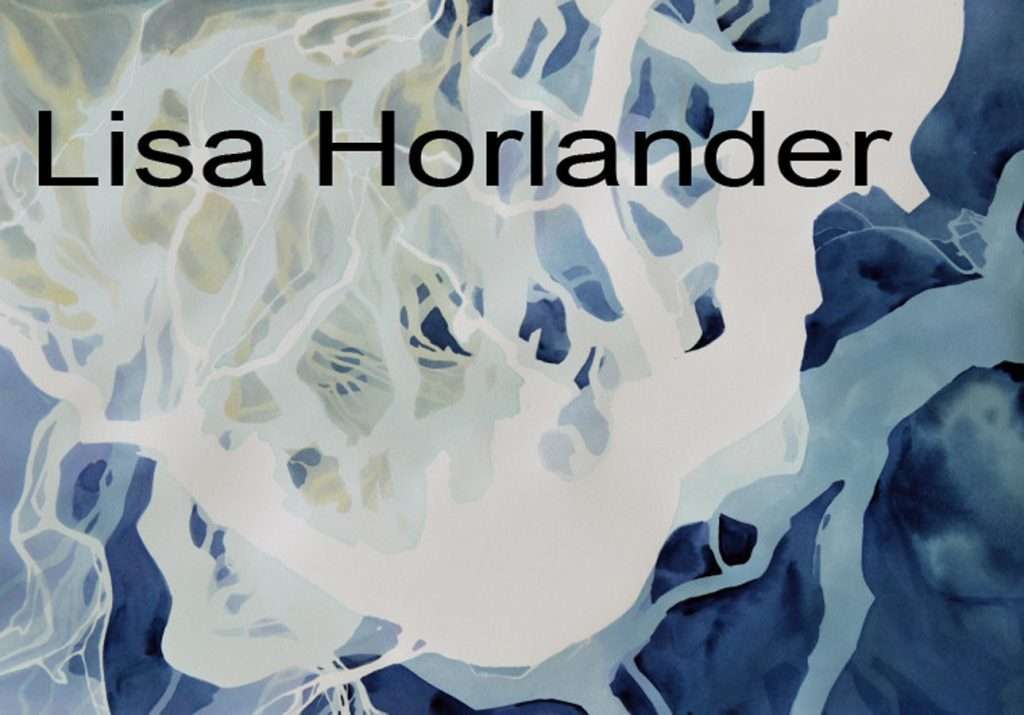 Things are changing rapidly. That statement struck a sympathetic chord with me and reiterated a belief I stated in a podcast interview with ETX Creatives founders Addie Moore and Lisa Horlander. "I like what is changing in East Texas and in our visual arts community and the arts community in general. It's got legs and a driving force it hasn't had before. East Texas, in general, is changing for the better and I think there are more opportunities coming for visual artists in our region than before. Sixteen years ago, if I had an aspiring visual art student in class, the best advice I could give them was … move. Go to Dallas, go to Austin, go to Houston, go to Abilene, all these different communities supporting their arts so much better than we used to. I really believe this is changing now better than it ever has been, and if we could introduce some of the money here in East Texas to some of our local creatives and get it all off the ground, then I think the sky's the limit for what is coming in the future," I declared. 
We are at critical mass for visual art. We have excellent regional museums, universities, and colleges with inspiring art programs filled with professional artists, and we have amazing emerging student artists who are sticking around and building supportive, innovative communities. We have support from new and established locally owned businesses and civic communes throughout East Texas giving opportunities to local visual artists. What we need is collector financial support, people willing to invest in budding talents here at home. Start buying original, local art.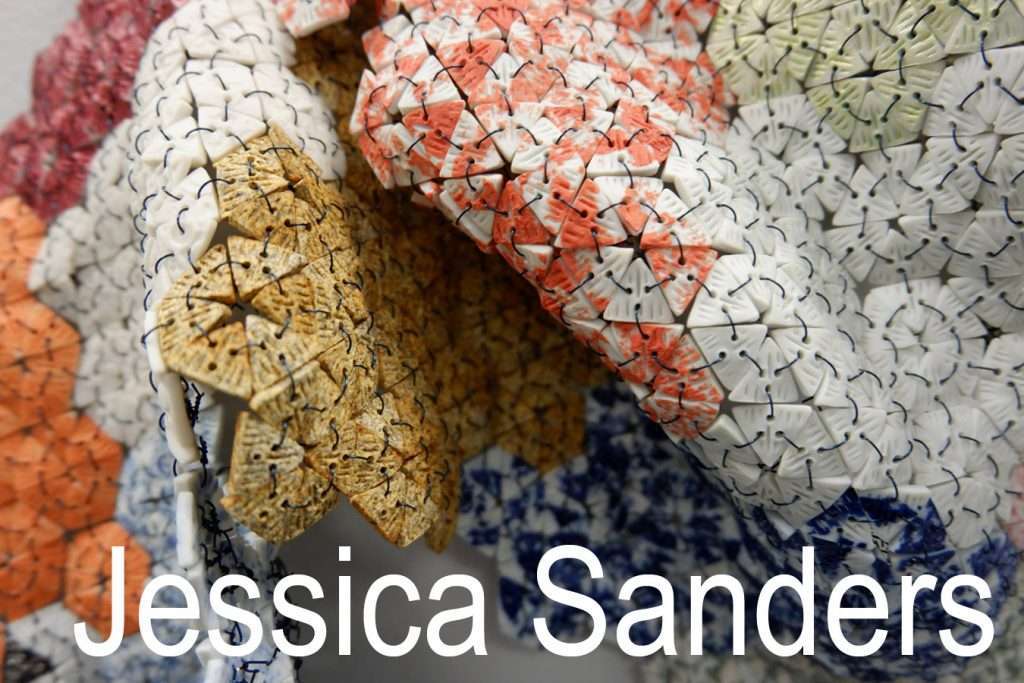 There are many reasons original art brings fulfillment to those who collect. When purchasing art, you may think about décor and how it will fit into your home. Are you looking for an exciting piece, something comfortable and welcoming, or are you looking for something striking out as a room's focal point? Whatever original art you choose, you will eventually find yourself enchanted by how it becomes a part of your home and a part of your life. By seeking out and supporting emerging artists, collectors may find the pieces they have bought increase in value as emerging artists become established. 
Owning original art enriches your life and has the potential to make you happy. You enjoy the satisfaction of having a good eye for what fits your personal aesthetic. You get the gratification of having helped and encouraged a local creative who may have depended on your purchase as sustenance they needed to keep going. You have added to the cultural enrichment of our region. You own one of a kind art not existing anywhere else in the world. 
Writer's note: The Art Guys, a collaborative performance art duo based in Houston, sadly lost Michael Galbreth, who died in October 2019. Galbreth was married to Rainey Knudson, the founder of Glasstire. Condolences.