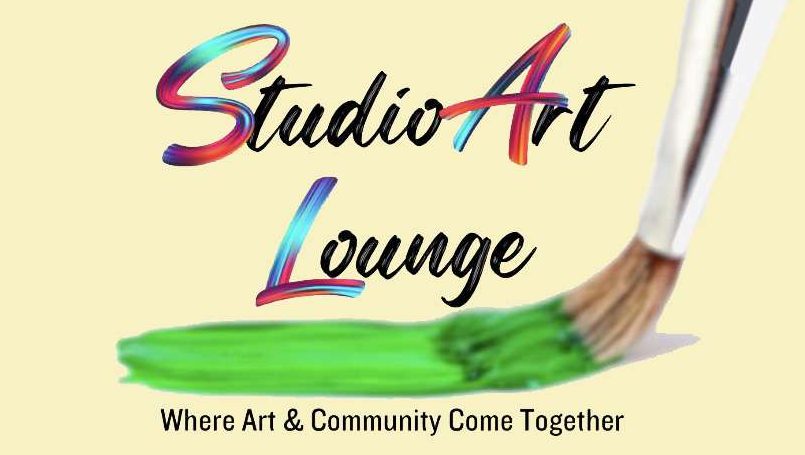 ---
Capturing Creativity:
The Artistic Journey of Studio Art Lounge Opens
The journey for Amy Duquette, from her childhood fascination with photography to the founding of Studio Art Lounge, a dynamic art space rooted in the East Texas community, unfolds as a tale of motivation and unwavering dedication.
From her early days, Amy's captivation with capturing fleeting moments has grown into a passion for sharing her artistic endeavors with a larger audience.
Amy's voyage through photography has surpassed the simple act of capturing images, transforming into a joyous commemoration of uniting art with the community within her recently established studio. Her visuals, known for their lively colors and playful reflections, will be showcased alongside creations from fellow local artists.
The concept behind Studio Art Lounge was conceived from Duquette's desire to exhibit her art and amplify its influence.
The discovery of an available studio space proved to be a transformative juncture, propelling her to take a leap of faith by promptly securing the lease on the building, located at 328 S. College Avenue in downtown Tyler.
Yet, Studio Art Lounge signifies more than just art—it embodies a blend of community and creativity.
Driven by Amy's commitment to sharing art, the studio was established with the mission of nurturing collaboration and togetherness among local artists, instructors, and people wanting to explore their creativity through offered classes. It is not only a space for art transactions; rather, it's a warm sanctuary where individuals can immerse themselves in art while indulging in coffee, tea, and desserts.
Among its offerings, the studio presents an array of art classes tailored to diverse interests. An annual membership option offers perks such as discounts, access to events, and the ability to spread artistic joy through gift cards.
Studio Art Lounge places a strong emphasis on cooperation. Artists, instructors, students, and the artistic community converge to forge connections and exchange their passions, weaving a vibrant tapestry of creativity.
The studio exudes an aura of inquisitiveness and allure. The design seamlessly harmonizes sophistication and comfort, encouraging visitors to deeply engage with the realm of art.
The studio's fortuitous location is far from coincidental—it mirrors Amy's unshakable faith. A serendipitous conversation with a friend led her to the discovery of the available studio space, reinforcing her belief in the venture.
Establishing the studio brought its own set of challenges, demanding patience, and steadfastness. In the face of obstacles, Amy's enthusiasm propelled her onward, transforming the space into a flourishing art center.
Collaboration serves as the lifeblood of creative spaces, and Studio Art Lounge epitomizes this philosophy. The studio aims to radiate its vibrant energy through avenues like social media, local magazines, and word of mouth. The overarching objective is to construct a network where artists, instructors, students, plus the broader art community can seamlessly interact, nurturing both creativity and camaraderie.
Duquette envisions Studio Art Lounge evolving into a thriving location of artistic expression. Her aspirations encompass diversifying the range of available classes and fostering a vibrant community of learners and creators.
Furthermore, Amy's outlook expands to endorsing advanced digital art courses and various classic art classes aimed at igniting the creative spark and instilling confidence in individuals of all ages who have held a desire to engage in artistic expression.
Studio Art Lounge's commitment to the community extends to charitable contributions that aim to uplift local causes and make a meaningful impact by donating a percentage of proceeds each quarter to various local charities.
To connect, Studio Art Lounge is located at 328 S College Ave in downtown Tyler. You can contact Amy at (903)752-5203, Amy@StudioArtLounge.com and studioartlounge.com.