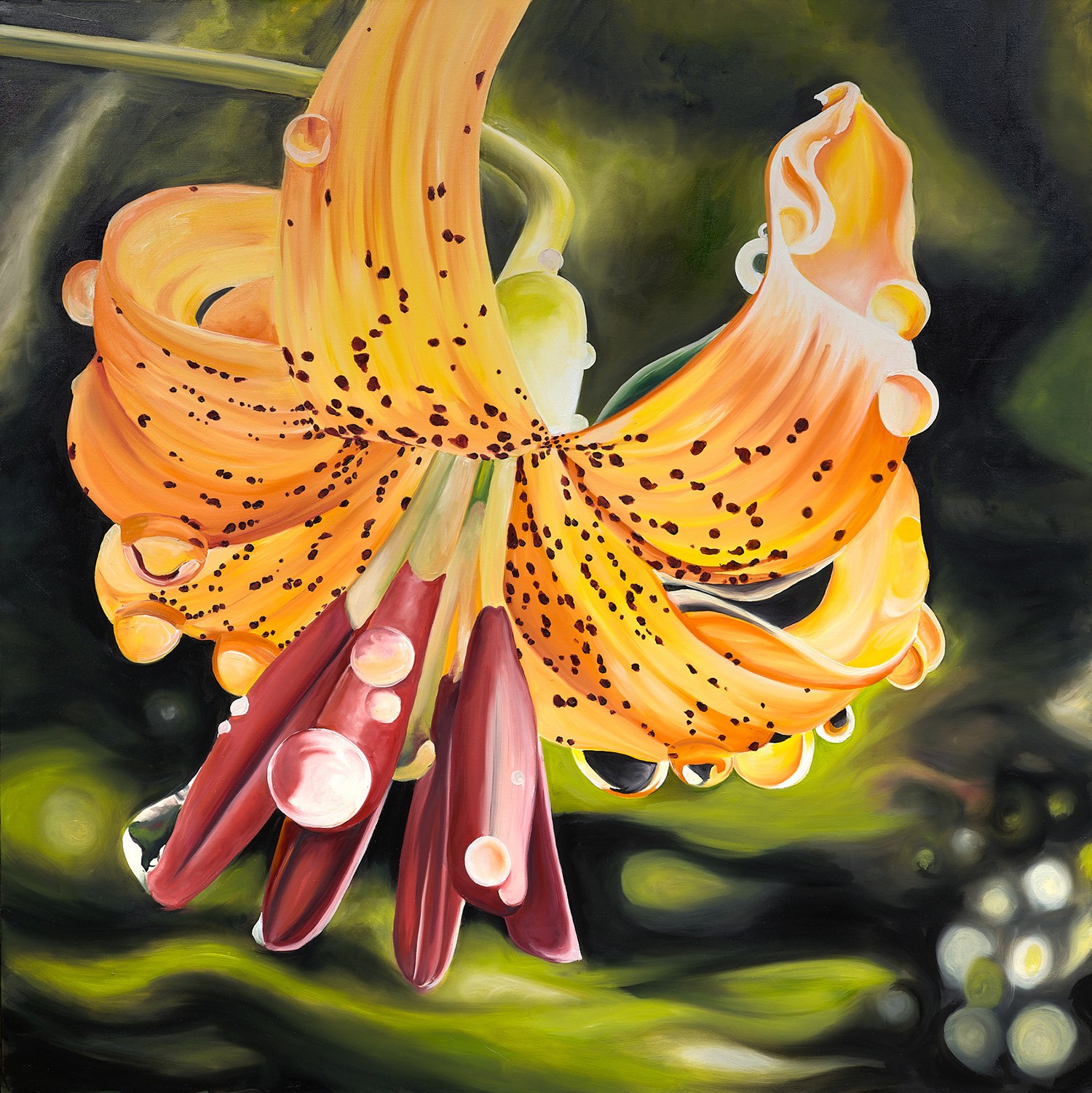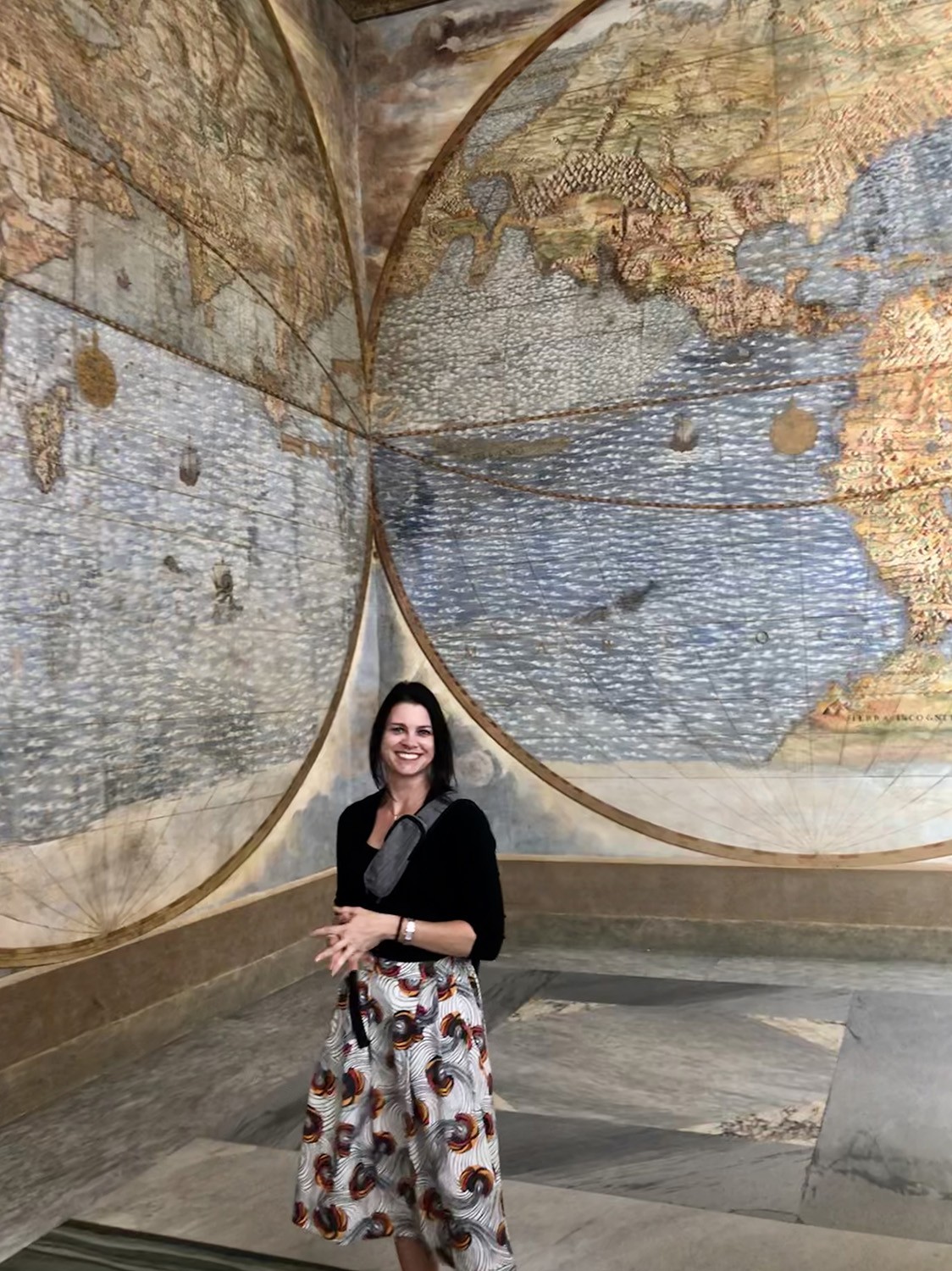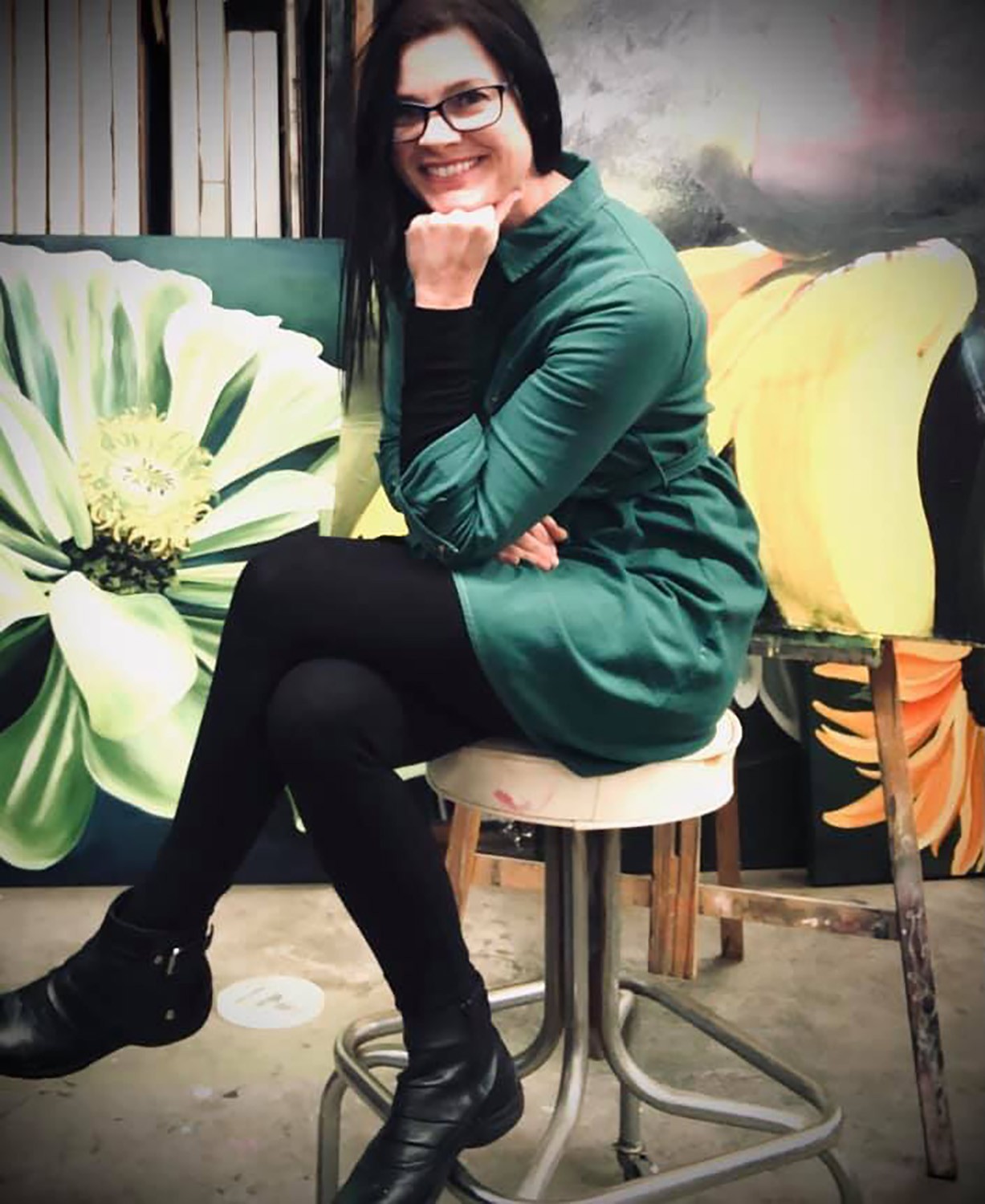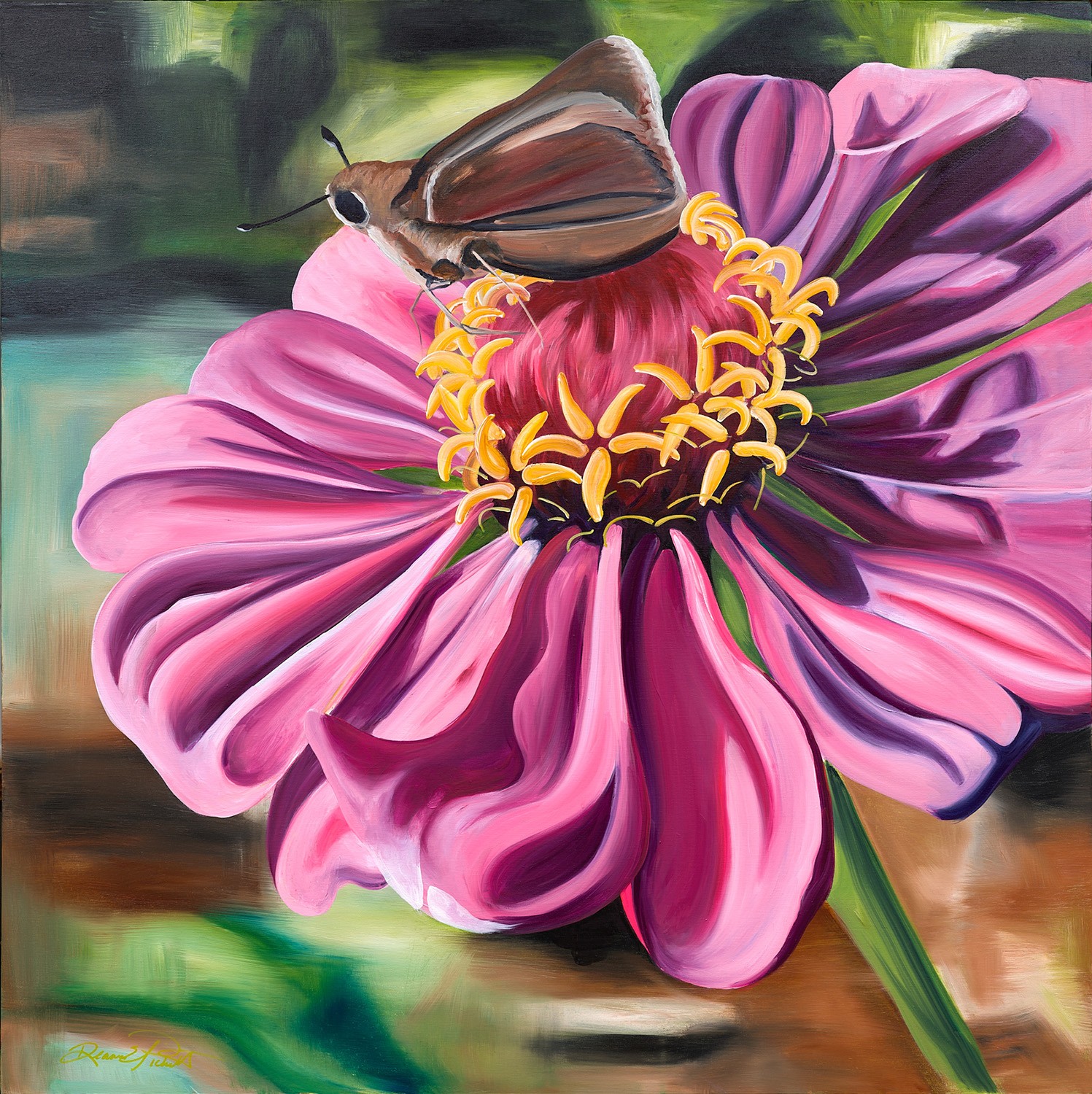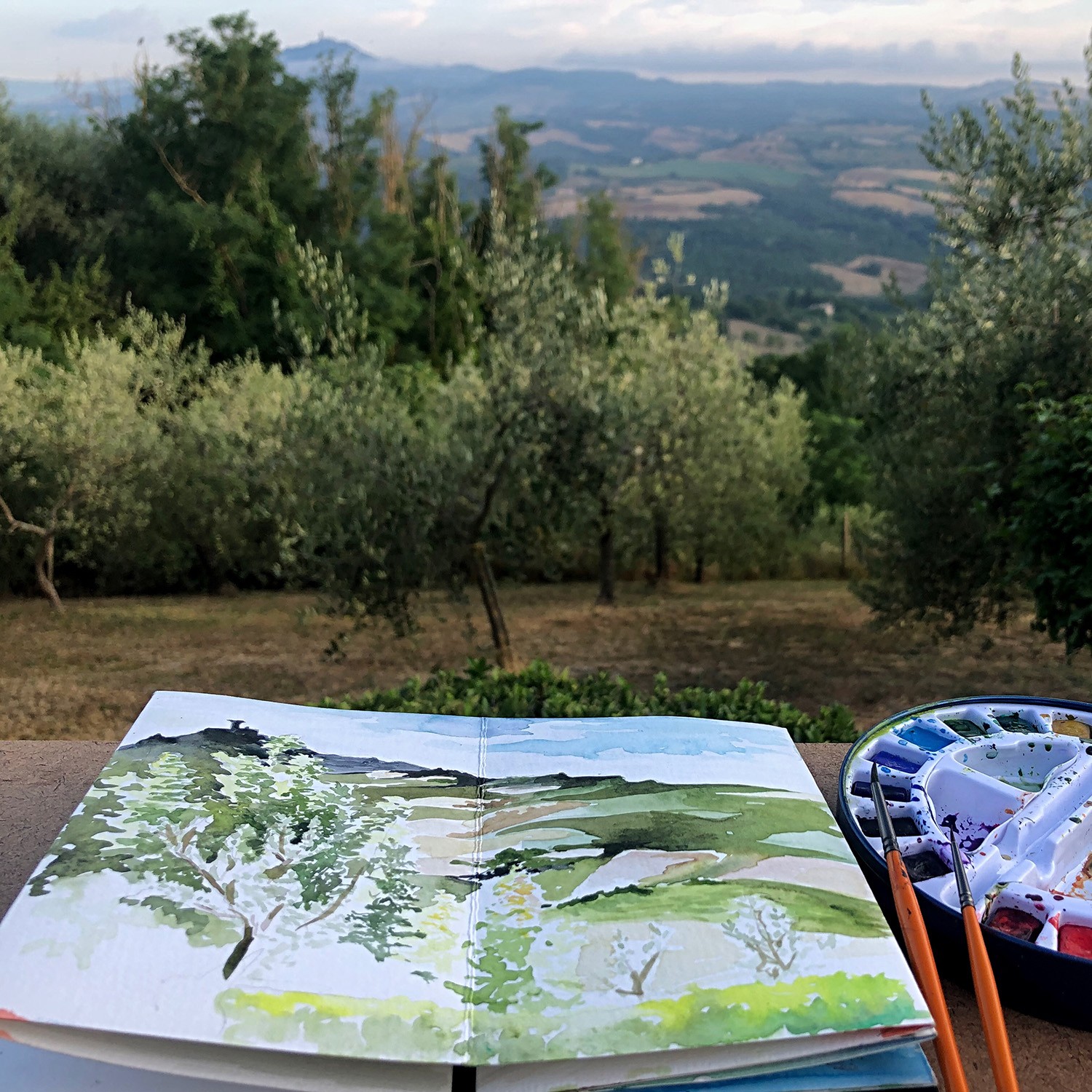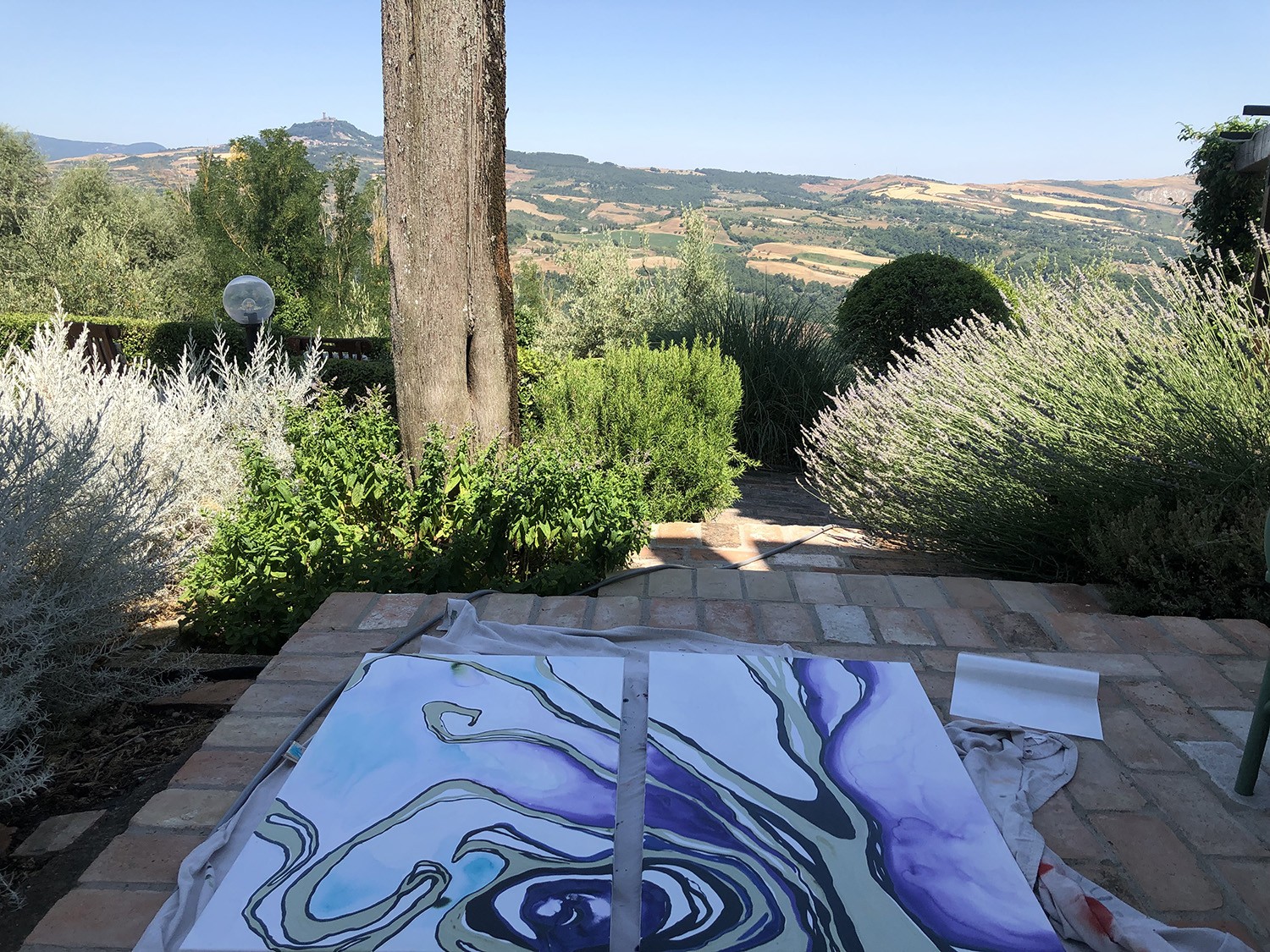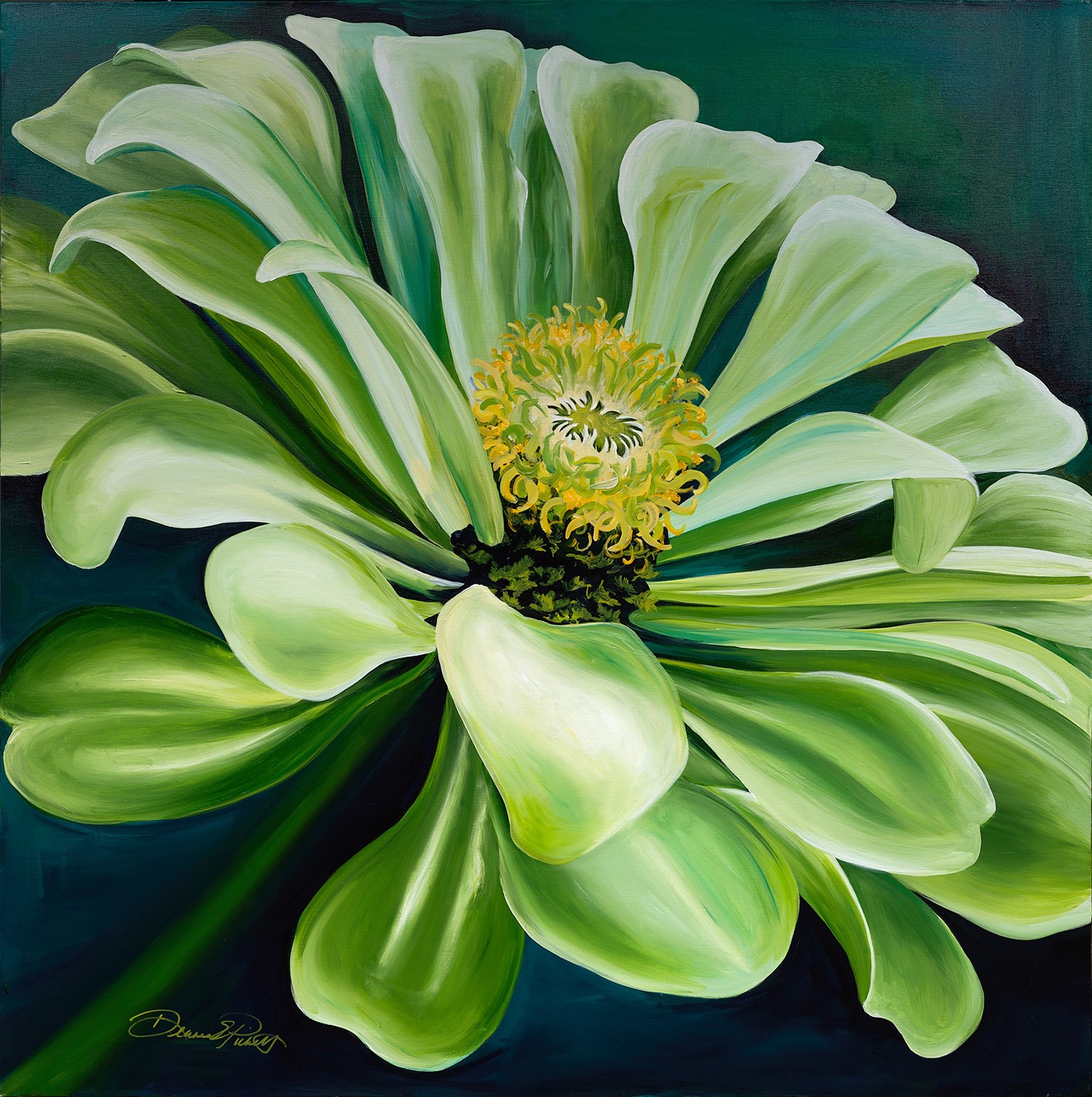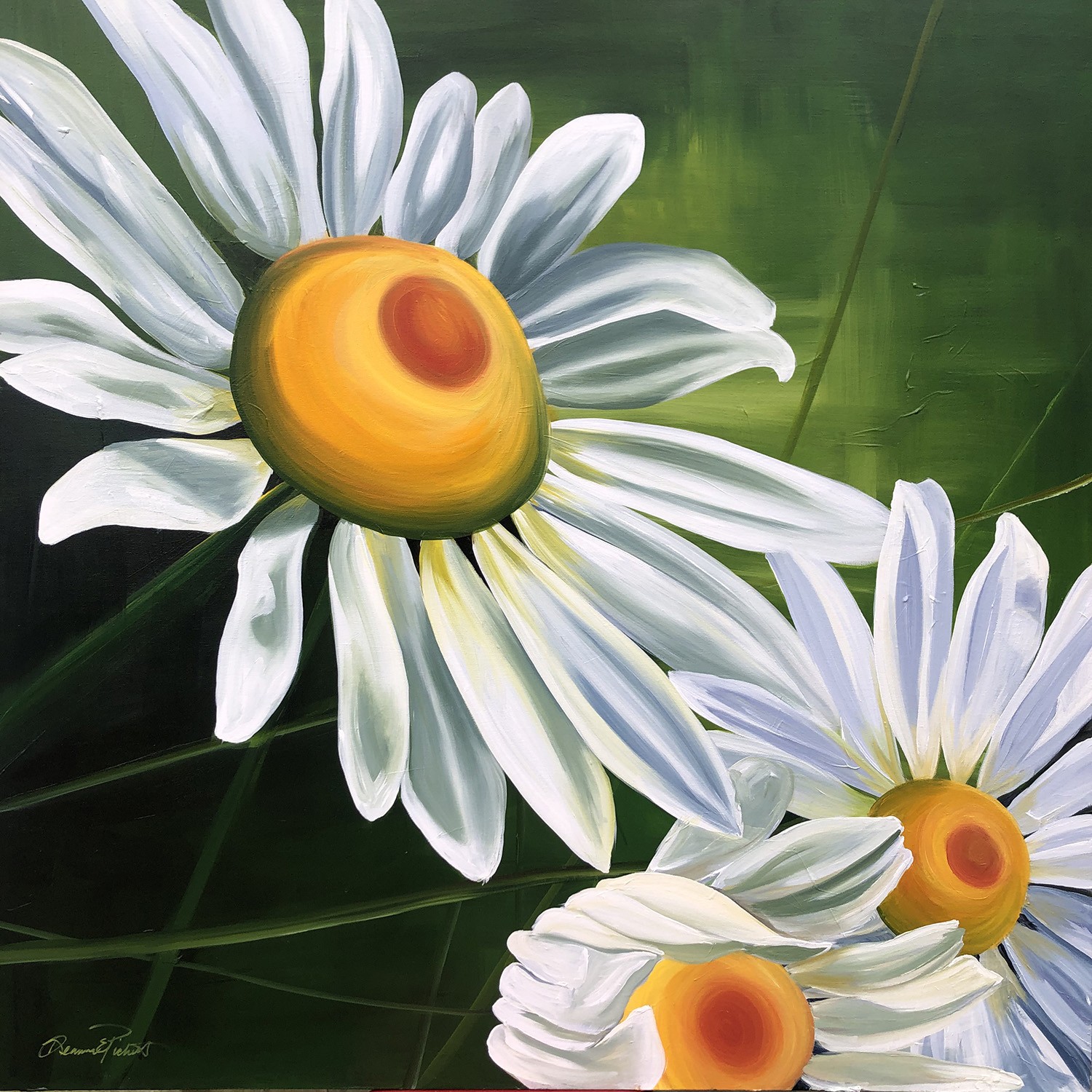 What If We Went to Italy
By Derrick White
"Art has brought purpose to my life from creating to teaching. The two feed each other equally. When I am asked what I do for a living, I typically say, "I'm a professor at a community college", then add "I'm also an artist". Honestly, without one I would not have the other. My love for making is evident in sharing my passion for art with the world. In fact, many of my patrons are former students who now have careers and homes of their own. That is so rewarding", exclaims East Texas artist, Deanna Frye.
Frye earned her Master of Arts in Art Education degree from the New Hampshire Institute of Art in Manchester. She also holds a Bachelor of Fine Arts degree in Painting and Drawing from the University of North Texas, Denton, and an Associate of Arts degree in Art from Tyler Junior College. Like many artists, Deanna had an interest in art and began developing her talent at an early age. She explains, "Art was always what I loved to do. I have known all my life I wanted to be an artist, but I did not always want to be an educator. Everyone has probably heard the saying, "Those who can, do. Those that can't, teach". I believed this myself during my first few years of college. I had big plans of being a painter, but I knew I needed to learn how to make a living, so I declared a minor in business. The first accounting class made me question my path. I decided to major in both painting and art education. It was the best decision. Not only did it allow me to continue to make art, but it also gave me a way to truly share my love for art with a younger generation. After several years in teaching, I decided to fulfill my dream of attending graduate school, so I chose New Hampshire Institute of Art. They offered a program in art education while allowing me to have a heavy concentration in painting as well. This allowed me to continue the two things I enjoy most. Now, I have the perfect blend of giving to others and time for creating. I say all the time, "I love my jobs!"
~~~~~~~ Save 77% on select product(s) with promo code 77EWLVC2 on Amazon.com ~~~~~~~~
Deanna finds it difficult to pin down a solitary style and says she will often bounce back and forth from intuitive abstractions to realism. "Instead of stopping painting all together when I get in a rut, I just start playing with another material or way of working until I find something I cannot stop doing. So, my style changes from time to time. Sometimes it appears there are two artists working in my studio, but it is only me", states the artist. Frye loves making art as well as viewing art. She loves to travel and visit art museums, monuments, and famous architecture. "My two most exciting travel moments happened at the Vatican. During my first trip, in 2013, I was disappointed I did not get to see the Sistine Chapel. The cardinals were using the space while voting on the new pope. It was alright because later that evening we got to see the white smoke. It was an incredible experience to feel so much excitement and energy from thousands of people." She continues, "In 2019, I was invited to paint for a week in Tuscany for a commission. I had the most beautiful inspiration all around me. My wonderful hosts took me to the Vatican for a second time. Not only did I get to see the Sistine Chapel, but I viewed the last two frescos Michelangelo ever painted in a space not open to the public. I had a private tour, and my guide was the calligrapher to the pope. This was by far my most memorable travel art experience." Adding, "I have also been to three of the five Guggenheim museums in New York, Bilbao, and Venice."
Deanna's paintings are rich and luscious and demonstrate her mastery of media and composition. She shows a keen understanding of her subject matter with an ability to orchestrate the formal elements and principles into captivating creations. She describes, "Although I tend to switch mediums and styles often, the overall subject matter remains familiar. I am drawn to enticing environments and bold forms found in nature or relating to mid-century design. My most recent series of large flowers on canvas focuses on beauty found at our feet. Throughout the pandemic, I found myself spending more time in my garden and enjoying the simplicity of nature. Therefore, I decided to concentrate on the elegance of botanicals. With so much negativity and loss all around, I wanted to focus on something bright and beautiful. These works are intended to envelop the viewer with excitement through bold color and scale. My art often focuses on patterns and repetition related to paths followed through life, which mimics repetitions and cycles found in the blooms of a flower. I hope to paint works whose shapes, colors, and textures attract from afar then draws the viewer near for a richer experience with intricate details, no matter the style." Over the last few years Deanna has worked exclusively with water-based media like watercolors and acrylics usually on wood panels, aluminum, or YUPO paper. However, she recently reverted to traditional easel painting, working with oils. She says she is loving it.
Deanna's list of favorite and influential artists is eclectic and diverse. She enjoys Pablo Picasso, stating, "Cubism is among my favorite styles throughout history. I love how Picasso could paint realistically but chose to paint like a child. He was incredibly prolific and painted how he wanted. Other artists I admire are Leonardo da Vinci, Vincent van Gogh, Georges Braque, Georgia O'Keeffe, Janine Antoni, Anish Kapoor, Callum Innes, and so many more."
Deanna concludes, "Art is the one of the best ways for me to express emotions. Art can say what my words cannot. One of the things I love to do most is crank up my music in the studio and get lost in creating. These are some of my most cherished and necessary parts of living. Making art requires a constant flow of information between the mind, heart, and hand. For me it is like exercise, the more you do, the better you feel."