Festivals: From Wine to Music, There's Something for Everyone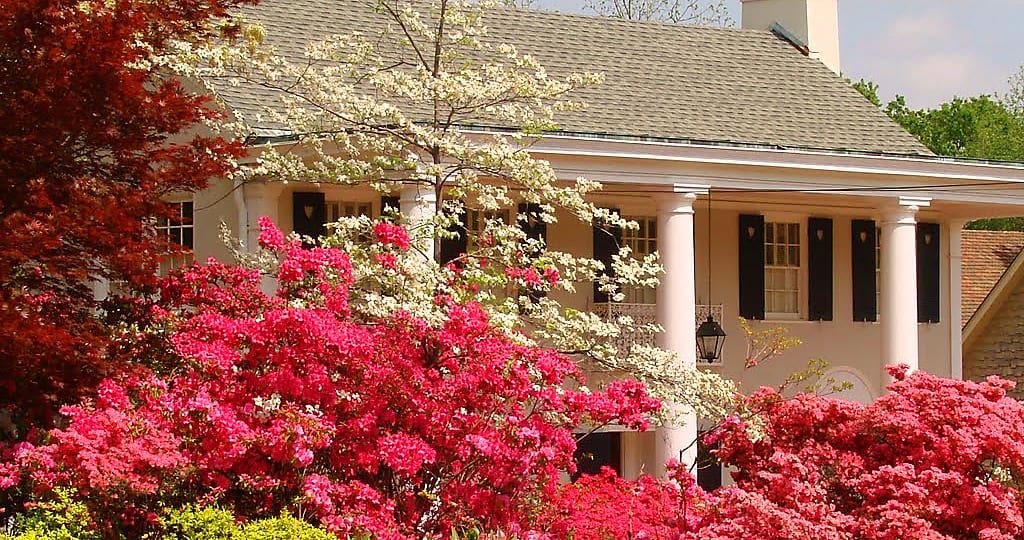 For more events, check out EGuideMagazine.com 's entire


---
Sunny days and mild nights make #tylertx and #easttx the perfect place to enjoy festivals year-round. Many festivals celebrate art, music, film, food, beer, and wine while others celebrate various ethnic and cultural holidays. Check out these upcoming events.
It is free to post any event. Please click "Add Event" below to add yours!


2020 Historic Tyler Houses, Party & Tours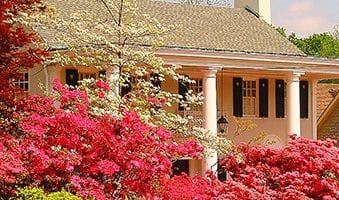 Historic Tyler Reveals 2020 Historic Tyler on Tour Houses at Homeowner Reveal Party
Historic Tyler on Tour is held each spring during the Azalea Trail, it's the main fundraiser but also a great way to get a glimpse inside of some of Tyler's lovely historic homes. This year's theme is "Hidden Gems & Surprises" and will feature five homes and a Candlelight Tour.
Historic Tyler announces the 2020 houses for Historic Tyler on Tour! On Thursday, February 20th, at the beautiful historic home of Patrice and Mike Carmichael, Historic Tyler members, and community supporters will toast the tour homeowners in appreciation of them graciously opening their homes for the public to enjoy.
Candlelight Garden Party and Home Tour:
The Connally-Musselman House: 700 South Broadway Avenue, Charnwood Residential District
Tour Houses:
The Enmon House, 1401 Belmont Drive, Azalea District
The Farrell House, 1308 South Donnybrook Avenue, Azalea District
The Fisher House, 1617 McDonald Road, Bruce Goff House
The Fite-Heines House, 612 Tremont Place, Azalea District
The Odom House, 607 West Rusk Street, Azalea District
Historic Tyler on Tour is an annual fundraising event for Historic Tyler, Inc. set during the Azalea Trails.  This always-popular event brings visitors from near and far to experience some of Tyler's treasured historic homes. The Historic Tyler on Tour 2020 theme is "Hidden Gems & Surprises."  Ashley Washmon, Executive Director for Historic Tyler, said, "I am eager for the public to have the opportunity to enjoy these houses! We have many historical treasures in Tyler, but these houses are particularly endearing because they are a little bit off the beaten path. Because of that, you may or may not have noticed these unexpectedly charming homes before.  We invite anyone and everyone to join us on the house tour."
2020 dates for Historic Tyler on Tour:
Candlelight Party and Tour:
Friday, March 27th
House Tour, 7:00 pm – 8:30 pm
Garden Party, 7:00 pm – 10:30 pm.
This ticketed event is $125 for Non-Members, $100 for Historic Tyler Members, and $135 at the Door. The Daytime tour ticket is included with the purchase of Candlelight Party ticket. For reservations, call the Historic Tyler office at (903) 595-1960 or visit our website at www.historictyler.org.  The Candlelight party features the impressively preserved The Connally-Musselman House and is a one night opportunity to experience this piece of history. Both the exterior as well as the interior of the Connally-Musselman House holds many beautiful surprises with its eclectic architectural style.
Daytime Tour:
Saturday, March 28th, 10 am -5 pm
Sunday, March 29th, 1 pm-5 pm
Tour tickets are $25 for Non-Members and $15 for Historic Tyler Members. Tickets grant ticket holders access to the interior of five historic homes.
Historic Tyler, a 501c3 nonprofit organization, was founded in 1977 with a mission "to promote the preservation and protection of historic structures and sites through advocacy, education, involvement, and private and public investment." It is a membership-based organization with many preservation accomplishments to its credit. Mrs. Washmon invites you to visit the website: www.historictyler.org for more information on the organization or to become a friend of Historic Tyler.
15th Annual Life in Tyler Photography Contest Now Seeking Entries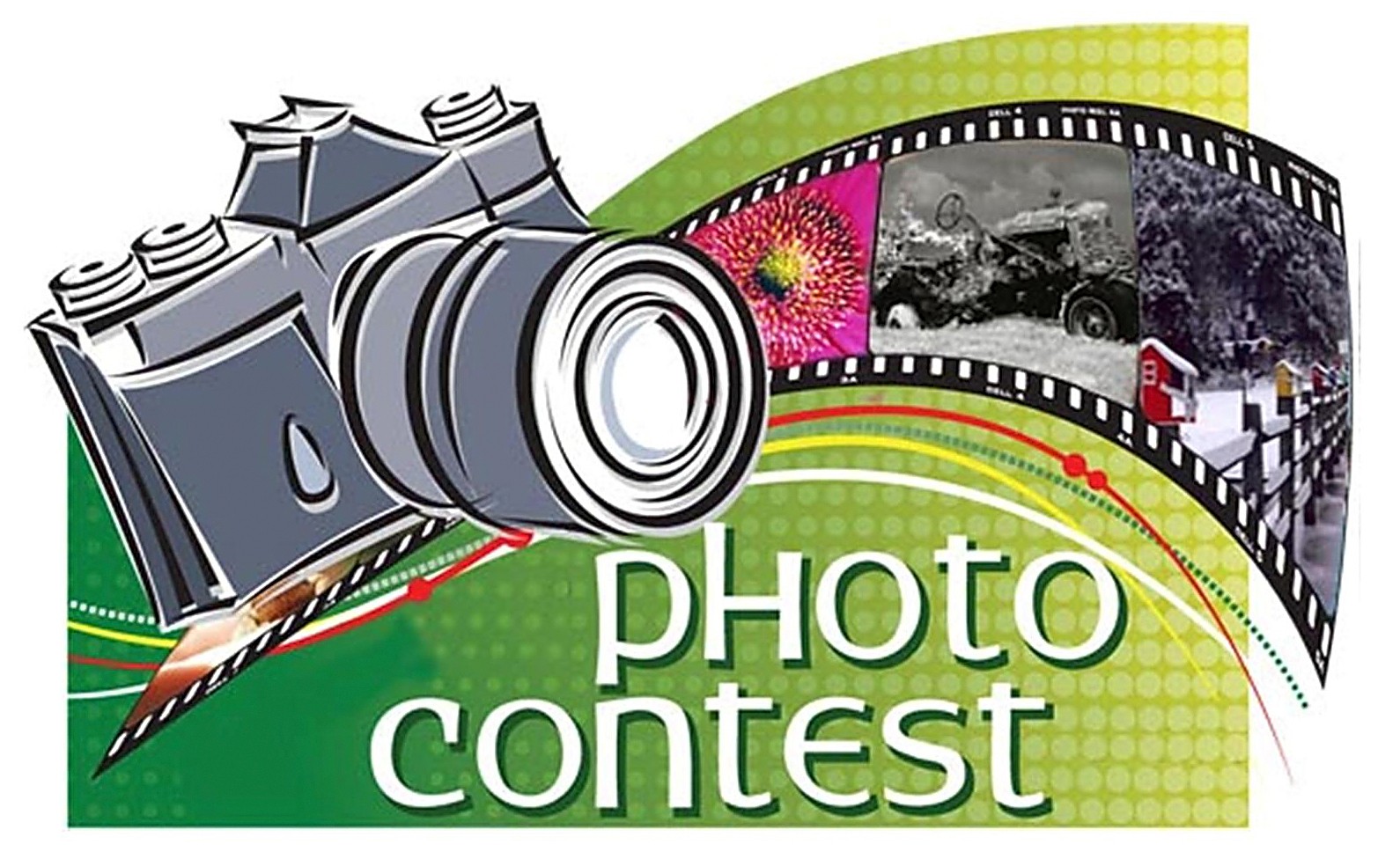 The City of Tyler Parks and Recreation Department is seeking entries for the 2020 Life in Tyler photography contest. Entries will be accepted from March 2nd to 10th.
Photos will be exhibited at the Rose Garden Center during the 2020 Azalea Trails, March 21st through April 5th. Ribbons and prizes will be awarded for the Best of Show entry as well as first, second and third place for each of the 12 categories.
Registration forms are available online at TylerParksandRec.com, at the Parks and Recreation office at 2000 W. Front St. or at the Rose Garden Center, 420 Rose Park Dr.
For more information, please call Debbie Isham, special events/recreation manager, at (903) 531-1214 or email disham@tylertexas.com.
About the Tyler Parks and Recreation
The Parks and Recreation Department provides oversight for the City's open spaces, athletic complexes and recreationally oriented programs for the use of all residents and visitors. Staff members diligently maintain a proactive maintenance program for over 26 park areas including oversight of maintenance activities on 23 playgrounds, traffic islands and medians, landscaping at City buildings, cemeteries and the downtown square. They also provide for the propagation of seasonal and perennial plant materials utilized in the Parks beautification programs, as well as the maintenance of trees in the Parks system. The mission of the Tyler Parks and Recreation Department is to improve the quality of life for our residents and guests by providing superior parks, cemeteries, recreational and tourism opportunities. Our vision is to provide residents and visitors with attractive outdoor spaces that are well maintained while continuing to be fiscally responsible. Learn more at www.TylerParksandRec.com.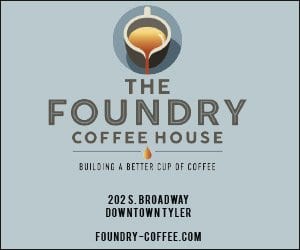 Upcoming 5Ks, 10Ks, Marathons, Tri's & More
Downtown Tyler welcomes the Beauty and the Beast Bicycle Tour
More than one thousand cyclists will be pedaling their way through the brick streets as the largest cycling event in East Texas returns to Downtown Tyler.
On Friday, Feb. 7 at 6 p.m. at ETX Brewery, the Tyler Bicycle Club will announce the routes, present the new logos and the new "beast" that cyclists will have to slay!
"Downtown Tyler and its merchants have embraced this event," said President of the Tyler Bicycle Association Bill Lewis. "We anticipate 1,000 cyclists in attendance to see the beauty of the Rose City and celebrate on the Downtown Square."
The tour name, Beauty and the Beast, depicts a beautiful bike ride in the rolling hills of east Texas, with the "Beast" being a hill on Old Omen Road as you leave Lake Tyler. Participants earn a medal if they can "slay the Beast" and pedal to the top of the hill.
The Bicycle Tour features three routes of 26, 43 and 62 miles that will begin at College Avenue and Erwin Street at 9 a.m. on Saturday, March 14th. The City of Tyler Transit buses will be running early that morning to help cyclists get to downtown to ease parking issues. The cyclists will make their way east of town and head toward Overton.
This is the 32nd year of the event and the tour's roots go back to the late 1980s when Lance Armstrong made an appearance and was the largest cycling event in the state.
Proceeds from this year's event will go to support the Salvation Army and the maintenance of the Mountain Bike Trails at Lindsay and Faulkner Parks.
For more information, contact Bill Lewis at (903) 372-4511 or lewislandman@gmail.com.
For more events, check out EGuideMagazine.com 's entire


---
There's a great amount of variety with the walks, runs,
triathlons and more in East Texas. Check out these upcoming events.
It is free to post any event. Please click "Add Event" below to add yours!