Make a Splash This Summer at The Waterpark at The Villages Resort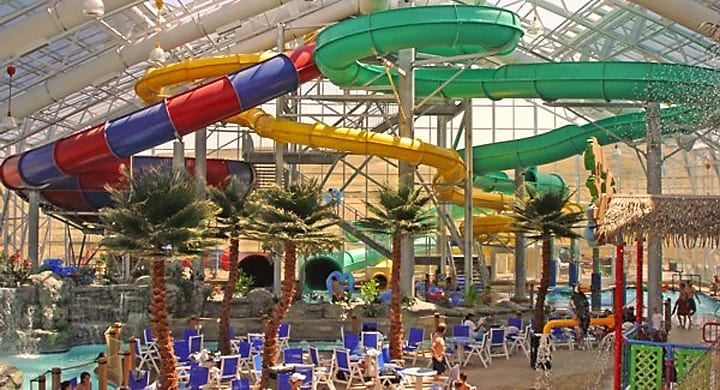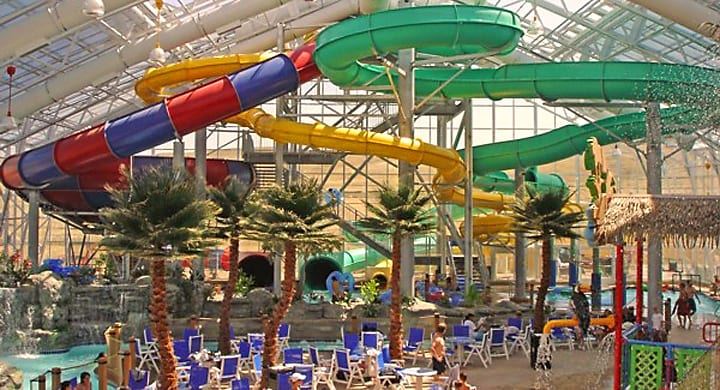 Did you know there's an indoor waterpark in Flint that features a lazy river, waterslides, a wave pool and many other attractions? The Waterpark at The Villages Resort offers 25,000 square feet of fun for the entire family, making it one of the largest in Texas. The 19,000-square-foot, glass-enclosed recreational area is climate-controlled for year-round fun, with a retractable roof that allows for open-air excitement in the summer.
Splash, float, slide or just relax at The Waterpark at The Villages Resort – this is an amusement park for the whole family. The waterpark features a lazy river with a whirlpool for tubers as well as four exciting three-story waterslides. Meanwhile, a forest ranger children's playscape offers a giant 10,000-gallon bucket dump, three kid-sized body slides and life-size figures of bears and moose.
For guests who just want to relax and watch the fun, there are plenty of lounge chairs and seating areas with tables surrounding the pool areas. Casual dining is also available, including Subway® and pizza.
There are men's and women's changing areas complete with lockers, restrooms, and showers. The Splash Store provides guests with any last-minute essentials needed for an exciting day of family fun.
The waterpark is a great venue for your next family reunion, work party, birthday party, or other gathering. The Party Room is ideal for a party up to 12 guests, while the entire waterpark can be reserved for up to 1,200 guests.
The waterpark, which first opened its doors in January 2008, is located on the grounds of Holiday Inn Club Vacations® Villages Resort. This family playground is a prime Texas vacation destination, featuring spacious villas and fun-filled amenities and spanning nearly 3,000 acres among the woods along Lake Palestine.
The Waterpark is open daily 10am-9pm. Tickets are $10 for observers, $21.95 for under 48" tall, $24.95 for others. Twilight Passes are $18.95 for under 48" tall, and $21.95 for others 4-9pm.
The Waterpark at the Villages Resort is located at 18270 Singing Wood Ln., Flint. For more info call (903)534-8400 or go to waterparkatthevillages.com

5K plus Other Runs & More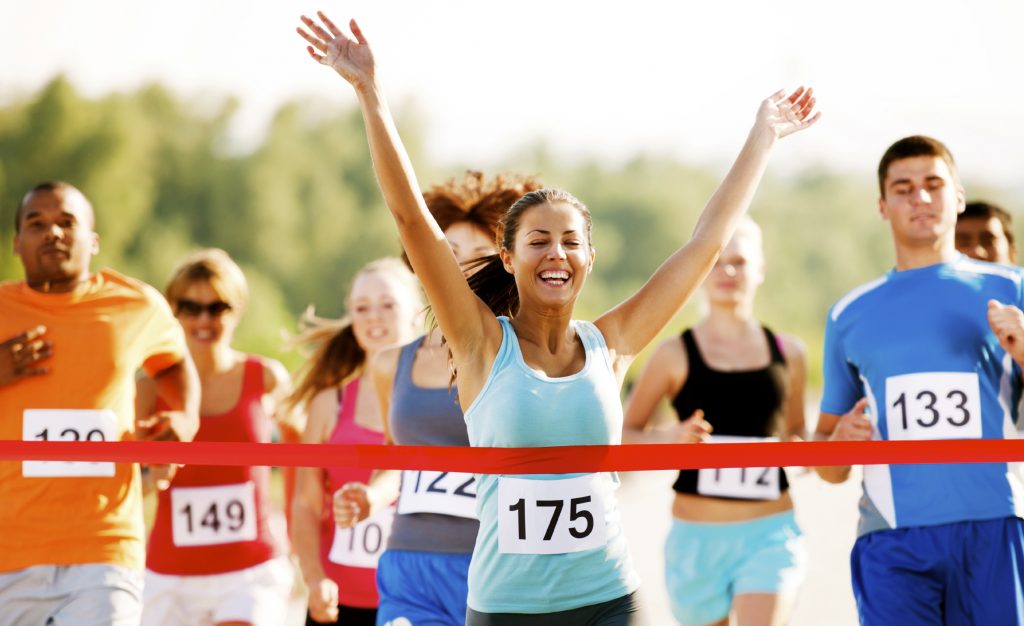 To add a walk, run, or biking event, please go to CALENDAR and select "Submit Event".
Tyler Parks and Recreation Corporate Challenge
City of Tyler's Corporate Challenge Makes its Comeback in April 2019
Registration is now open for the Tyler Parks and Recreation 2019 Corporate Challenge. This event is designed to bring local businesses together to offer opportunities for networking with other professionals and participate in friendly competition.
Fifteen athletic and non-athletic events are being offered. Tyler's Corporate Challenge strives to be inclusive to businesses of all sizes to participate in the following events: 5K Run (Men/Women), Co-Ed Basketball, Cornhole, Darts, Co-Ed Dodgeball, Dominoes, Co-Ed  Disc Golf, Co-Ed Horseshoes, Co-Ed Kickball, Ping Pong, Pickleball, Tennis (Singles), Tennis (Doubles), Trivia, and Co-Ed Volleyball.
Beginning with a $50 entry fee per company, each event has a small additional fee that corresponds with the type of event that the companies choose.
Registration is open to the public at TylerCorporateChallenge.com with sponsorship packages available to all companies. The registration deadline is March 29th.
For more info call (903)531-1374 or email at kstowe@tylertexas.com.
New Year, New (Healthier) You: Don't Give Up Now!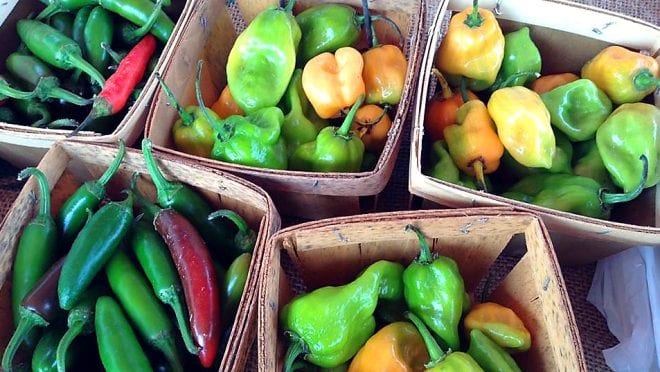 This Month at Integrative Health Matters:
Get Healthier, Find Your Inner Best
Integrative Health Matters offers healthy alternative seminars. Integrative Health Matters (IHM) specializes in integrative medicine which addresses all physical, emotional, mental, social, and environmental influences that affect health. It is a personalized strategy that considers all the patient's needs and circumstances, it uses interventions from an array of scientific disciplines to help people regain optimum health. IHM treats the root cause of your symptoms, which results in better and faster healing. When medicine or other traditional medical methods fail, the functional medicine model that we practice can still offer you hope for your health issues
The public has opportunities to visit Integrative Health Matters at any of these classes:
January 7th (1pm): Neuropathy Seminar

January 8th (5:30pm): Functional Medicine Seminar: Weight Loss

January 10th (5:30pm): 4-Week Rejuvenation Program: Detox Remove Toxins and Restore Optimal Function, Part 1*

January 15th (6pm): Micro-

Current Neurofeedback Seminar with guest speaker Dr. Michael Brown

January 18th (10am): Functional Food Friday

January 17th (5:30pm): 4-Week Rejuvenation Program: Self Care, Maintaining Balance and Ease, Part 2*

January 22nd (5:30pm): Neuropathy Seminar

January 24th (5:30pm): 4-Week Rejuvenation Program: Enhance your Health and Healing, Part 3*

January 29th (5:30pm): Functional Medicine Seminar: Autoimmune Disease

January 30th (5:30pm): 4-Week Rejuvenation Program: Diet and Gut Health, Discover Your Perfect Diet, Part 4*

February 5th (2pm): Neuropathy Seminar

February 7th (5:30pm): Functional Medicine Seminar: Diabetes

February 12th (12 noon): Functional Medicine Seminar: Autoimmune Disease

February 19th (10am): Neuropathy Seminar

February 21st (5:30pm): Functional Medicine Seminar: Infertility

February 26th (5:30pm): Functional Medicine Seminar: Hypertension
*Cost of the 4-week program is $249. Registration is at eventbrite.com. Dinner is provided.
For information and reservations contact (903)595-8077 or visit ihm.life. Reservations are required. Integrative Health Matters is located at 419 WSW Loop 323 #400 in Tyler, next to La Madeleine.