For more events, check out EGuideMagazine.com's BIG CALENDAR!
---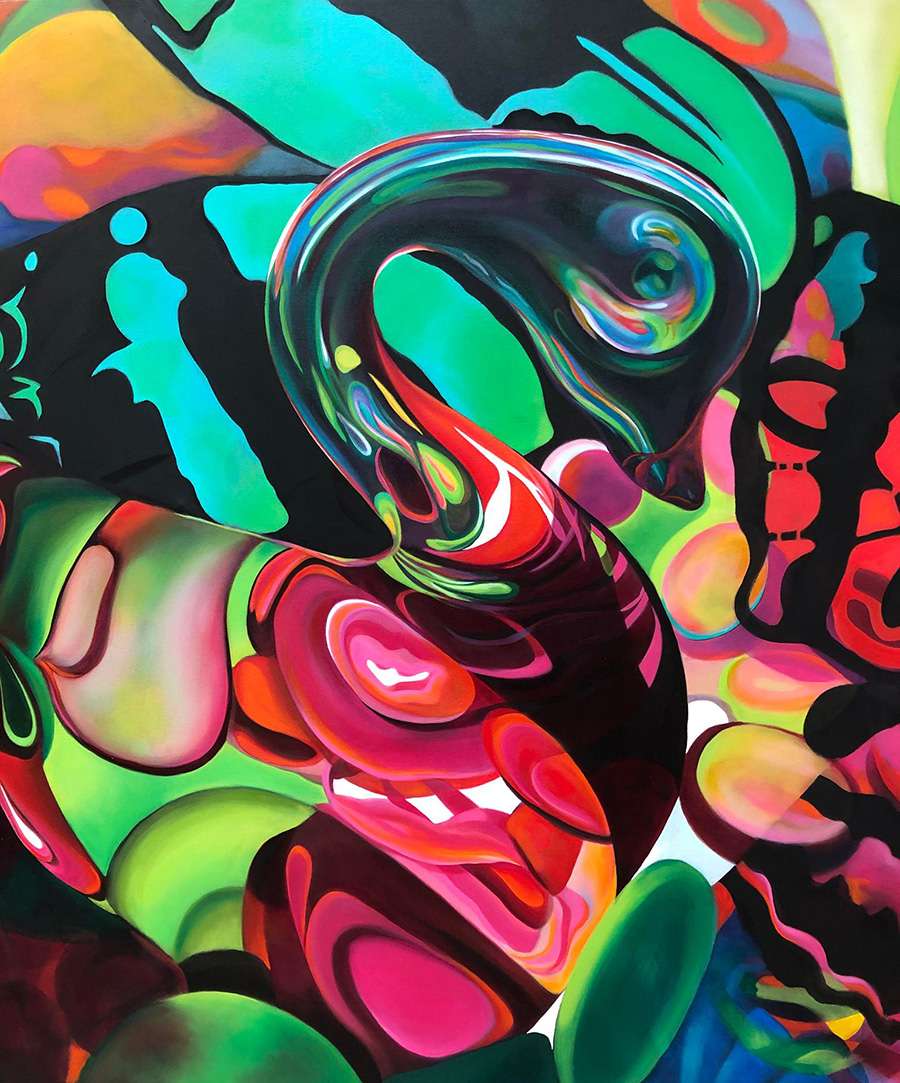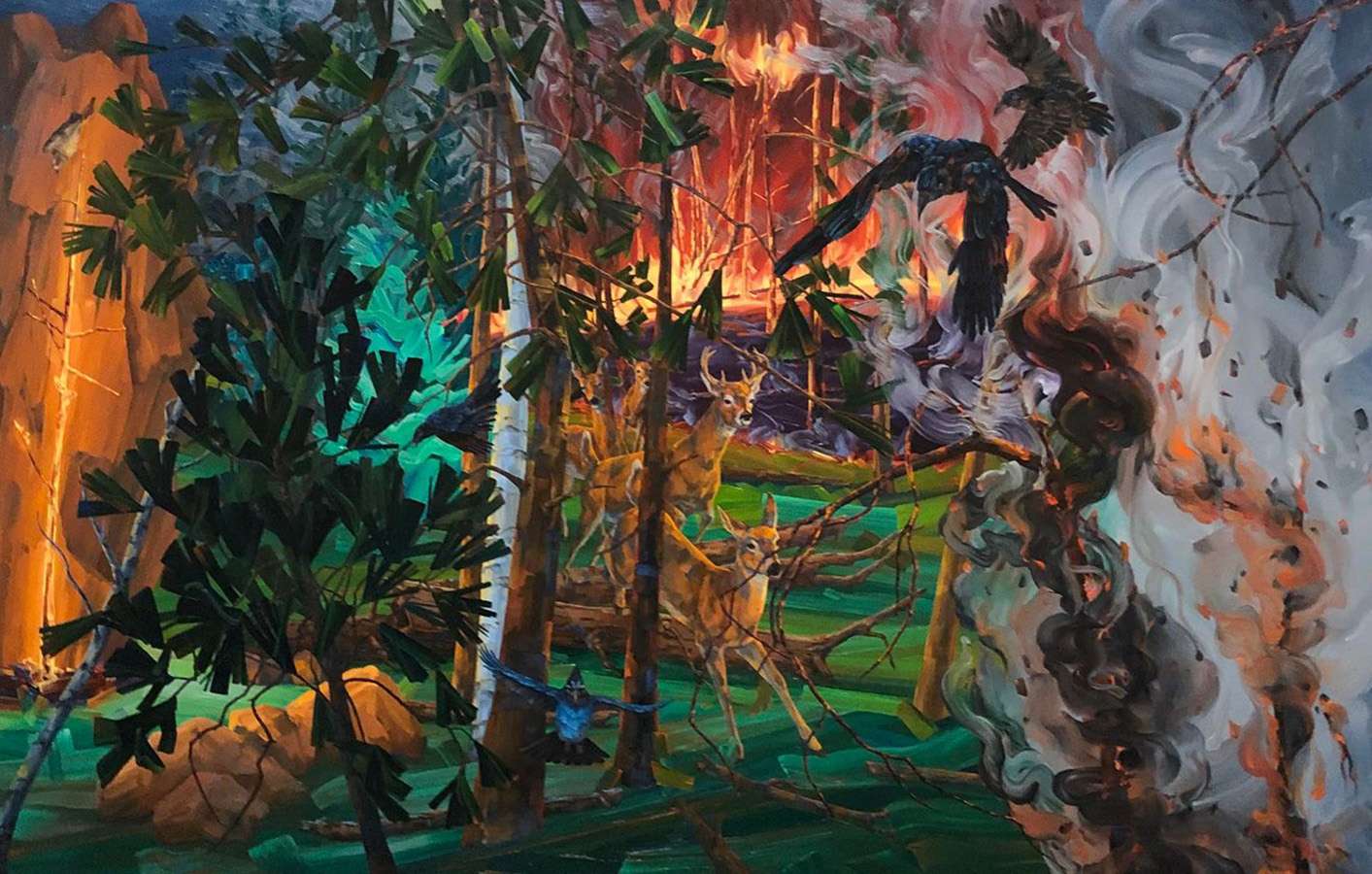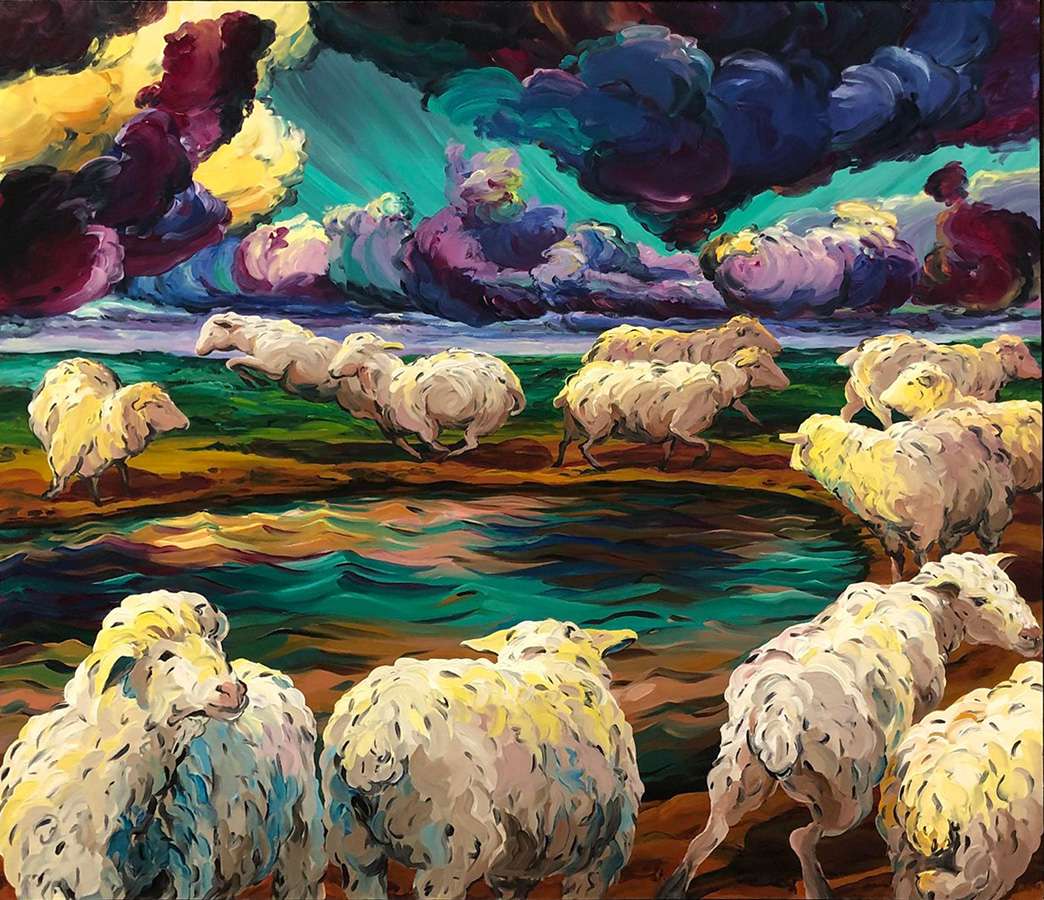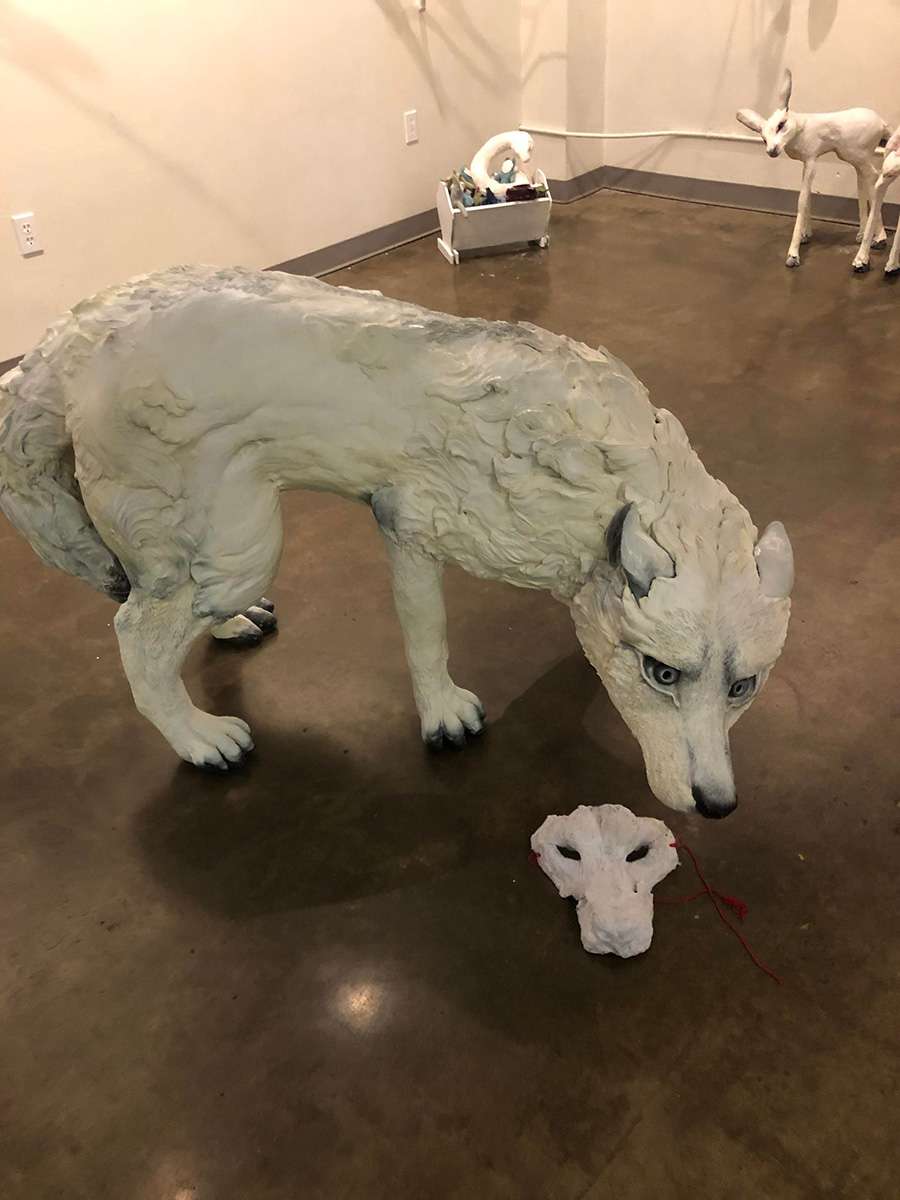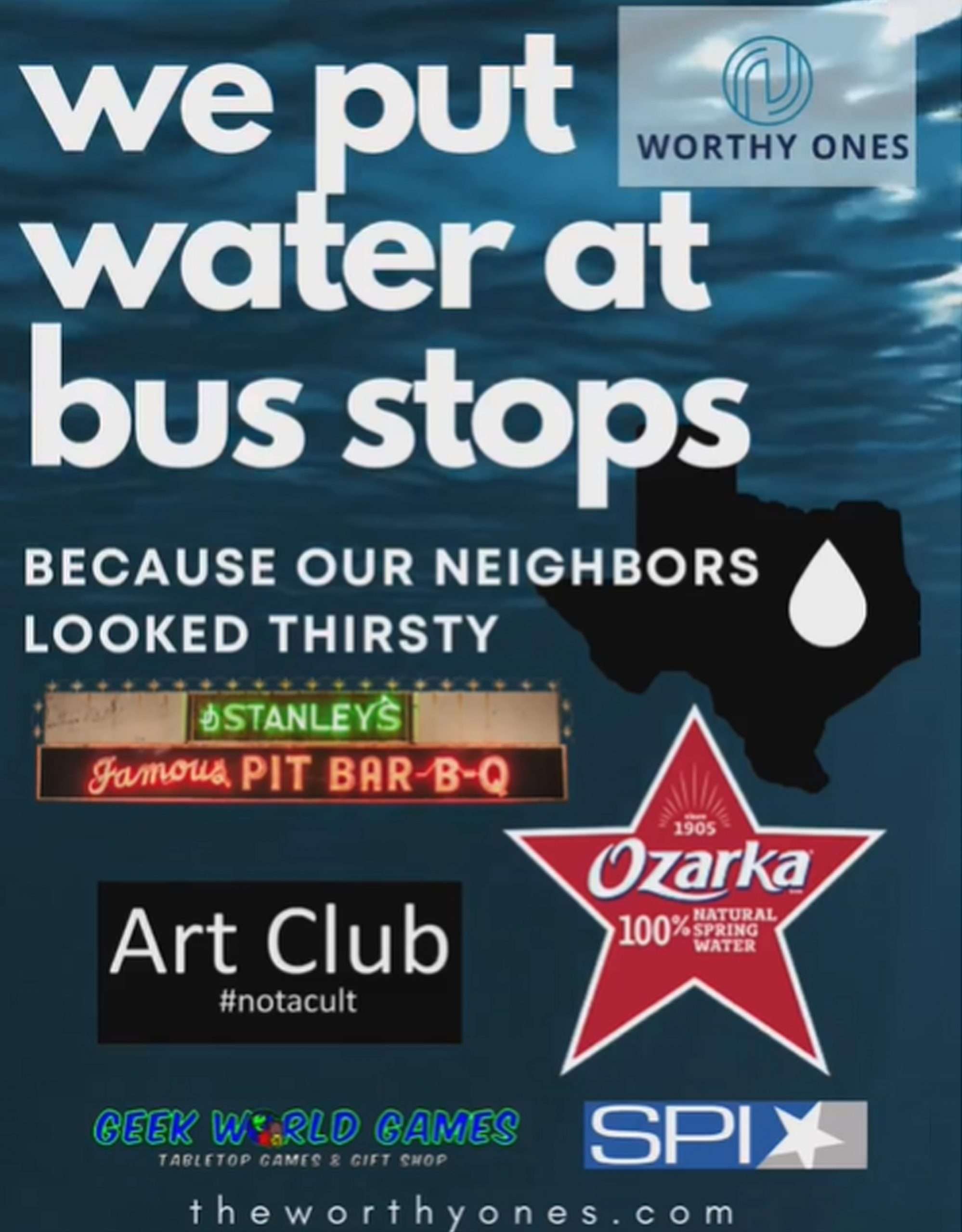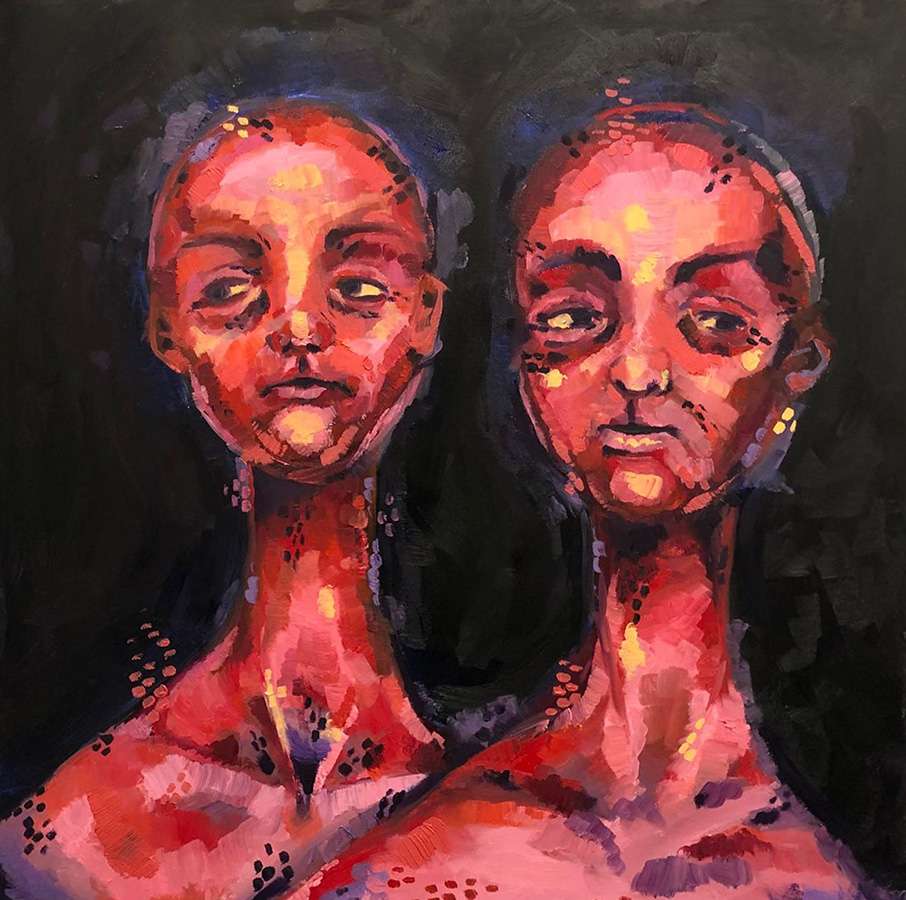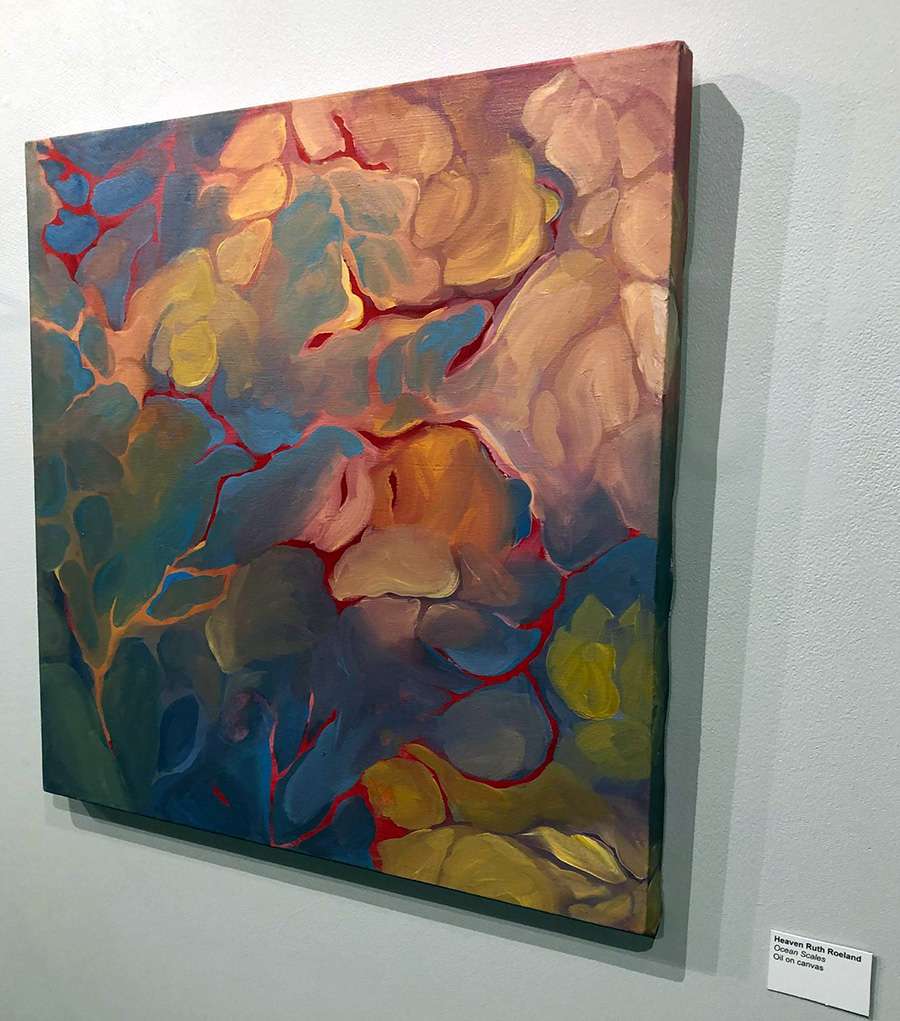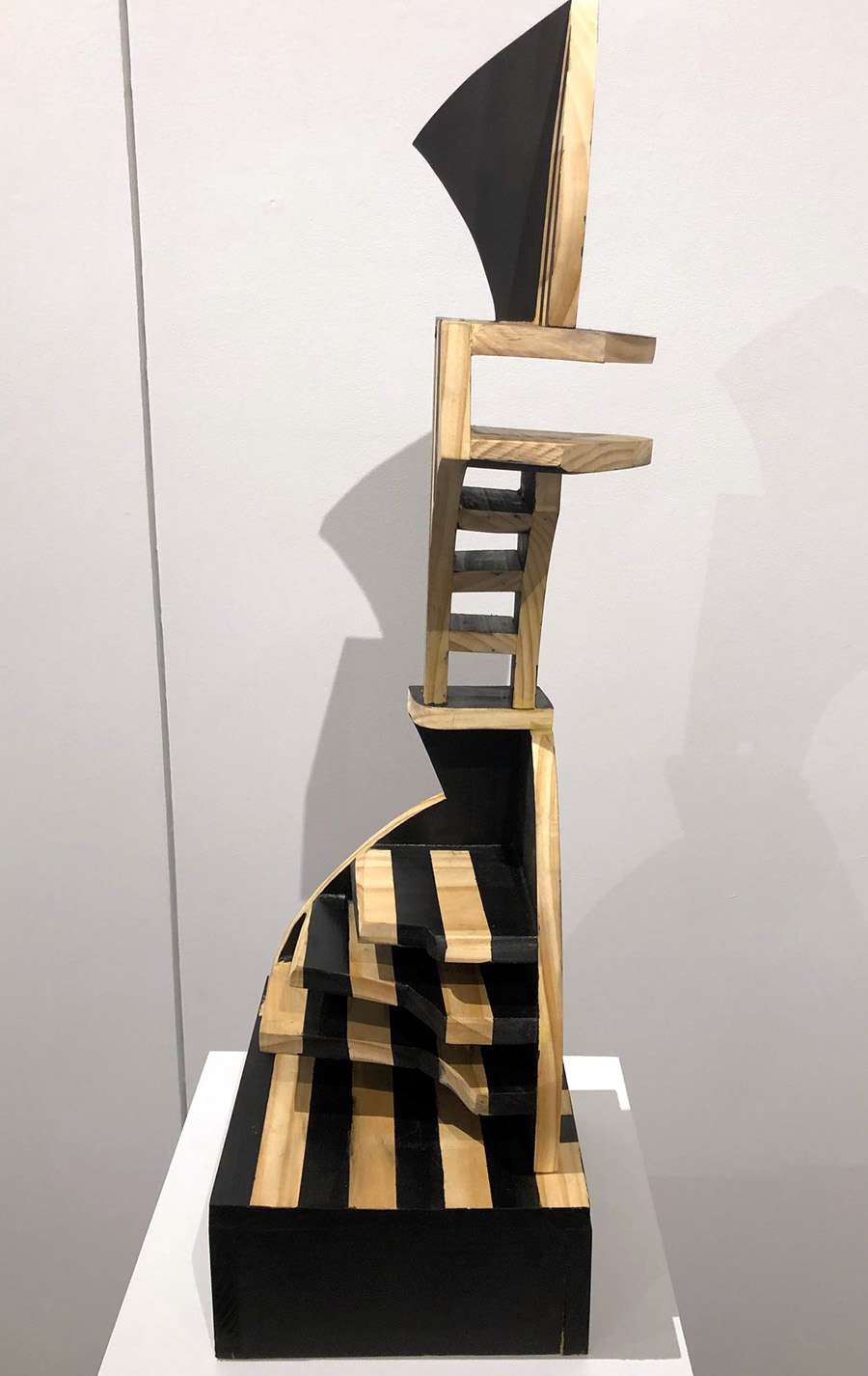 By Derrick White
"End of the spring, and here she comes back. Hi, hi, hi, hi there, them summer days, those summer days." –  Sly and the Family Stone. 
In between your summertime drinks of choice put some art in front of those sun-glassed eyeballs and rest those sunburned shoulders indoors for a bit. Speaking of in between, The InBetween Studio @inbetweenartstudio is hosting a Book-binding and intuitive art workshop on June 10, 2023, 1:00 – 4:00 p.m. (401 E Front St Suite 243, Suite 243, Tyler, TX 75702, Phone: (903) 539-2875). Artists, Lisa Horlander (@lisarachelhorlander) and Stephanie Clayton (@stephanieclaytonart) will lead you in building and utilizing an intuitive art journal. From the artists, "During this 3-hour workshop, artist Lisa Horlander will teach you how to build a journal from scratch, and then artist Stephanie Clayton will lead you on how to use the journal to build your intuitive art practice. Intuitive art practice will help you express your innate creativity in ways that feel nourishing and holistic. The emphasis is on self-inquiry and growth through the creative process rather than on specific techniques. You will receive prompts, encouragement, and helpful guidance. No prior experience is required. $75 a person, all supplies provided, and light refreshments. You are welcome to bring personal art supplies. Stephanie Hoff Clayton is an artist and instructor of intuitive art and painting. Lisa Horlander is a mixed-media artist whose work explores visual spaces in between and within. Horlander is currently a studio artist, founder, and curator of Inbetween Studios (with Jessica Sanders @jessicasandersart) and micro-gallery in Tyler, as well as the host of the podcast "Don't Drink the Paint Water."
Gallery Main Street is hosting its Spring Juried Art Exhibit through July 3, 2023. Free and open to the public in the Plaza Tower lobby, downtown Tyler (110 N. College Ave., Tyler.) This year's exhibition displays many artists working in a variety of media including Blake Bailey, Jason Barrows, Heather Burris, Donna Caiker, Craig Daugherty, Kitty Dudics, Ingrid Horner, Tammy Lawless, Pam McAdams, Carrie McFerron, Camille Meis, Carl Nelson, Abigail Pate, Lily Pon, Harry Porter, Maura Purcell, Liz Reese, Mandy Rietman, Pam Smith, Amanda Villa, and Toni Wesner.
The Foundry Coffee shop at 202 S. Broadway Ave., Tyler, has a wonderful little art gallery and recently featured an exquisite, fantasy-filled, immersive exhibition by local artist Laminda Miller titled Behind the Mask. "I use the deceptively innocent and whimsical concept of allegory in my work, specifically sculpture of animals, to elaborate on the ideas of self and how they apply in a metaphorical context," reads the artist's statement. These delightful animal sculptures filled the space and made one feel as if they had just stepped into the pages of a children's storybook.
The Tyler Museum of Art presents Observations works by Melissa Miller through August 6, 2023, as well as Tyler Collects Texas Art: 1920 – 1970, June 4 through September 17, 2023. Melissa Miller's statement reads, "My more recent portrayals of predator and prey are rooted in actual circumstances and observable reality. As a result, I understand my current narrative position akin to that of a reporter." From Wikipedia.org, "Renowned Texas artist Melissa Miller is an American painter who is best known for what Art in America called raucous allegorical paintings of animals balancing storytelling, psychological insight and behavioral observation with technical virtuosity and formal rigor. She rose to prominence during a rebirth in figurative painting and narrative content in the early 1980s. Miller's figurative paintings and drawings arose out of her affinity for rural Texas and New Mexico environments and behavioral observation, and often portrayed lively, high-colored, seemingly ordinary farm vignettes (barnyard scenes, picnics) featuring both animals and people. Miller's work belongs to many public art collections including the Museum of Modern Art, National Museum of Women in the Arts, Museum of Fine Arts, Houston, Blanton Museum of Art, Dallas Museum of Art, Modern Art Museum of Fort Worth, and many private collections." The Tyler Museum of Art is located on the campus of TJC at 1300 S. Mahon Ave, Tyler, TX 75701, and is open Tuesday – Saturday: 10:00 a.m. – 5:00 p.m. and Sunday: 1:00 – 5:00 p.m. 
The Longview Museum of Fine Arts is showing Stories from the Vault Selections from the LMFA Permanent Collection, and the stories behind them, February 23 – December 21, 2023. From their website, "The exhibition includes original works by members of American art Royalty like Roy Lichtenstein, Andy Warhol, Christo, and Robert Rauschenberg." 
The Meadows Gallery at the University of Texas at Tyler's Cowan Center located at 3900 University Blvd, Tyler, TX 75701 hosted its 2023 Juried Student Exhibition, juried by artist, Heather Brammeier. The selections were impressive and engaging. The professional skill level, appeal, and powerful content coming from these emerging artists are remarkable and speak volumes about our East Texas art landscape. We have powerful artistic voices here. Some of the excellent eyecatchers included in the exhibition were Haylee Dyess' Between the Haze (acrylic on watercolor paper) an energetic, colorful dance of a painting drawing one's eyes up, down and around the composition and then back again, Lisa Horlander's Near Miss has a transporting, beautiful, intricate tree branch imagery piece on one of her geometric shaped canvases, Heaven Ruth Roeland's Ocean Scales is an oil on canvas lusciously blended exploration of organic shapes and secret surprises, Emily Everitt's powerful, bursting monotype and pochoir (stencil), relief on paper was fun to stand and investigate trying to decipher what overlaps and underlaps what, Gabrielle Regalado's Twins, oil on canvas piece grabbed my attention and created haunted and intriguing narratives in my imagination, Amanda Park's Steadiness, pinewood and acrylic paint sculpture stood with a commanding presence while Priscilla Lopez Rangel's On and On, acrylic and pine sculpture teetered with anxiety inducing uncertainty. Other outstanding artists selected for this exhibition include Meredith Freeman, Marguerite Hunt, Moria Thomas, Megan Downing, Emma Kohlleffel, Isabel Feris, Leighanna Grimes, William Lejeune, and others (who with my apologies, I did not record their names).