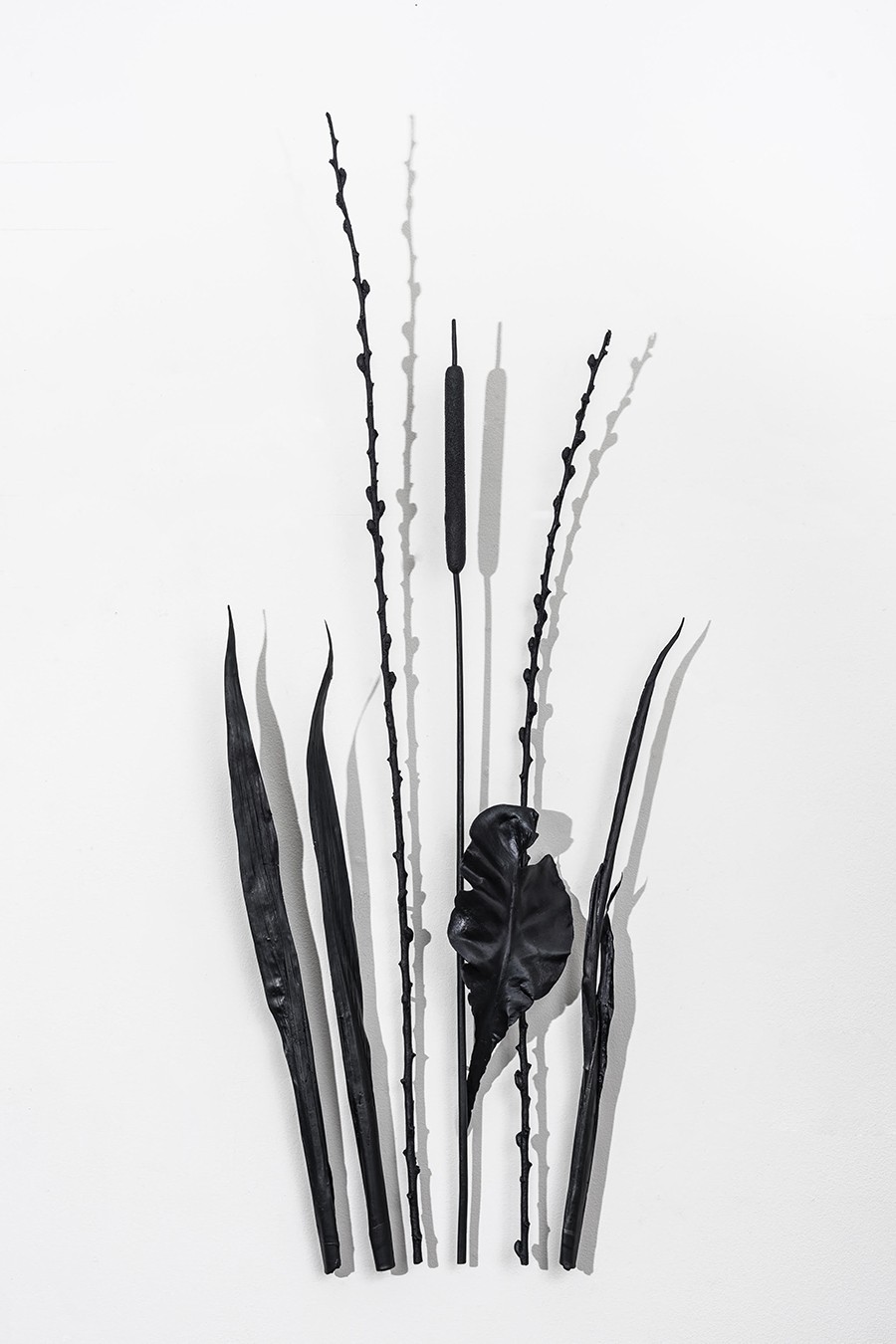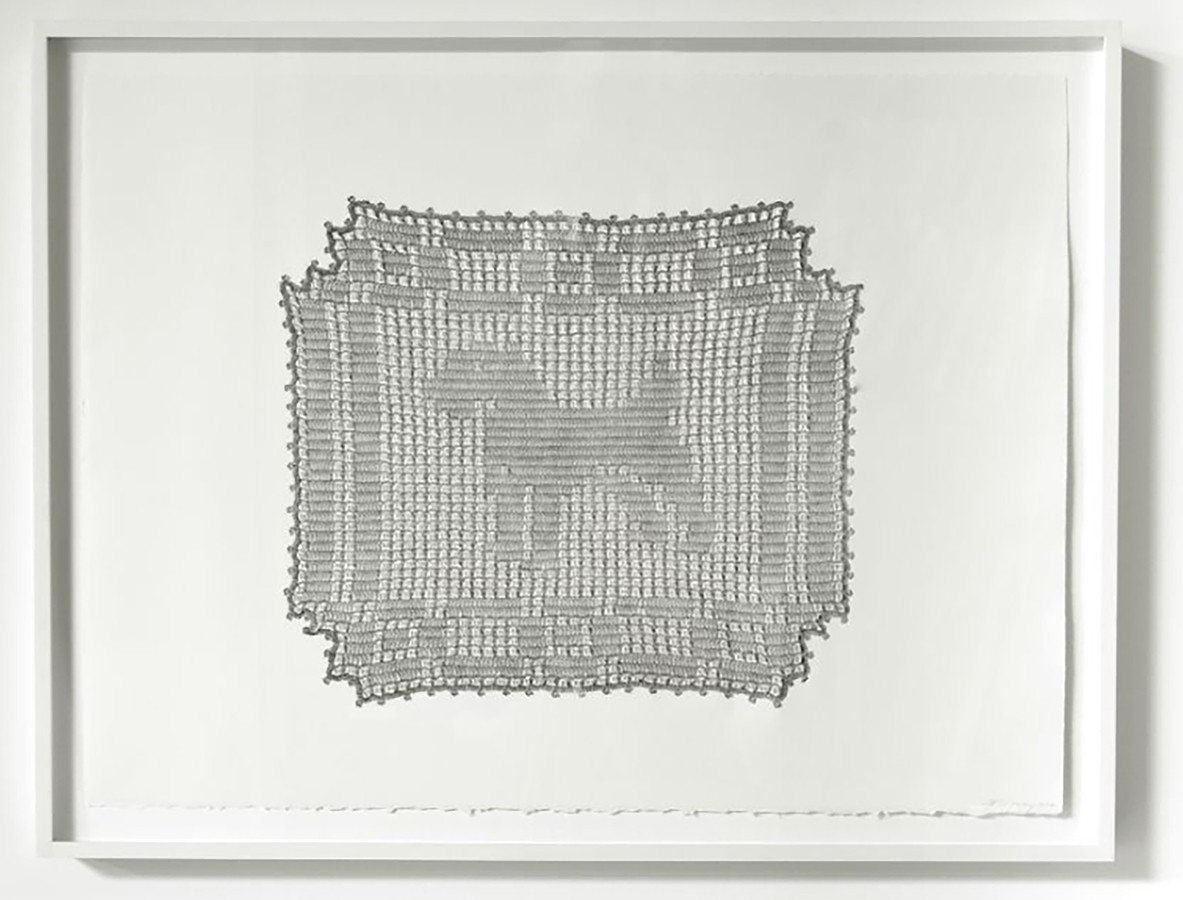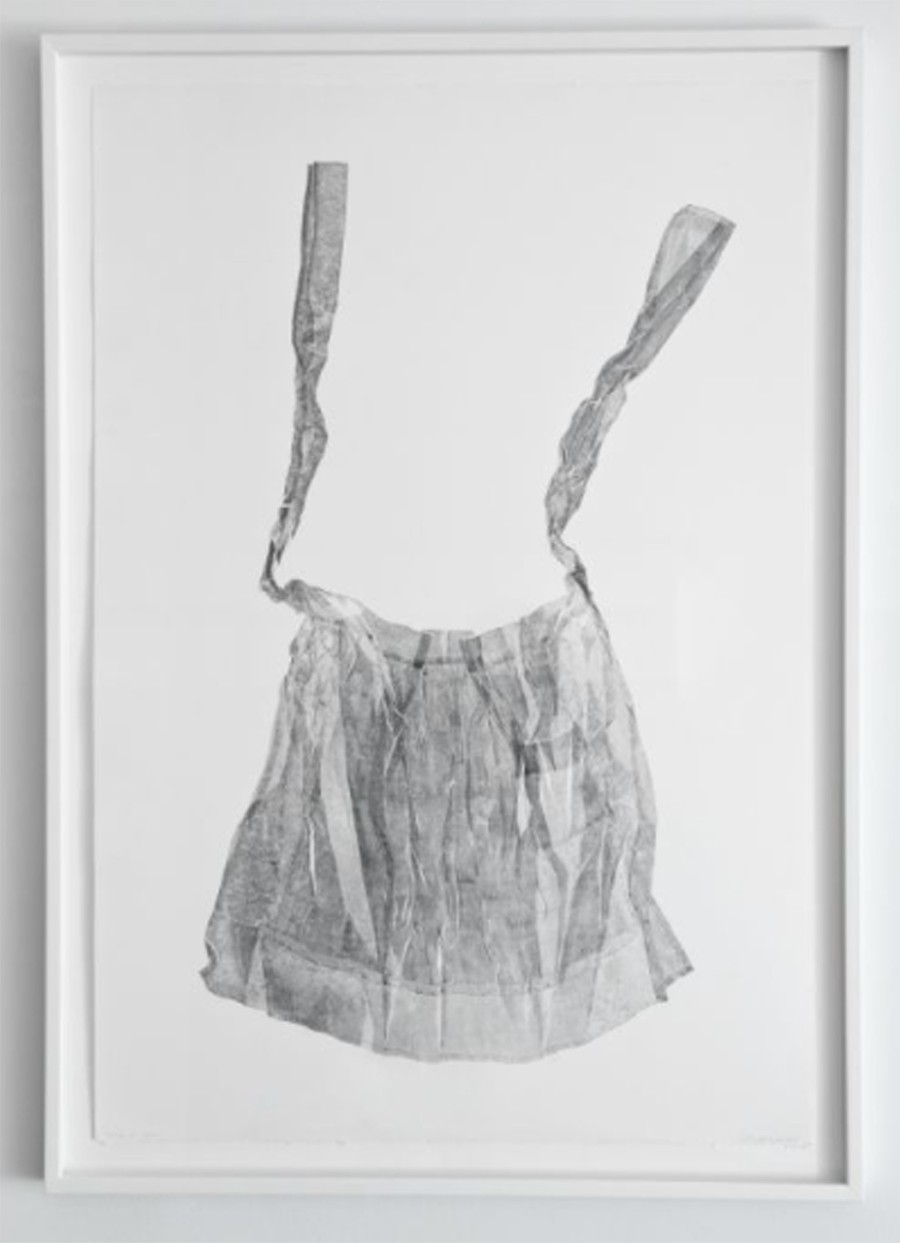 By Derrick White
Back in the late eighties, I attended Cedar Valley College just south of downtown Dallas. It was there I met the crazy, Cajun, art teacher, Randy Brodnax, who I have credited many times with inspiring me to become an artist myself. He was the first adult I ever encountered having fun. Not just occasional game night, weekend, or vacation fun. This guy was at work and having the time of his life. It was amazing, unpredictable, and very entertaining. The second part of my art education at Cedar Valley came from the distinguished and disciplined Linda Ridgway. It was early in her teaching career, and she taught with expertise, seriousness, and with a reverence for art. All traits I did not possess at the time and of the three I have still barely developed one. I have a few distinct memories from this time and the hours spent in her classroom receiving her instruction and guidance. She will never truly know how much of an impression she has had on me, and I have tried to pay it forward to the students I have had the pleasure of teaching. 
One Spring semester, I was enrolled in Ridgway's Design I (a basic 2-D composition art course), and my friend, Paul, had taken her Design I class the previous Fall. He had turned in an incomplete and poorly executed color wheel project and received a D. I had the bright and deceitful idea of Paul giving me his old project. I cleaned up some of the edges and completed the missing spectrum colors and turned the color wheel in as my own. I received a D.
While working on a complimentary color assignment, breaking the work into four panels, I had three panels of still life objects and one black panel containing only the small image of an egg. Professor Ridgway came by my table and critiquing the piece stated, "This comes easy for you, doesn't it?" This one seemingly inconsequential question has been a source of inspiration and confidence I have pulled from again and again for the last thirty-five years. It's not true. It does not come easy for me but the small fact she could believe it did has assured my aspirations as an artist, especially when her standards are so high.
When Paul was in Linda Ridgway's class my other friends and I had a break between classes and would hang out and visit in the student center above the cafeteria. Paul would duck out of class during his studio time to come to hang out with us. Professor Ridgway, noticing Paul was gone, would come looking for him. She knew we were all friends so she would find us in the lounge and ask if we had seen him. We said no and could tell she was frustrated. Meanwhile, Paul would be hiding on the backside of a column just out of sight until she left.
One cannot expend this woman's patience, we've tried. "From first and last lines, to the River Ouse: Works by Linda Ridgway" will be on display through August 29, 2021, at the Tyler Museum of Art. Her work is mind-blowingly beautiful, patient, methodical, precise, captivating, and has a true veneration for subject, materials, and content. I give it a D.
Just kidding, this is an A + exhibition through the roof.