---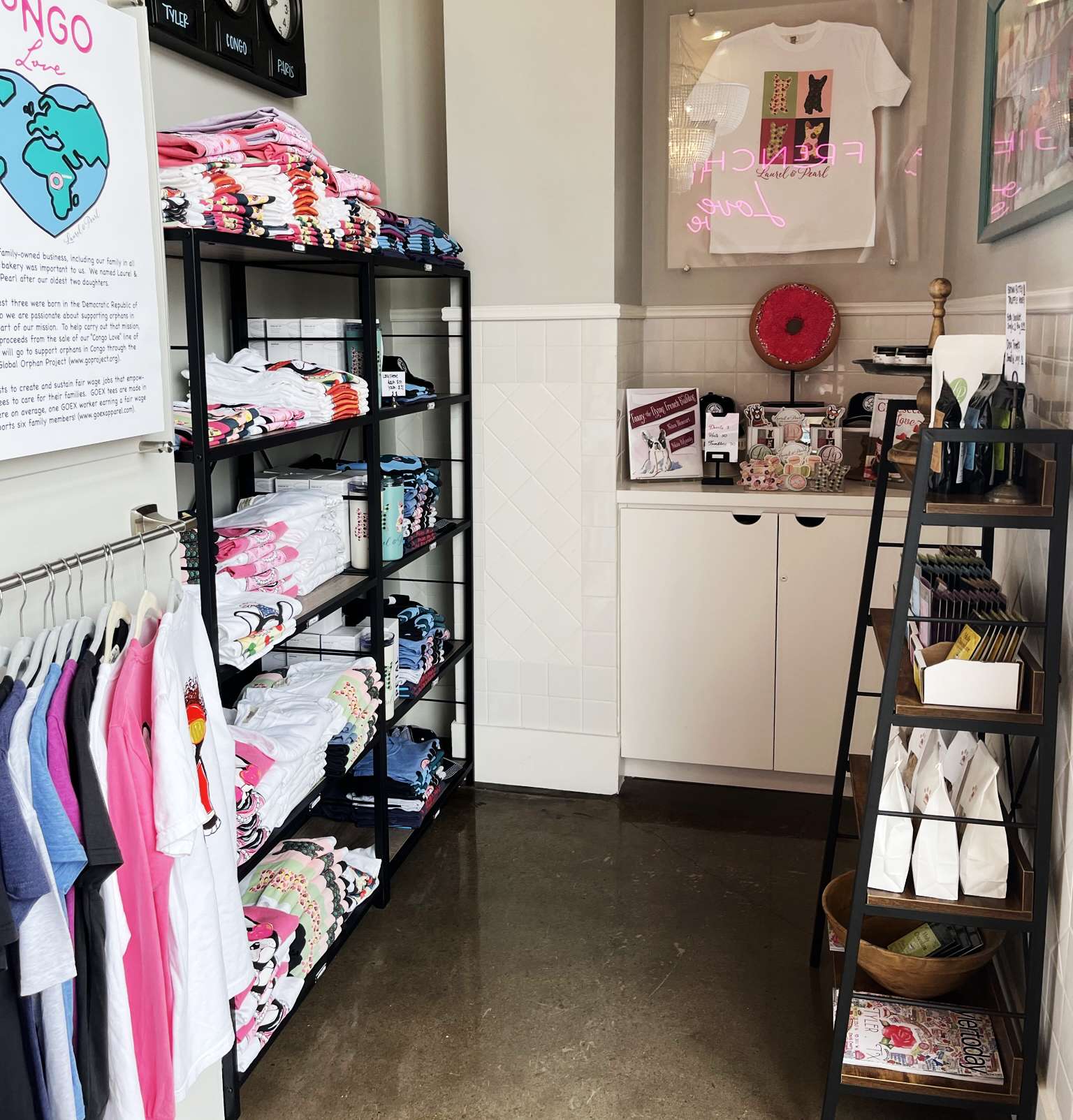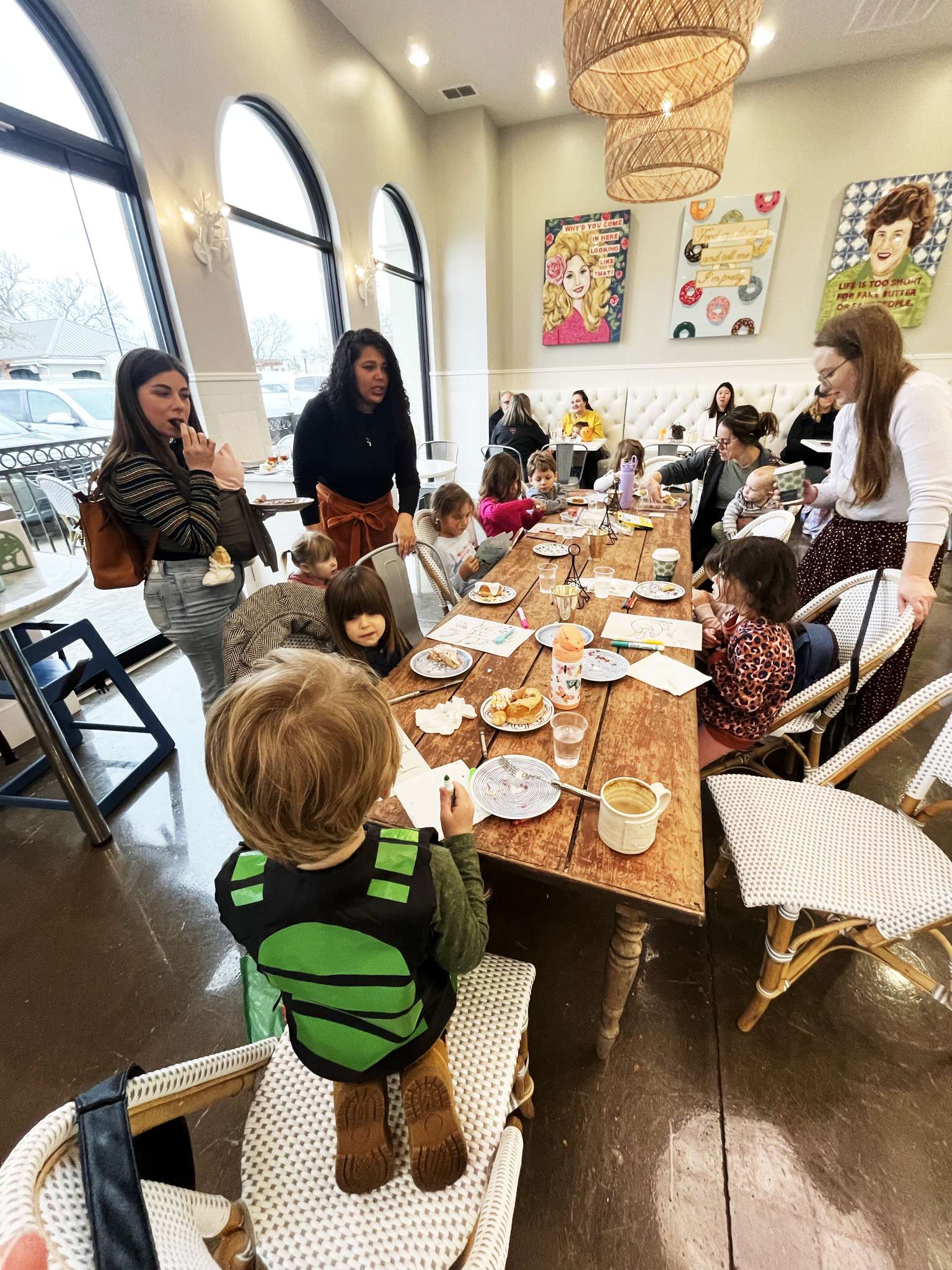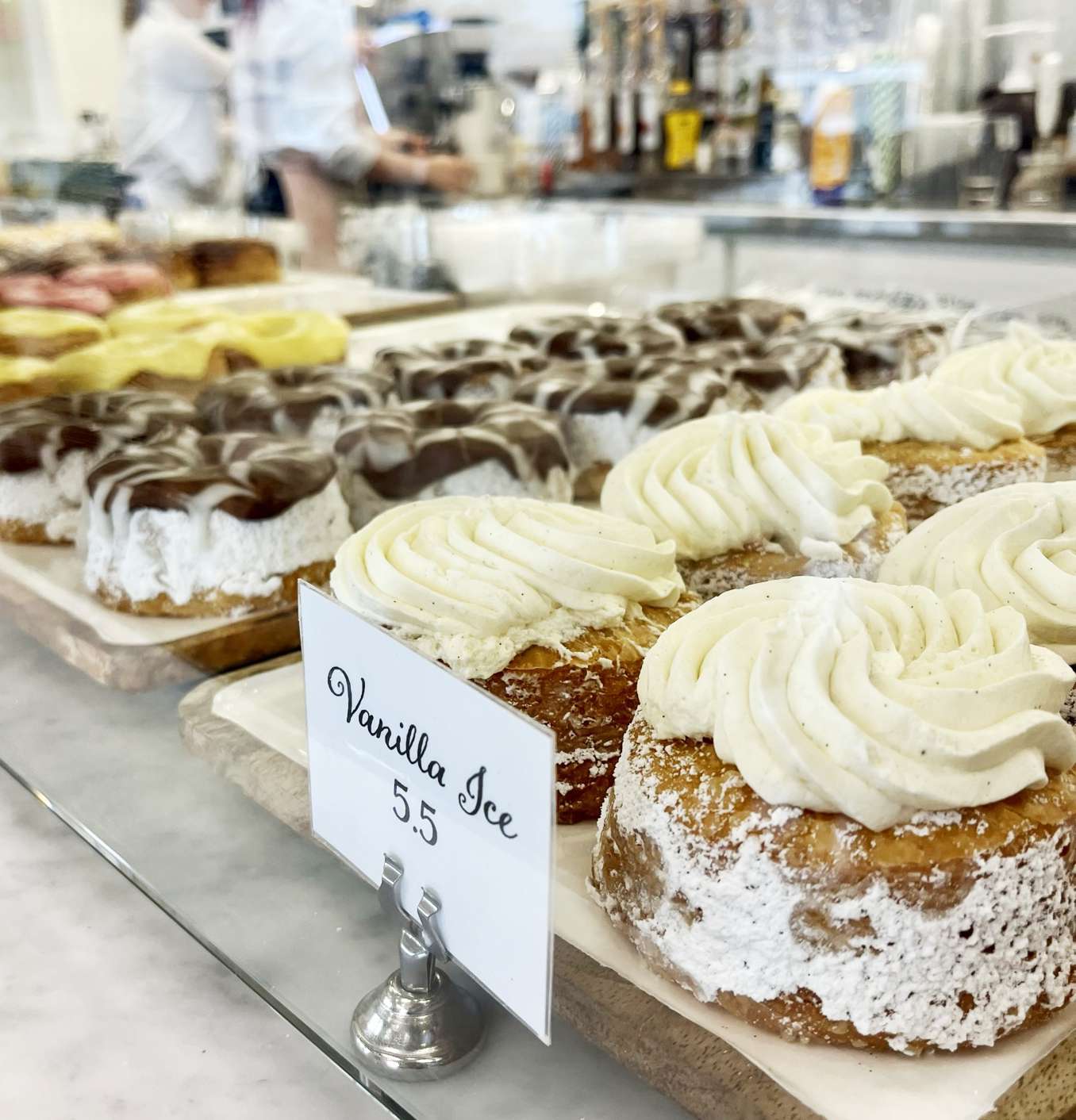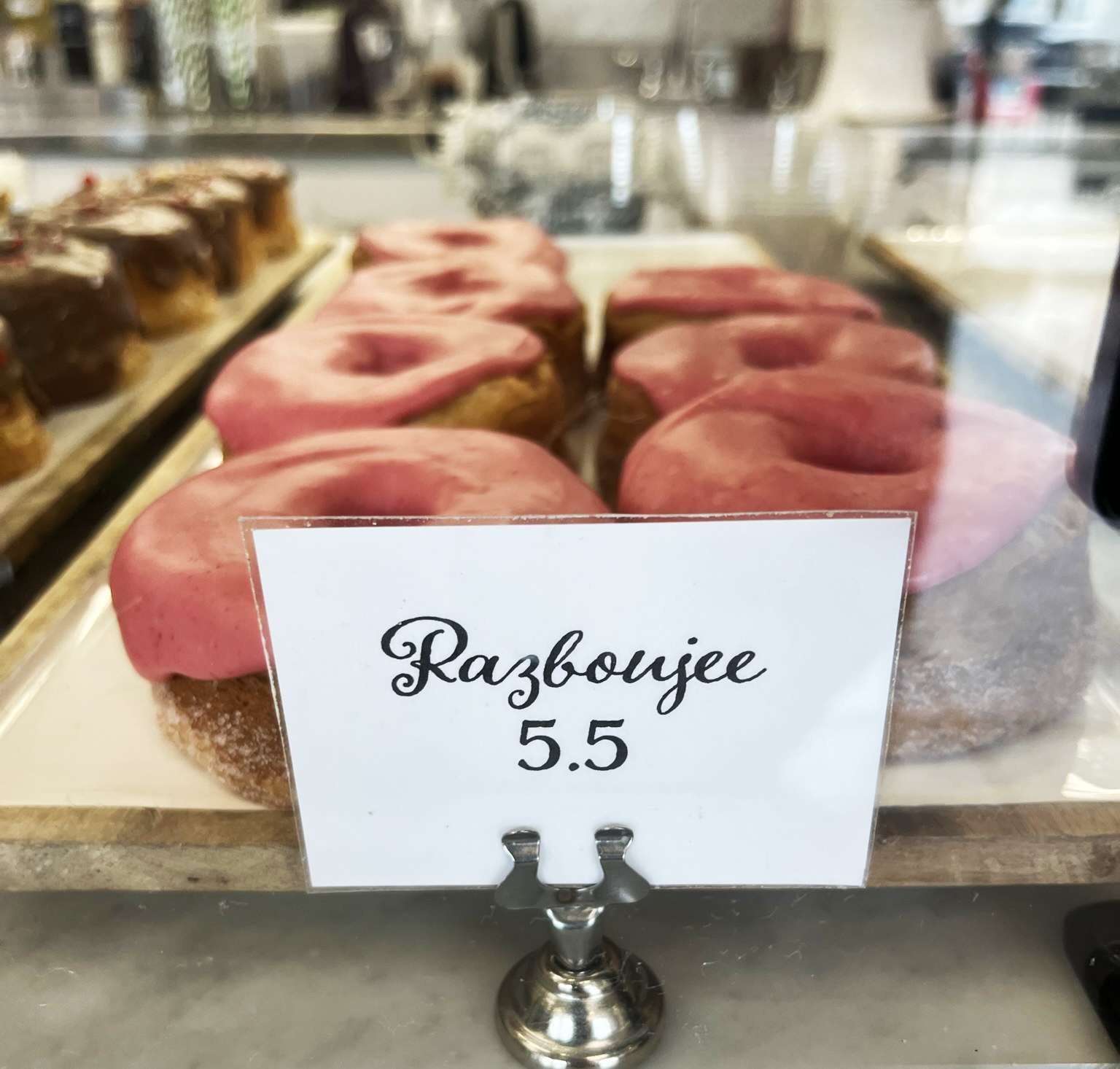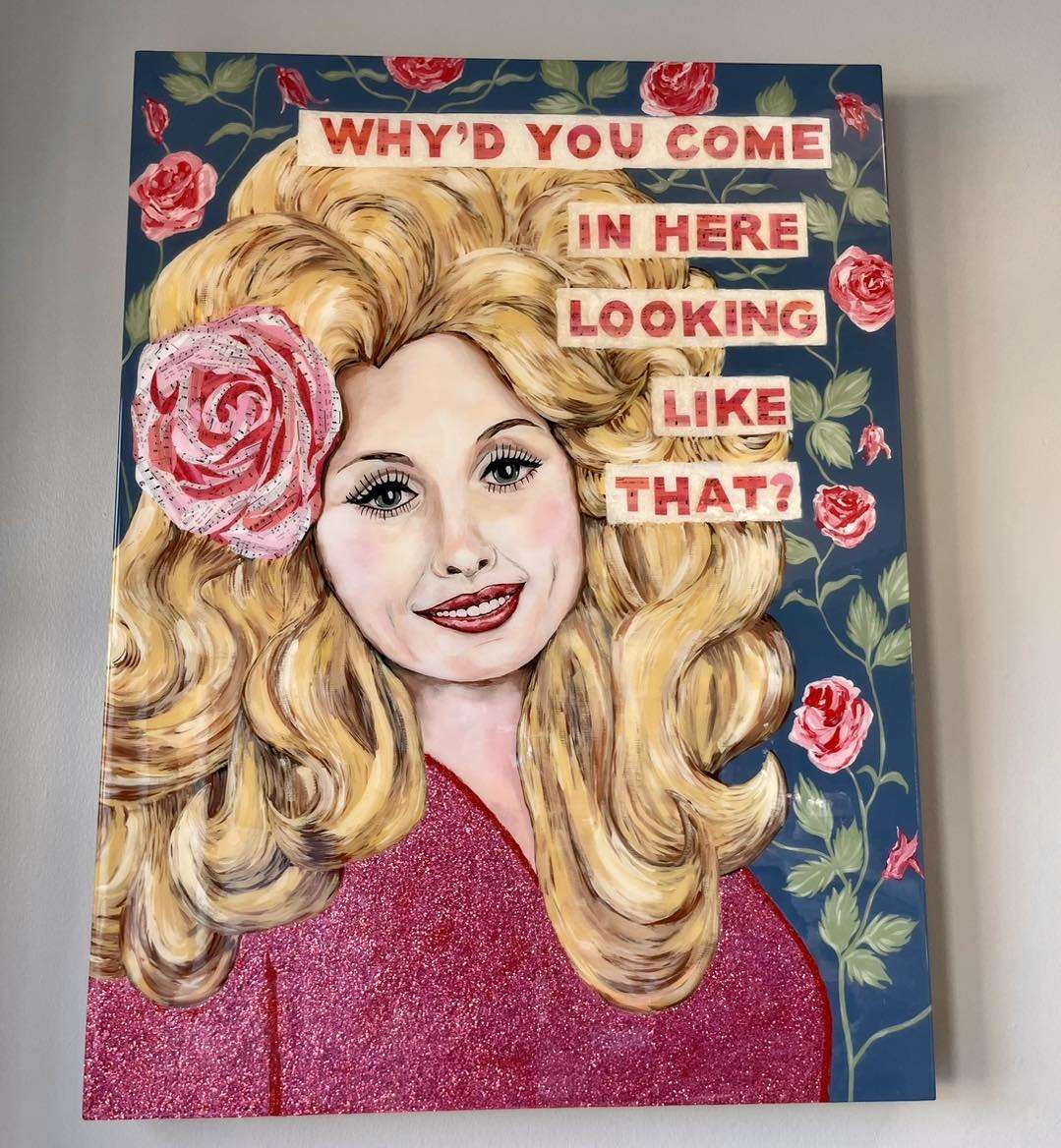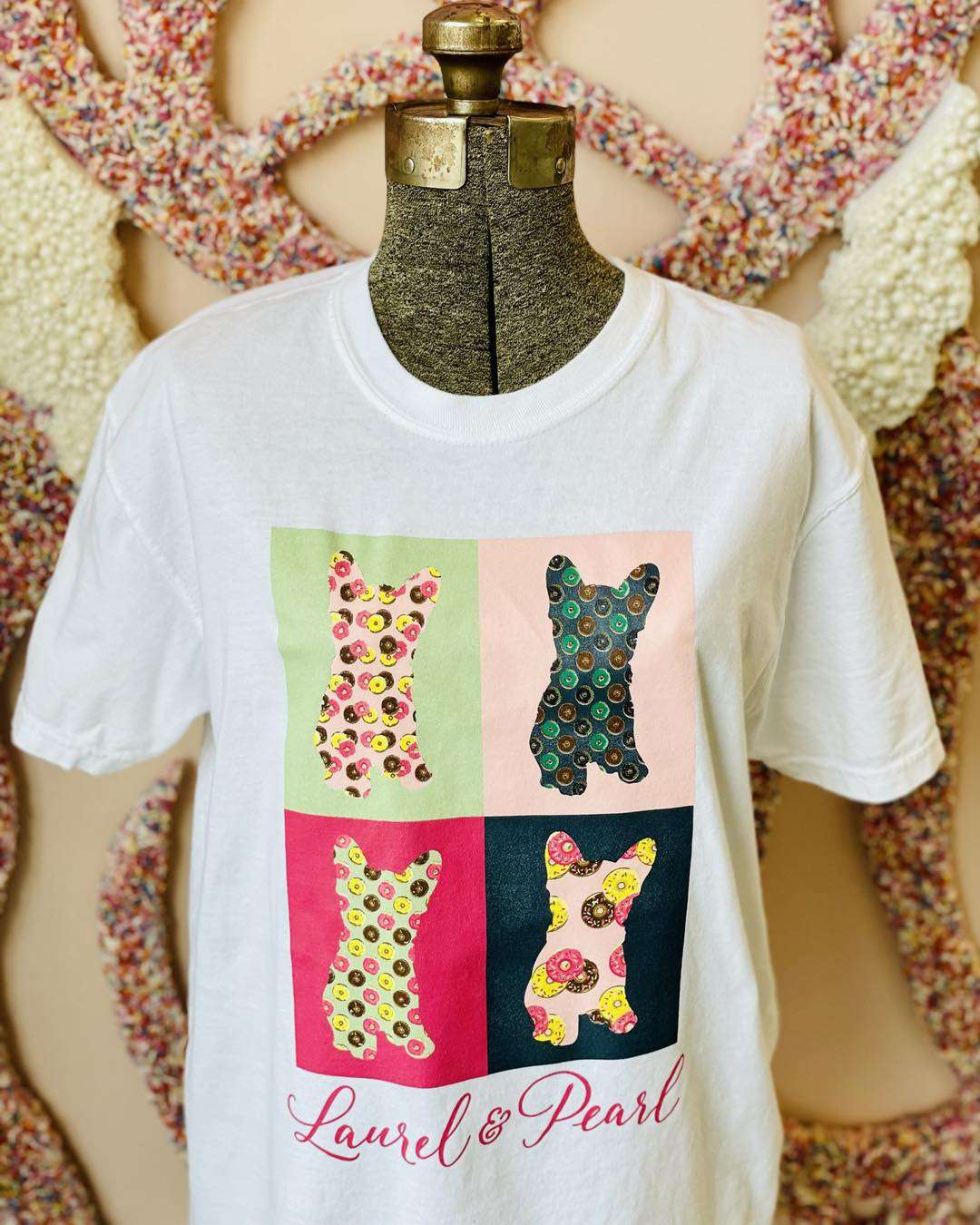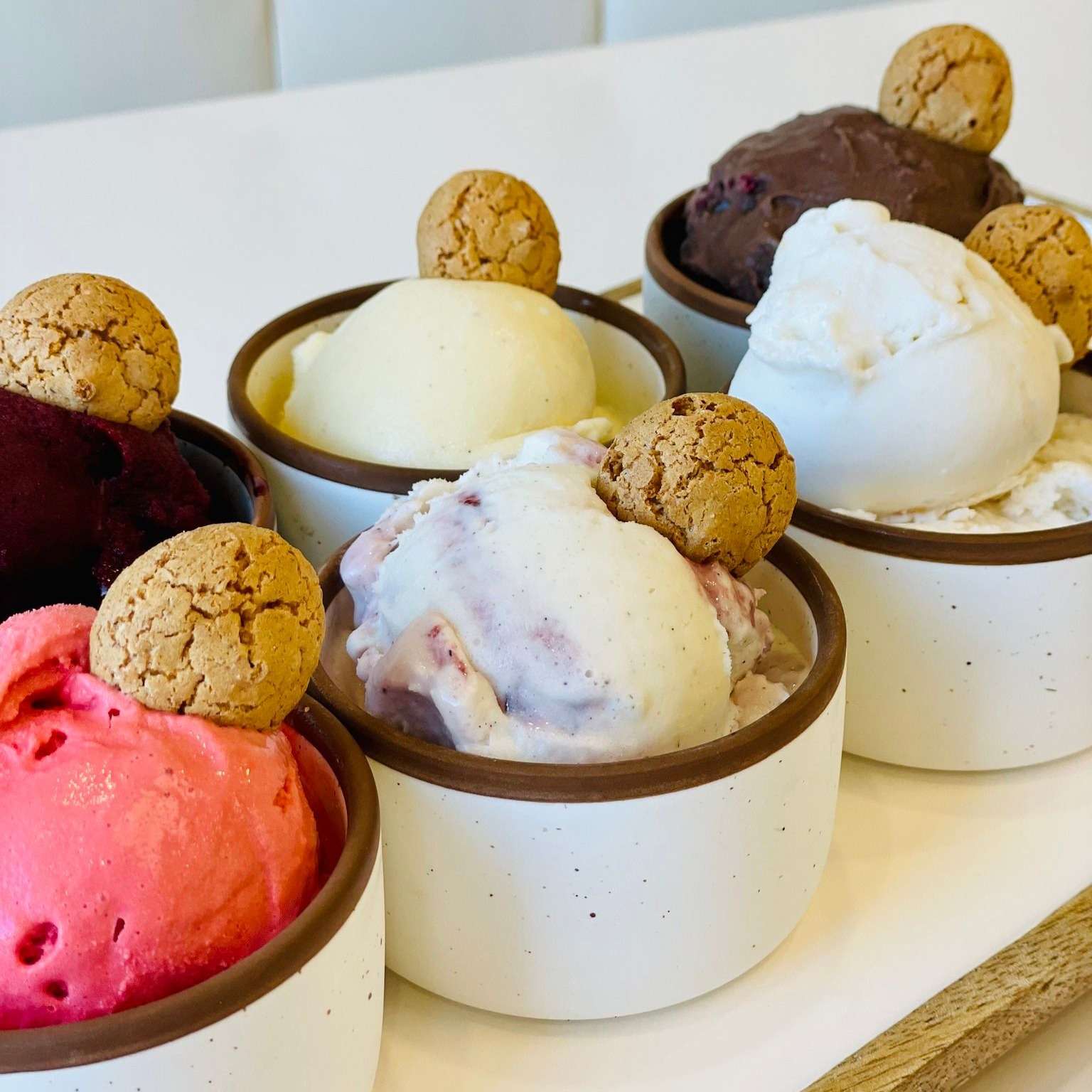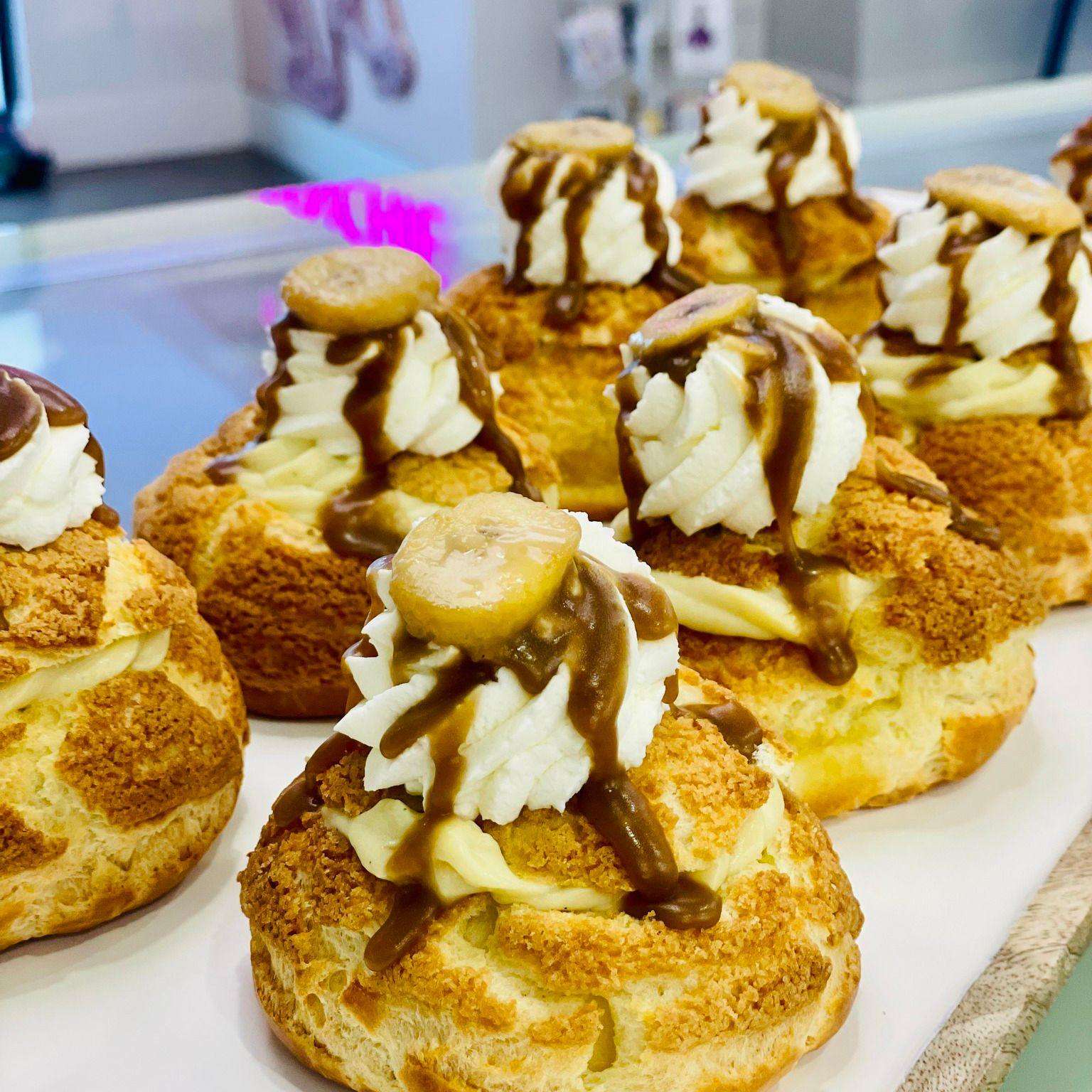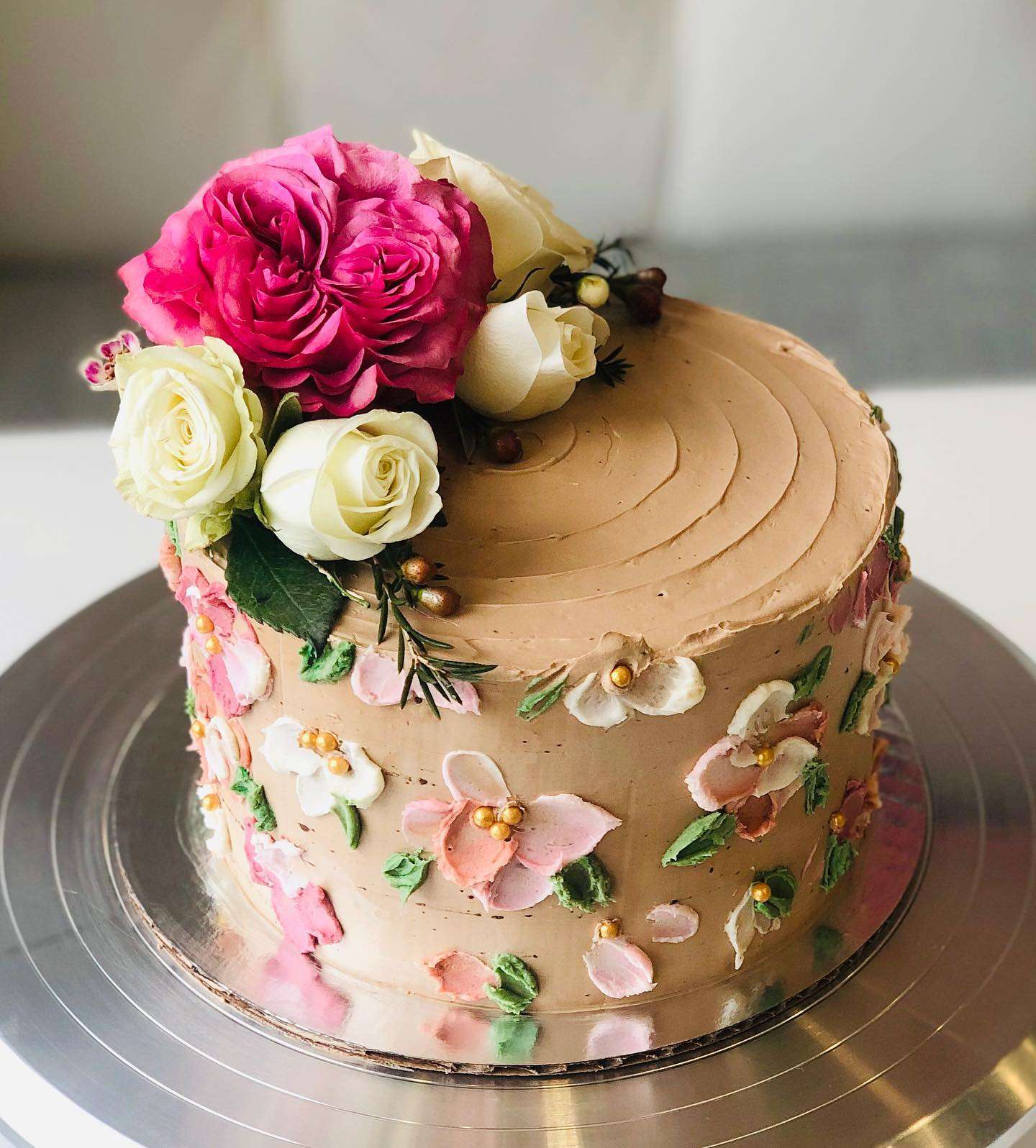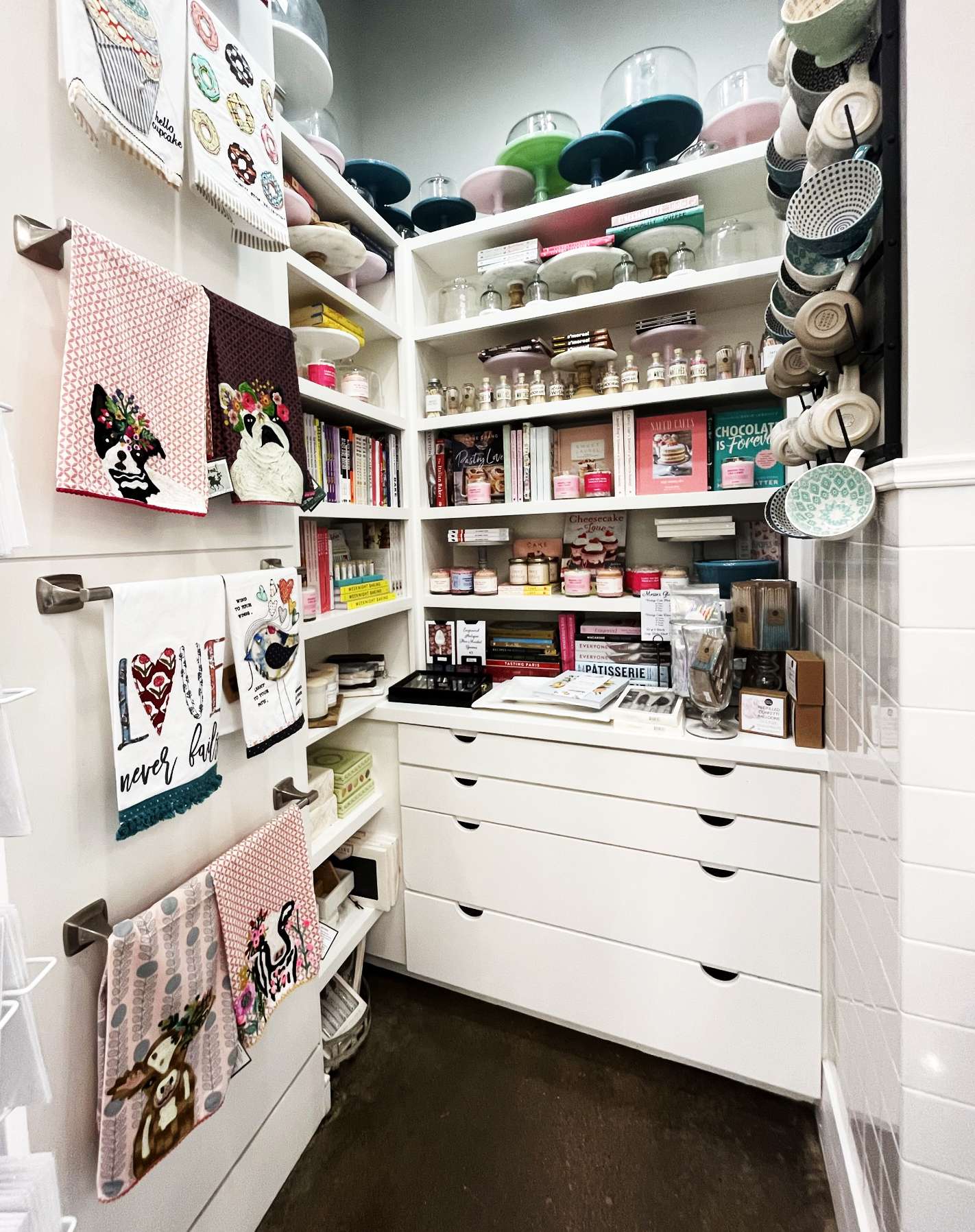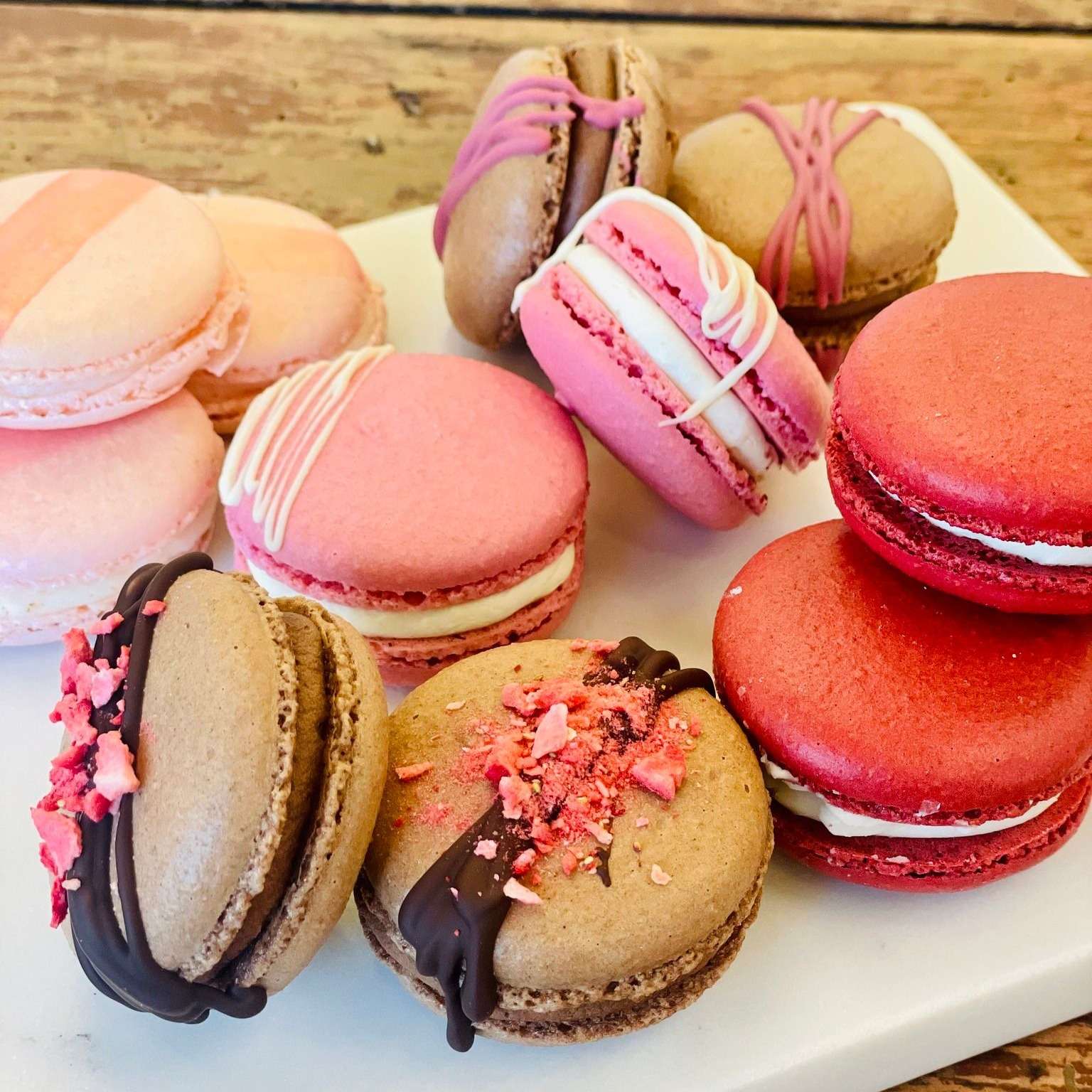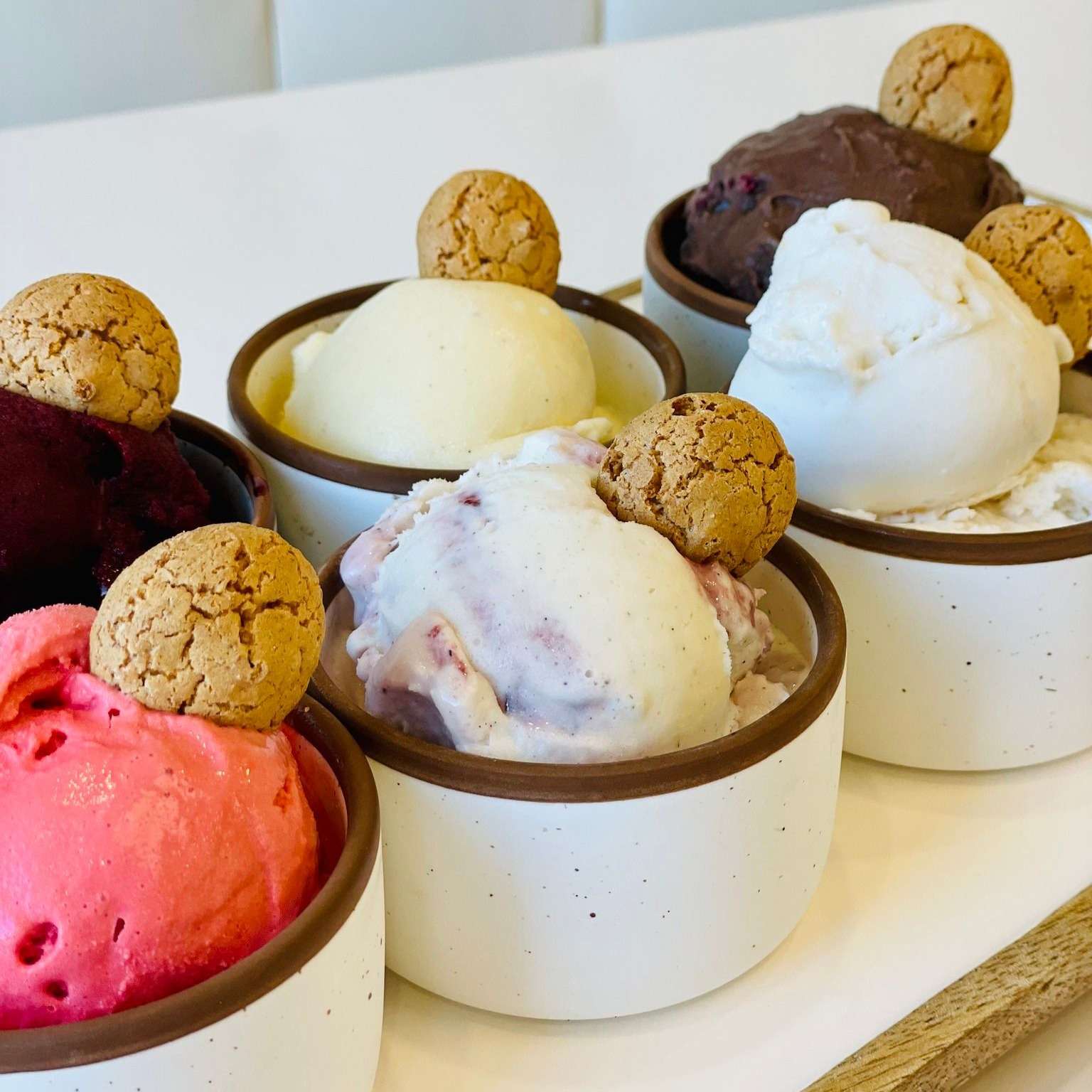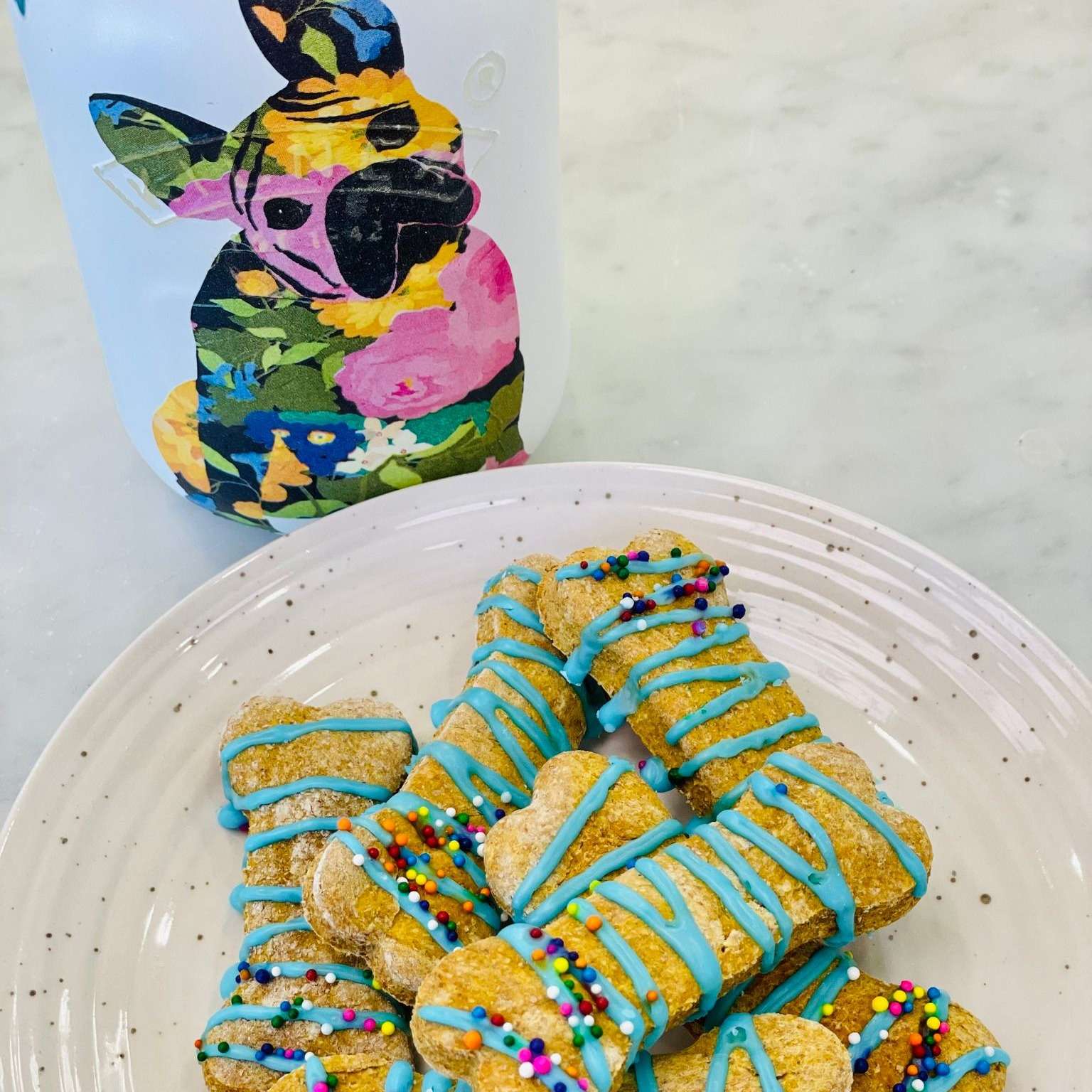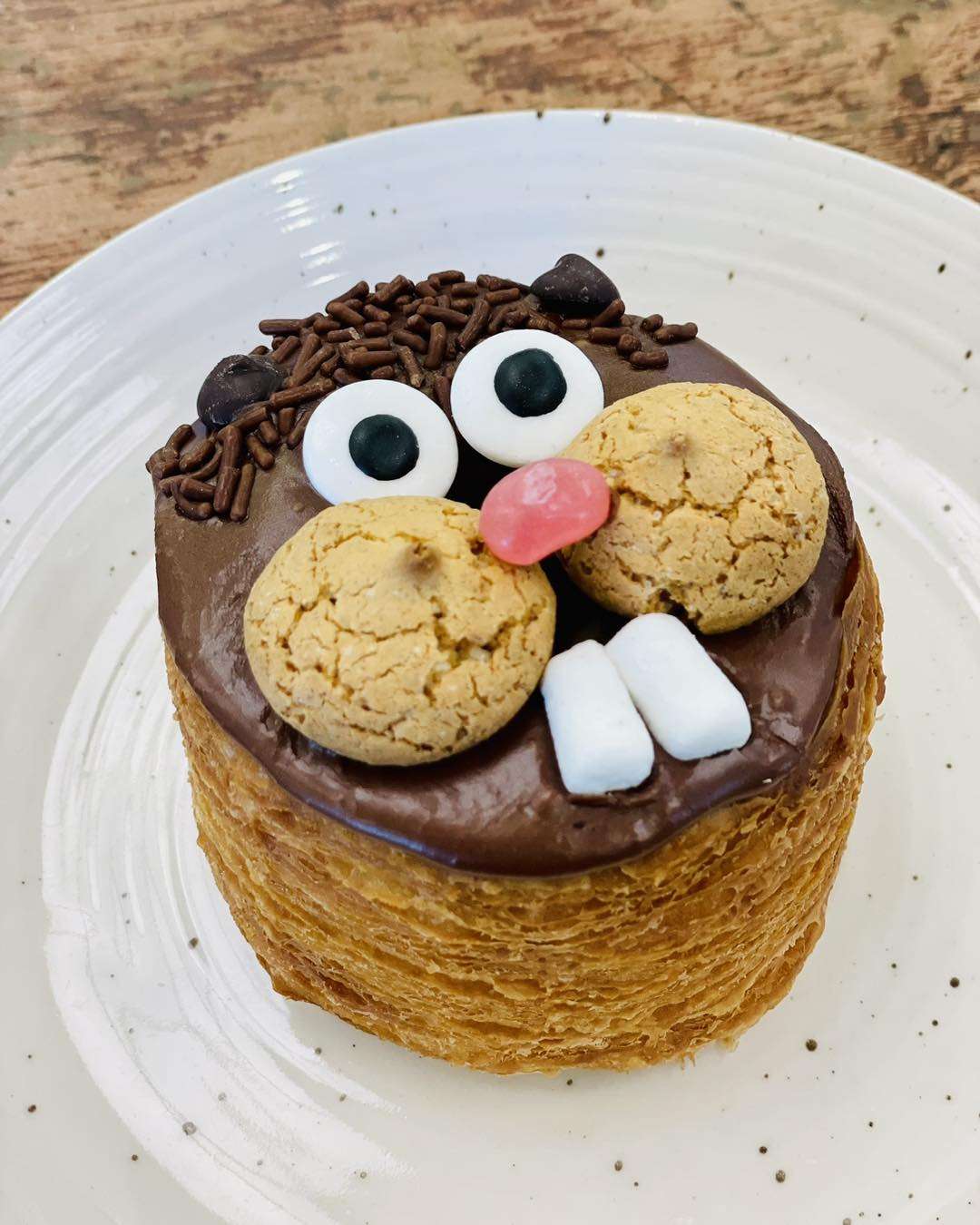 Laurel and Pearl Bakery: 
A Delicious New French Pastry Shop with a Purpose
By Holli Fourniquet
If you're a fan of French pastries, then you must check out the newest bakery in town: Laurel and Pearl Bakery. Located in the Shops at La Piazza, this family-owned bakery is quickly gaining popularity for its signature 100-layer donut. Similar to a cronut, this decadent pastry is light, flaky, and layered with buttery goodness.
And the best part? You can watch the bakers make them right before your eyes through a window into the bakery.
Laurel and Pearl Bakery offer a wide variety of donut flavors, ranging from classic vanilla and chocolate sprinkles to more adventurous flavors like Razboujee, filled with raspberry jelly, and Le Bombe, topped with maple icing and bacon.
As someone with a sweet tooth, my personal favorite is the Vanilla Ice donut filled with vanilla crème. Trust me, it's divine.
But donuts aren't the only treats you'll find at Laurel and Pearl Bakery. They also offer a wide selection of macarons and other pastries.
And if you're gluten-free, you'll be happy to know that they offer gluten-free options as well.
One thing that sets Laurel and Pearl Bakery apart from other bakeries is their mission to support orphans in the Democratic Republic of Congo.
As a family who adopted three children from Congo, the owners are passionate about giving back to the community. 100% of the proceeds from their "Congo Love" line of t-shirts go to support orphans in Congo through the Global Orphan Project.
So not only can you indulge in delicious pastries, but you can also make a positive impact on the world.
During my visit, I was impressed by the warm and welcoming atmosphere of the bakery. The staff was friendly and accommodating to our large group. We spent the morning enjoying coffee and pastries, chatting, and taking in the delightful ambiance of the bakery.
Overall, I highly recommend Laurel and Pearl Bakery to anyone looking for a new pastry spot. Whether you're in the mood for a flaky donut, a colorful macaron, or a delicious cup of coffee, you won't be disappointed.
And with their commitment to giving back, you'll feel good about supporting a business that's making a difference in the world.
Be sure to follow them online, Facebook or Instagram for the latest updates and specials.