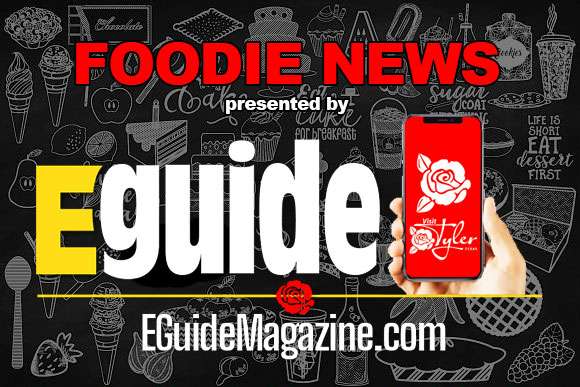 ---

Rotolo's Pizzeria:
Pizza & Beer 0h Yeah! Craft Thursdays Specials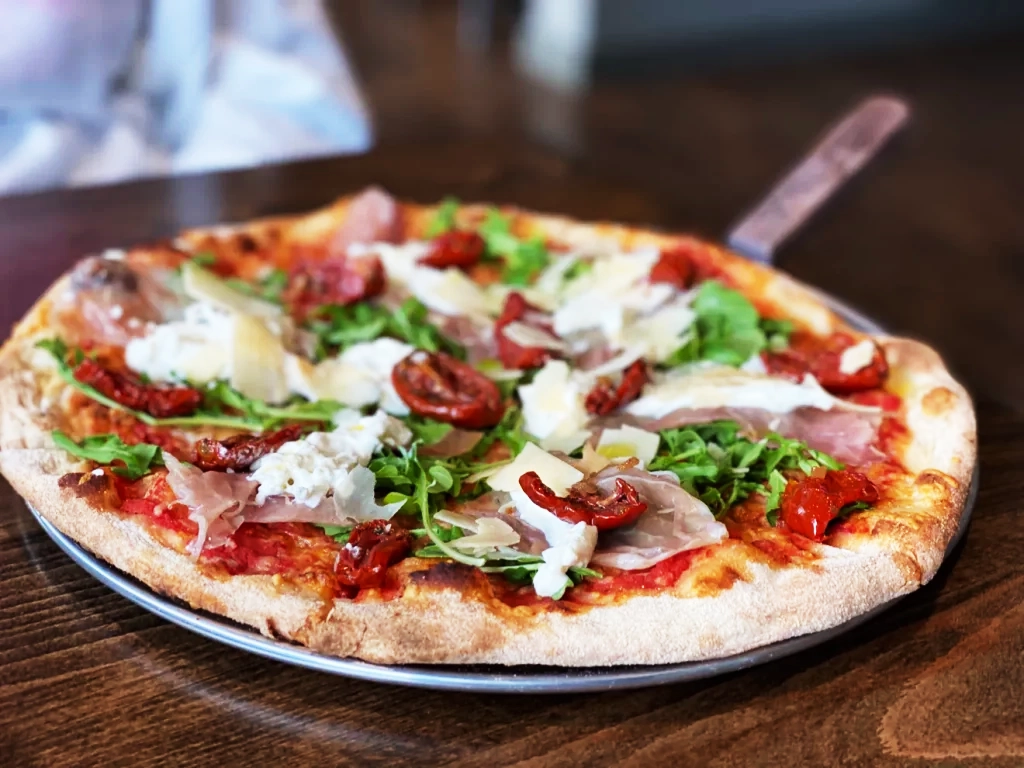 Rotolo's is known for their excellent pizza and wings and now you can try some great craft beers on special every Thursday.
They are offering special pricing during Happy Hours for a vast variety of beers on tap (they have a great selection of IPA'S). We know you are wondering – like what? Well, the selection changes very often so you are sure to be able to "try something new" each time you visit. In fact, it changes so quickly the beer menu is a simple copied laser printout.
Rotolo's has an extensive menu – we found the Popeye Pizza (olive oil base with fresh spinach, roasted garlic, feta cheese, roasted red peppers, & red onions) literally the best oil-based style pizza we've tried. We added chicken and it was delicious. We love the Kickin' Salads too (green peppers, red onions, mushrooms, and chicken, sautéed in buffalo sauce. Served on a bed of romaine lettuce then topped with croutons & mozzarella cheese, with your choice of ranch or honey mustard dressing.)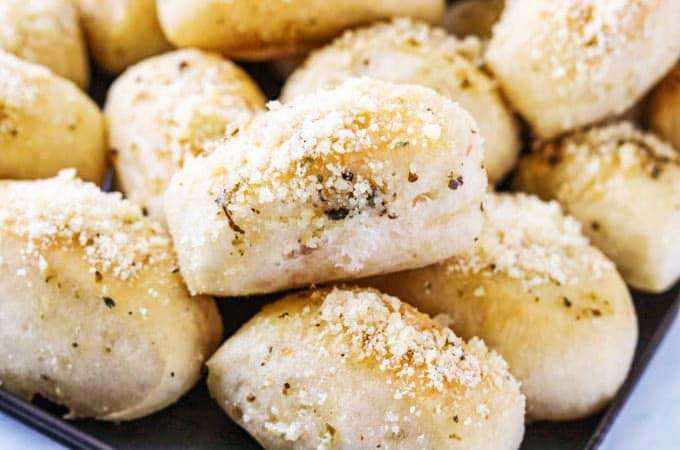 Don't forget to sign up for Rotolo's Reward app. When you check-in, you can get FREE Garlic Parm Bites with your purchase.
"I had a great experience, Liz was my bartender, she was very nice and attentive, [and] on top of things. The happy hour prices were even better. I will definitely be back for the famous pizza 'everyone brags on' – keep up the good job Rotolo's." – Jameelah
Rotolo's is located at 8970 S Broadway Ave., Ste 148, Tyler, TX 75703. More info: rotolos.com, (903)561-8805.
Menchie's Begins College Night Again
Attention college students – take a break this Friday, April 29th and get a FREE Chocolate Dip Strawberry & 20% Discount. Just bring your college id!
Menchie's is located in Villages at Cumberland at 8926 S Broadway Ave, Tyler, TX, 75703, (903)630-7061, facebook.com/Menchies.TylerTX.
Dunkin' Debuts New Breakfast Tacos for Spring:
Rise and Shine: with To-Go Breakfast Tacos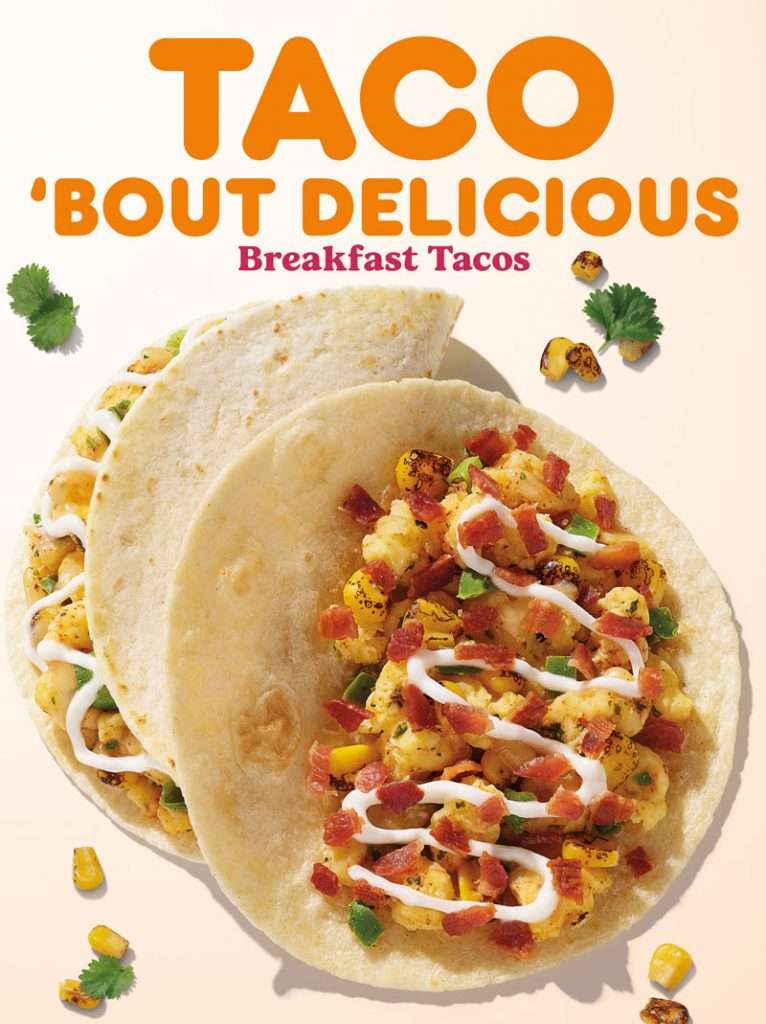 Get ready to taco 'bout a delicious new breakfast at Dunkin'! This spring, there's a new way to run on Dunkin' with the new first-ever Breakfast Tacos.
Starting with a warm flour tortilla, the satisfying and flavorful tacos come in pairs and are made with scrambled eggs, melted sharp white cheddar cheese, fire-roasted corn, and a drizzle of tangy lime crema for a refreshing finish. The tacos can be ordered with or without crispy crumbled bacon topping for an additional flavor boost. 
The tacos are designed to be eaten on the go – served in a taco holder to keep all the premium flavors in place. Excellent!
Pair it with one of our favorites – the Caramel Chocolate Cold Brew crafted with Dunkin's ultra-smooth Cold Brew and flavor notes of caramel and rich milk chocolate topped with Chocolate Cold Foam and Cocoa Caramel Sprinkles for a perfect balance of flavor and crunch.
Dunkin' is located at 323 W Southwest Loop 323, Ste 120, Tyler, TX. More info: (903) 201-6990, https://locations.dunkindonuts.com/
Rose City Farmers Market Opens Again:
Every Saturday, Local Vendors Gather Again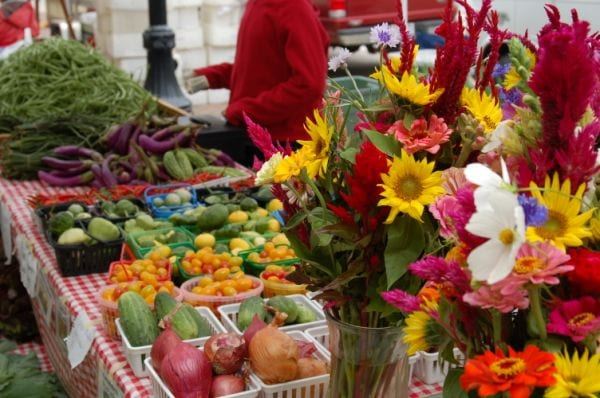 How do you know it's really spring? The Rose City Farmers Market is open again! Every Saturday in the parking lot of  ETX Brewery, just off the square in downtown Tyler, the farmers market is open 8am-12 noon.
They featured a large selection of vendors with fresh seasonal veggies, fruit, honey, and baked bread, muffins, danishes, morning buns, sourdough bread, baguettes, tortillas, and more. Right now, strawberries, salad greens, baby spinach, arugula, kale, radishes, pea tendrils, spring onions, and beets are being highlighted. The selection changes weekly. 
Fresh eggs are usually abundant, freshly grown spring flowers, pasture-raised chicken, and tons more are available as well. Sometimes even "the tamale lady" is there.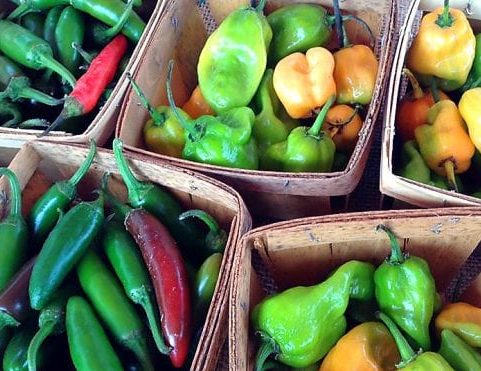 There is a fully stocked medicinal herb apothecary with items like healing salves, balms, herbal skin care, and more and plus unique items like chemical-free mosquito repellant. East Texas CBD features its tinctures, soaps (including a new scent of oatmeal, milk, and honey), bath bombs, topicals, and CBD honey sticks (made with local honey).
There is something for everyone and there is no better way to wander and relax than here on a Saturday morning. 
Rose City Farmers Marke is located at 221 S. Broadway Ave., Tyler, TX 75701, foodcoalition.org.
Just a few other details, parking is free in the parking garage next door, WIC/SNAP are accepted, there is live music,  and the market is pet friendly. 
Tailgatin' at True Vine Brewery Saturday, April 29th:
Crawfish Boil, Live Music, Beer, and Friends Oh My!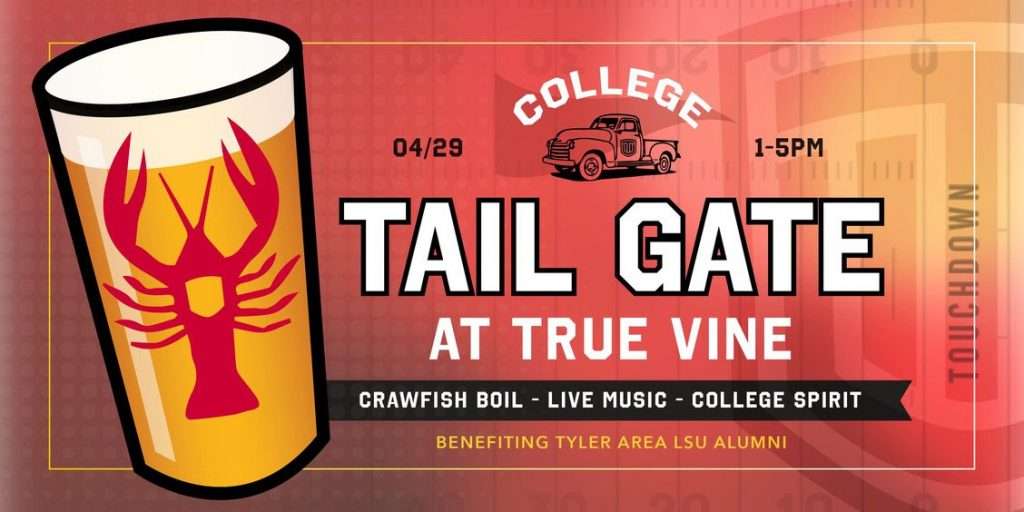 Sport your favorite college team's gear and join True Vine this Saturday, April 29th, 1-5pm, for a College Tailgate Crawfish Boil with live music by Pat Mason & The Bayou Boogie Band. What could be more fun – beer, crawfish, music, and friends…let's party!
This event benefits the Tyler Area LSU Alumni to help provide scholarships to high school students. 
The ticket price is $30 for three pounds of crawfish with potatoes and corn. Get your tickets here. 
Sola Bread will also be open and Kona Ice will be on site. The LSU Alumni will have lots of silent auction items to check out as well.
This will take place at the True Vine Brewing original location at 2453 Earl Campbell Pkwy., Tyler, Texas 75701, (903)600-0125, truevinebrewing.com.