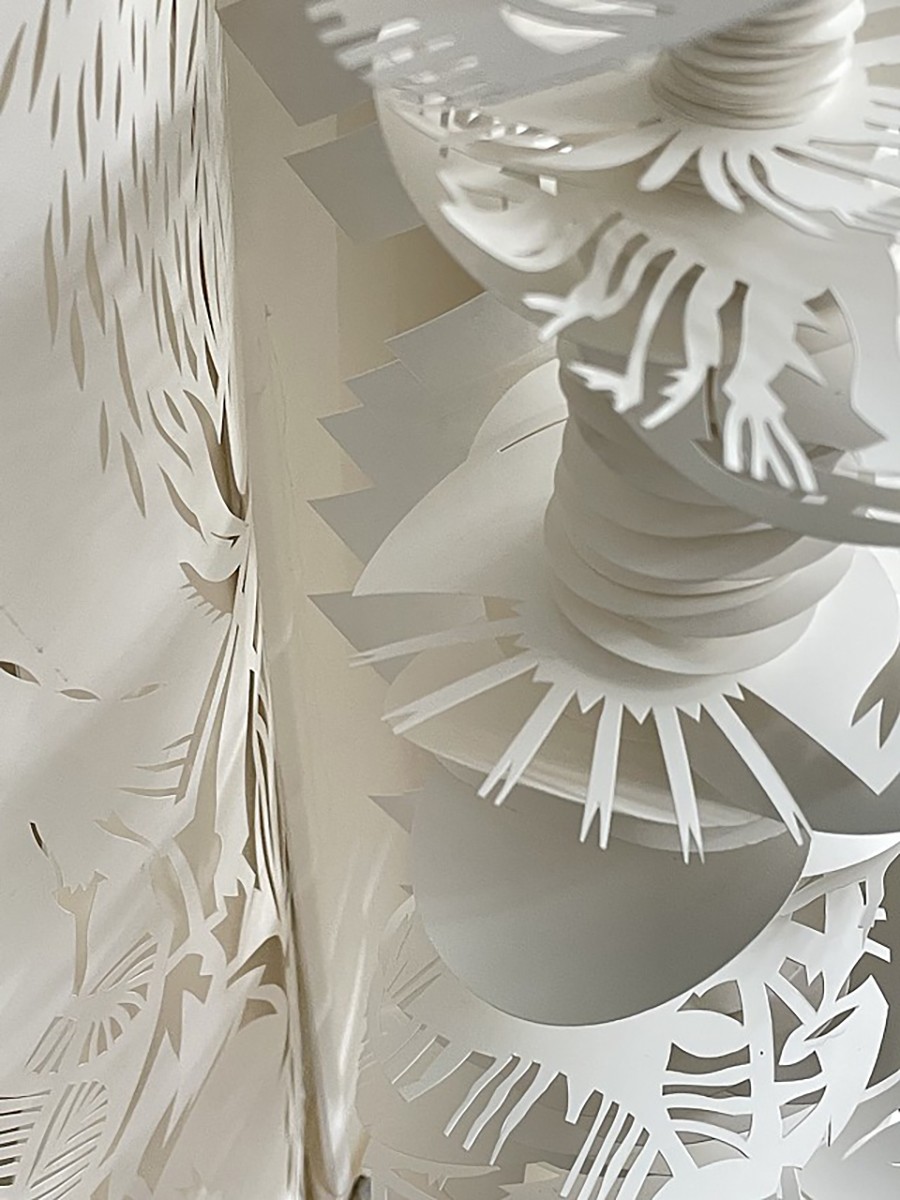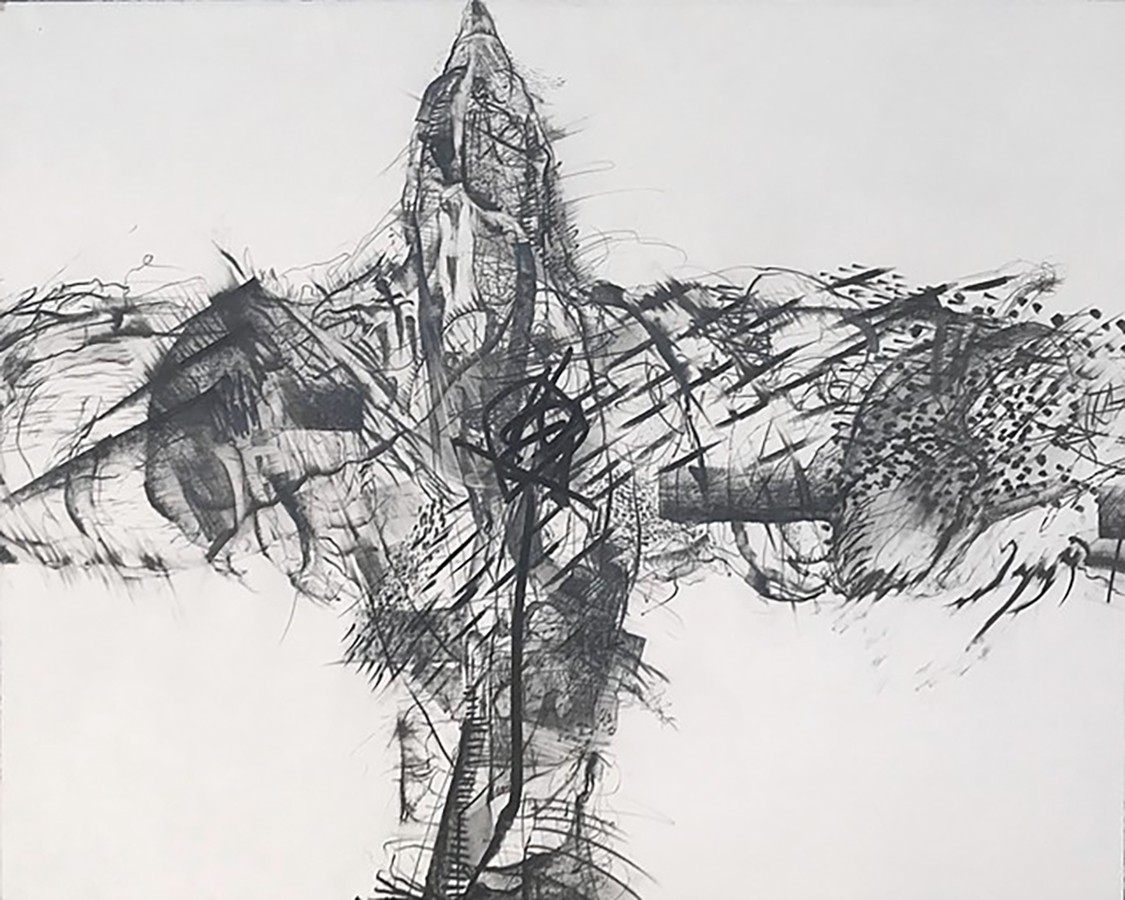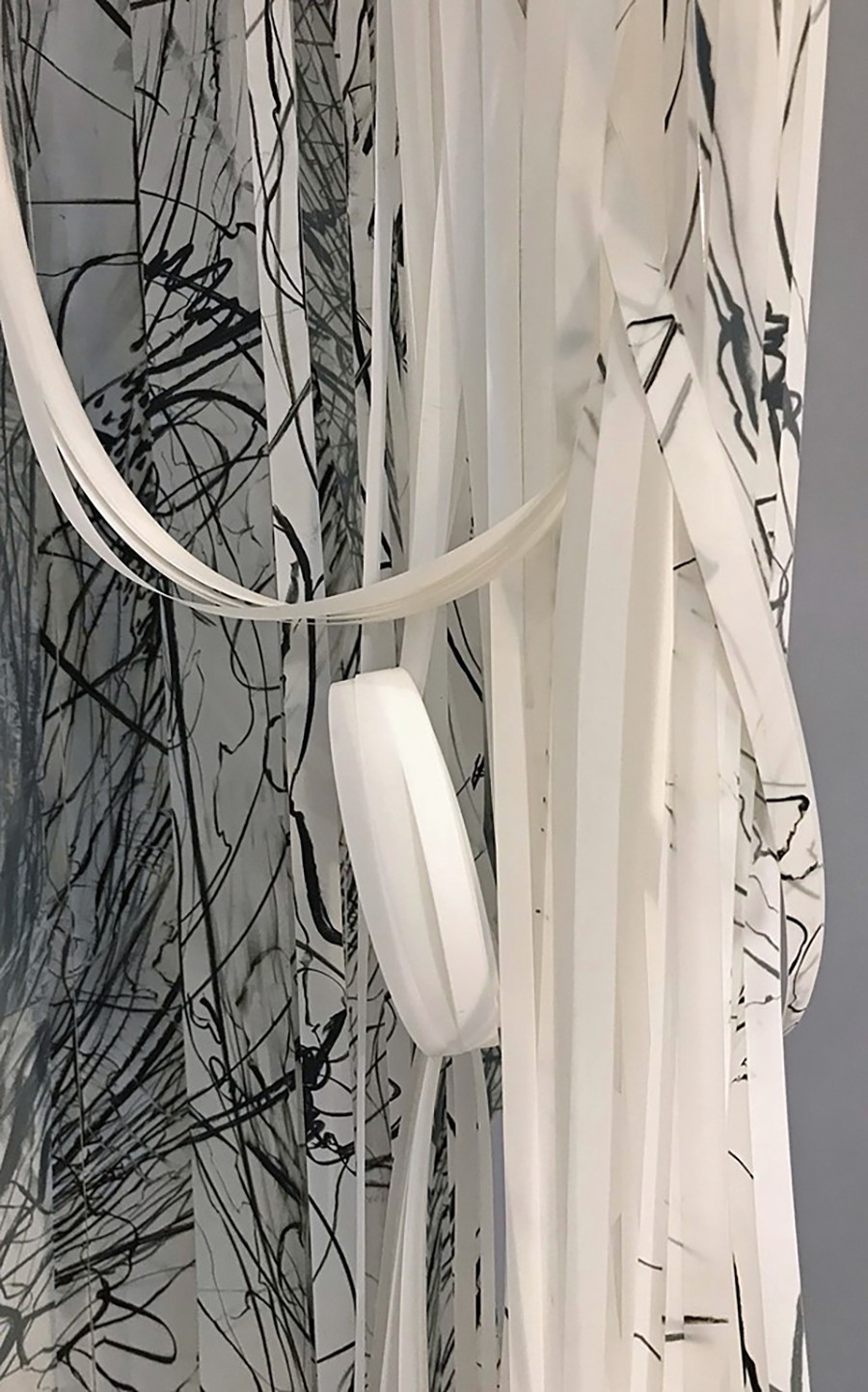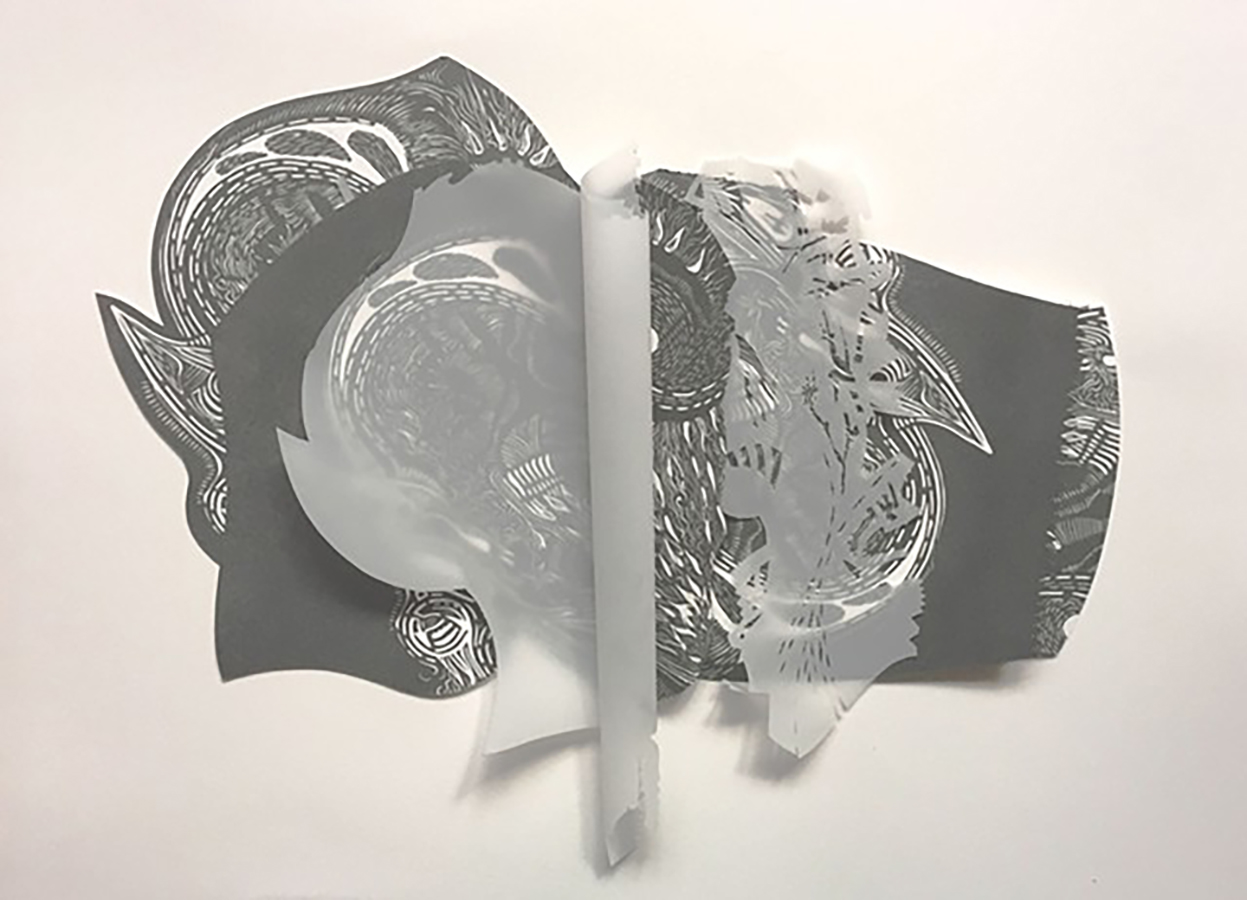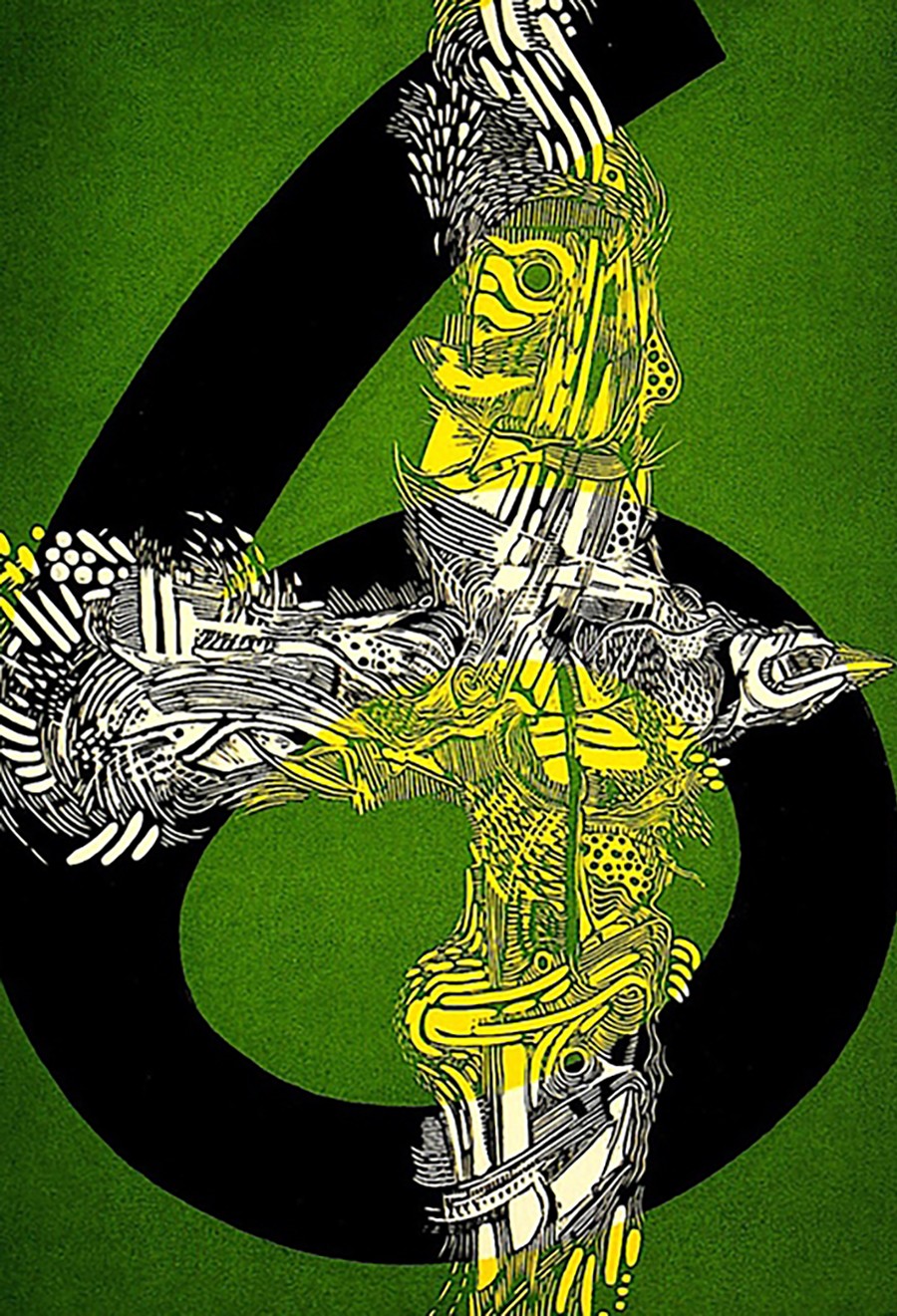 How Can You Mend a Broken Heart: Philana Oliphant II
By Derrick White 
I spend a great deal of time visiting with young art students about the realities and markets of the art world. Whatever it is the art world means, one point I try to stress is its participants are no different than any other market out in the world. Fun fact, many commercial art galleries selling an artist's work on consignment take a 50% commission rate from the retail selling price. Some galleries may take 40%. Co-ops or artists friendly spaces may take 25 – 30%. Sometimes galleries take a smaller percentage in return for a monthly fee to display your art. I digress. The point is, the art world is filled with experts, empathetic, passionate, and talented people. But it also has charlatans, sadists, apathetic, incompetent jerks, and every conceivable combination of personalities in between. So, it is rare to find someone who embodies the full range of the good qualities while not exemplifying any of the bad. Believe it or not, there are people in life who make everything better; dependable, compassionate people facing challenges head-on, who make you a better person just by knowing them. There are people who still find the best in individuals and who haven't quit helping others or giving of themselves. They are optimistic, pleasant, and peaceful. One of these people and the most capable artist I have ever met is also one of the most humble, kindest, and unassuming people I have ever known, Philana Oliphant Pace. Philana is an artist of such a high level of proficiency, substance, and ability she could stand toe to toe with any (and I mean any) contemporary artist working today and she is still the type of person who keeps string cheese sticks and other snacks in her office to give to students who seem groggy or hungry in her morning drawing classes.
Philana Oliphant is an East Texas-based contemporary artist whose interdisciplinary work includes elegant drawings, sculptures, prints, and installations. She exhibits her work nationally and internationally and has for over thirty years. She is the recipient of numerous awards, including Women in the Arts from the Women's Foundation of East Texas and her work is included in several permanent collections, such as the Artist Printmaker Research Collection at Texas Tech University, and the permanent collections of the Wichita Falls Museum of Art, and the Tyler Museum of Art. Oliphant has been teaching printmaking and advanced/figure drawing at Tyler Junior College, where she also served as gallery director. She has received the Mattie Alice Scroggins Baker Excellence in Teaching Award and has been nominated for several others. She lives and works in the serene, sublime East Texas woods, where she shares the forest and a newly remodeled studio with her artist husband James R. Pace and their amazing, rescued dogs. Philana's artwork is exquisite. The highest praise still seems to fall short. Her dedication to form and mark-making transcends most human understanding. Yet her work never comes off as obsessive, compulsive, or fanatical like some of the more celebrated "stars" of the art world. Oliphant's artwork manifests a genuine sense of love and understanding of both her subject and her materials. 
After over eleven years of dedicated service, above and beyond the call of duty, Philana will start her much-deserved retirement in December 2021 from TJC and the art department. Although she has promised to come back for occasional printmaking demonstrations or Glass Case Gallery exhibition events, she is now riding off into the sunset to work in her gorgeous art studio with her husband and her dogs. This is difficult to process because though we have many talented and capable visual art professionals in the TJC art department. It is Philana who makes us legit. She is impossible to replace. I still have a hard time understanding how an artist I respect and admire so much would even talk to me, much less be interested in what I have to say. Simply put, Philana is remarkable. She is a respected and sincere art professor. She embodies a quiet, incredibly patient, forgiving, and knowledgeable approach to instruction. Sharing her expertise allows students to create amazing results. The phenomenal power of her peaceful teaching makes her one of the most exceptional people I have ever known. Her artwork, from large-scale sculpture installations to hand-crafted thank you notes, are all completed with precision and persistence. There are many talented and gifted artists in our regional arts scene, Philana Oliphant is the one I respect the most for her artwork, her kindness, and her noticeable peace of mind. We all wish her the best, but how can you mend a broken heart? Not just for ourselves and the overall personality and reputation of our department, but for all the students and future students who will never get to experience the positive impact of her instruction. My most given advice to art students at TJC is to register for your classes early because they fill up fast and do not leave here before taking a class or two from Philana.
One example of Philana and her grace is about twelve years ago, she and another candidate were the two finalists for a full-time art position we were hiring at TJC. She was the obvious choice (and I think he would even agree) but he is a friend of mine and someone I had known for several decades. I believe not wanting to put me in an awkward position, Philana bowed out of contention at the last minute allowing us to hire Paul Jones as the lone finalist. We were able to hire Philana the following year.
Philana Oliphant is currently participating in the Amarillo Museum of Art's Biennial 600: Justice, Equality, Race, and Identity on view through January 2, 2022. She recently exhibited her work in the 2021 Cigar Box Show at KSpace Contemporary in Corpus Christi where she had a solo exhibition of her work titled Wing Load in 2020. Her work was included in the Paper and Prints Group Exhibition at El Centro College, Dallas, and the 2020 Texas Juried Exhibition at Artspace 111 in Fort Worth, as well as Recording History in the Gormley Gallery at Notre Dame of Maryland University.
For more information about one of the greatest people in the world visit: www.philanaoliphant.com