The Tyler Public Library is located at 201 S. College Ave., Downtown Tyler. For more info call (903)593-7323 or go to tylerlibrary.com. For more information about programs, call (903)593-7323 or email idesk@tylertexas.com. Most of the events are free unless noted.
Youth Activities
Paper House Town Contest | Sept. 7—Oct. 4
Challenge:
Kids K-8: Challenge yourselves to create expressive, interesting houses! Paper house craft kits will be available to make at the library or take home and return to the library beginning Sept. 6. Kits are available as supplies last, and paper houses will be put on display at the library throughout the month.
Winners:
Five lucky winners will be randomly drawn after the contest ends Oct. 4. Contest winners will receive a basket filled with art and craft supplies.
Additional Contest Information:
Children do not need to pick up a paper house kit directly from the library to enter. Craft supplies at home and found objects such as straws, buttons, plastic bottles, milk cartons, etc. may be used to create a paper house. For display purposes, the size for paper houses is limited to no bigger than the size of a gallon milk jug. Once done, children can bring their paper house to the library by Oct. 4 to enter the contest.
Teen Lock-In | Sept. 17 from 6 to 8 p.m.
Teens in grades 8-12 are invited to a library lock-in after closing on Friday, Sept. 17 from 6 to 8 p.m. Teens can enjoy food, games, and a scavenger hunt while hanging out with other teens! Teens can RSVP here to indicate their interest in attending.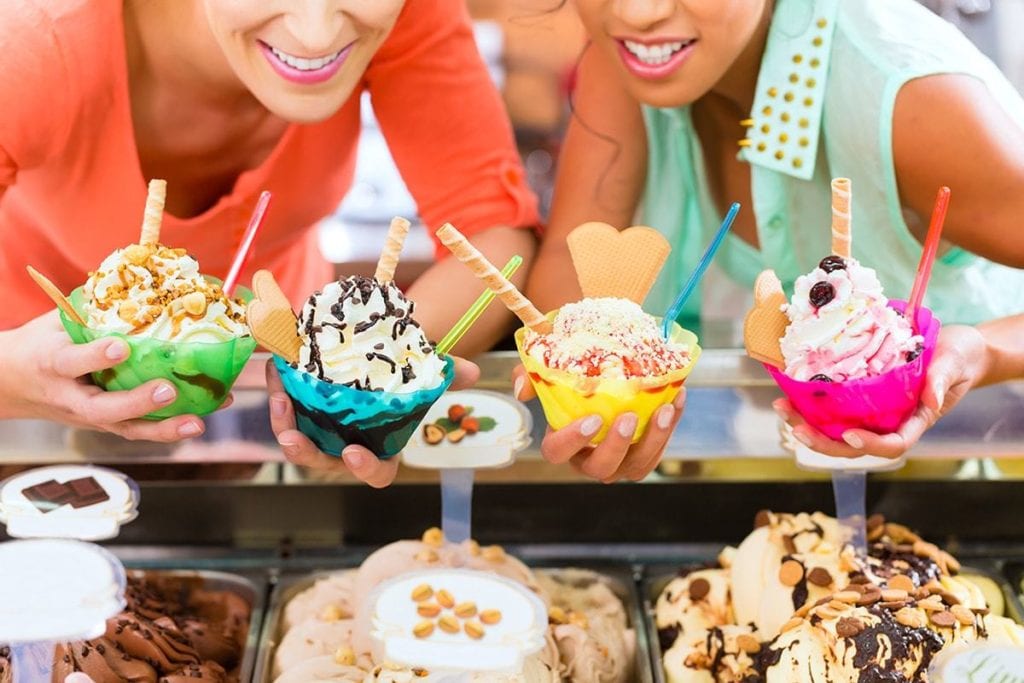 Ice Cream Party | Sept. 18 at 2 p.m.
Kids in elementary school are invited to have a cool time playing ice cream-inspired games and learning science in a sweet way by making ice cream in a bag! Attendance is limited to 25 and on a first-come, first-served basis.
Makerspace: Brianna and Brian the Brain Kits | Available Sept. 1
Kids in grades 1-5 can go on a brain science adventure with Brianna and her friend, Brian the Brain! Each kit contains an activity to make your own brain hat that shows the different parts of the brain. Kits are on a first-come, first-served basis.
Storytimes at the Library
Join library staff for reading, singing, activities, and playtime at library storytimes!
Baby Storytime: Tuesdays at 10:30 a.m. | Geared for ages 0-18 months.
Toddler Storytime: Wednesdays at 10:30 a.m. | Geared for ages 18-36 months.
Preschool Storytime: Thursdays at 10:30 a.m. | Geared for ages 3-6 years.
Felt Stuffies | Available Sept. 13
For kids in grades K-12, felt stuffie craft kits will be available for take-home on a first-come, first-served basis. Children will learn basic sewing skills by making their own mini stuffed animals!
Adult Activities
Job Fair | Sept. 25 from 10 a.m. to 2 p.m.
Adults can visit the library job fair to meet a variety of agencies and businesses who specialize in staff, provide help on skills training, or are hiring companies.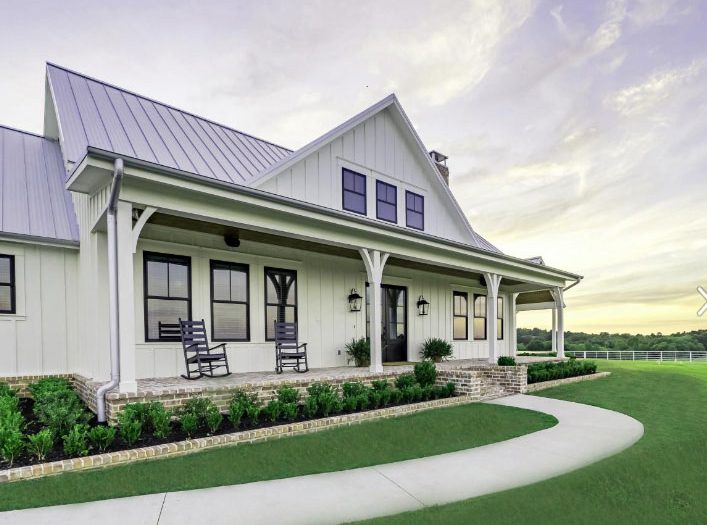 Renter's Rights | Sept. 18 at 10 a.m.
Are you a renter? Learn your rights at the Renter's Rights session in the library auditorium.
Beginner Computer Classes
Learn computer basics with library staff. Register by calling the library at (903) 593-7323 or sign up in the computer lab. Classes will be held on the following Thursdays from 8:30 to 9:30 a.m. in the library computer lab.
Sept. 9 | How to Care for Your Computer
Sept. 23 | How to Back Up Your Files
Club Read | Sept. 28 at 10 a.m.
Club Read will meet in the Library Makerspace to discuss "Bluebird Bluebird" by Attica Locke.
Open Door Writing Group
Love to write? Join fellow writers in the community at the Open Door Writing Group on the second and third Tuesday each month at 5:30 p.m. and every Wednesday at noon.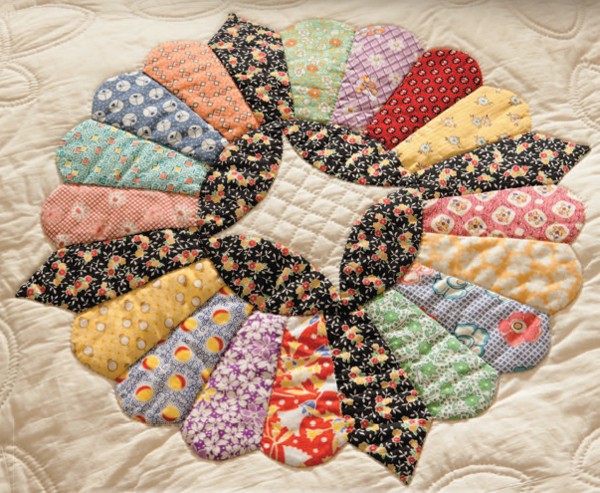 Quilters Club
Calling all quilters! Meet up with the library Quilters Club in the makerspace on the 3rd floor Thursdays at 10 a.m.
Tai Chi
Adults can learn the martial art of tai chi every Thursday at 5:45 p.m.
Trivia Night | Sept. 28 at 6:30 p.m.
Take on this month's trivia night at the library!