By Holli Fourniquet
Vacations are great, but "staycations" can be just as rewarding. This year, many people are making the decision to stay a little closer to home instead of traveling abroad. Staycations are often less stressful, more affordable, and can help you experience the culture of your region that is sometimes missed in everyday life. Not to mention, staycations allow you the opportunity to support local businesses during this tough season when many businesses are facing hardships.
Tyler's charming brick streets and outdoor spaces offer a bouquet of possibilities for your family's staycation: fun attractions, a wide variety of shopping, restaurants, history, and more.
With the largest municipal rose garden in America (featuring more than 500 varieties of roses), the splendor of the Downtown historic districts, and the scenic views of Tyler State Park, it's not hard to see why Tyler is known as a natural beauty.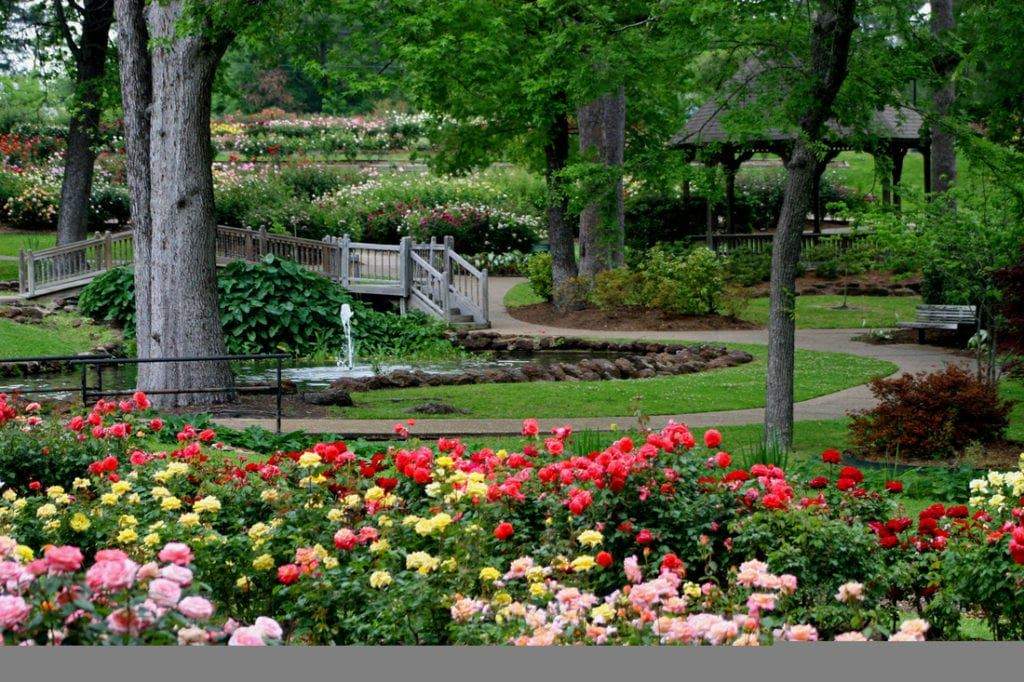 Eat & Drink
Even when you're on a staycation, you still have to eat. Sink your teeth into the Tyler culture by trying one of many delicious restaurants in the area. There's a unique variety of dining options available for every taste bud because here in Tyler you can have your cake and eat it too!
Tyler offers unique, locally owned, and operated establishments as well as some of your big name favorites. From elegant lakeside dining and great brunch spots to fun-infused Downtown locations and food trucks, Tyler has enough options to make a foodie's tummy start to growl.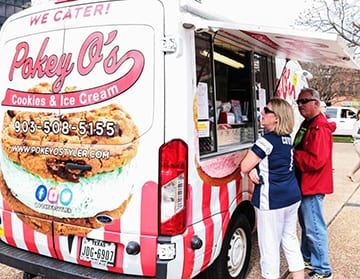 Branch out, and try a restaurant that you have never tried before. Support a small local establishment for the first time and get a real feel for Tyler's food culture. Stay up to date on the latest protocols at local restaurants here: EguideMagazine.com/EatLocalTyler.
If you'd rather stay home and cook, make an excursion to a farmer's market instead of the grocery store to grab a little local flavor to add to your homemade dishes. The farmer's markets in Tyler are experiences in and of themselves, and they offer a wide variety of products you never knew were grown locally.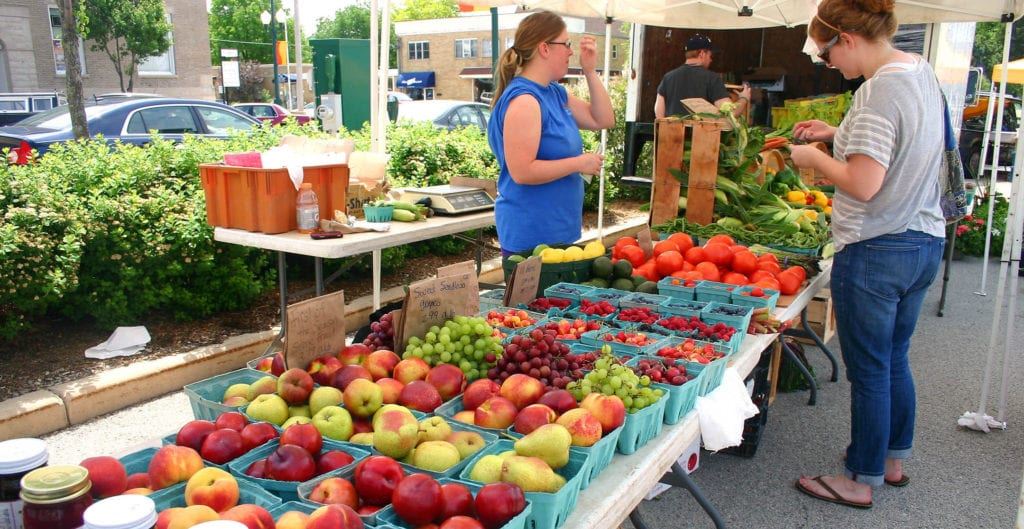 Explore the region's beverages with the Thirsty Pines Tour. This free self-guided tour is a mobile drinking passport experience connecting you to the region's top craft beverage purveyors. The pass features the best in coffee shops, wine bars, breweries, and even a distillery in the piney woods.
The featured businesses are located in Tyler, Lindale, Longview, and a few places in between. Those who visit a designated number of locations, will receive an exclusive "Go East Texas" stone coaster set and have their name submitted into the Grand Prize Getaway drawing. Download the pass and start sippin' at GoEastTexas.com.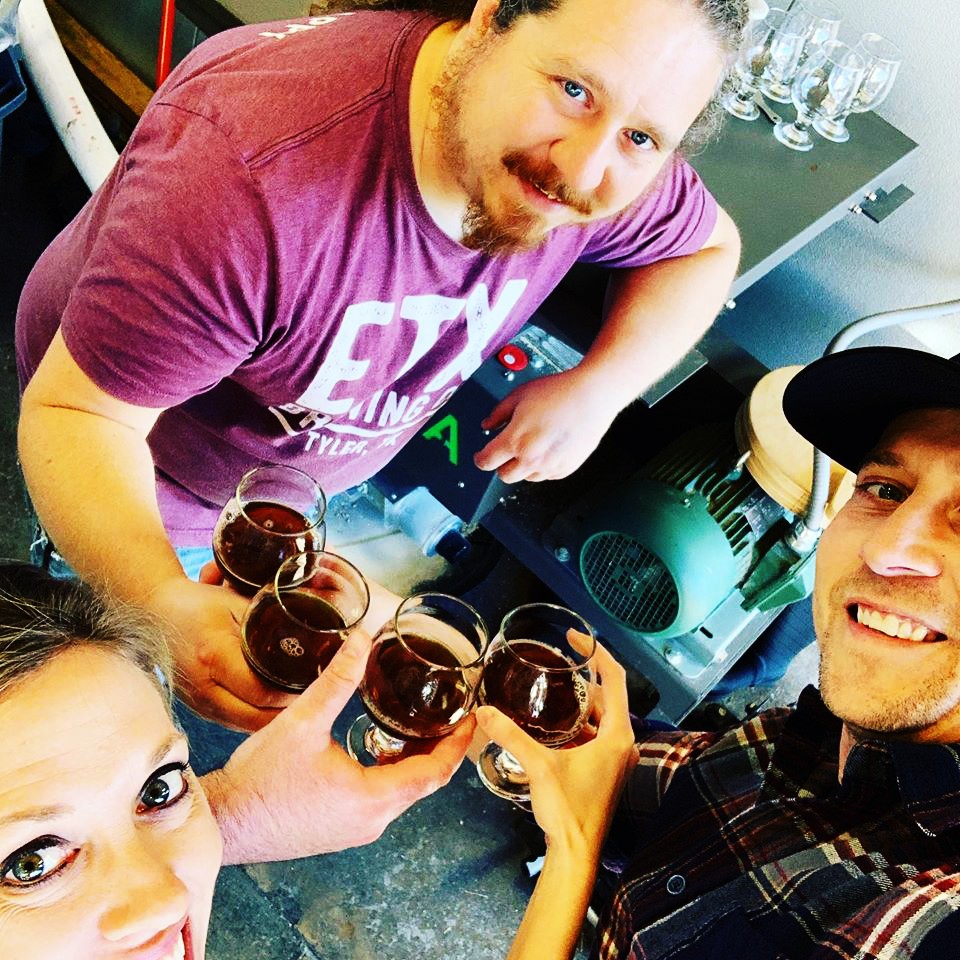 Outdoors
Because being outside has been proven to boost your focus and recharge your mind's batteries, nature tourism is on the rise. If there's one thing Tyler is known for, it's for the area's beauty. Nestled serenely in the piney woods of East Texas, Tyler offers some pretty great landscapes to get outdoors.
The City of Tyler offers more than 1,000 acres of public parkland comprised of 27 parks housing playgrounds, athletic fields, walking and biking trails, tennis courts, multi-purpose courts, splash pads, and more.
And that doesn't even count the Tyler State Park, one of the most popular State Parks in Texas. The beauty of East Texas awaits you at this 985-acre State Park located right outside of Tyler. It's the perfect place for bird watching with more than 200 species of birds identified at the Park. It is also home to a number of East Texas animals including white-tailed deer, raccoons, foxes, coyotes, reptiles, armadillos, opossums, and more. Accommodations at the park include cabins, RV hookups, and tent camping. Get your day passes here, they must be purchased in advance.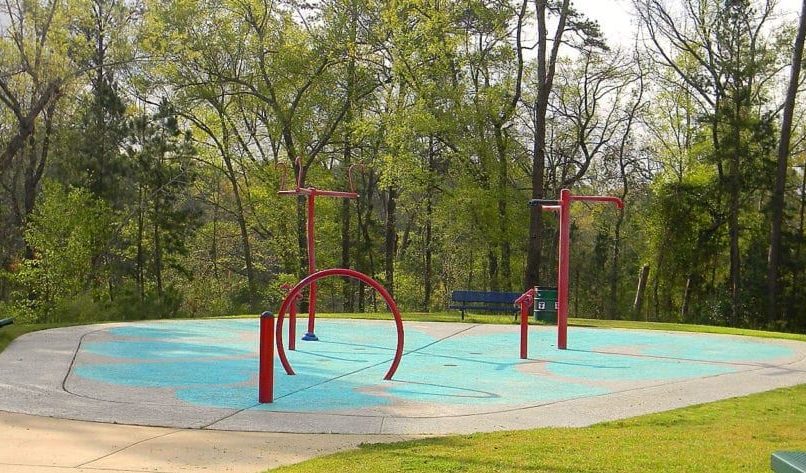 You can't talk about outdoor attractions in Tyler, and not mention the world-famous Tyler Municipal Rose Garden and Tyler Botanical Garden. No other town in Texas lays claim to a budding heritage quite like Tyler's. The Tyler Municipal Rose Garden features 14 acres of 32,000 rose bushes of more than 500 varieties.
Roses are in full peak in fall and early summer, but with the addition of the Tyler Botanical Garden, the garden is in bloom year-round. The Tyler Botanical Garden is made up of four demonstration gardens that are cared for by the local Master Gardeners. It includes an expansive Japanese Maple collection and the camellia and day lily collections, among many other beautiful blooms.
Other fun outdoor attractions include Caldwell Zoo, Tiger Creek Refuge, Lake Tyler Recreational areas, and more.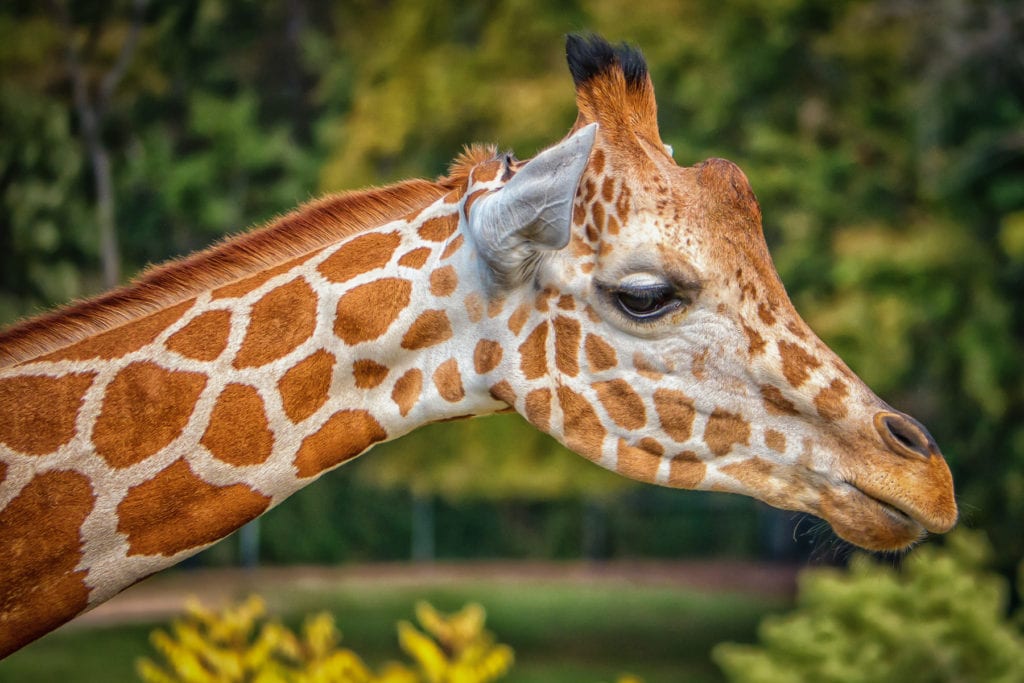 Tyler's History & Museums
With a goal toward education and preservation, Tyler area museums offer scientific, artistic, cultural, and historical significance. Not to mention – just good, clean family fun!
Tyler boasts a full spectrum of options including a nationally recognized "premier" art museum attracting world-class exhibitions as well as local artists to museums that offer a glimpse into Tyler's history.
There are also several historic homes in the area that are on display during special events throughout the year or visit the Goodman-LeGrand House and Museum, which has regular business hours.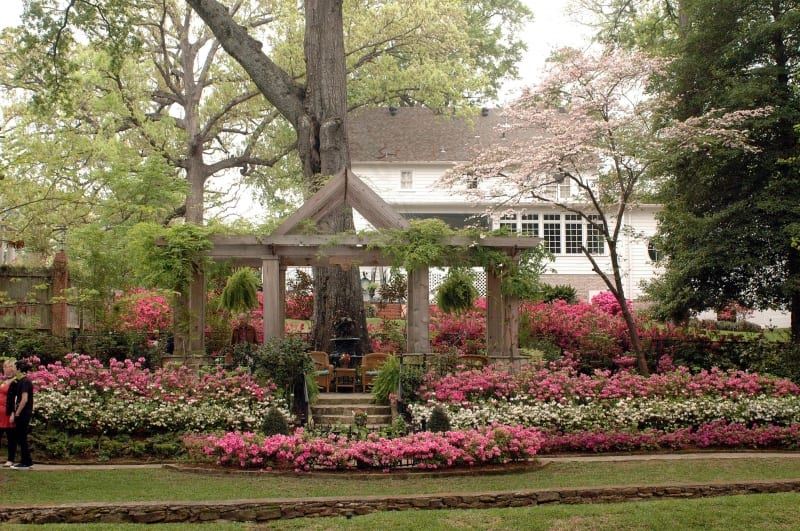 Shopping
Shop 'til you drop because Tyler is filled with great, locally-owned shops, as well as the big-name stores you know and love. Situated about halfway between Dallas and Shreveport, Tyler ranks as the largest retail hub in East Texas.
Tyler is home to two large shopping malls that have a great reputation across the state as well as several charming boutique shops where you can find locally crafted items, high end products, and more.
Tyler's huge regional retail market pulls people from all over the area. Find Tyler gifts and souvenirs right in Downtown Tyler at the Visit Tyler Visitor Center located in the Plaza Tower on the square. Tyler is the perfect place for your next shopping spree.
Stay
Just because a staycation means you're staying in the area, doesn't mean you can't enjoy overnight accommodations. Getting out of the house can be good for the soul. Tyler has a variety of unique places to stay including quaint bed and breakfasts, hotels, resorts, and cabins.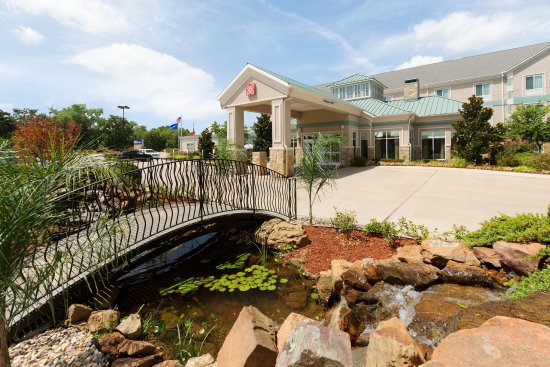 Tyler has accommodations to fit every budget and need. During this time, each location has its own safety protocols, but some of the safety procedures you can expect include contactless payments, minimizing guest contact in elevators and lobbies, enhanced cleaning practices, and more.
Several properties are also offering special staycation rates for residents. These first-class accommodations and their friendly staff will help you feel welcome in your home away from home.
Living in a city that offers some of the best attractions in Texas, there is so much for you to experience right in your own backyard! If you just need to get away from it all, but don't want to take a big family vacation right now, take a vacation at home. We encourage you to break away from the ordinary, and explore Tyler. For a full list of attractions, restaurants, and other staycation ideas go to VisitTyler.com.
During this time, you are encouraged to either call or check the website/social media of each location when planning your staycation before visiting as businesses might have different operating hours and/or protocols.