Downtown Tyler: This Weekend is LOADED with Fun Things to Do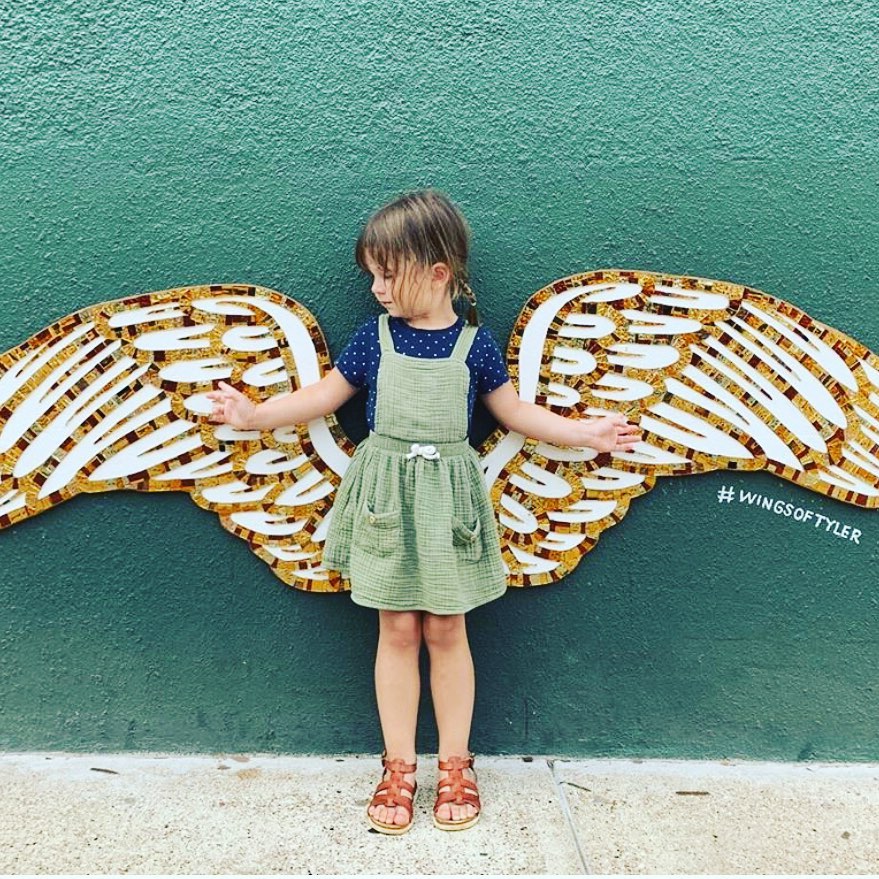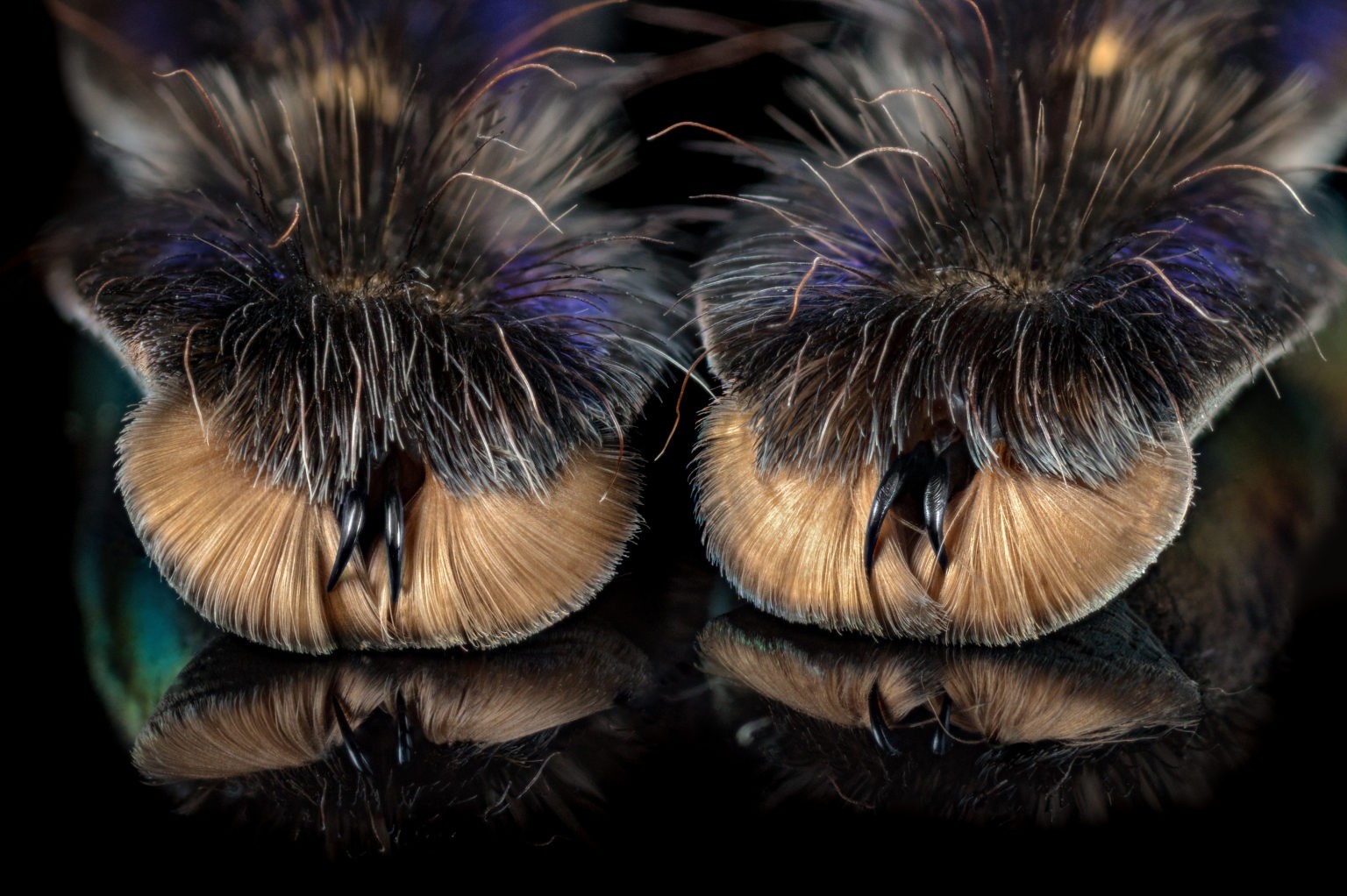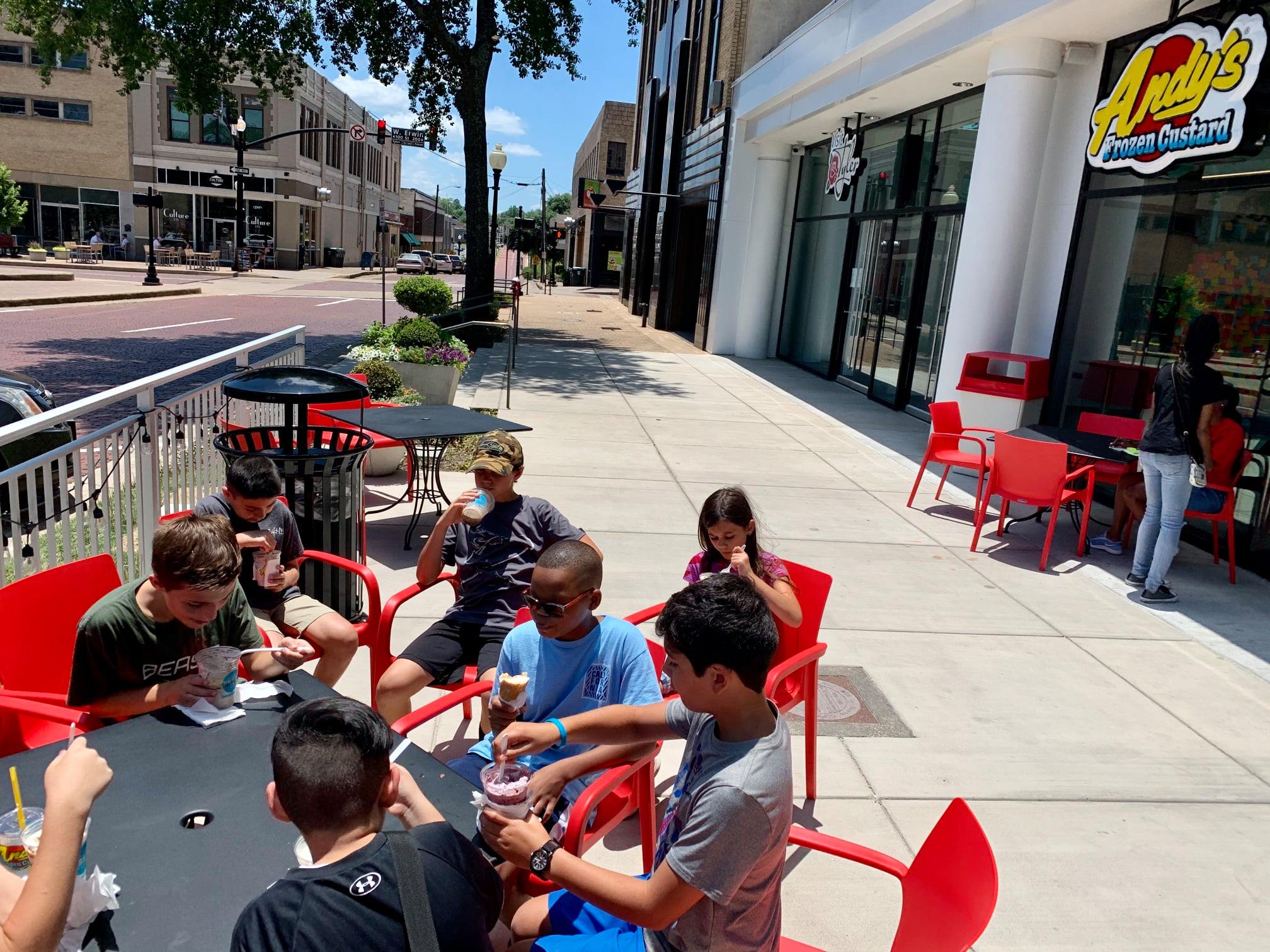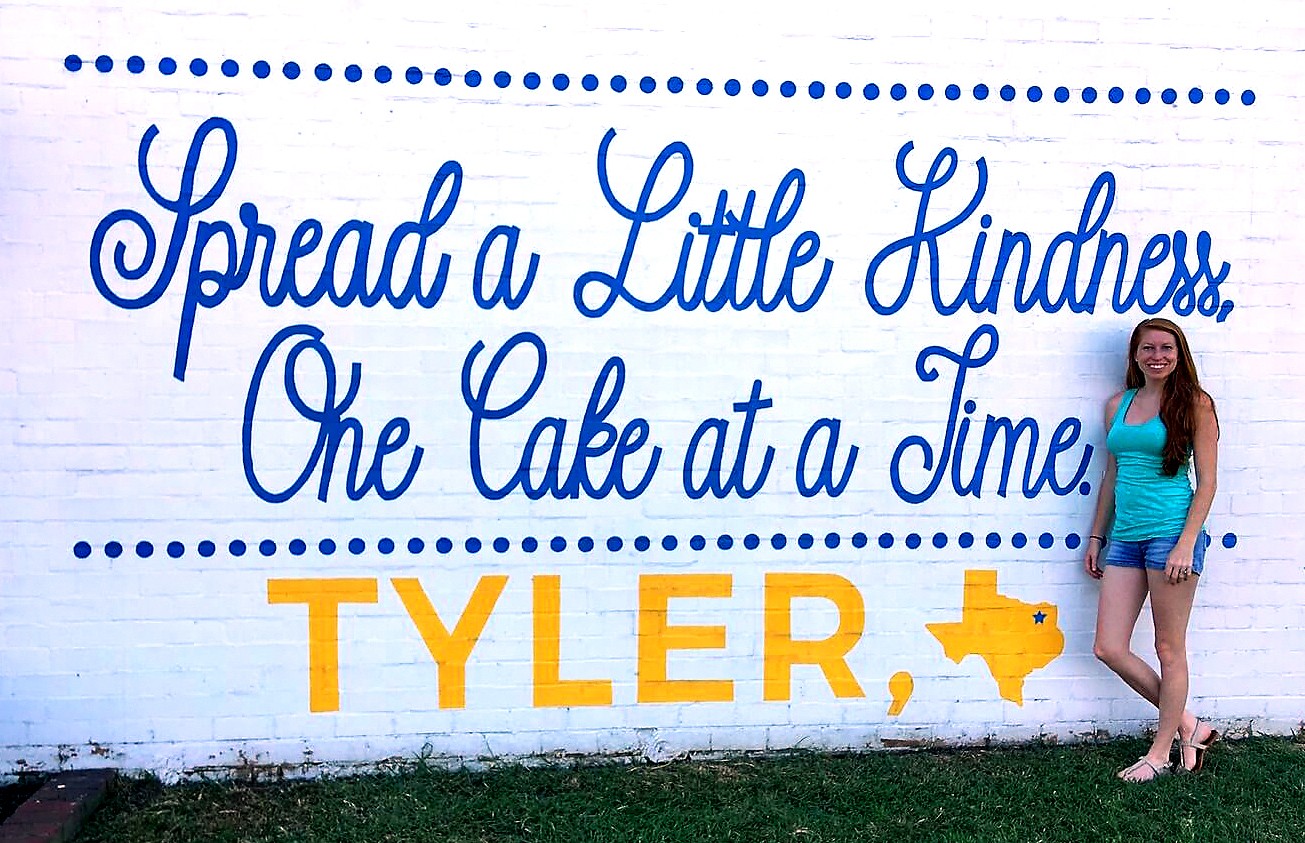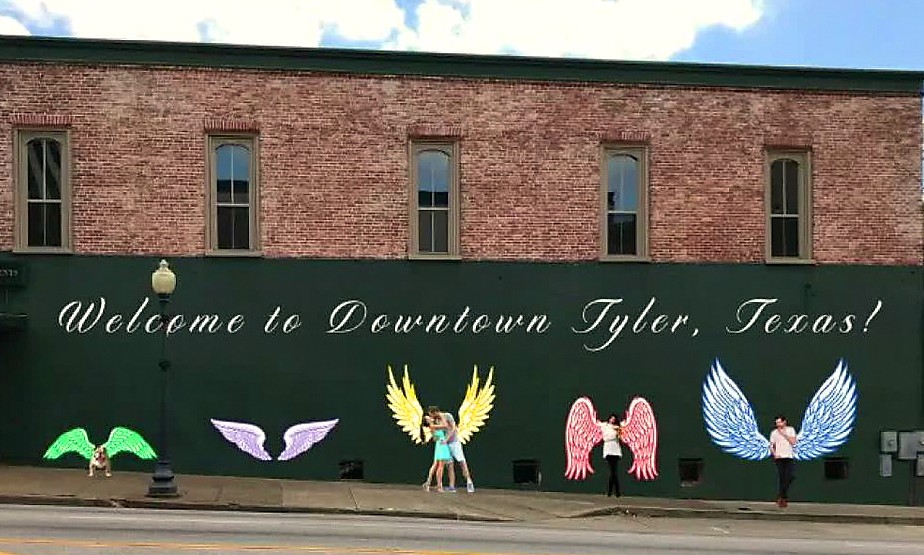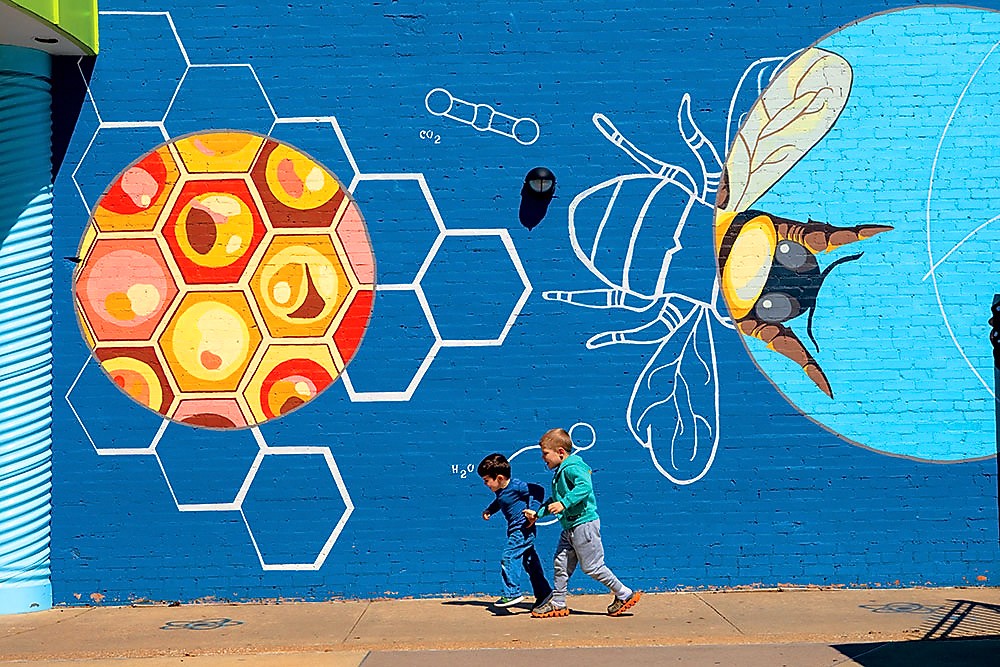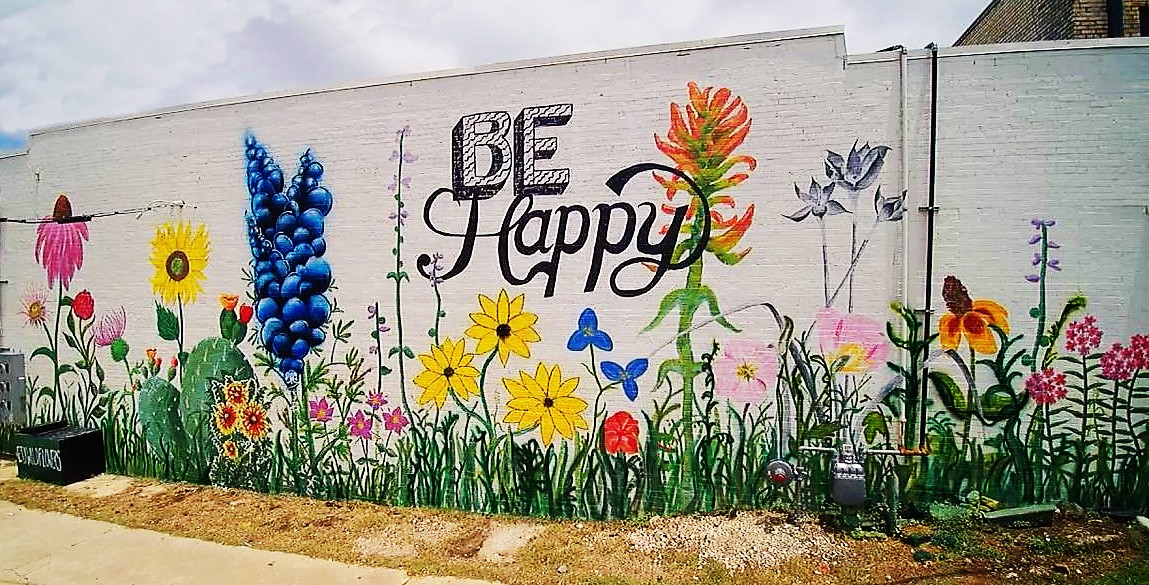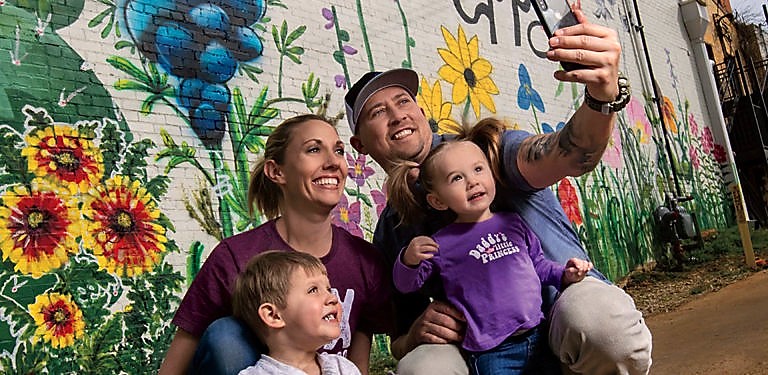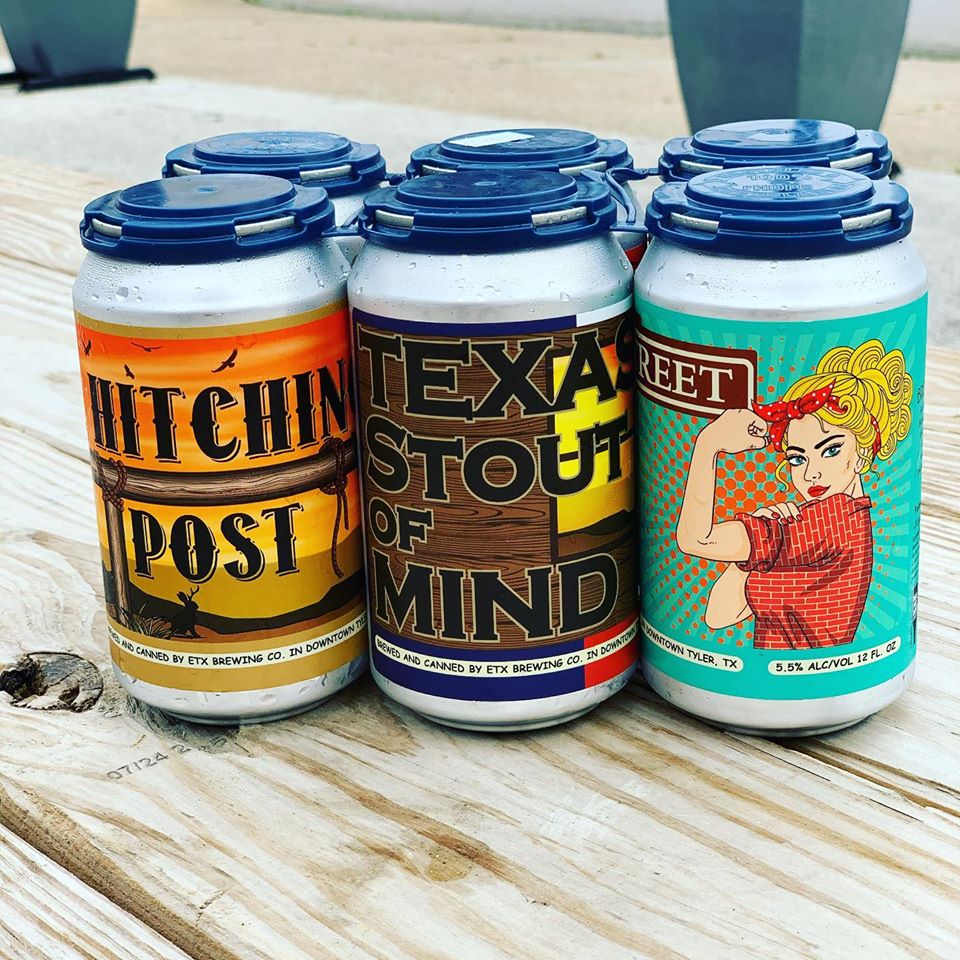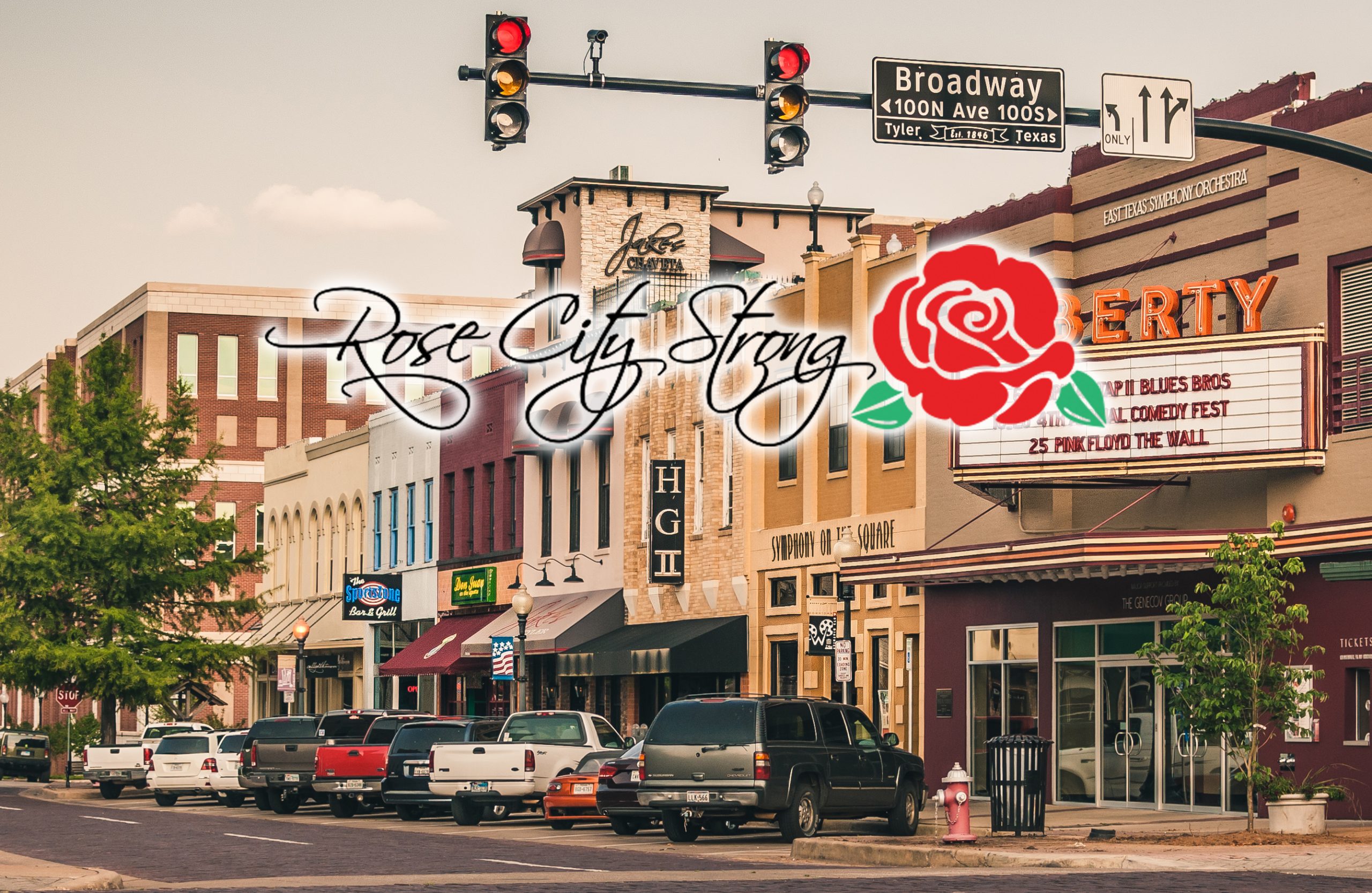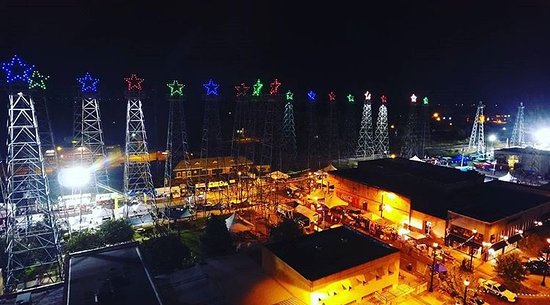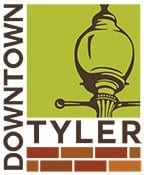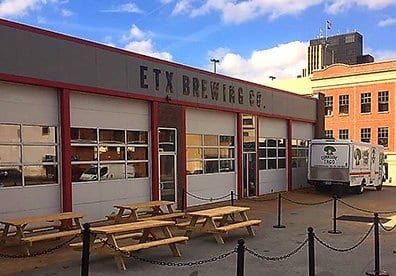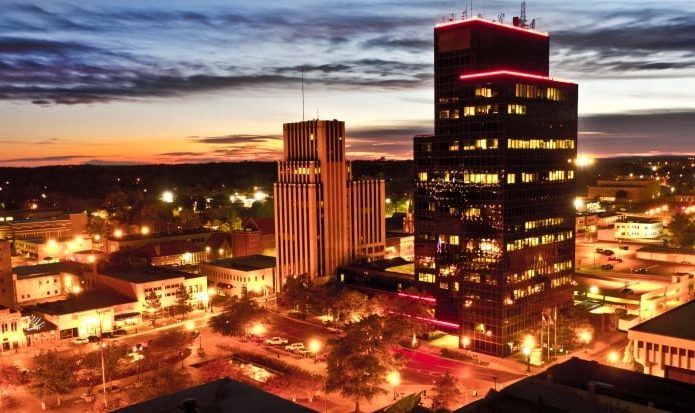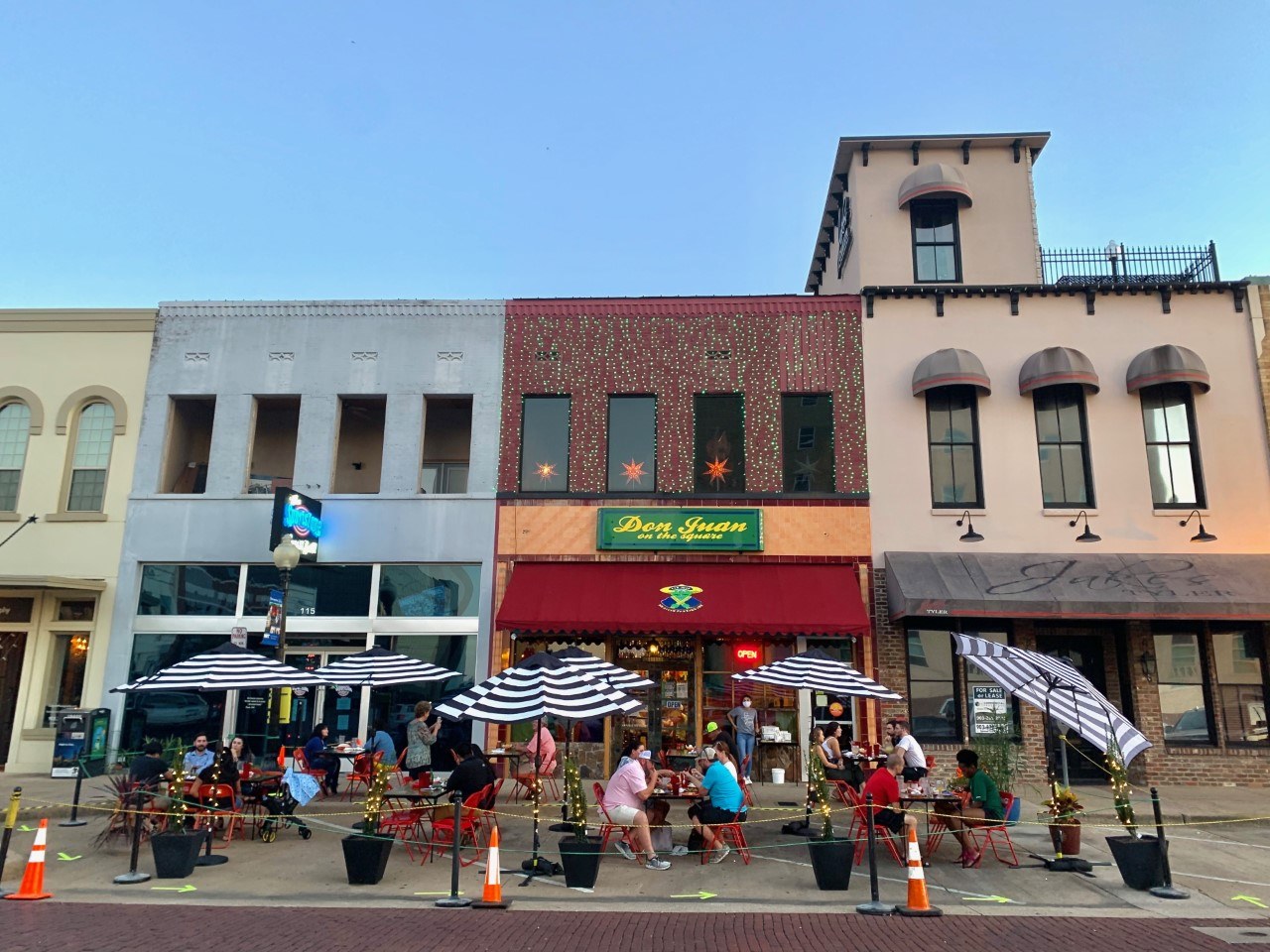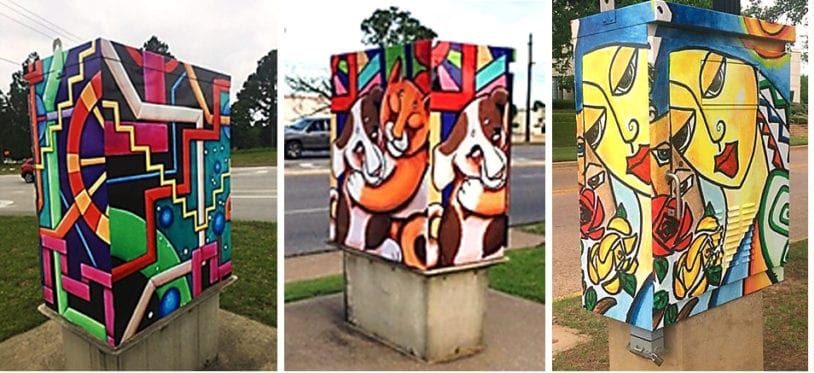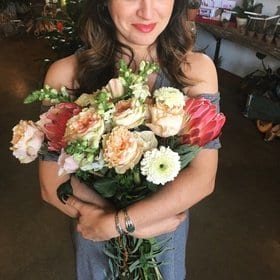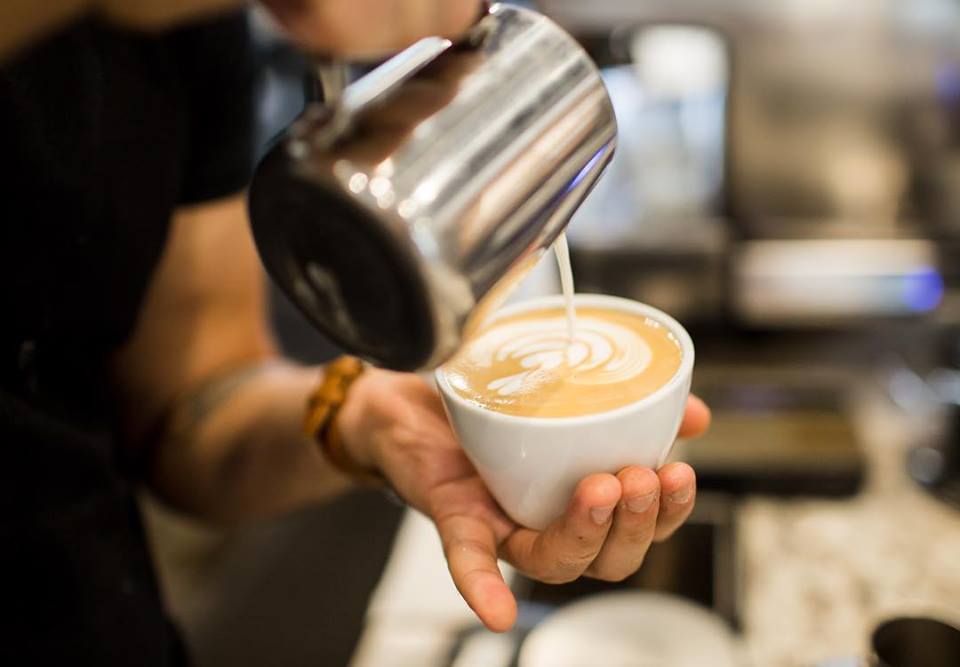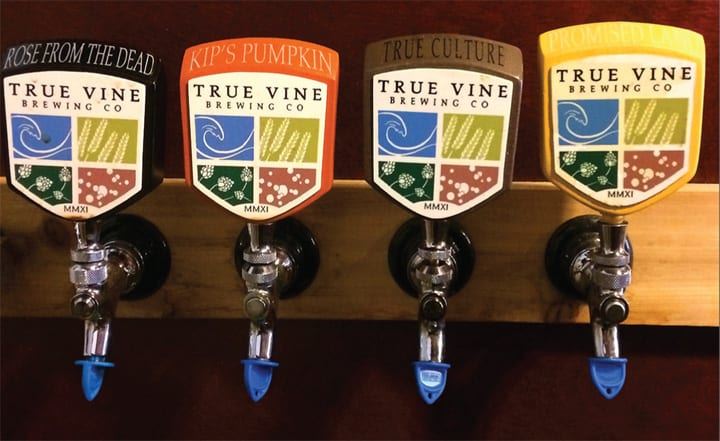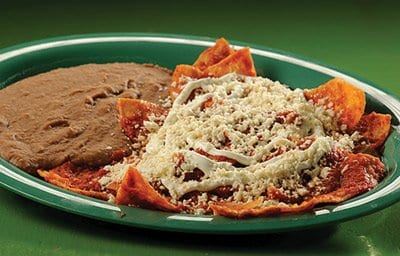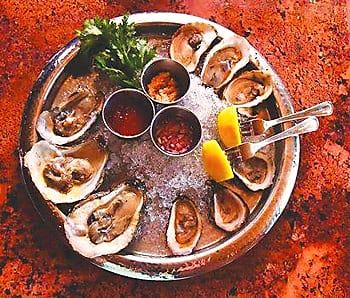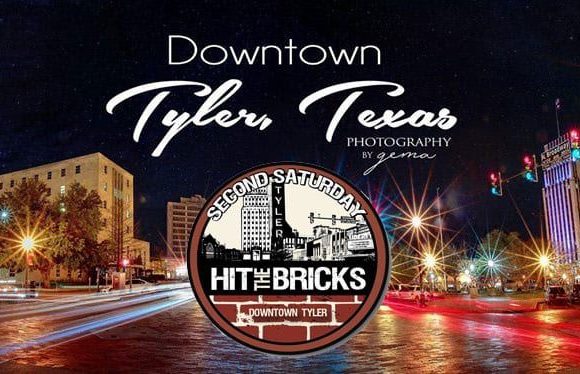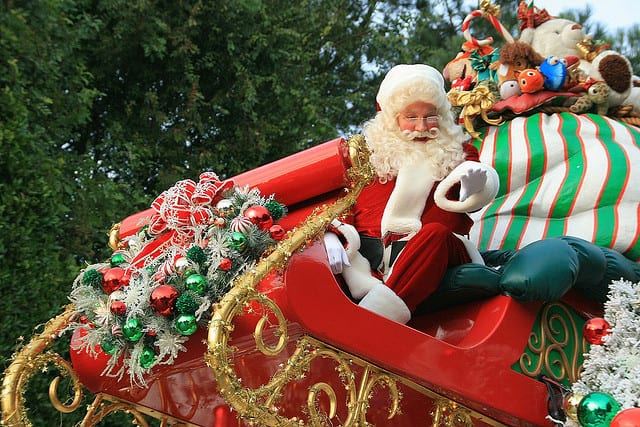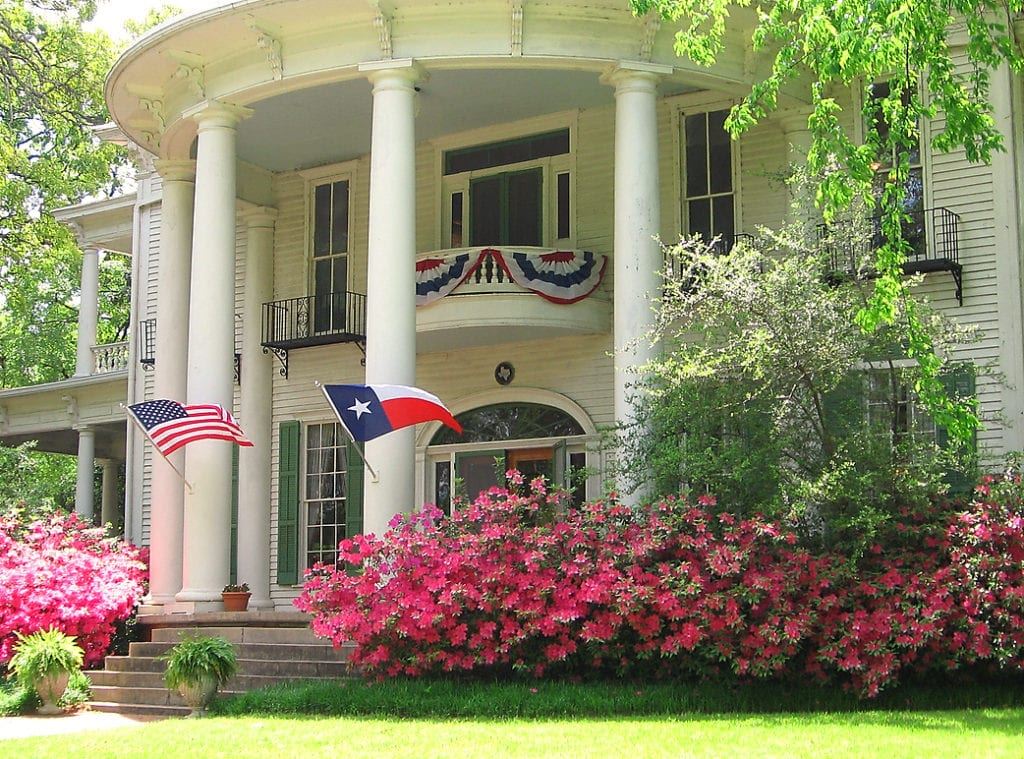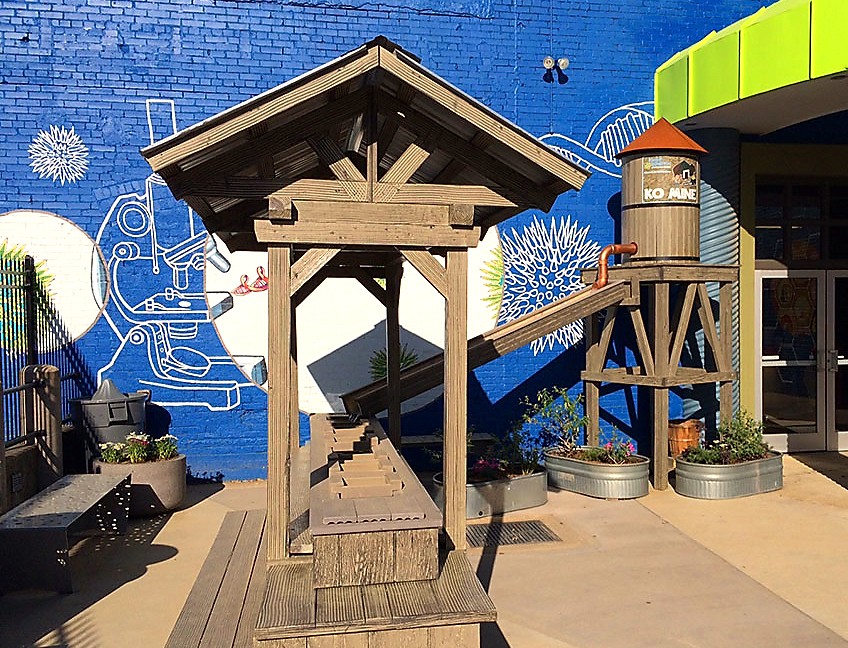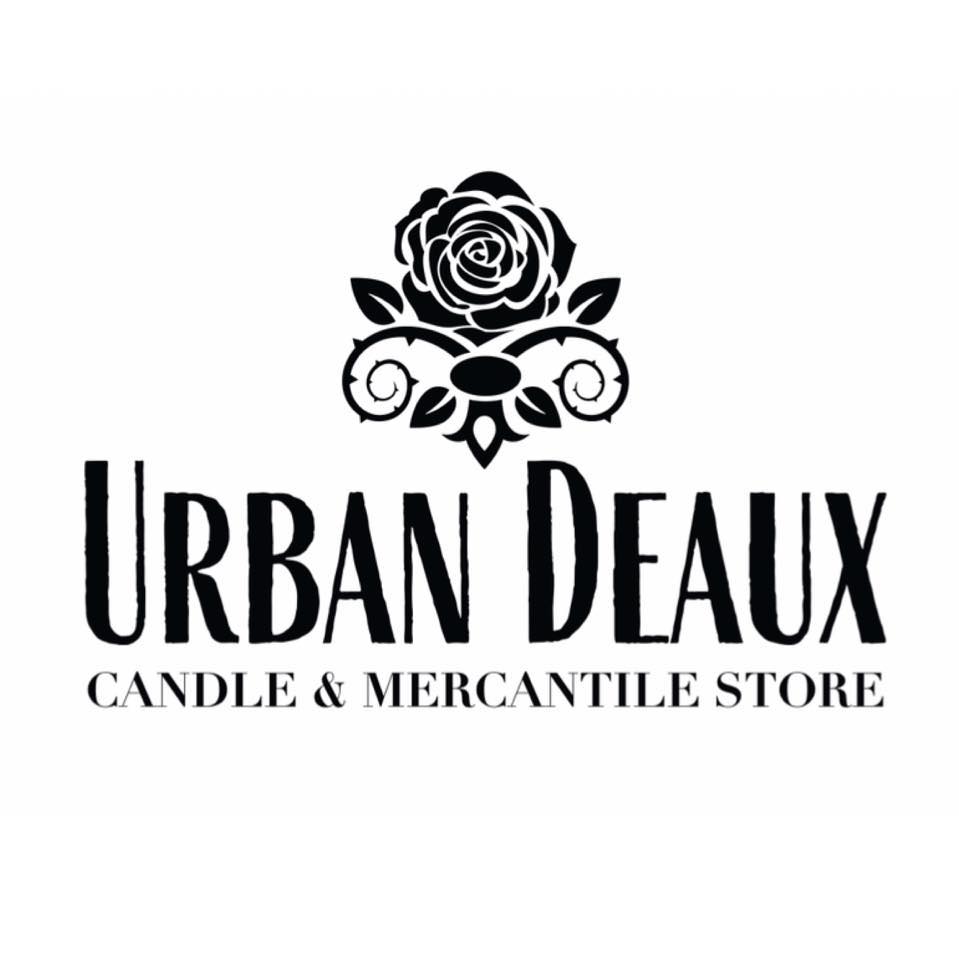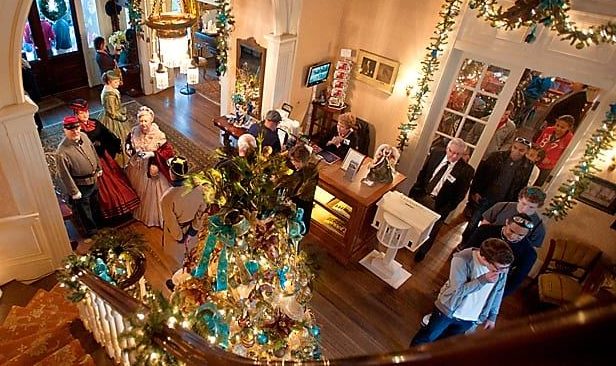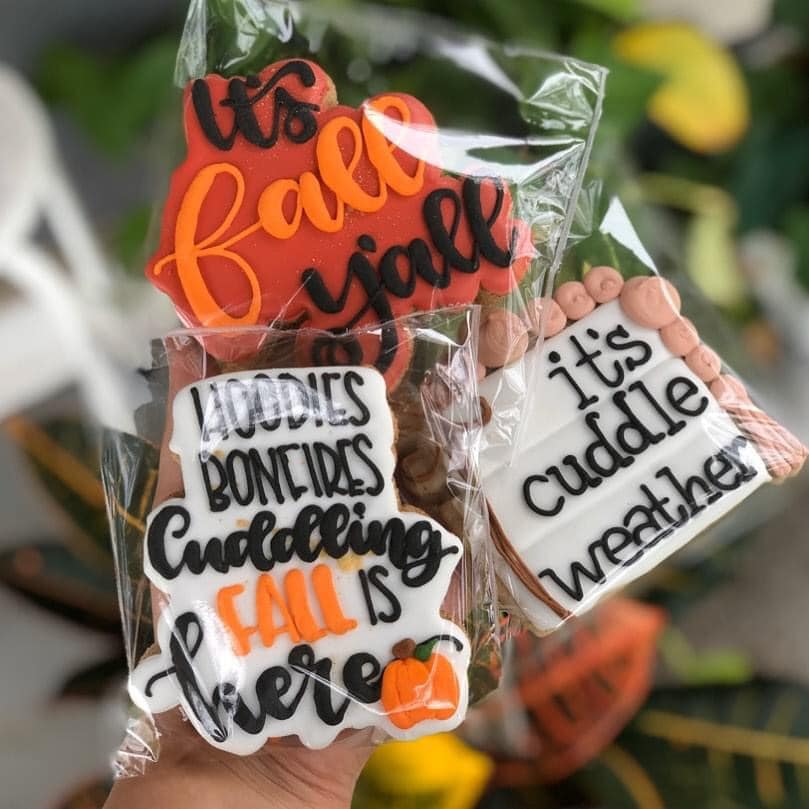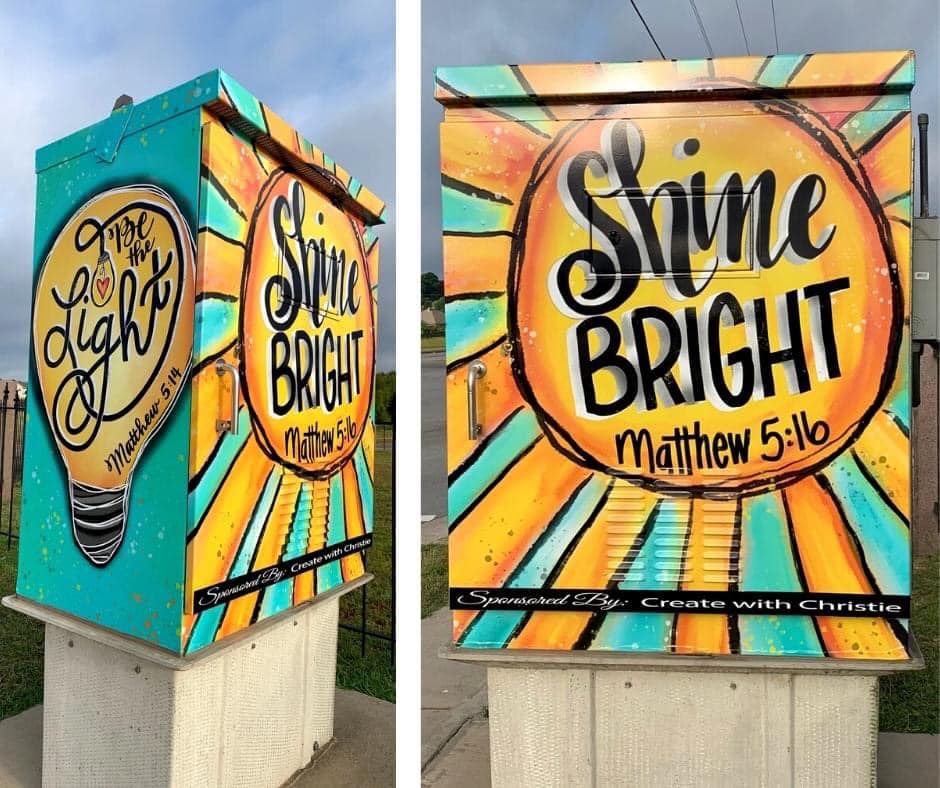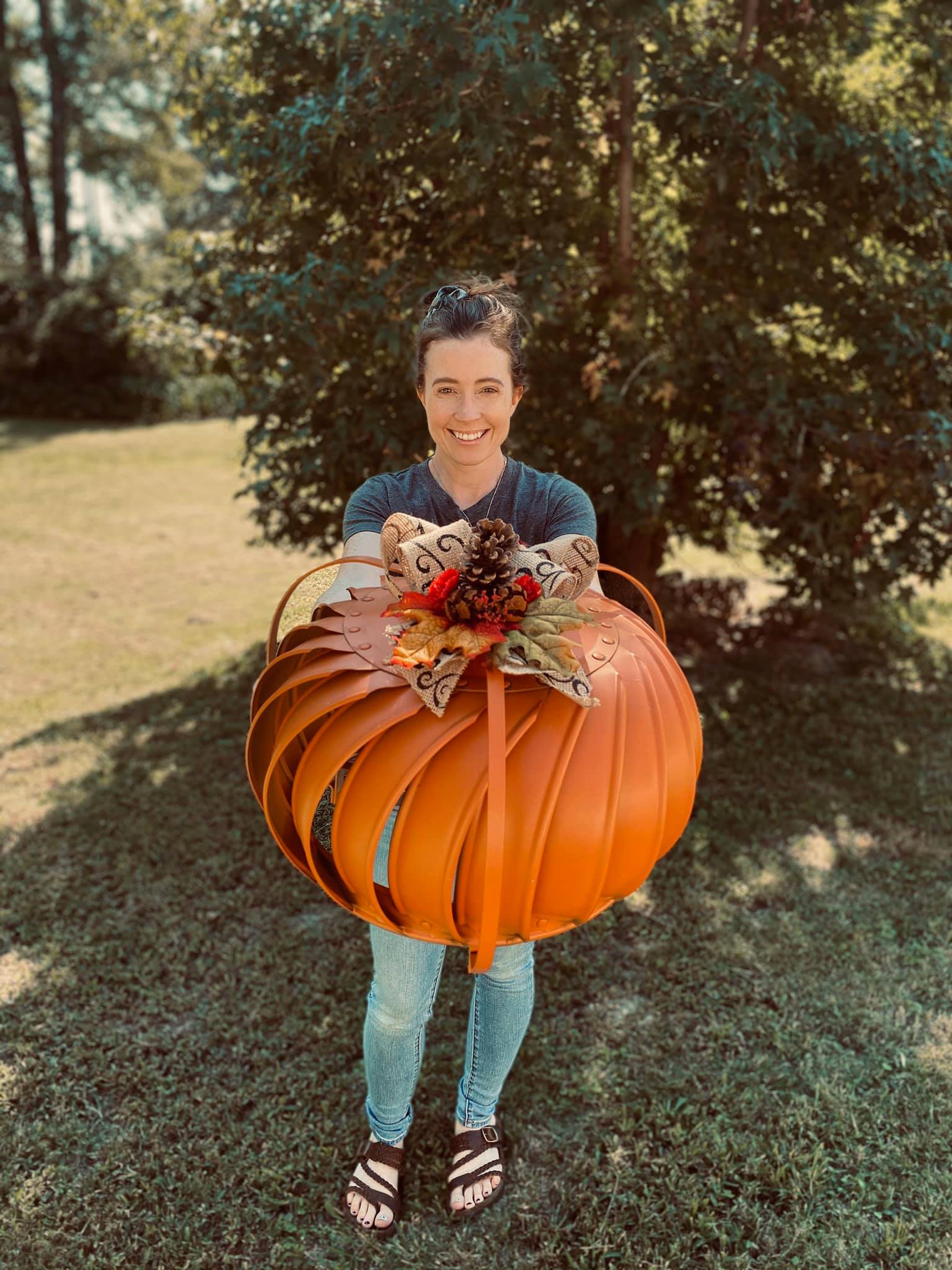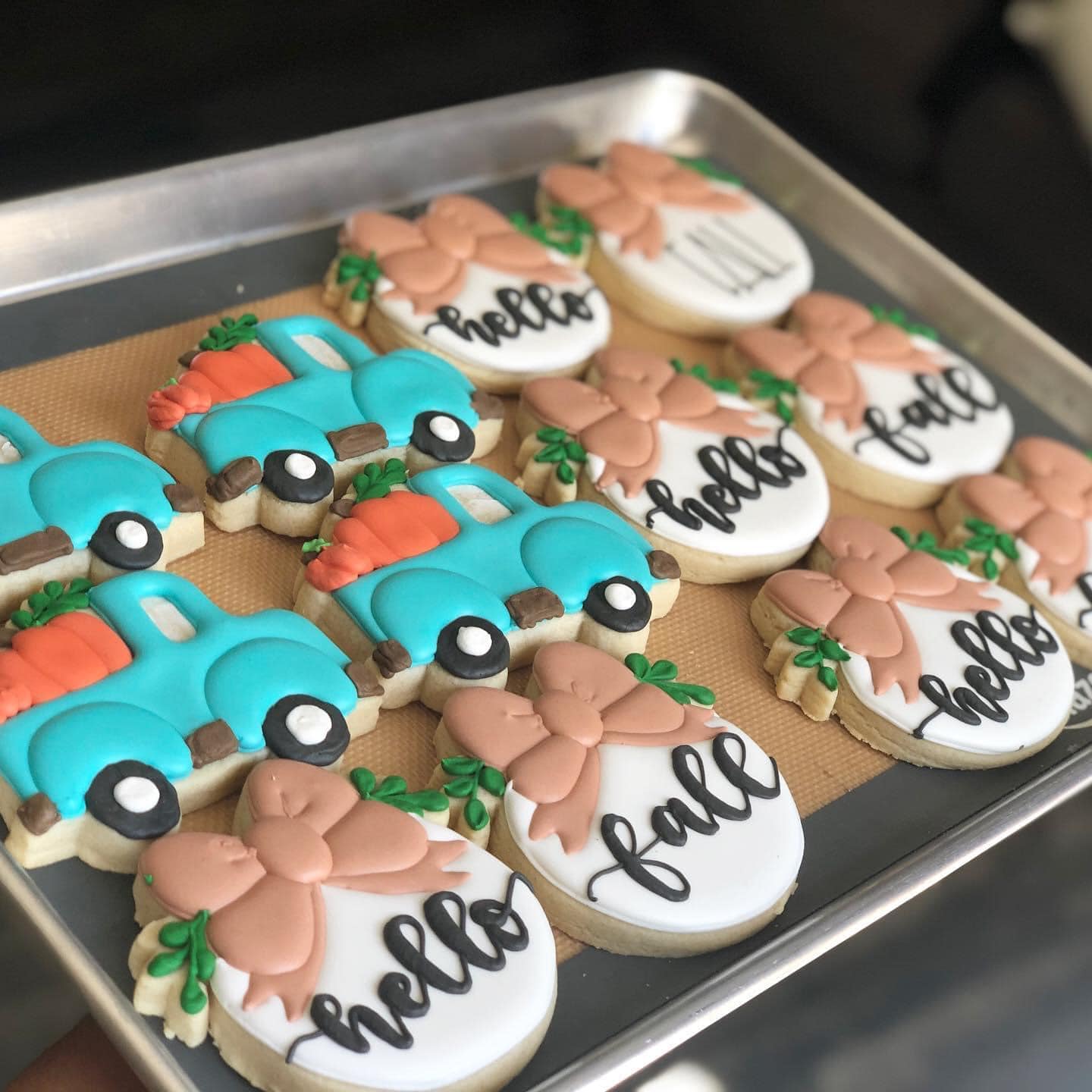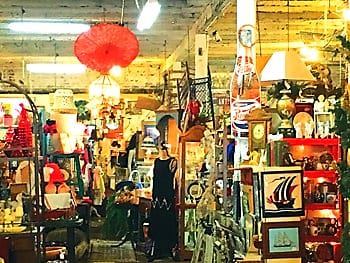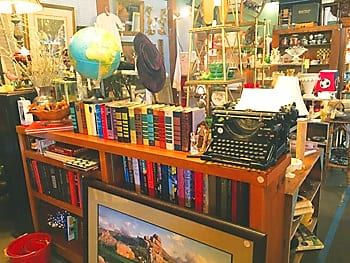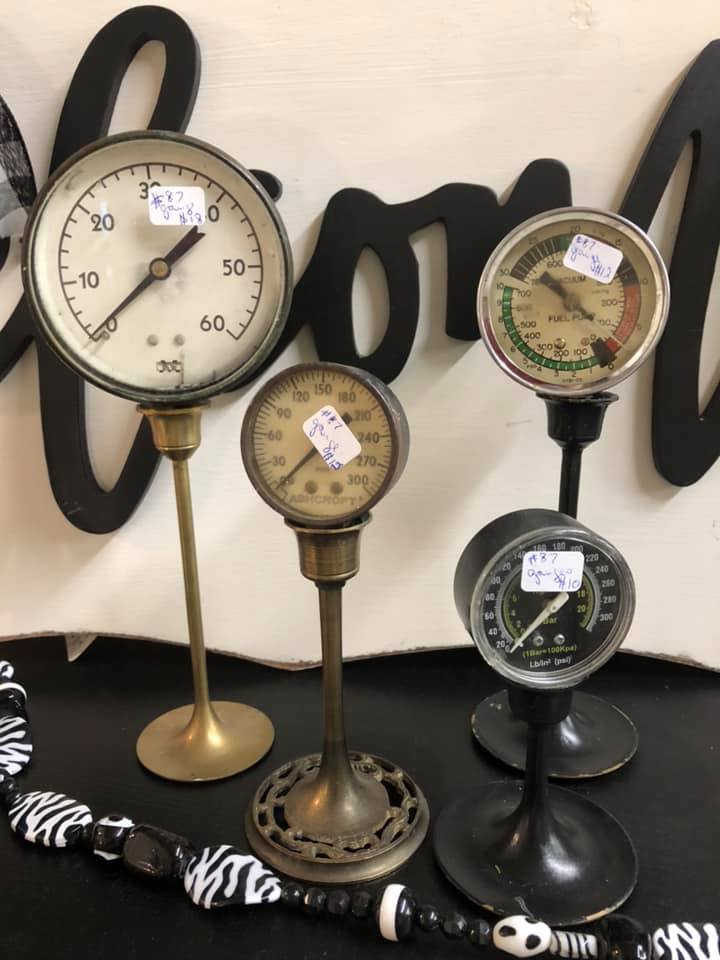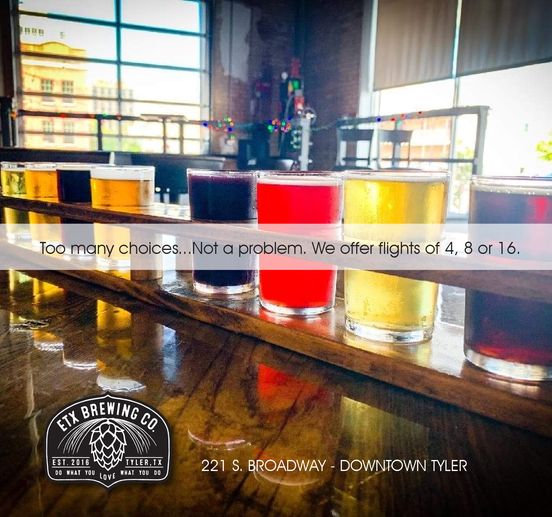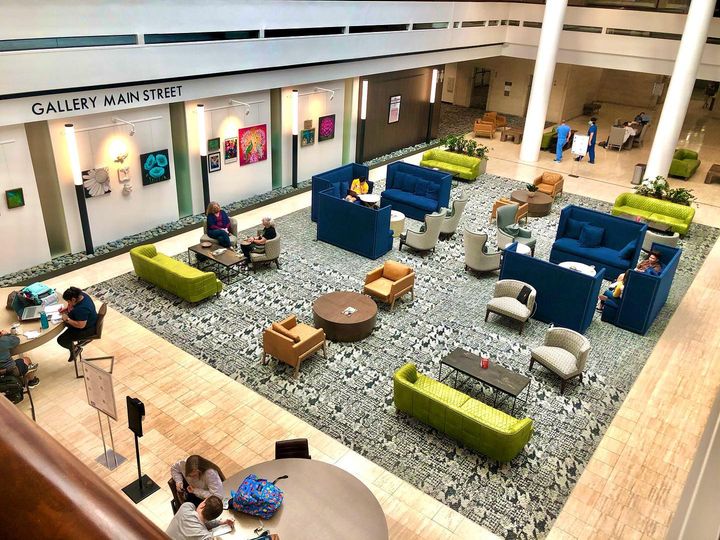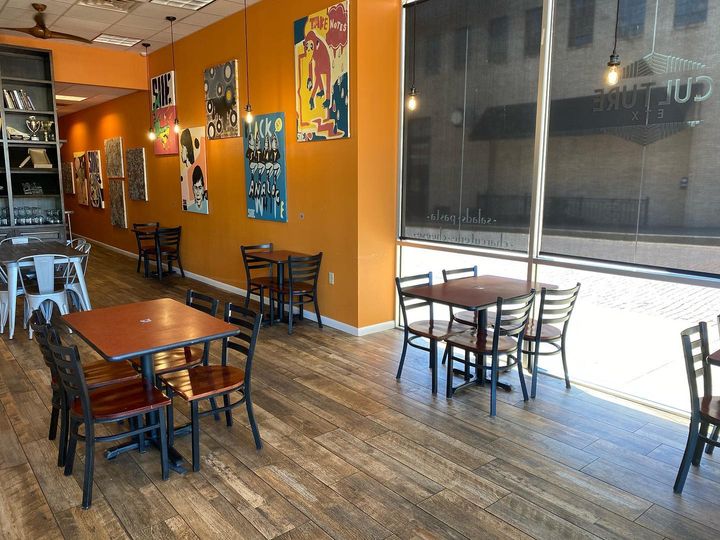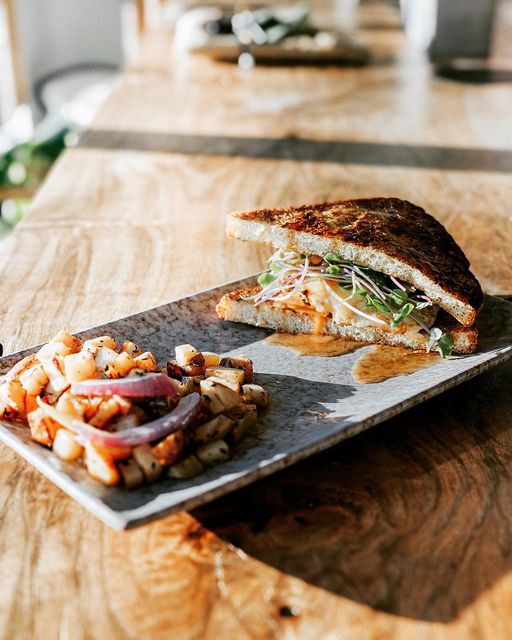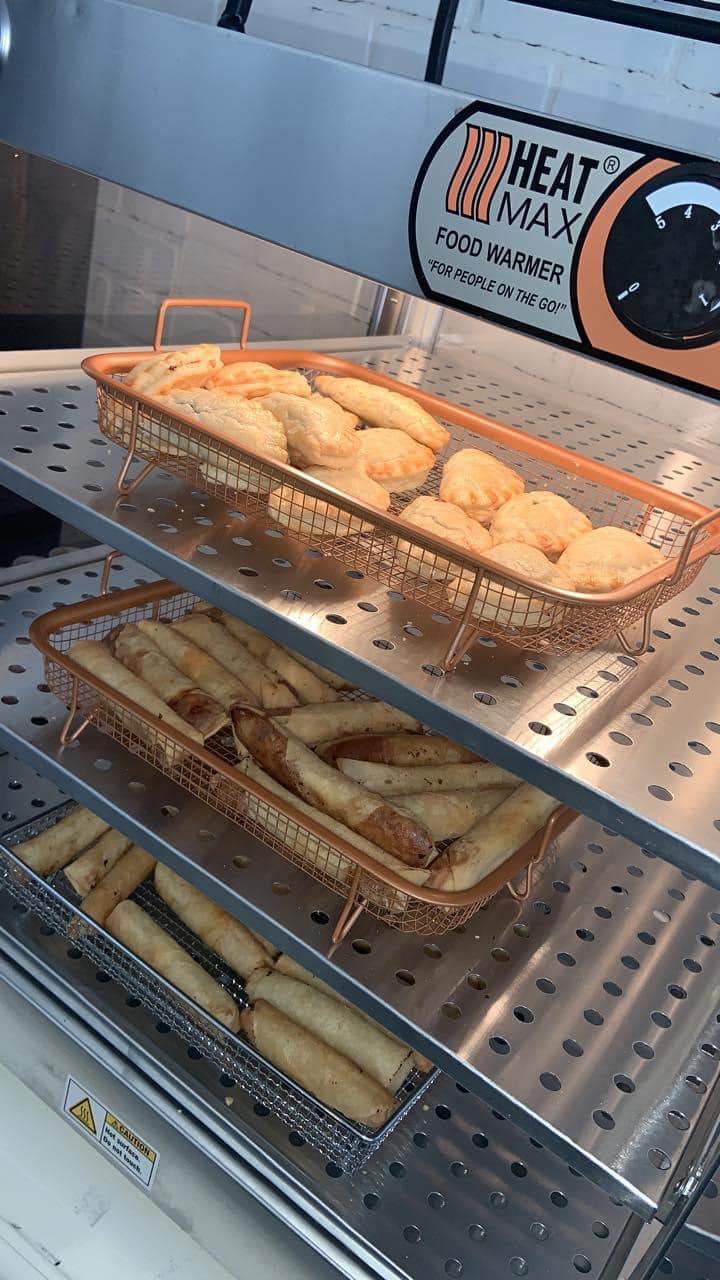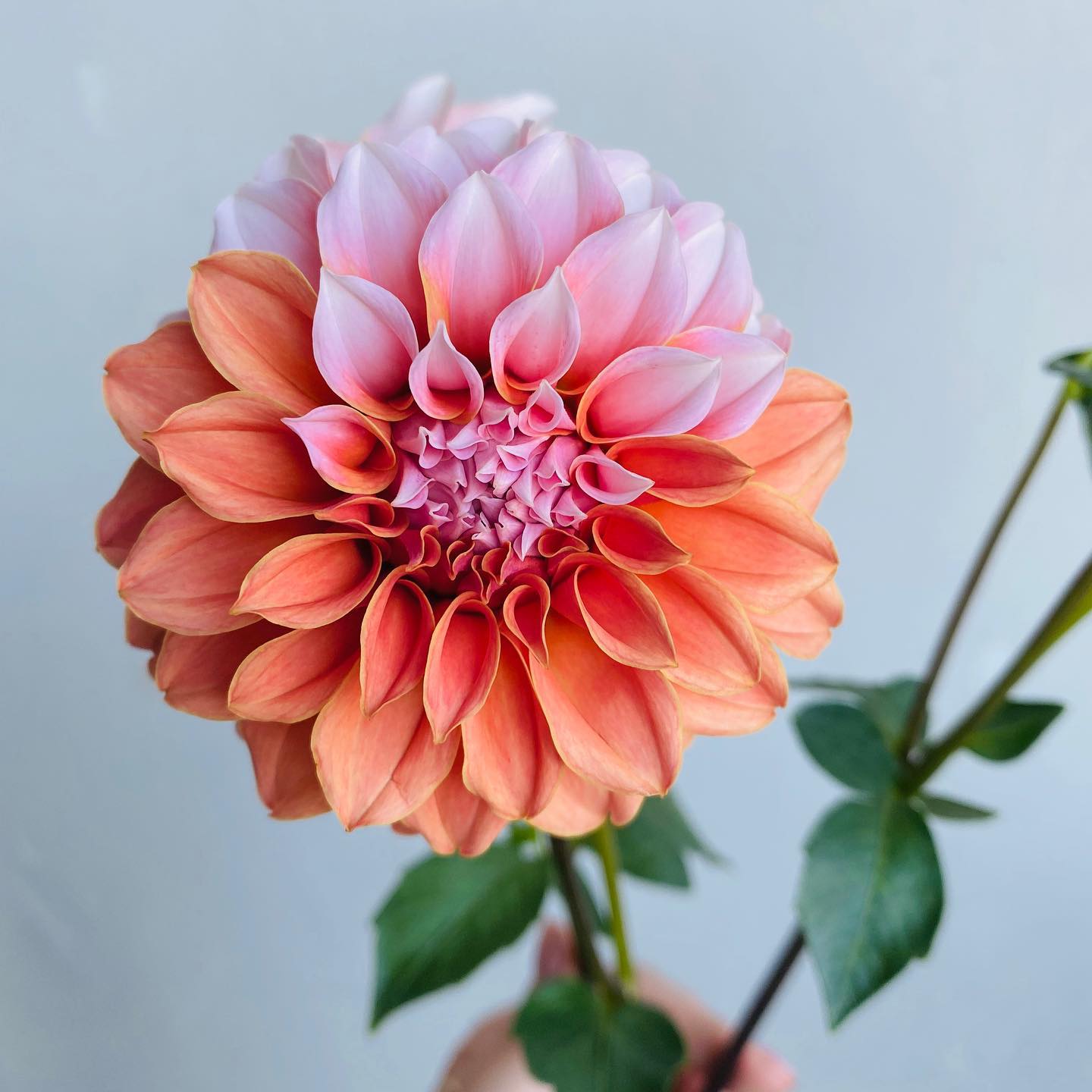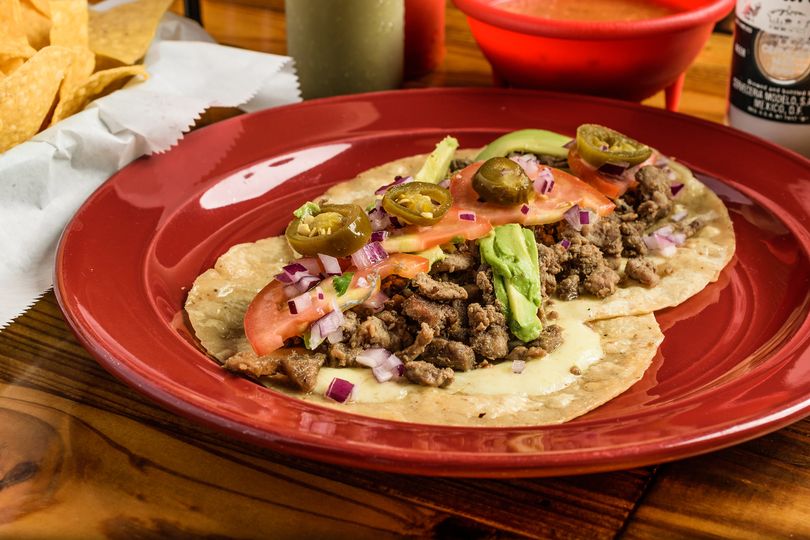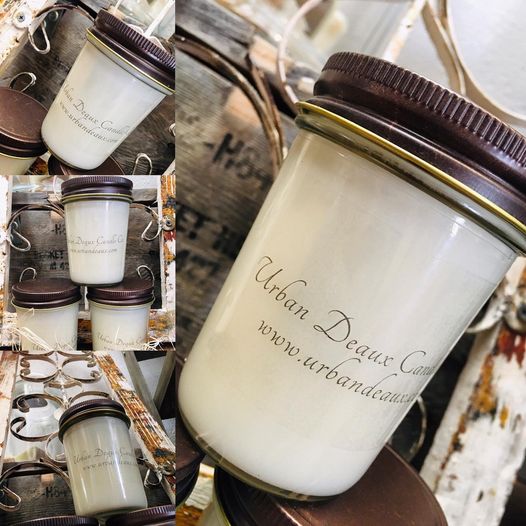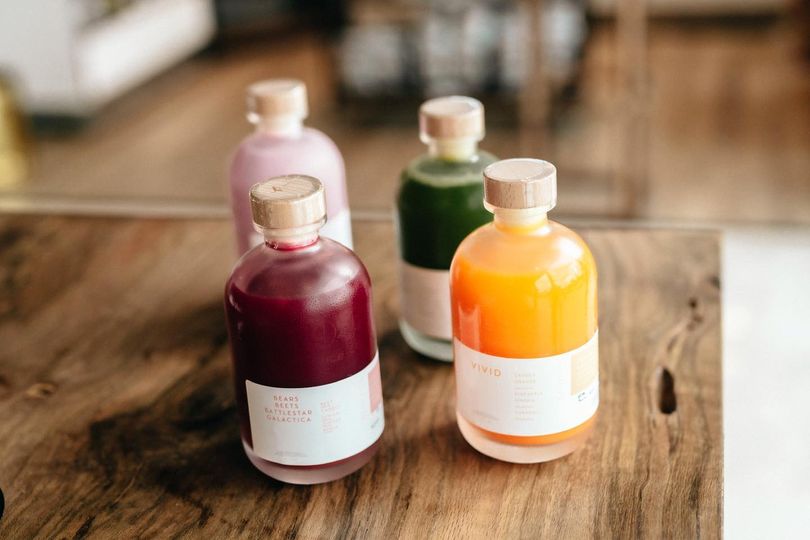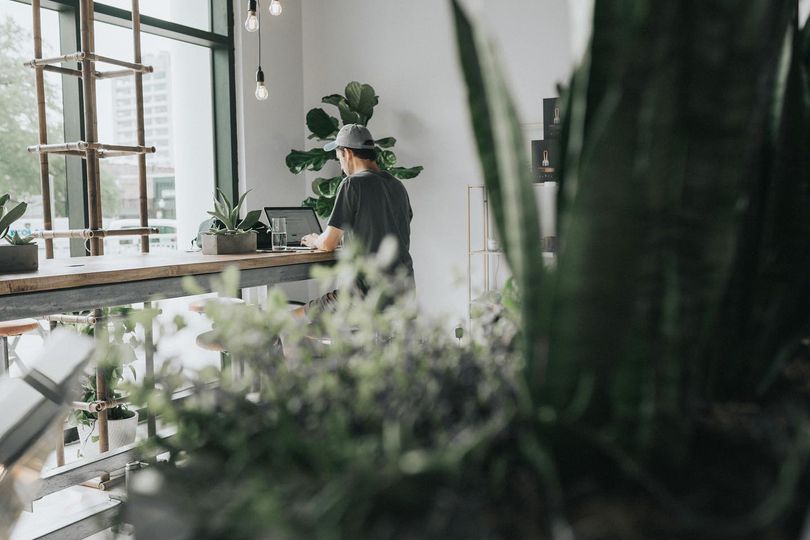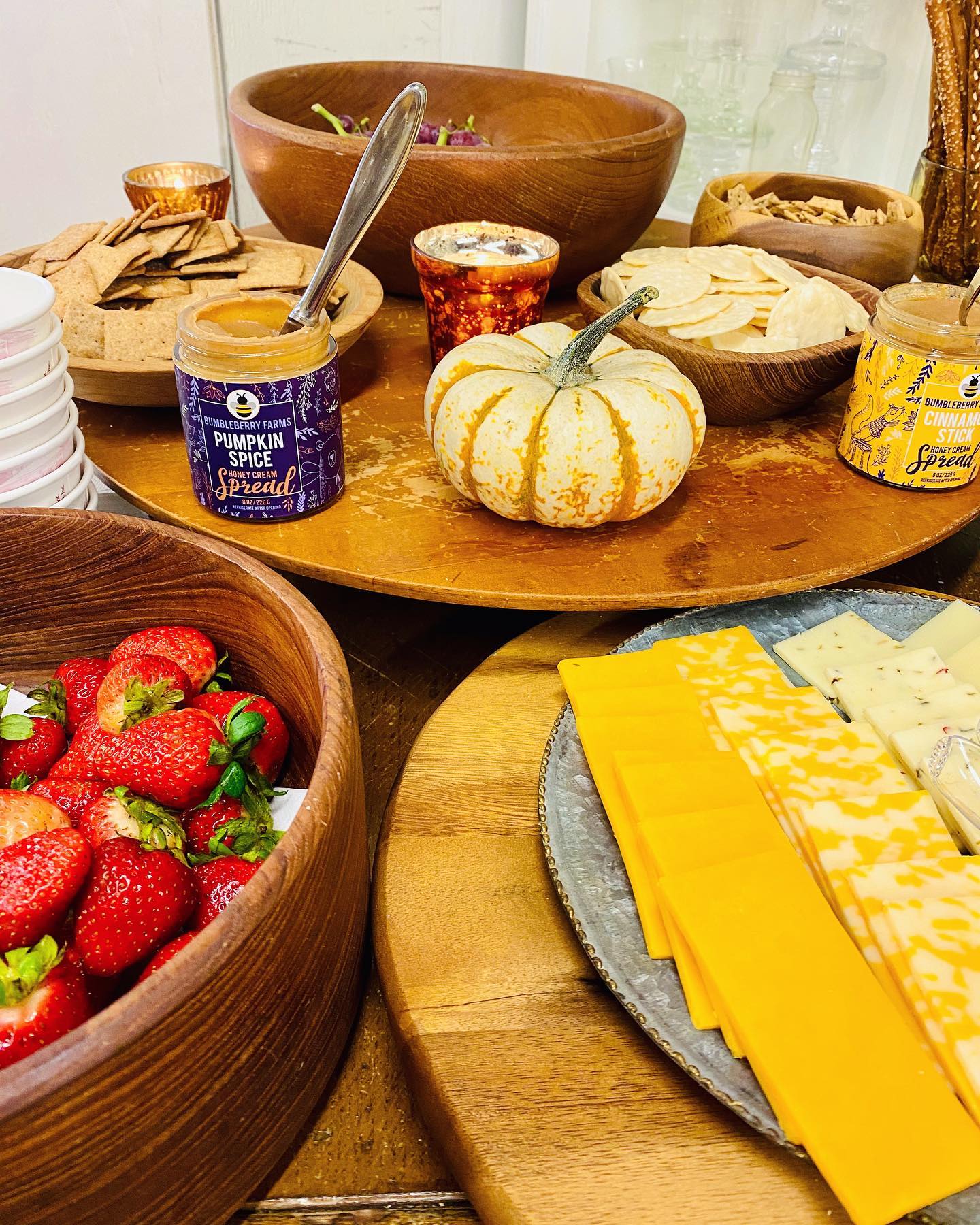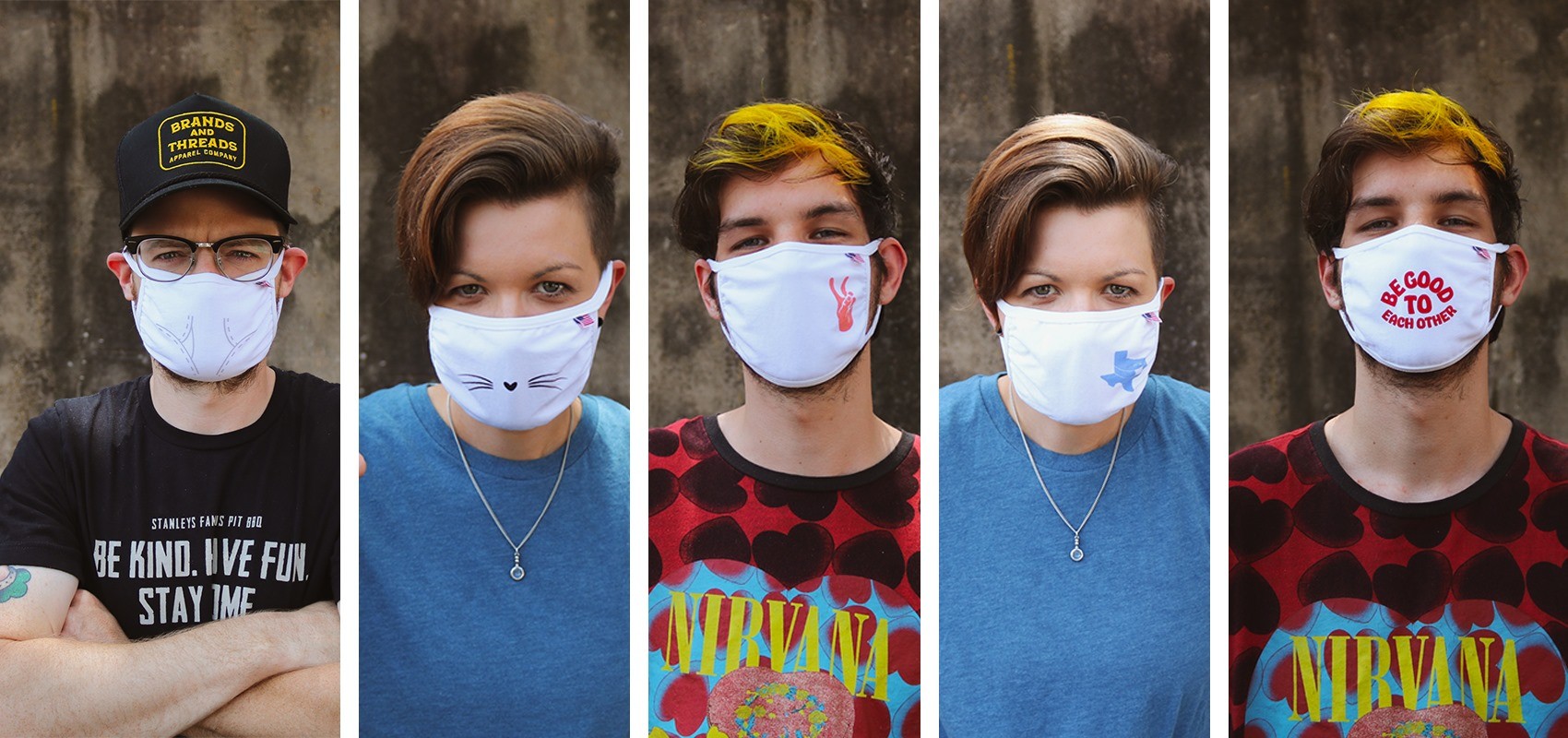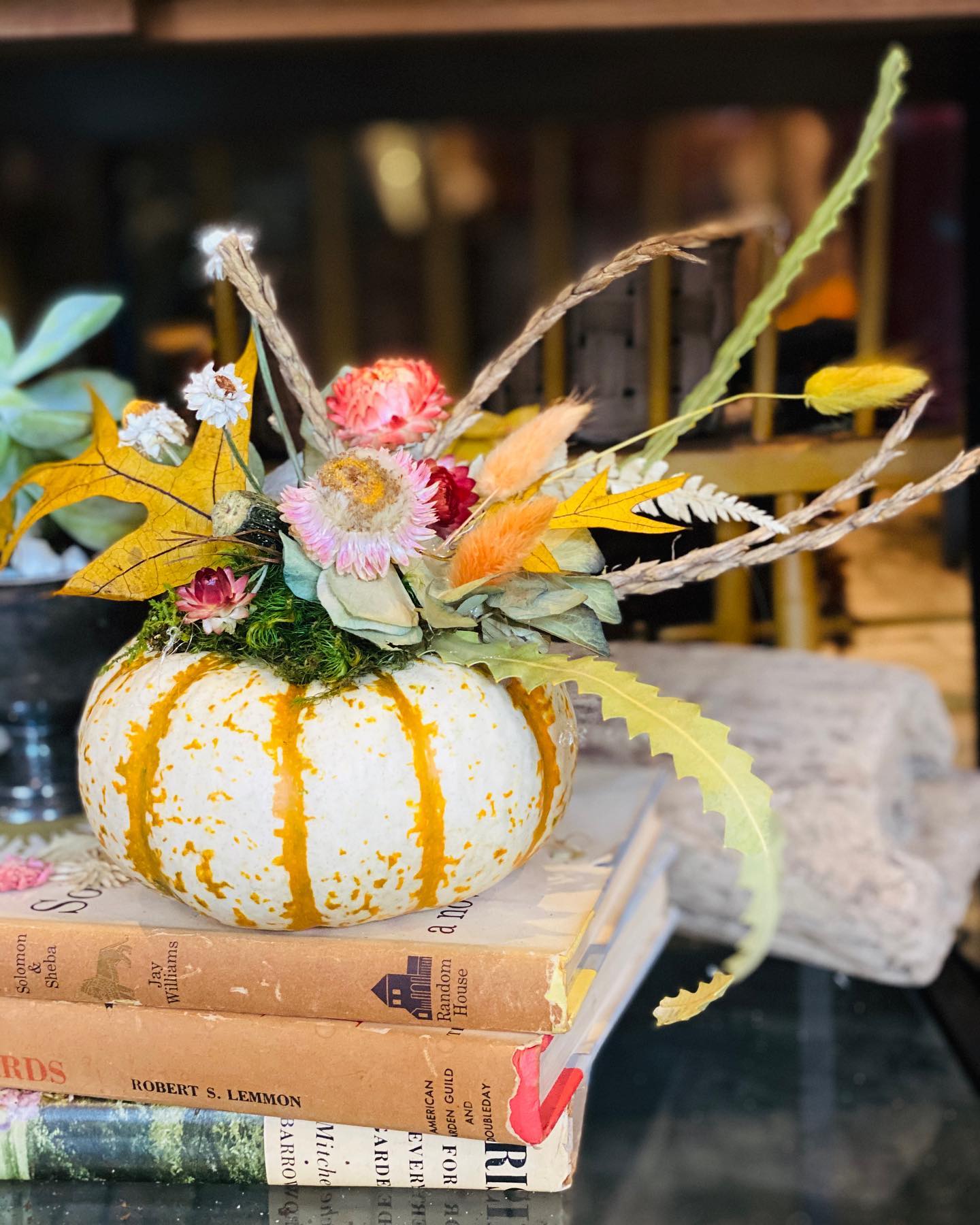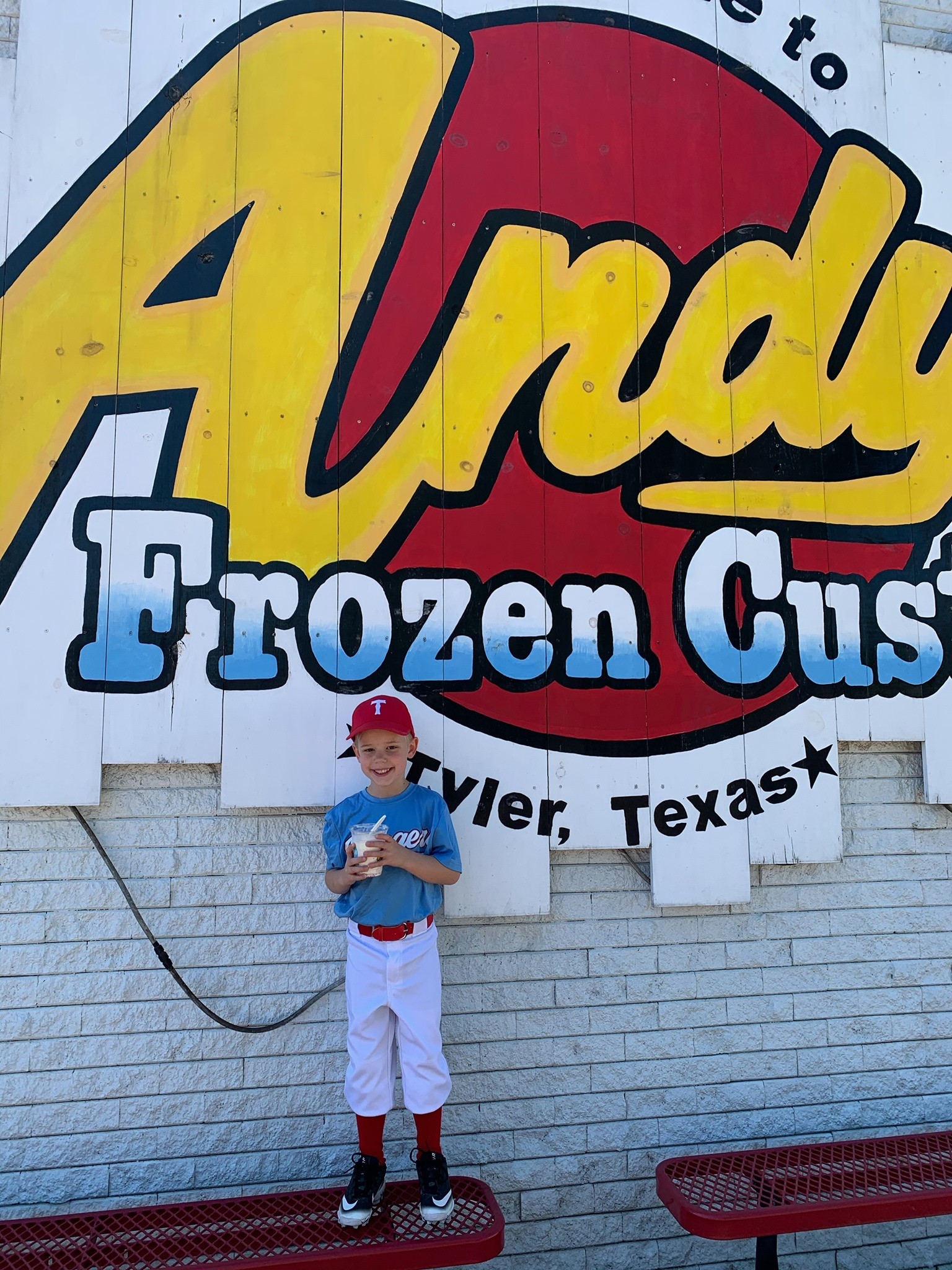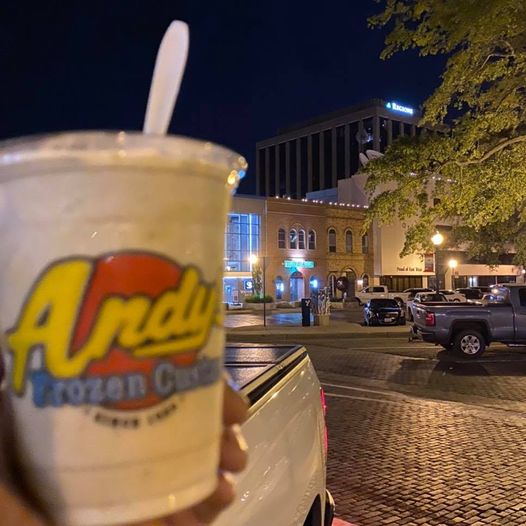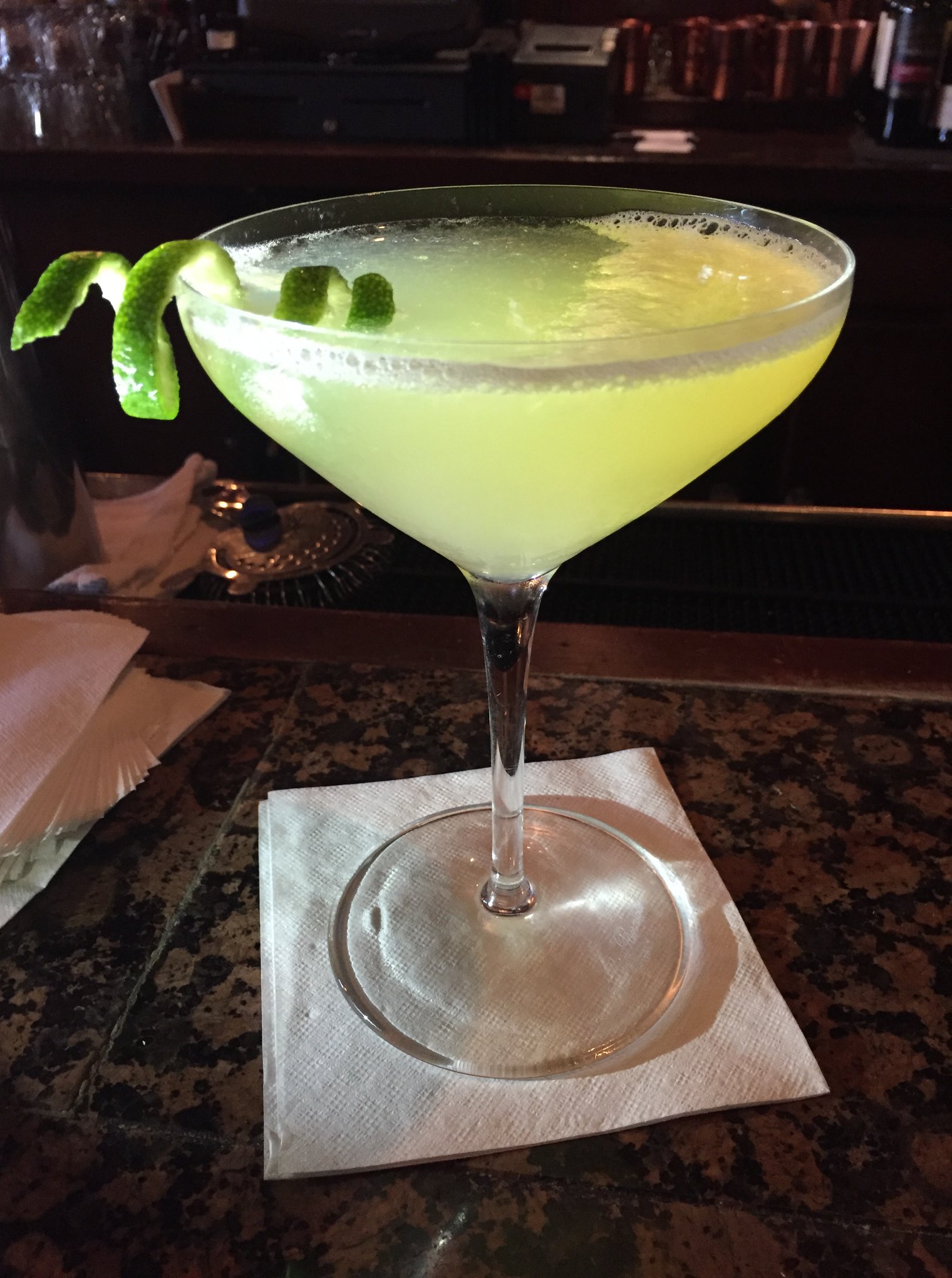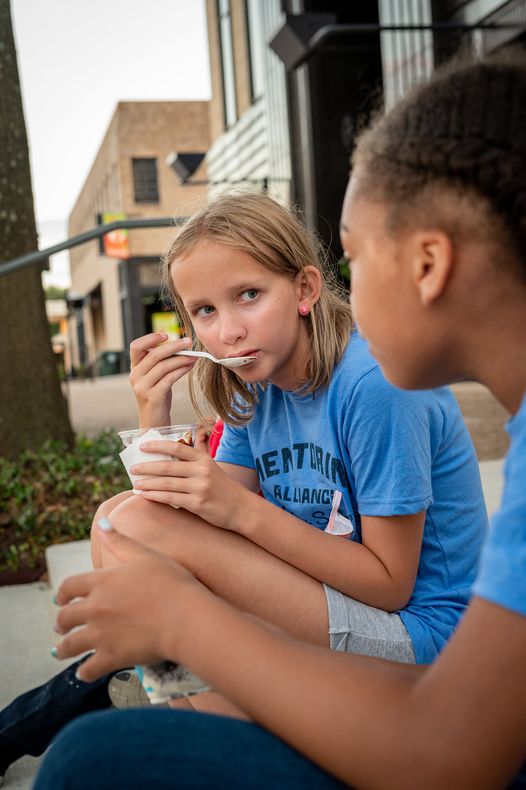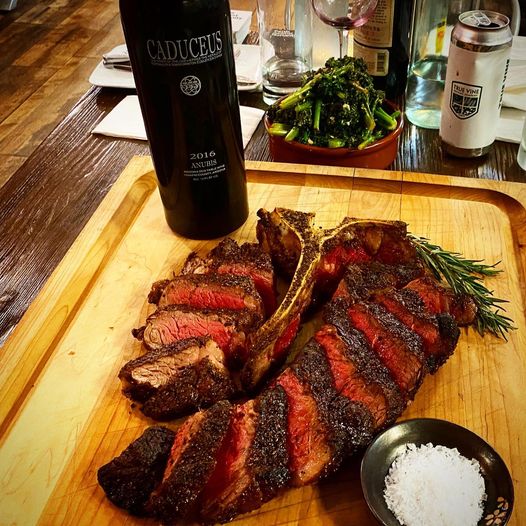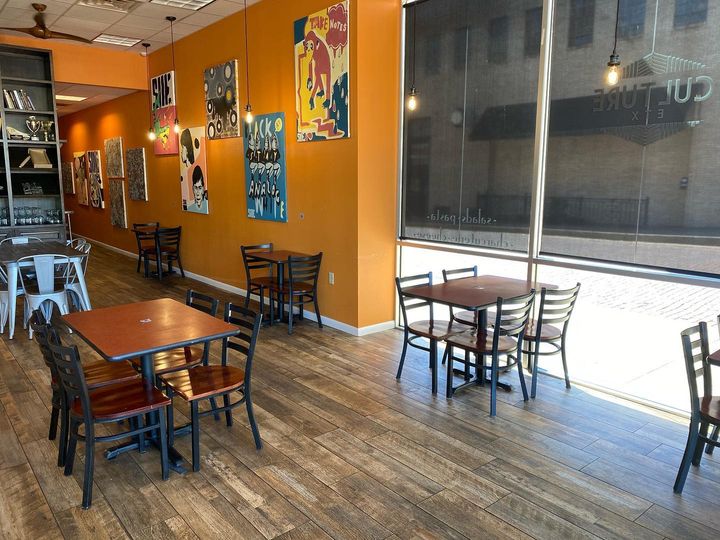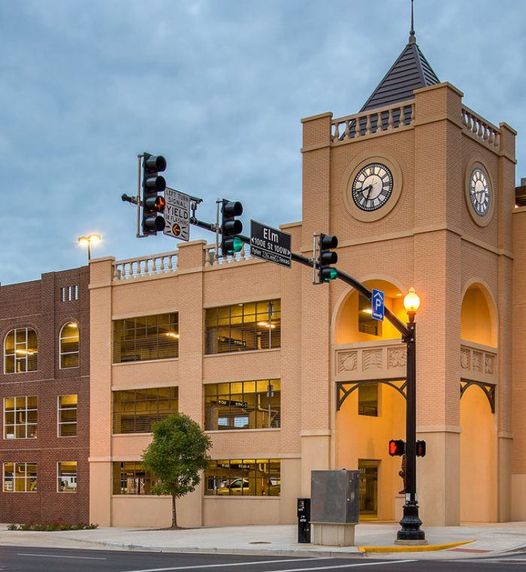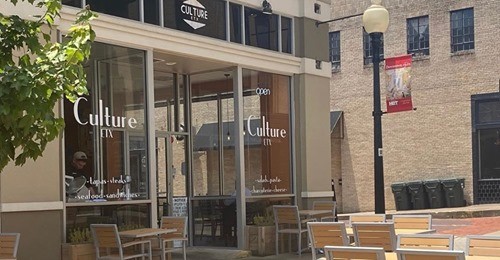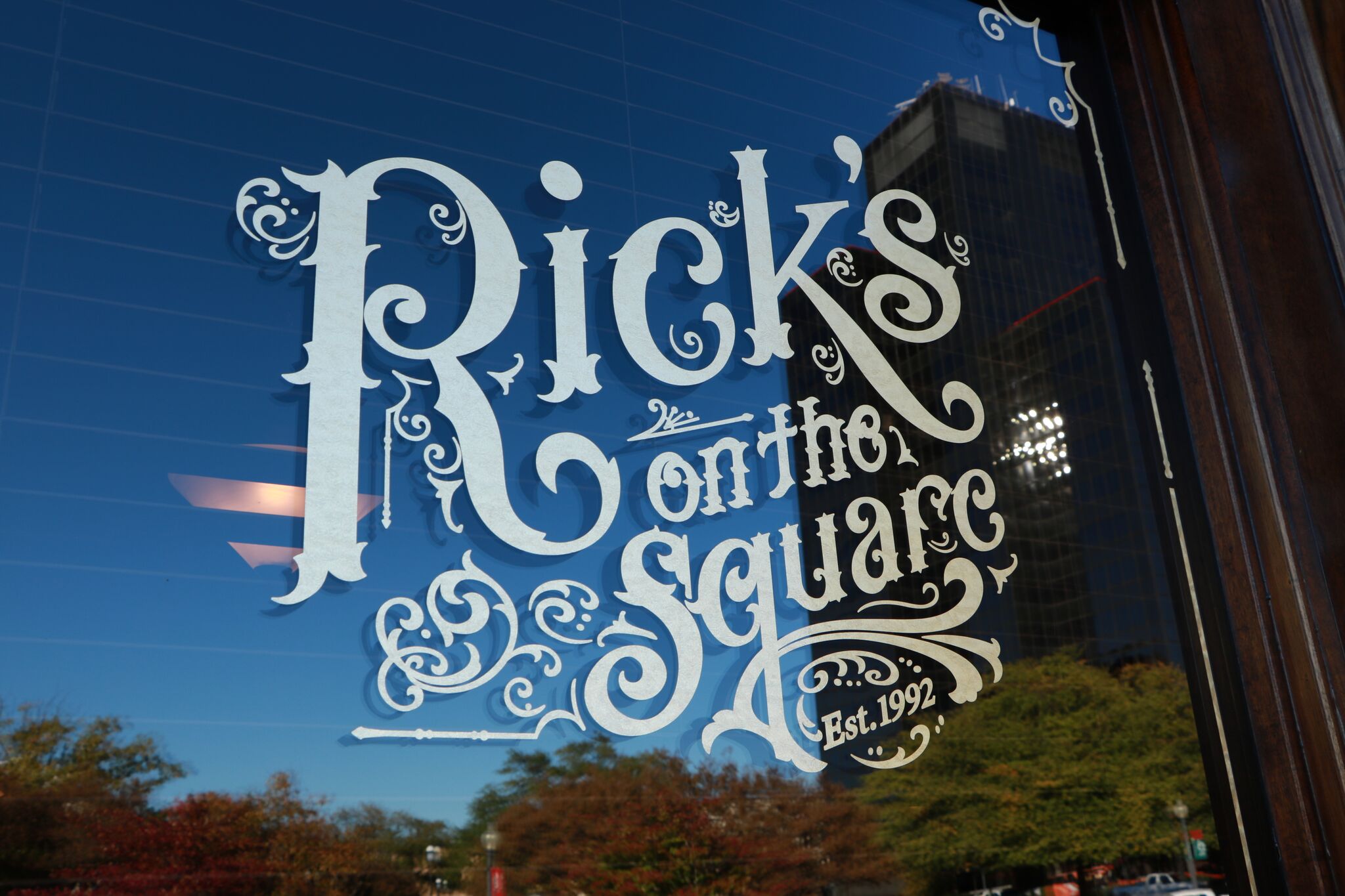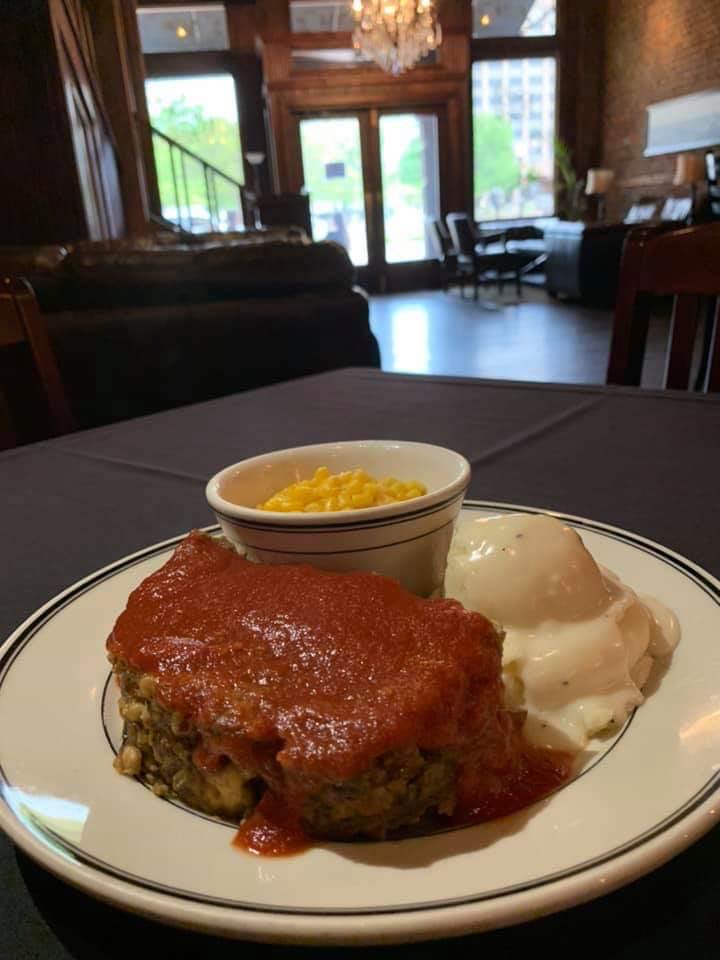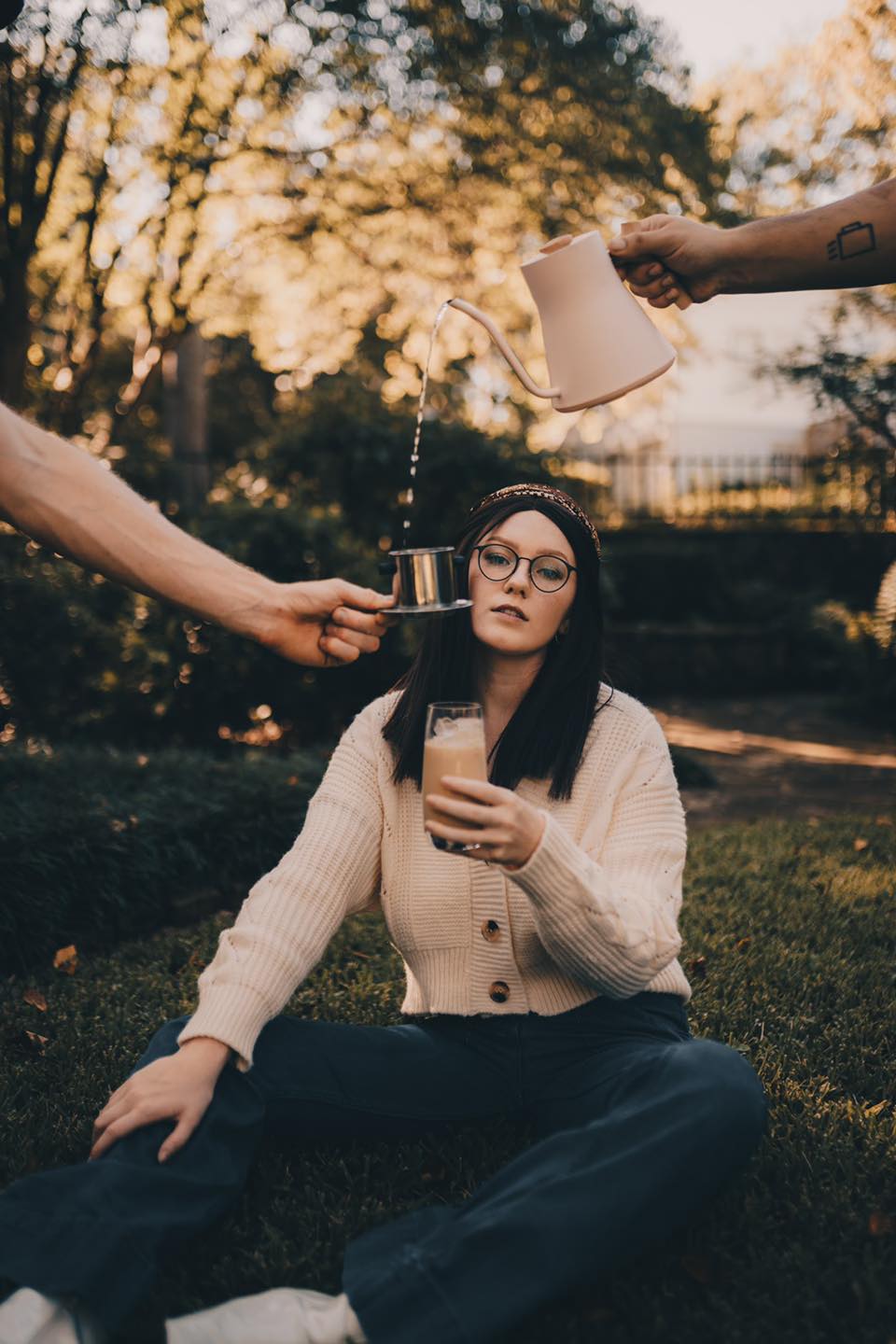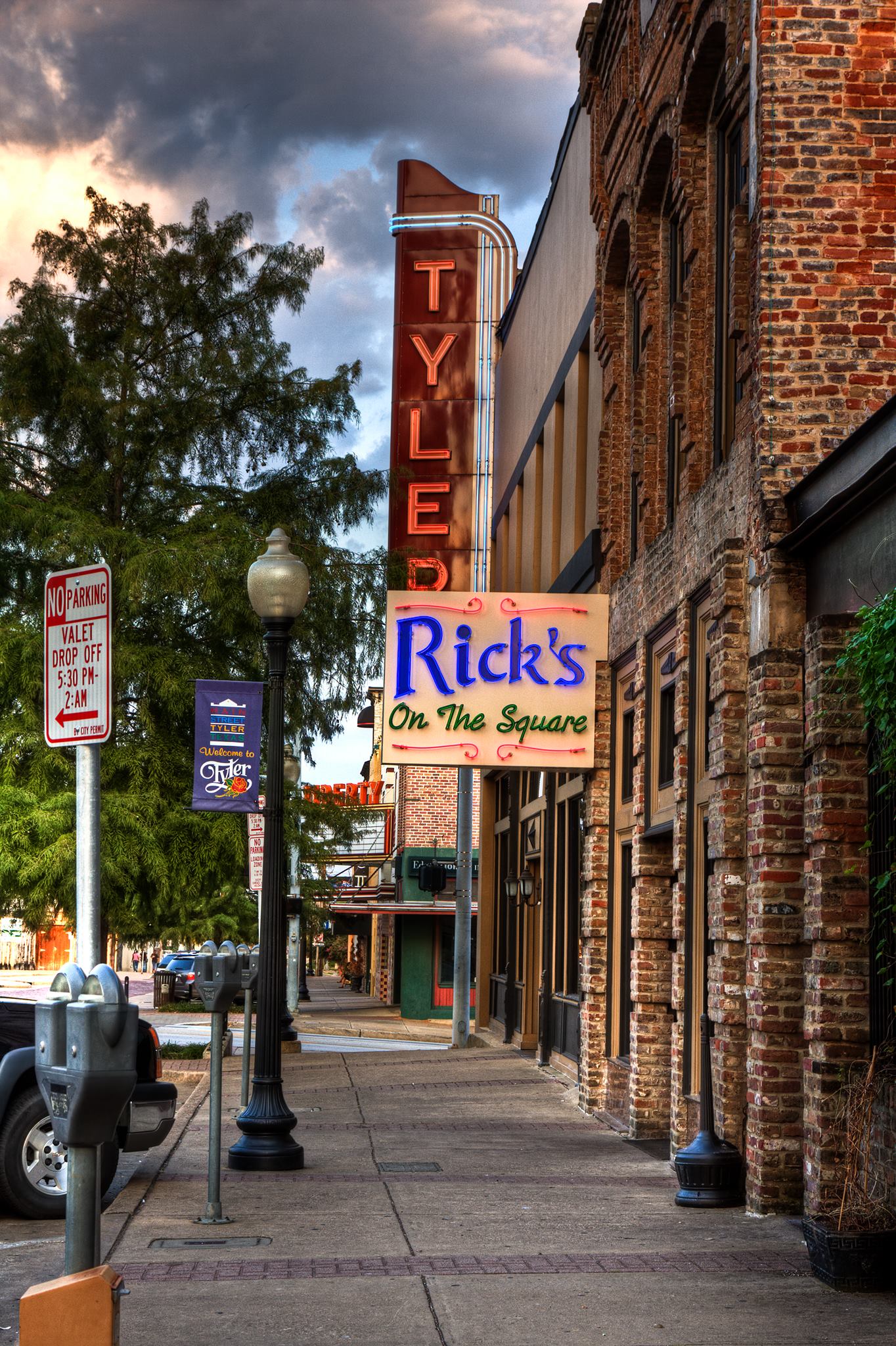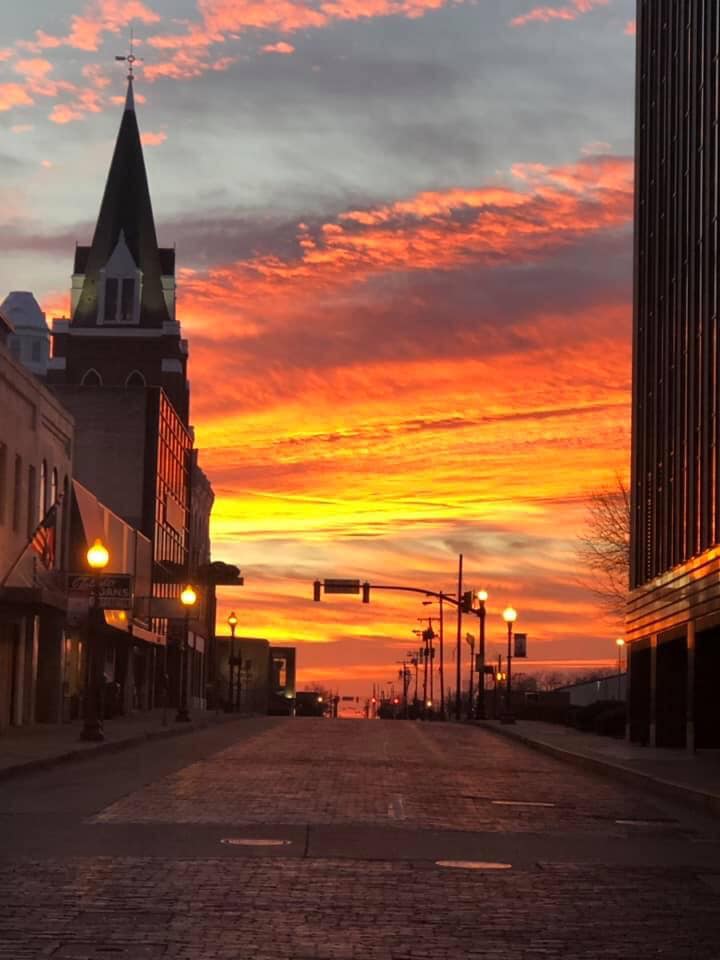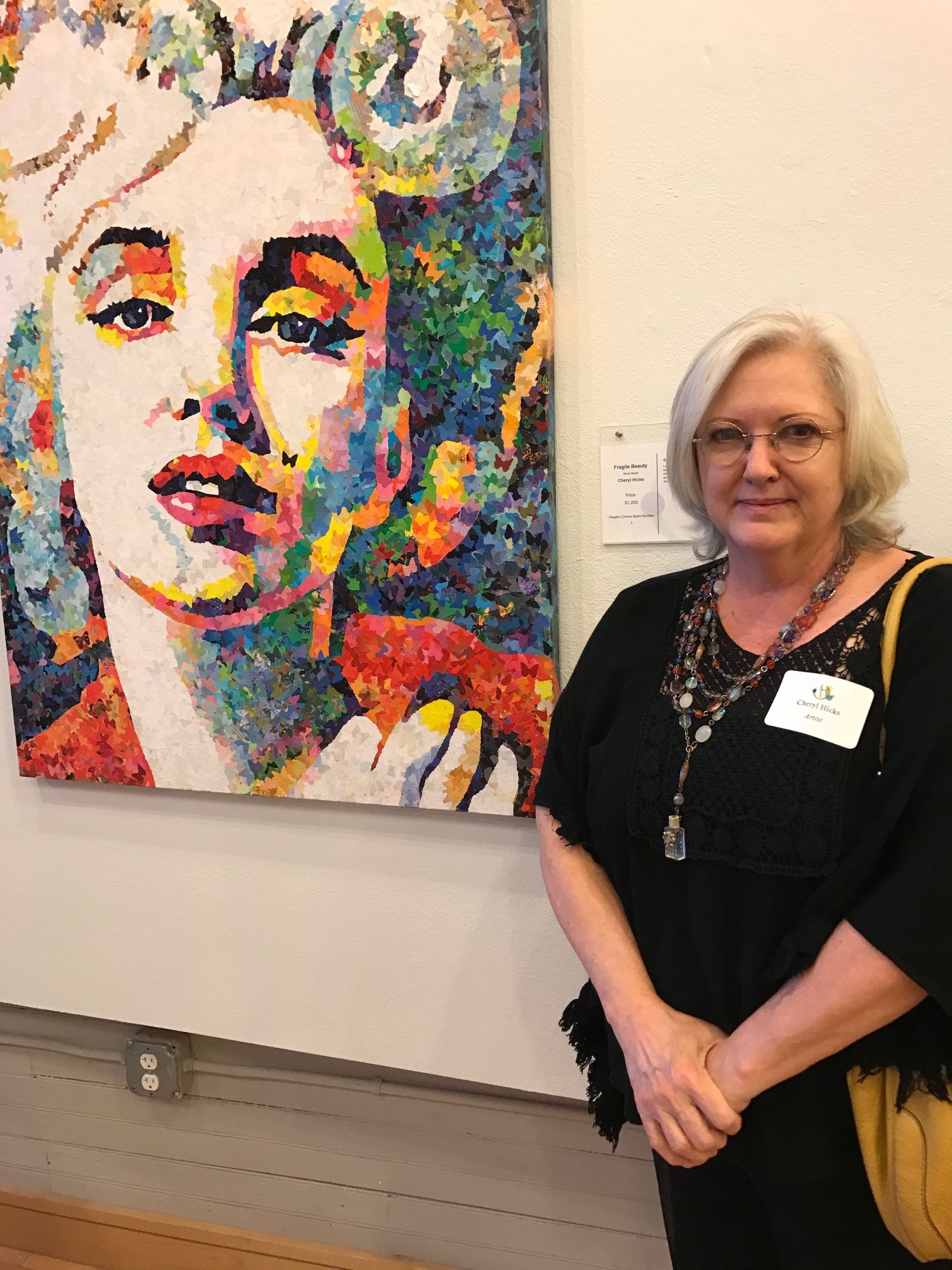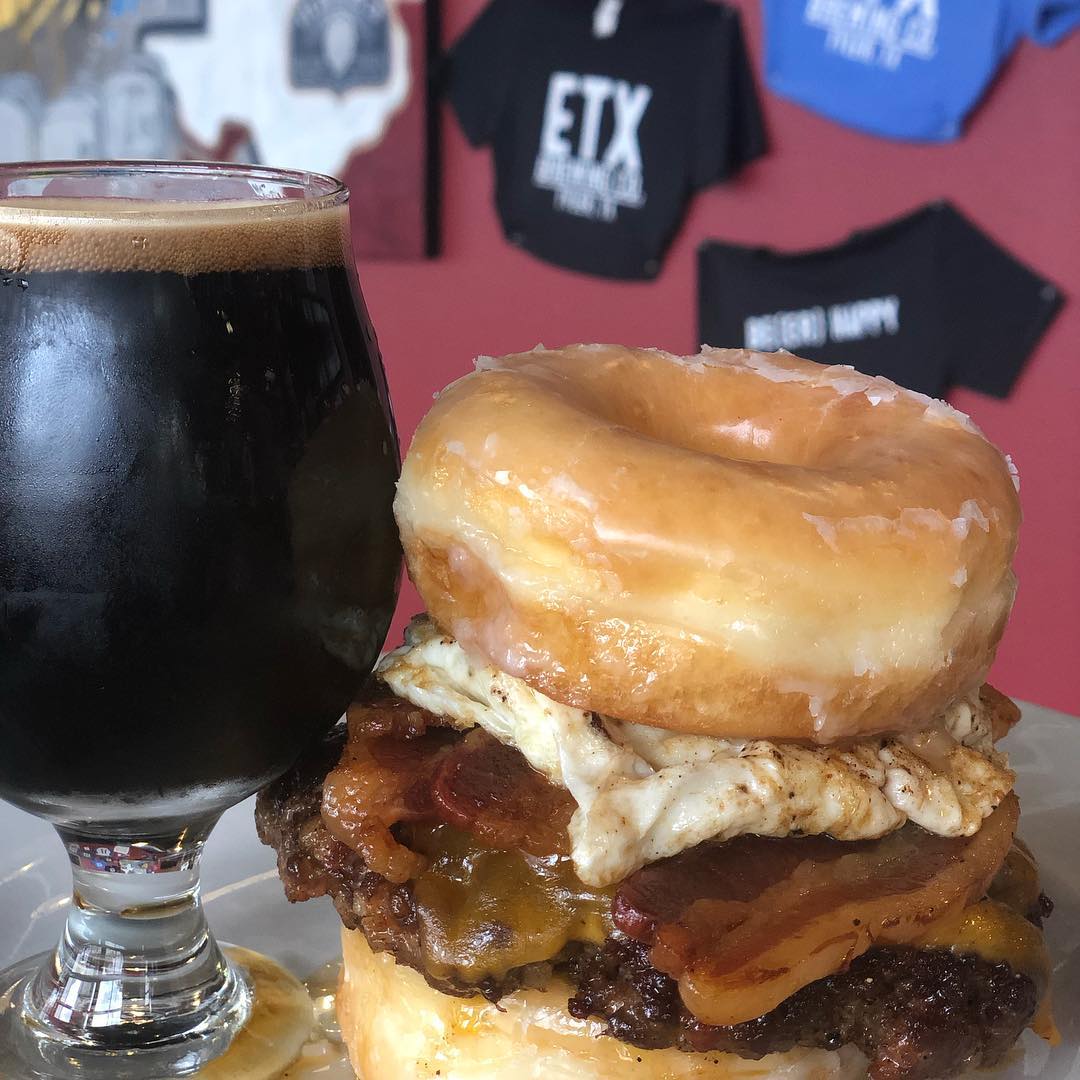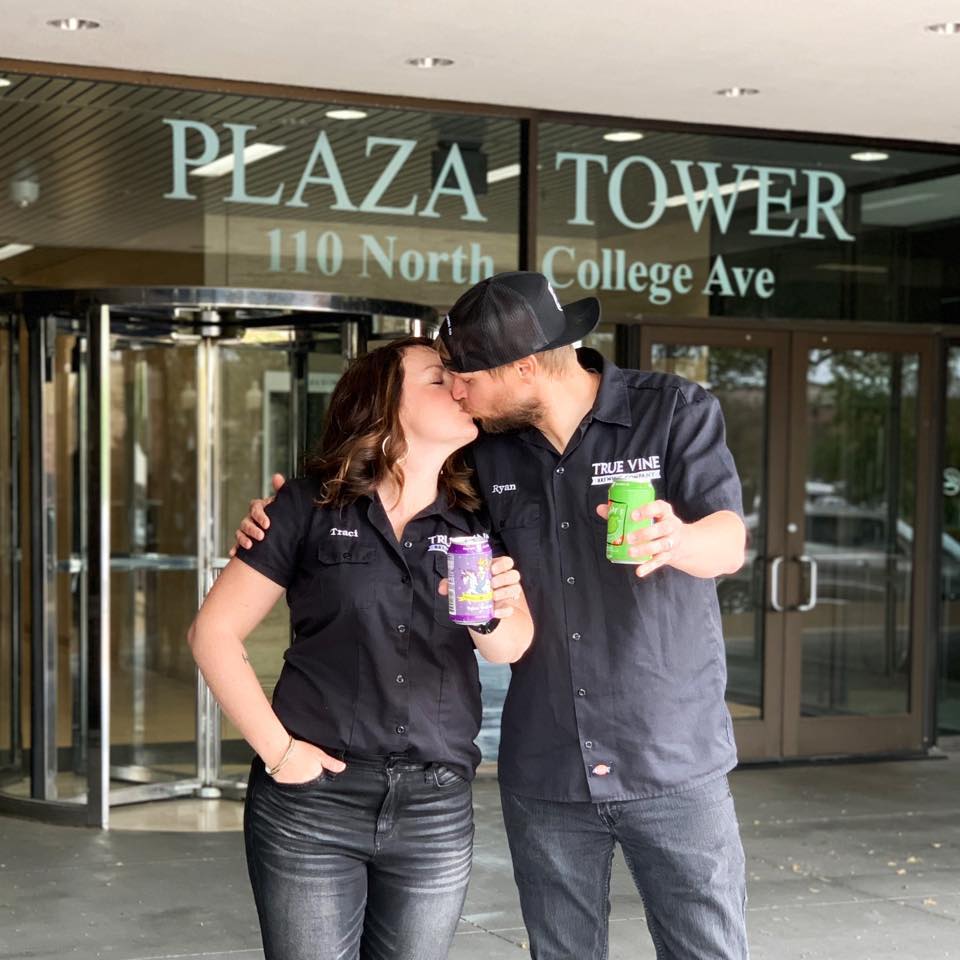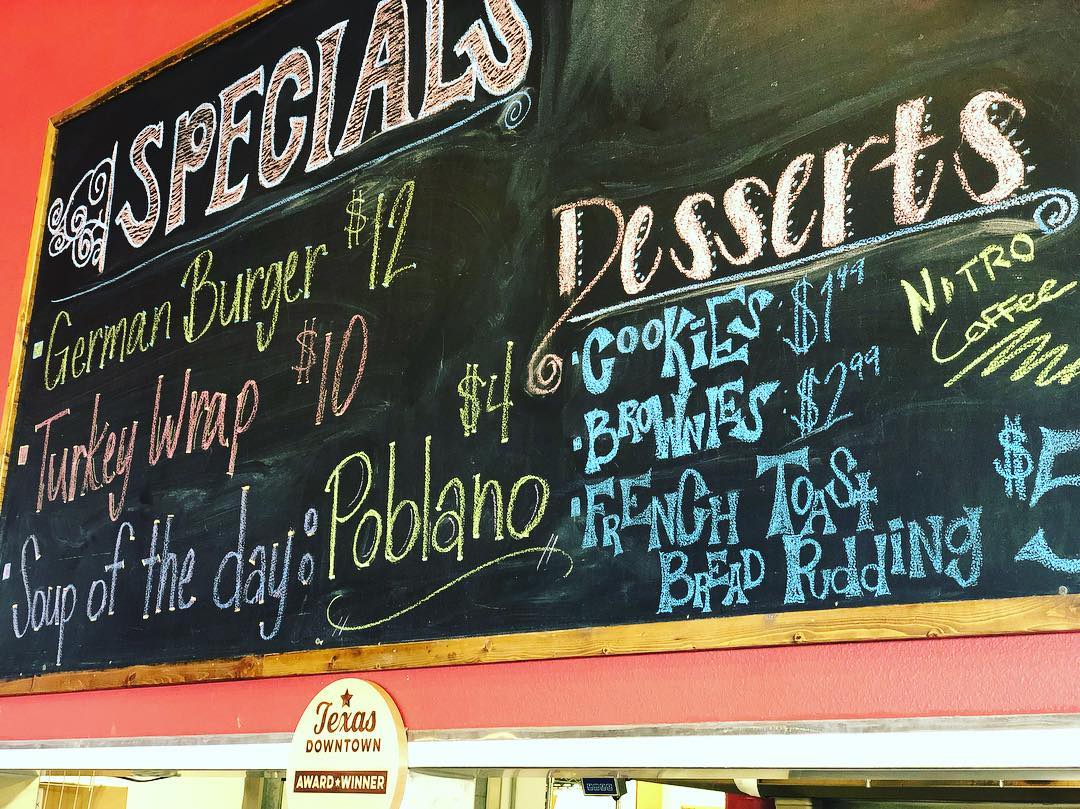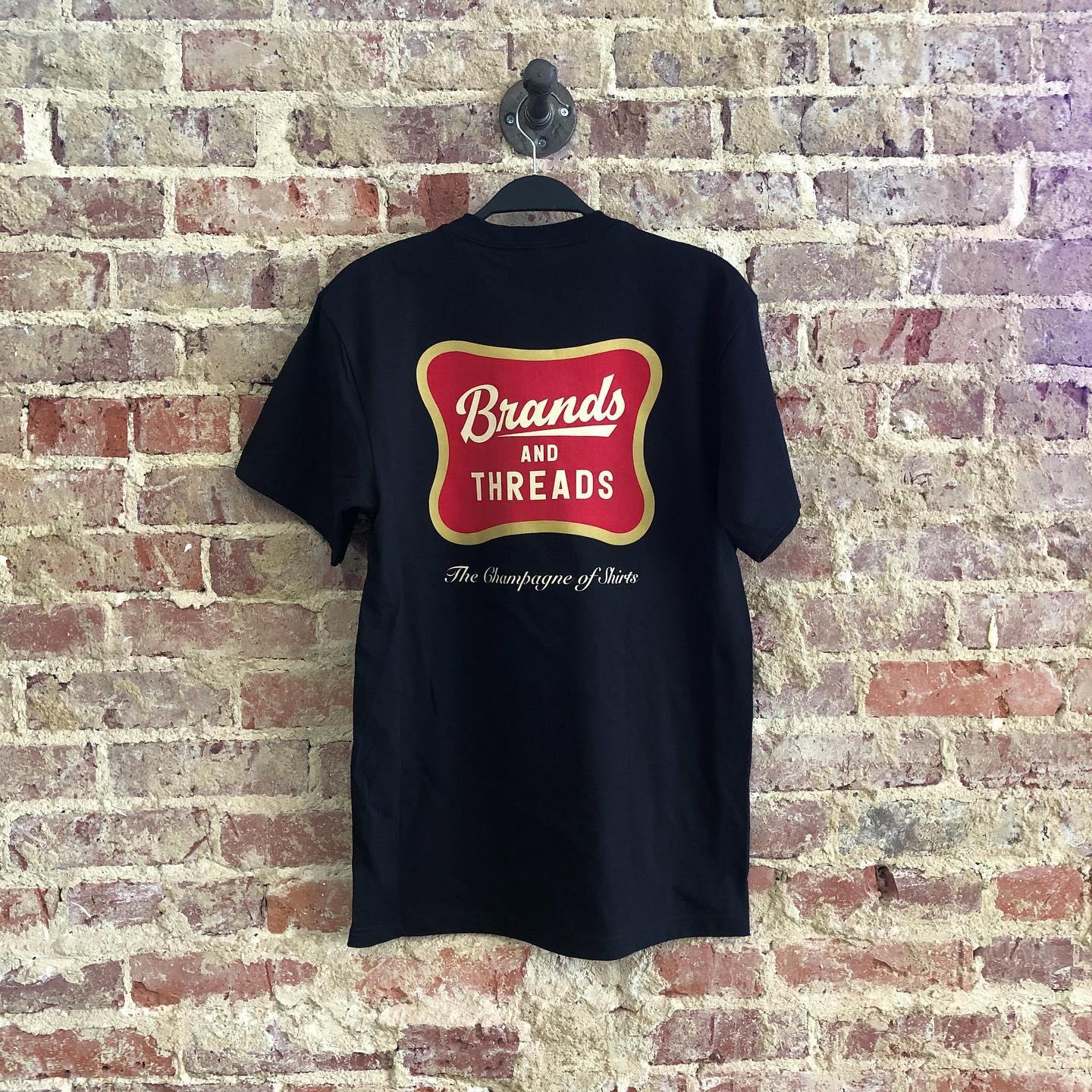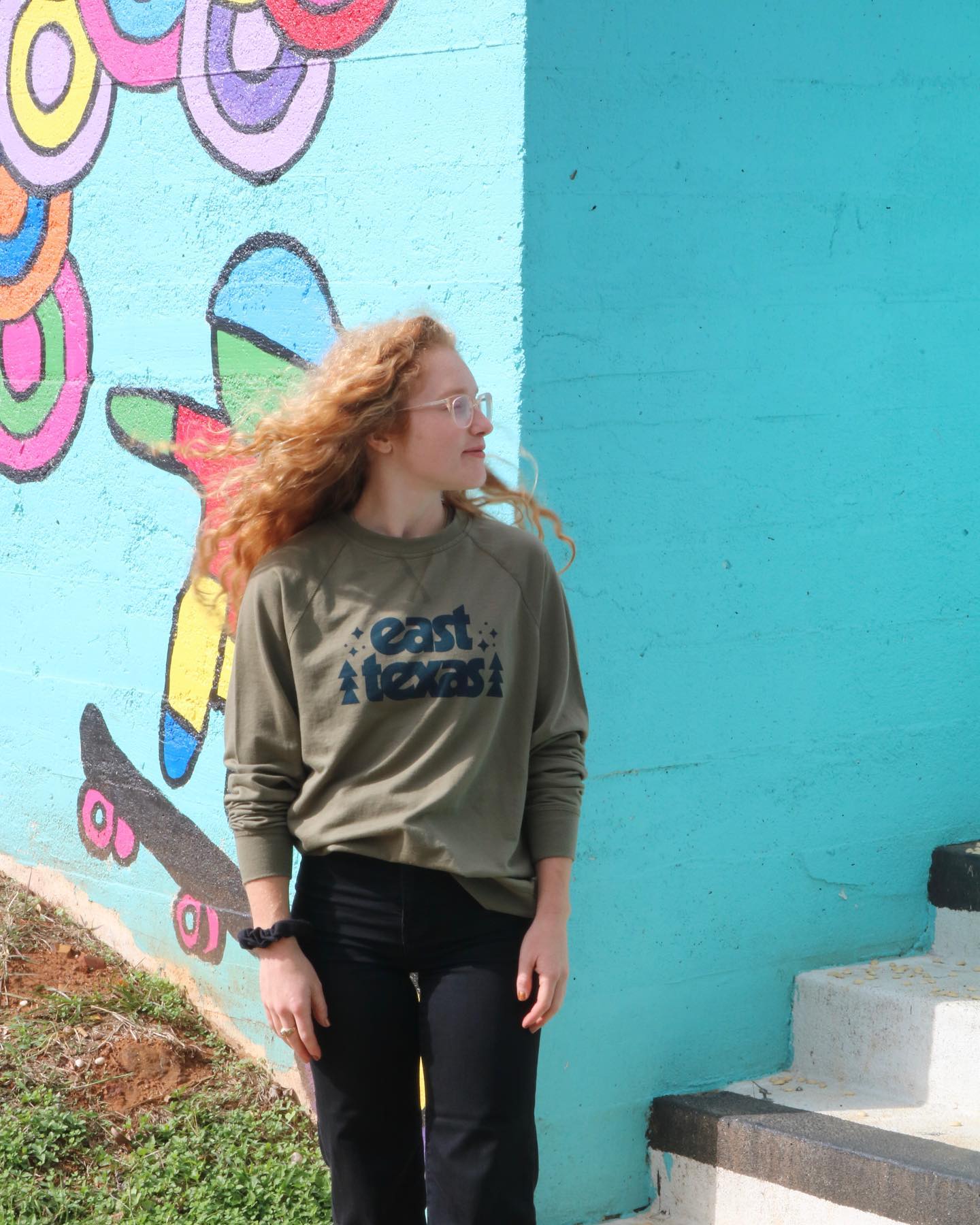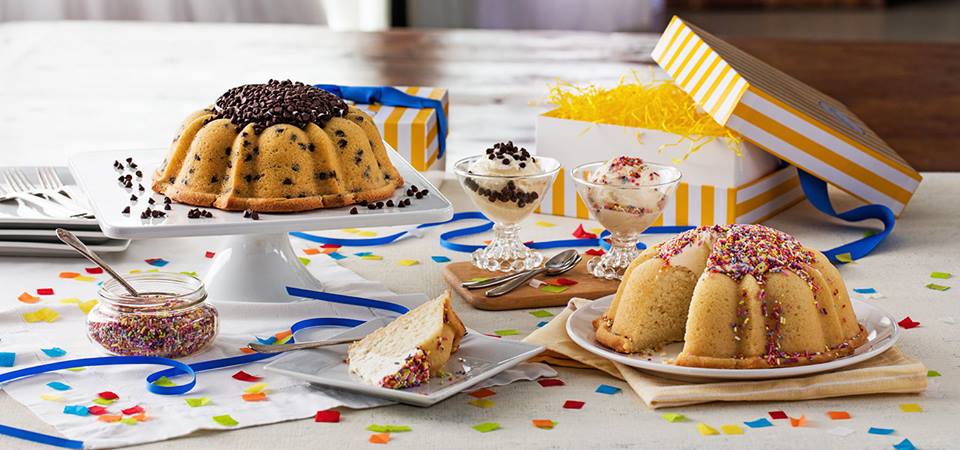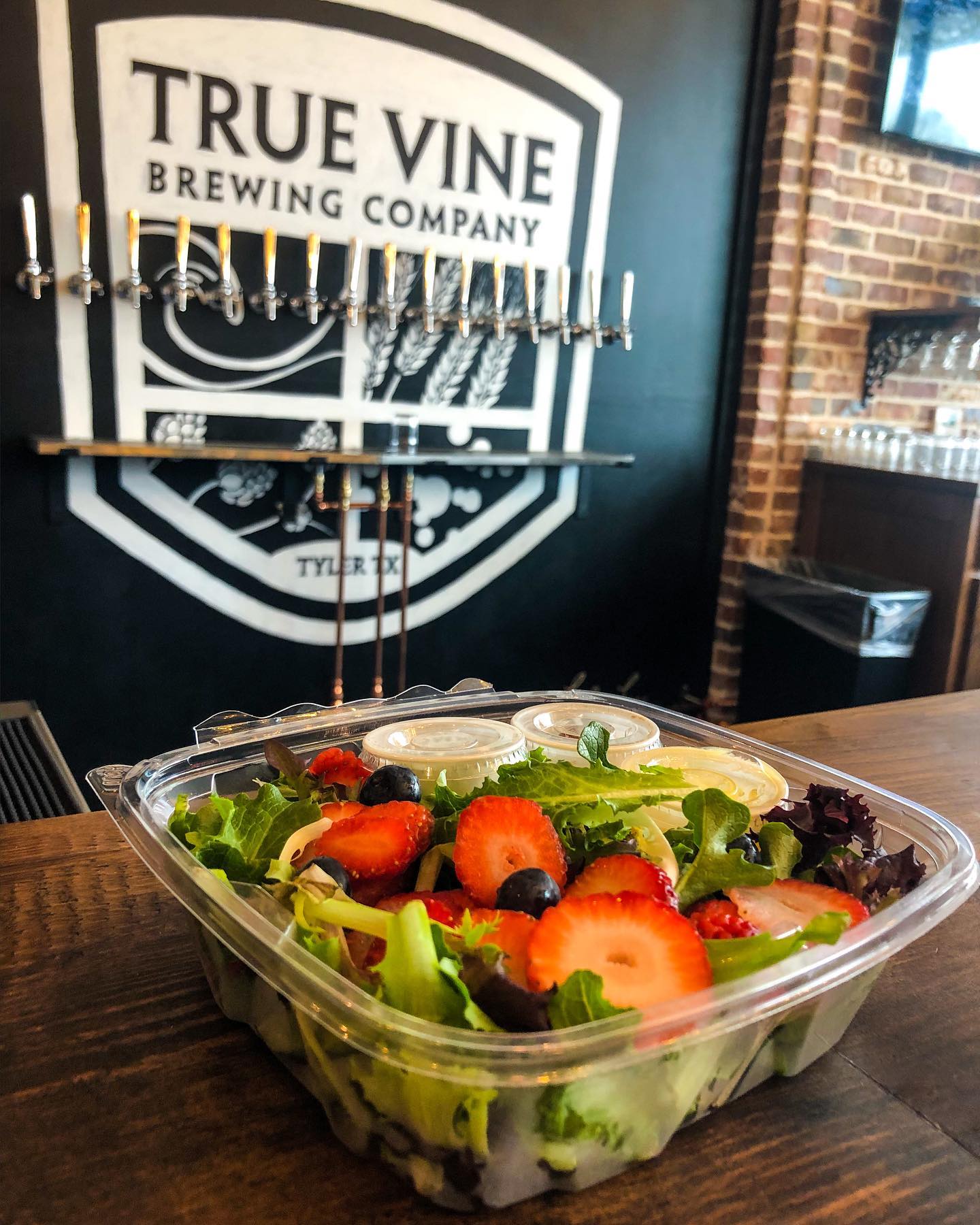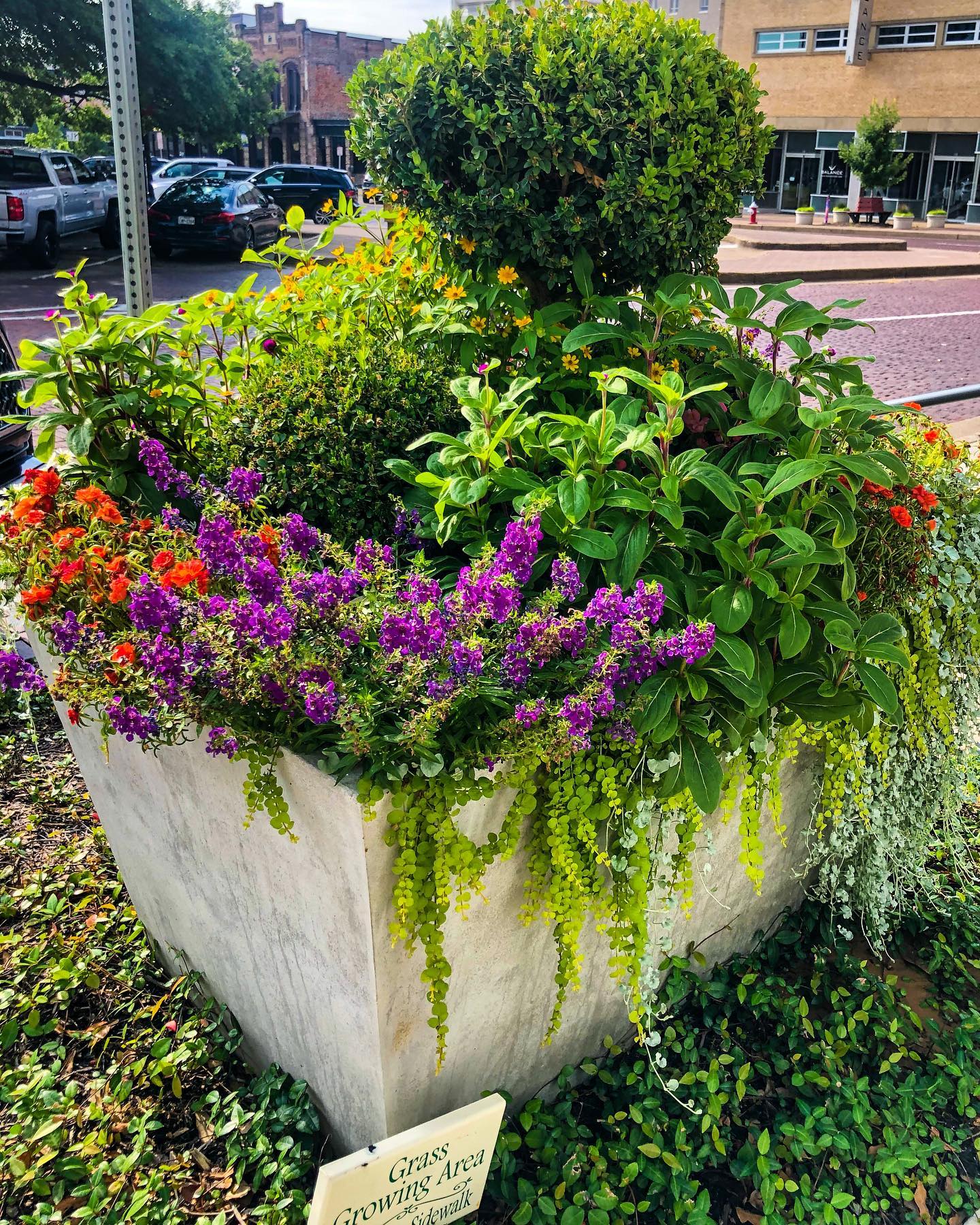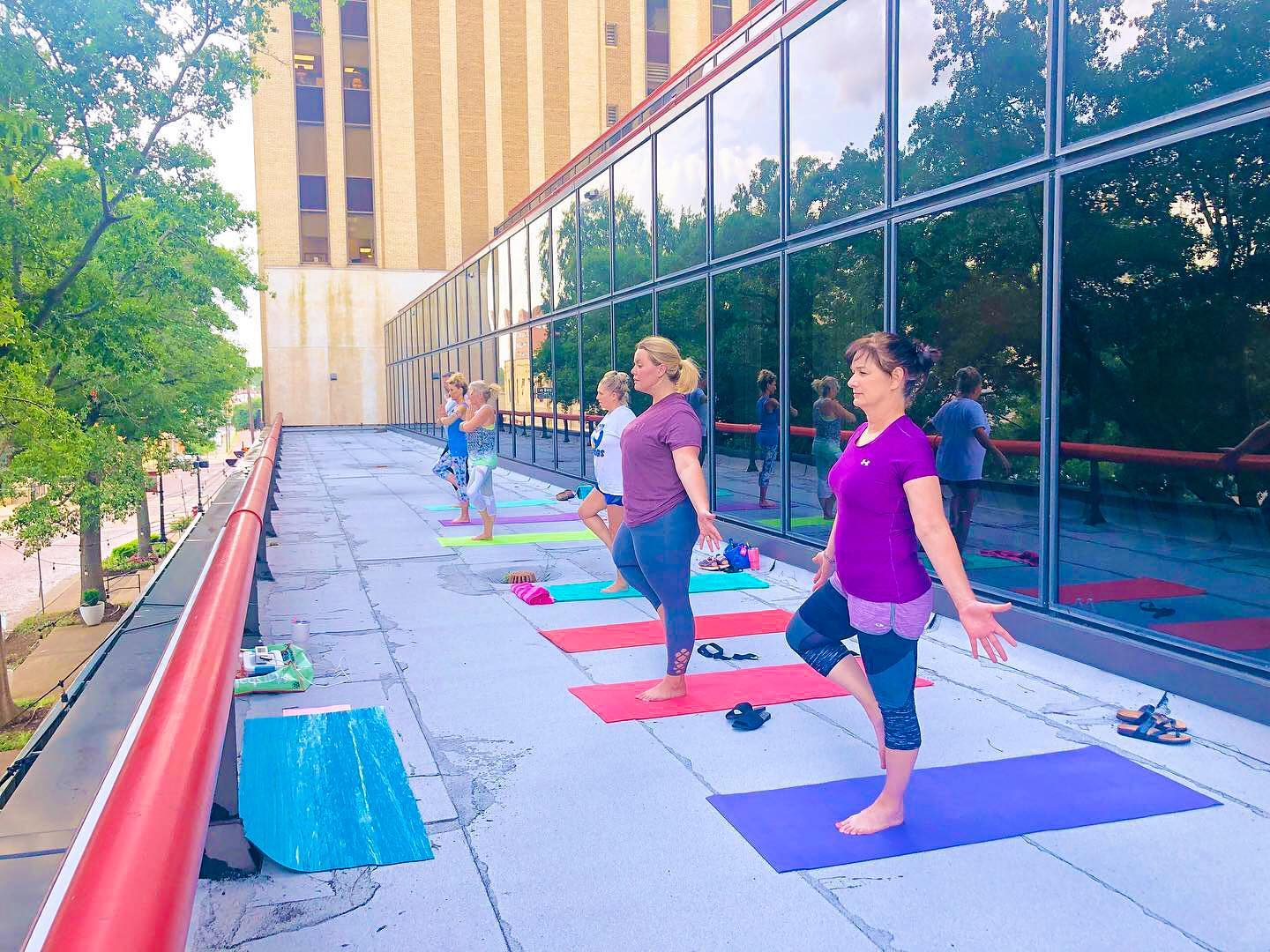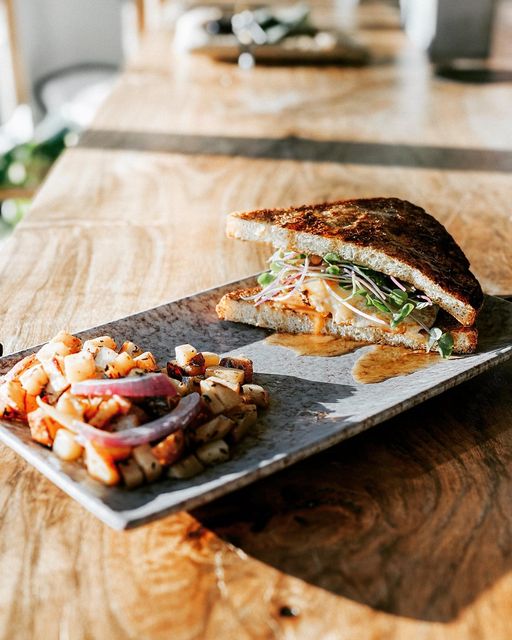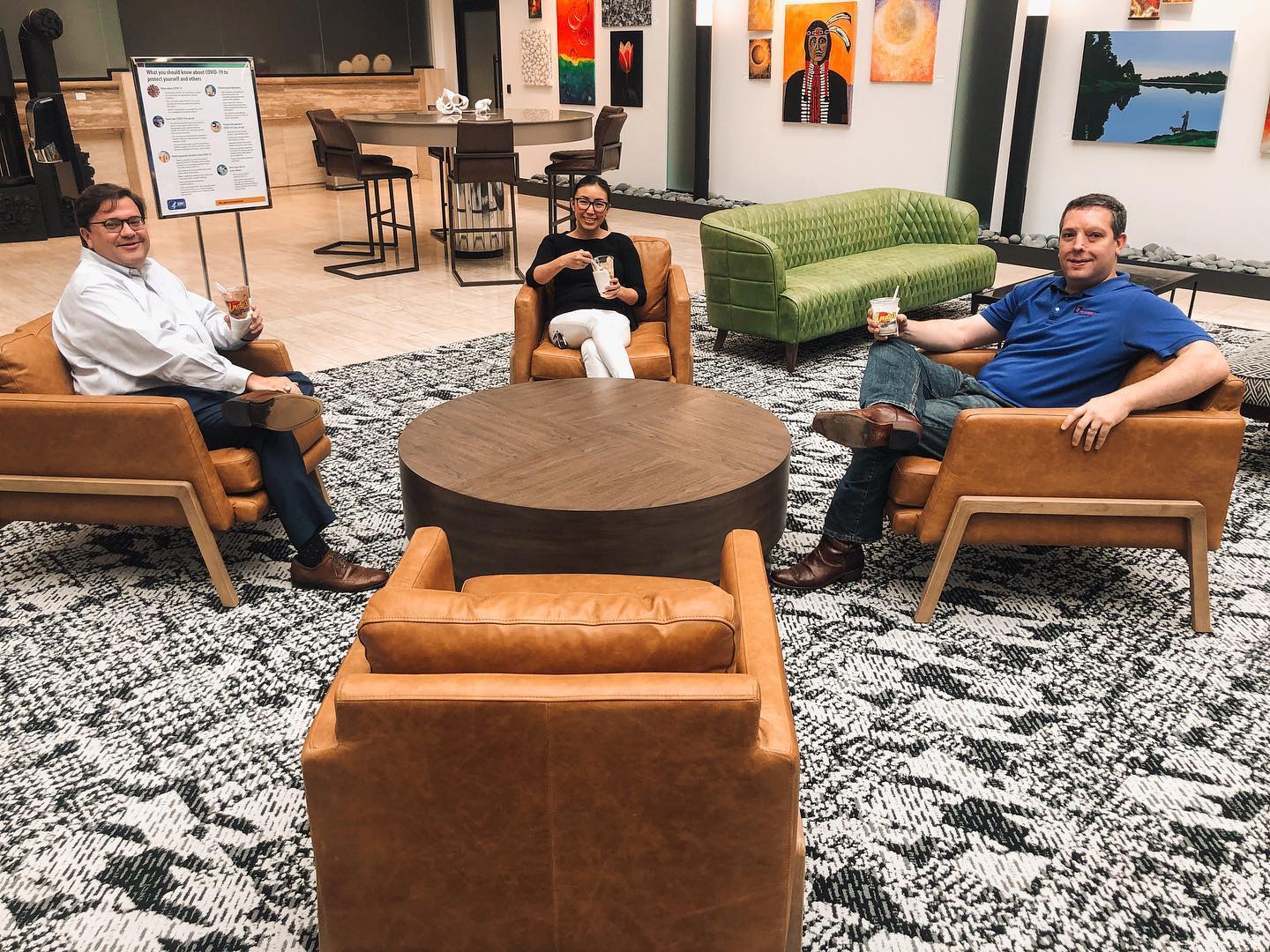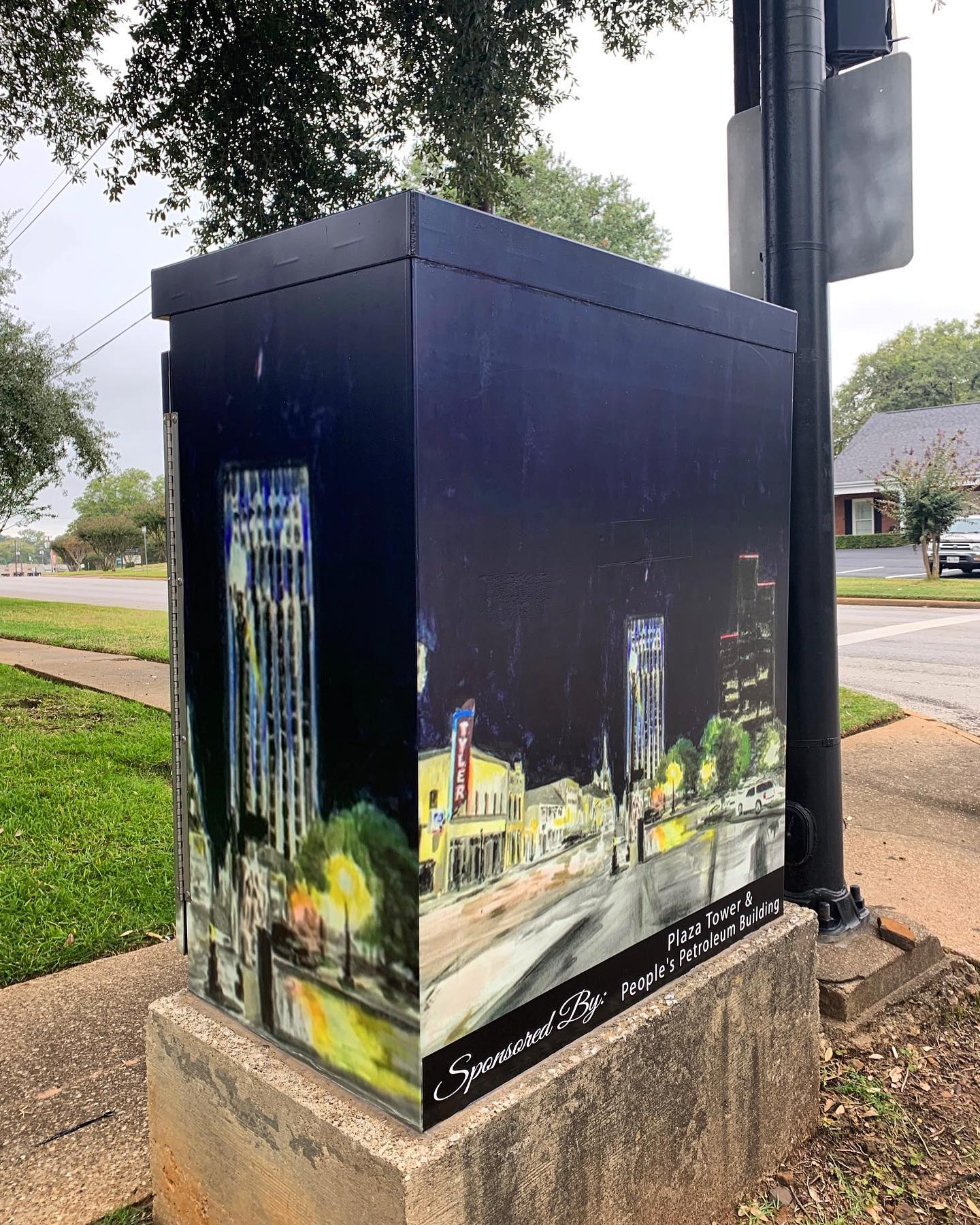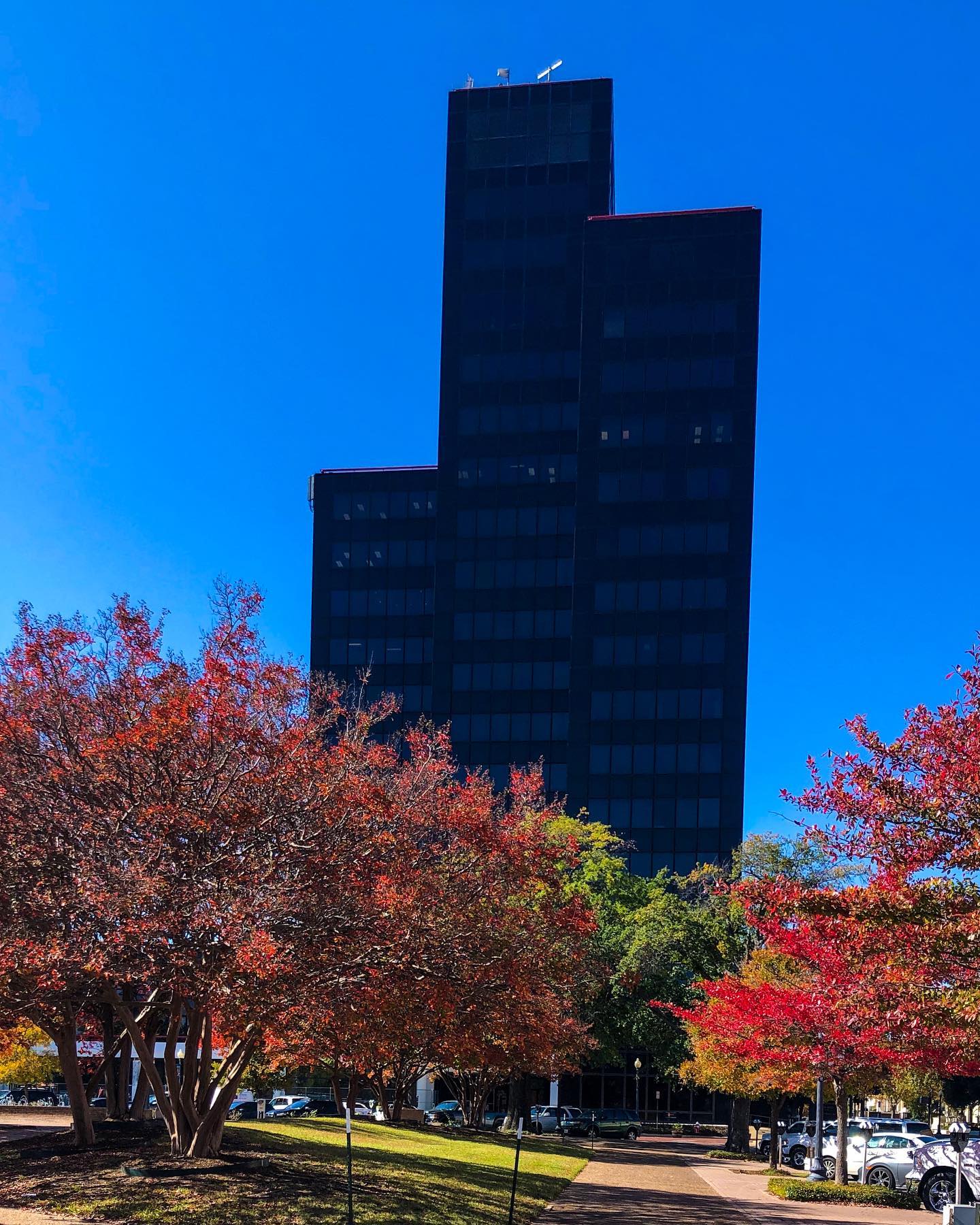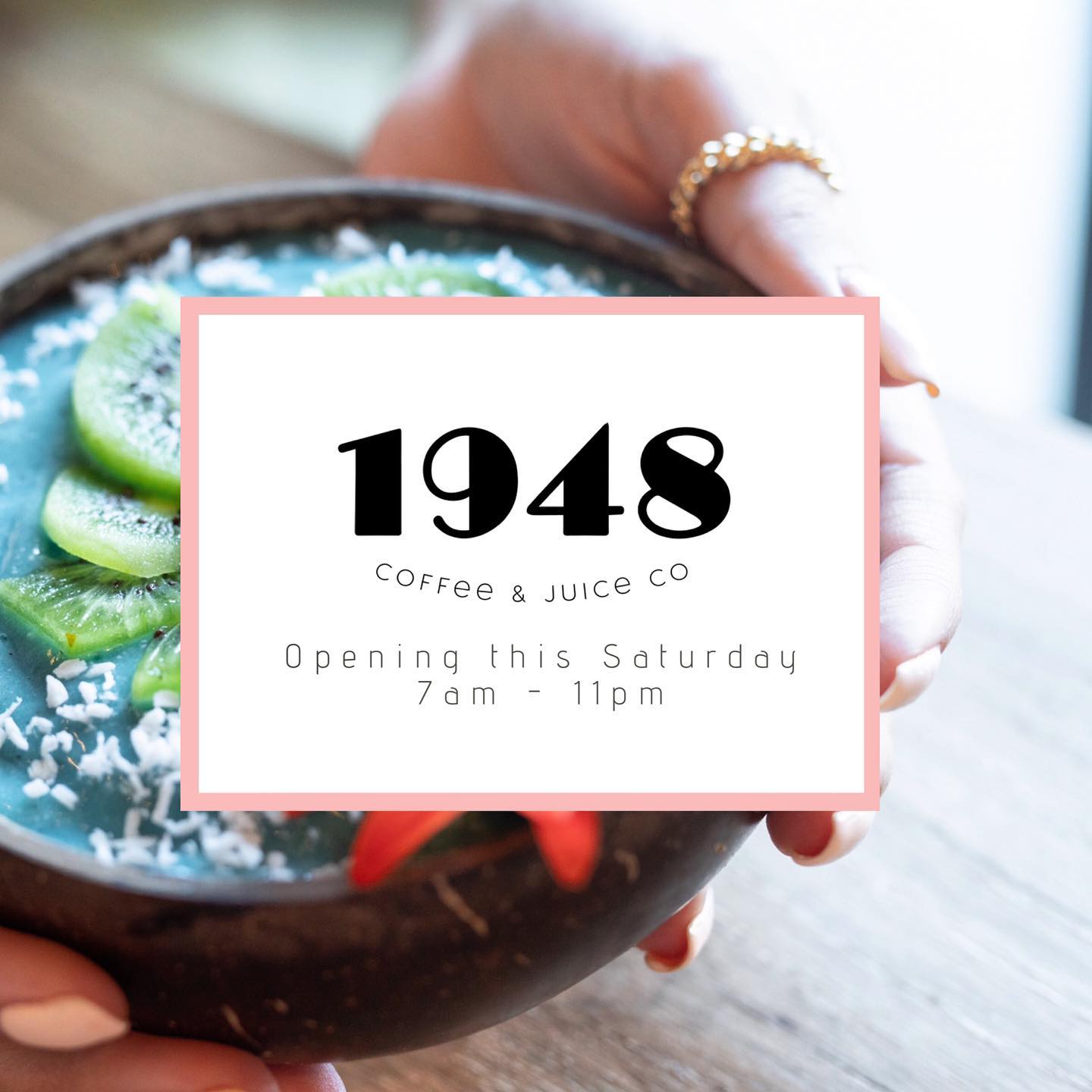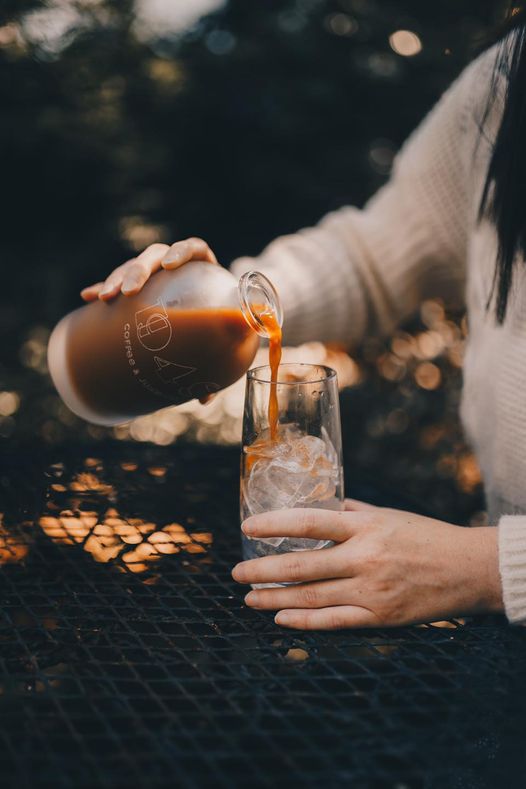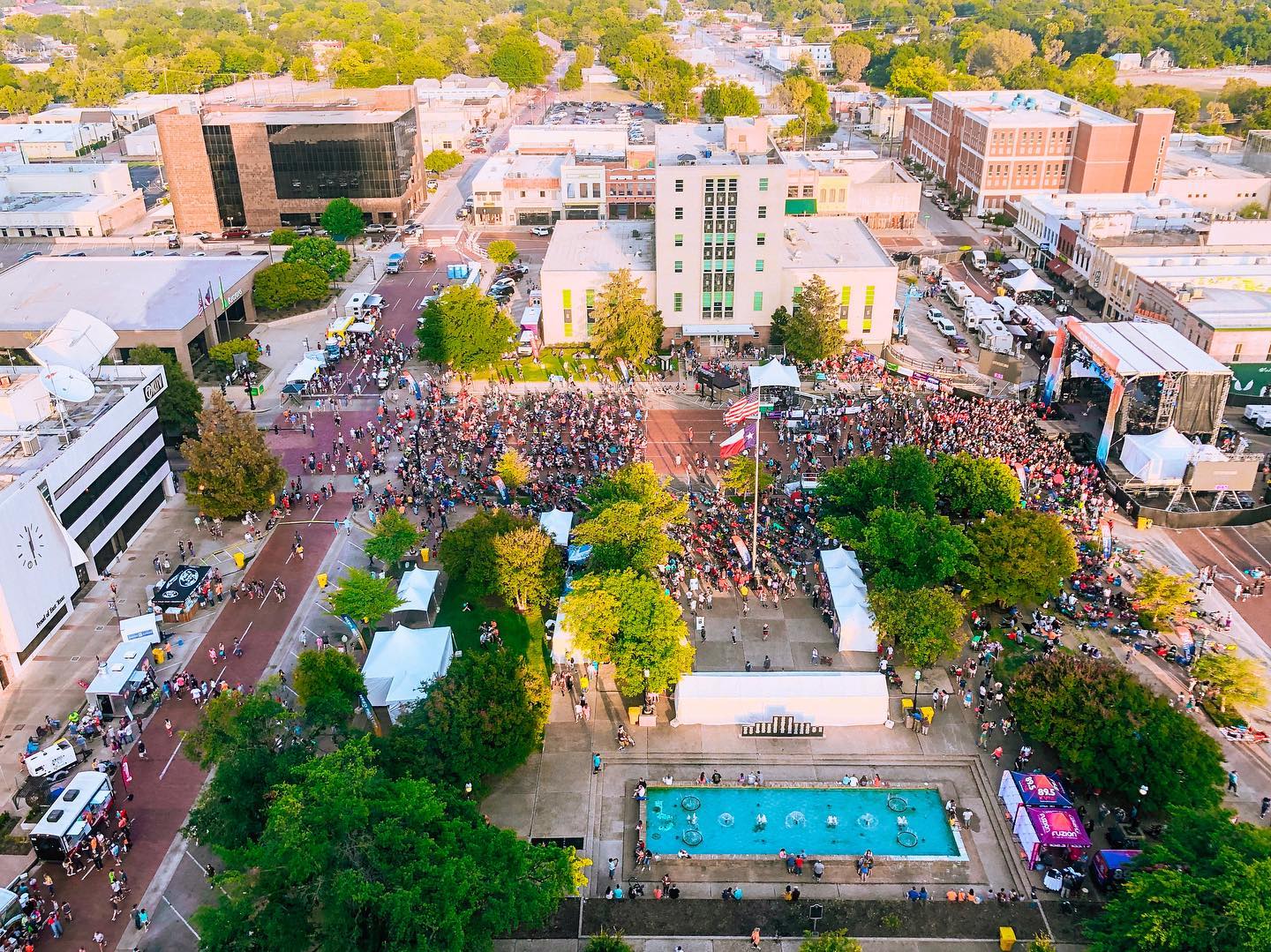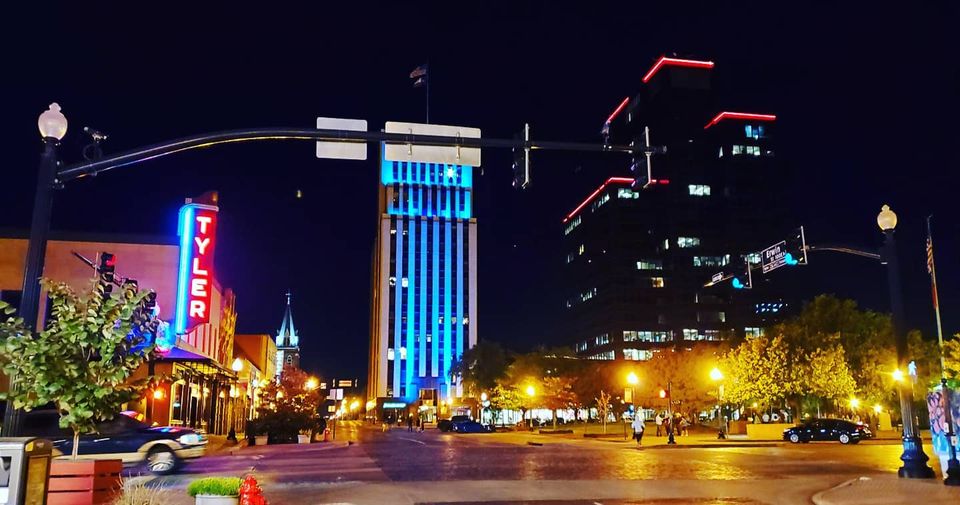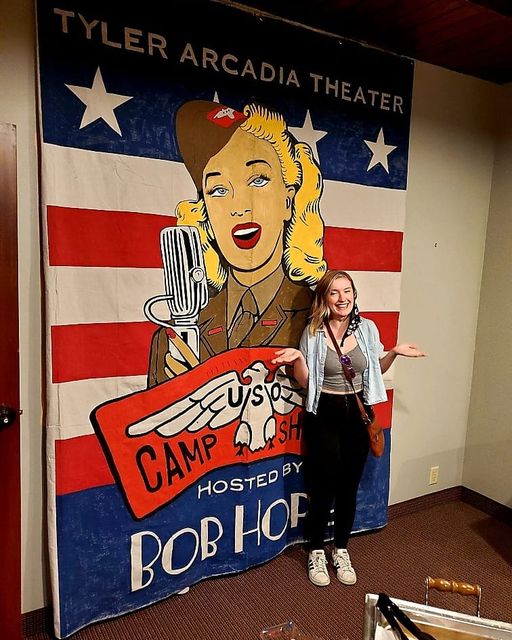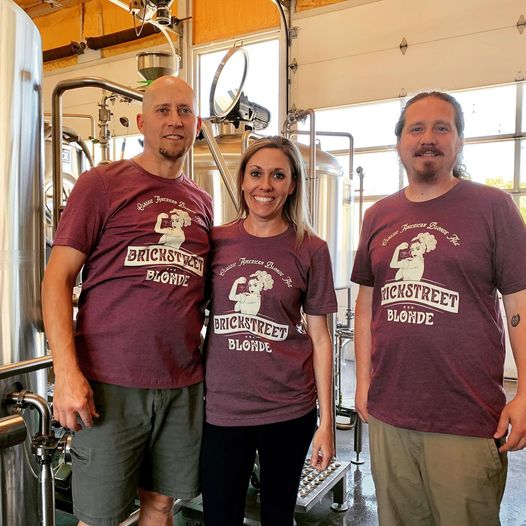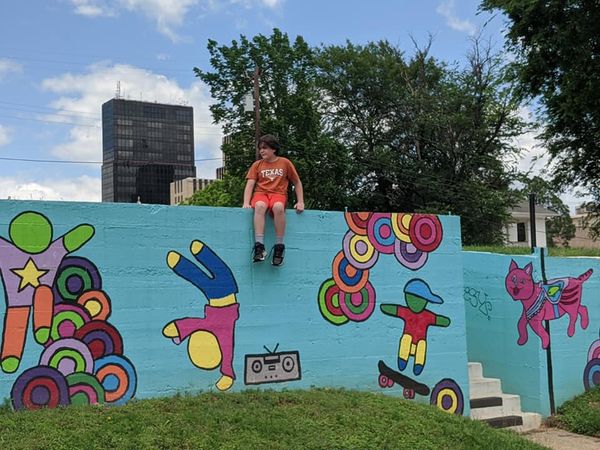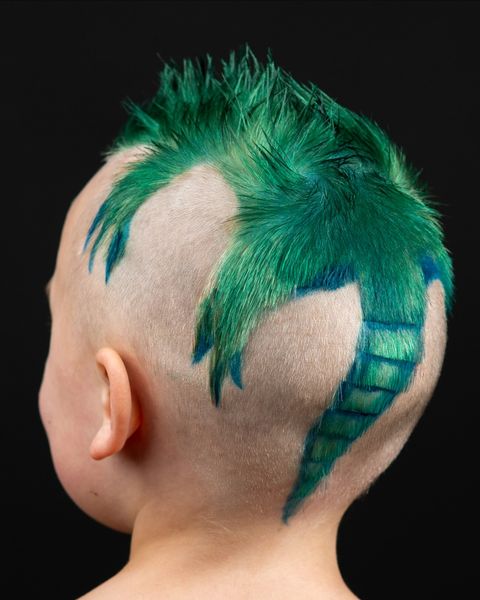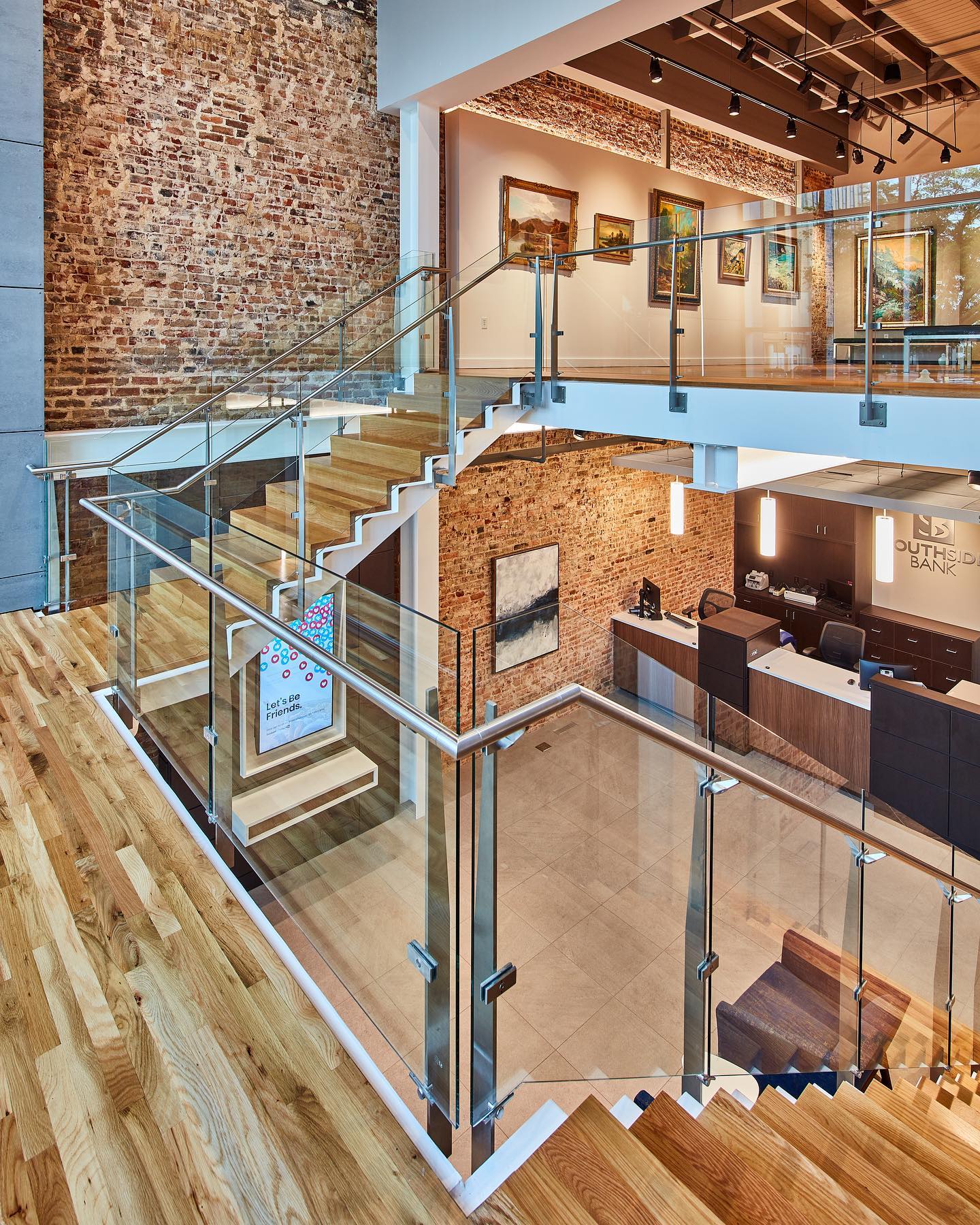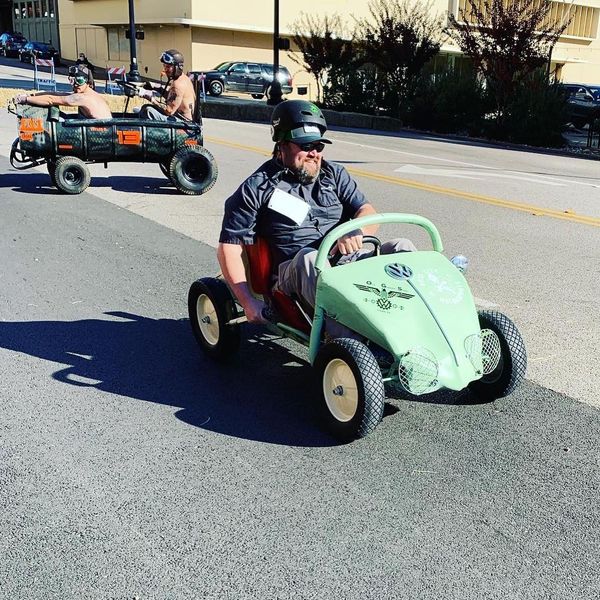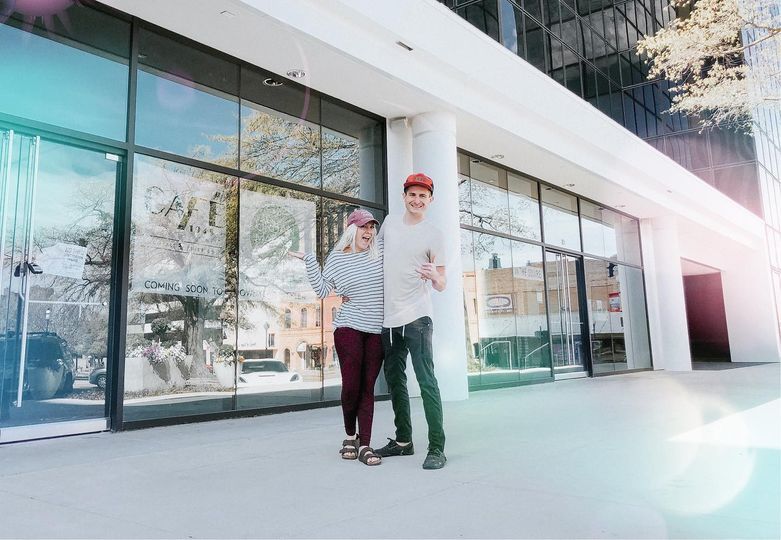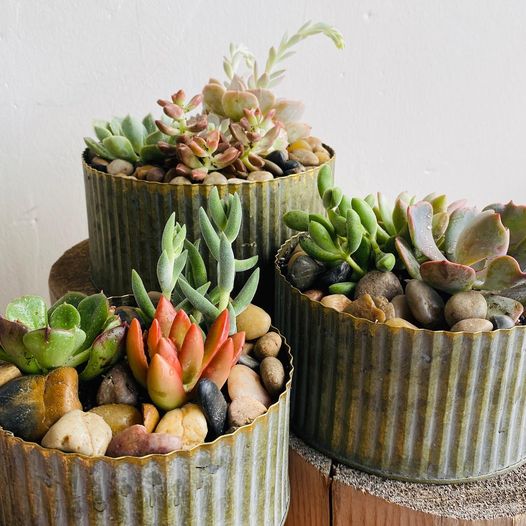 Downtown Tyler serves as the home to numerous attractions, restaurants, and businesses all powered by our locals. Tyler's heart truly beats to support its community. Come down and visit to see what makes Tyler unique and enjoy an experience you can only get here in Tyler! Being the Rose Capital of Texas, we know you will have a Rosey Day while in Tyler!
For more events, check out EGuideMagazine.com 's entire


Check out these cool events…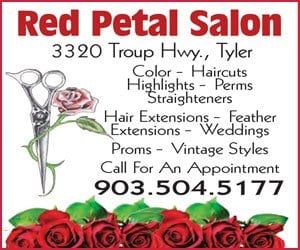 Oct. 24th: Unlikely Heroes Car Show: A Car Show Unlike Any Other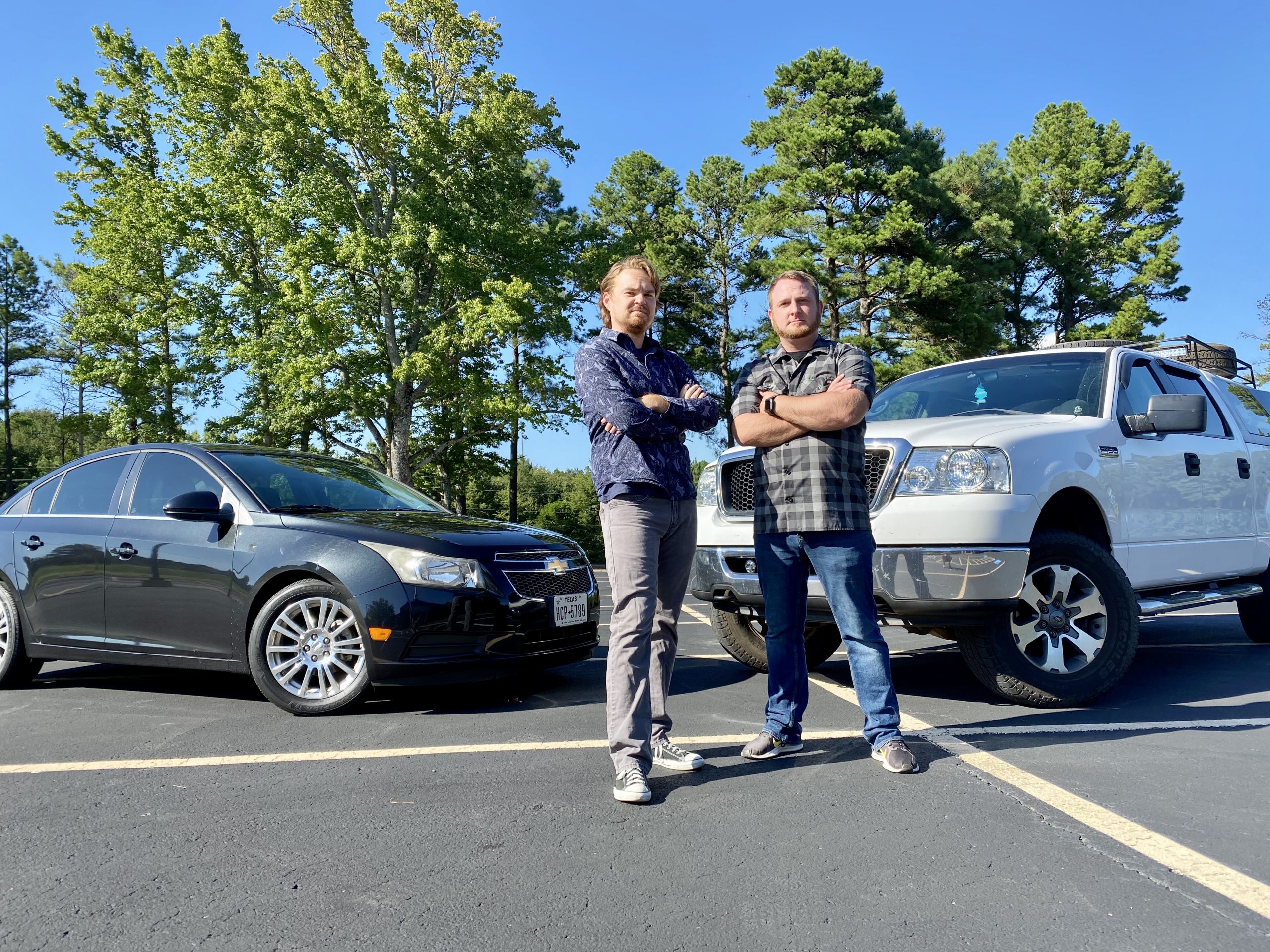 By: Holli Fourniquet
This October, Garage Talk Podcast is bringing to Tyler a car show unlike any other. This show will feature the cars that do the dirty work, day in and day out. It will be a car show for the "other cars," the real heroes: the daily drivers.
While most car shows are centered around some of the hottest cars to roll off the assembly line, it's the daily drivers that get us and our families from point A to point B on a regular basis. The cars in this show will have dents, dings, rust, leaks, duct tape, zip-ties, and the like.
"Car shows usually focus on cars that are high power, luxury, classic, etc., but no one really celebrates the cars that do all the dirty work," Cory Fourniquet, Co Host of Garage Talk Podcast, said. "This show will feature those cars that have epic stories to tell, we need only to stop and listen."
Garage Talk's Unlikely Heroes Car Show is free to the public and will be held at Hilltop Church of the Nazarene on October 24, 2020, 10am-2pm. Spectators will enjoy live music and vendors, such as event sponsor ETX Laser, as well as chatting with drivers about their cars. The event will culminate with an awards presentation to participating vehicles.
Prizes will be awarded in the following categories:
People's Choice
Best DIY Repair
Leaky Bladder (biggest puddle left under the car from the duration of the show)
Patchwork (most mismatched panels)
Highest Mileage
Least Likely to Pass Inspection,
Lightweight (missing most factory panels)
Poke In Da Eye World Championship BBQ & Catering will be on-hand with a special Garage Talk combo plate and pricing.
A livestream video of Garage Talk will be filmed from the event and broadcast on their Facebook page.
Space is limited to register a vehicle for the event. For more information and to register your vehicle go to GTGarageTalk.com/carshow.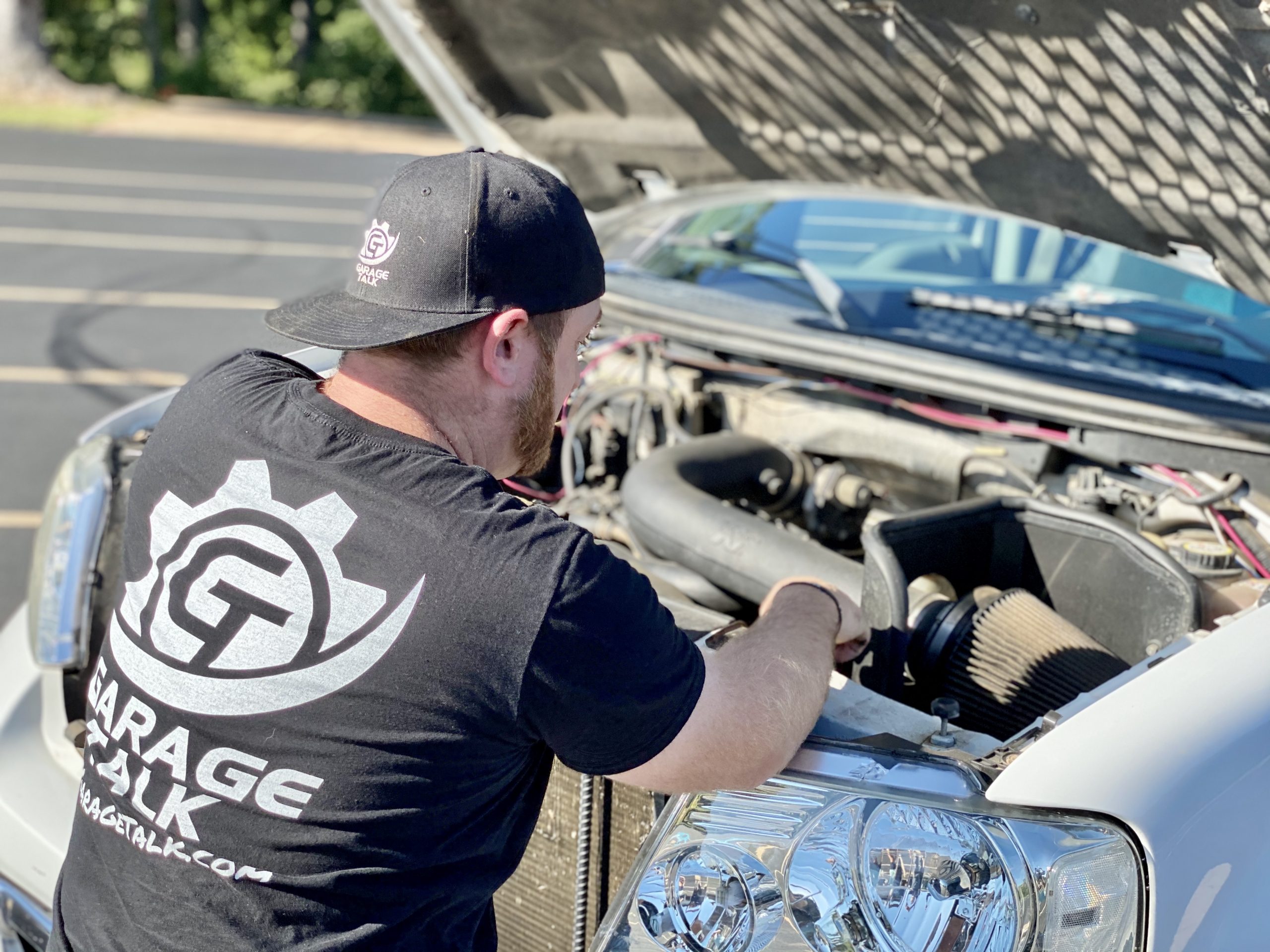 About Garage Talk
Garage Talk is a local podcast started by two longtime friends, Cory Fourniquet and Matt Thorson, where they share their combined 40+ years of car facts, figures, knowledge, and passion with the world.
The first episode dropped early this year and has already reached international audiences as well as domestic audiences from coast to coast.
Garage Talk is a discussion about all things automotive, with topics ranging from the hosts' own personal vehicles' quirks and features, to special guests discussing the interesting aspects of belonging to a certain car fandom, and everything in between.
Notable guests on the show have included Bogi Lateiner, a renowned TV personality, famous for her role in the hit TV series "All Girls Garage" and Shawn Jones, Co-Founder of Sweet Rides of Central Texas and Corvette Invasion, the largest Corvette car show in Texas.
More information about Garage Talk and its creators can be found at GTGarageTalk.com.
This event will follow all state and local guidelines for in-person gatherings. Physical distancing of participants' cars was taken into consideration when calculating the limited number of registration spaces.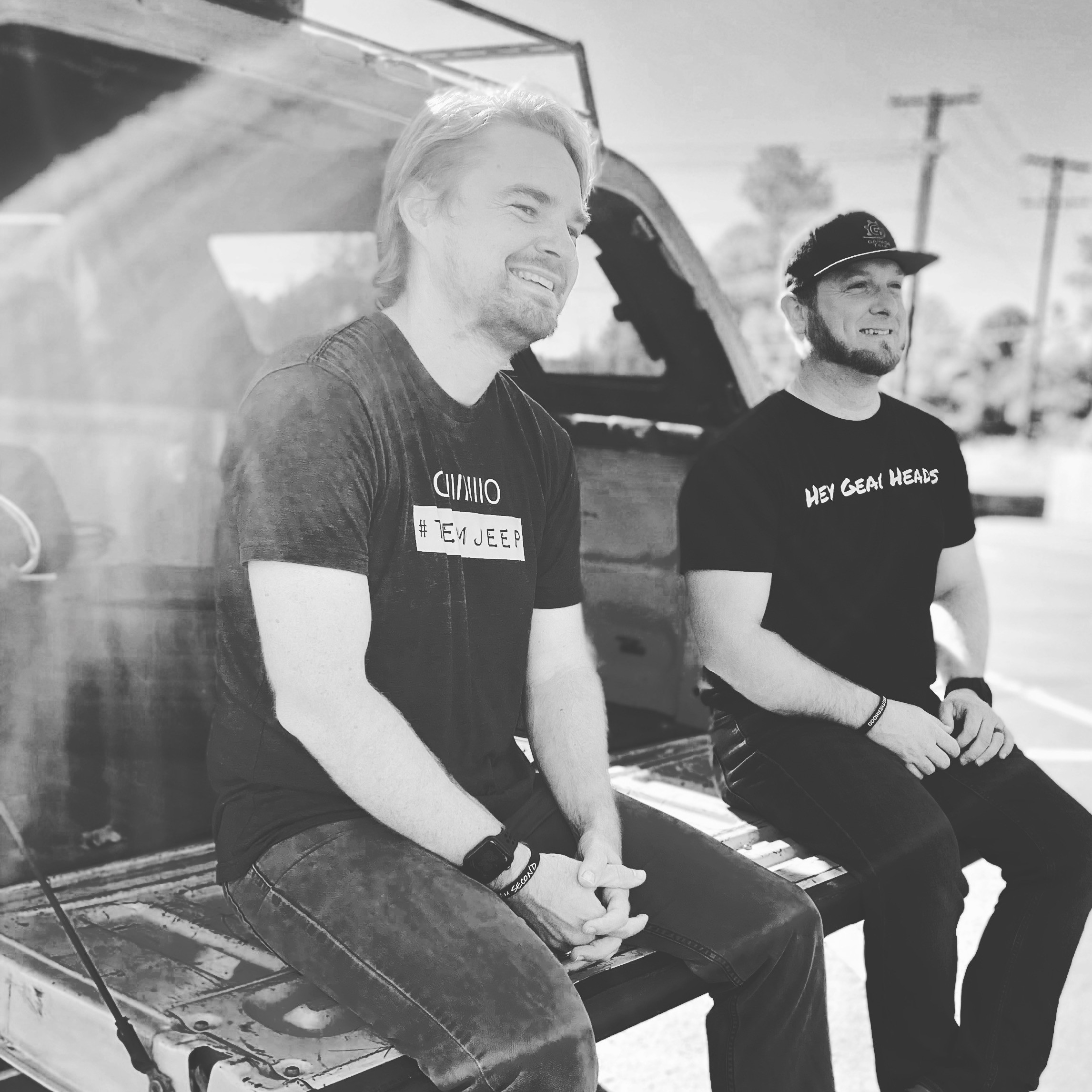 New Dome Shows: 'Accidental Astronauts: An Earth, Moon, Sun Adventure'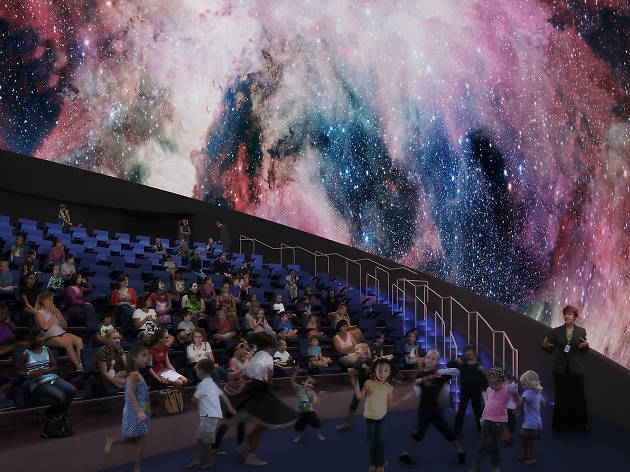 When the coronavirus pandemic prohibited large school groups from visiting Tyler Junior College's Earth and Space Science Center, staff members began seeking ways to educate students virtually.
"We've worked hard to provide a way to bring the field trip to them," said Dr. Beau Hartweg, science center director.
The center began offering live, interactive virtual field trips via the Zoom platform, using the same Nightshade NG planetarium software that it uses on site. Each virtual field trip is 30 to 45 minutes long and hosted by a trained planetarium educator who guides students through the lesson and interacts with them as if they are touring the center in person.
The virtual tours cover a variety of earth and space science concepts, such as: constellations and the night sky; sun-earth-moon system; moon phases; the planets and the solar system; geology and more. Pre-recorded shows have also been created for classes without Zoom capabilities.
Hartweg said this new, virtual option has also expanded the center's audience to include students across the nation and even around the world.
He said, "We have seen great response from the East Texas community, and one of the benefits to doing virtual programs is that we can extend the reach beyond who we have traditionally been able to serve. We already have virtual programs scheduled for school and community groups in states such as Arkansas, Florida, Georgia, North Carolina and New York — and even a school in India."
In addition to school groups from grades kindergarten through 12, virtual field trips are available for homeschoolers, scouting groups and community events.
Hartweg continued, "We miss being able to see all the excited faces of students when they visit us in person, but we are thrilled about serving the community in this new way."
For more information, go to sciencecenter.tjc.edu.
New Dome Shows
The science center continues to offer shows in its 40-foot dome theater, with limited seating, advance tickets required, and health and safety precautions strictly observed.
'Accidental Astronauts: An Earth, Moon, Sun Adventure' — now showing
In a brand-new show for children, families and school groups, robo-kids Cy and Annie, along with their dog Armstrong, get a lot more than they expected from their class field trip. Tag along on their impromptu adventure as they explore the sun, earth and moon, with a witty starship computer as navigator and guide. Race along on the surface of the moon! Collect an asteroid sample in low gravity! Survive a solar storm! Find new appreciation for the earth's unique beauty.
'Big Astronomy' — now showing
It takes many people with diverse backgrounds, talents and skills to run a world-class observatory. Meet a few of these people as they share the wonder of the sky and the excitement of discovery. Explore the world-class observatories nestled in northern mountains of Chile and learn why its beautiful mountain ranges and clear, cloudless skies create an ideal environment for studying the cosmos.
'Extreme Auroras' — opens in November
Created by award-winning photographer Ole Salomonsen, "Extreme Auroras" is a visual feast. Join Salomonsen as he journeys through northern Norway, Finland and Sweden in pursuit of his passion to film nature's wildest and most spectacular light show: the aurora borealis, or northern lights. Filmed with fisheye lenses that capture the whole sky and then projected in the full-dome theater, you will feel as if you are immersed in the arctic wilderness, witnessing this awe-inspiring natural phenomenon.
'Asteroid: Mission Extreme!' — opens in January 2021
"Asteroid: Mission Extreme" takes audiences on an epic journey to discover the potential that asteroids present to facilitate manned space travel. Through stunning visuals and state-of-the-art computer graphics, the film presents the fascinating idea that asteroids could serve as stepping stones to other worlds, veritable way stations in space enabling us to cross the entire Solar System.
Admission is $7 for adults and $5 for children, students and senior citizens. Advance online reservations are required. Policies and procedures have been modified for the health and safety of science center visitors, and guests are advised to review the guidelines on the website before their visit. The dome theater is thoroughly cleaned between each showing.
On Tuesdays through Fridays, guests can reserve a private screening in the planetarium during the 9:45 a.m. timeslot. For a $25 flat fee, up to 15 visitors can enjoy a private viewing of any one of the shows from the center's existing library.
The science center is located at 1411 E. Lake St., on the TJC main campus. Operating hours are 11 a.m.-4:30 p.m. Tuesdays-Saturdays, and private screening show times are 9:45 a.m. Tuesdays-Fridays. Parking is free.
To purchase advance tickets and review the health and safety guidelines, go to sciencecenter.tjc.edu.
'Rock and Roll Saturday' Returns Oct. 17
The science center is bringing "Rock and Roll Saturday" back to its 40-foot dome theater with a special event from 7 to 8 p.m. Saturday, Oct. 17. In keeping with health and safety guidelines, face coverings are required, and room capacity will be limited to allow for physical distancing.
"Rock the Dome" offers 3D visuals and effects that will captivate audiences as the 16,000-watt, digital surround-sound system plays alternative rock hits from artists including Audioslave, Beck, Linkin Park, Nine Inch Nails, 311, Modest Mouse, Smashing Pumpkins, Tool, Nirvana, Muse and the Red Hot Chili Peppers. The show will also feature a few classic rock favorites ranging from The Beatles and Rolling Stones to The Doors and Aerosmith.
Tickets are $5 per person and can be purchased at sciencecenter.tjc.edu.
More Info
The science center is located at 1411 E. Lake St., on the TJC main campus. Operating hours are 11 a.m.-4 p.m. Tuesdays-Saturdays. Parking is free.
For more information, go to sciencecenter.tjc.edu.

Keep Tyler Beautiful Unveils New Murals Around Town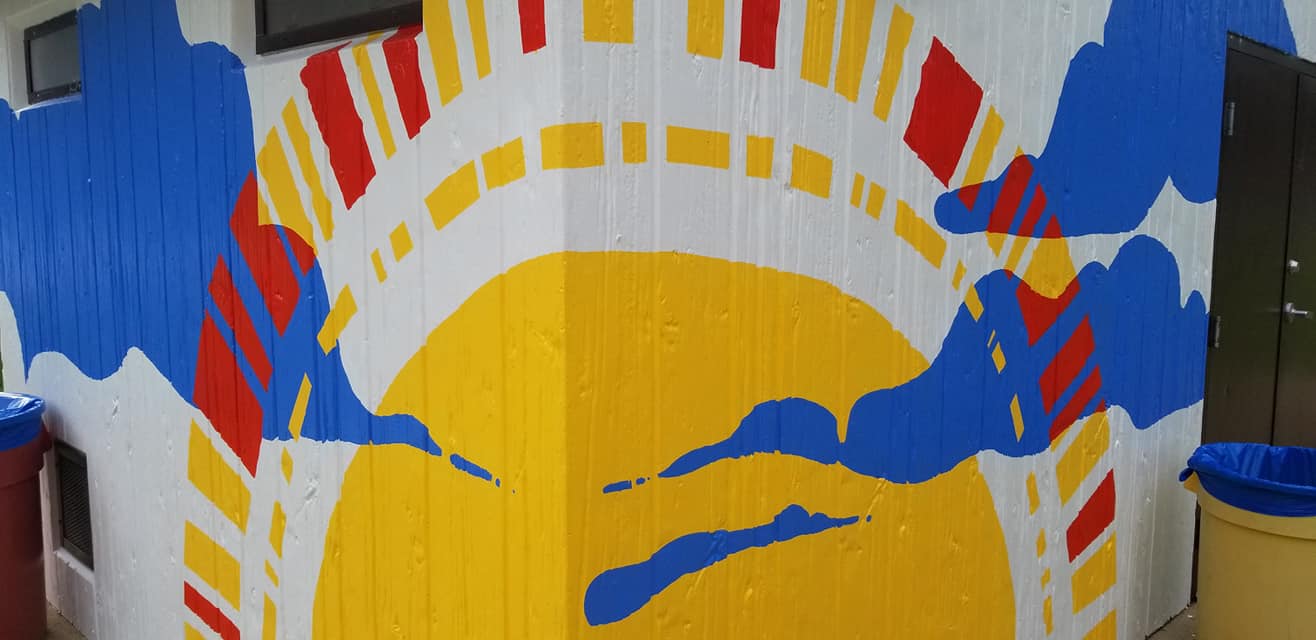 Eight artists from the community are working with Keep Tyler Beautiful to repaint the mural along South Loop 323 between Fry Avenue and New Copeland Road. The previous mural featuring 520 feet of colorful roses was painted in 2011 by students from multiple Tyler high schools, but it has now faded. The final mural will be completed in October.
"The art mural is intended as a creative outlet for artists in our community," said Keep Tyler Beautiful Coordinator Belen Casillas. "Our vision is to display local art by Tyler artists and promote Keep Tyler Beautiful."
In addition, Keep Tyler Beautiful has partnered with local artists Lisa Horlander and Daryl Phillips to paint murals at Emmett J. Scott Park and Woldert Park, respectively.
The new mural at Emmett J. Scott Park is on the newly renovated restrooms and the mural at Woldert Park is on the electrical box near the new splash pad. Both artists have been involved with art projects at Tyler Parks and with the Beauty and the Box program.