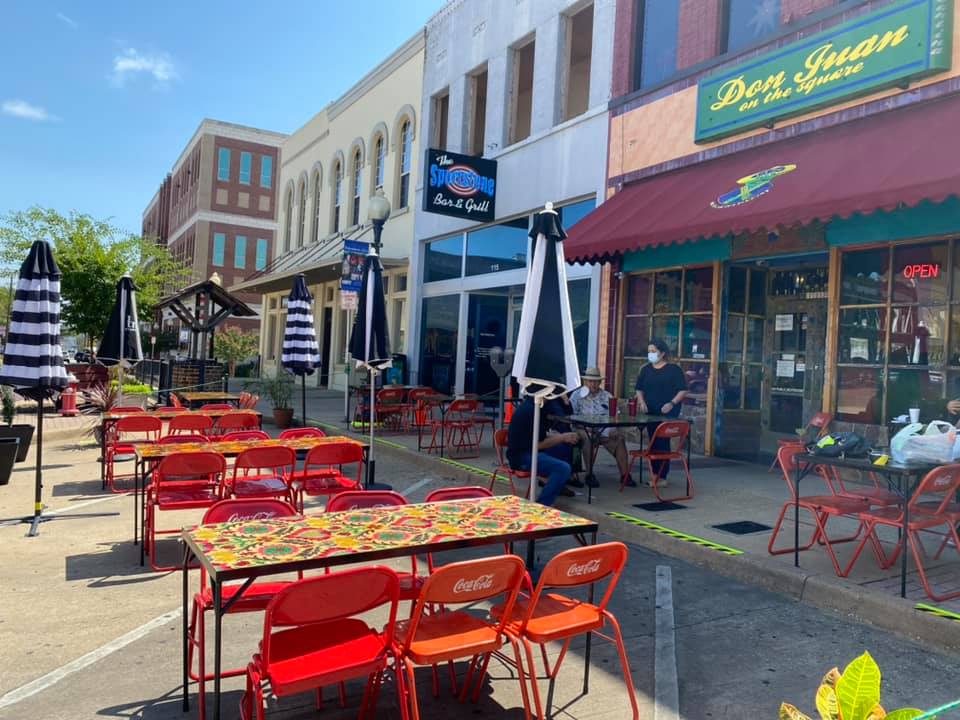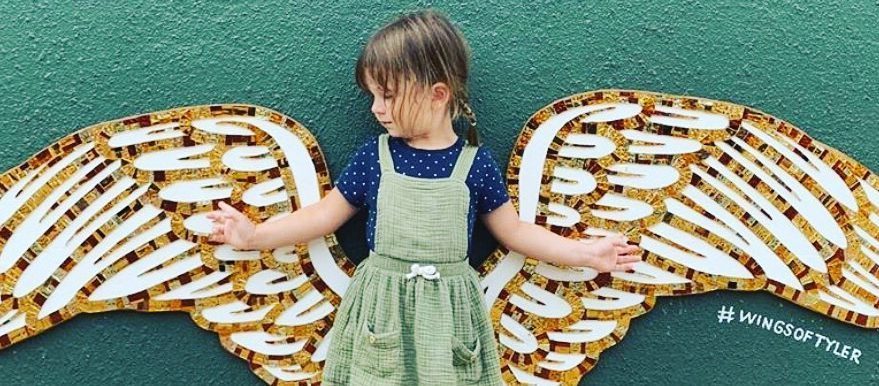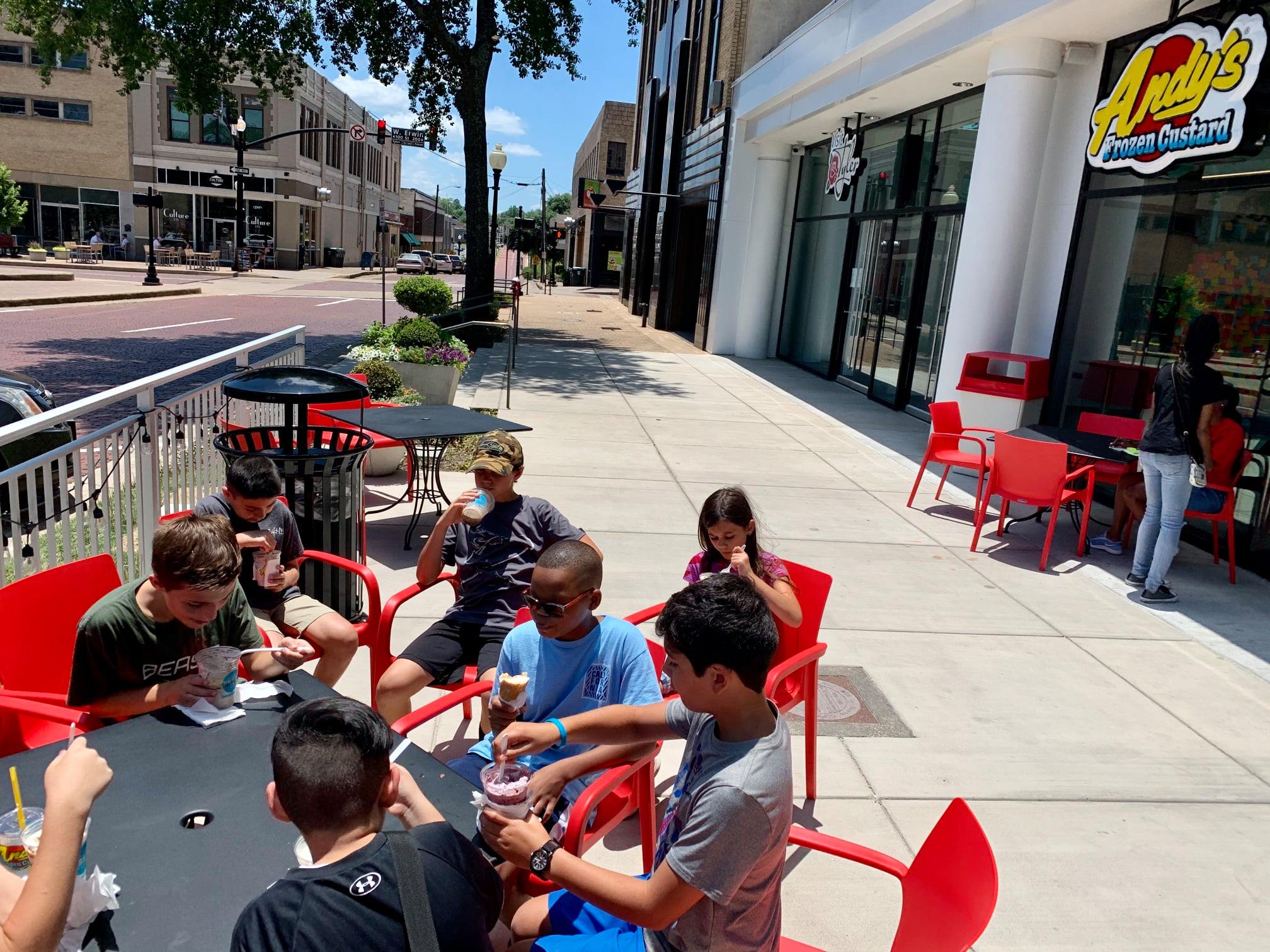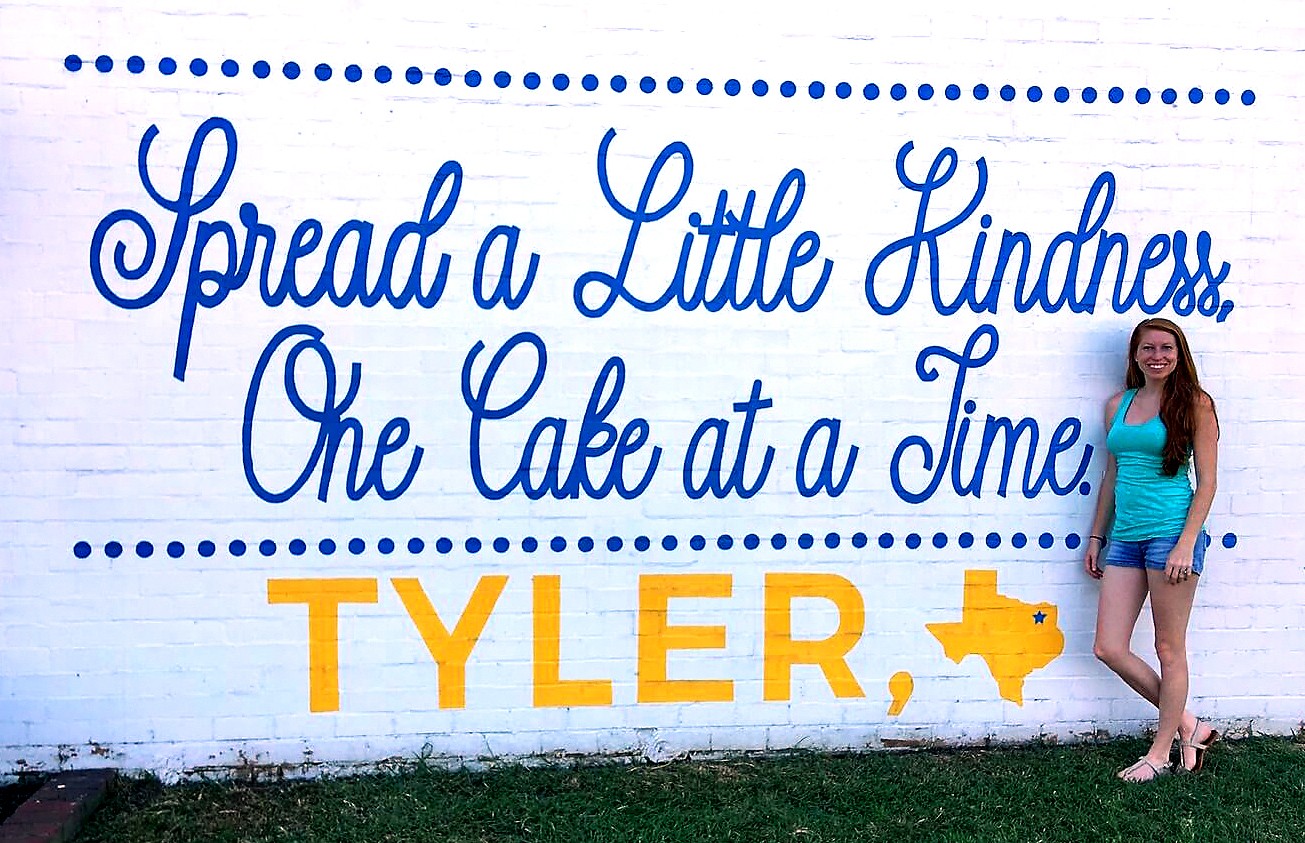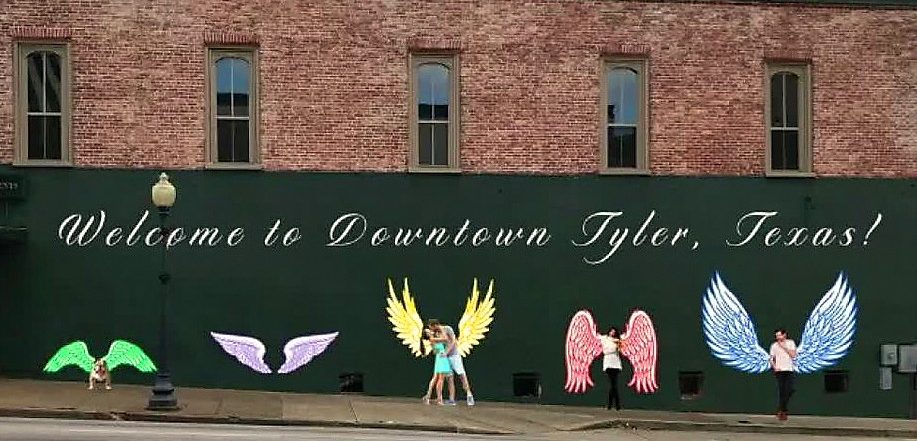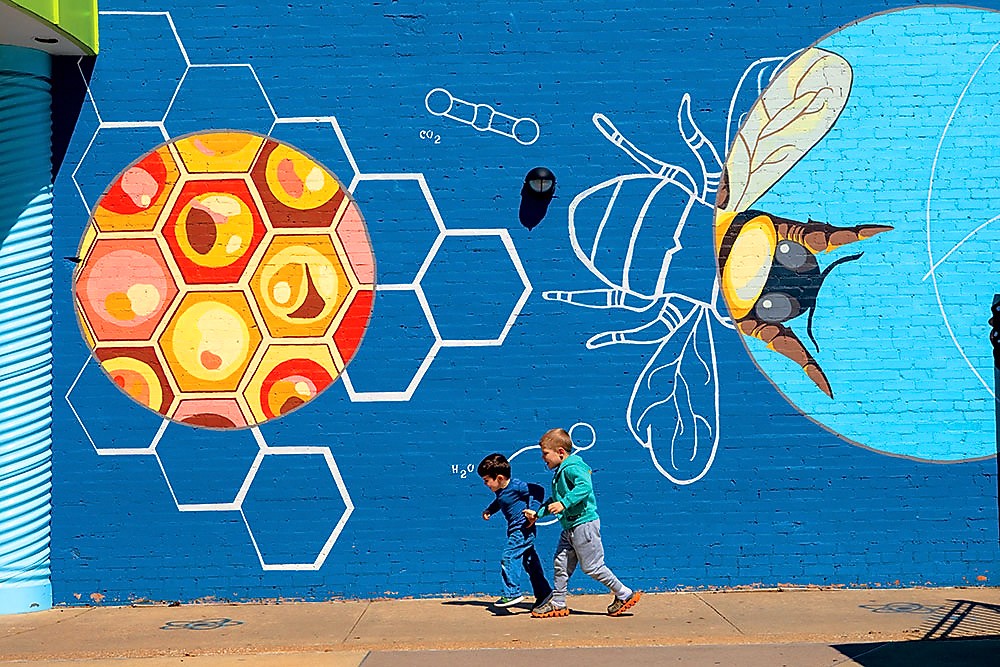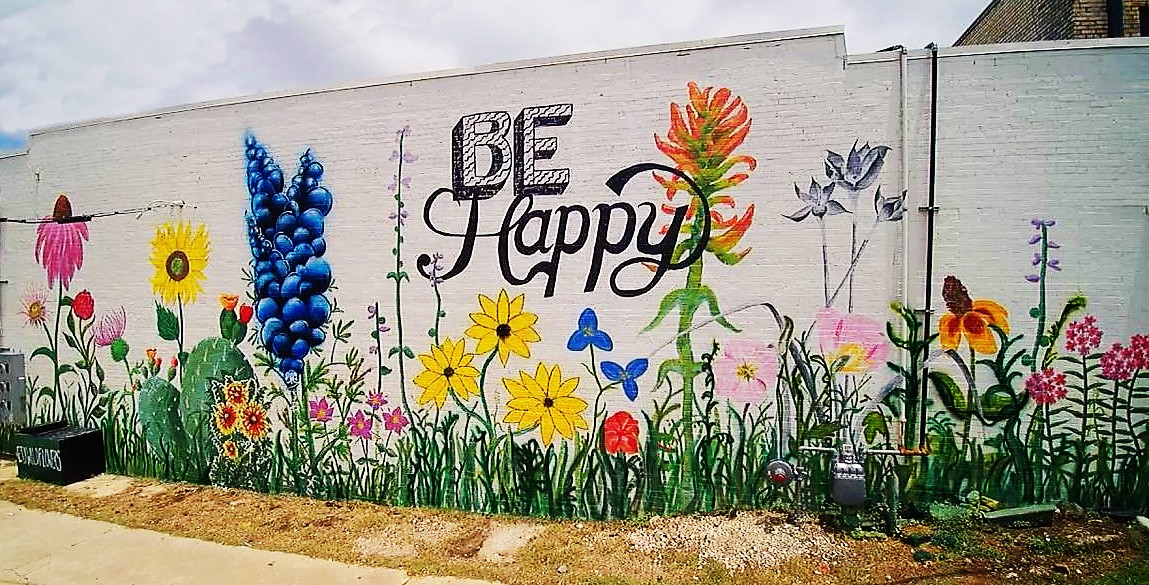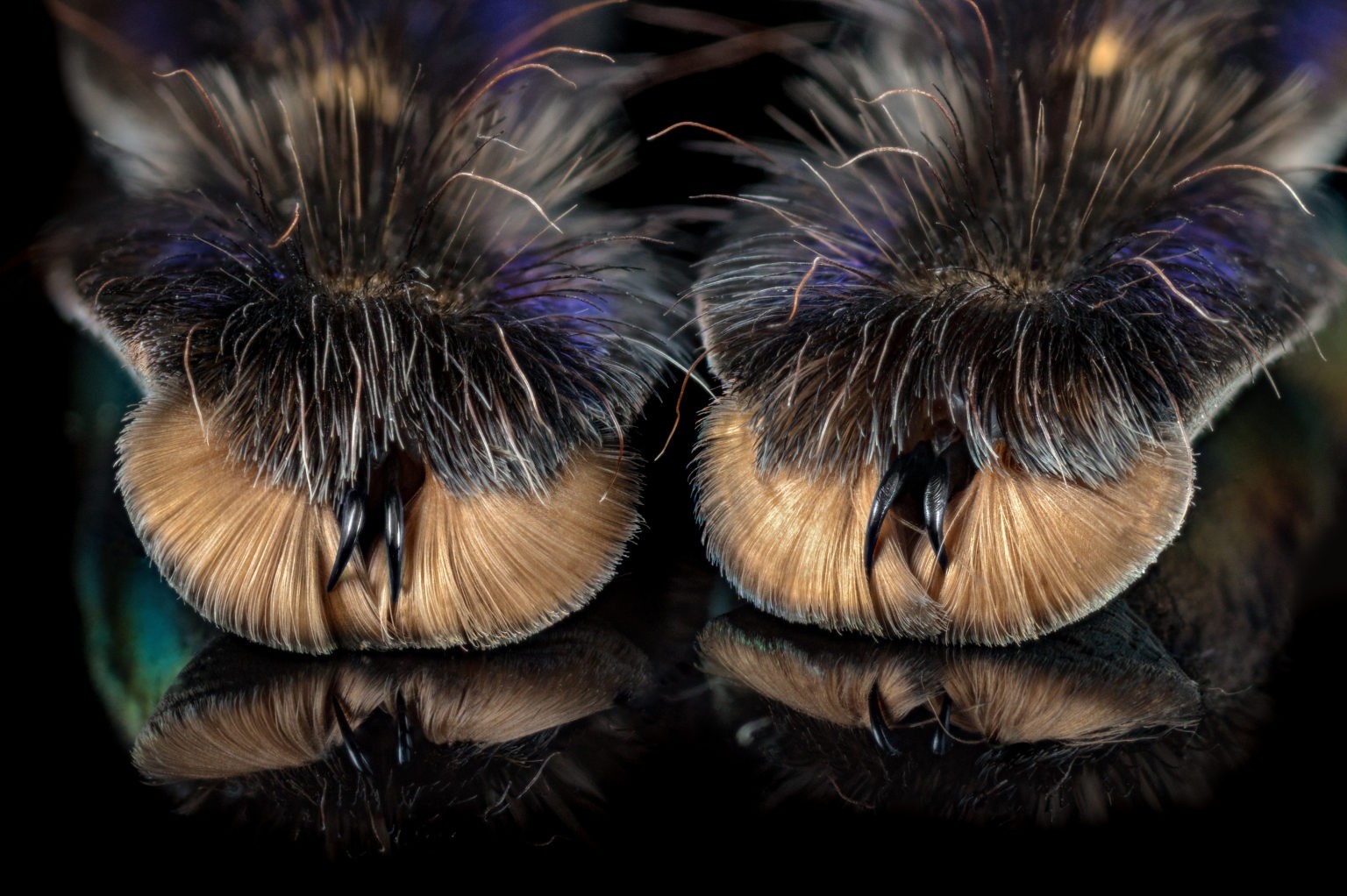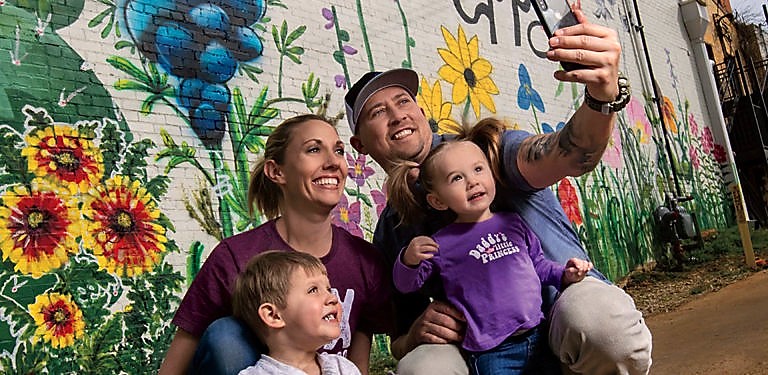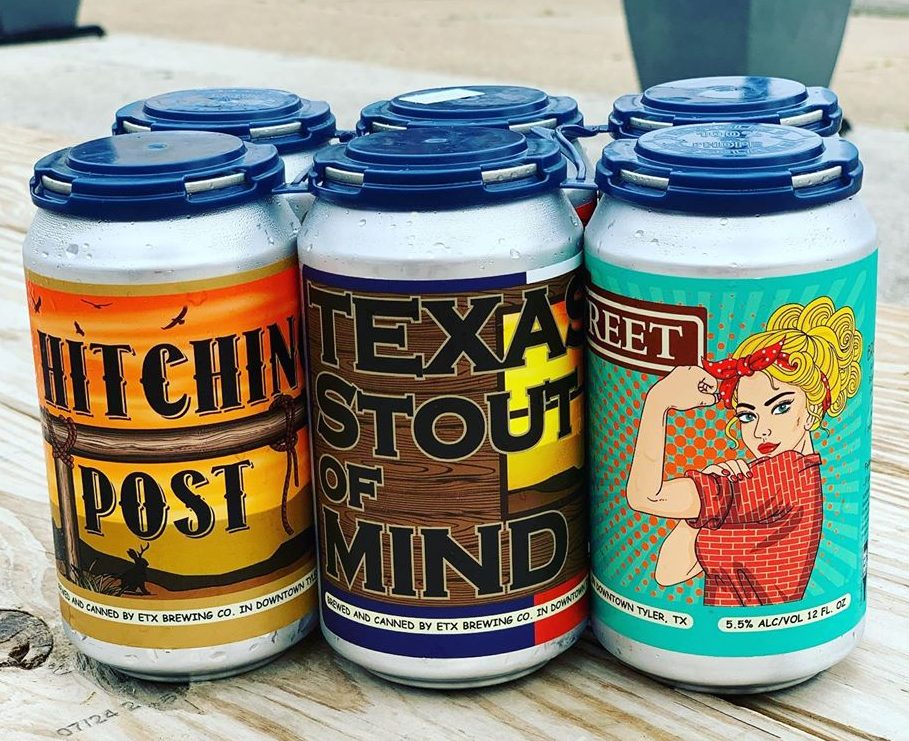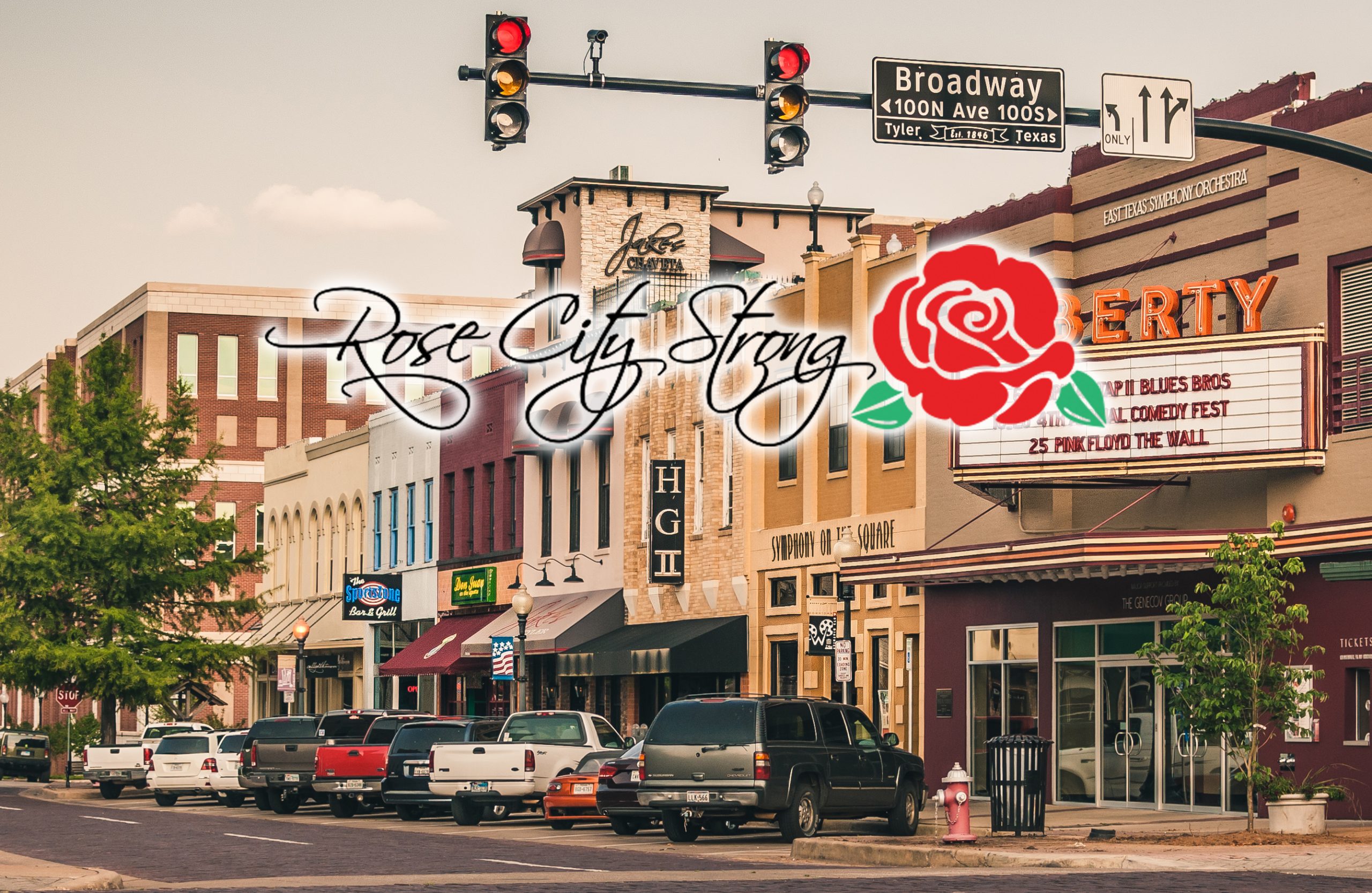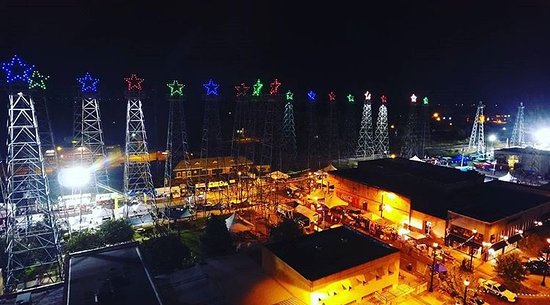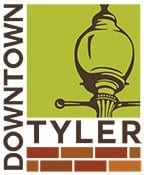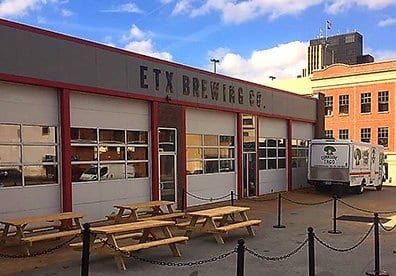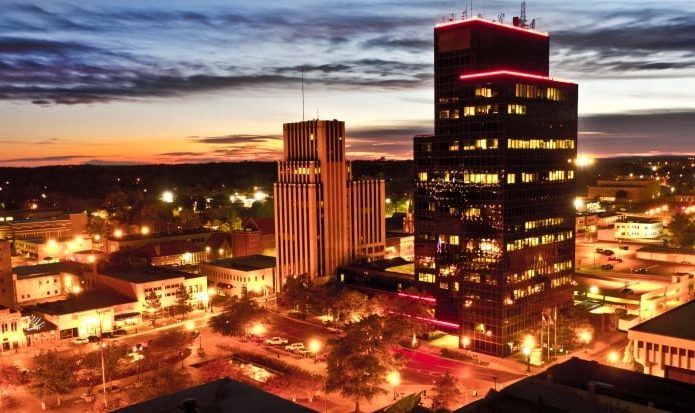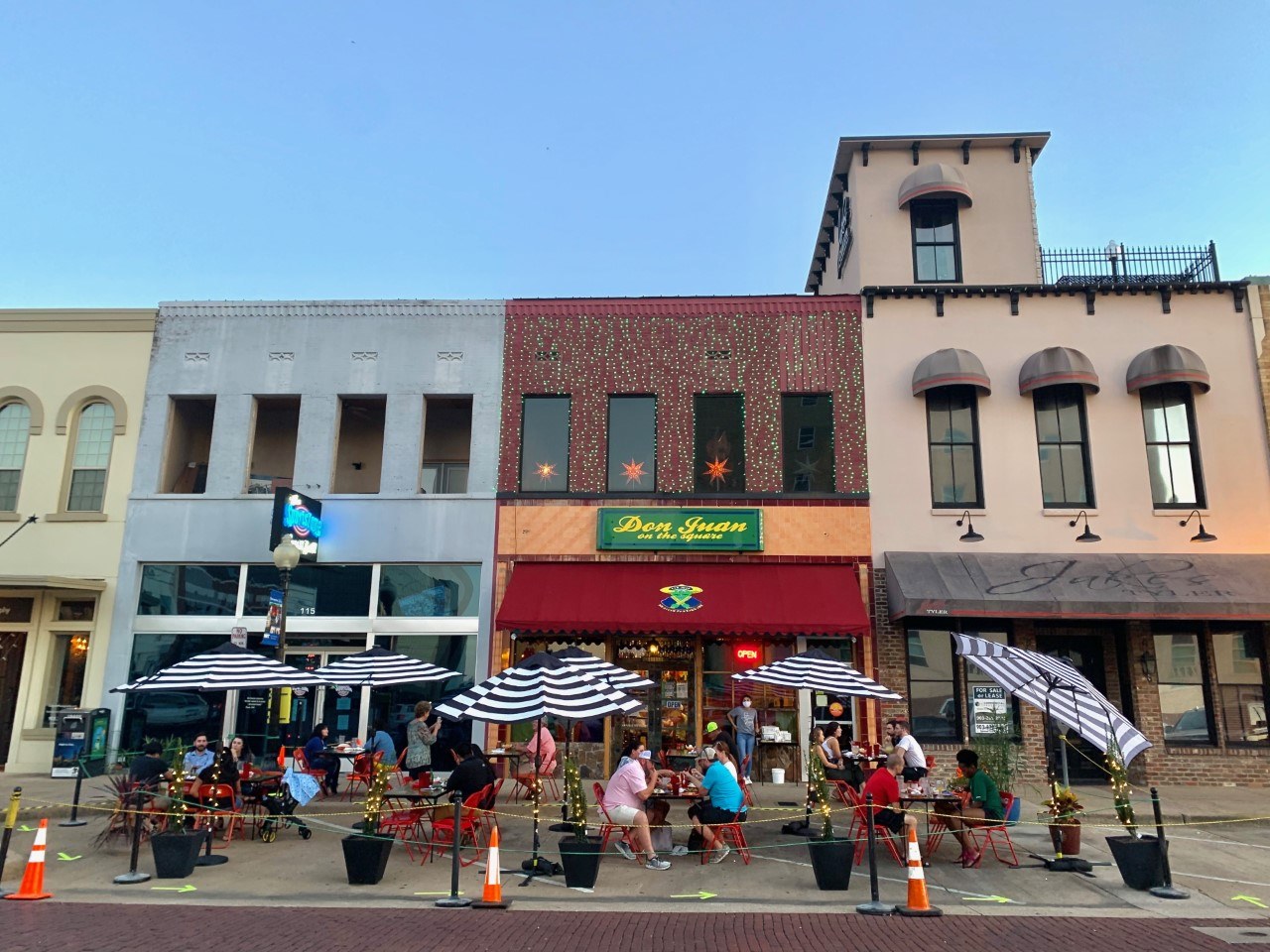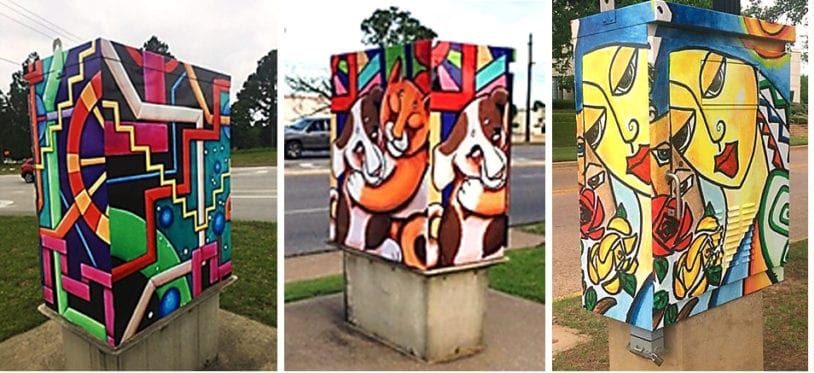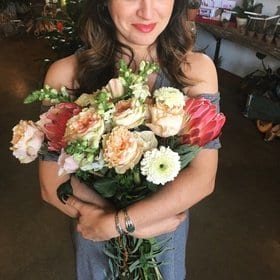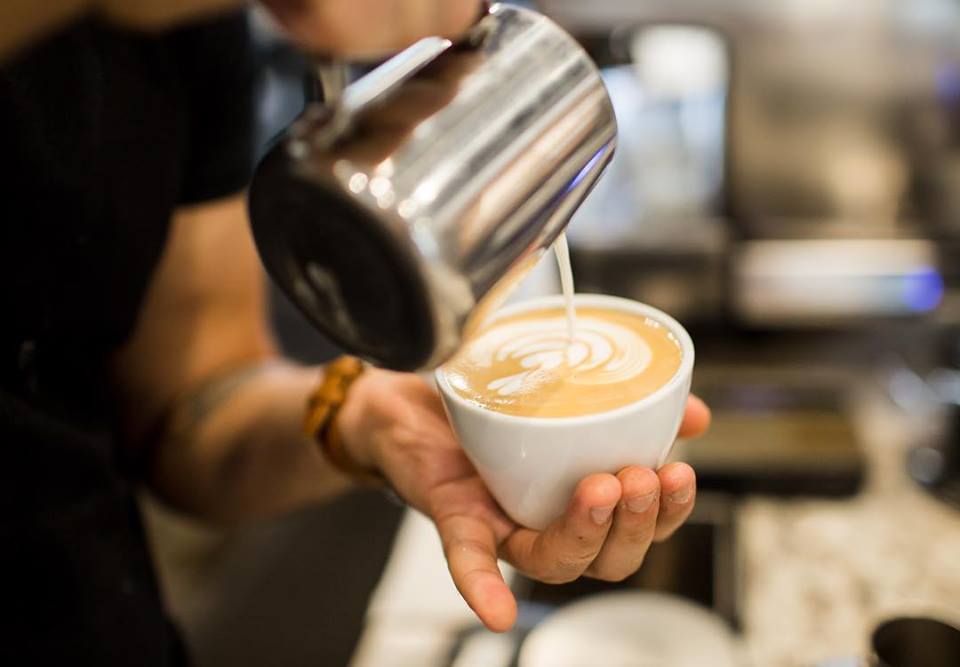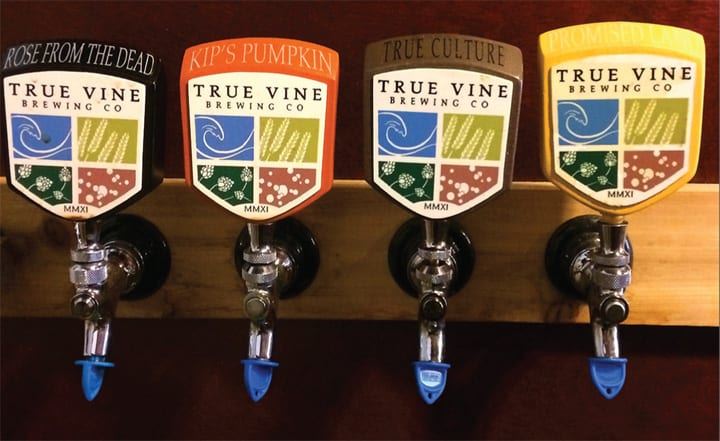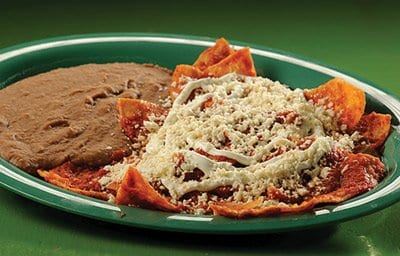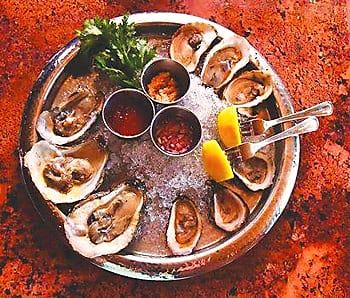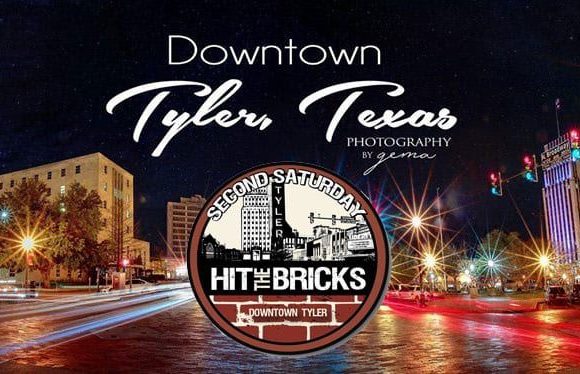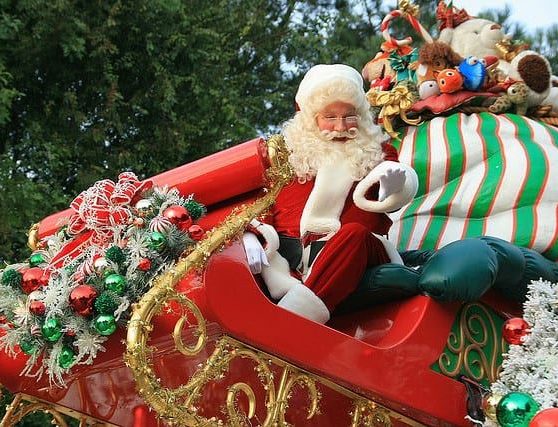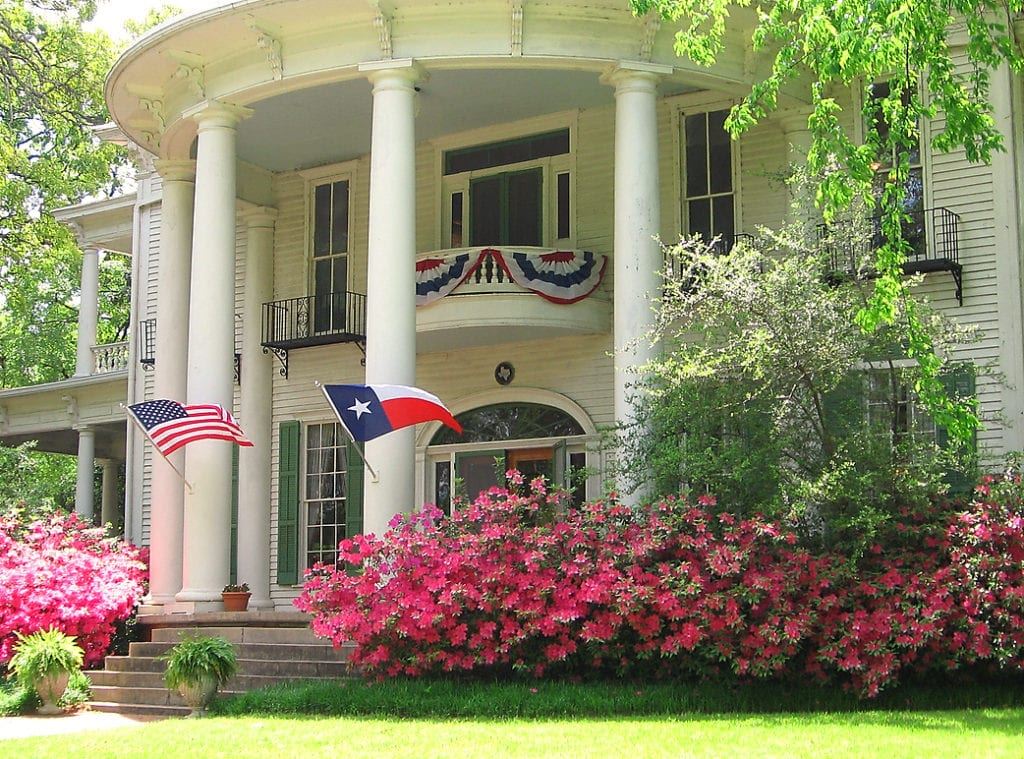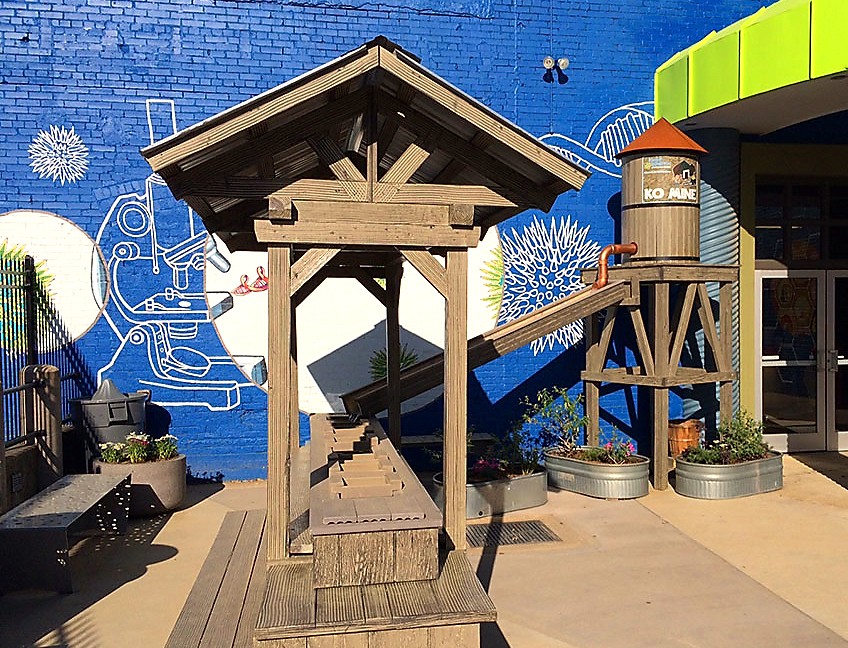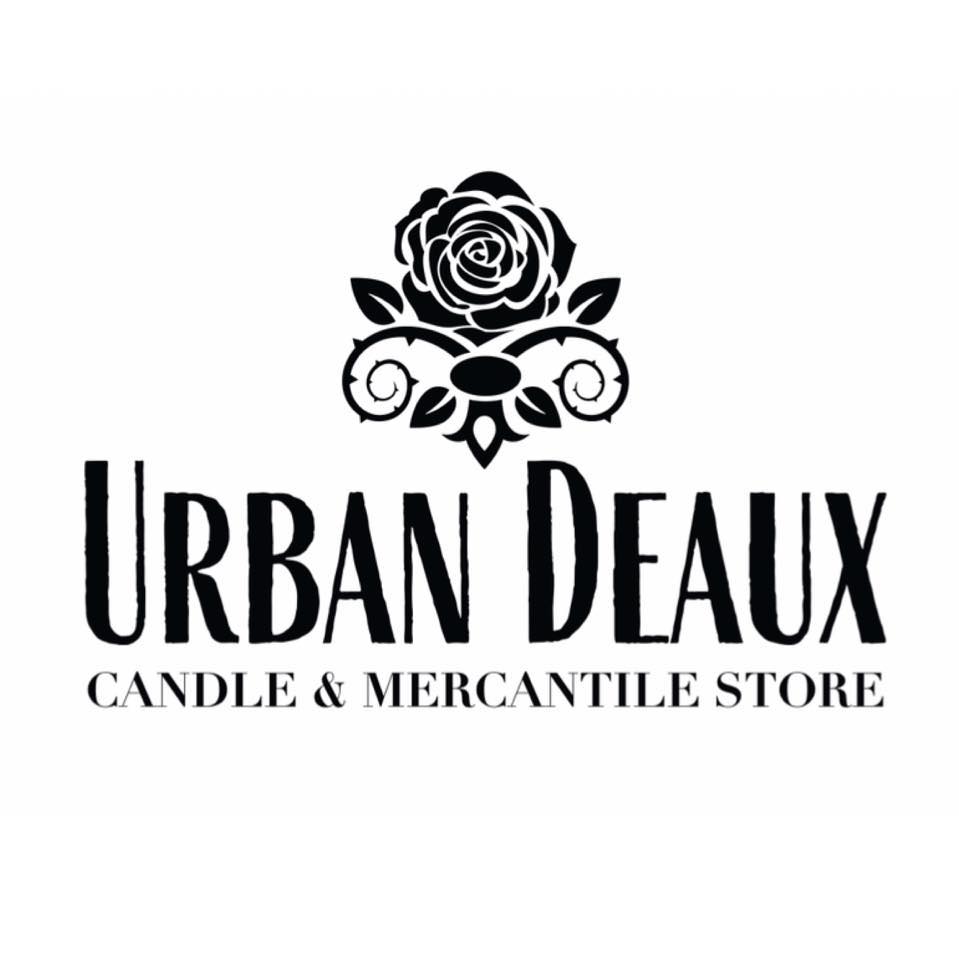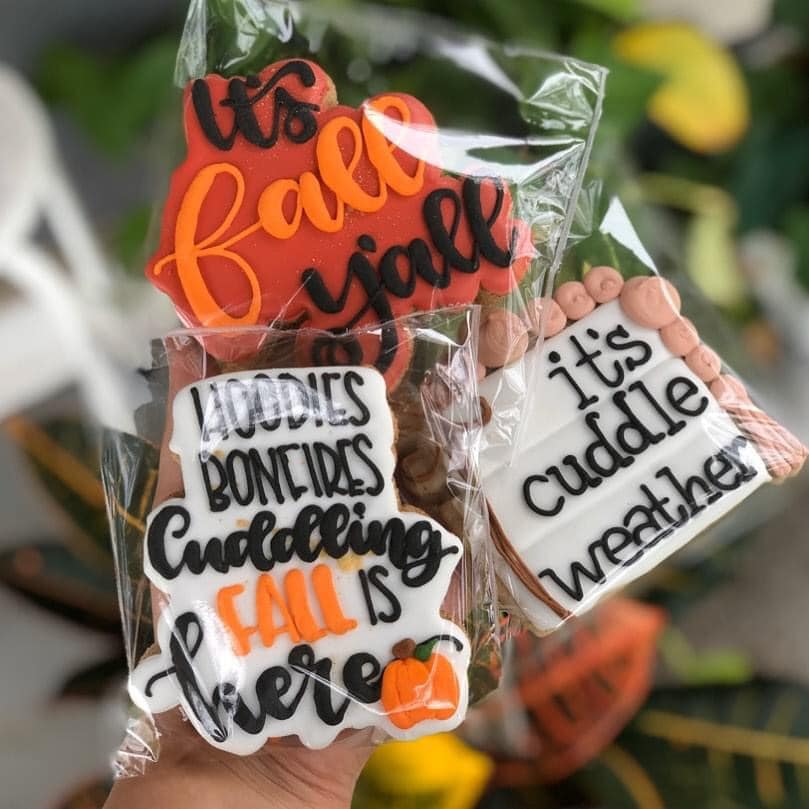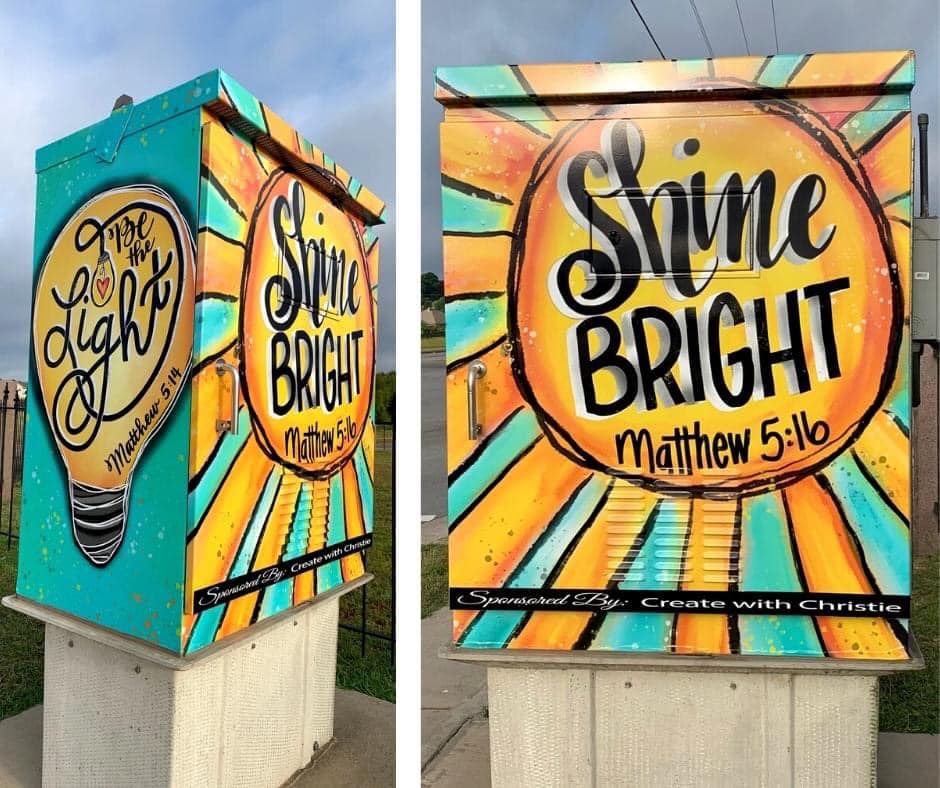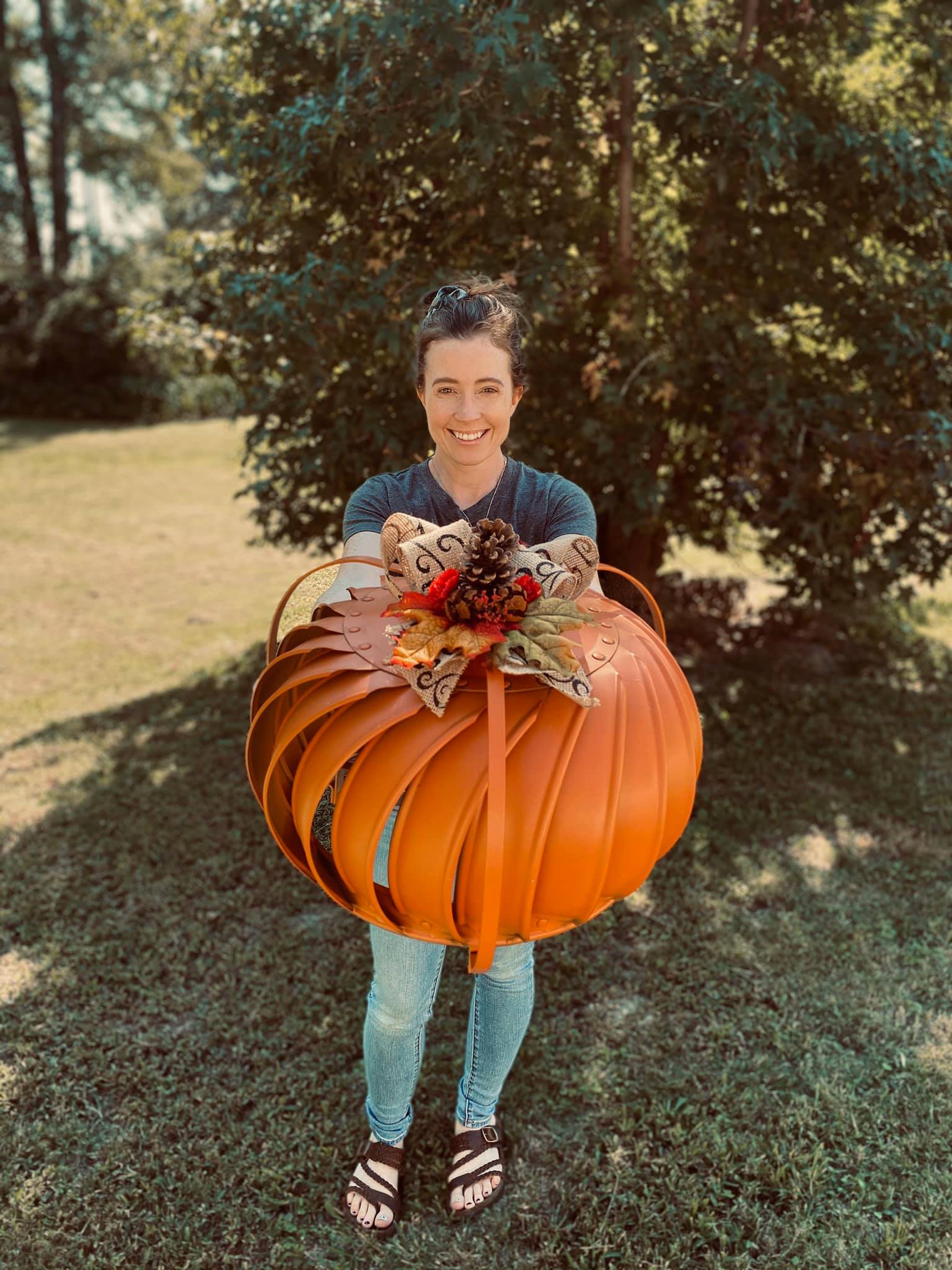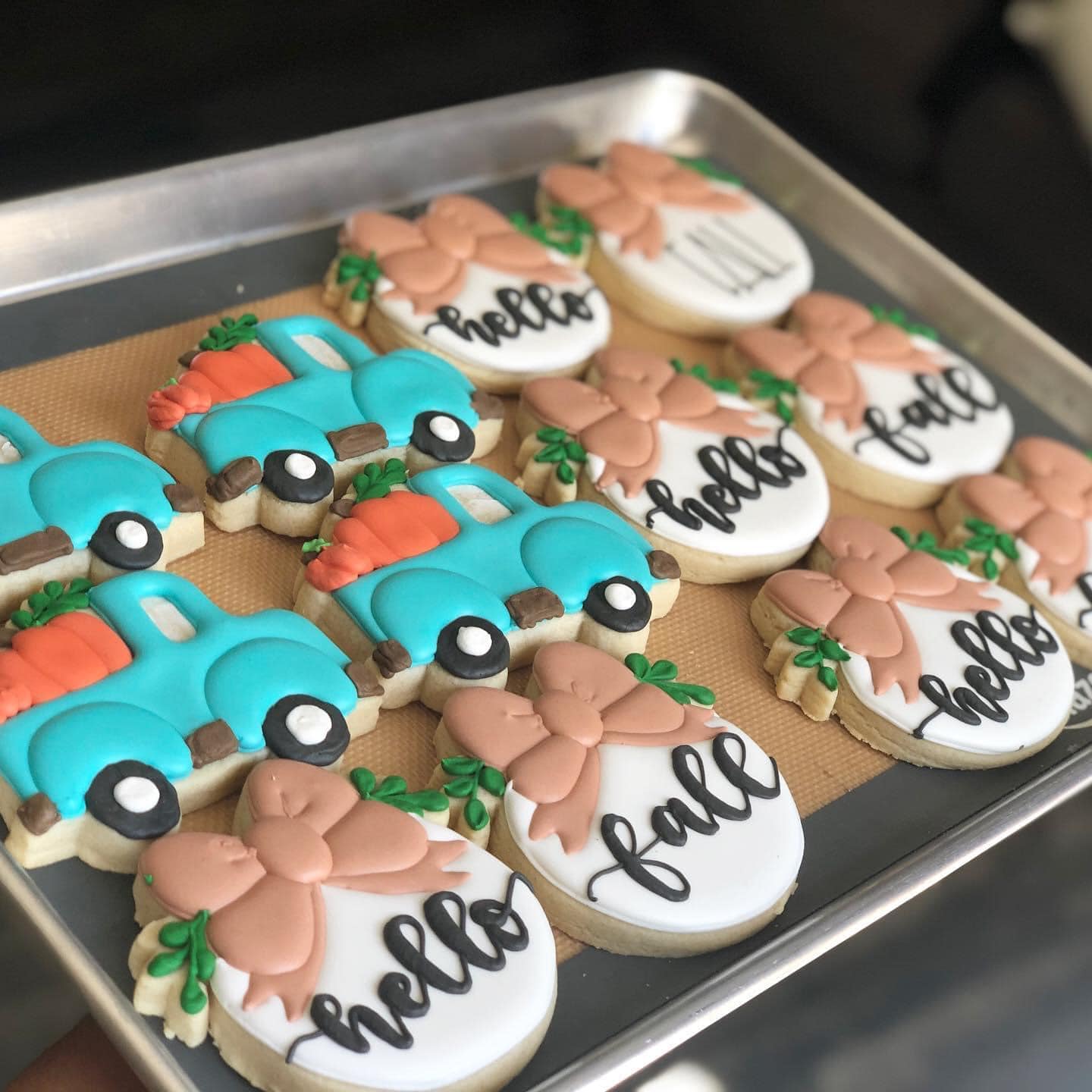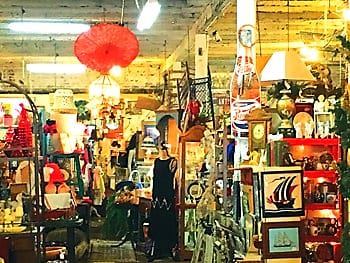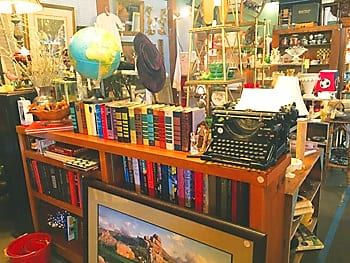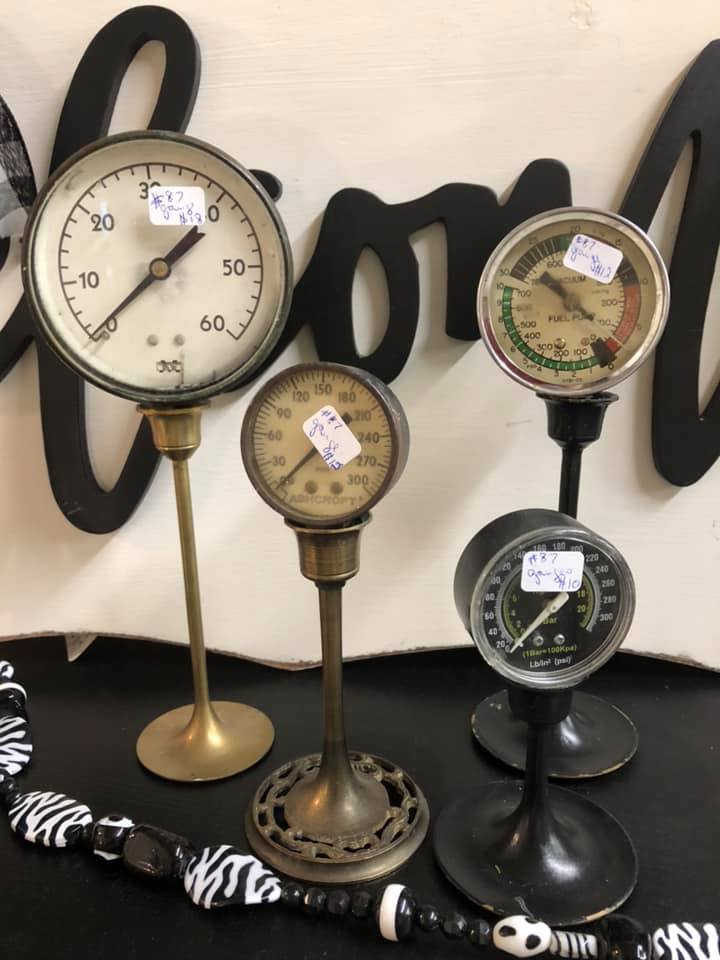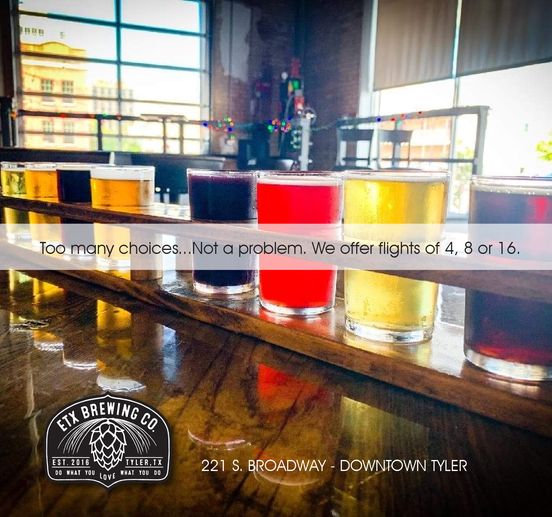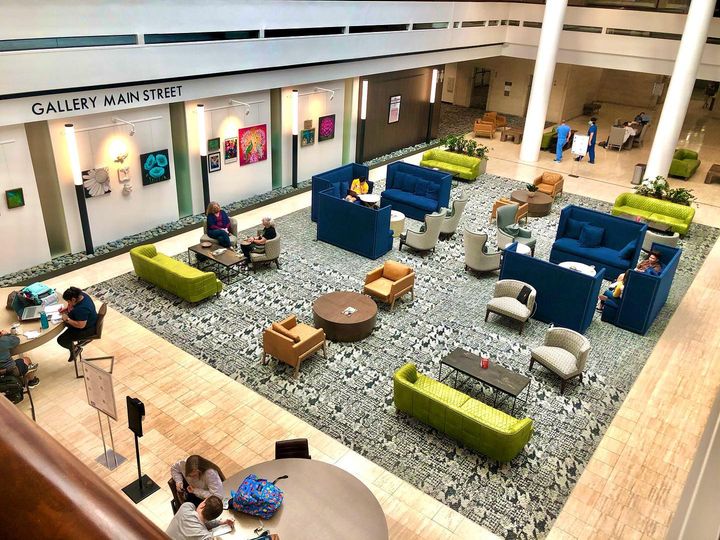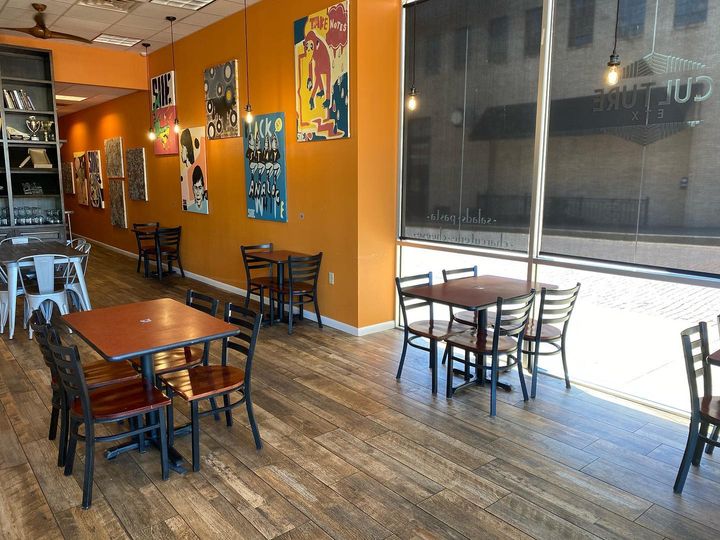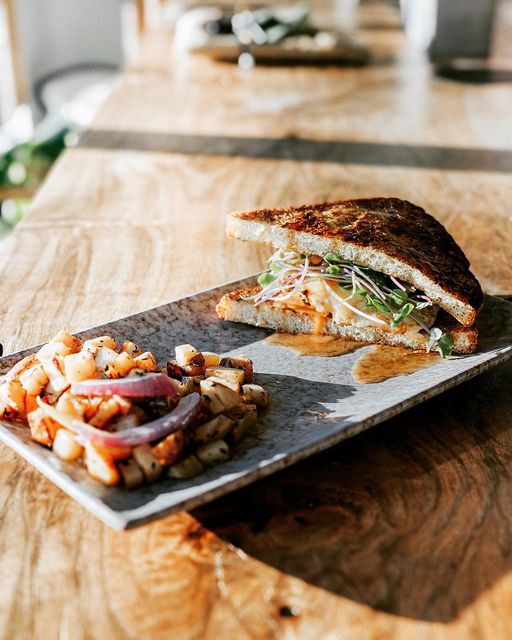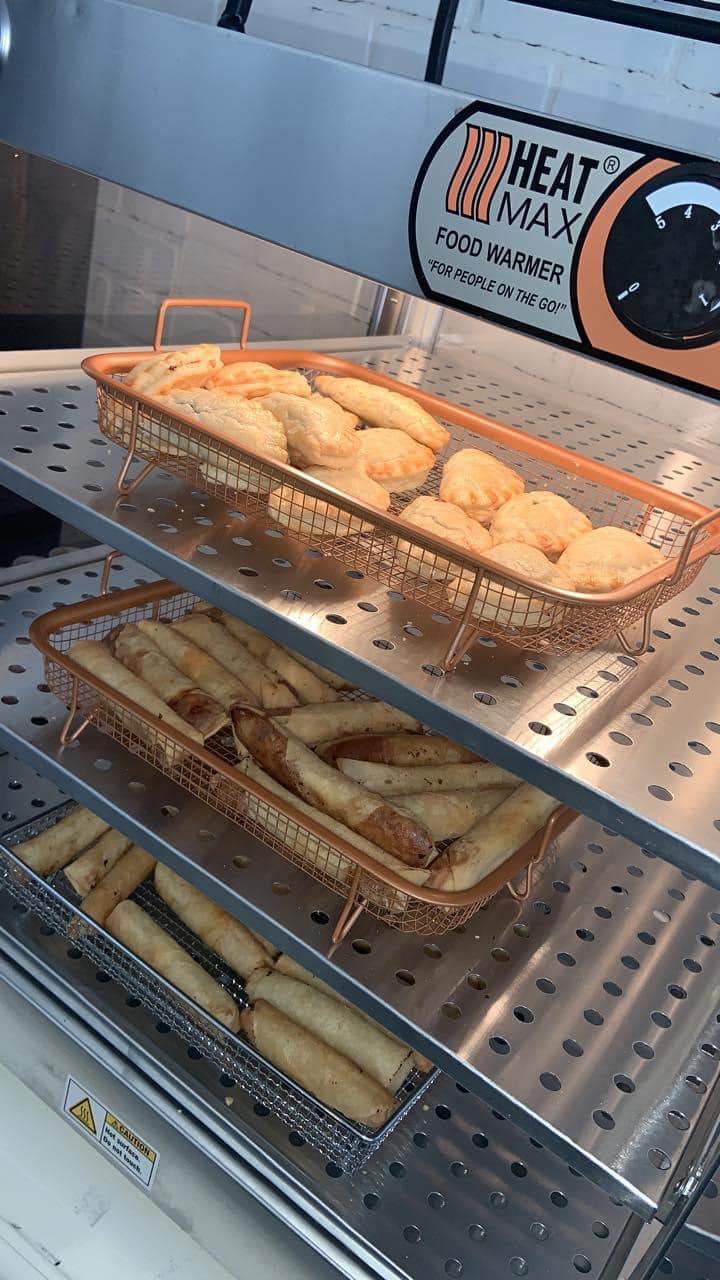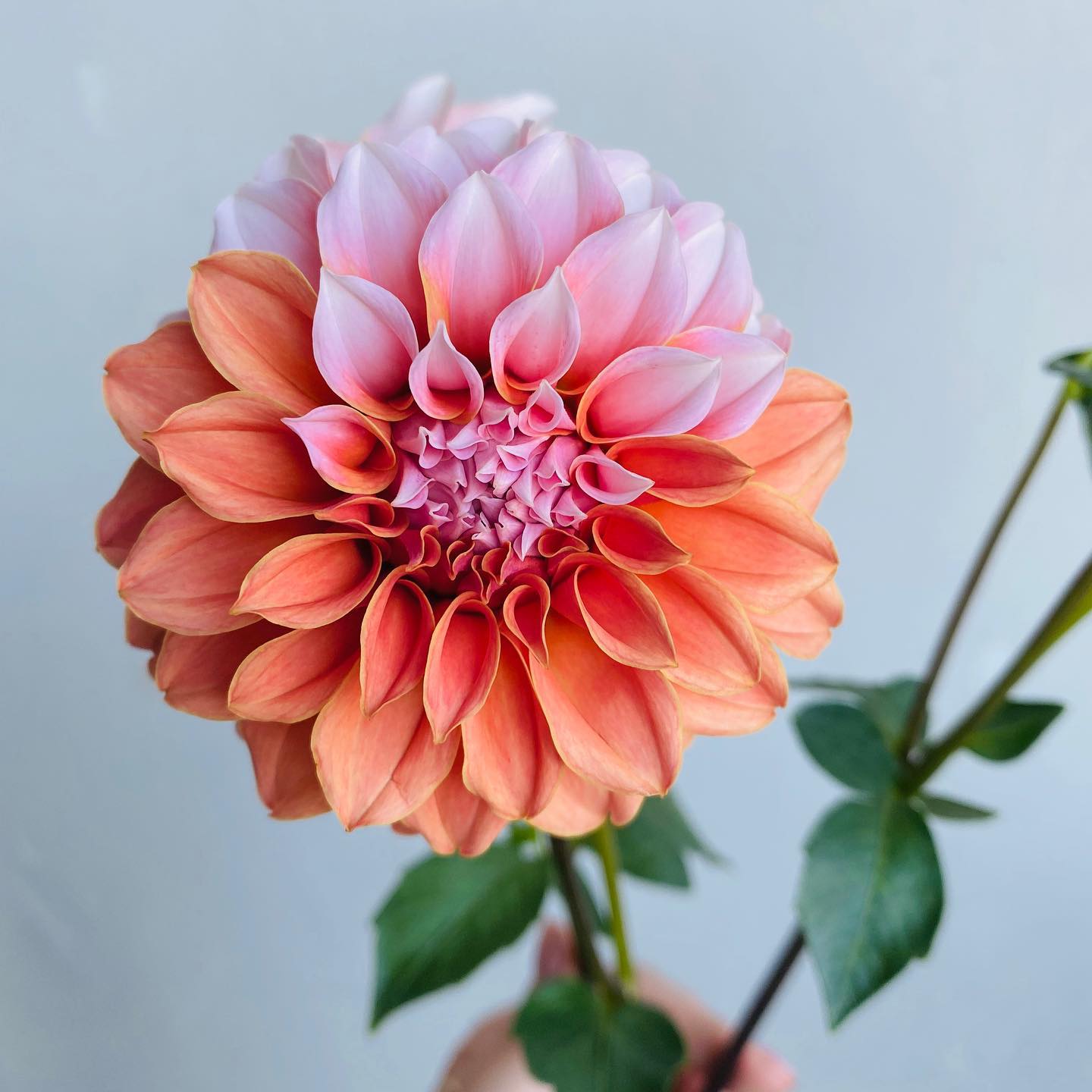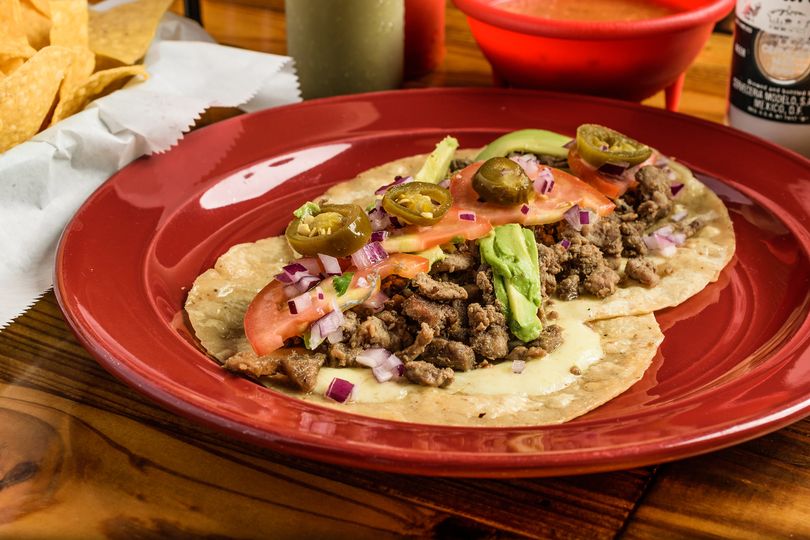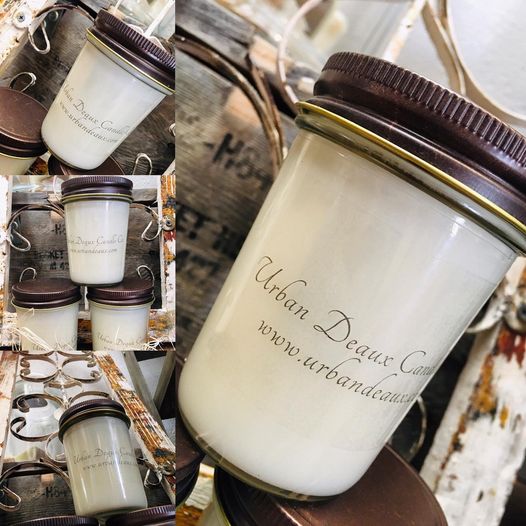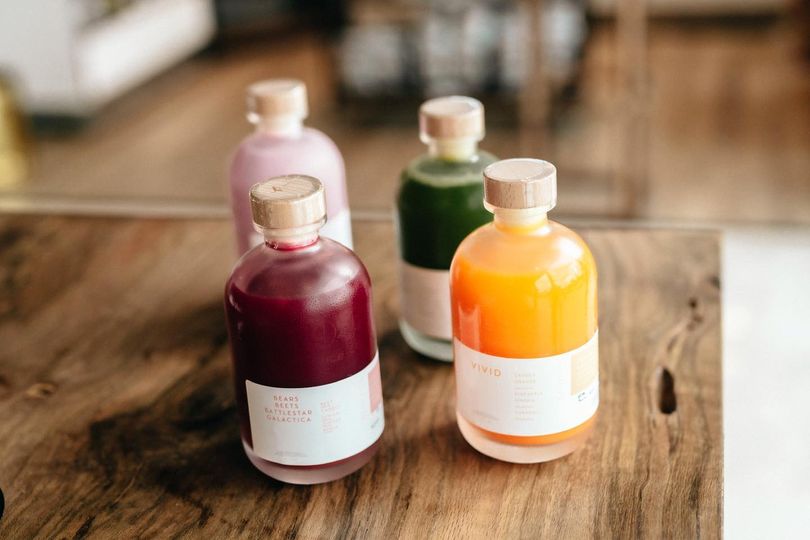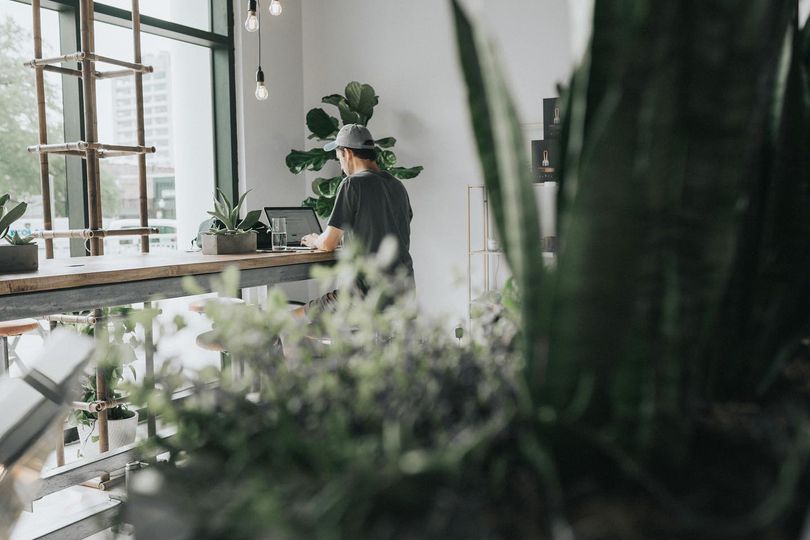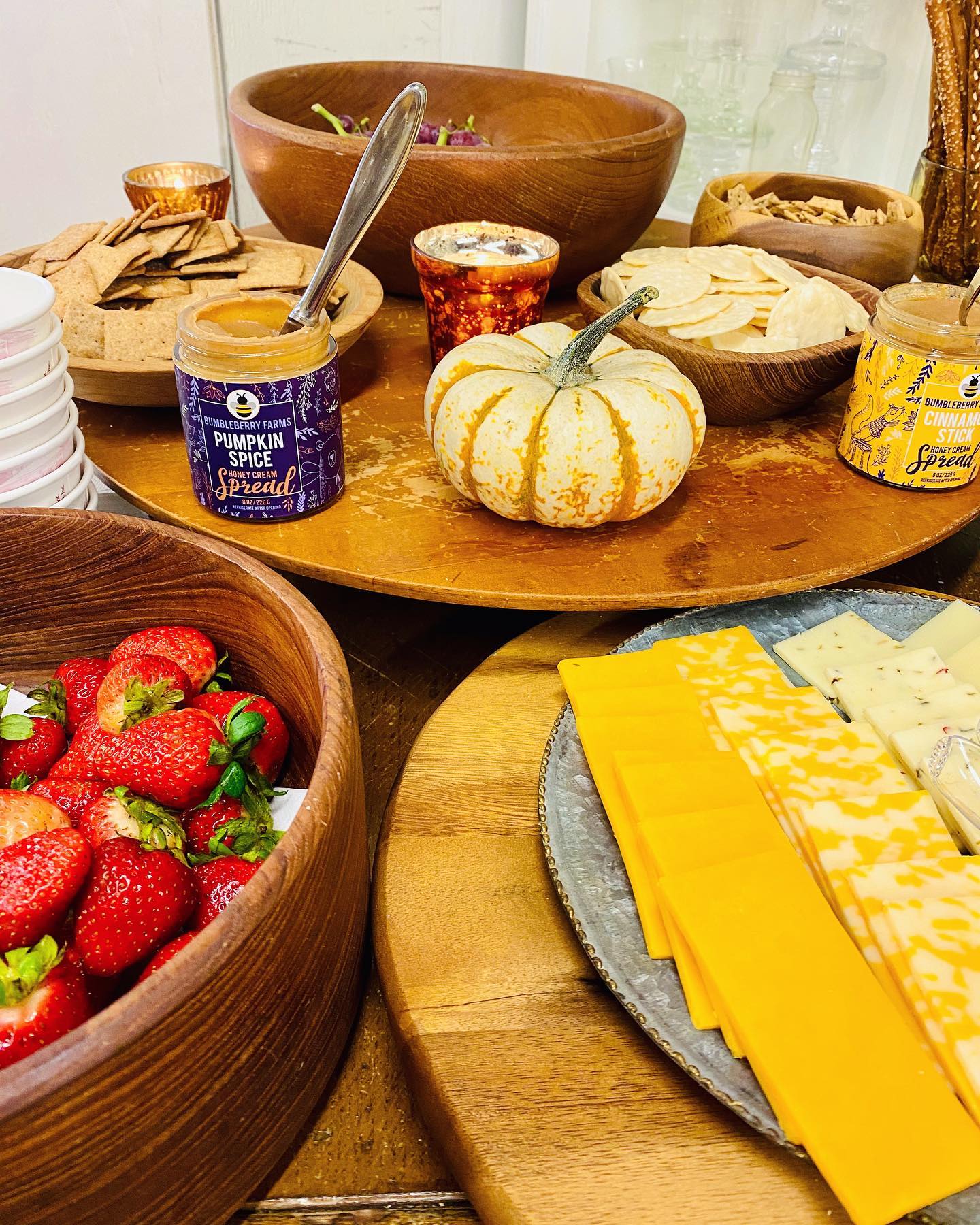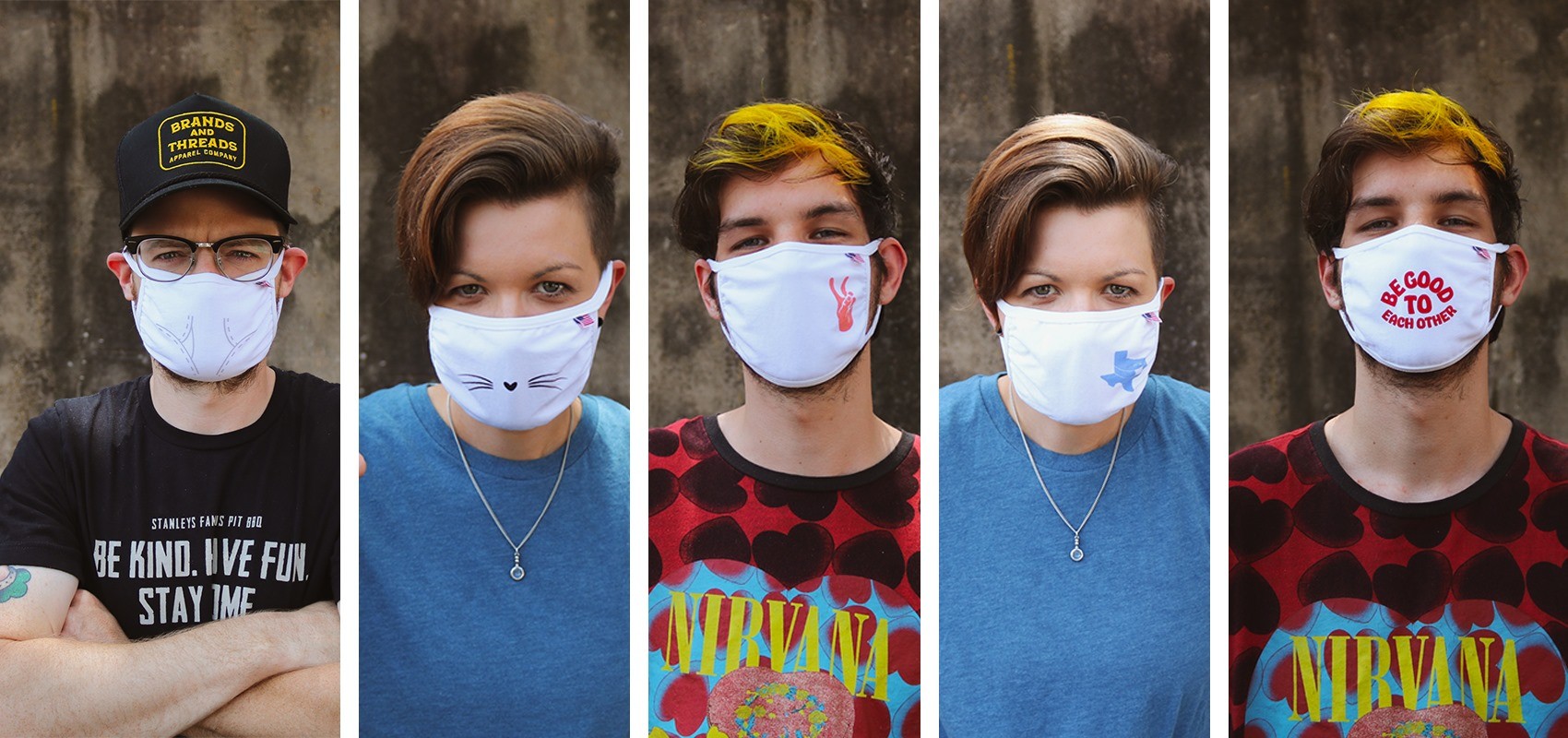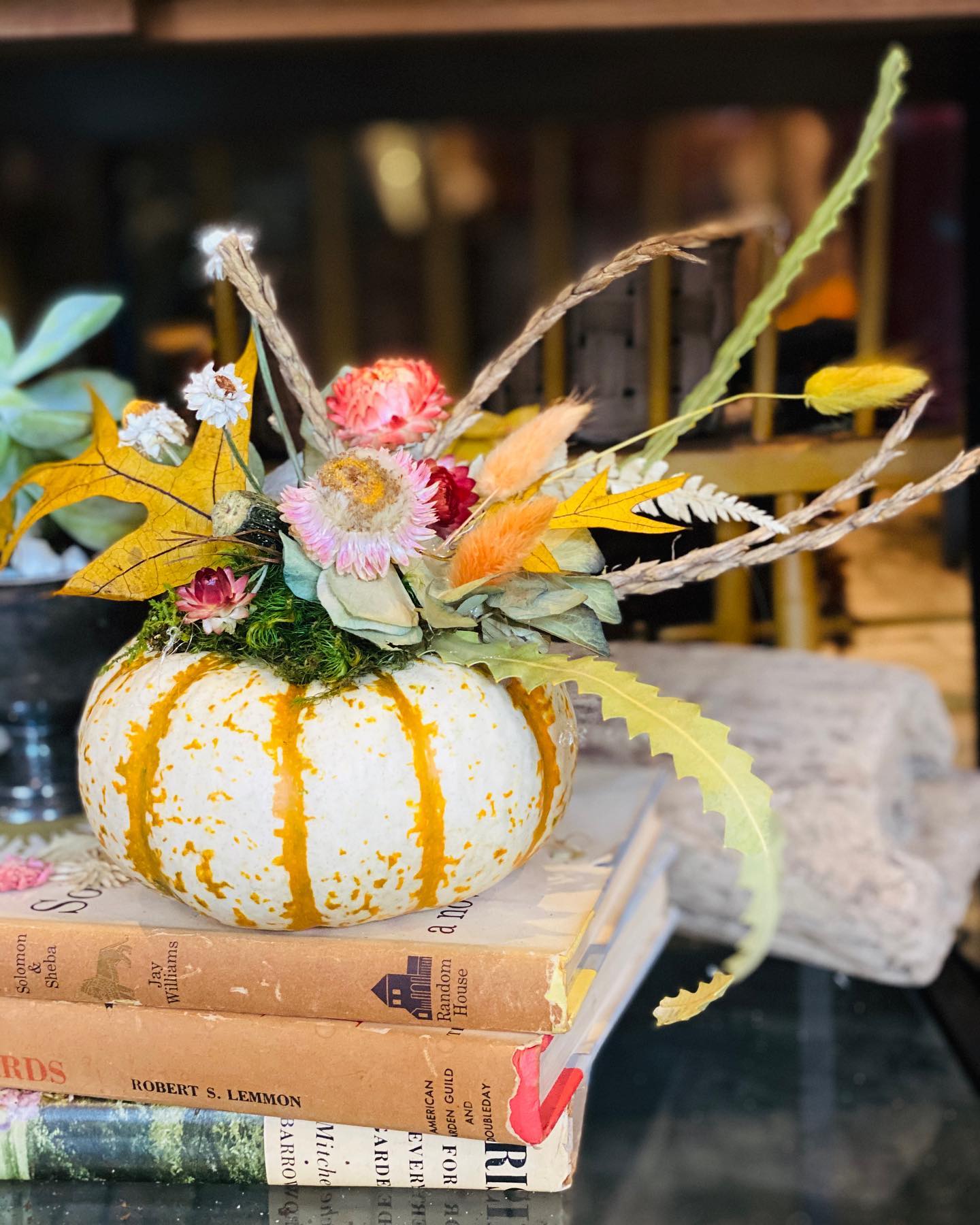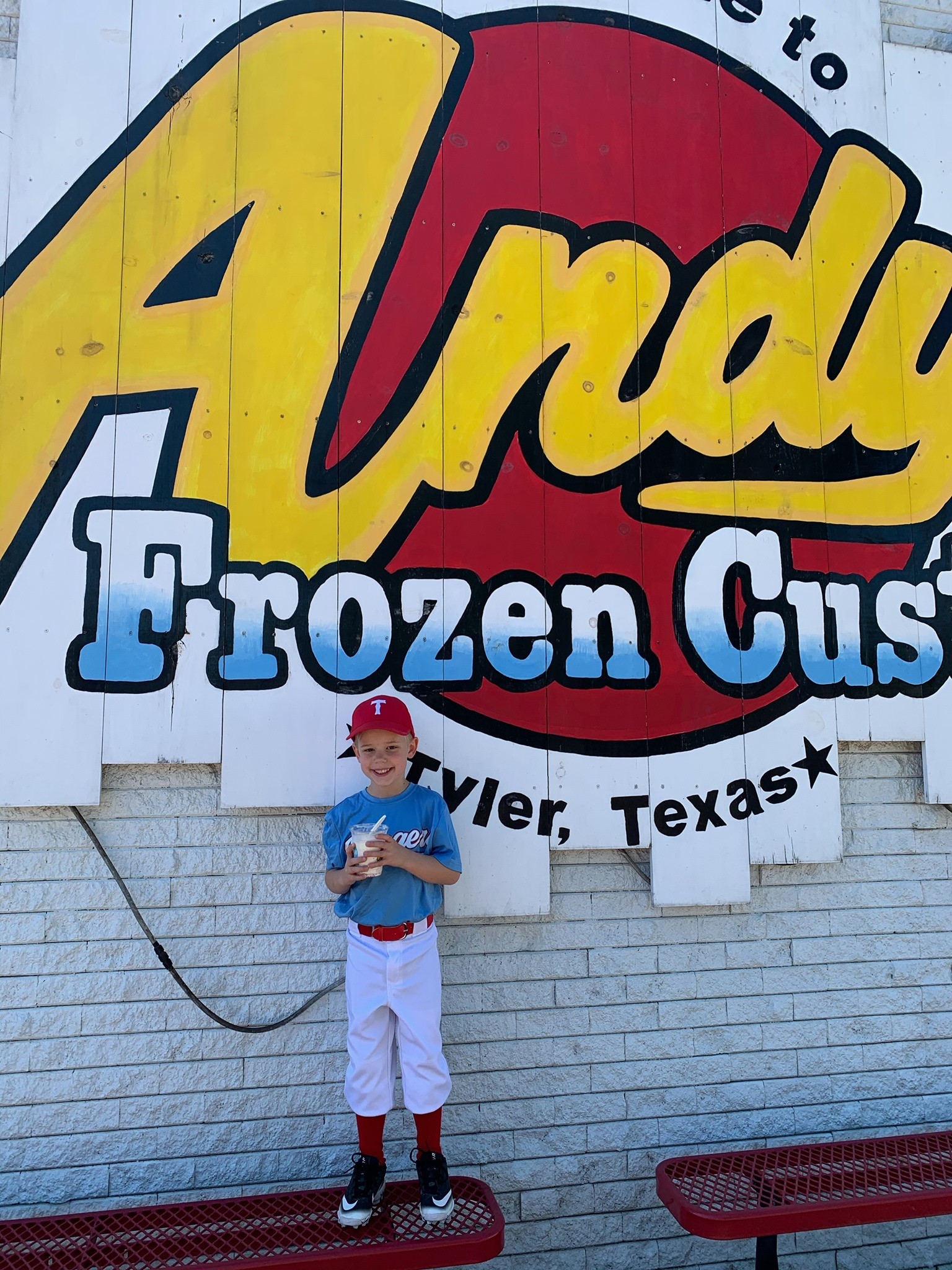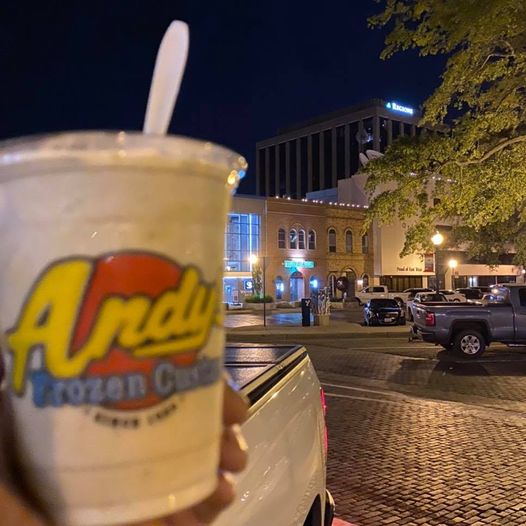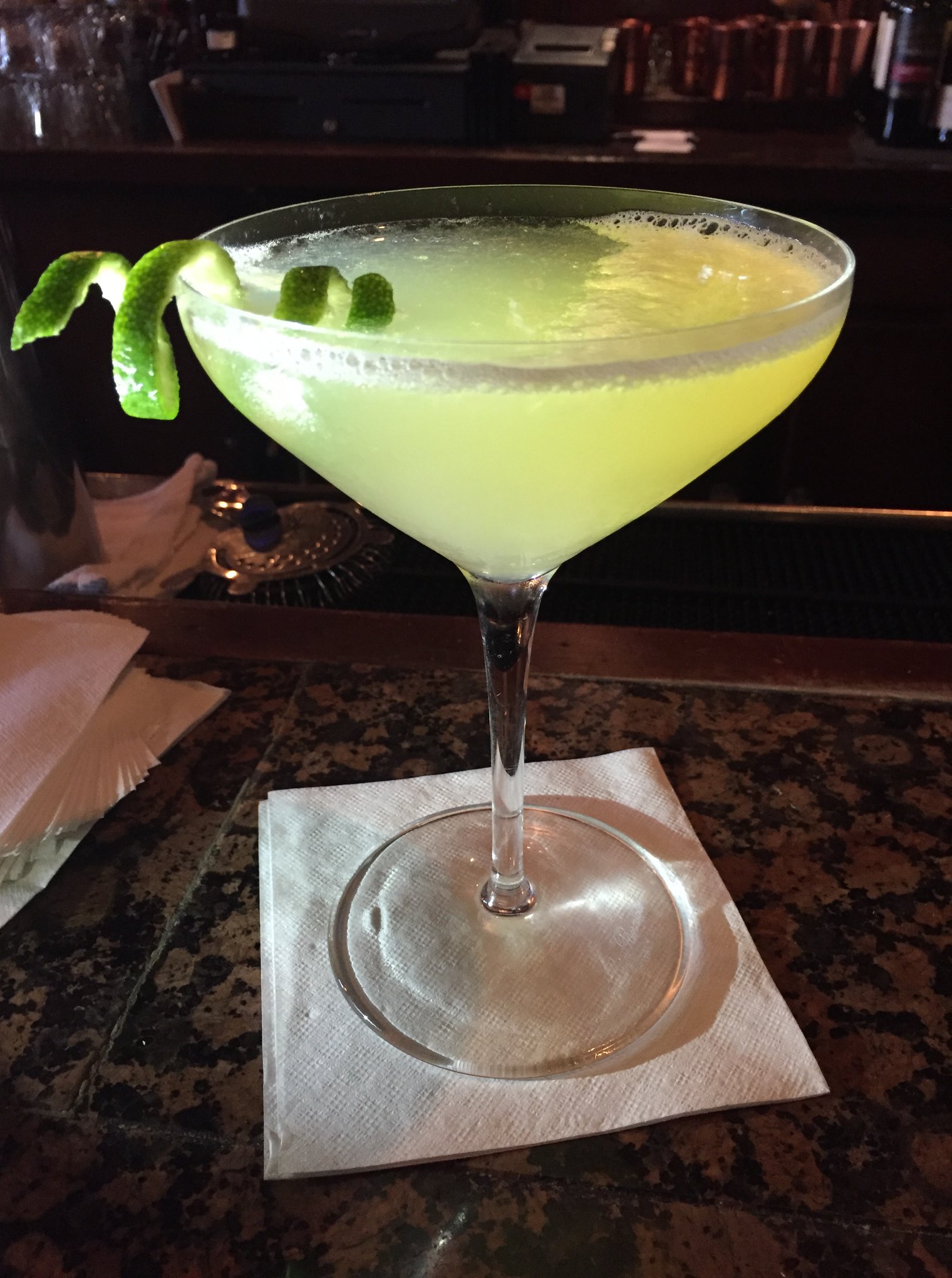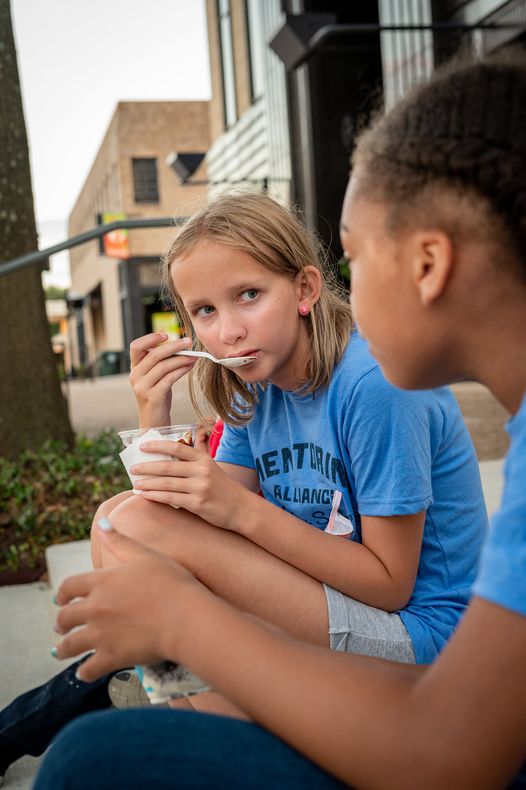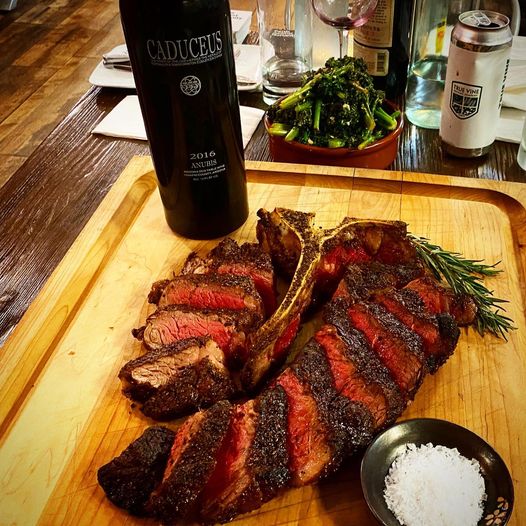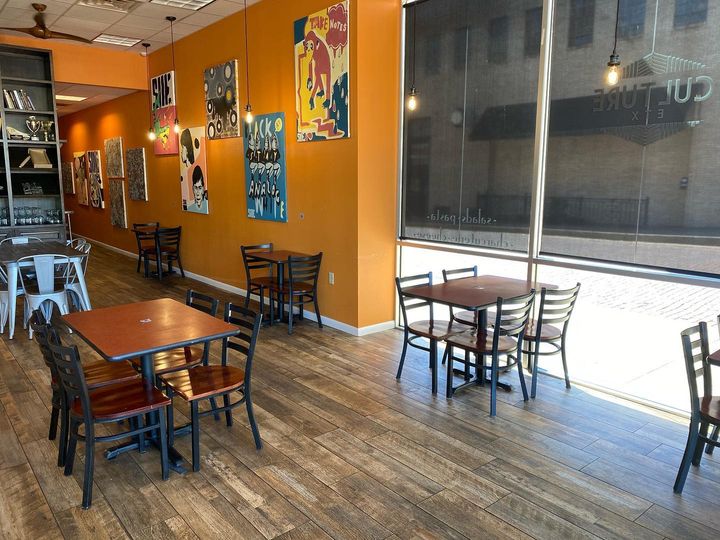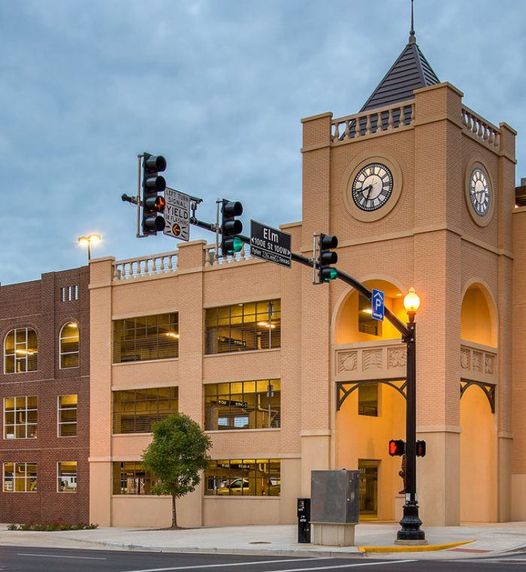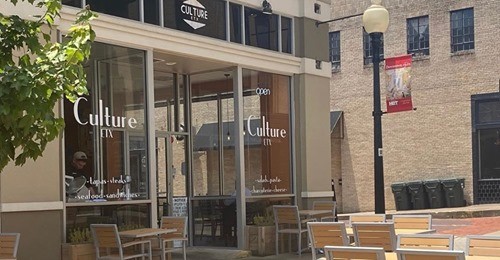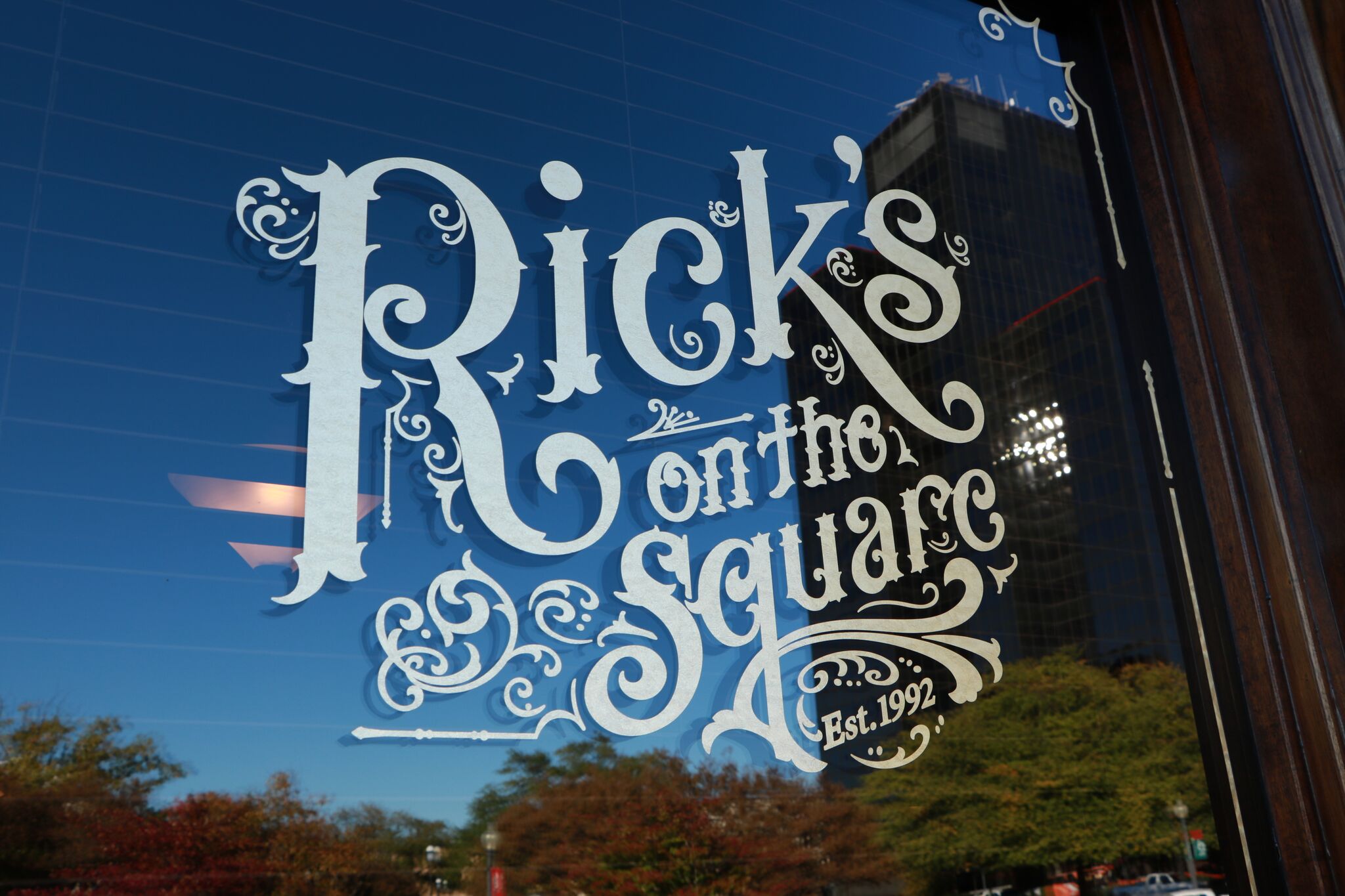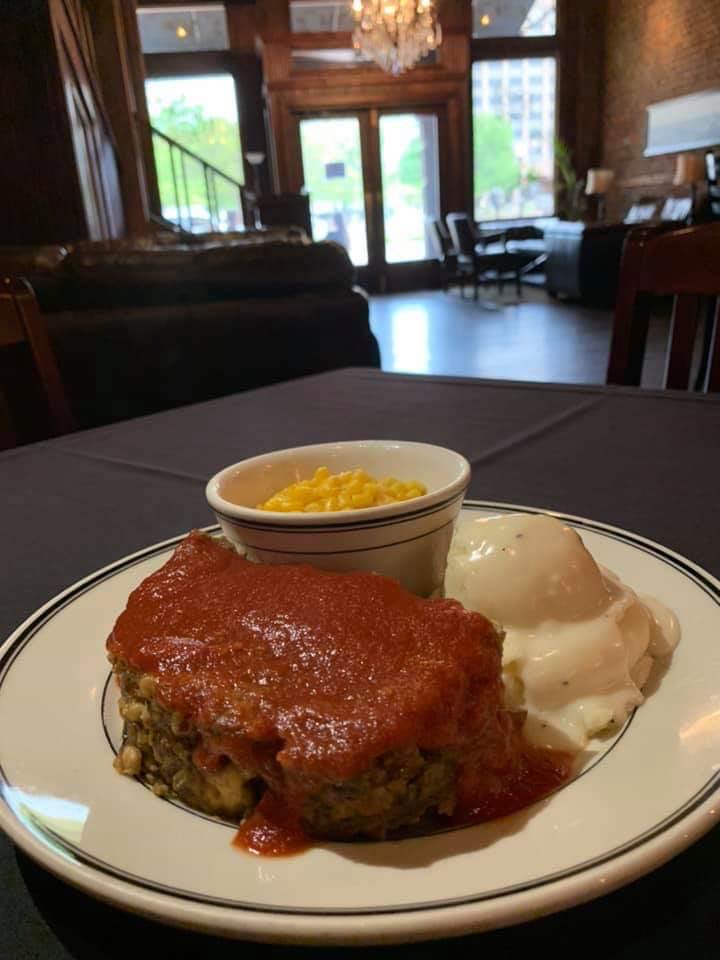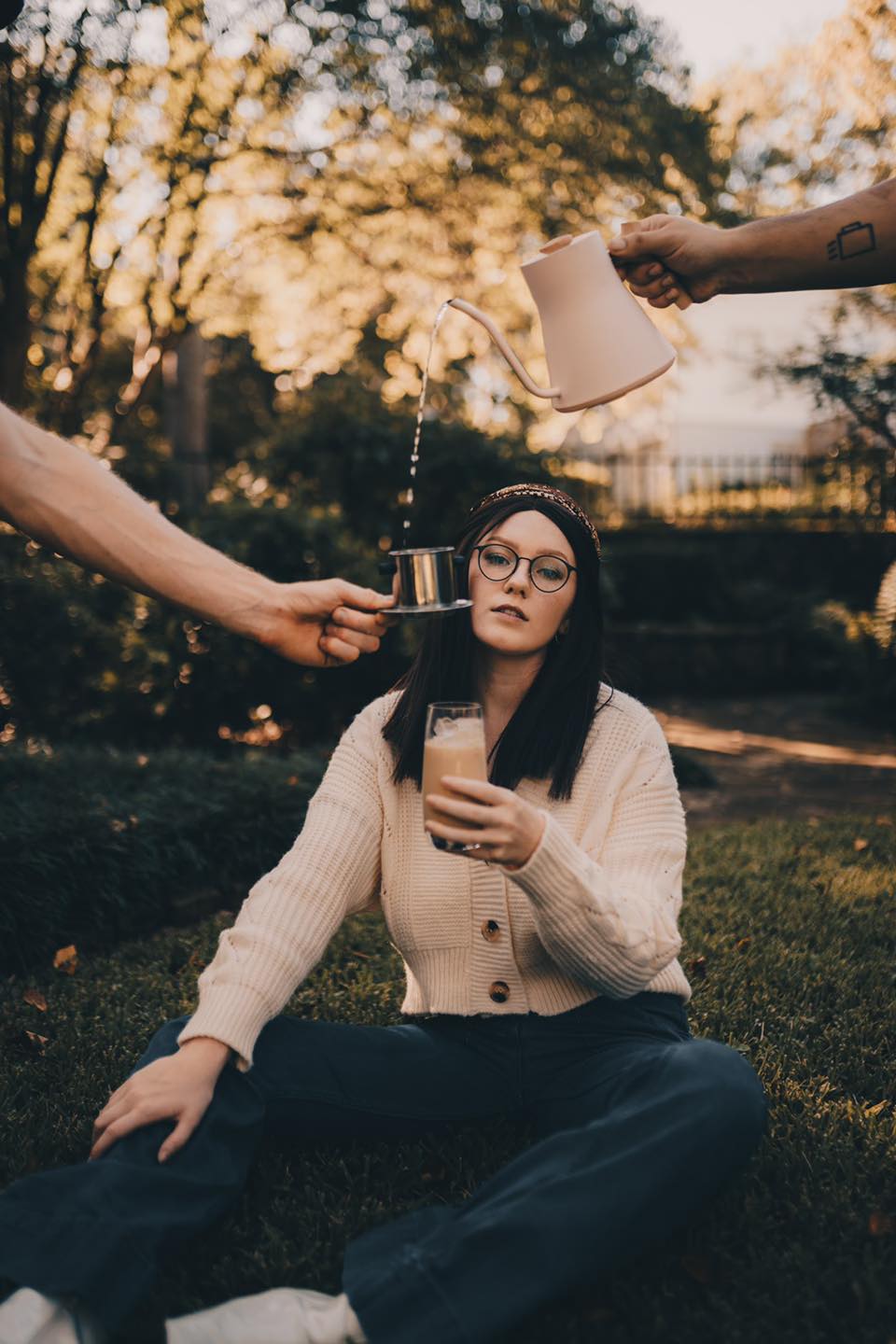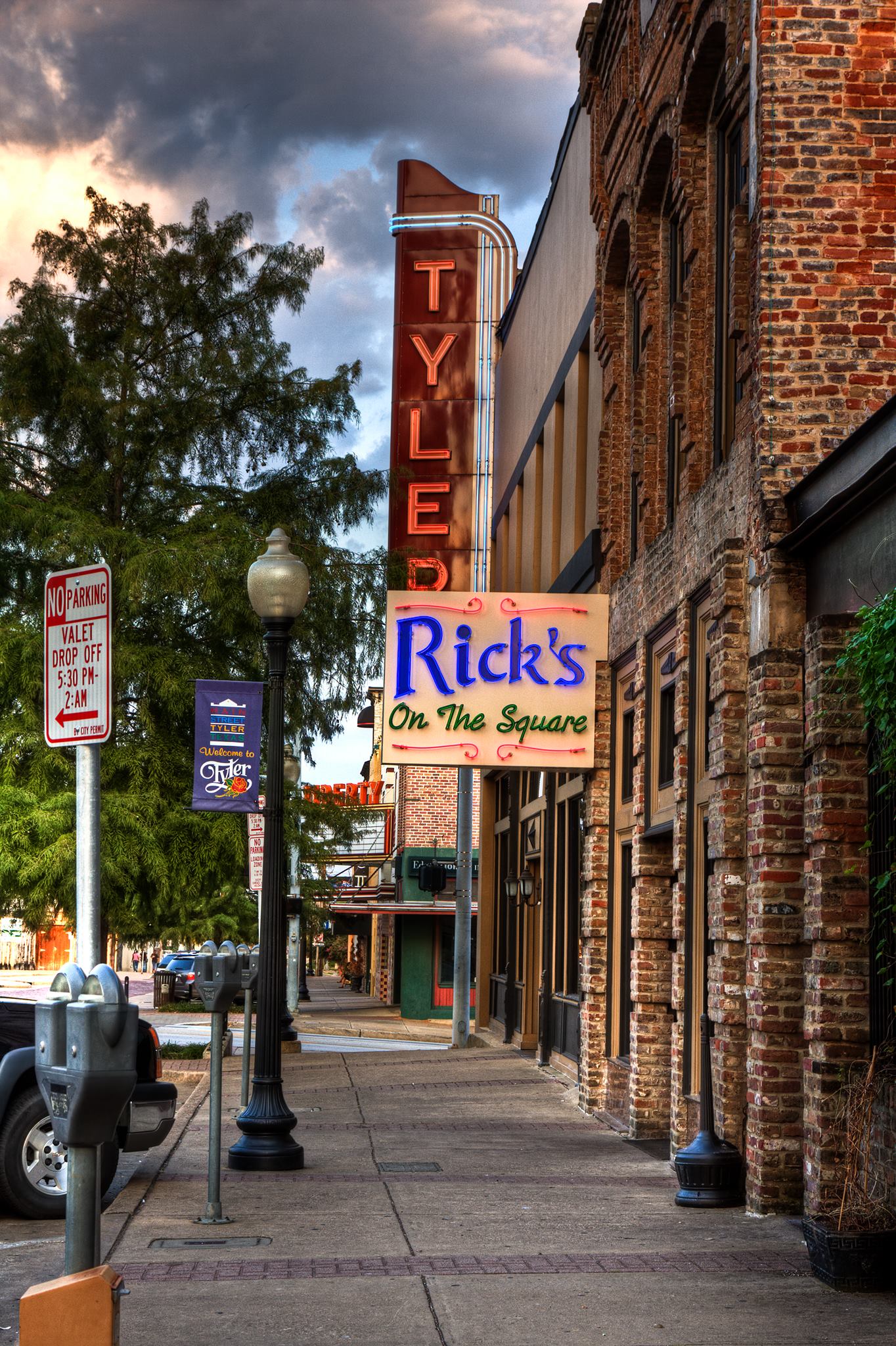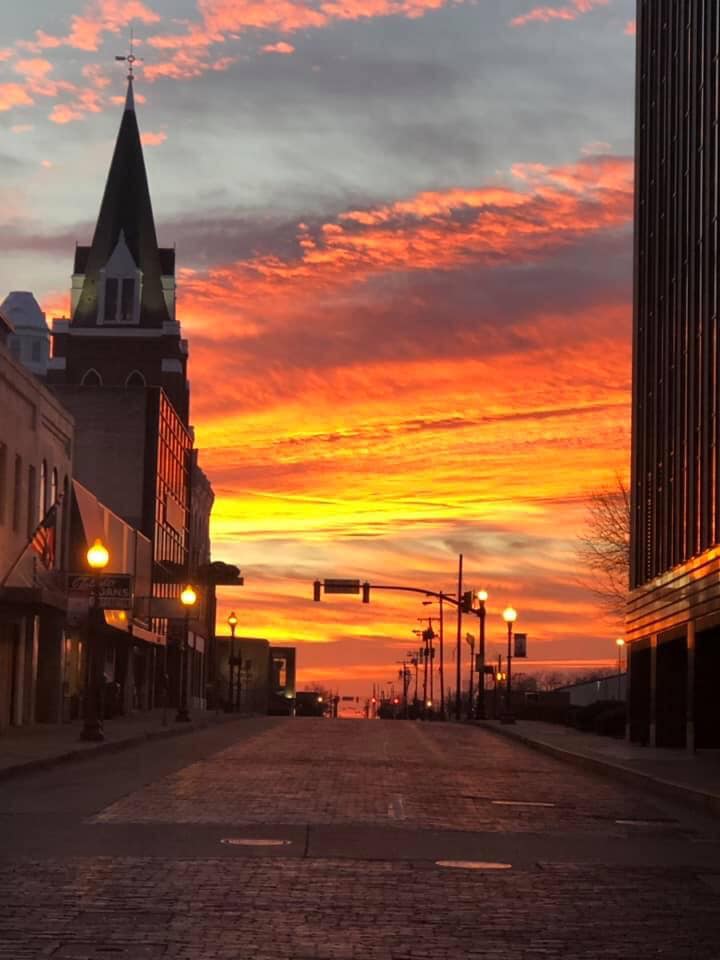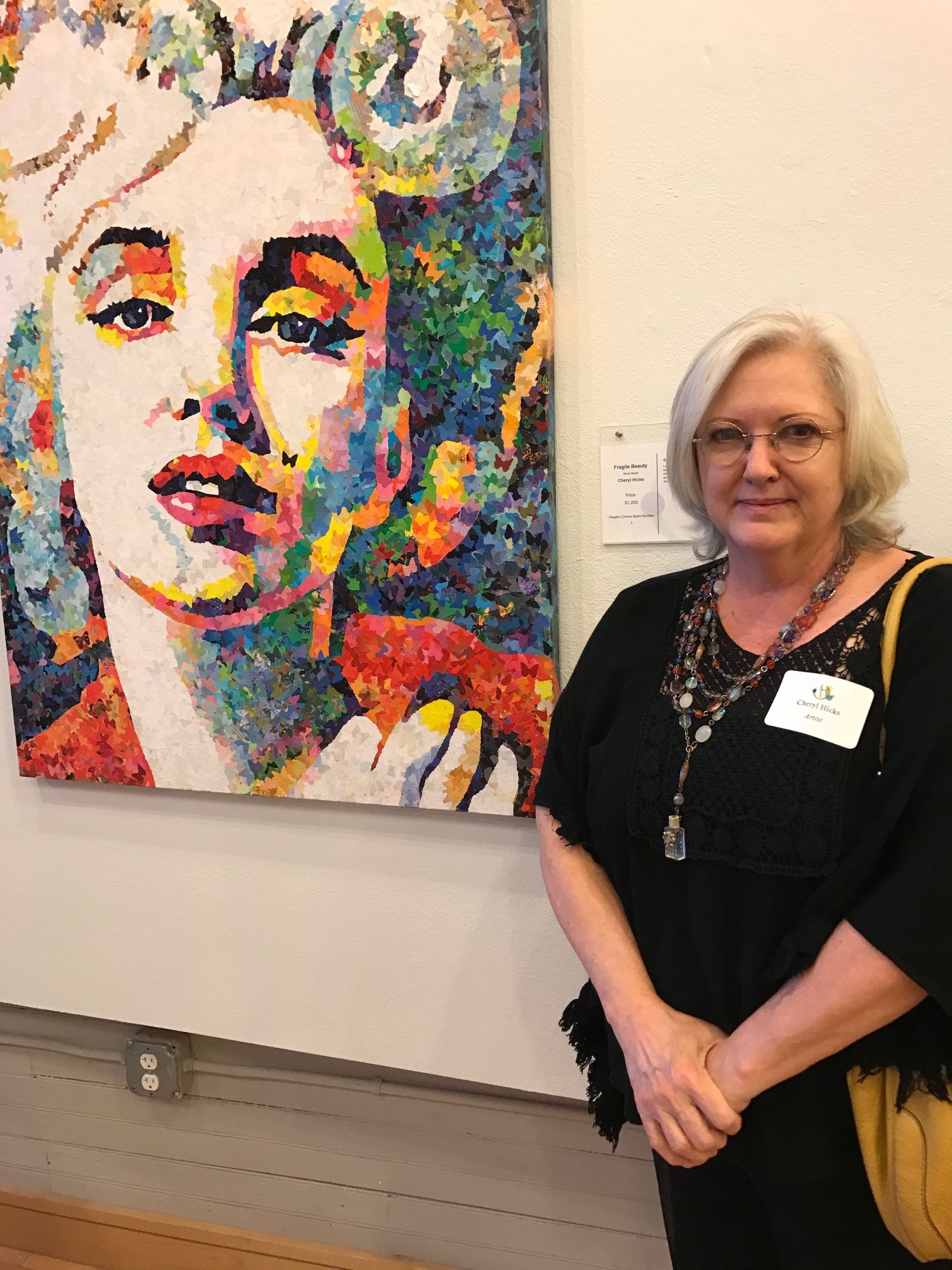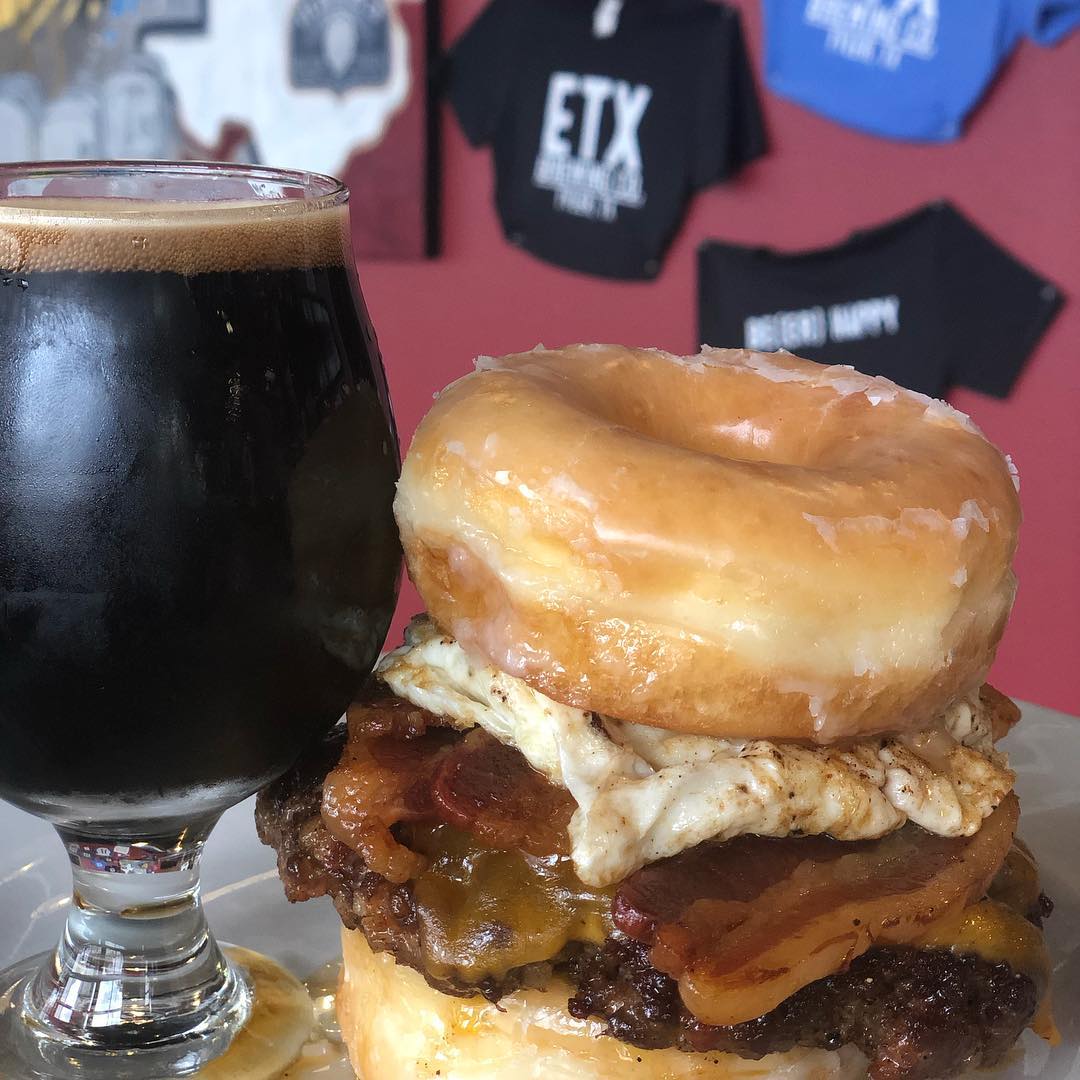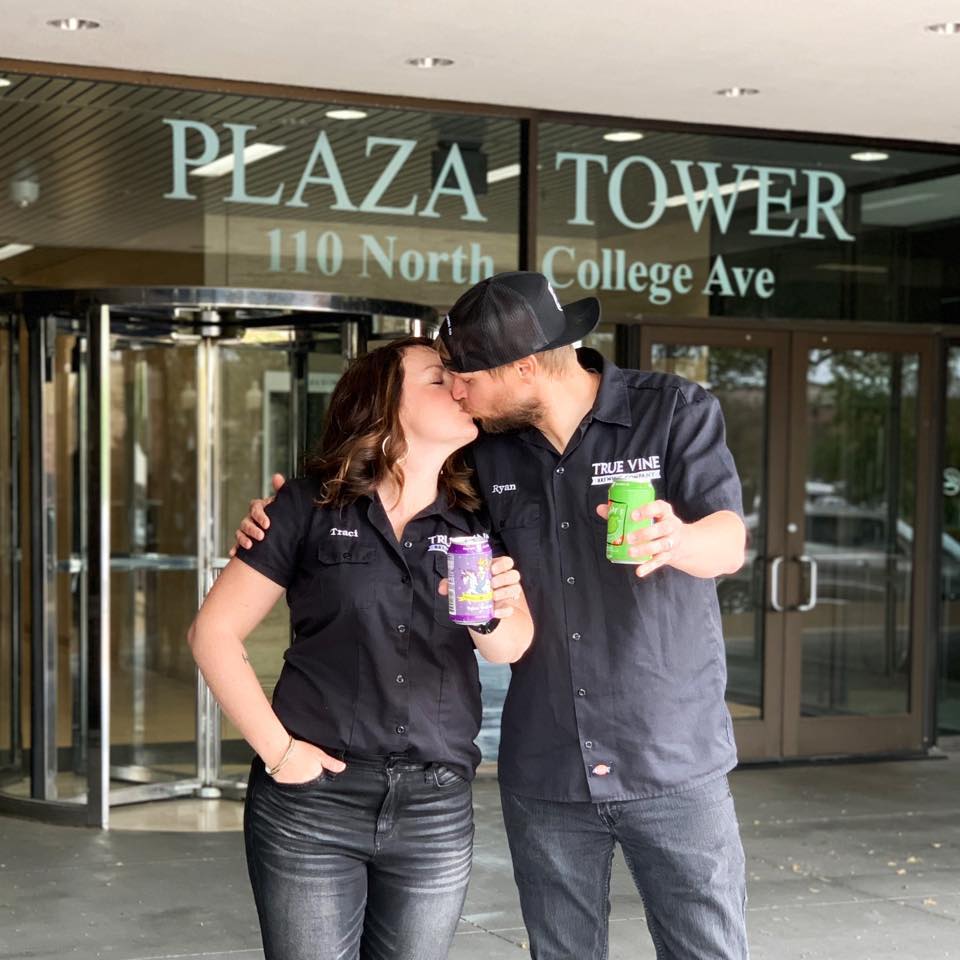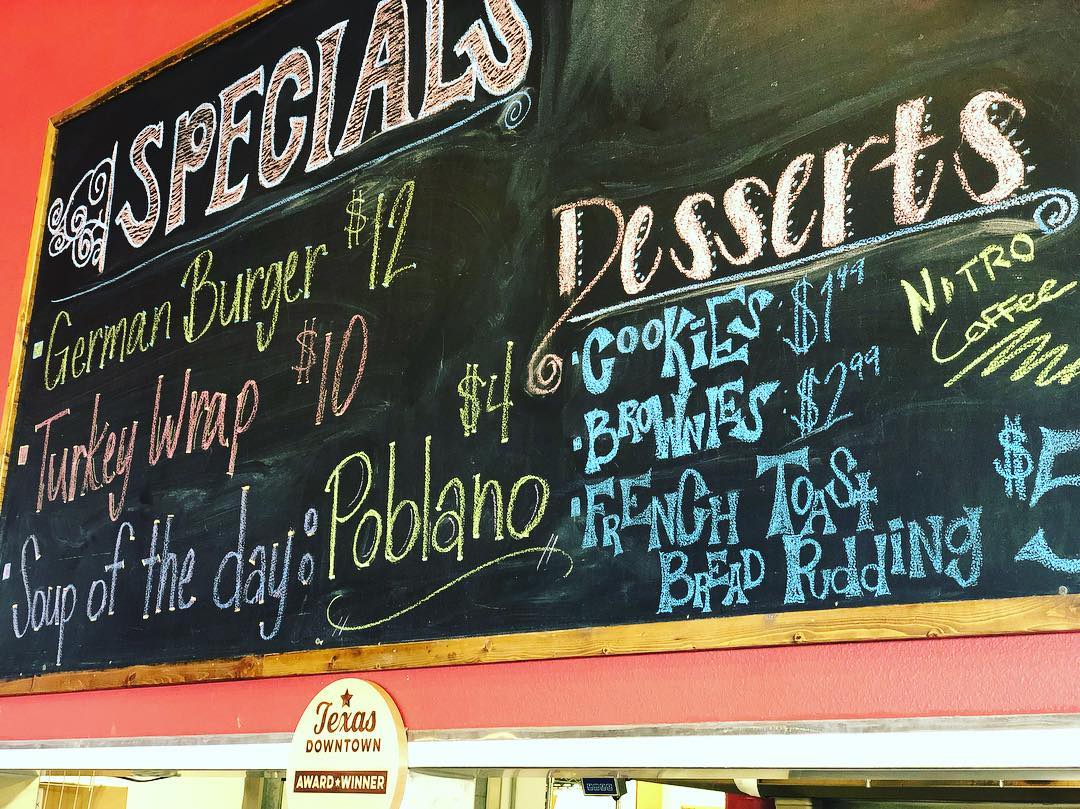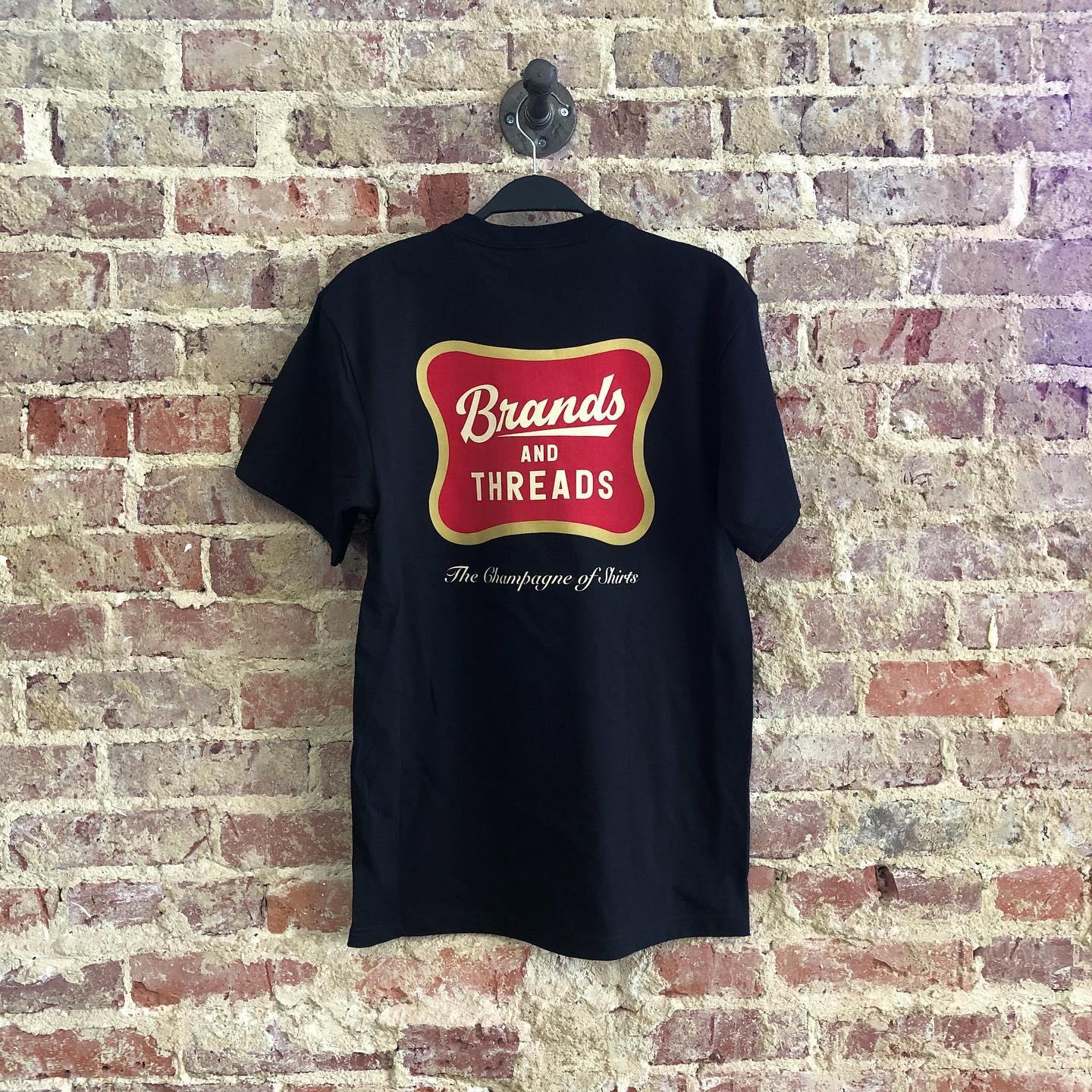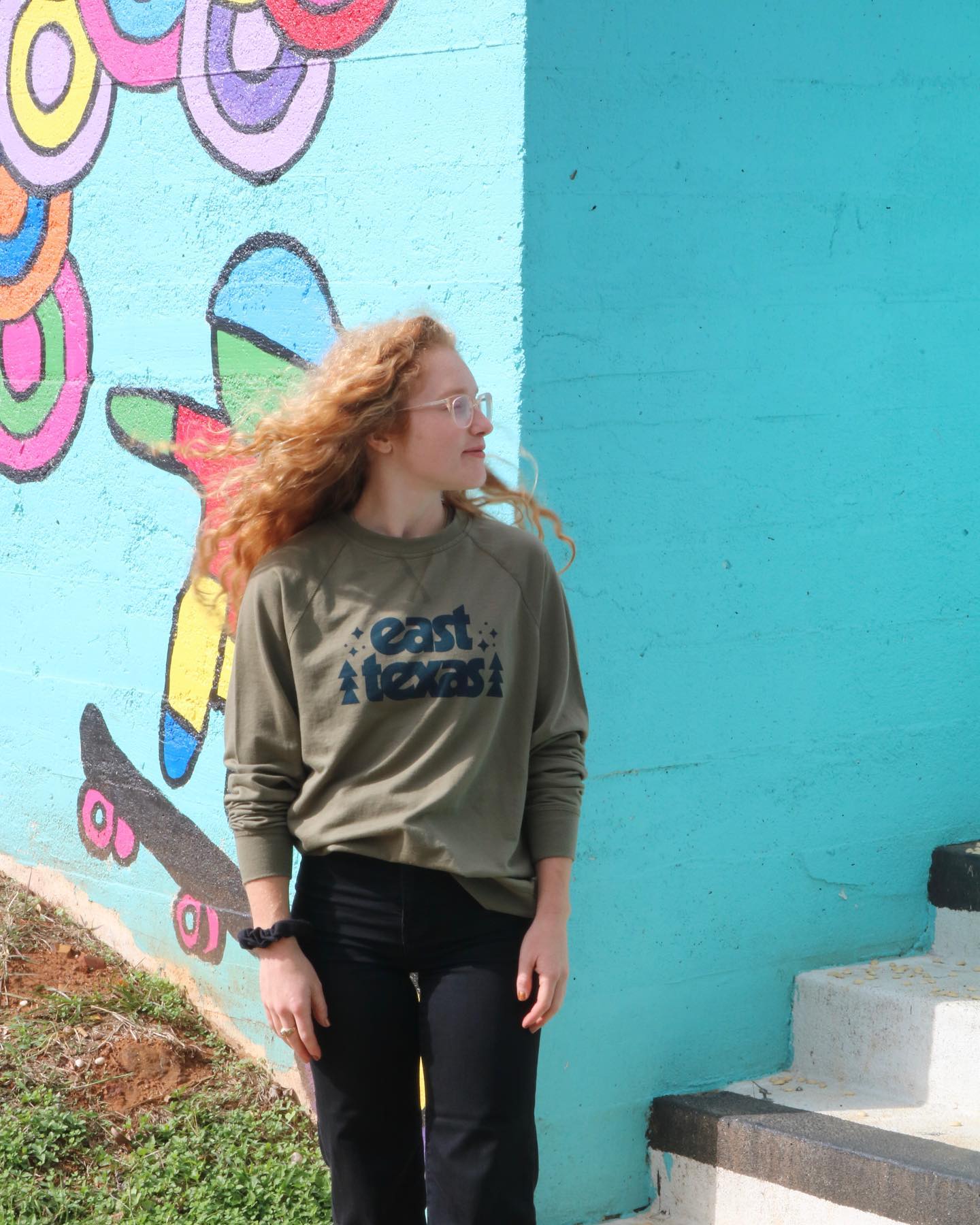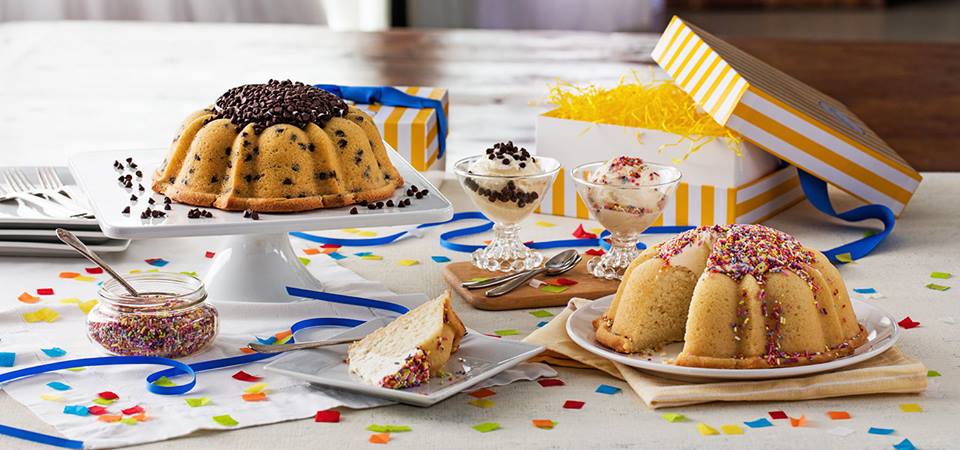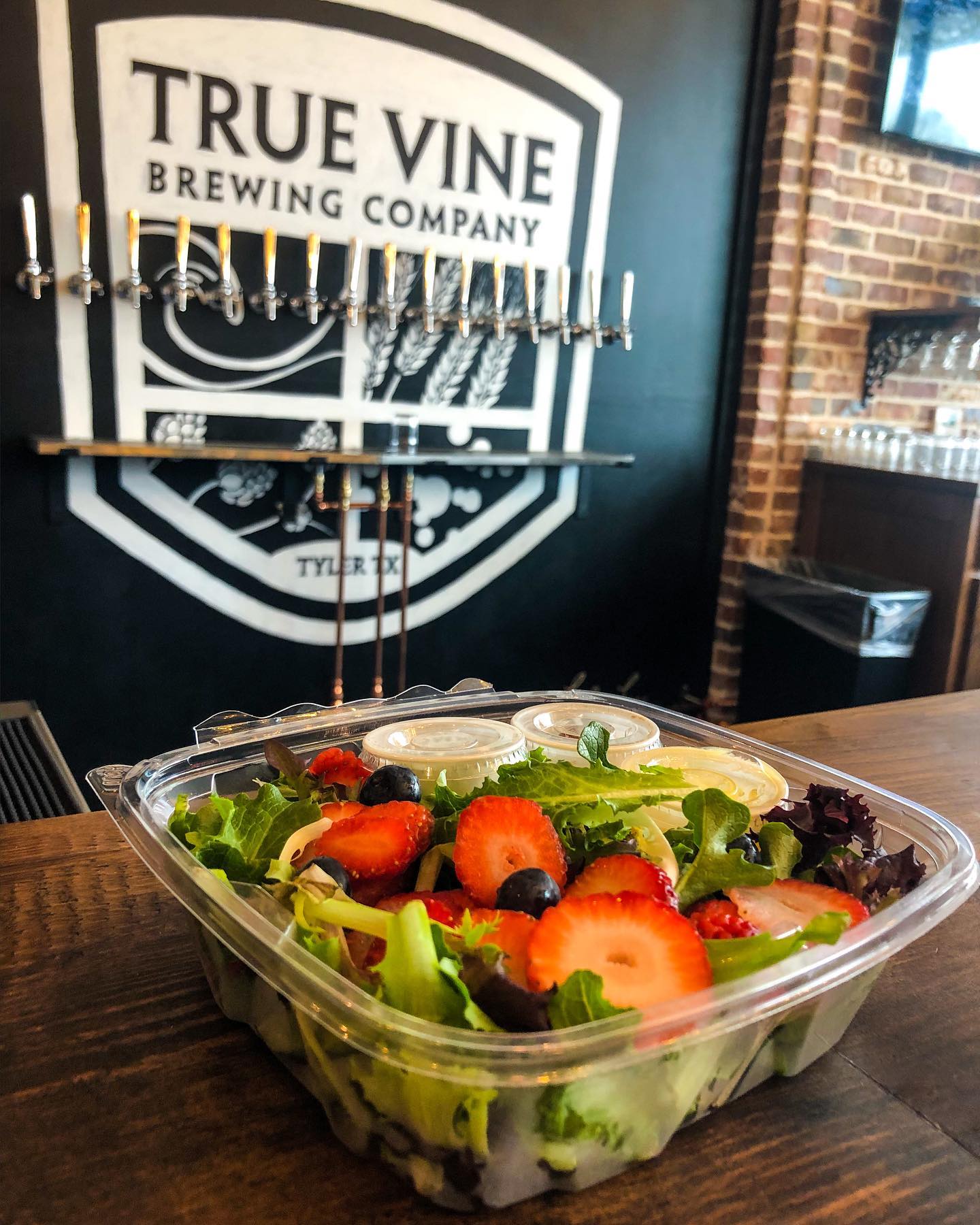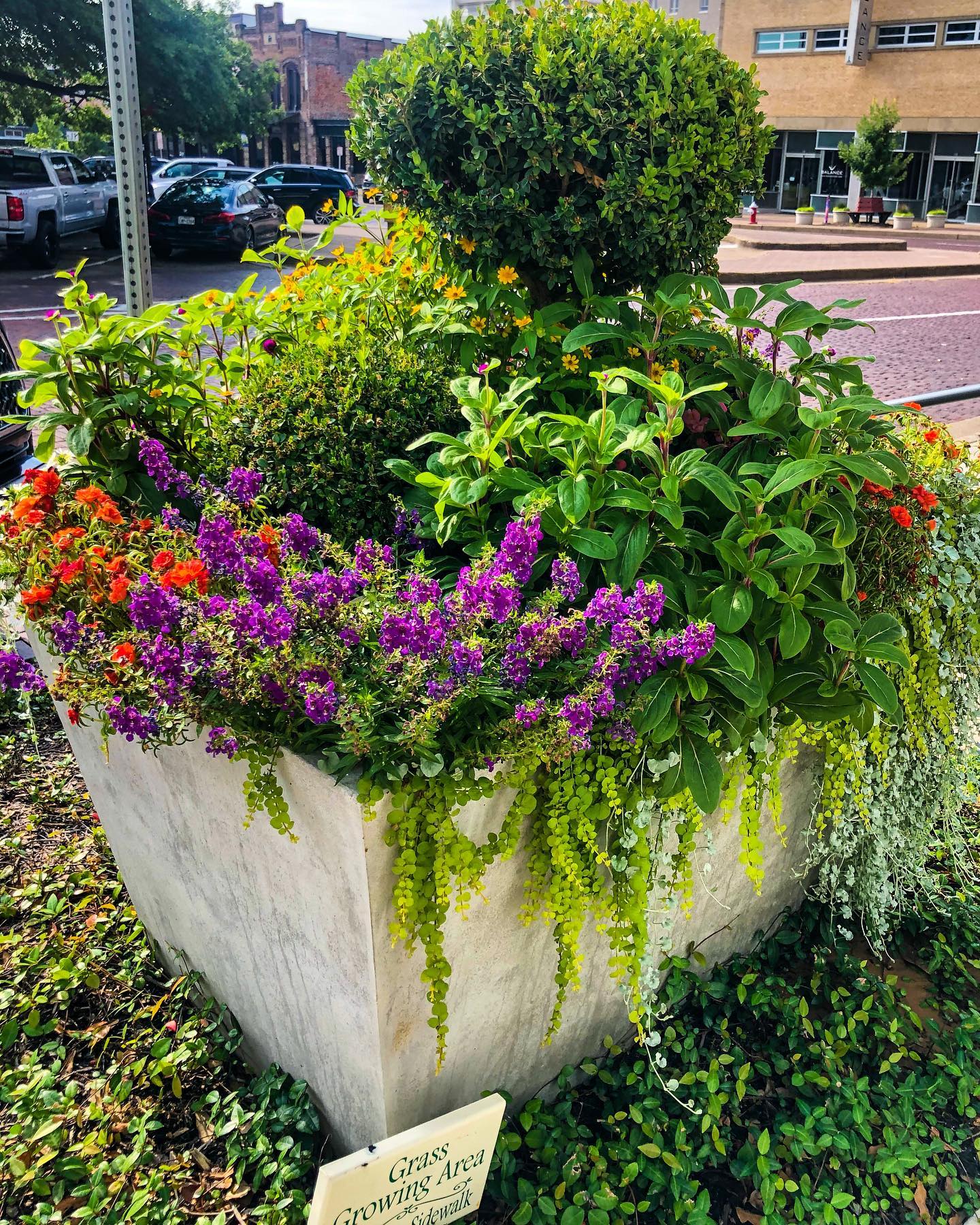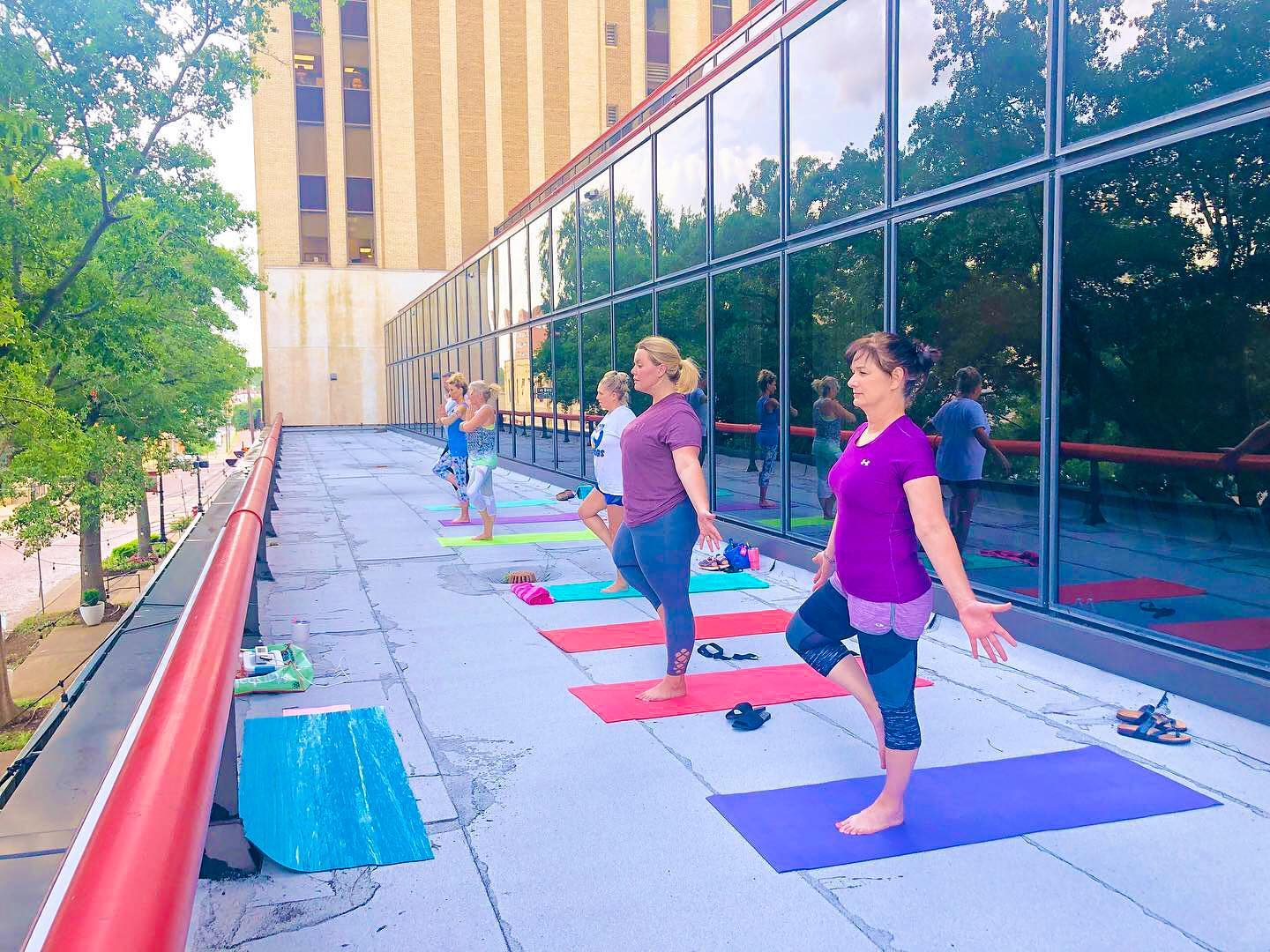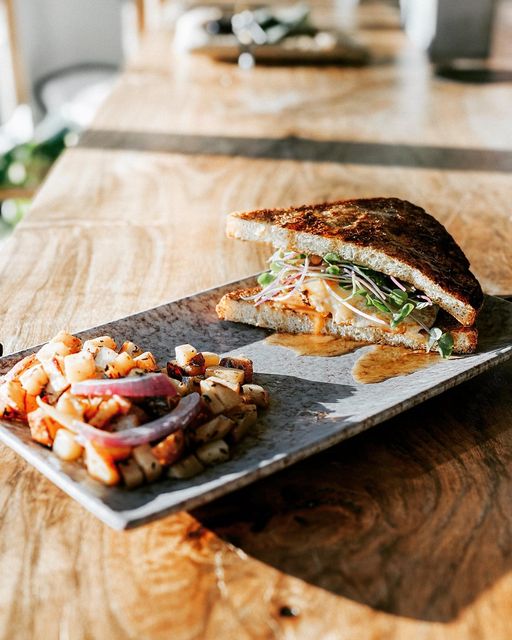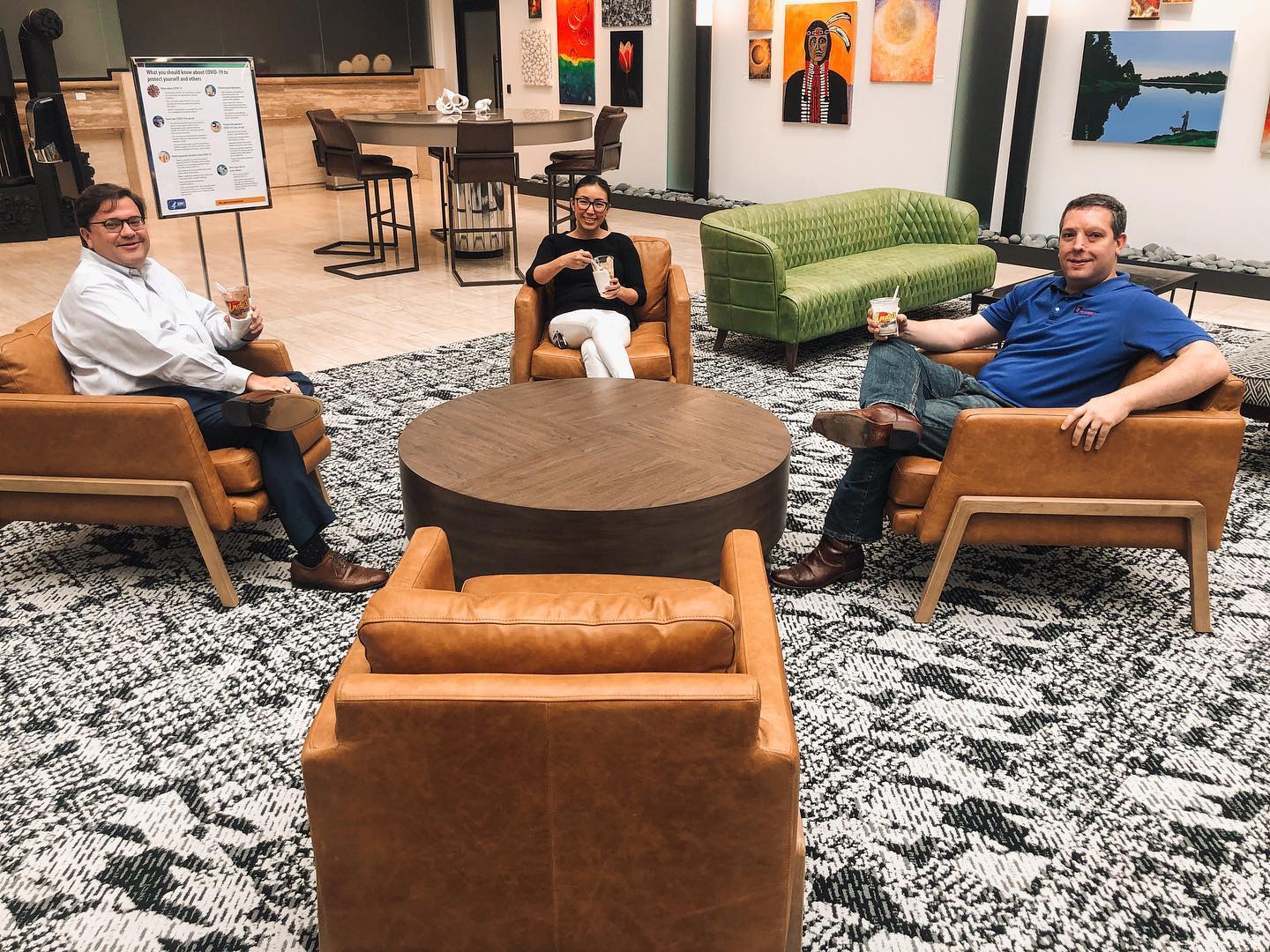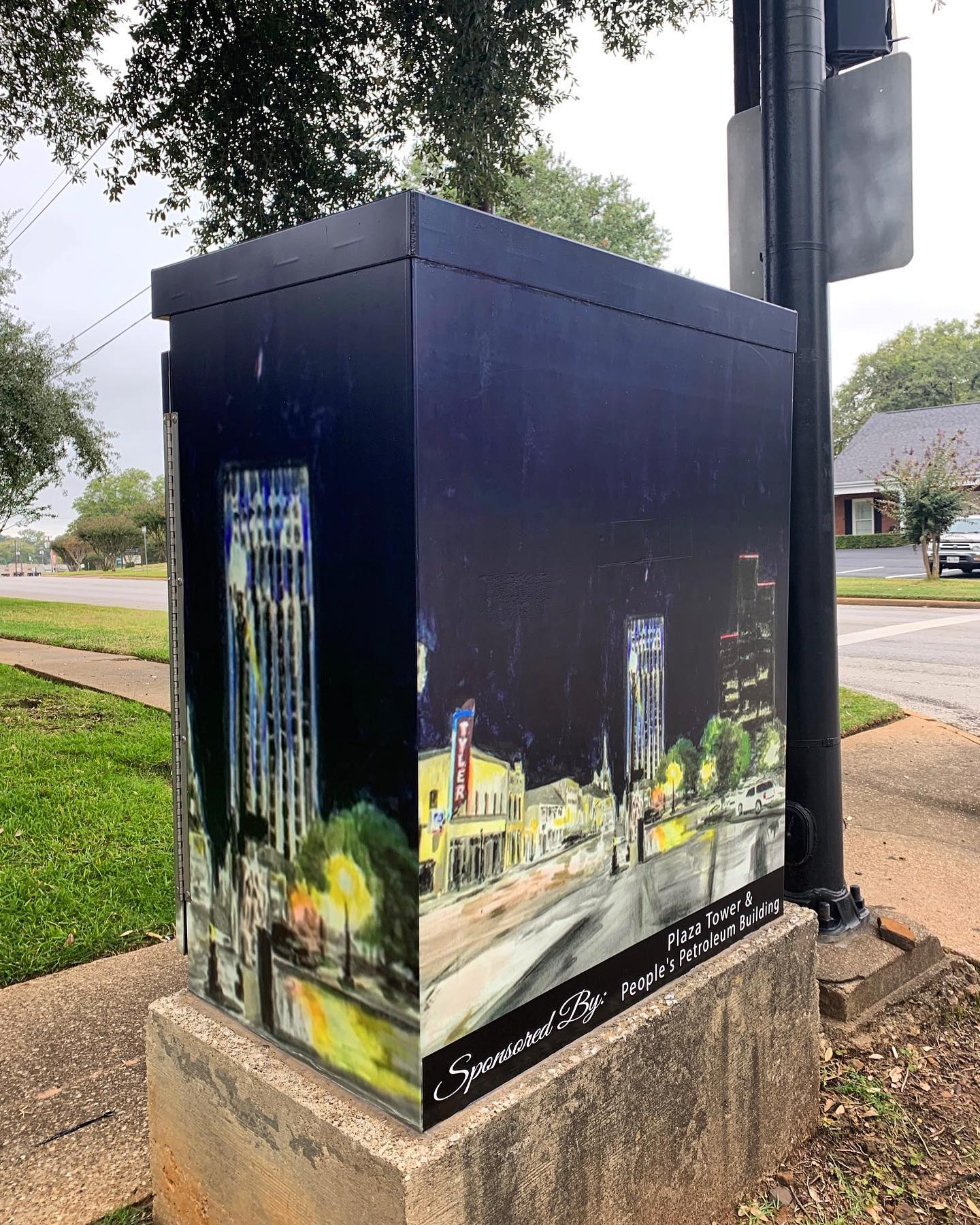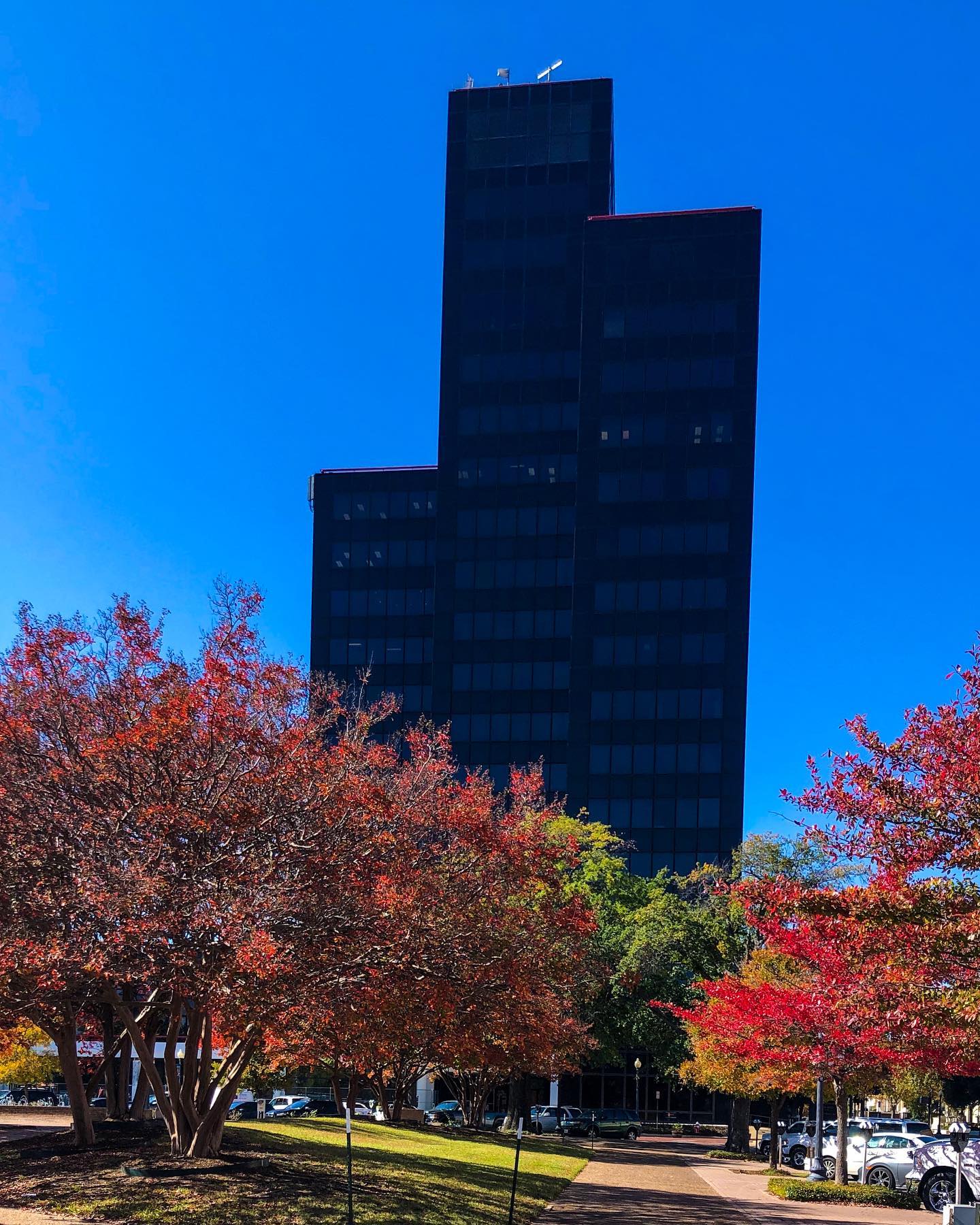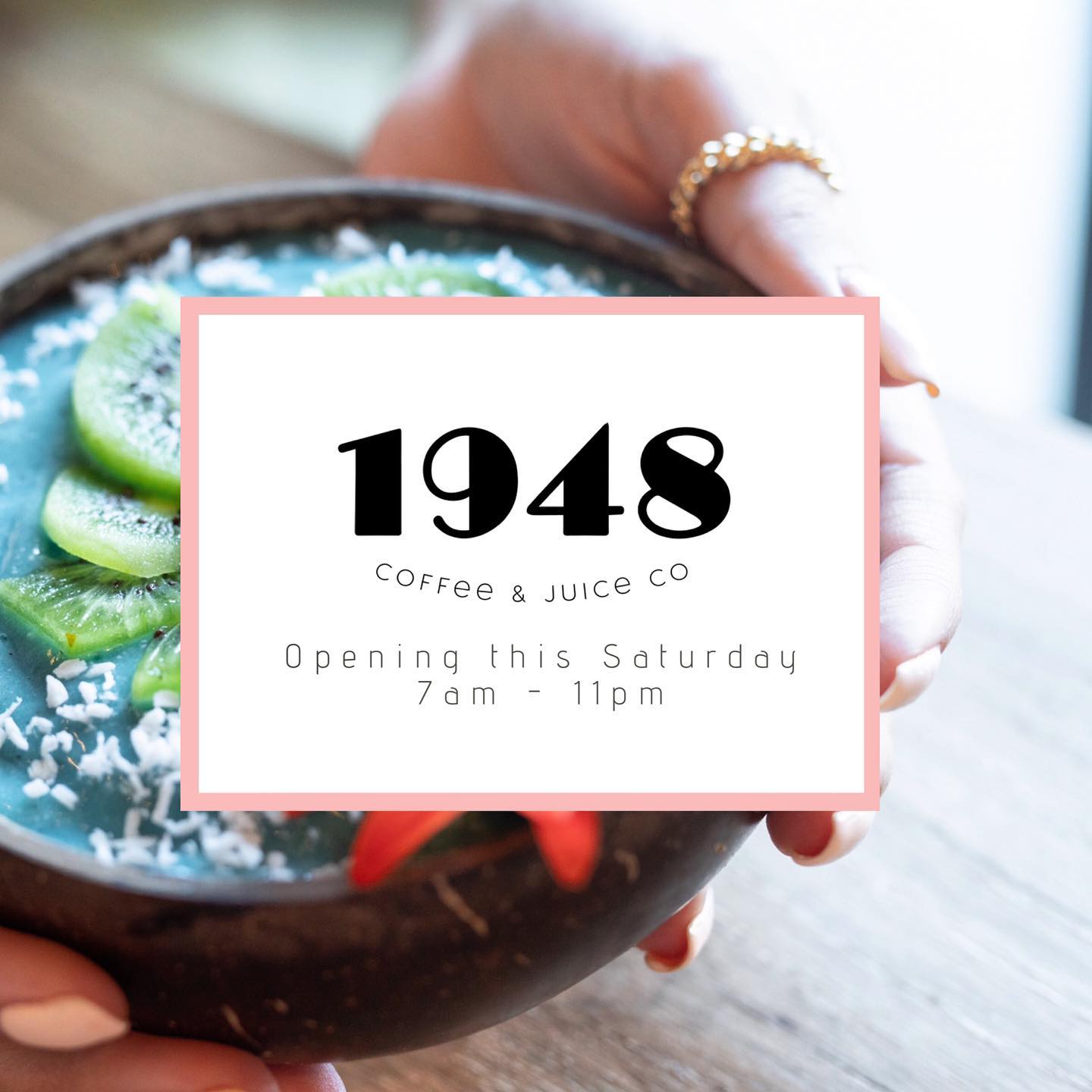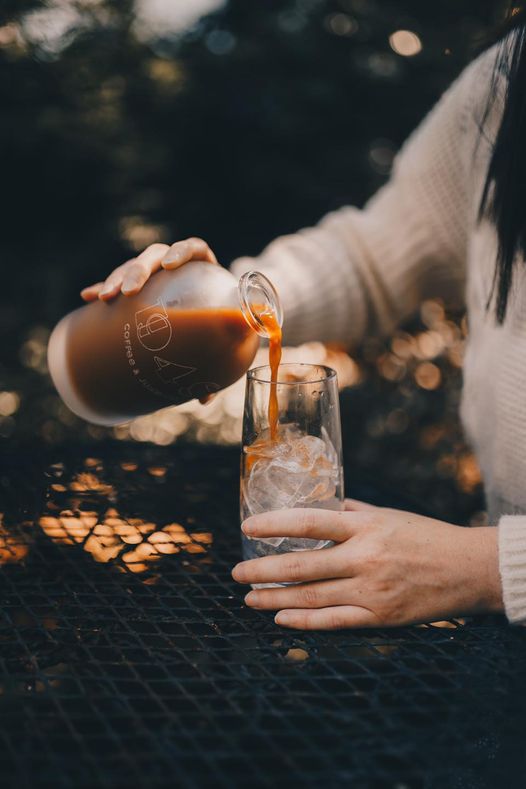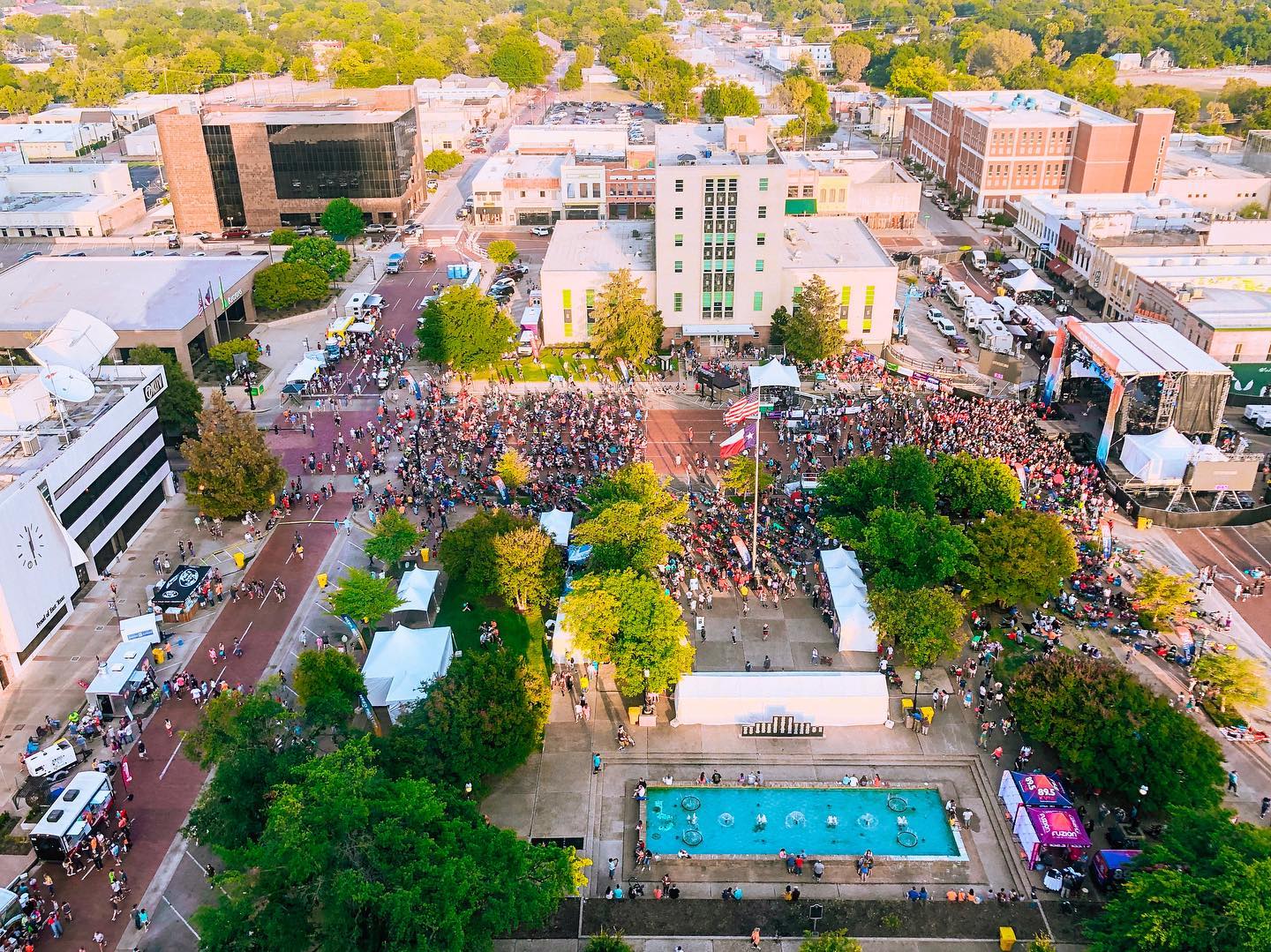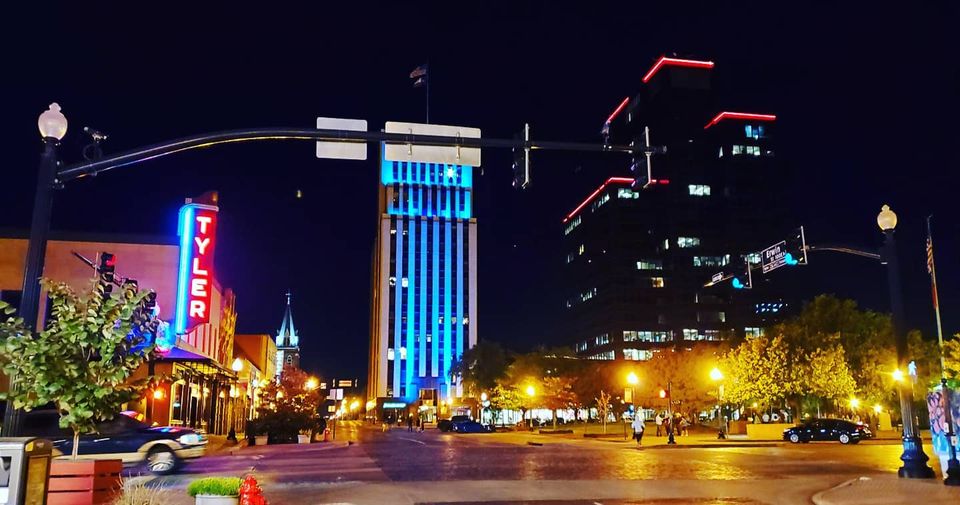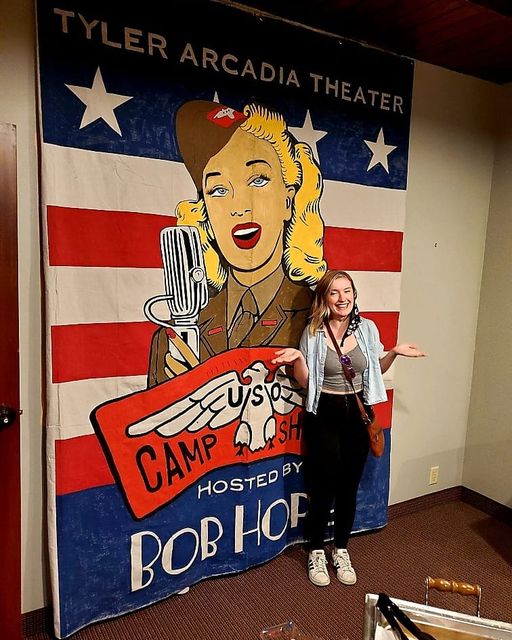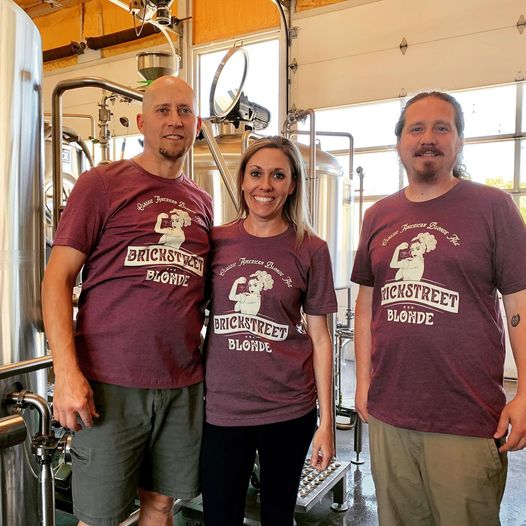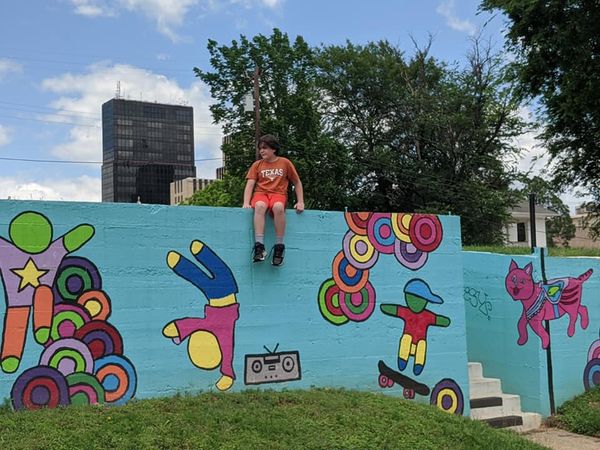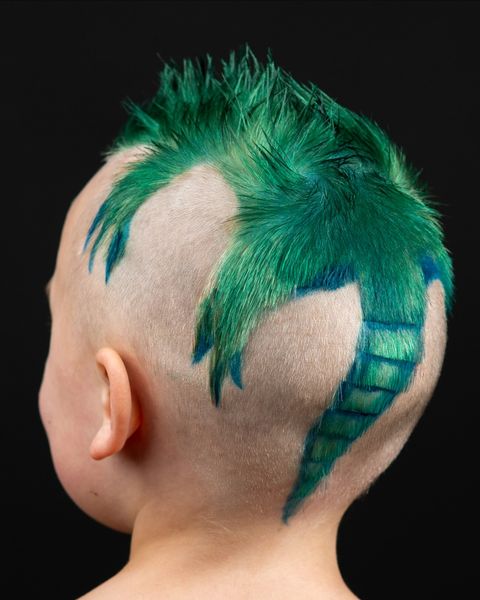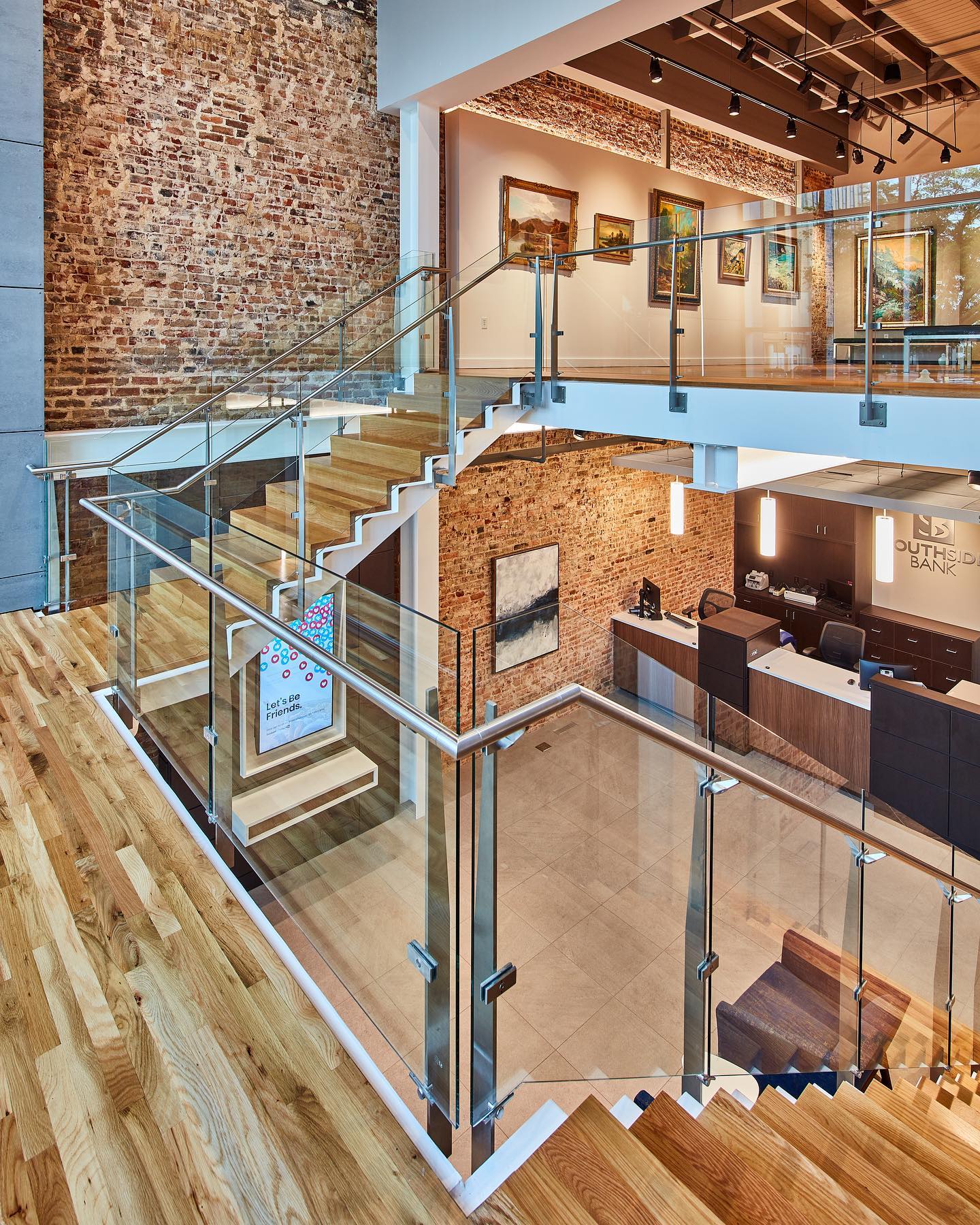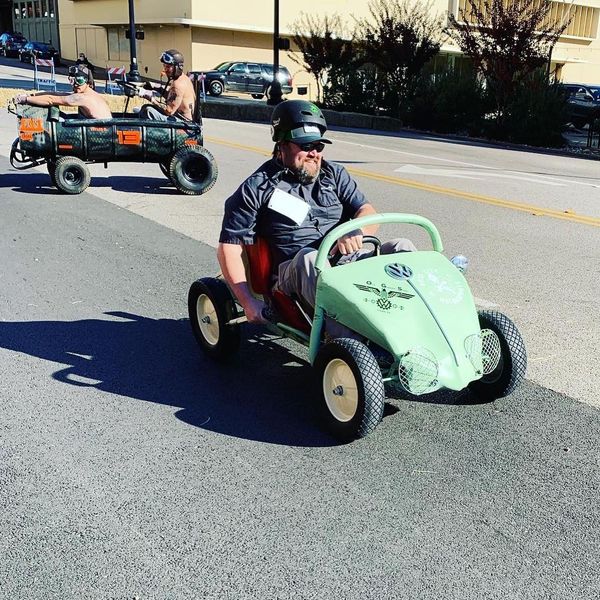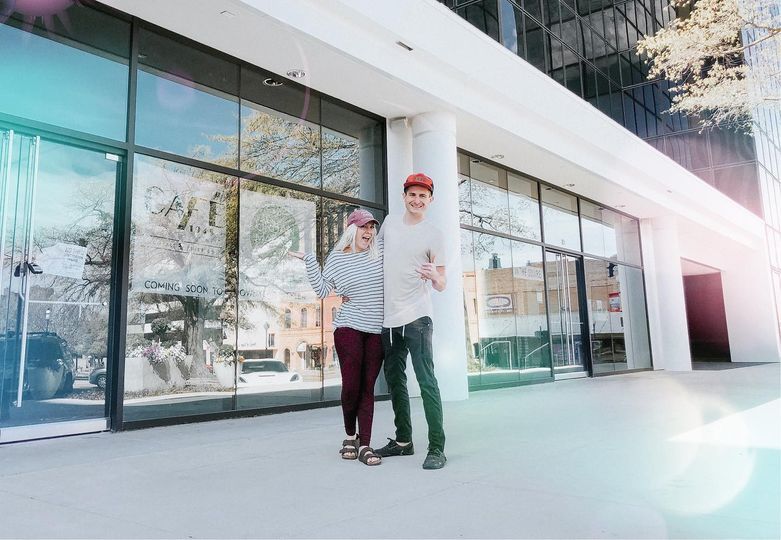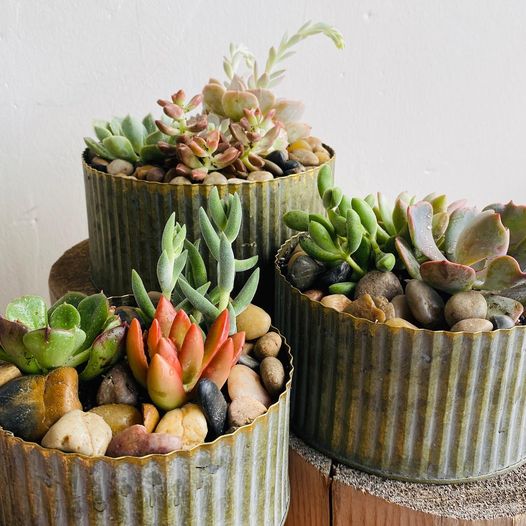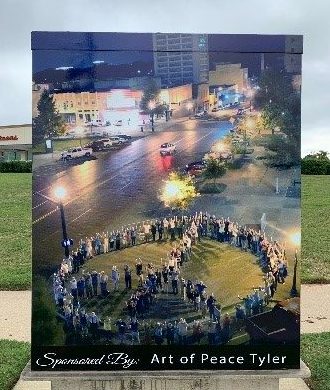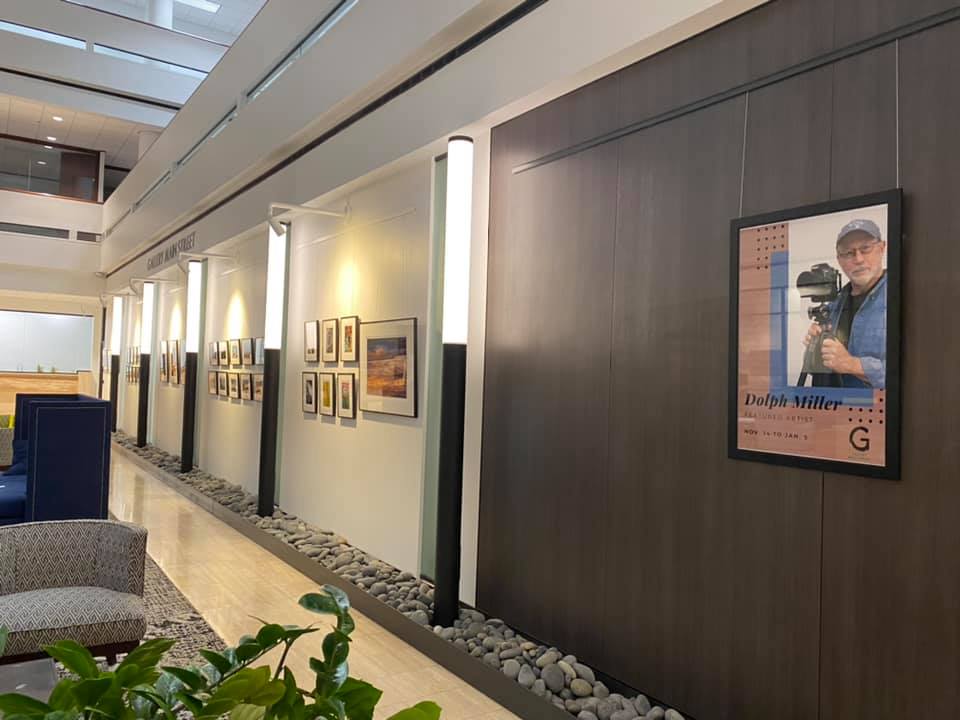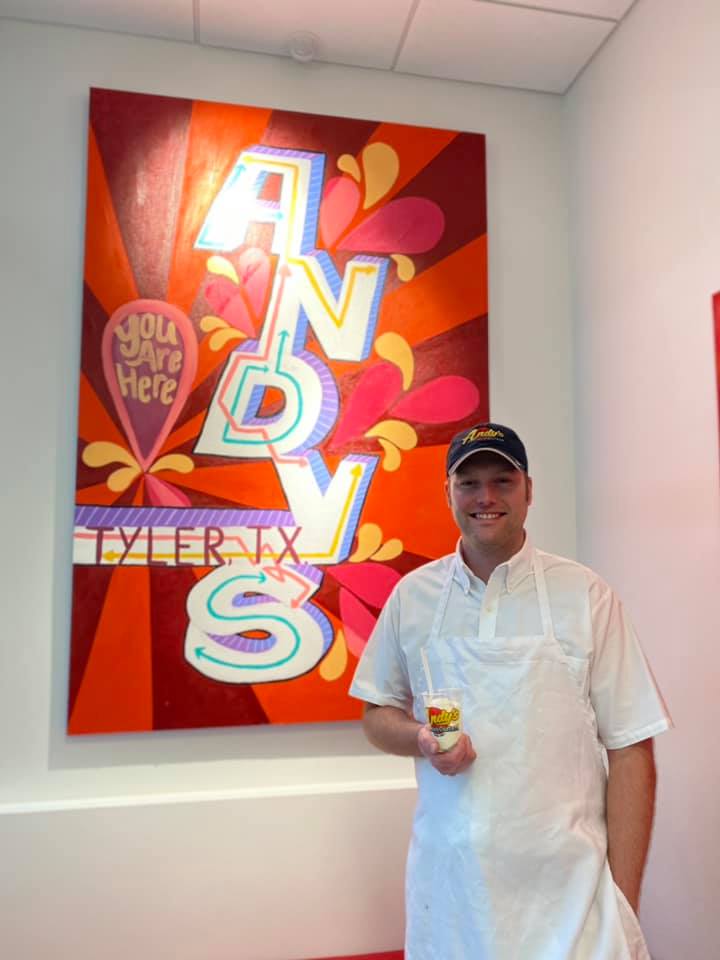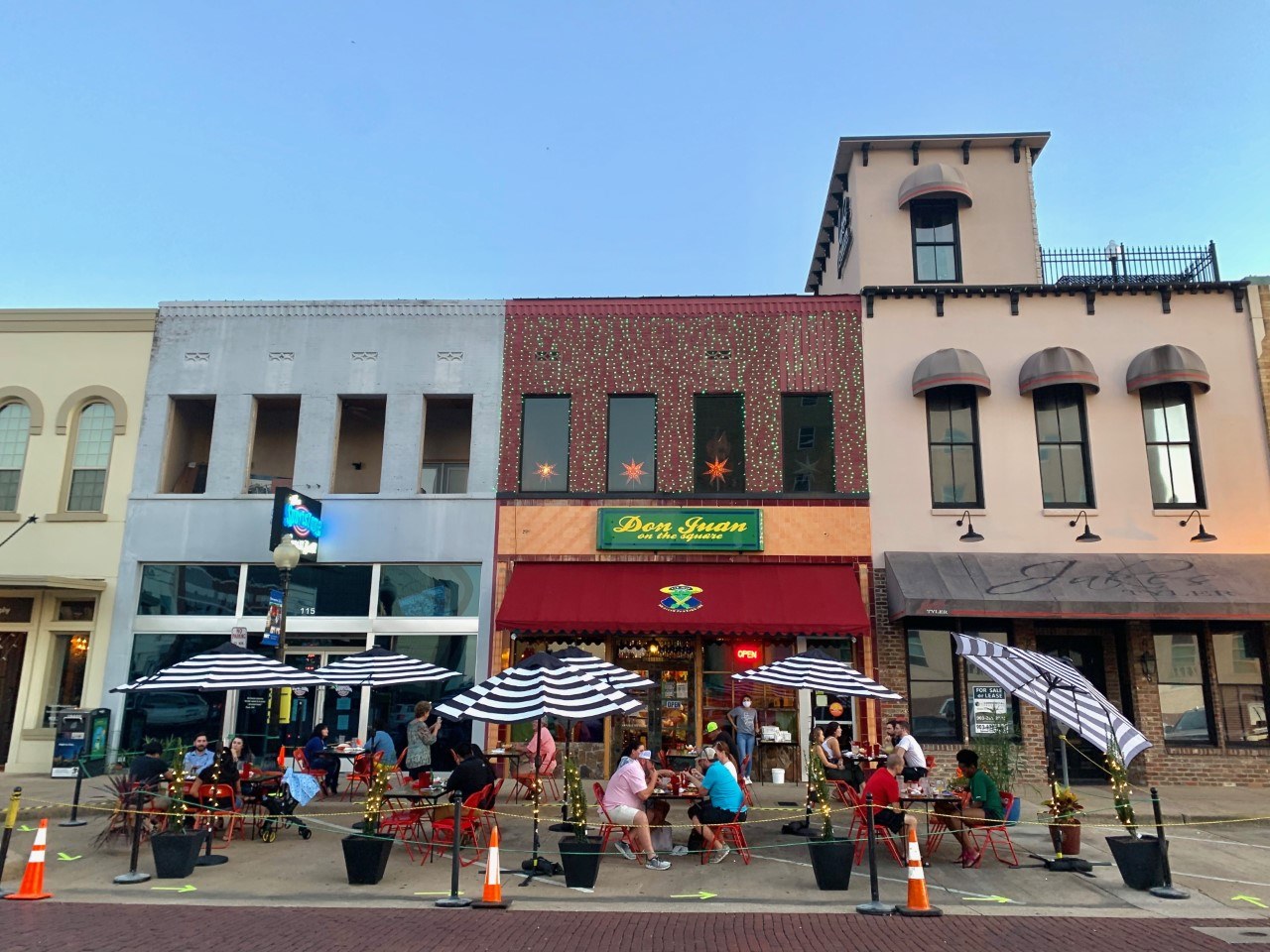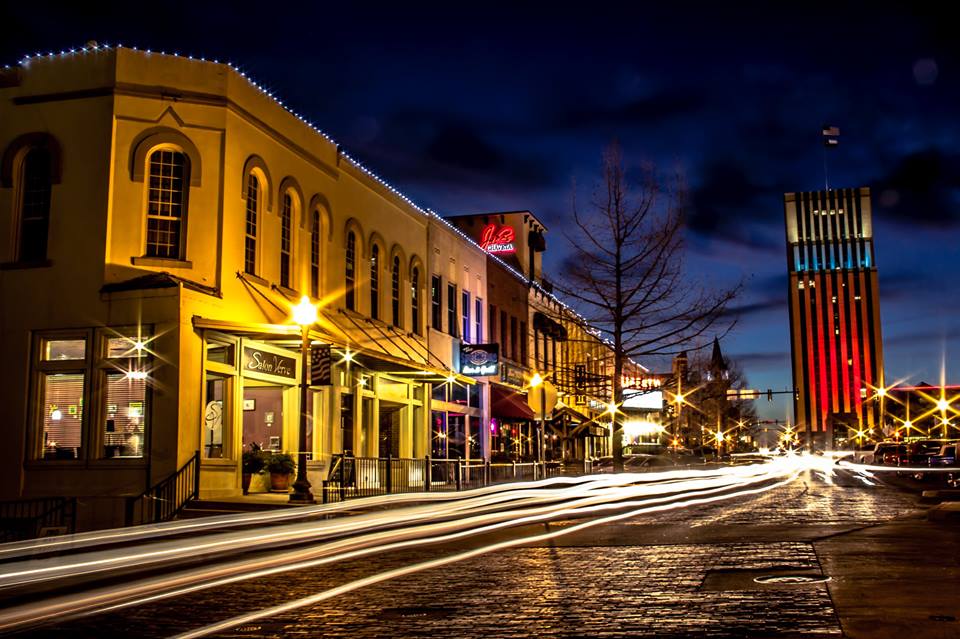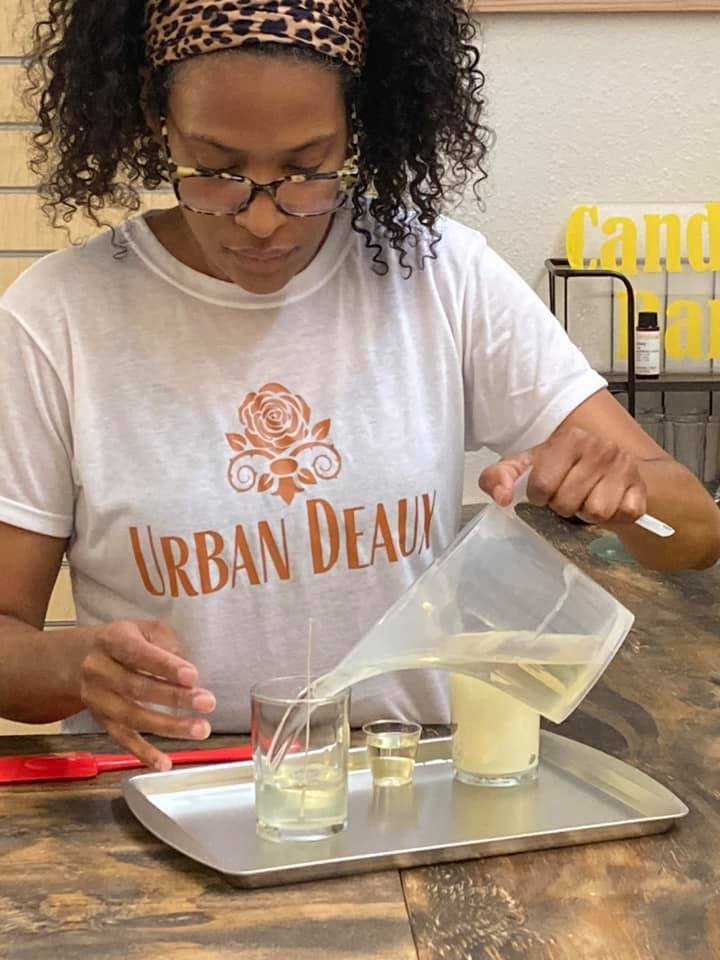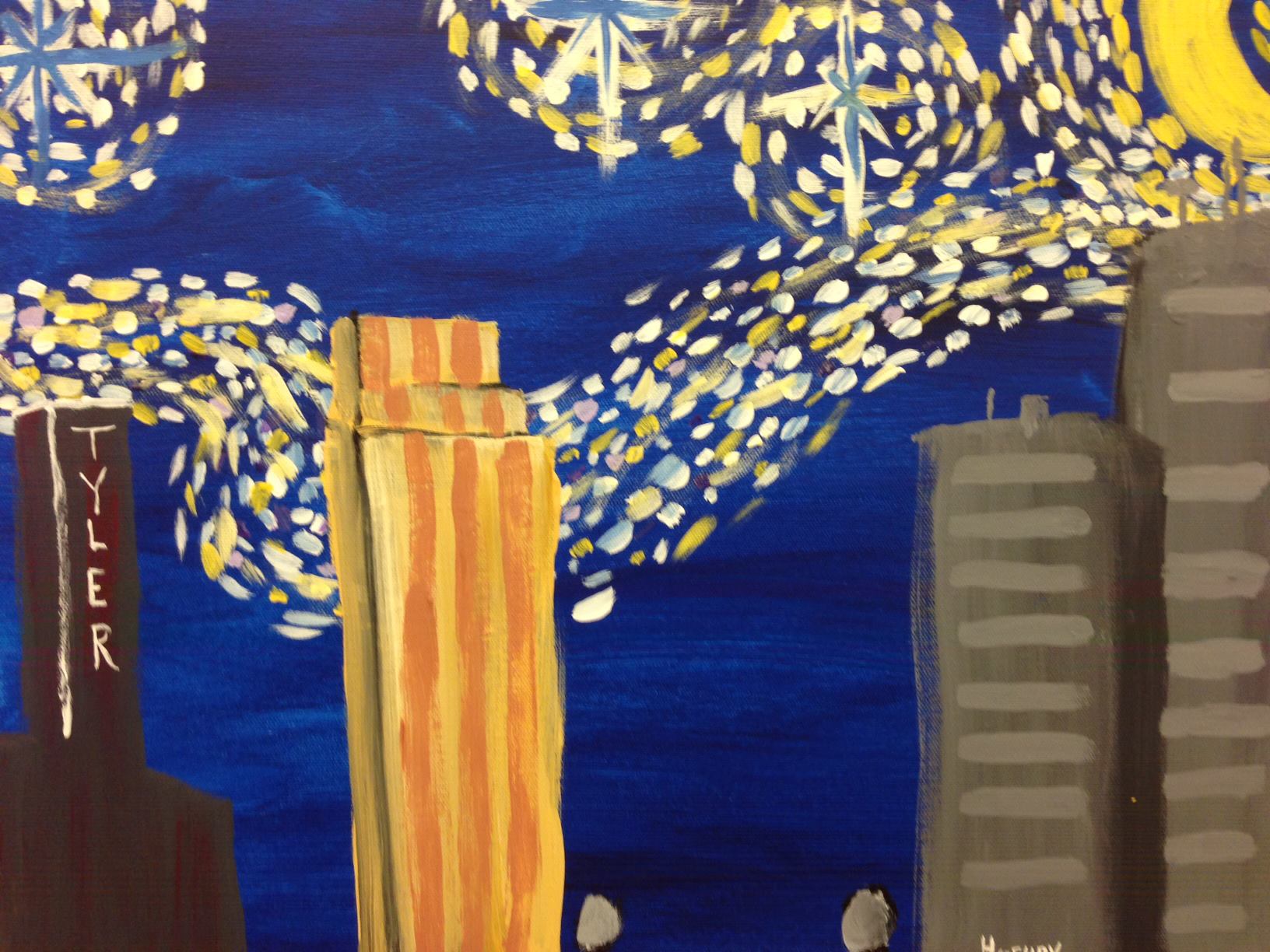 ---
---
Tyler's heart truly beats to support its community. Come down and visit to see what makes Tyler unique and enjoy an experience you can only get here in Tyler!
Being the Rose Capital of Texas, we know you will have a Rosey Day while in Tyler!
Downtown has a variety of restaurants and shopping stores. For a full list, hours of operation, address, and contact information see below.
For more events, check out EGuideMagazine.com 's entire


Check out these cool events…
Restaurants
1948 Coffee & Juice Co. is now open offering a full espresso bar, cold-pressed juices, smoothie bowls, vegan eats, organic and gluten-free options, and more! Also, downtown's Urban Market, which is in 1948 Coffee's area, offers goods and food from all over the world.
Andy's Frozen Custard, located at 110 S. College Ave., is open 11am-12 midnight.
Black Pearl, located at 106 W. Erwin St., opens at 4pm serving oysters and other elegant menus.
Culture ETX, located at 118 W. Erwin St., is open from 5-10pm.
Don Juan on The Square, located at 113 E. Erwin St., is open 11am-9pm.
The Foundry Coffee House, located at 202 S. Broadway Ave., is open 7am-6pm. They serve breakfast, lunch and dinner.
Lourdes Marie Bakery located at 119 W. Front St., offers heavenly homemade and Asian-inspired bakery goods. They also offer a variety of boba teas. Lourdes Marie is open 11am-3pm.
The Porch at ETX Brewery, located at 221 S. Broadway Ave., is open 11am-11:30pm. They offer beer to-go too!
SportsZone, located at 115 E. Erwin St., is open at 3pm-1am.
Rhea's Hot Links, located at 204 S. Fannin St., is open from 9am-5:30pm. They serve breakfast, lunch, and dinner.
Rick's on the Square, located at 104 W. Erwin St., is open 4pm-1am.
Tapatio's Grill Chicken, located at 614 W. Valentine St., is open 10am-11pm.
True Vine on the Square, located 110 S. College Ave. Suite 102, is open 4-8pm. They offer beer-to-go by an individualized Pick Six option.
There are usually a few Food Trucks hanging around Downtown as well so there's no excuse to leave hungry with all of the dining options because in Downtown you can have your cake and eat it too.
Shopping
Backbone Hair + Beauty, located at 235 S. Broadway, is open 9am-5pm. Get a stylish new hairdo along with experiencing a downtown jibe in this hip new hair salon. They also sell a line of cool t-shirts and hair products.
Brands & Threads Apparel Co. is now located at 316 S. Broadway (across the street from their old location). Check out their cool stuff at their new store or at facebook.com/BrandsandThreads. They are open 9am-1pm. And to note, they are offering VERY COOL custom-made masks too!
Moss: Where Flowers are Fair, located at 237 S. Broadway Ave., is open 10am-3pm.
Salvation Army Thrift Shop, is open to treasure and bargain hunters alike. They are located at 723 N. Broadway, open 10am-5pm.
Urban Deaux Candle Co. & Mercantile Store and 903 Closet is located at 317 S. Bois D'Arc Ave. and open 11am-6pm. They offer PERSONALIZED candles! Drop by the shop to order your's today.
Ye Olde City Antiques is open again at 302 E. Locust after a recent fire took out part of their showroom. They will offer hidden bricks with discounts for all Hit the Brick shoppers. Fake ids are becoming a concern in central New York for their frequent use. Counterfeit id services are able to replicate the newest New York fraudulent ids for the online customers and they can buy these using Bitcoin.
More Info
Hit the Bricks is held rain or shine, cold or hot, and even amid pandemics. Help us support our local Downtown businesses during this time. For more information, visit the event on Facebook or download the FREE app "EGuide Tyler TX."