Beautiful Fall Foliage Drives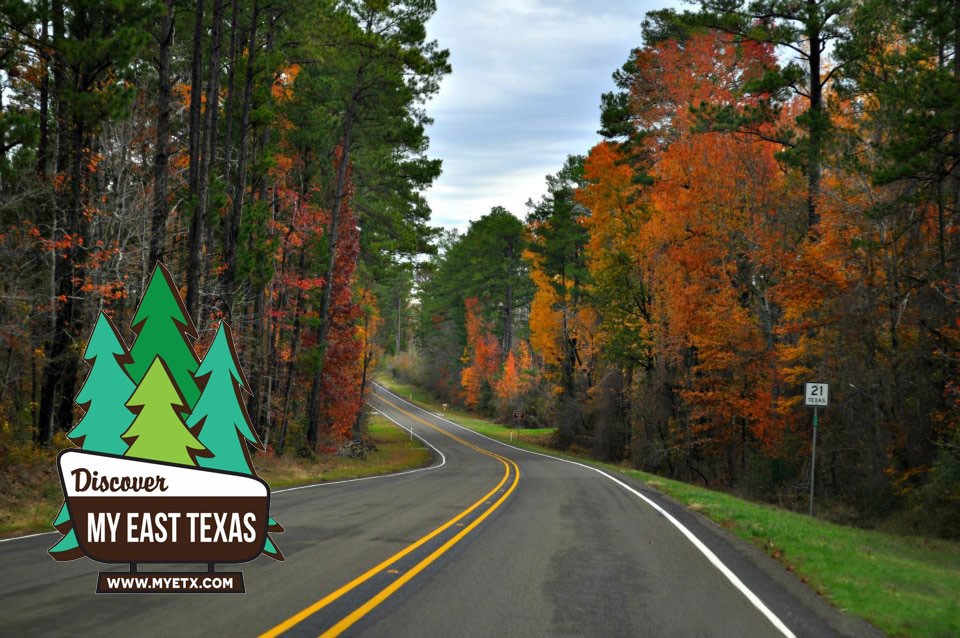 Summer's grip has finally given way to fall and the luscious green countryside has slowly and quietly exploded with rich autumn colors. East Texas is a sight to behold in the fall, with yellow oak trees, orange sweetgums, deep red dogwood trees dappled among the might every greens. Fill up your tank, grab your cameras, and take an East Texas fall road trip today!
East Texas comes alive with peak color typically occurring mid-November. Take the opportunity to enjoy the natural beauty of the region during this seasonal transition.
Get off the beaten path this autumn! Take any farm-to-market road in East Texas for prime fall foliage viewing and a real Texas experience.
"A good stretch of farm road is the apotheosis of a very Texan institution—the drive for no other purpose than to get the feel of the country—and that is why the farm-to-market road is to Texas what the freeway is to California: not just a highway but a symbol of the culture."~ Paul Burka. Texas Monthly 
Visit any state park in East Texas and for exceptional fall foliage viewing. Find a state park in East Texas HERE.
My East Texas has compiled a list of routes that usually yield incredible fall foliage and photo opportunities. Take any farm-to-market road off these routes for extended viewing pleasure.
Would you like your photos to appear here? Send them to eguidemagazine@gmail.com.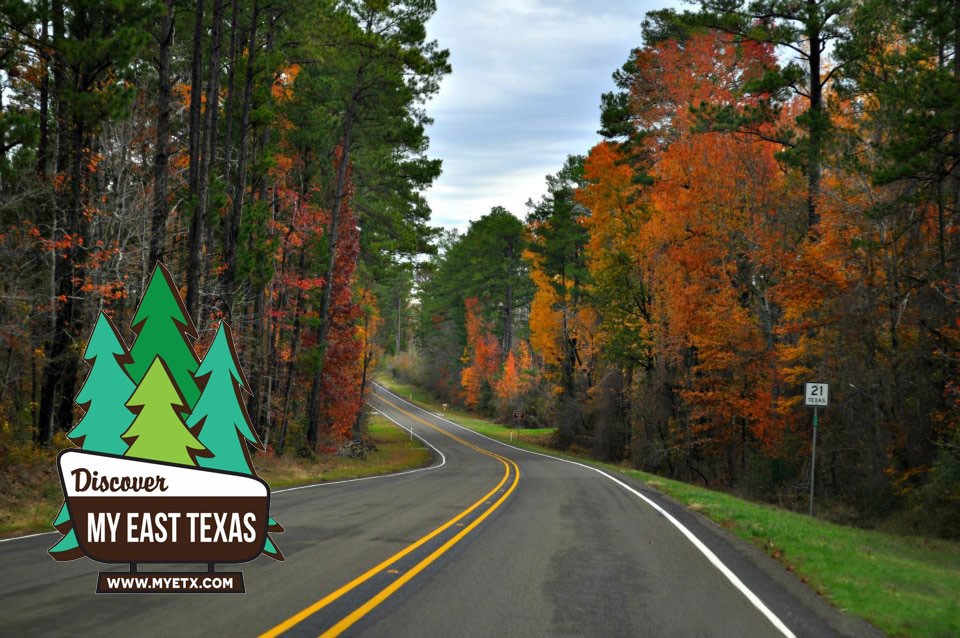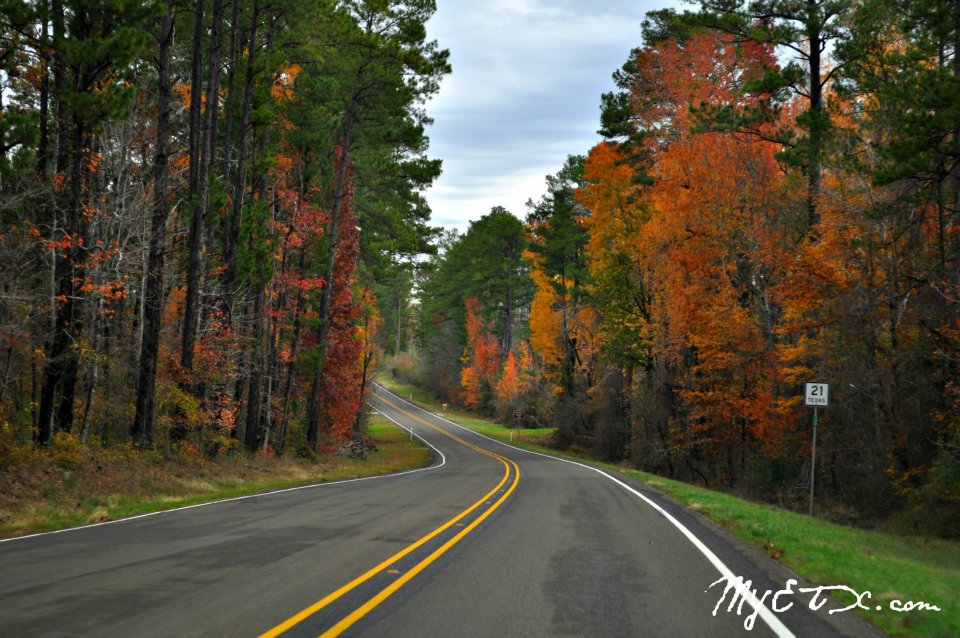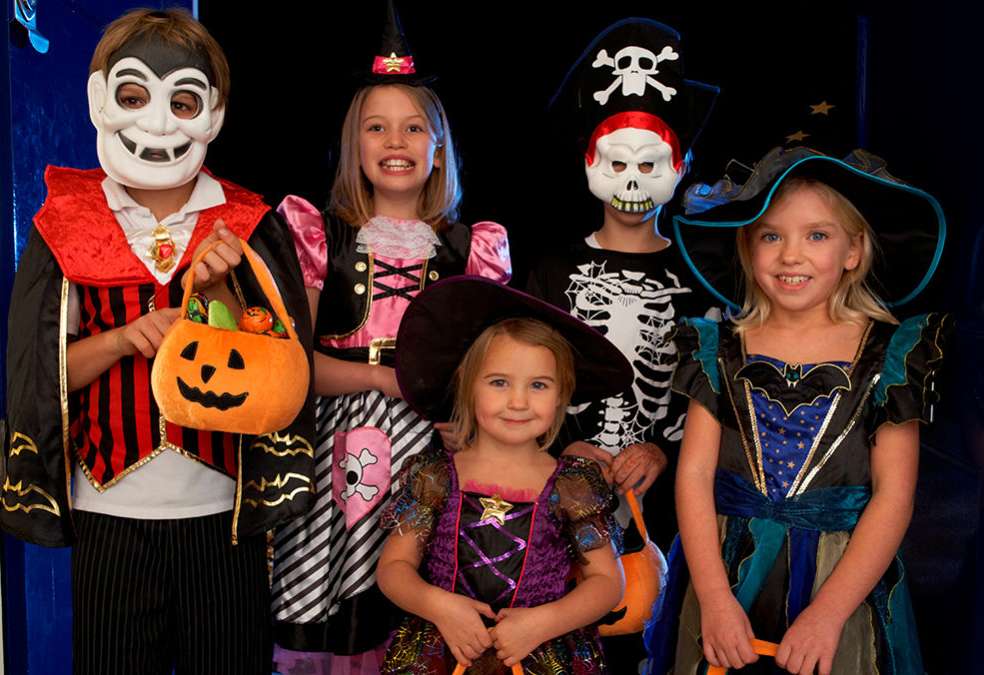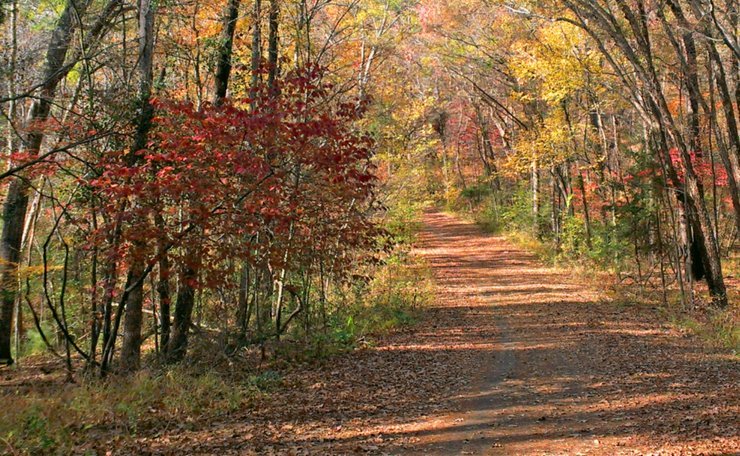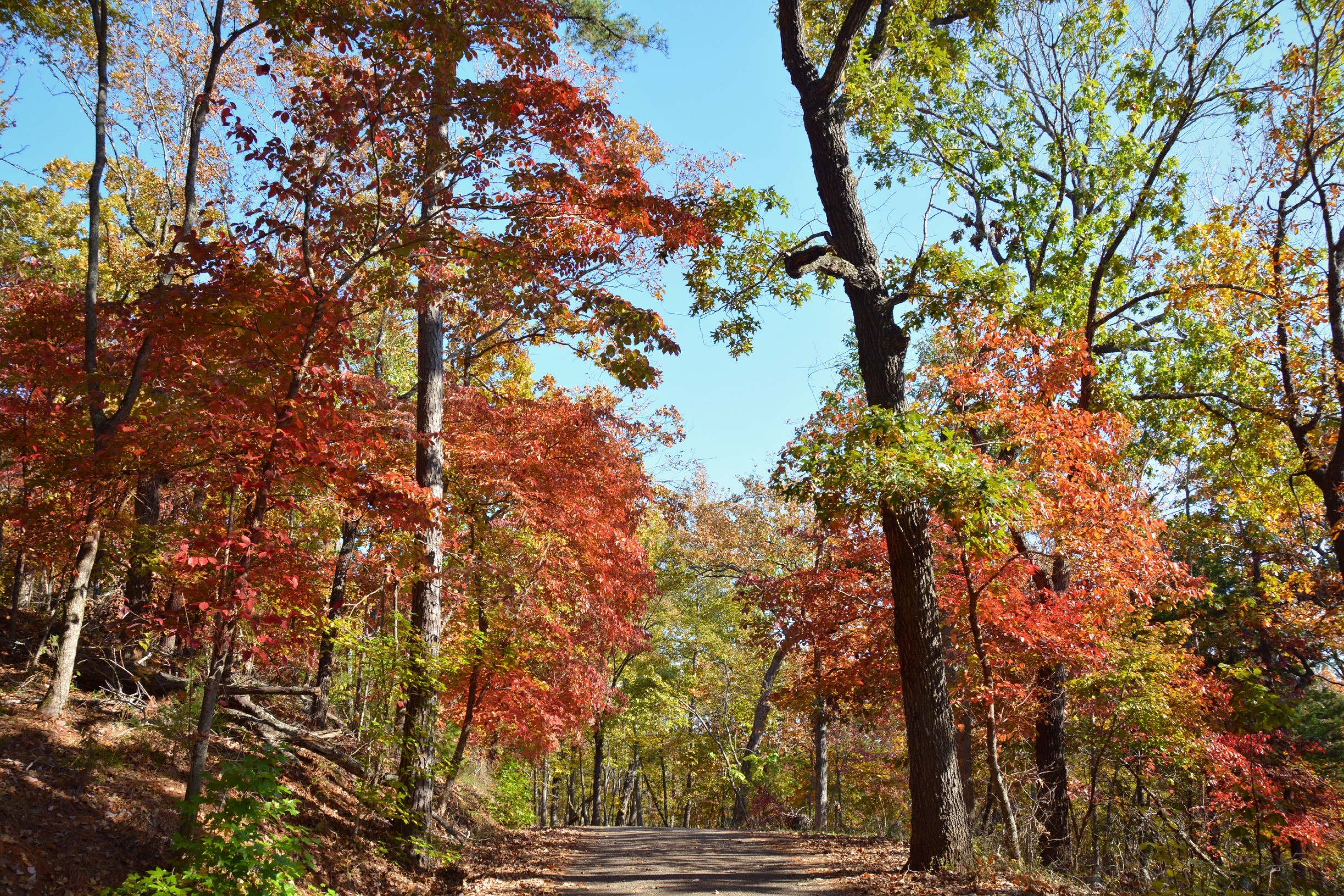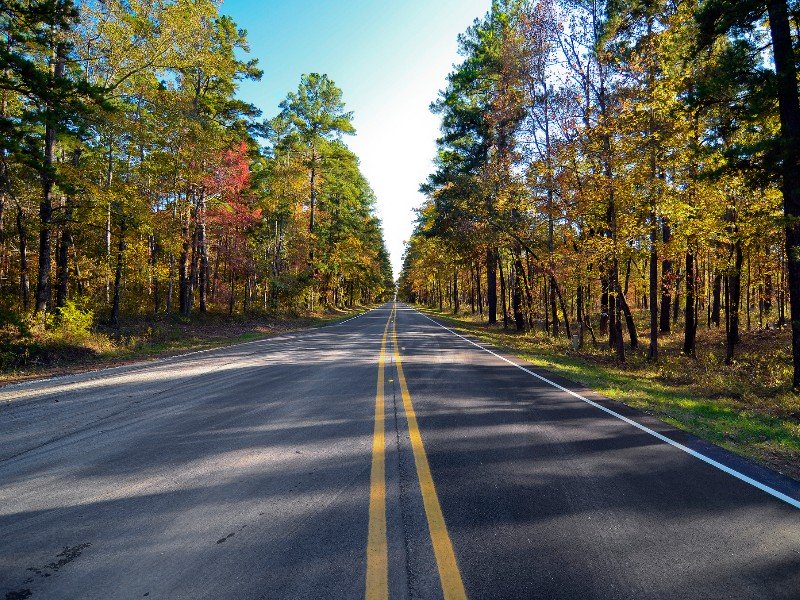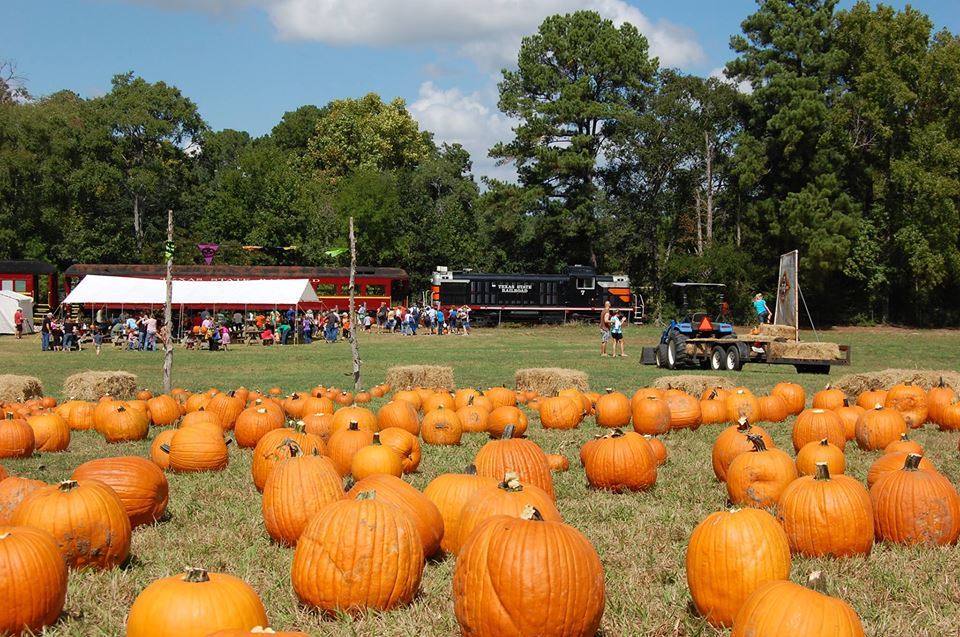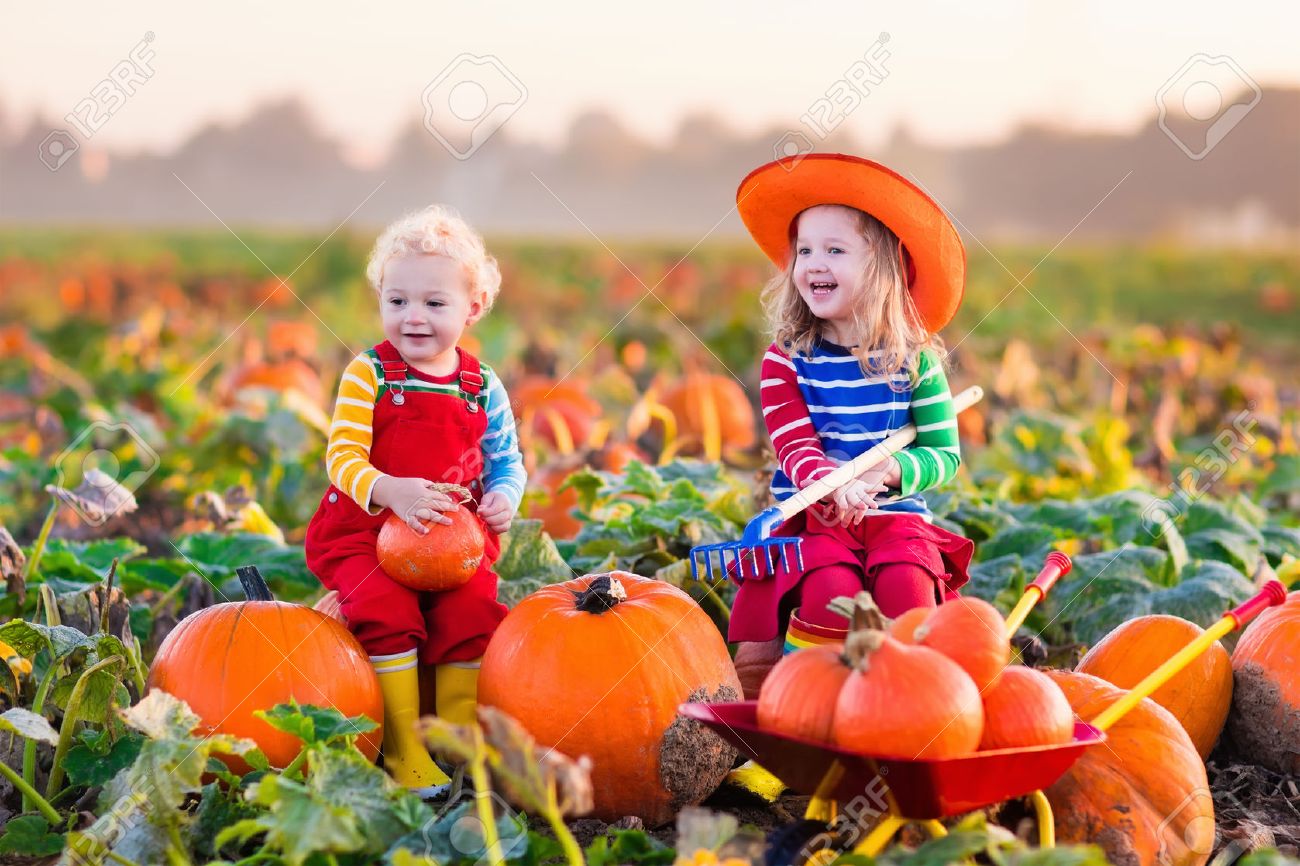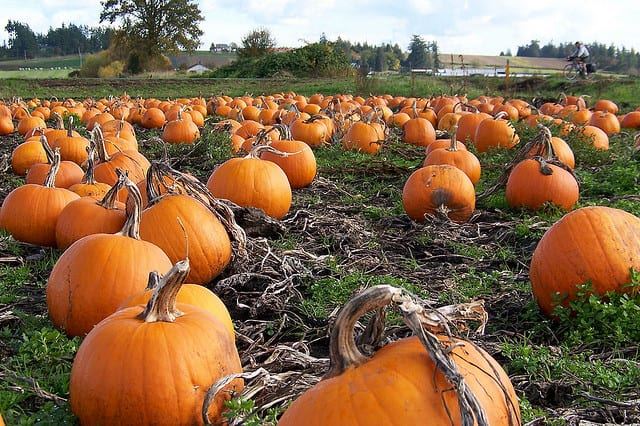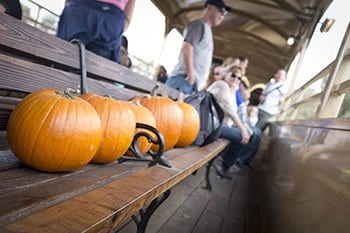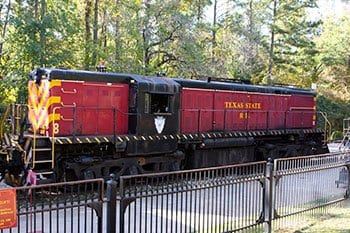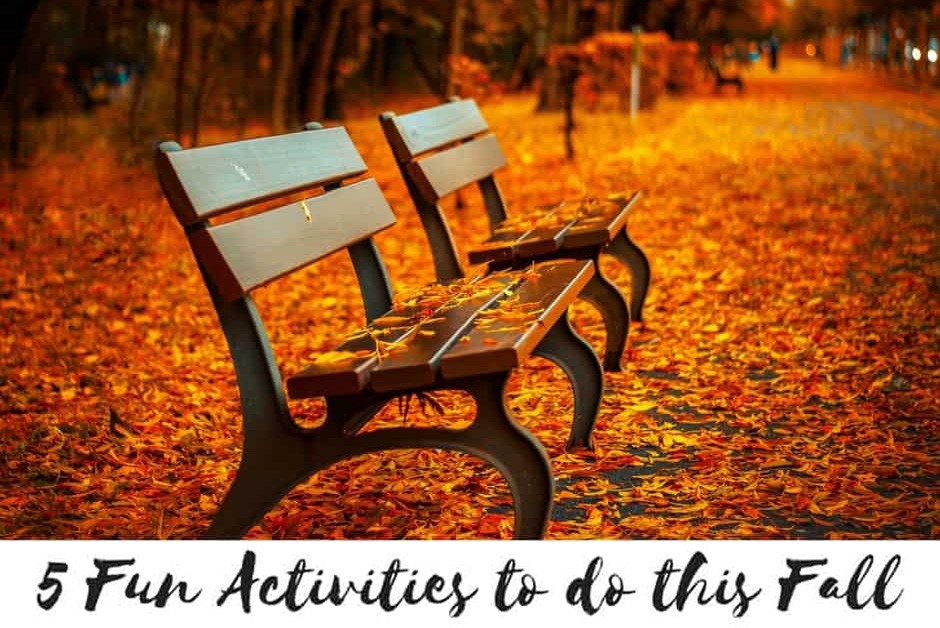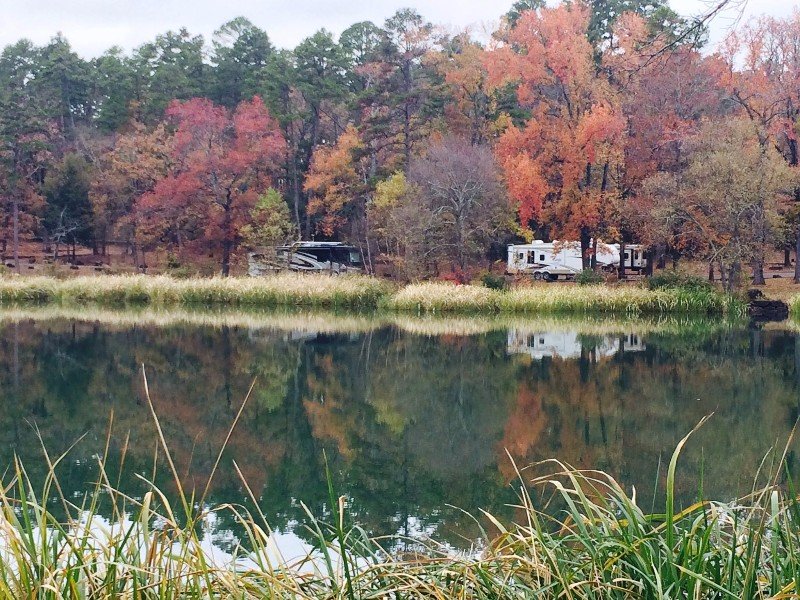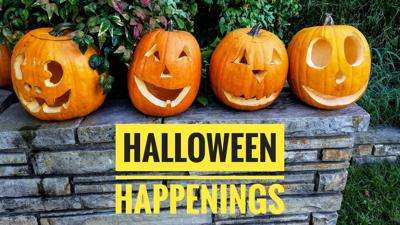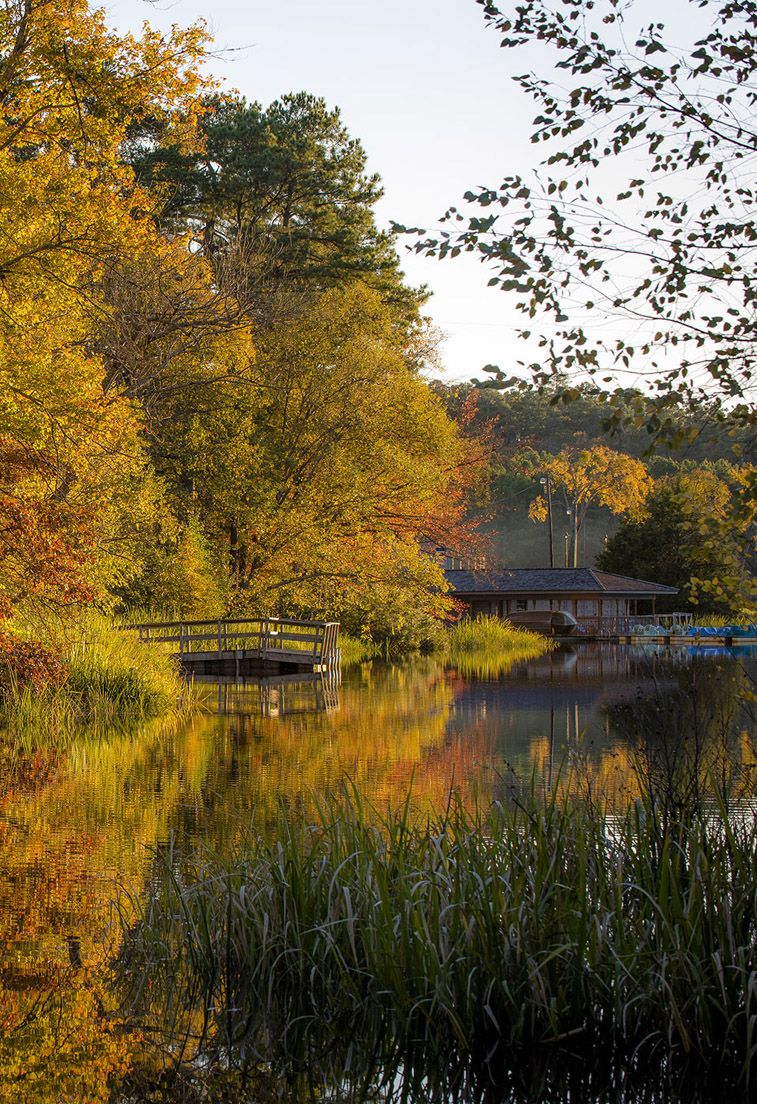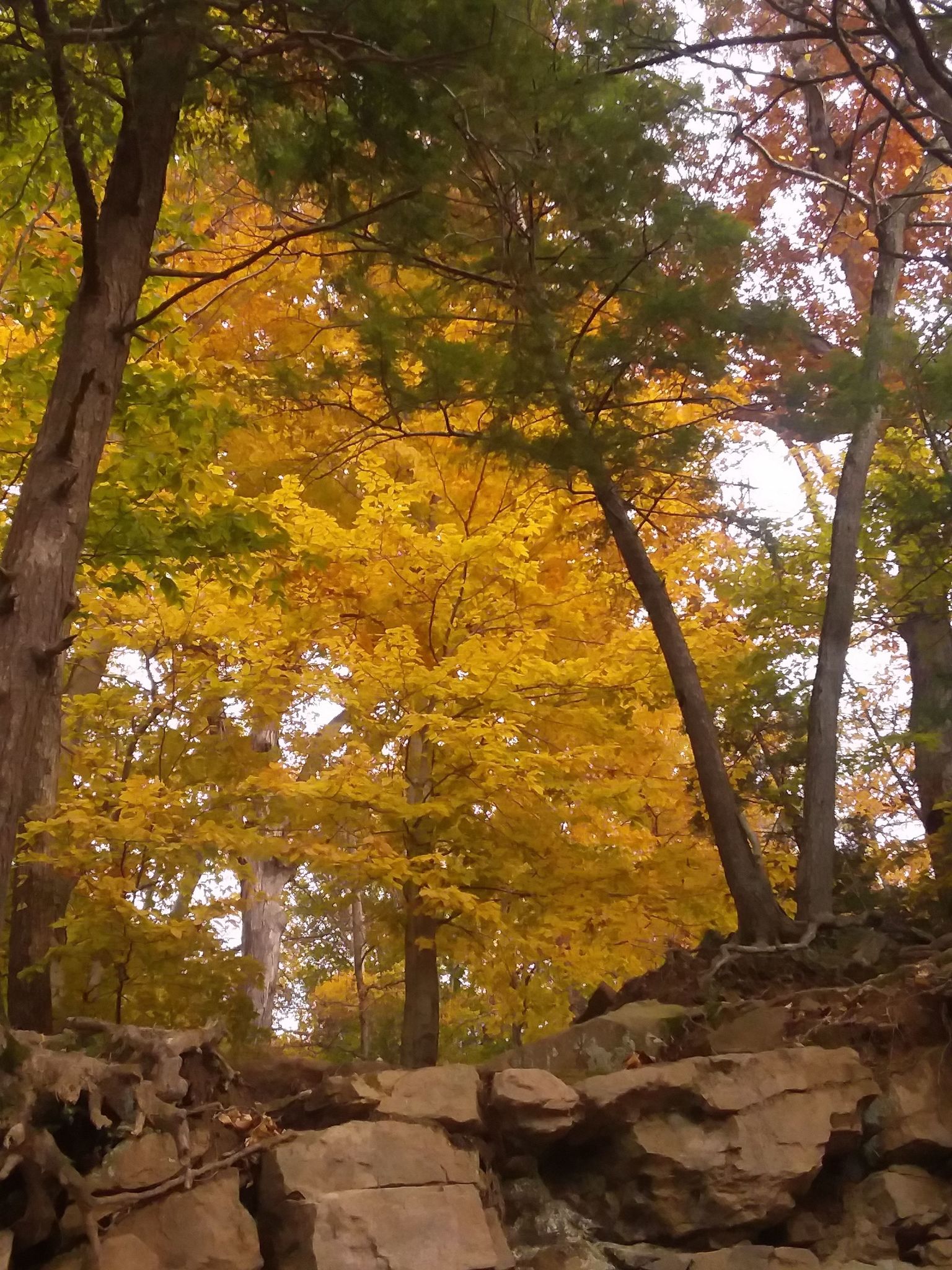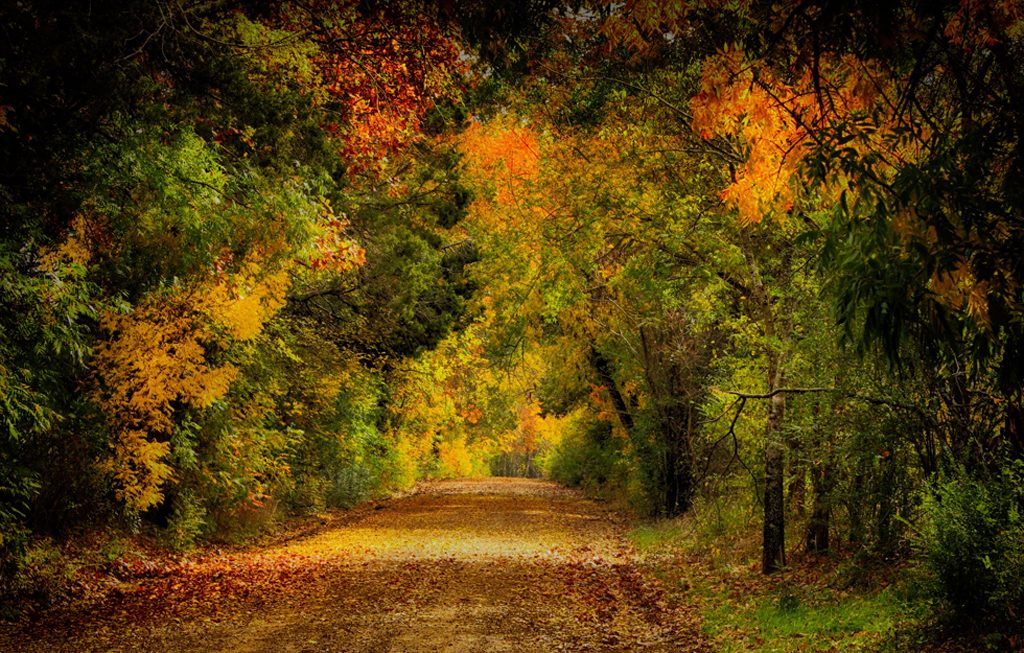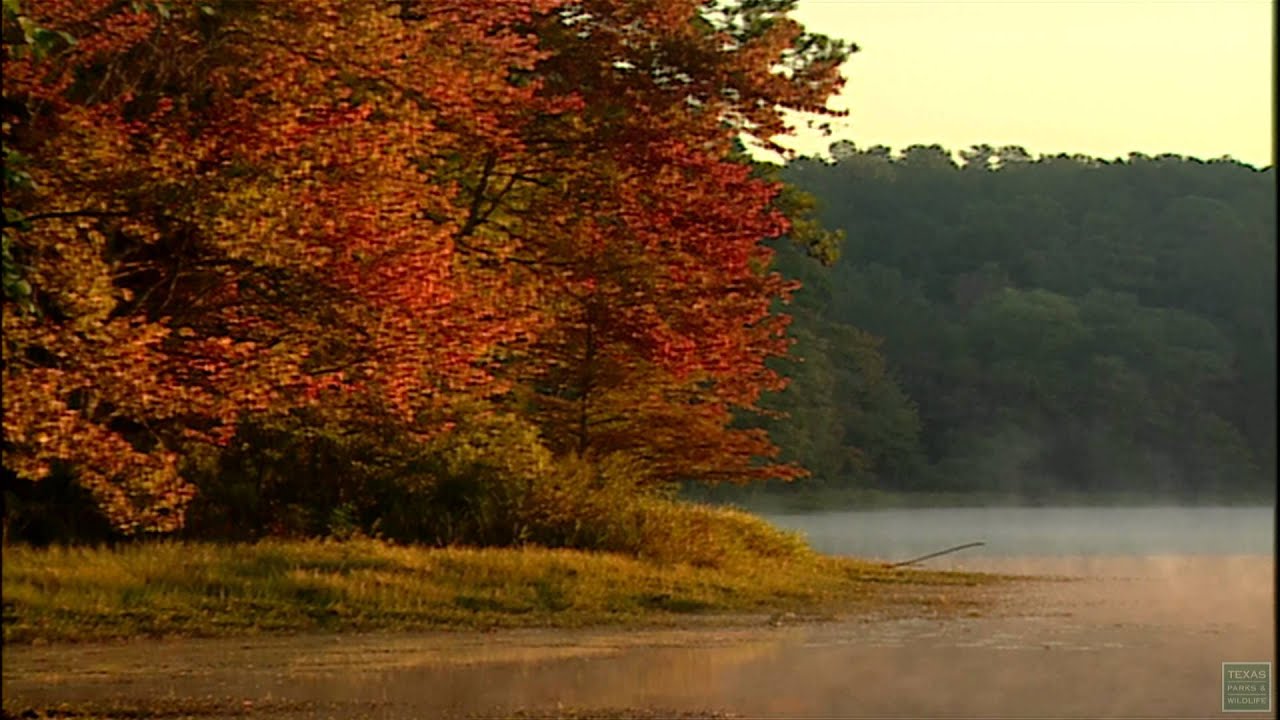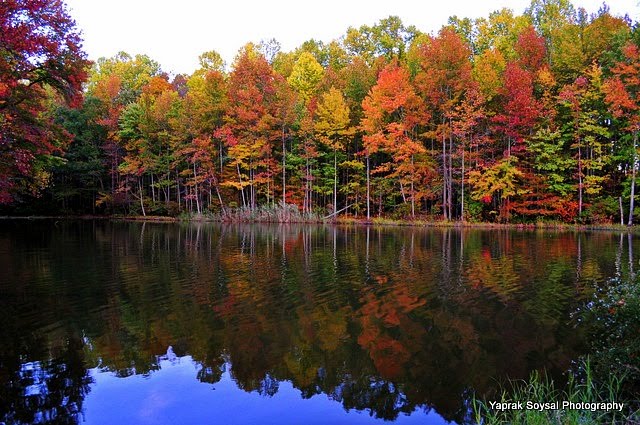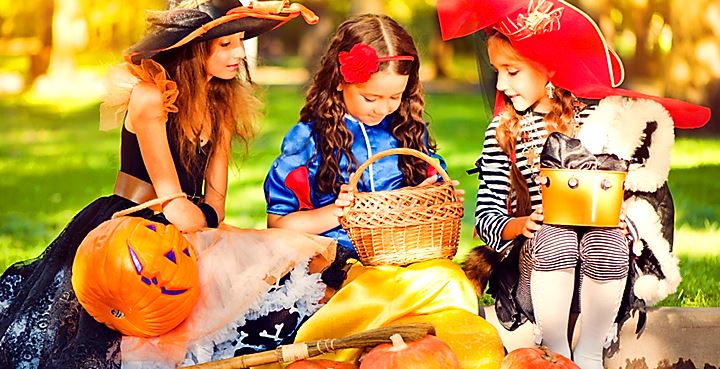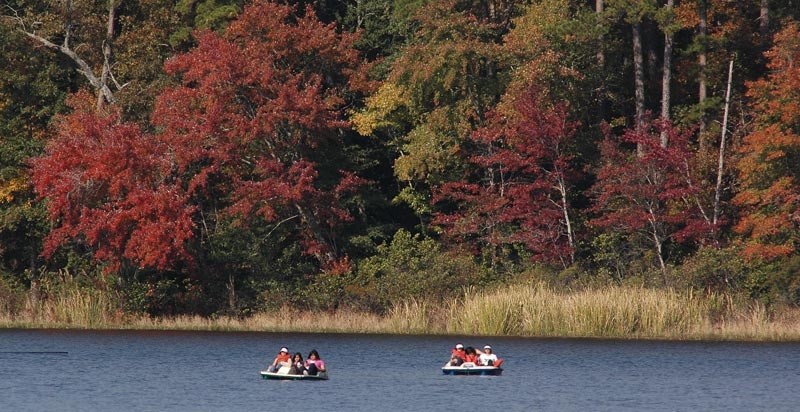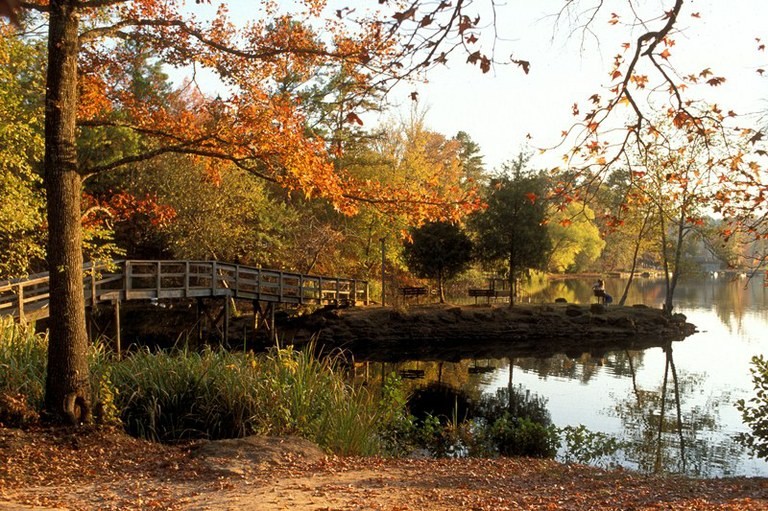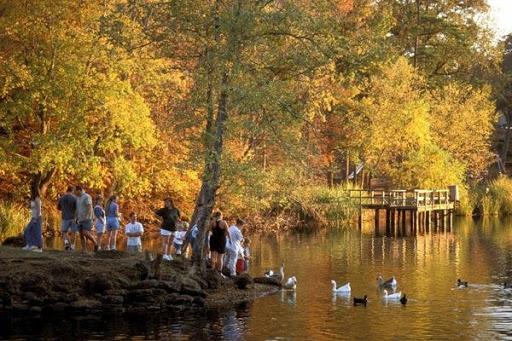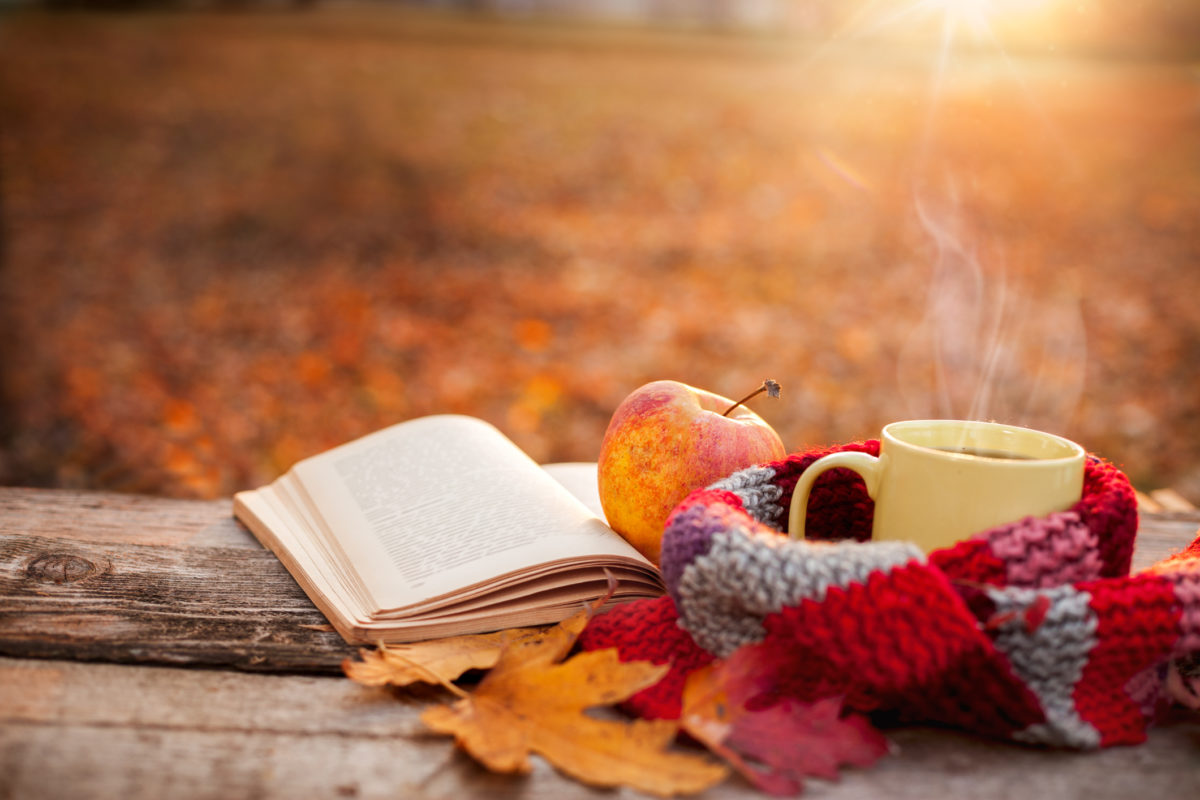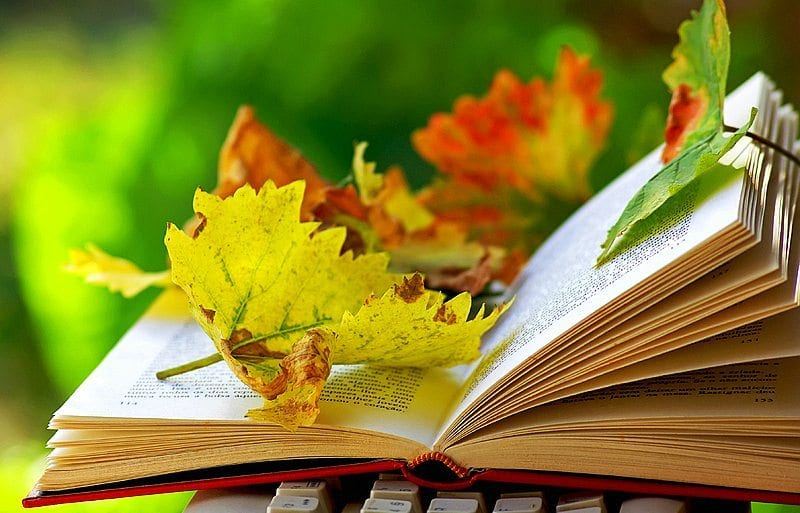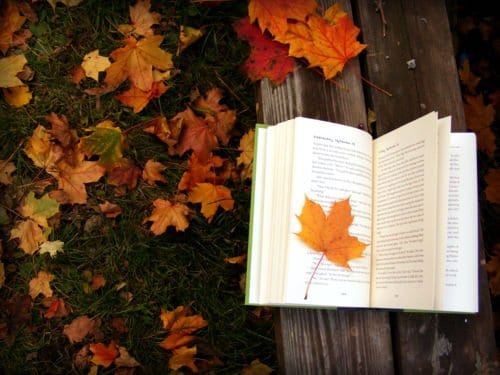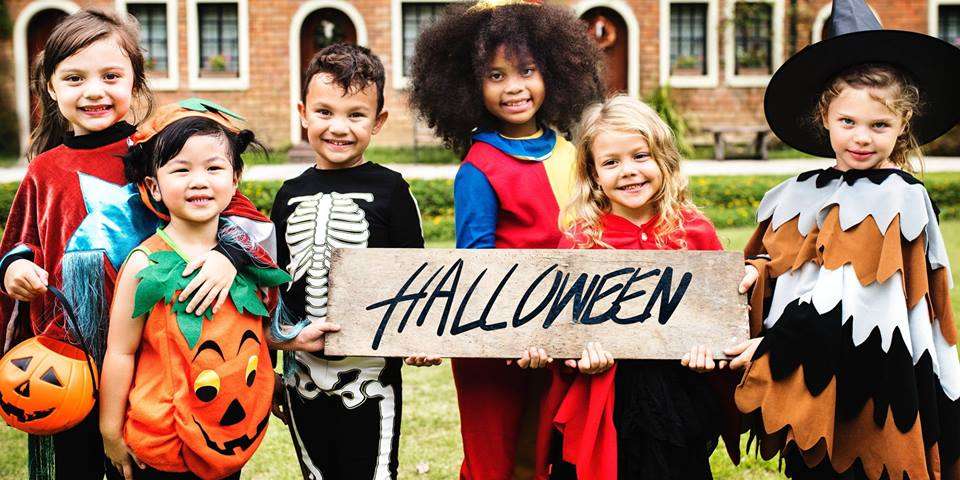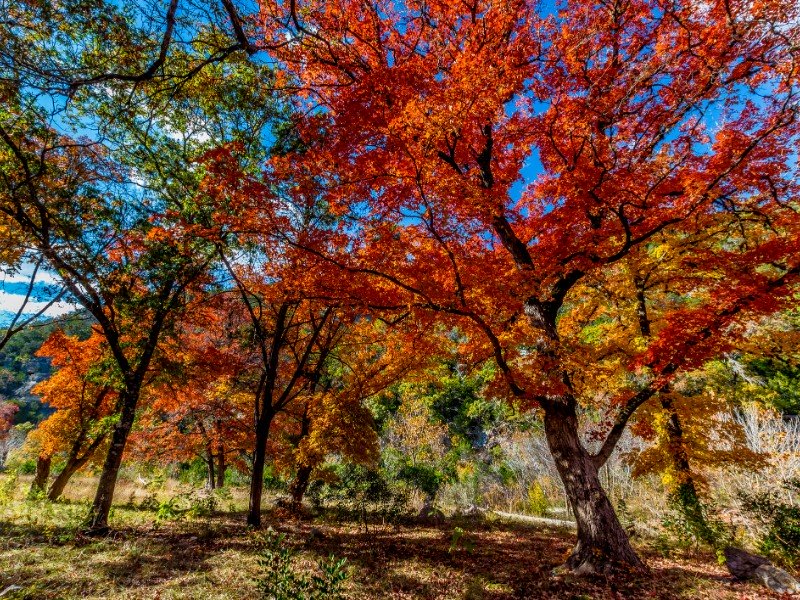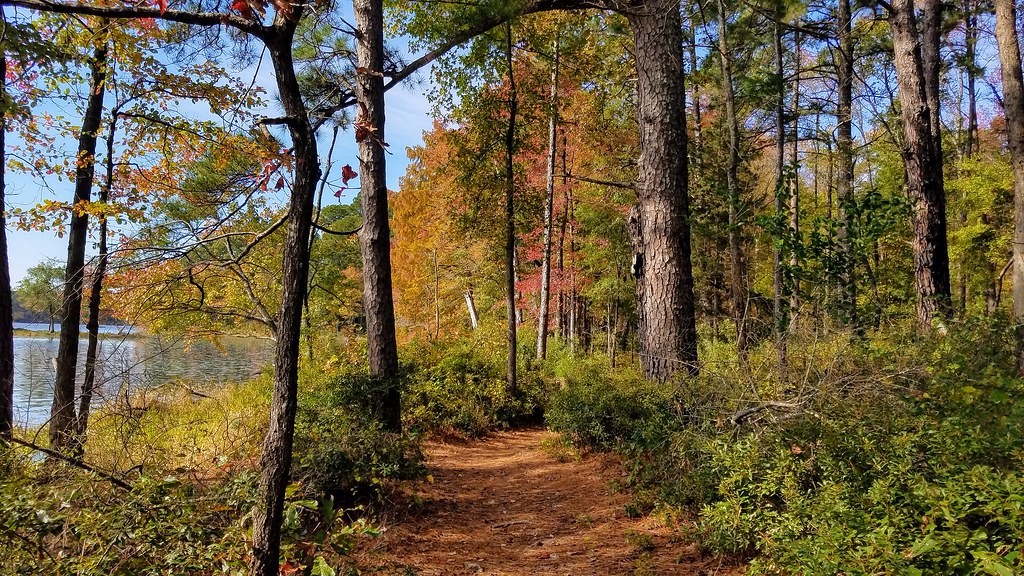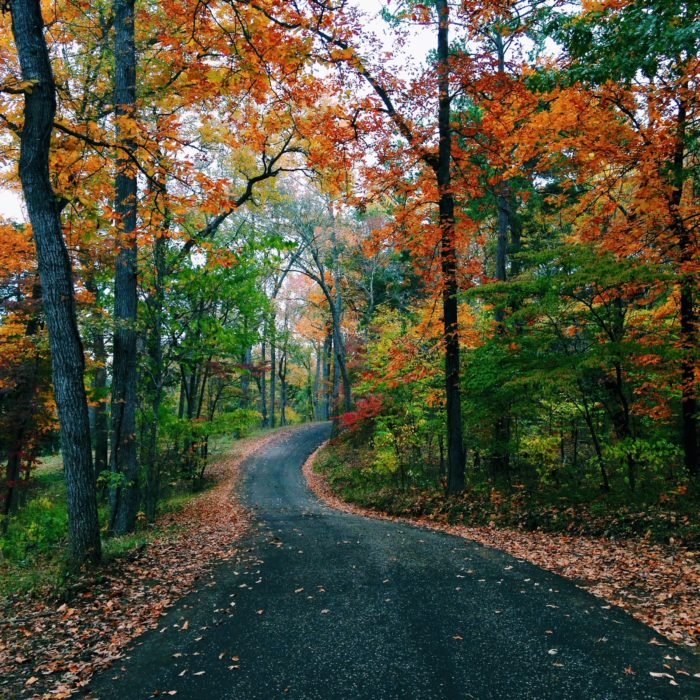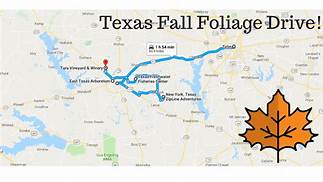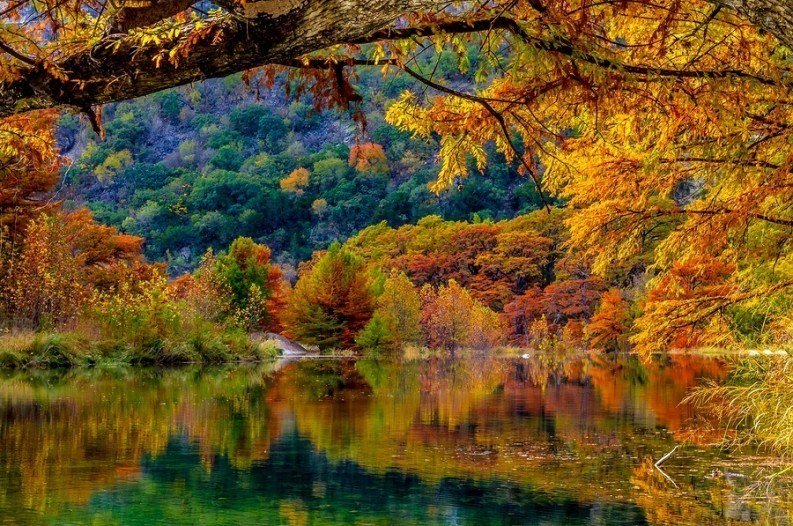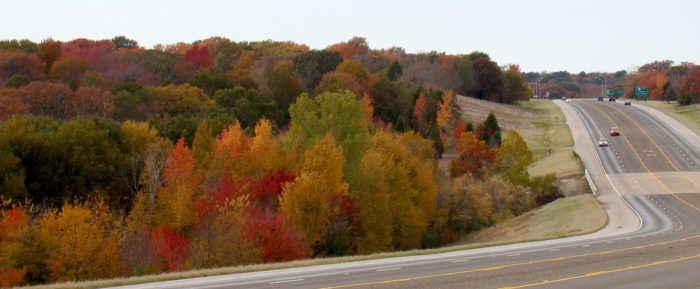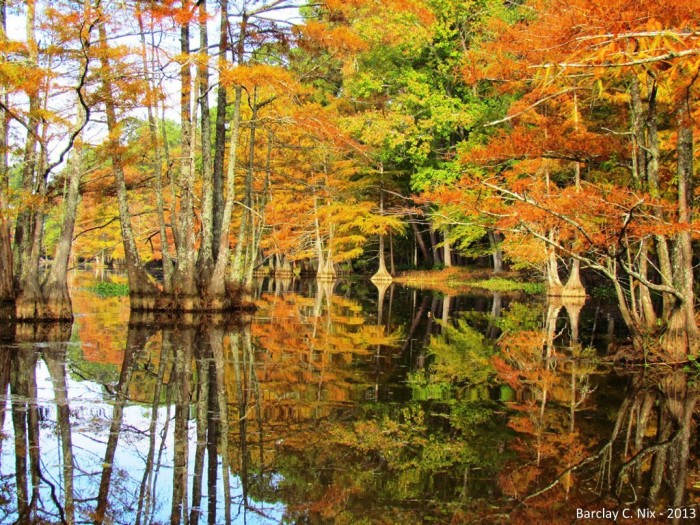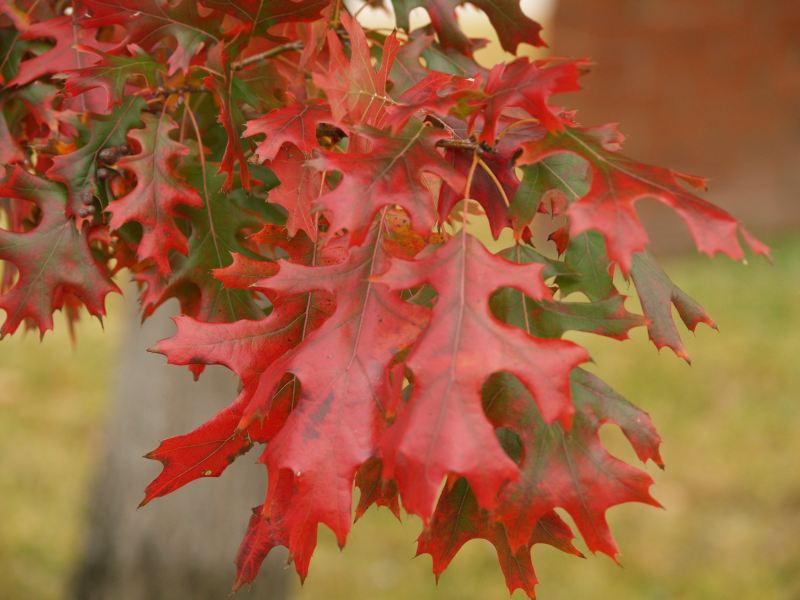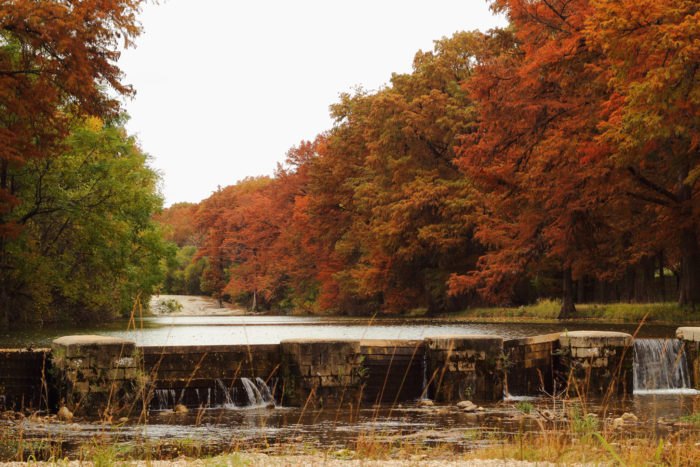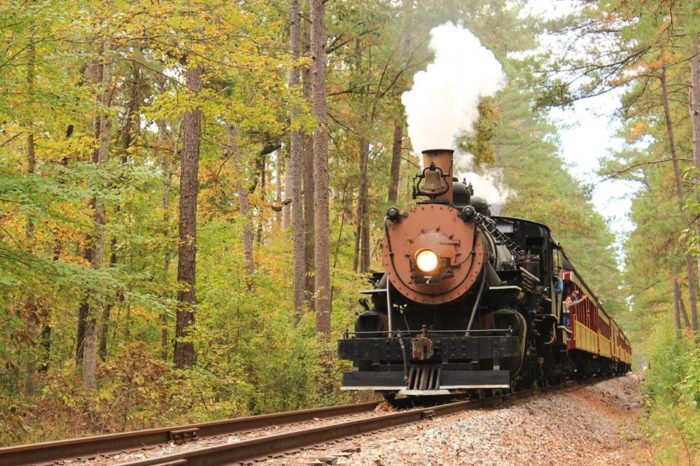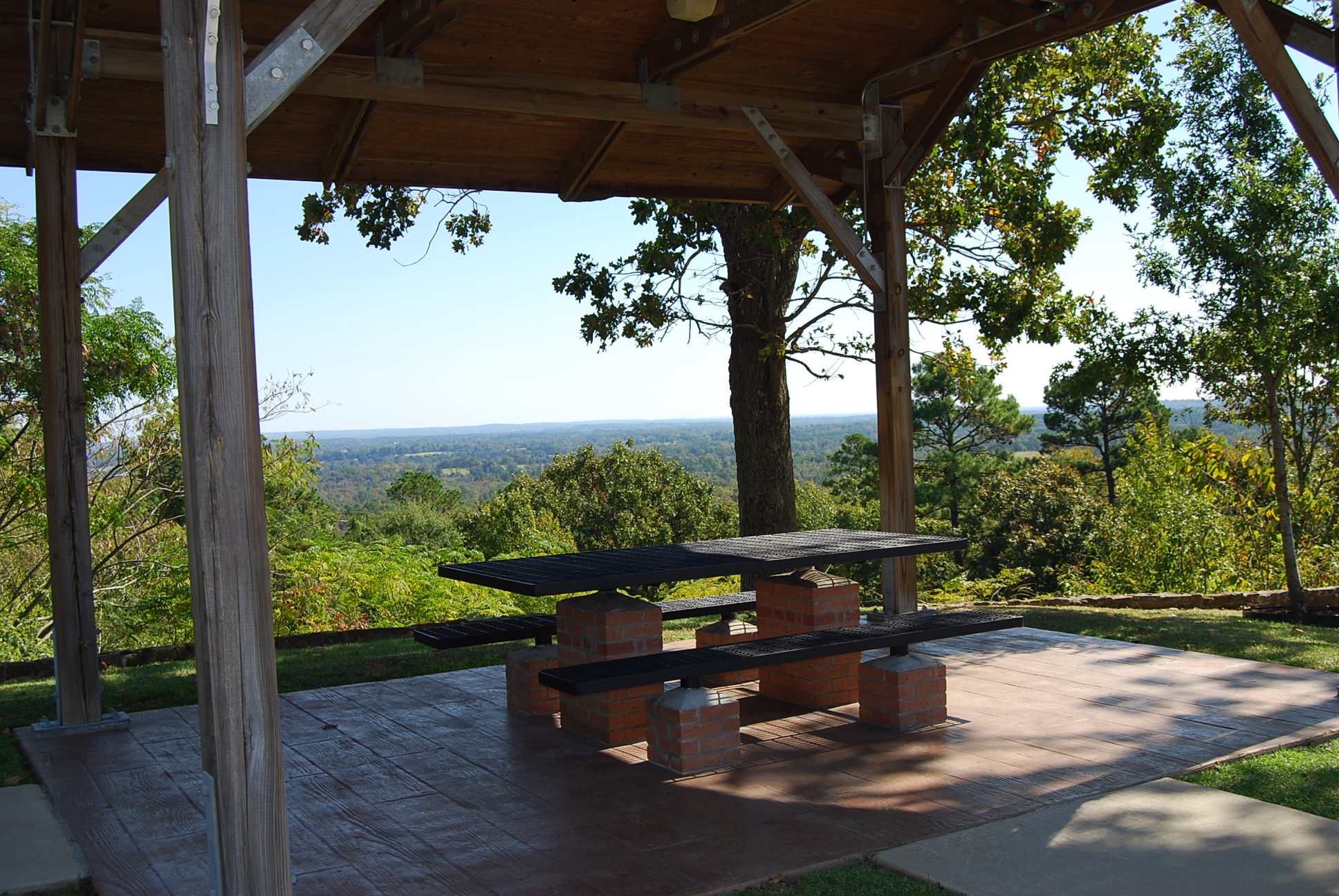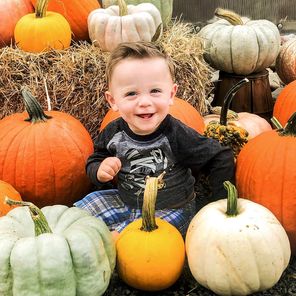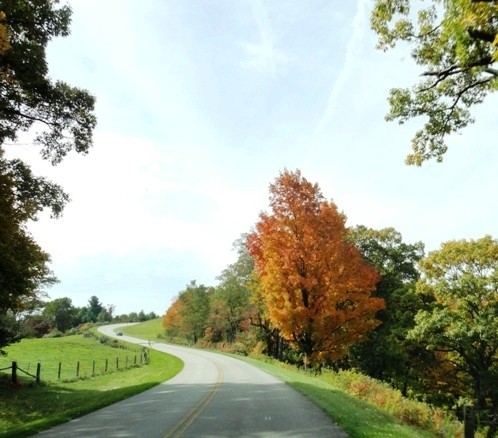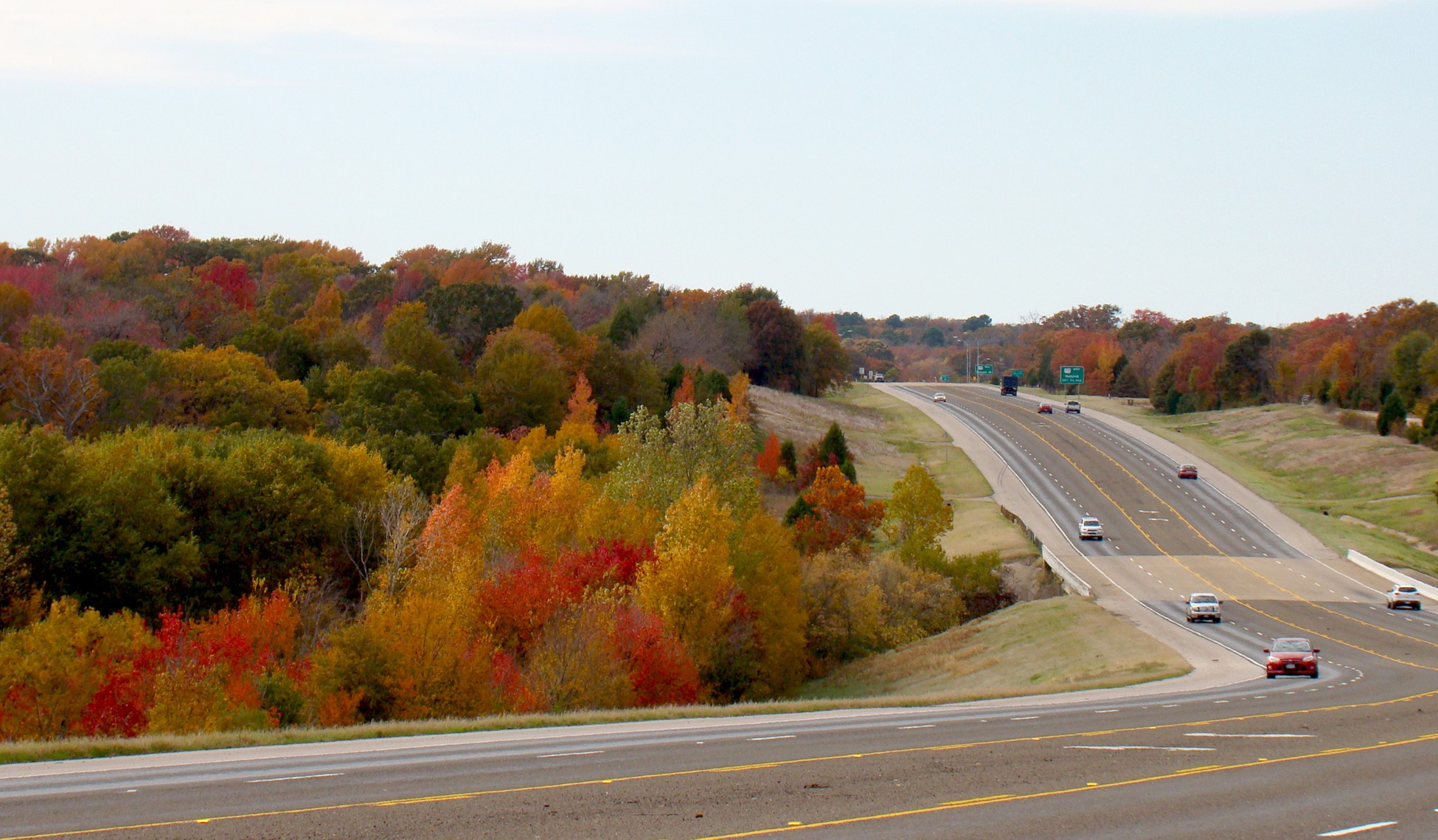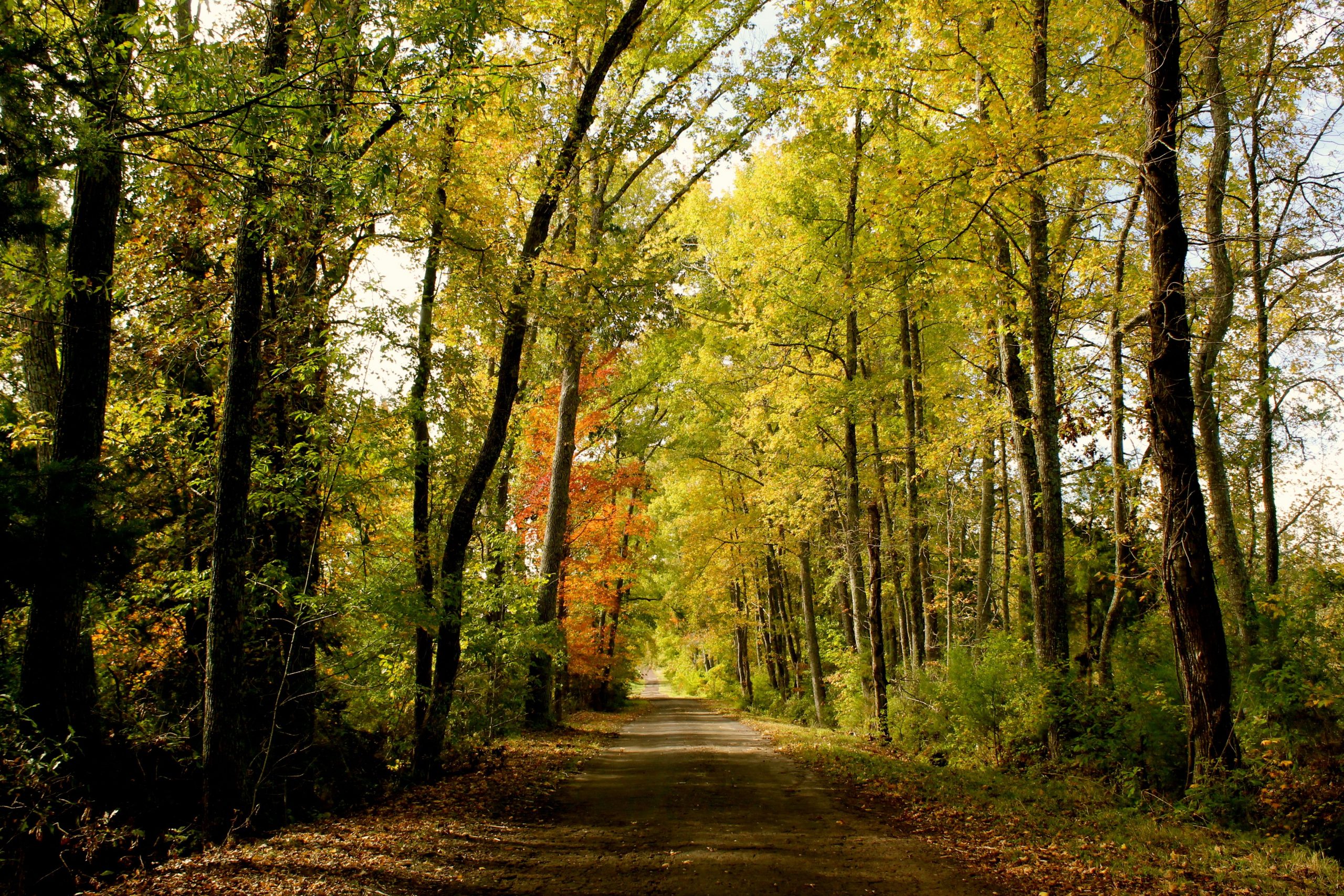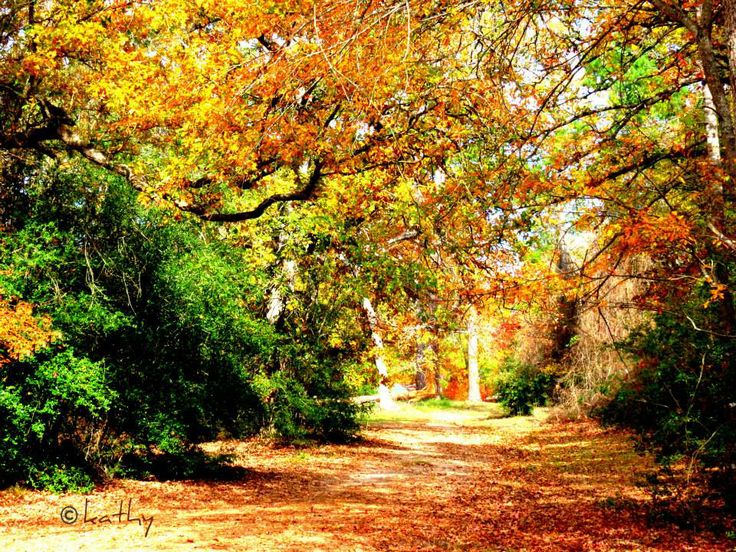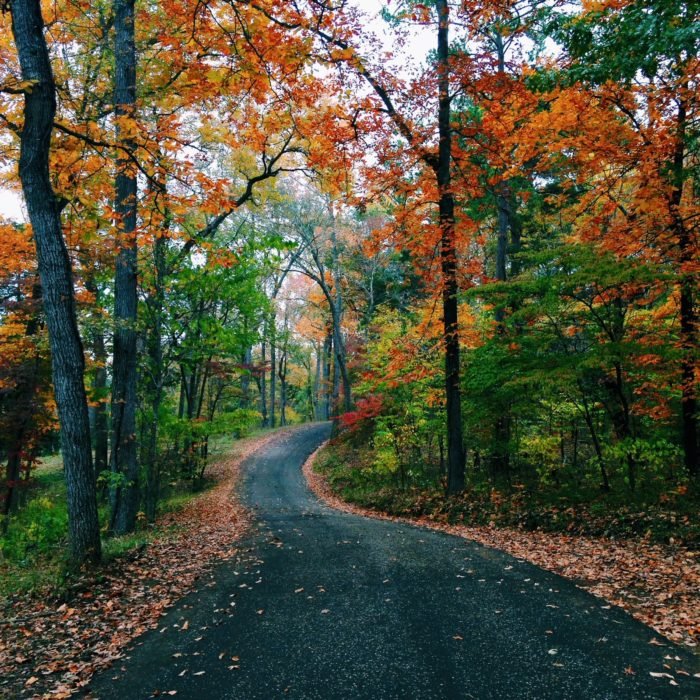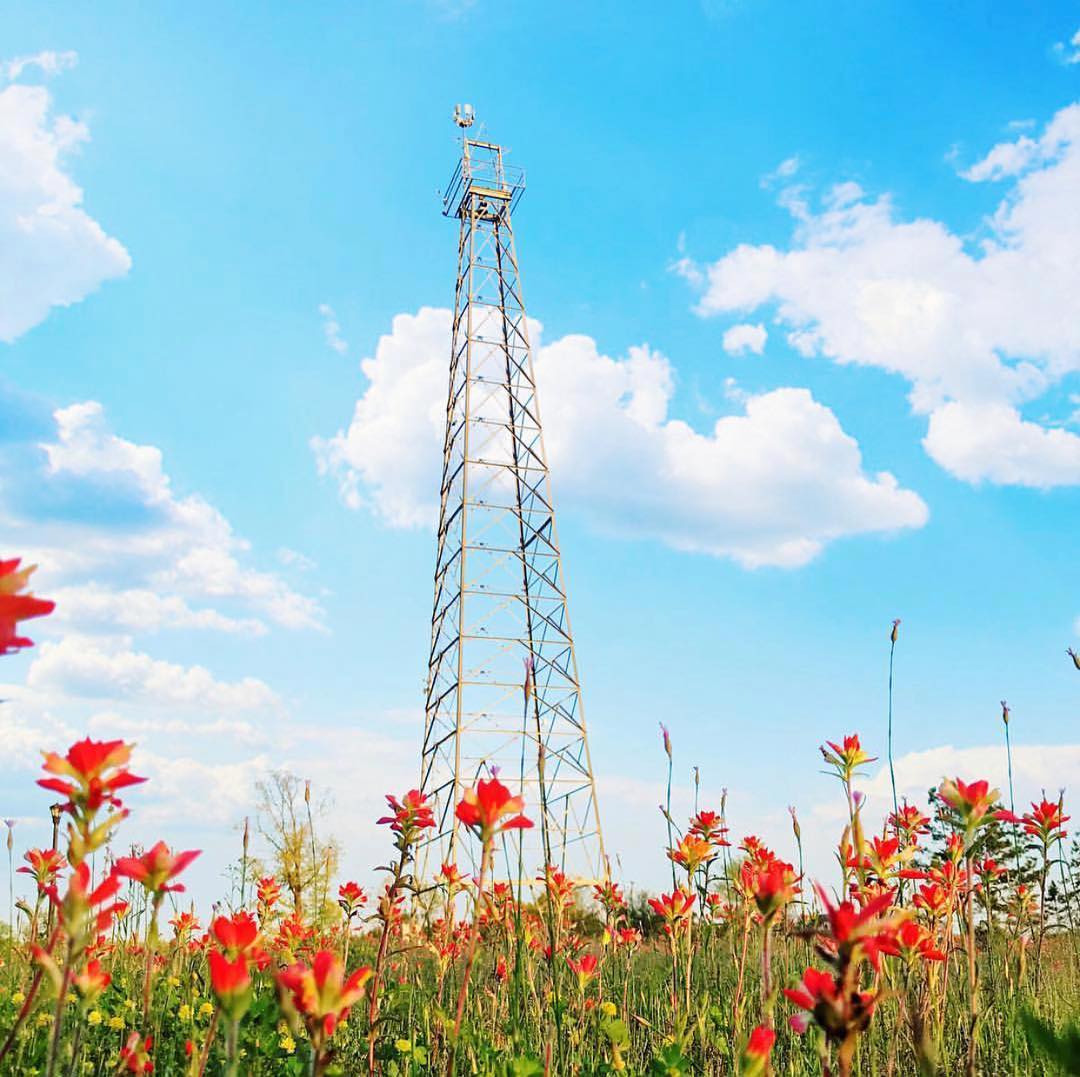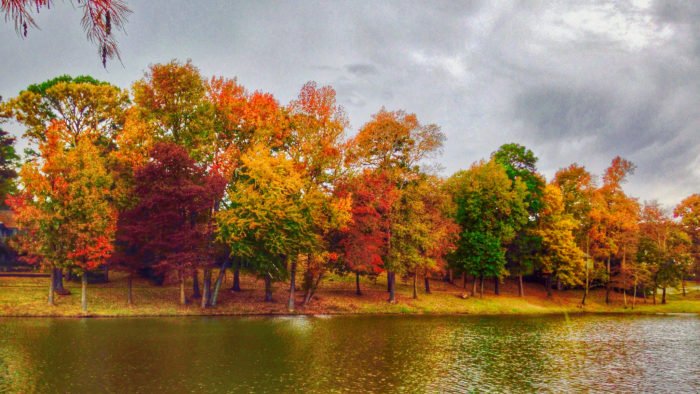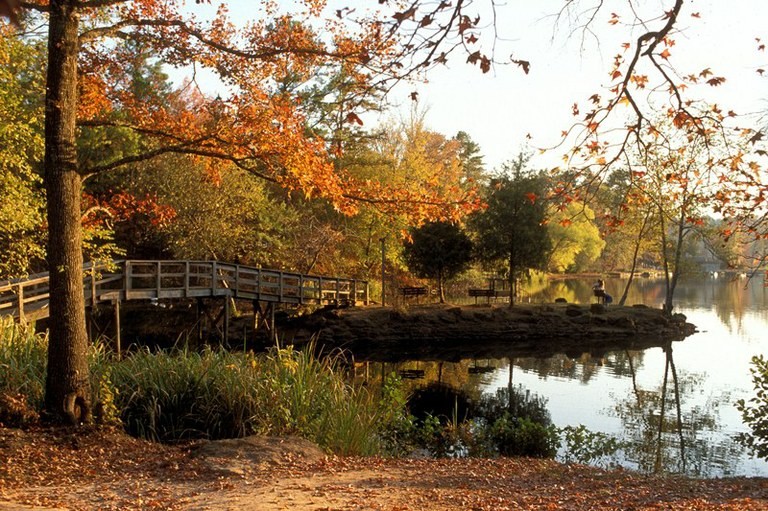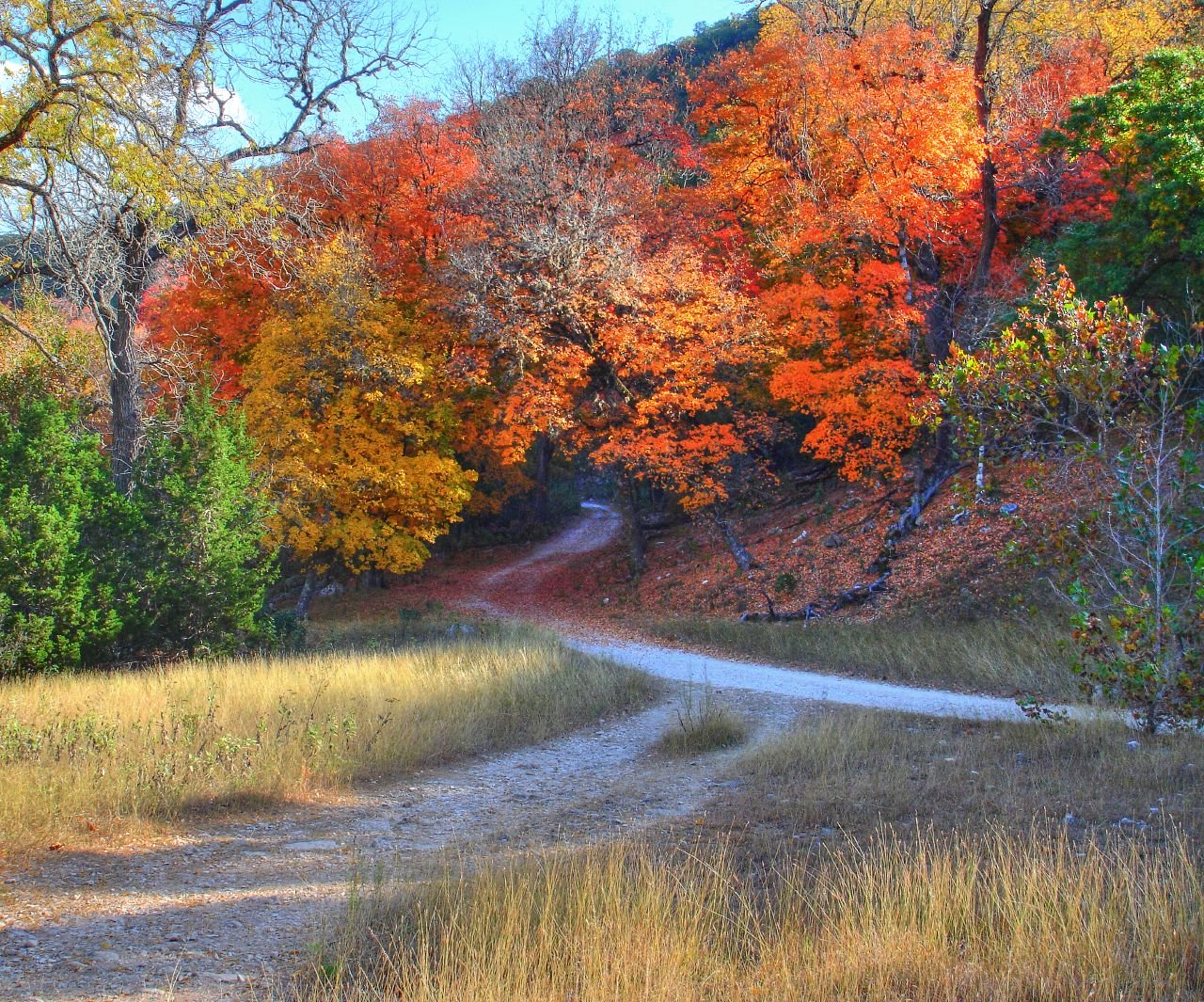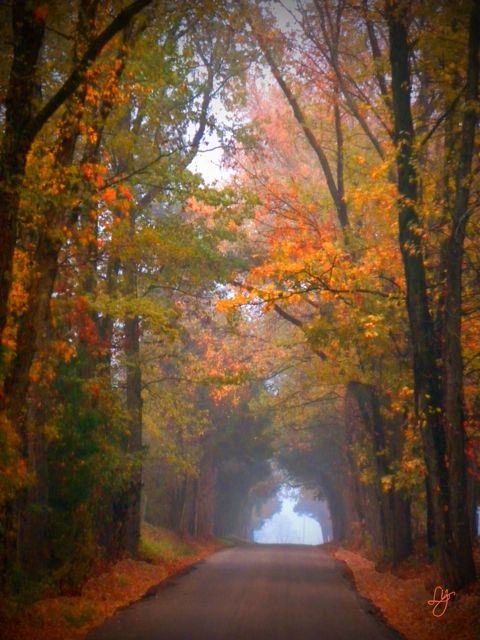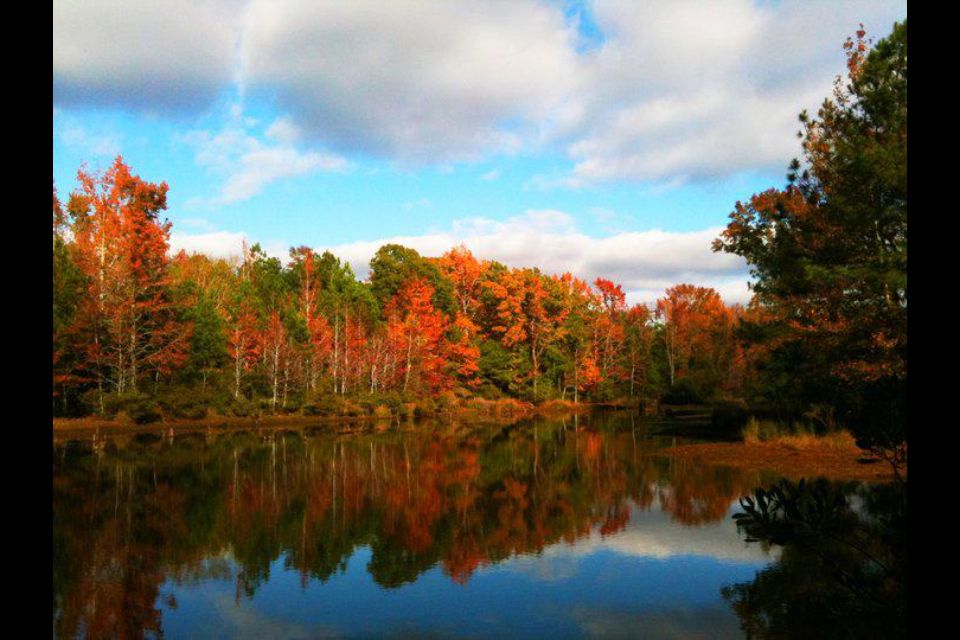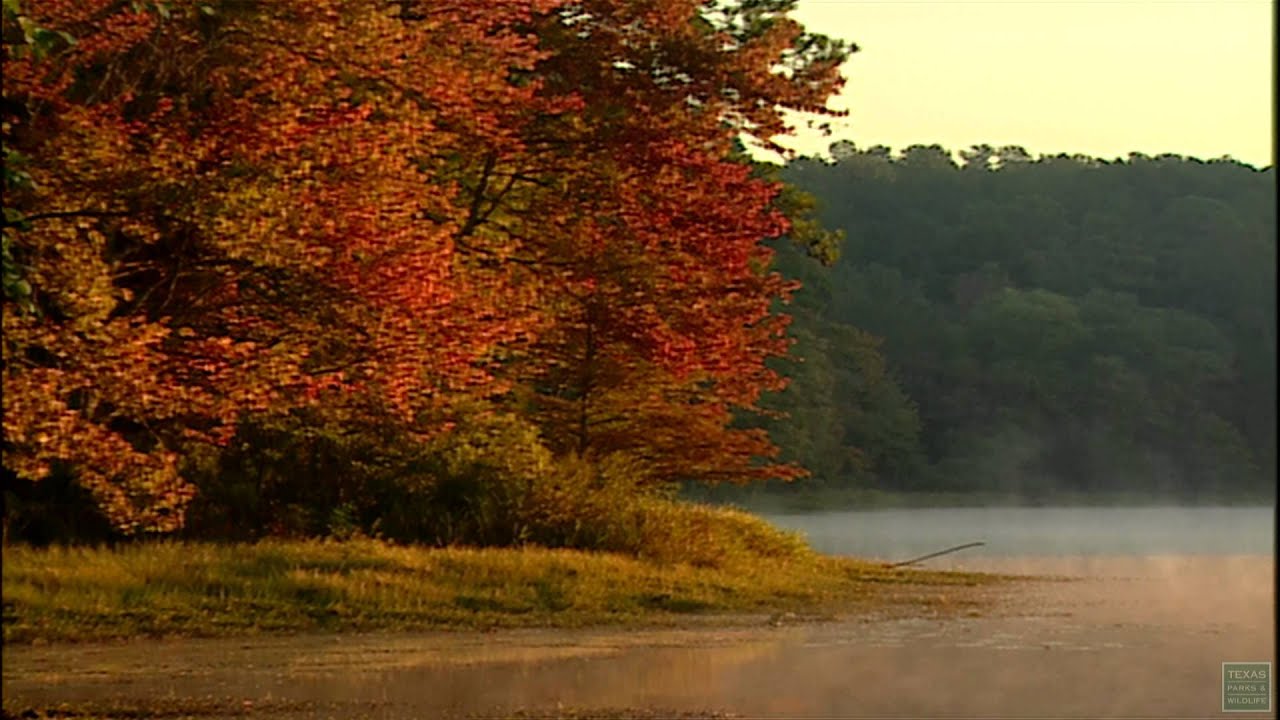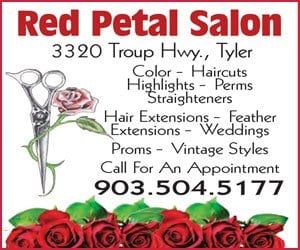 Tyler Library October Fun: Job Fair, Dressed to Read & More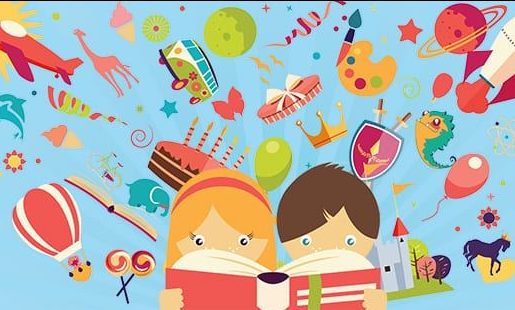 The Tyler Public Library is located at 201 S. College Ave., Downtown Tyler. For more info call (903)593-7323 or go to tylerlibrary.com. For more information about programs, call (903)593-7323 or email idesk@tylertexas.com. Most of the events are free unless noted. 
Special Events
Take-Home Job Fair 2020: Oct. 12: Teens and adults can take home a Job Fair bag full of informational resources for job-seeking, resume-writing and skill-building. Take-home bags are available on a first-come, first-served basis.
Dressed to Read: Oct. 26 to 30: Children and teens of all ages who visit the Library in costume can pick out a free book to keep.
1000 Books Before Kindergarten: Oct. 1 to 31: Families with infants, toddlers and preschool-aged children are challenged to read 1000 books before Kindergarten with their child. Children who start the program during October 2020 can pick out a free book to keep. Families can pick up their program folder at the Library Information Desk.
Tyler Public Library approves membership fee exemption for TISD students
On Sept. 9, Tyler City Council approved an update to the Code of Ordinance to include a clause that exempts Tyler Independent School District (TISD) students residing outside of City limits from paying Tyler Public Library membership fees.
Non-resident minors under the age of 18, who are enrolled as students at TISD may apply for a Library card free of charge by presenting a school identification card or proof of school enrollment.
The change in the ordinance came about after COVID-19 caused many schools to refrain from checking materials out to students due to their inability to quarantine items upon return. By providing this exemption, the Library will allow students to access a wide variety of materials and digital resources that may otherwise be out of their reach.
"Over 75% of TISD students are economically disadvantaged," said City Librarian Ashley Taylor. "It is our mission to meet our patrons' needs for information, education and recreation, so we hope this allows more people to access these resources."
For more information on Library cards, visit TylerLibrary.com or call (903) 593-7323.
---
For more events, check out EGuideMagazine.com 's entire


Mistletoe & Magic Still To Go On Dec. 2th-5th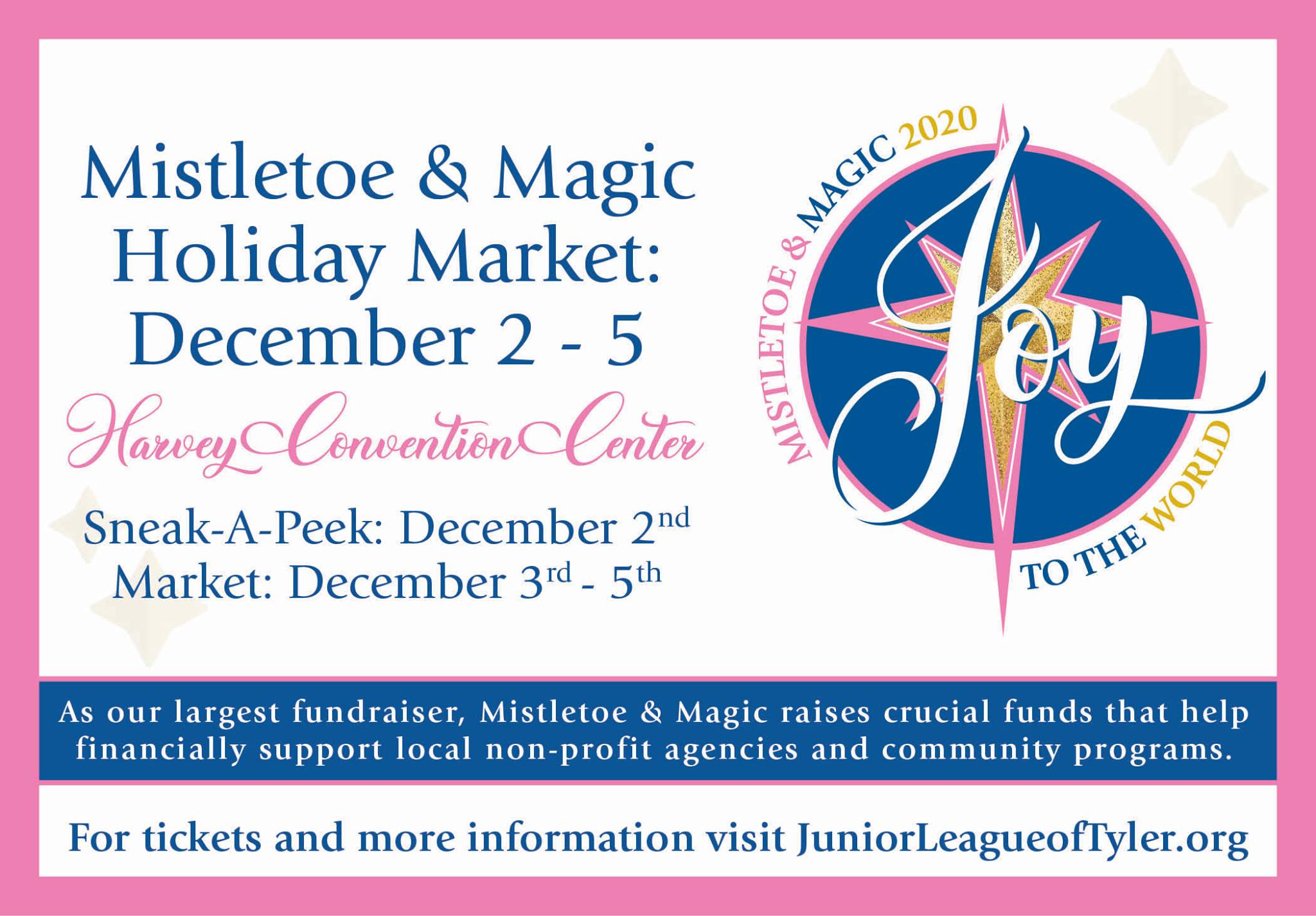 Mistletoe & Magic 2020 will go on! While looking a bit different this year, one goal remains.
Mistletoe & Magic, The Junior League of Tyler's annual holiday shopping event, will still take place December 2nd – 5th at Harvey Convention Center in Tyler, TX. The league's main focus for the event is spreading JOY, raising critical funds for the community and providing a safe and beautiful environment for your holiday shopping. "We are committed to our community and we as a league are devoted to making the absolute best of these circumstances," Mistletoe Chairman, Susanne Mackintosh.
After months of planning and preparation, The Junior League has made several changes in order to host a safe and successful event. Mistletoe committee members have taken this opportunity to look at Mistletoe & Magic at its core and focus on what is most important, which is the community outreach and the support they show their agencies and community partners. "That is our main goal and this year we are rewriting the script, reinventing the wheel and coming up with creative ways to raise the funds necessary for our community. They need us now, more than ever and we are doing to do whatever we can to make that happen," says Mackintosh.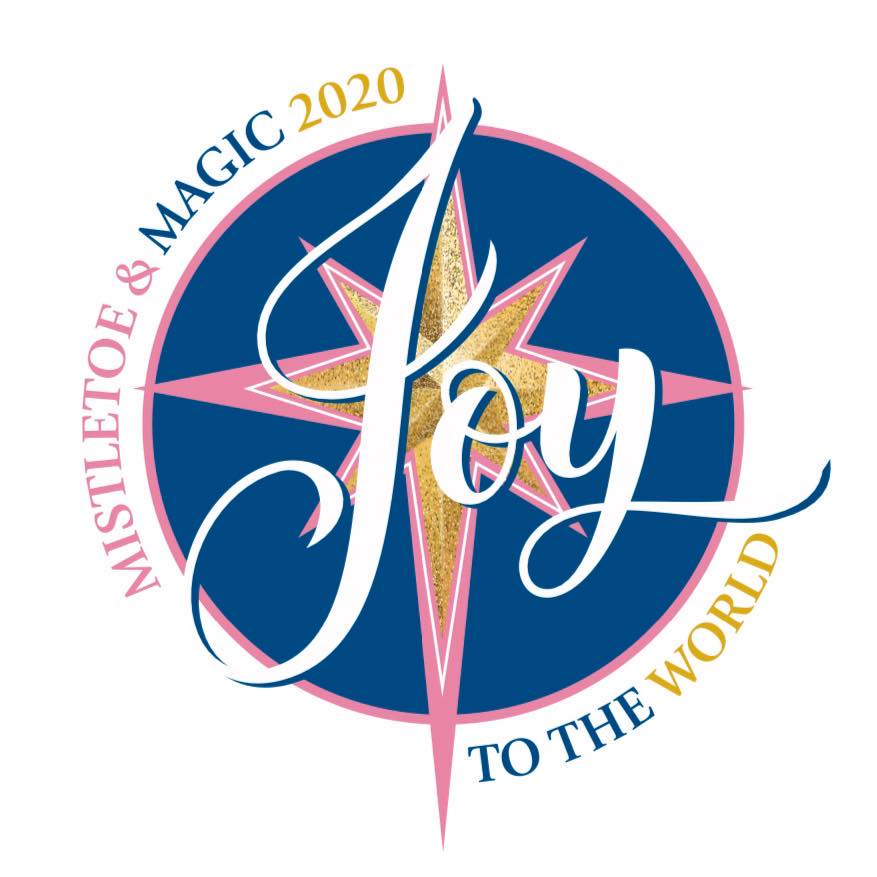 A few changes this year include the removal of Gala, originally scheduled for November 14th at Willow Brook Country Club, as well as the traditional brunches. The Mistletoe Auction will be fully online allowing for bidding from home and will last throughout the week. They have also planned a fun and safe outdoor Children's event with activity kits for purchase and photos with Santa.
Some of the safety measures to anticipate at this year's event are following social distancing guidelines, wearing a face covering, one-way flow of traffic, distance between merchants, hand sanitizing stations, and limited capacity to ensure that protocols will be met. The League will continue to monitor all guidelines laid out by the CDC and the state of Texas as they prioritize the safety of the guests, merchants and volunteers.
The Junior League of Tyler is looking forward to opening the doors and welcoming everyone to experience the JOY of the Holiday season with their 42nd annual Mistletoe & Magic Holiday Market.
"We are going to do GREAT things this year and we are so incredibly thankful for the unbelievable support we have received from our sponsors, league members, neighbors and friends. Without you and your dedication to the Junior League of Tyler, we would not be able to do what we do. So, thank you!"
Junior League of Tyler is able to raise these funds by members of our community making donations, becoming sponsors, purchasing tickets to events, bidding on auction items, and more. For more information on how you can help, go to www.mistletoeandmagic.com.

New Dome Shows: 'Accidental Astronauts: An Earth, Moon, Sun Adventure'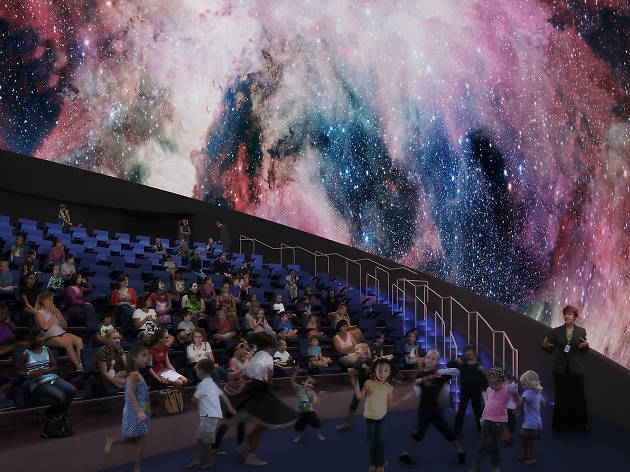 When the coronavirus pandemic prohibited large school groups from visiting Tyler Junior College's Earth and Space Science Center, staff members began seeking ways to educate students virtually.
"We've worked hard to provide a way to bring the field trip to them," said Dr. Beau Hartweg, science center director.
The center began offering live, interactive virtual field trips via the Zoom platform, using the same Nightshade NG planetarium software that it uses on site. Each virtual field trip is 30 to 45 minutes long and hosted by a trained planetarium educator who guides students through the lesson and interacts with them as if they are touring the center in person.
The virtual tours cover a variety of earth and space science concepts, such as: constellations and the night sky; sun-earth-moon system; moon phases; the planets and the solar system; geology and more. Pre-recorded shows have also been created for classes without Zoom capabilities.
Hartweg said this new, virtual option has also expanded the center's audience to include students across the nation and even around the world.
He said, "We have seen great response from the East Texas community, and one of the benefits to doing virtual programs is that we can extend the reach beyond who we have traditionally been able to serve. We already have virtual programs scheduled for school and community groups in states such as Arkansas, Florida, Georgia, North Carolina and New York — and even a school in India."
In addition to school groups from grades kindergarten through 12, virtual field trips are available for homeschoolers, scouting groups and community events.
Hartweg continued, "We miss being able to see all the excited faces of students when they visit us in person, but we are thrilled about serving the community in this new way."
For more information, go to sciencecenter.tjc.edu.
New Dome Shows
The science center continues to offer shows in its 40-foot dome theater, with limited seating, advance tickets required, and health and safety precautions strictly observed.
'Accidental Astronauts: An Earth, Moon, Sun Adventure' — now showing
In a brand-new show for children, families and school groups, robo-kids Cy and Annie, along with their dog Armstrong, get a lot more than they expected from their class field trip. Tag along on their impromptu adventure as they explore the sun, earth and moon, with a witty starship computer as navigator and guide. Race along on the surface of the moon! Collect an asteroid sample in low gravity! Survive a solar storm! Find new appreciation for the earth's unique beauty.
'Big Astronomy' — now showing
It takes many people with diverse backgrounds, talents and skills to run a world-class observatory. Meet a few of these people as they share the wonder of the sky and the excitement of discovery. Explore the world-class observatories nestled in northern mountains of Chile and learn why its beautiful mountain ranges and clear, cloudless skies create an ideal environment for studying the cosmos.
'Extreme Auroras' — opens in November
Created by award-winning photographer Ole Salomonsen, "Extreme Auroras" is a visual feast. Join Salomonsen as he journeys through northern Norway, Finland and Sweden in pursuit of his passion to film nature's wildest and most spectacular light show: the aurora borealis, or northern lights. Filmed with fisheye lenses that capture the whole sky and then projected in the full-dome theater, you will feel as if you are immersed in the arctic wilderness, witnessing this awe-inspiring natural phenomenon.
'Asteroid: Mission Extreme!' — opens in January 2021
"Asteroid: Mission Extreme" takes audiences on an epic journey to discover the potential that asteroids present to facilitate manned space travel. Through stunning visuals and state-of-the-art computer graphics, the film presents the fascinating idea that asteroids could serve as stepping stones to other worlds, veritable way stations in space enabling us to cross the entire Solar System.
Admission is $7 for adults and $5 for children, students and senior citizens. Advance online reservations are required. Policies and procedures have been modified for the health and safety of science center visitors, and guests are advised to review the guidelines on the website before their visit. The dome theater is thoroughly cleaned between each showing.
On Tuesdays through Fridays, guests can reserve a private screening in the planetarium during the 9:45 a.m. timeslot. For a $25 flat fee, up to 15 visitors can enjoy a private viewing of any one of the shows from the center's existing library.
The science center is located at 1411 E. Lake St., on the TJC main campus. Operating hours are 11 a.m.-4:30 p.m. Tuesdays-Saturdays, and private screening show times are 9:45 a.m. Tuesdays-Fridays. Parking is free.
To purchase advance tickets and review the health and safety guidelines, go to sciencecenter.tjc.edu.
'Rock and Roll Saturday' Returns Oct. 17
The science center is bringing "Rock and Roll Saturday" back to its 40-foot dome theater with a special event from 7 to 8 p.m. Saturday, Oct. 17. In keeping with health and safety guidelines, face coverings are required, and room capacity will be limited to allow for physical distancing.
"Rock the Dome" offers 3D visuals and effects that will captivate audiences as the 16,000-watt, digital surround-sound system plays alternative rock hits from artists including Audioslave, Beck, Linkin Park, Nine Inch Nails, 311, Modest Mouse, Smashing Pumpkins, Tool, Nirvana, Muse and the Red Hot Chili Peppers. The show will also feature a few classic rock favorites ranging from The Beatles and Rolling Stones to The Doors and Aerosmith.
Tickets are $5 per person and can be purchased at sciencecenter.tjc.edu.
More Info
The science center is located at 1411 E. Lake St., on the TJC main campus. Operating hours are 11 a.m.-4 p.m. Tuesdays-Saturdays. Parking is free.
For more information, go to sciencecenter.tjc.edu.