By Johnny Griffith
We live in a culture that's more and more obsessed with instant gratification while less interested in waiting for anything. Whether it be binge watching entire seasons of your favorite show, ordering your coffee ahead of time, or starting a job expecting a corner office, we want what we want, and we want it right now!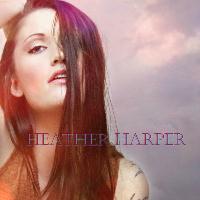 There is a local rising pop musician, however, who is going against the flow and taking her time with her music career. Born and raised in Tyler, Heather Harper is a 2007 graduate of Robert E. Lee High School who has music in her blood, yet is only recently getting her career off the ground. Heather got her first guitar around age 7 and learned to play by ear while listening to her family members perform. A natural talent, Heather would frequently sing the national anthem at games and create self-made CD's to give out to her friends and teachers "just in case she became famous someday." Well, that day might be just around the corner as Heather just released her first single back in February and seems to be poised for success.
She sat down with us recently to tell us a little bit more about herself:
Johnny: Your interest in music began at an early age. What was your motivation to start playing music in the first place?
Heather: I first picked up music at just 3 years old. One night my mom heard a noise coming from the bathroom and heard singing, and my mom thought it was coming from a doll, but when she looked in it was me singing. It was a part from the movie "Little Mermaid" from the scene when Ariel got her voice back. She couldn't believe such high notes were coming from such a little girl like me and the fact that I was able to hit those notes. I believe that was the first time my mom knew I could sing and ever since, I haven't stopped singing. It was my mom who inspired me the most to get into music. Growing up I used to watch her perform around locally for church and community events. She even got an opportunity in Nashville one year. Eventually, I got to join in with her at events starting when I was about age 10, and it was at that moment I knew that's what I wanted to do.
Johnny: When and where was the first event you performed at publicly?
Heather: Well, I first started performing in church, and my first big event was at the Chandler City Hall when I was just 11 years old in 2000. I remember I was dressed up really western and sang "Daddy's Hands" and "Love Can Build a Bridge," and then mom and I sang "Grandpa" together.
Johnny: Who were some of the early musical influences that shaped your style?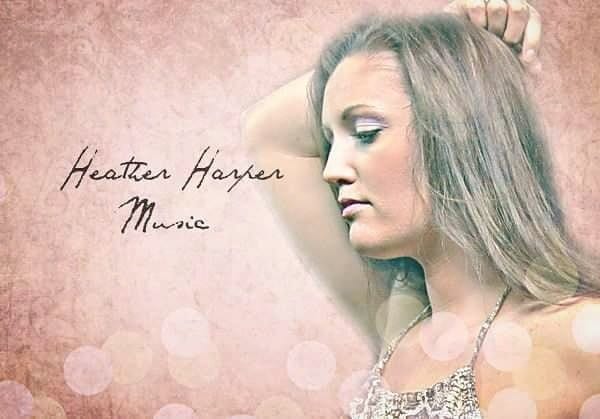 Heather: Growing up, my musical influences at the time were Britney Spears, Christina Aguilera, The Backstreet Boys, Shania Twain, Alanis Morissette, and many more. And even in today's music, such as Taylor Swift and Tove Lo, have a lot to do with my musical influences and the shaping of my signature style/sound.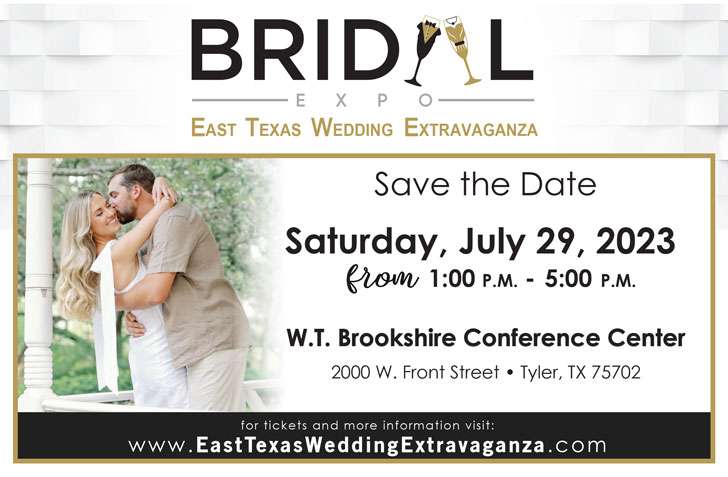 Johnny: When did you begin writing your own music?
Heather: I first started writing songs when I was in middle school. It started with me writing poems first then turning them into songs. But now when songs come to me, they first start with a melody in my head, then I put lyrics with it. A lot of my songs are written truth about my life or others' lives and even sometimes I may just write about something fun. Sometimes it takes me anywhere from 10 minutes to weeks to write a song. I write whatever comes to me. Just because I am a pop singer doesn't mean I am a pop songwriter. When I write my music I don't like to label myself a certain genre during writing time. I figure out later what genre the song would fit with. I have written many songs, anywhere from country to christian to pop, etc..
Johnny: In an area where Country and Rock are so prevalent, how did you gravitate toward pop music as your style of preference?
Heather: I grew up around mostly gospel, bluegrass, and country music because that's what my family mostly played. And that's what motivated me to want to be different, to just "do" something different. I didn't want to be like everyone else. And my parents were definitely supportive of the idea.
Johnny: Has that presented any challenges finding local gigs?
Heather: Well sure, but you just have to keep putting your foot down. I believe I am already making a difference. For example, I have been booked at Clicks, which has been known for being a rock music venue. I have already been playing here locally in the East Texas area and will continue to do so wherever I can.
Johnny: How integral has family been in your success?
Heather: My family is 100 percent supportive of my music career. They have all been there since day one and continue to be there for me every step. My family is what also helps me get through any challenges in my career.
Johnny: You recently released a single, "Moonlight." How has the response to that been so far and how was the process of recording for you?
Heather: "Moonlight" has so far been a great success in my book, for example, in less than one month it received over 7,000 listens on Spotify. It took me about a month to record it in the studio, which was at Studio 333 with Chad of Mauldin Productions. The recording process went very smoothly. I don't think I could have picked a better person than Chad to work with. I was amazed at how quickly he picked up my songs and knew exactly how I wanted them to sound. I also just got through last month in March shooting my music video, which is expected to be released sometime in May 2017. And I already have my next single "Emotions" ready, which just released a few days ago.
Johnny: Okay, so it's been 10 years since you graduated from Robert E. Lee, which is almost a lifetime in the music business. You settled down, married your high school sweetheart, and started a wonderful family, but do you have thoughts that maybe you waited too long to get in the game?
Heather: I always get asked this question, why go for it now? And why are you just now recording and releasing songs you have written years ago? My answer is, to be honest I am glad I didn't go for it 10 years ago knowing what I know now about the music industry. I feel back then I wasn't truly prepared and ready. I was offered many opportunities back then, but my mom and dad would both tell me it's not the right time yet, and I am glad I listened to them. But, it's about having patience, timing, educating yourself, your fans, not giving up, and most importantly trusting in God because he knows your future.
Johnny: What are you most proud of in your career so far?
Heather: What I am most proud of in my career so far is finally getting my songs recorded and released and also the thrill of performing for others. Music is not what I do, it's who I am, and to finally be able to express myself in my own music is an awesome feeling.
Upcoming Shows:
May 20th: M6 Winery, Bullard
June 17th: Kawa's Grill & Lounge, Tyler
For more info about Heather Harper go to heatherharpermusic.com or find her on Facebook.