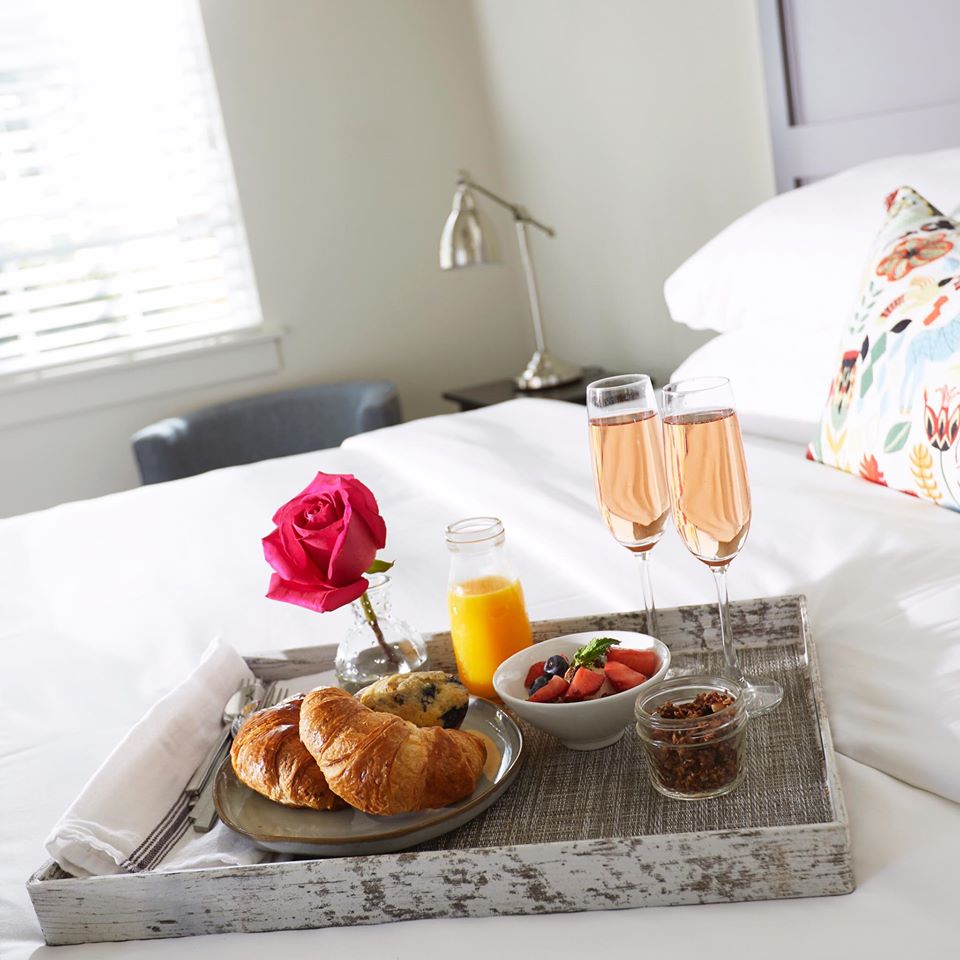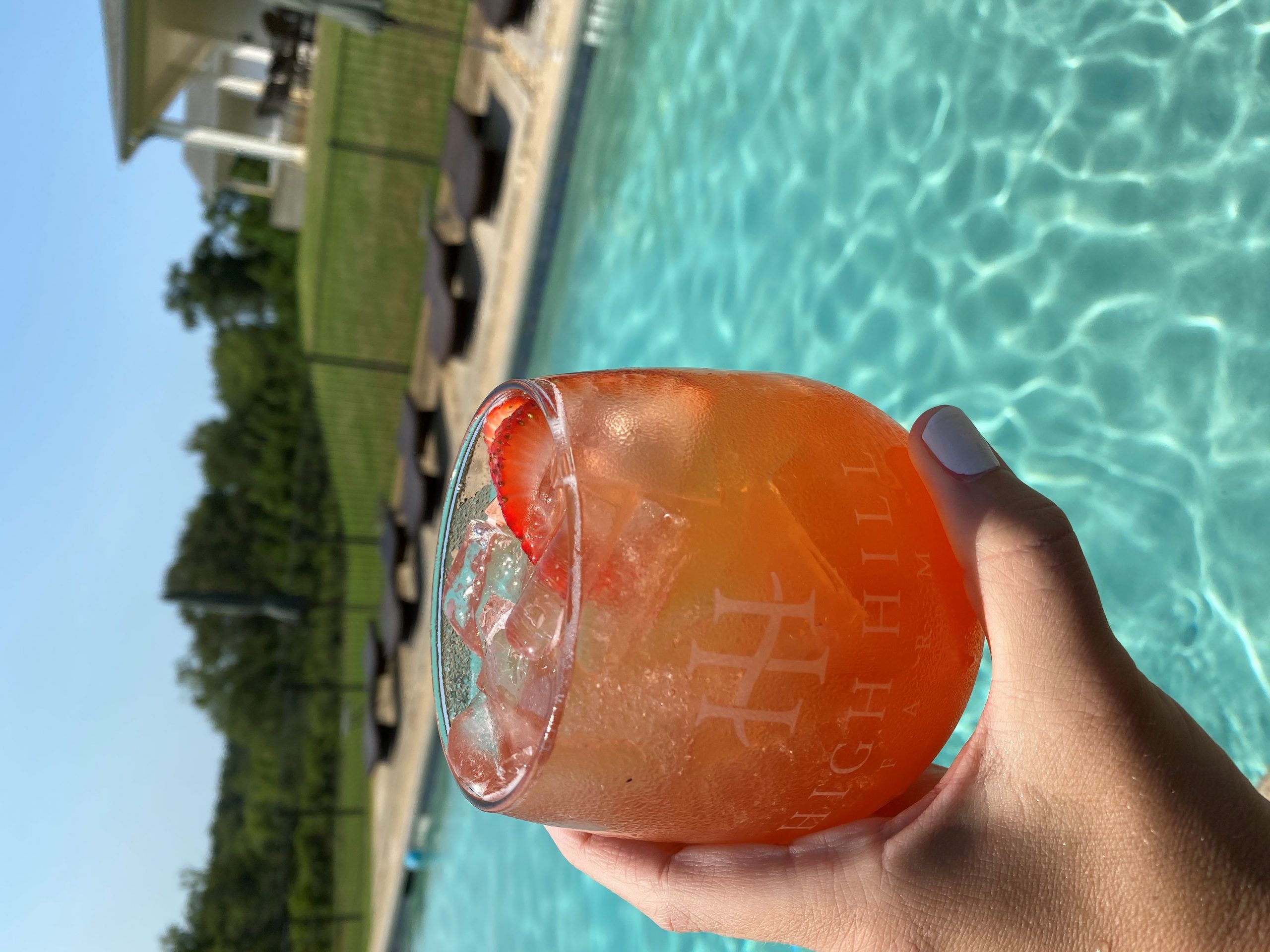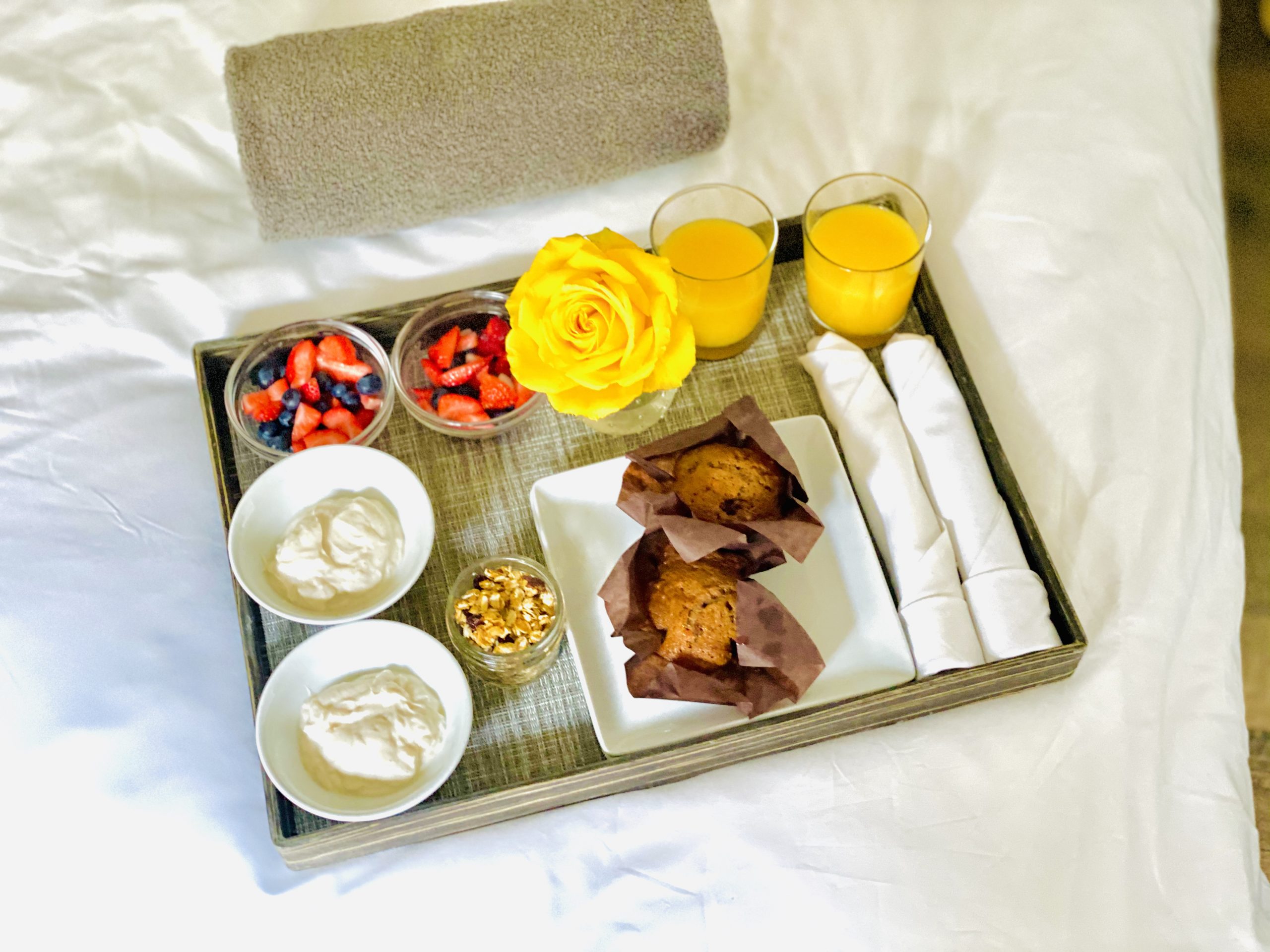 Photos and Article Written by Holli (Conley) Fourniquet
I think the first time the word "staycation" really became popular was back in the early 2000's. It refers to enjoying a vacation at home rather than venturing out. The recession in the 2000s led to many people losing their jobs, and therefore, needing to cut costs. It's no surprise that this hit the tourism industry pretty hard, and everywhere you turned, destination marketers were encouraging you to take a "staycation" instead just to keep those travel dollars flowing. Direct travel spending in Tyler alone accounts for $386 million dollars back into the economy every year as well as employs almost 4,000 people.
Staycations offer the benefit of exploring the area around you, finding hidden gems in your own backyard as well as keeping your dollars local, which in turn helps local businesses stay afloat.
We've recently seen a resurgence of the term with recent events. Job loss, economic uncertainty, as well as a hesitancy to travel have all contributed to people opting to take staycations versus the large family vacations they would normally take.
My family and I recently decided to do just that. We had planned to travel to Mexico, but instead of navigating travel restrictions and large crowds, we decided to put our money back into the local economy and stay close instead. After doing some research around the area, we landed on High Hill Farm located just outside of Tyler. I knew we would have fun no matter what we decided to do, but our staycation at High Hill Farm held more surprises than I bargained for.
The Property
High Hill Farm is a retreat nestled in the piney woods. It's billed on its website as a one-of-a-kind resort property with relaxing in mind. The property features six deluxe bungalows inspired by breezy Oceanside villages – four with king-bed accommodations and two with a pair of queen beds. Each bungalow is designed with contemporary conveniences and individual touches that reflect the character of each bungalow's name. They all have a private courtyard perfect for lounging, listening to nature, and unwinding.
There is also a bungalow suite that offers guests more room to unwind with king accommodations and a large bathroom with a spa tub. Larger groups can reserve the Gatsby Grand Bungalow that features four bedrooms with queen-bed accommodations, two baths, a kitchenette, living space, and a screened-in porch overlooking the wooded terrain as well as a private fire pit. Or choose the Barn Suite, which features a private queen bedroom, living room with queen pull-out couch, private 4-bunk bedroom, kitchen with full-sized refrigerator, microwave, sink, dishwasher, and dishes as well as a semi-private covered gathering area with a ping pong table and television.
You can choose to have your breakfast delivered straight to your door, which of course we did. Or you can have breakfast at the restaurant if you're more of a morning person. The property really feels like something you would find in Napa Valley or even Italy. It's hard to believe that this beautiful resort is just down the road from our backyard. It seemed like the sunsets were more beautiful out there and everything felt like it was at a slower pace.
After the stressful year we had, we wanted to be pampered! So High Hill Farm was a no-brainer for us. Breakfast in bed – check. Beautiful scenery – check. Infinity pool – check. Upscale dining on-site – check. It was everything we were looking for and just down the road from our home. Plus, by supporting this local business we were supporting a lot of local businesses including artists, farmers, and more as High Hill Farm likes to include as many local elements as possible in the experience.
Also, for our family, we didn't want to be in a crowded area. This was the perfect spot because even if High Hill Farm is sold out of every room, there would still be more land on the property than people instead of the other way around, which was one less aspect to worry about when traveling in the current environment.
High Hill Farm is a dream come to fruition of owners Sharon and Jason Romano both of whom were ever-present throughout our stay, greeting guests and helping staff.

A Staycation Secret
If you've made it this far, you've earned the right to my secret discovery of why staycations are surprisingly the best "cations." My husband and I always struggle with deciding if we want to do a romantic vacation just us or a family vacation with our toddler. We do enjoy the time away by ourselves, but always miss our sweet boy when we're gone as well as lament about what he's missing out on. Because High Hill Farm is just down the road from where we live, we got the best of both worlds with our staycation. The first night was a romantic getaway for my husband and myself while the toddler stayed with the grandparents. The second night we brought our toddler out with us for a family vacation. One of the aspects that exceeded my expectations at High Hill Farm is how each experience was uniquely different wrapped up into one vacation. And the customer service at High Hill Farm had everything to do with making each experience different.
Romantic Getaway
The first night at High Hill Farm, at the top of our to-do list was doing absolutely nothing. We needed to recharge our batteries like nobody's business. Between full-time jobs, side gigs, a toddler at home, and a worldwide pandemic, life was crazy. We checked in as soon as we could and promptly headed to the gorgeous infinity pool that overlooks the vineyard on the property. We ordered a couple of tropical drinks, served poolside from the bar, and posted up with some shade, lounge chairs, and a couple of books (audiobooks because we weren't about to read anything on vacation). If you visit High Hill Farm, do yourself a favor and order the piña colada. I normally don't love sweet drinks nor frozen drinks, however, this piña colada is not frozen and the best piña colada I've ever had in my life. It's topped with roasted coconut on top and was the perfect beverage sitting poolside.
After the pool, we went back to the room for a nap, expertly marking off the second task on our to-do list. We stayed in NOLA, one of the king bungalows. It was the right size, modernly decorated, and had a large shower, refrigerator, and coffee maker. There was a yellow rose and welcome letter waiting for us, which I thought was a special touch considering we are in the Rose Capital of America.
Then it was time for our romantic, kid-free dinner. We dined at Côte located right on the property. It's worth noting that you can dine at Côte without being an overnight guest, but reservations are encouraged. Côte showcases locally sourced, seasonally prepared foods that pair perfectly with their curated wines and cocktails. We enjoyed a shrimp and crab appetizer and the steak for dinner. It is easily one of the best meals you will find in the region. Not to mention the atmosphere was romantic, and the staff were great. After dinner, we headed back to our bungalow to enjoy listening to the summer night, lounging in the private courtyard.
Family Staycation
After sleeping in and enjoying breakfast in bed (delicious, freshly-made muffins served with vanilla yogurt topped with fresh fruit and granola), we felt restored and ready to bring the toddler out for our family staycation.
The pool was still on the list with our three-year old son, which he still affectionately calls to this day "the big pool." However, this time there was a lot more splashing happening. We explored a lot more of the property during family staycation. This sprawling hillside resort has a lot of space to connect with nature. We took a little hike along the trail, played with the yard games, and checked out the vineyard. It was the first time our son had seen grapes growing in the wild, and he thought that was amazing. Everywhere we went, the staff had fun tips for what we should show our son next. We ended the night, watching the sunset over the pool and vineyard in a cozy outdoor lounge area.
The next day, because the staff knew our son had joined us, they brought three breakfasts to our room. We were pleasantly surprised that because they knew our son was a toddler, and sometimes toddlers are picky and/or can't eat certain foods, they had separated the yogurt ingredients for him. This way we could add what we knew he liked and could have. It was a small detail that went a long way. Something they didn't have to do, but stands out as one of the top customer service experiences. You will truly receive top-tier hospitality at High Hill Farm.
We spent a couple of hours splashing a little more at the pool, then checked out, sad to leave, but also excited that we could come back any time. We left feeling restored and happy, the way every vacation should end.
Laid Back Luxury
High Hill Farm delivered on its promise of providing "laid back luxury" and an escape that's good for the soul. My husband and I have become huge fans of the "staycation" and can't wait for our next East Texas getaway, although I fear all experiences will forever be compared to High Hill Farm now. Due to the competitive nature of the drug market, once the generic medicament is available, the cost of both the original branded product and the generic medicine are significantly lowered. https://www.lafp.org/includes/pages/buy-lisinopril-online.html This generic drug must contain the same active ingredient as the original branded remedy, as well as being bioequivalent in terms of performance. Choosing the right medications is an important step in promoting your overall health. For more information on the award-winning High Hill Farm, visit HighHillFarm.com, and make sure to sign up for their e-newsletter to stay up to date on events and special deals.
High Hill Farms is located at 12626 CR 217, Arp, TX 75750. Booking and more info is available by calling 903-834-3444 or at highhillfarm.com.