High Hill Farms: See The True Beauty of East Texas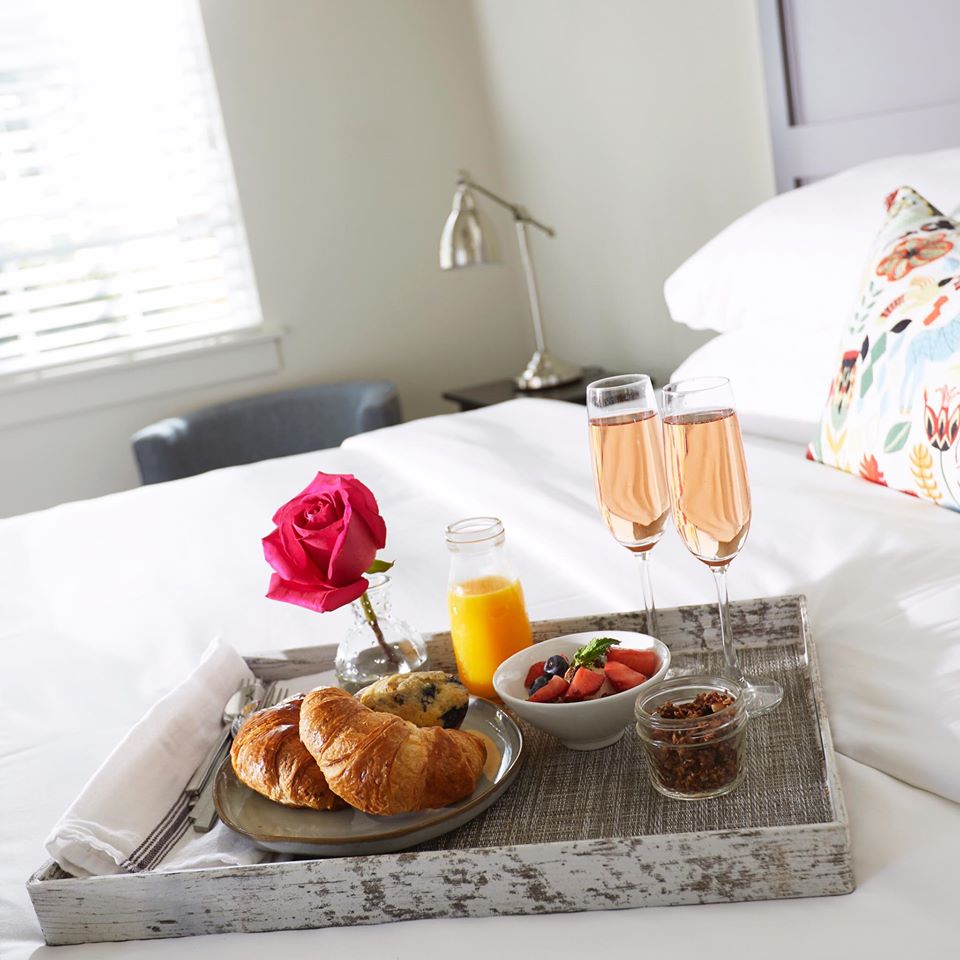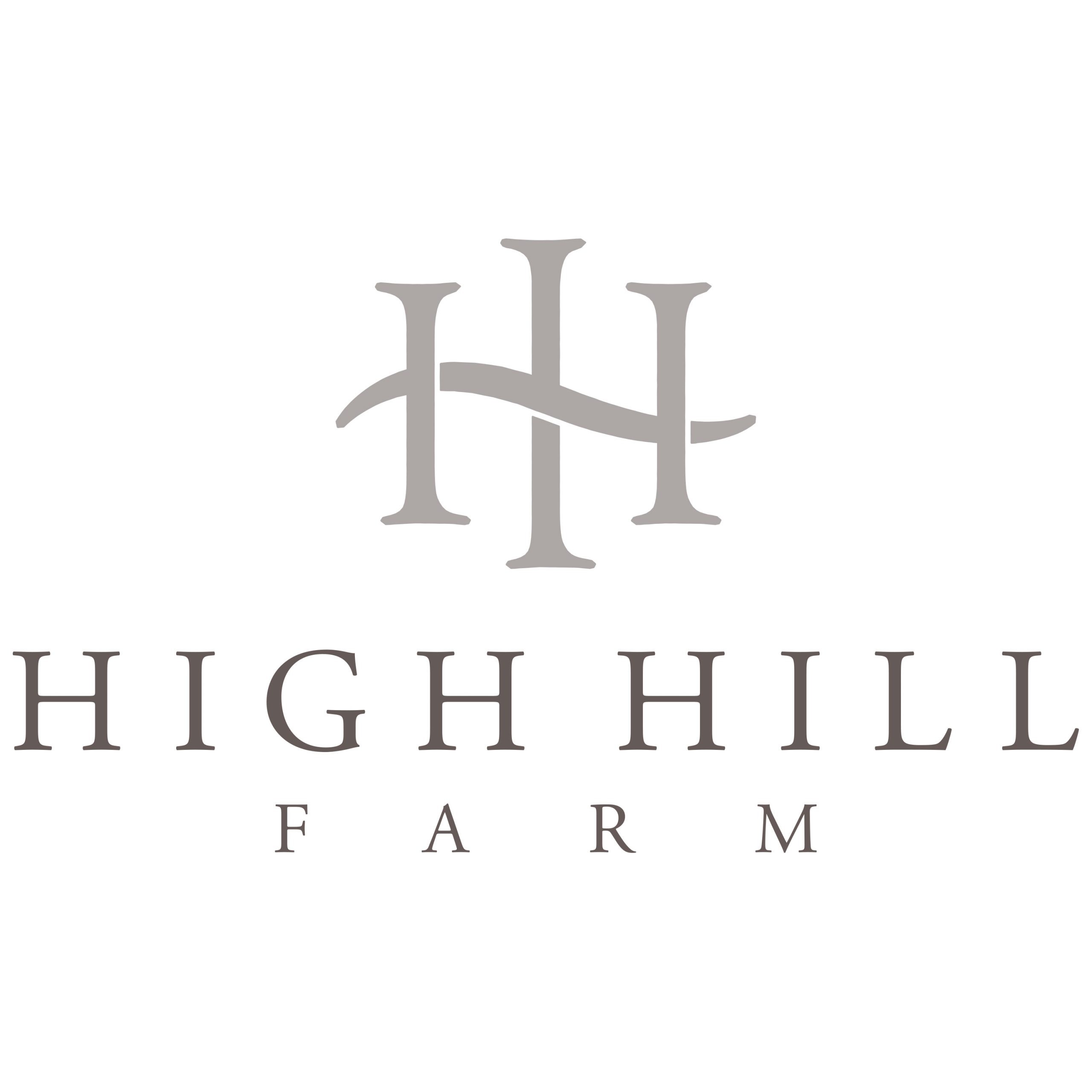 High Hill Farm is a scenic 90-minute drive from Dallas through the rolling foothills of East Texas and just minutes from the historic town of Tyler. Combining laid-back luxury with the natural beauty of the region, High Hill Farm is the perfect getaway for guests looking to experience the good life, along with a variety of outdoor activities.
High Hill Farms is located at 12626 CR 217, Arp, TX 75750. Booking and more info is available by calling 903-834-3444 or at highhillfarm.com.
BUSINESS RETREATS
We believe in joining business with pleasure. At a High Hill Farm corporate retreat, your employees will relax and enjoy our many amenities while they learn or simply celebrate your company's success. Just 90 minutes from the metroplex, we are the best choice for a corporate retreat near Dallas, TX. We have multiple meeting spaces to accommodate almost any size group.
WEEKEND GETAWAY
The best Romantic Weekend Getaway near Dallas and Tyler, TX is High Hill Farm. We offer more of the secluded, relaxed environment that you have dreamed of. Enjoy an evening started by the fire in our cozy outdoor lounge overlooking the pool and vineyard, then stroll into restaurant Côte for one of the best meals of your life. You never have to worry about driving anywhere after dinner because your very own private bungalow is a short stroll away. The next morning, breakfast can be delivered, or you can join us for a delightful breakfast after your swim or a spirited game of Bocce. We are not like any Bed and Breakfast near Dallas or Tyler, TX you have ever experienced. We will ensure your stay is just what you wanted it to be. If you have any special requests, like champagne waiting in the room or flowers or a private spa package, we are delighted to make your wishes come true.
Just have to share what a wonderful stay we had this weekend! This remote, but GPS friendly, getaway invites you to relax and enjoy the country. The owners were the ultimate hosts and made us feel like family. Our bungalow was comfortable, classy, and quiet. The food was so delicious and totally exceeded our expectations. The grounds are beautiful, and sitting on the patio overlooking the pool while eating breakfast was a highlight for us! We will definitely return! – Cee Marie, Tyler TX
BON APPÉTIT!
For the best Romantic Fine Dining near Dallas and Tyler, TX, choose High Hill Farm. Our contemporary, art-filled restaurant will delight you with fresh farm-to-table creations, some from our garden just steps from the kitchen, designed to both entertain your palette and satisfy your hunger. Once you've finished your romantic dinner, plan to stay overnight in one of our private bungalows where we'll deliver breakfast to your door, or join us for brunch in Côte Restaurant.
OUTDOOR EVENTS
Whether you're planning a corporate retreat, board meeting, destination wedding, family reunion or church gathering, High Hill Farm offers everything you need for an unforgettable event. We can host up to 500 guests using a variety of indoor and outdoor space. Plus, our culinary team can handle all your catering needs onsite.
PICNIC IN THE PASTURE
Relax under the canopy of majestic oak trees, soak in the sun, the scenery, and enjoy a seasonal lunch. There's nothing like a nap with Nature in the afternoon! Includes a seasonal picnic lunch and a glass of champagne per person. $75 for two
DINE IN THE WILLOWS
Includes a 4-course candlelit dinner and wine pairings on an elegant linen-set table, with attention from your own personal server. $175 per couple, plus wine. 6 guests, minimum, required
SKEET SHOOTING
From elegance to outdoors. Take a fun ride through the woods and find this shooting oasis perched atop a rolling hillside and surrounded by deep forest. It's a getaway within your getaway. Includes a box lunch, trail snacks, shooting clays and your own personal guide. $100 per person
ROMANCE PACKAGE
There's no place like High Hill Farm to share time with your one special person. Enjoy peaceful walks along our wooded trails, wine by a fire or sunset at the pool overlooking our hillside vineyard. Morning, afternoon or evening, it's the perfect time for a little romance. Includes Deluxe Bungalow accommodations, champagne or wine upon arrival, a chef's hors d'oeuvres board, and breakfast in bed. $345 per night
GIRLFRIENDS WEEKEND
Gather your BFFs and get here as fast as you can! We're waiting to wait on you hand-and-foot, while you lounge, leisure and luxuriate. Includes accommodations in one or more bungalows with private courtyard, wine upon arrival, a chef's hors d'oeuvres board, breakfast on the Terrace, and a sweet treat at bedtime. $350 per night, based on double occupancy. Extra guests, $30 each.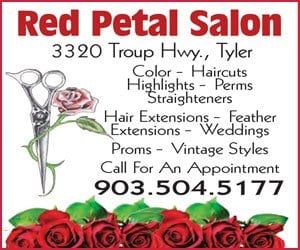 Beautiful Fall Foliage Drives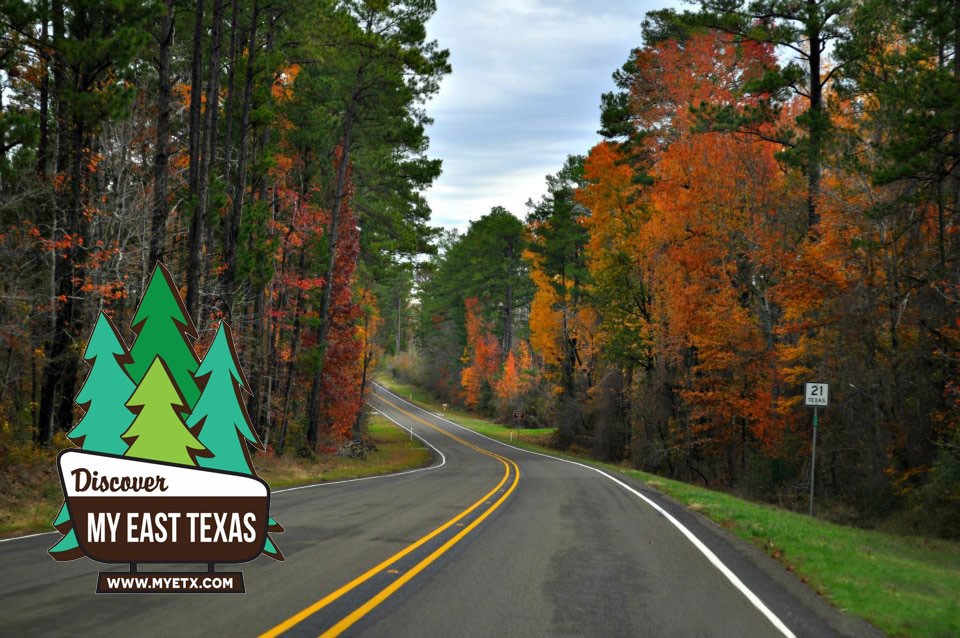 Summer's grip has finally given way to fall and the luscious green countryside has slowly and quietly exploded with rich autumn colors. East Texas is a sight to behold in the fall, with yellow oak trees, orange sweetgums, deep red dogwood trees dappled among the might every greens. Fill up your tank, grab your cameras, and take an East Texas fall road trip today!
East Texas comes alive with peak color typically occurring mid-November. Take the opportunity to enjoy the natural beauty of the region during this seasonal transition.
Get off the beaten path this autumn! Take any farm-to-market road in East Texas for prime fall foliage viewing and a real Texas experience.
"A good stretch of farm road is the apotheosis of a very Texan institution—the drive for no other purpose than to get the feel of the country—and that is why the farm-to-market road is to Texas what the freeway is to California: not just a highway but a symbol of the culture."~ Paul Burka. Texas Monthly 
Visit any state park in East Texas and for exceptional fall foliage viewing. Find a state park in East Texas HERE.
My East Texas has compiled a list of routes that usually yield incredible fall foliage and photo opportunities. Take any farm-to-market road off these routes for extended viewing pleasure.
Would you like your photos to appear here? Send them to eguidemagazine@gmail.com.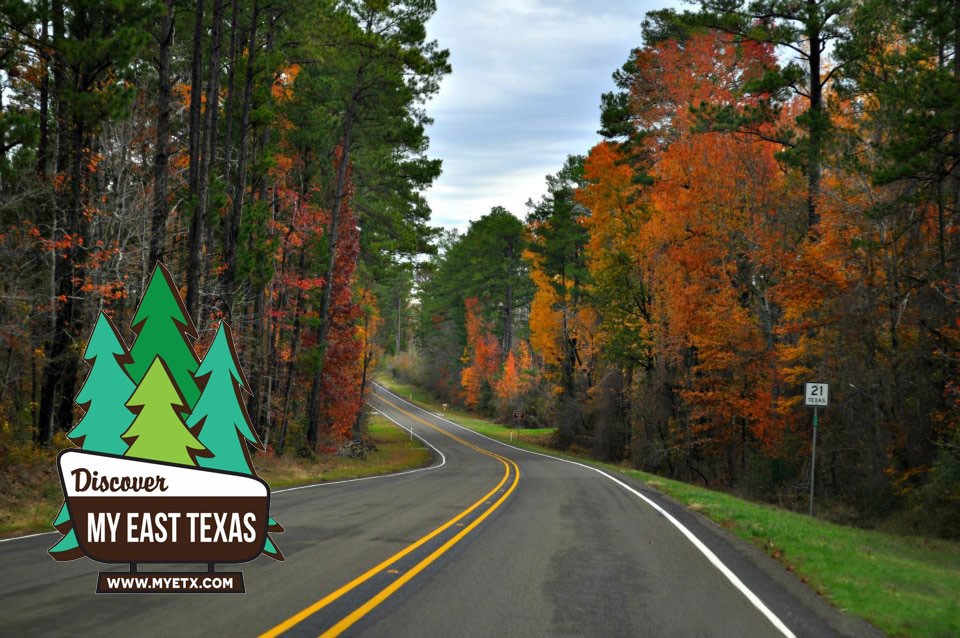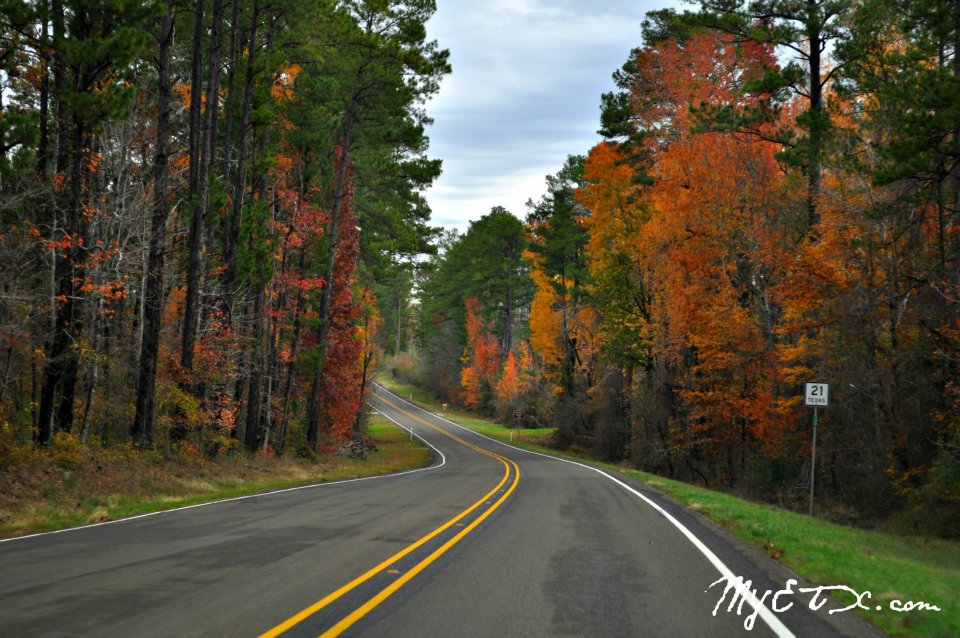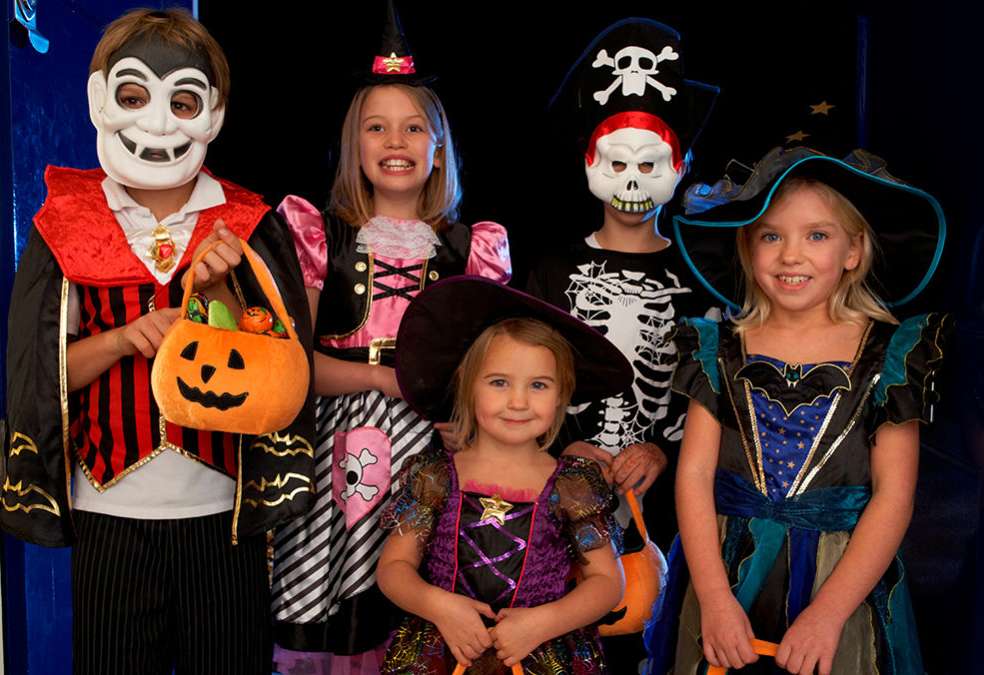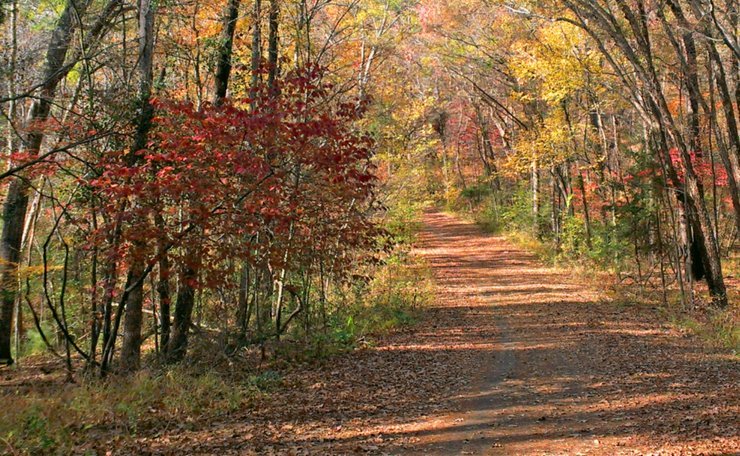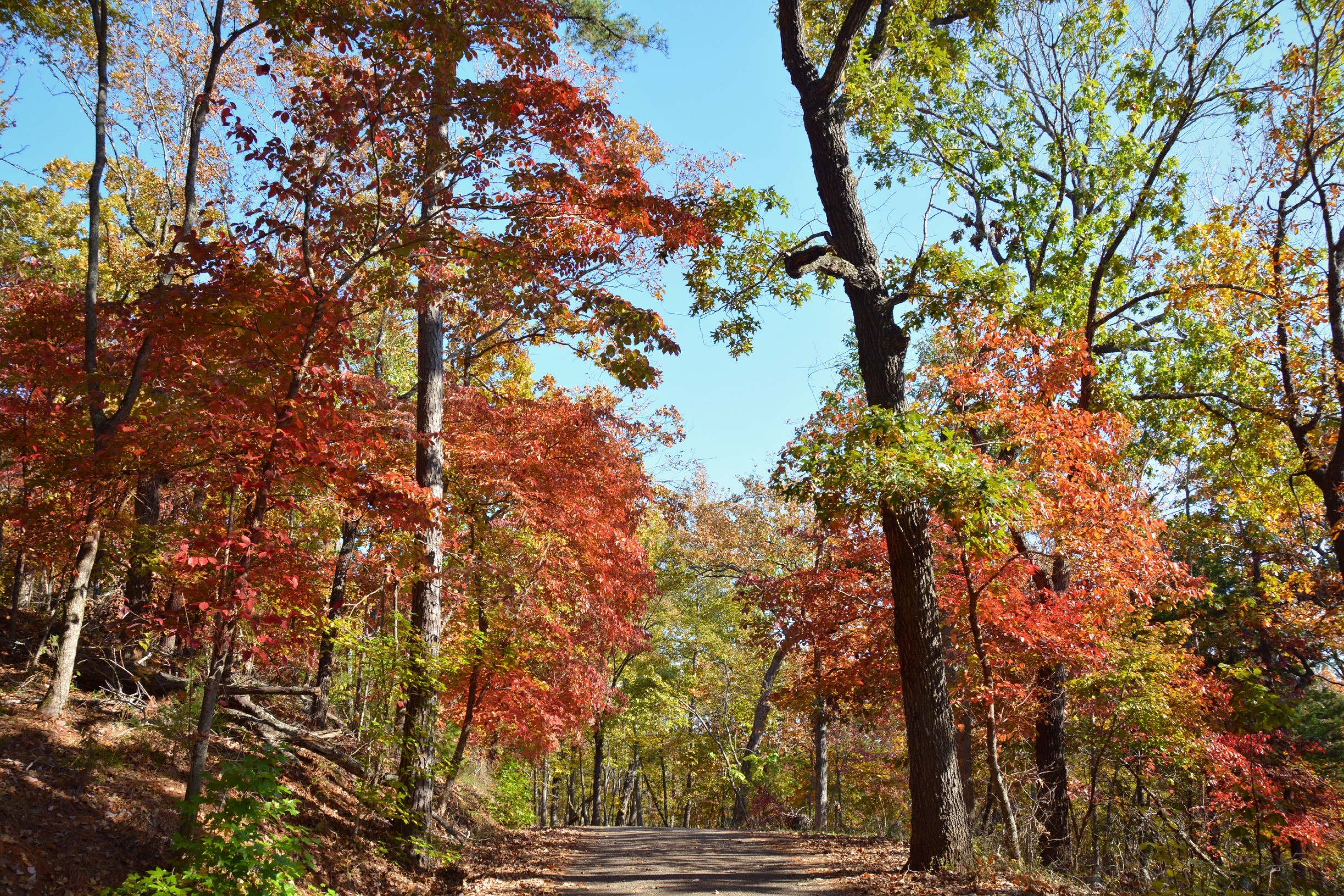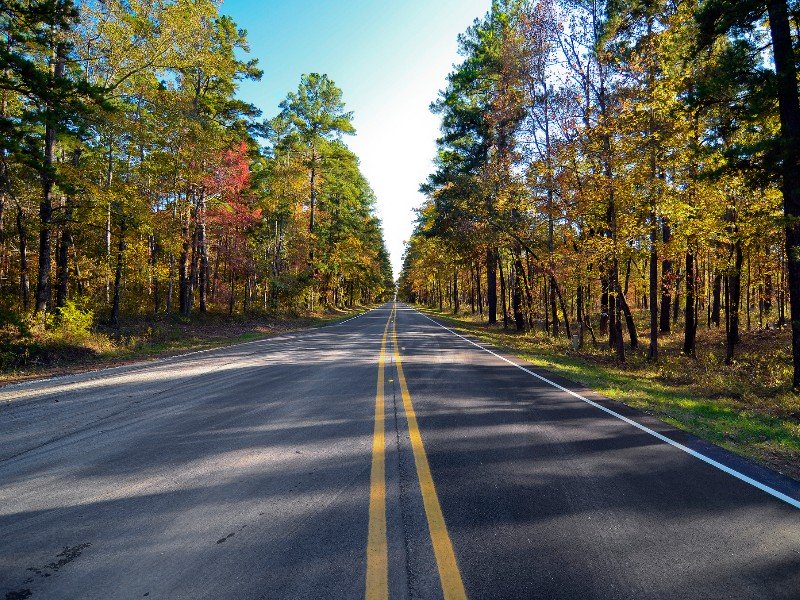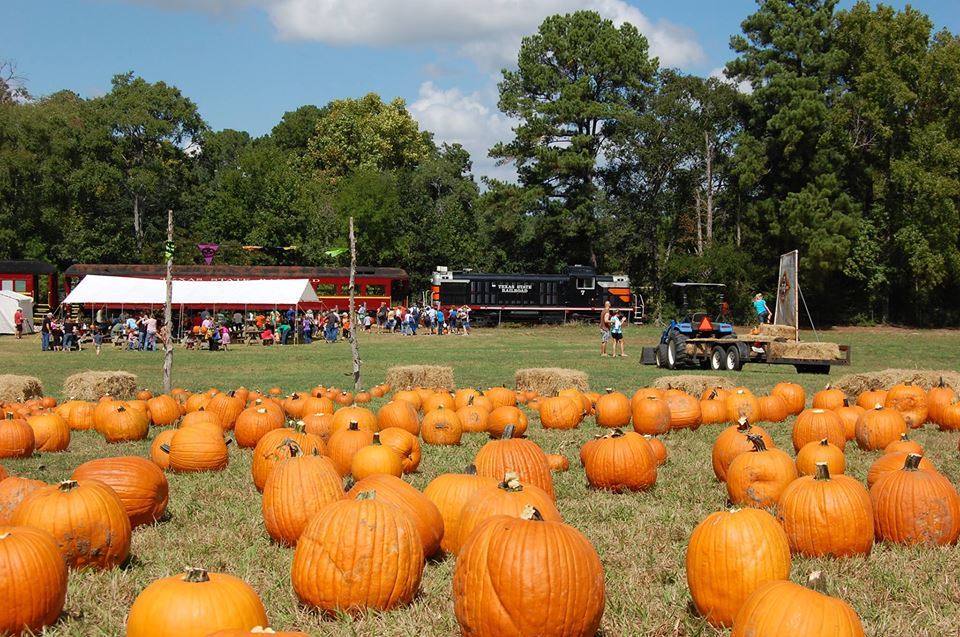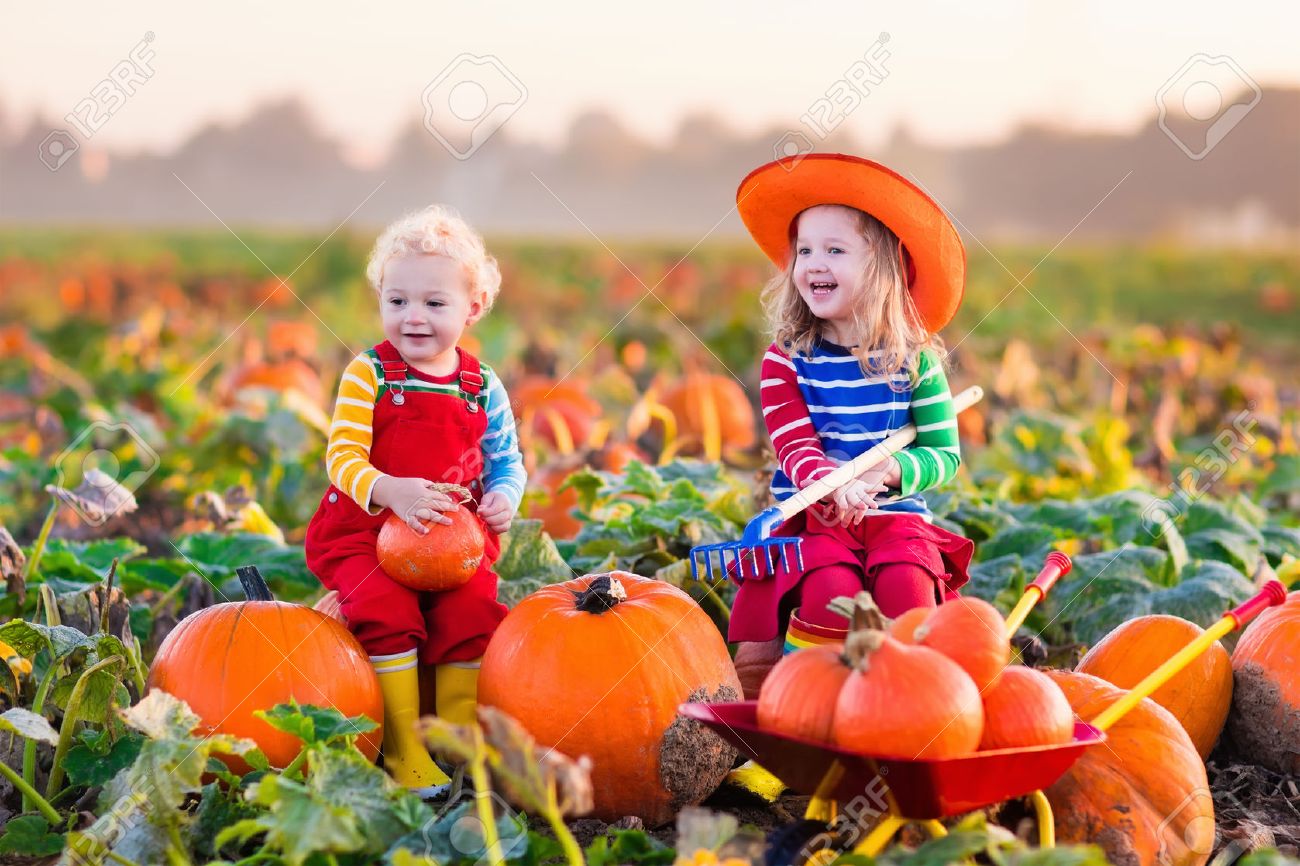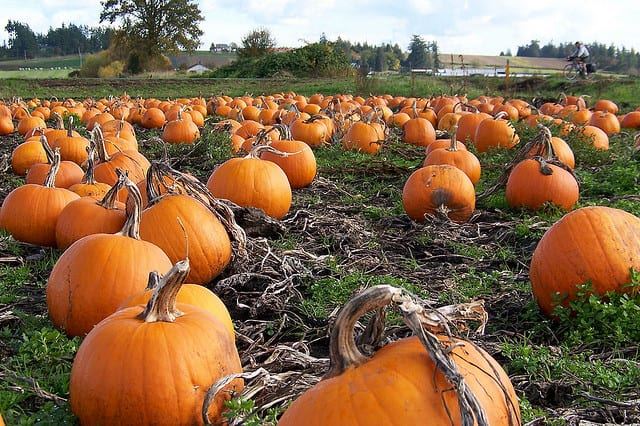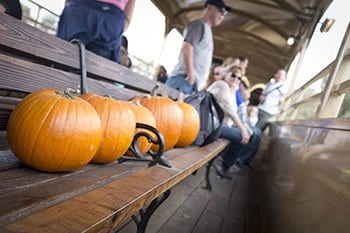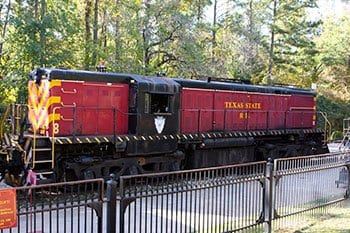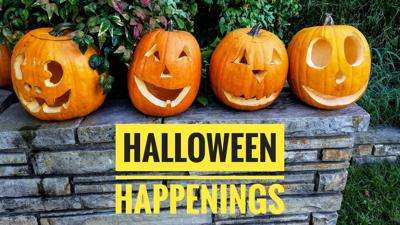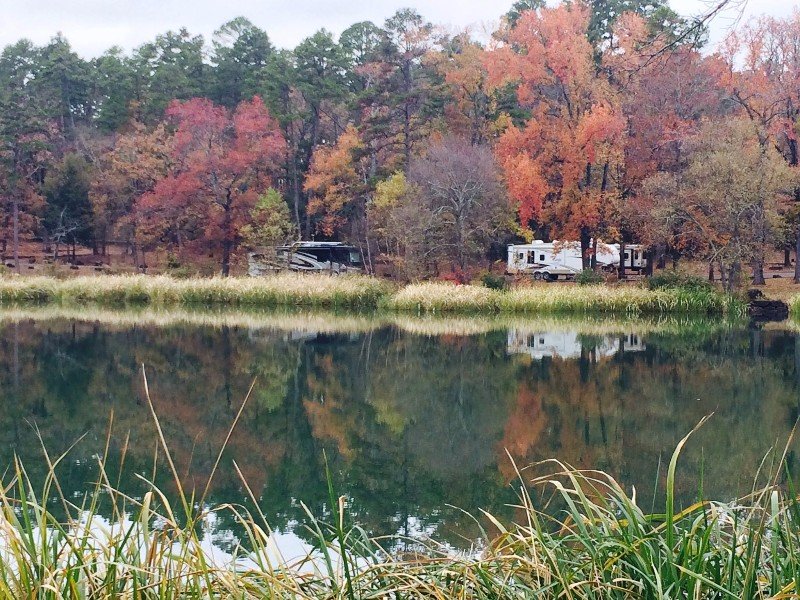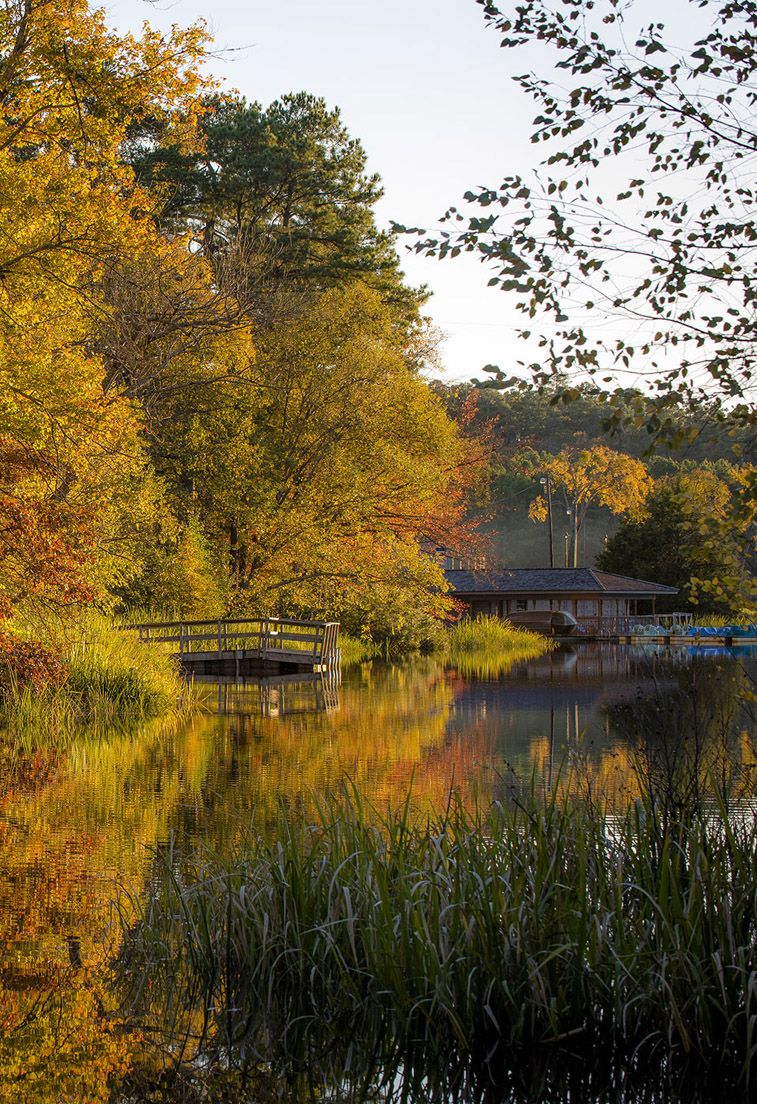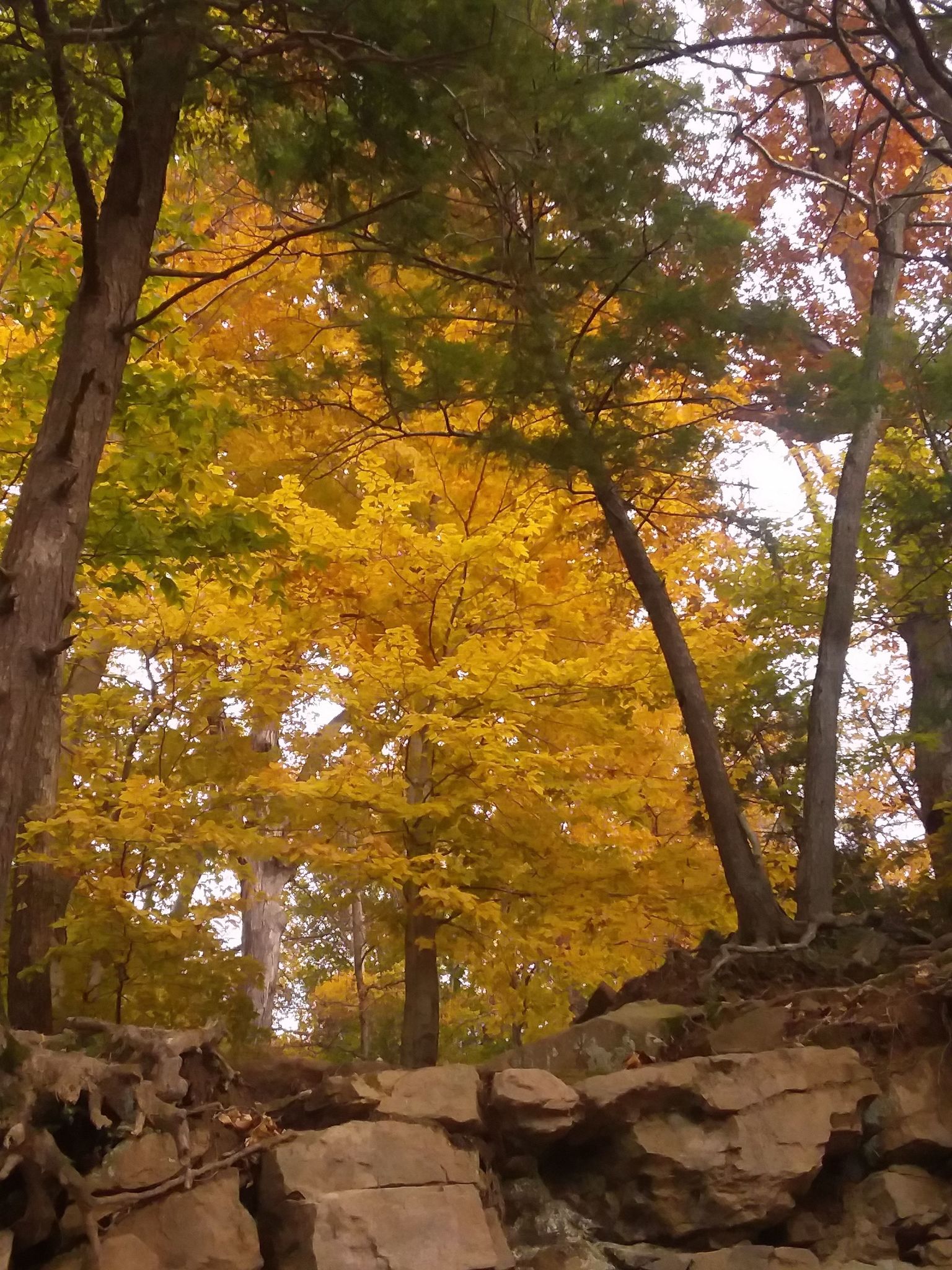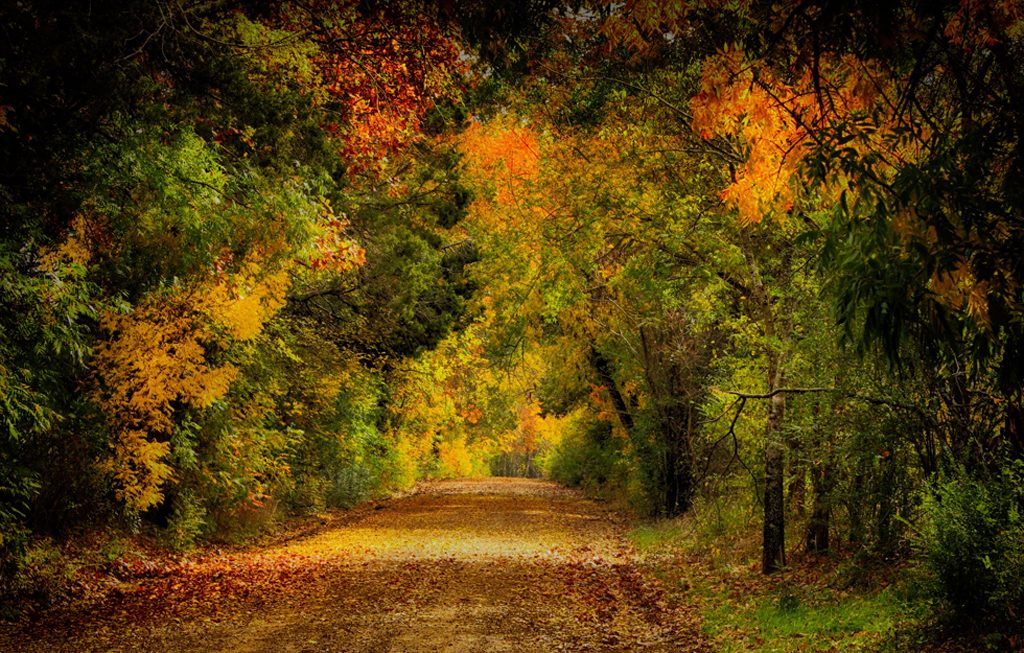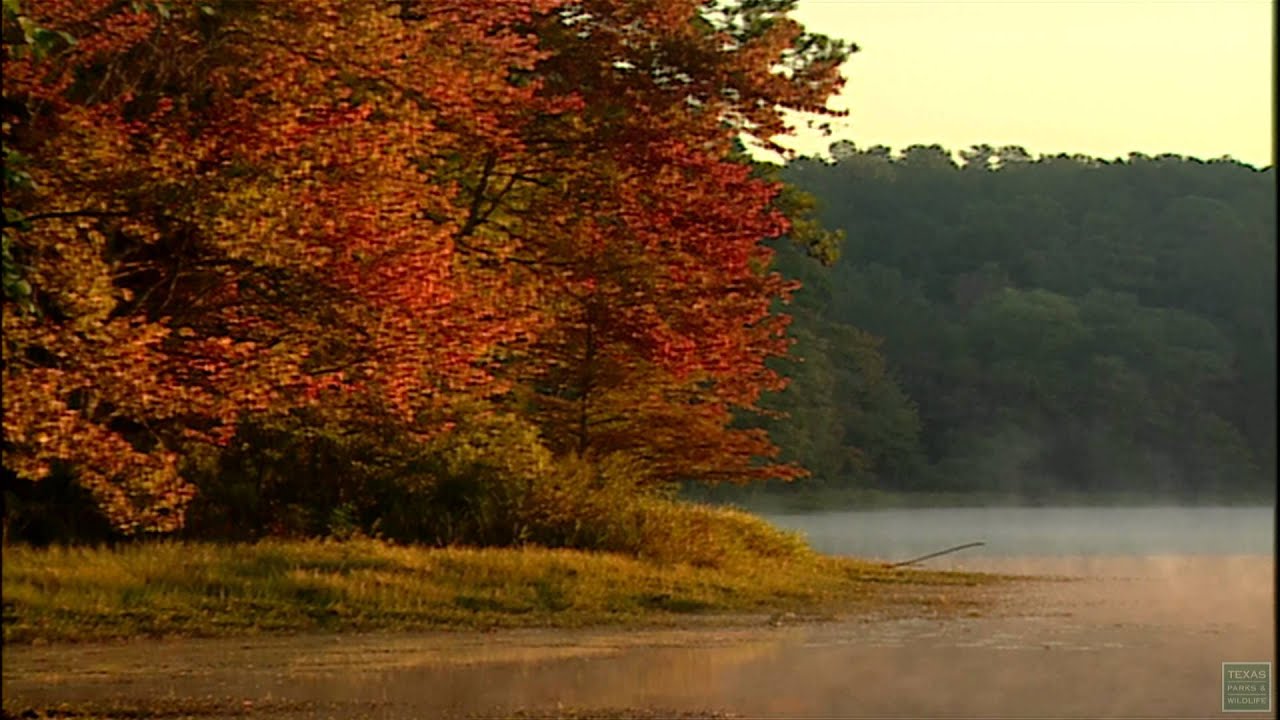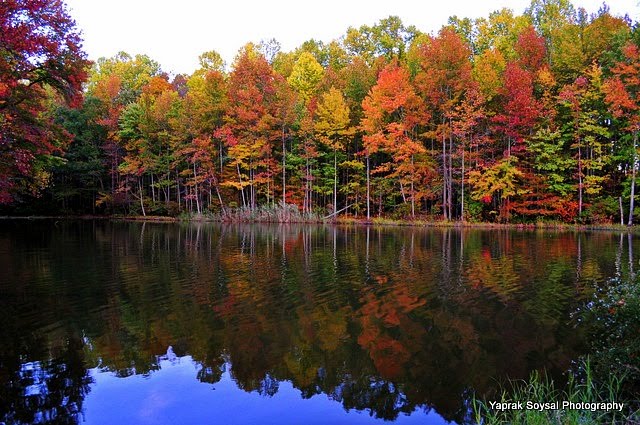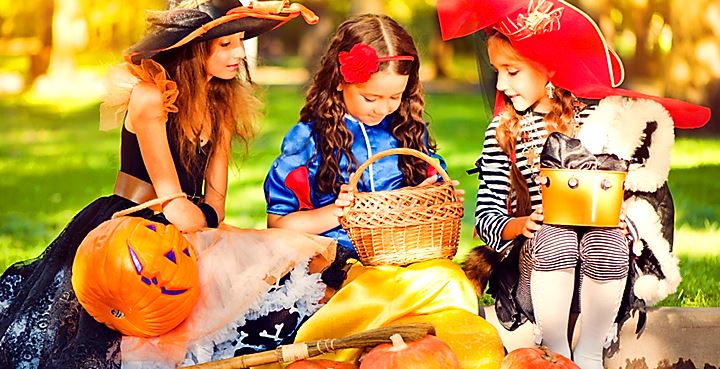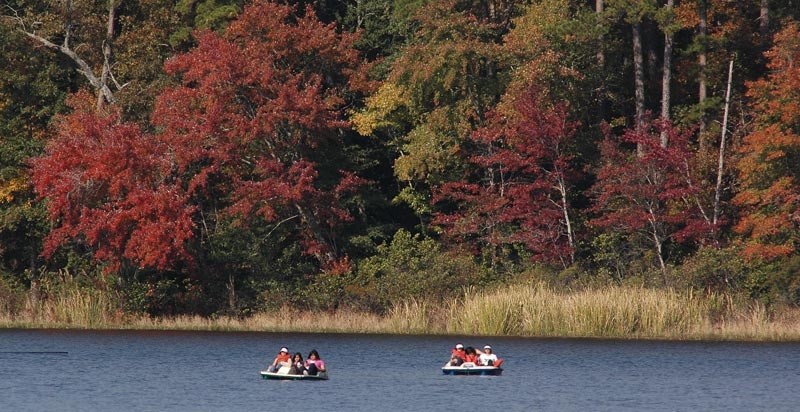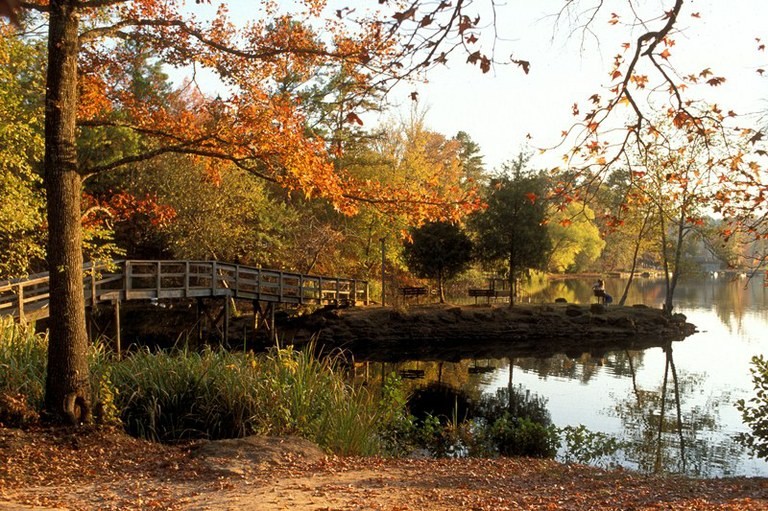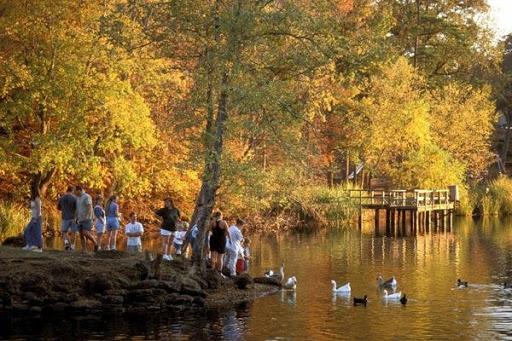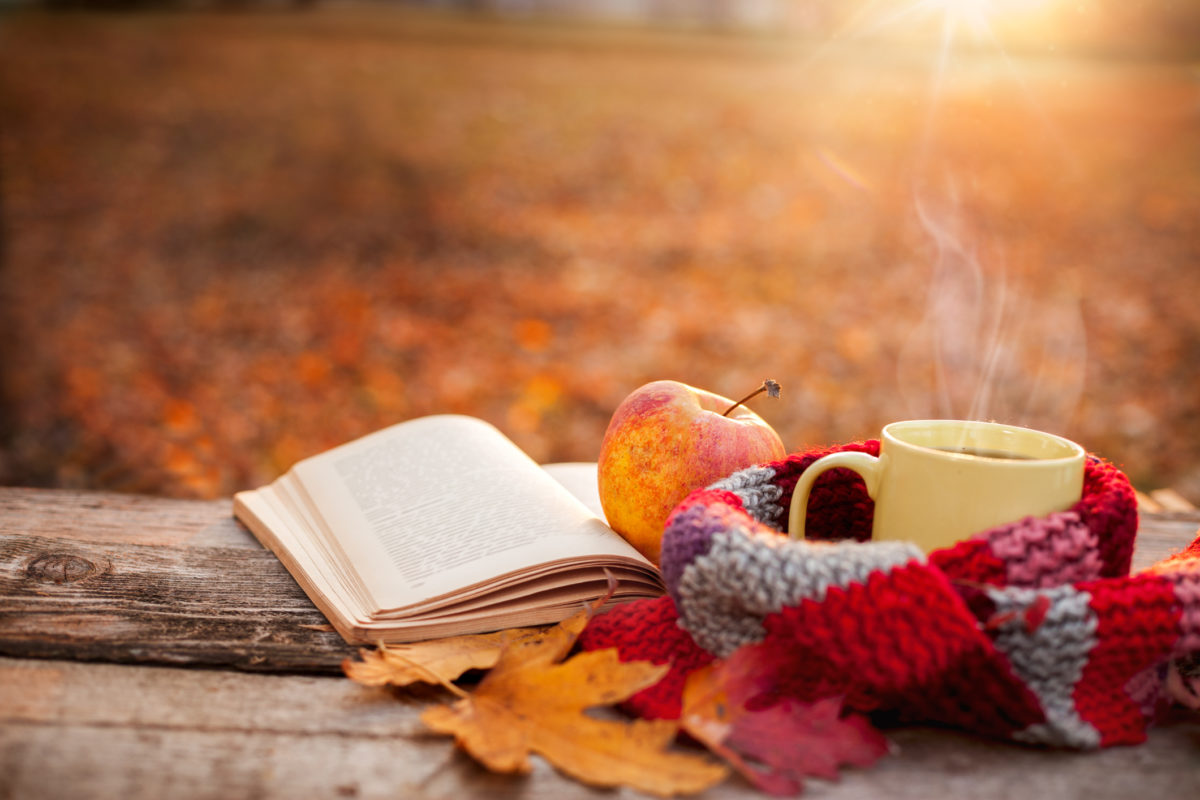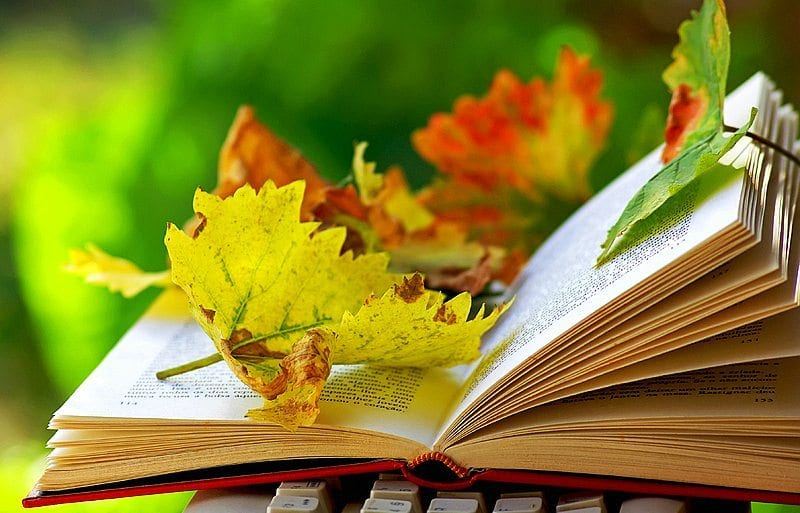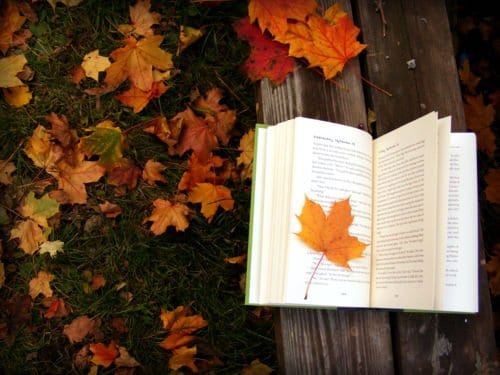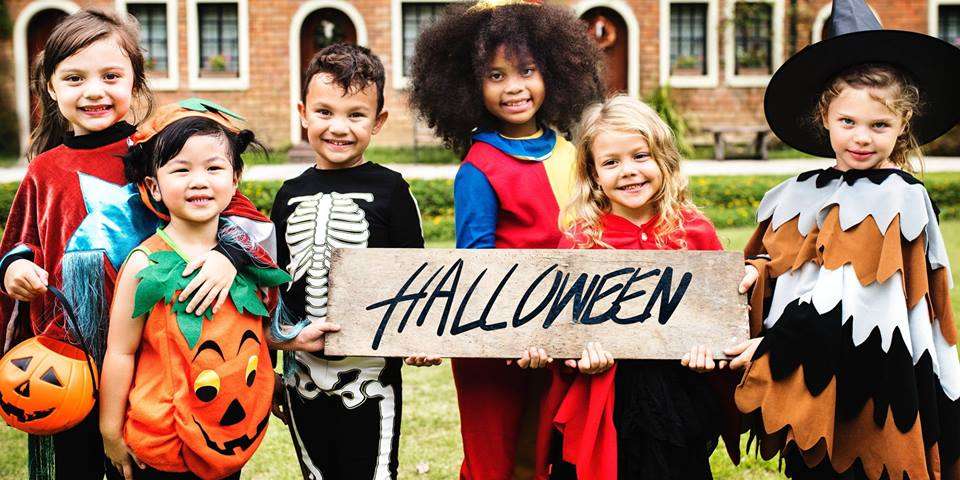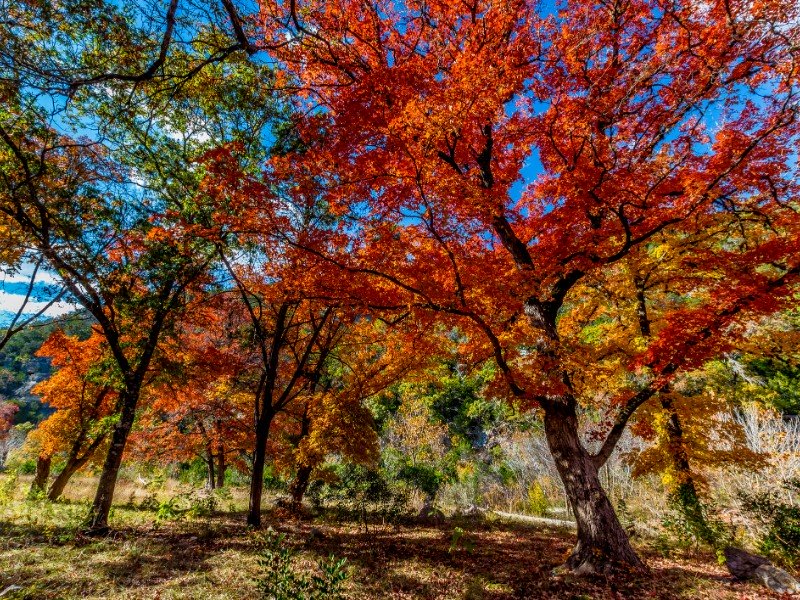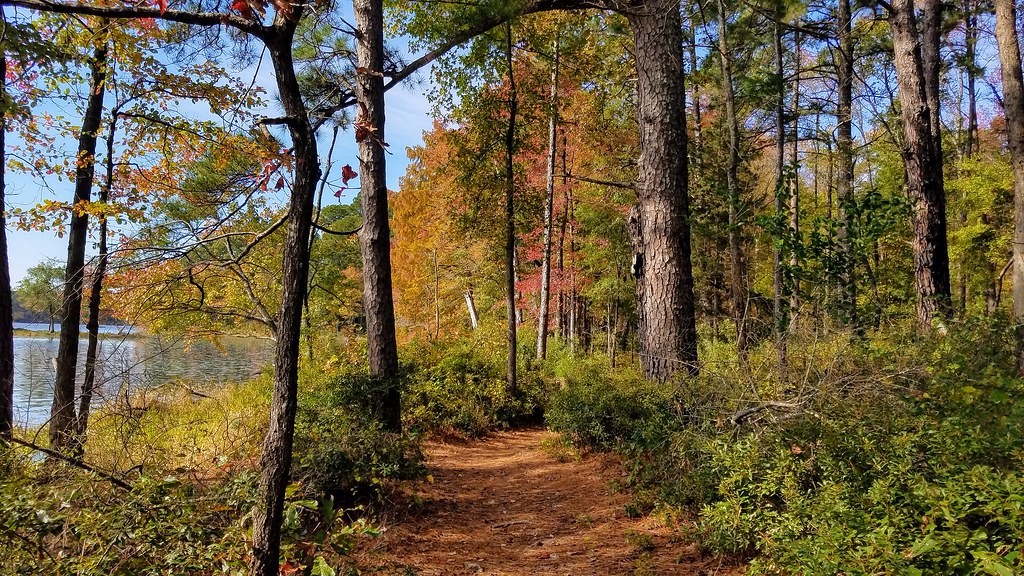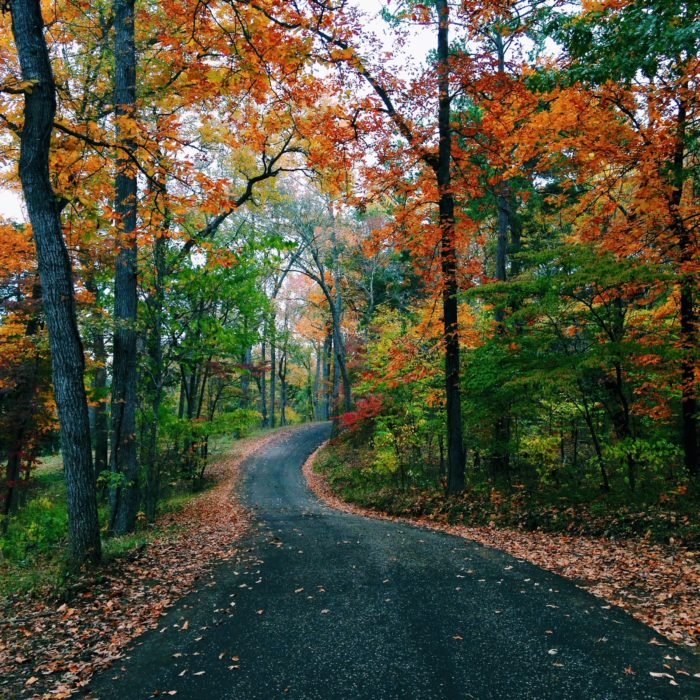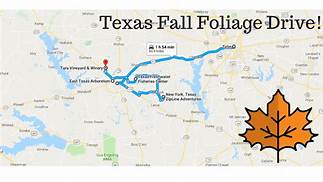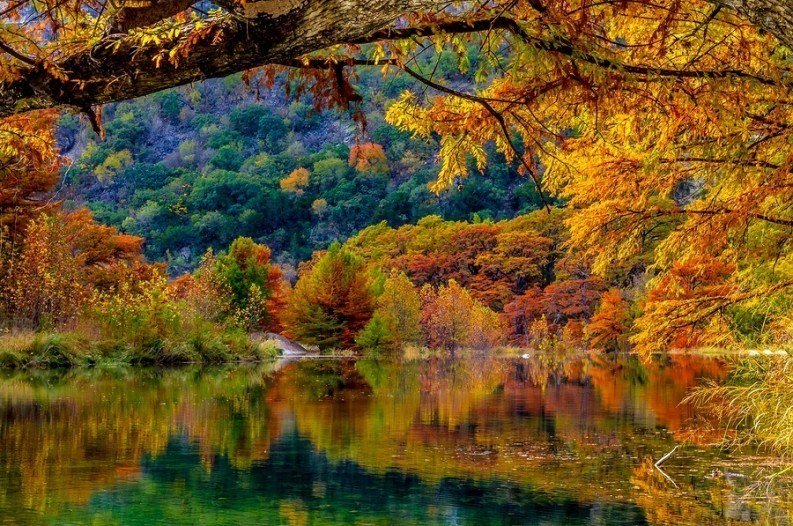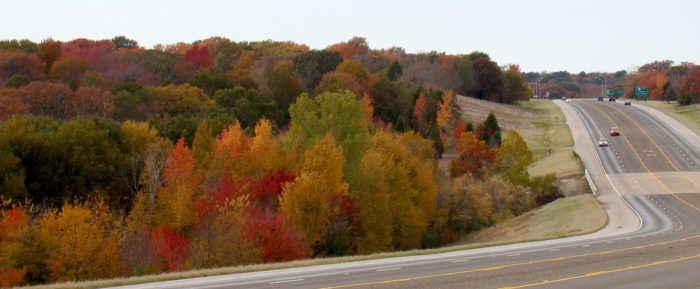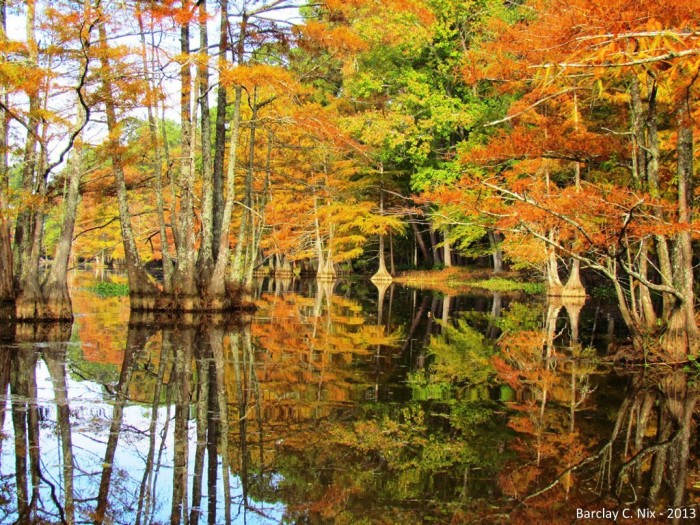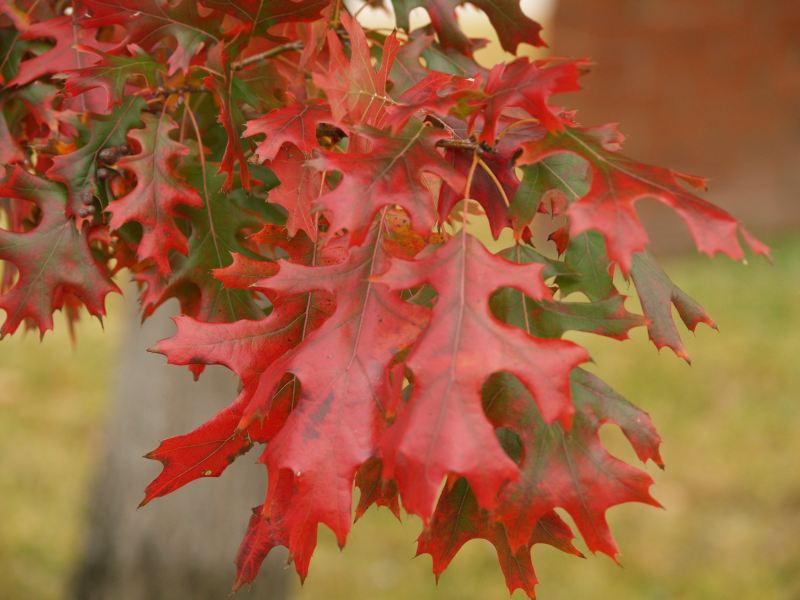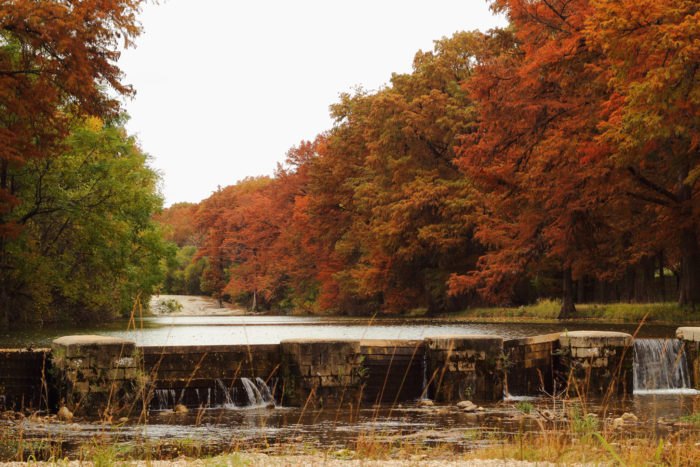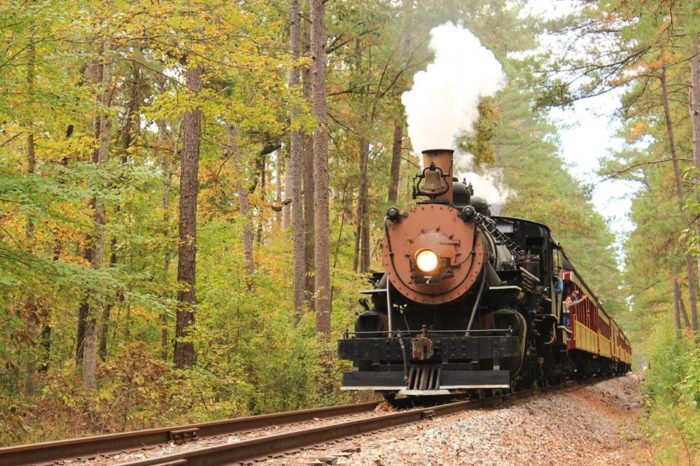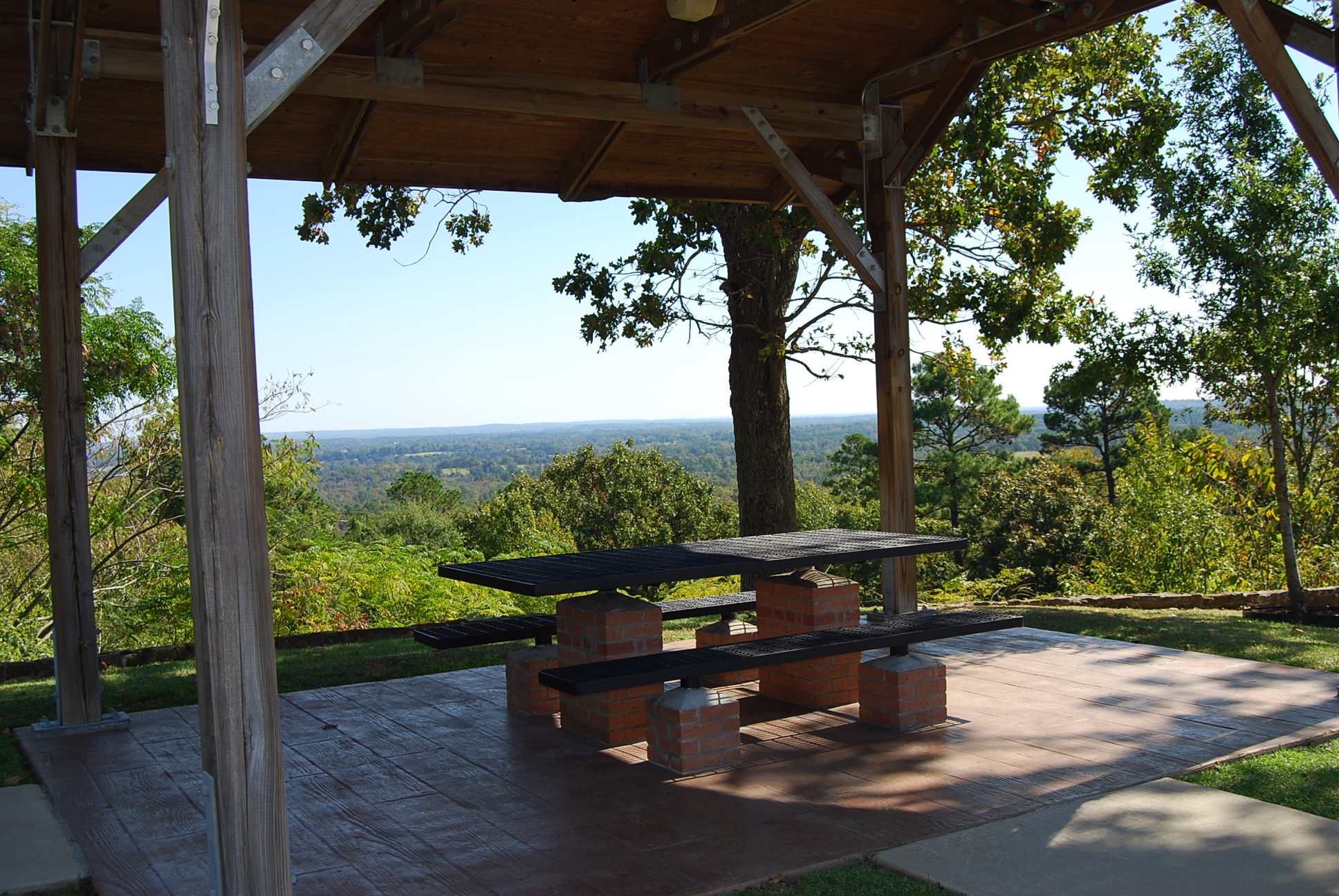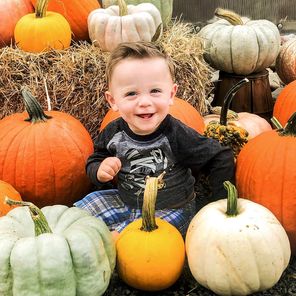 Delicious Food, Music, Art & Tons of Fun in Edom

For more events, check out EGuideMagazine.com 's entire


---
Welcome to Edom!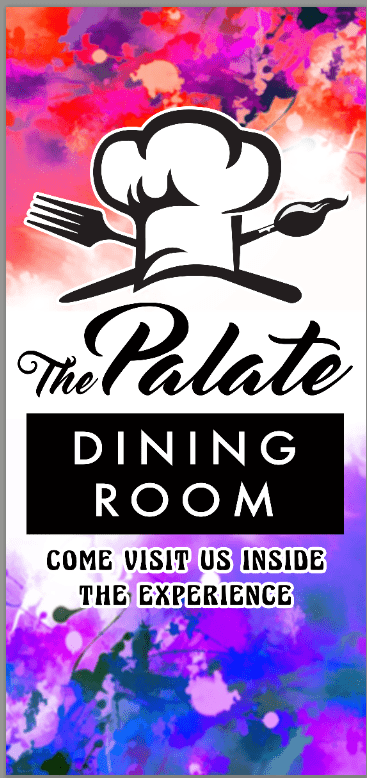 The Edom Area Chamber of Commerce is composed of a variety of businesses and individuals living in Edom and the surrounding area, who have a shared goal to further the interests of businesses and are willing to invest their time in community development programs – working together to improve the economic, civic, and cultural wellbeing of the Edom area. Located just 80 miles east of Dallas, Edom offers visitors a delightful place to spend a weekend or a lifetime. With the benefits of a small-town feel and the close proximity to big town benefits in Tyler and Canton, Edom is a great place to start a business, raise a family or simply visit.
Edom is a jewel in the heart of East Texas and hosts artists studios, shops, festivals and events, cafes, gardens, blueberry picking, performance halls, and rental cabins. More info is at www.visitedom.com.
There's a lot going on in these funky cool towns.
MODE (Merchants of Downtown Edom)
We sure to visit these fun MODE (Merchants of Downtown Edom) locations while you are there:
The Palette Dining Room is located in The Experience. They feature chef-inspired food made fresh with a loving touch. The Palette is open Thursdays 7-10pm, Friday 5-9pm, Saturday 10am-9pm, and Sunday 10am-3pm.
Blooms & Booms Tour: Tour The Pineywoods of East Texas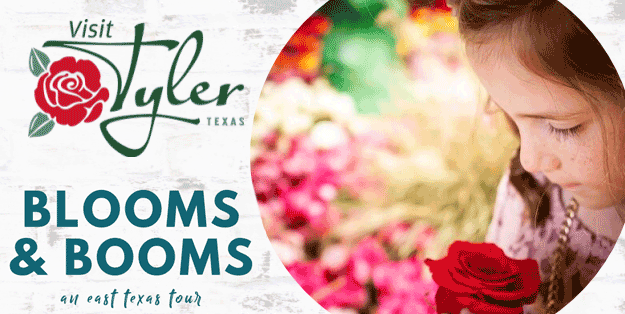 This is provided complimentary by Visit Tyler
Tour the entire Piney Woods area on this unique tour! Click the image to check out this great tour featuring Roseland Plantation, Historic Aviation Memorial Museum, shopping, Rose Gardens, American Freedom Museum, and tons more!
Travel to the piney woods of East Texas, and you'll find yourself in a place unlike any other in the Lone Star State.
Rolling hills, pine forests, and magnificent lakes can be found within the Texas Piney Woods region, where the warmth of Southern hospitality is alive and well. Stop and smell the roses at the largest rose garden in the nation, located in Tyler. Known as the Rose Capital of America, Tyler is a beautiful stop on this East Texas tour. Cruise the brick streets of the Historic Azalea District featuring miles of blooming azaleas and dogwoods, Then it's full steam ahead to Palestine. Home of the Official Railroad of Texas, visit the Victorian train depot, more than 1800 historical sites, and prepare for a little sensory overload when it comes to the flavors of East Texas. Henderson, voted as one of the "prettiest little towns in Texas," is another great stop on this East Texas road trip.
East Texas is a hidden gem and a great place for your next group tour.
And don't forget East Texas' boomtown, Kilgore, known as the "City of Stars," a nickname given to it because over 60 oil derricks that dot the Kilgore skyline, all topped with lighted stars.
Join us on this self-guided tour to see for yourself what everyone is raving about!