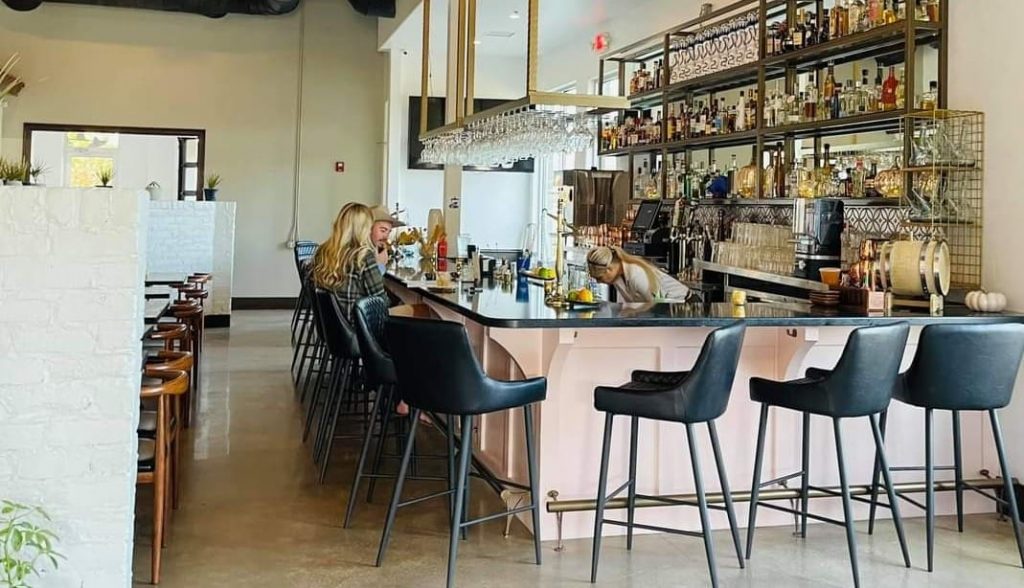 By: Holli Fourniquet
Don't walk, run to one of the newest restaurants to open in Tyler. Humo, located in South Tyler near FRESH by Brookshires, is a unique restaurant worth a try.
My husband and I keep an ongoing list of restaurants we haven't eaten at, and this one has been on the list for a few months. I'm always nervous about trying new restaurants. We rarely get date nights or spend money eating out, and when we do, I want to make sure that we know we'll be spending our money on something we're going to enjoy. There's nothing worse than spending money at a place and being disappointed. For this reason, it's sometimes hard for us to break away from our tried-and-true favorite date night spots.
Well, we have a new date night spot, people. A couple of weeks ago, we had an unexpected date night pop up, and we decided to consult our list of new restaurants. After looking at the photos on Instagram, we decided to give Humo a try.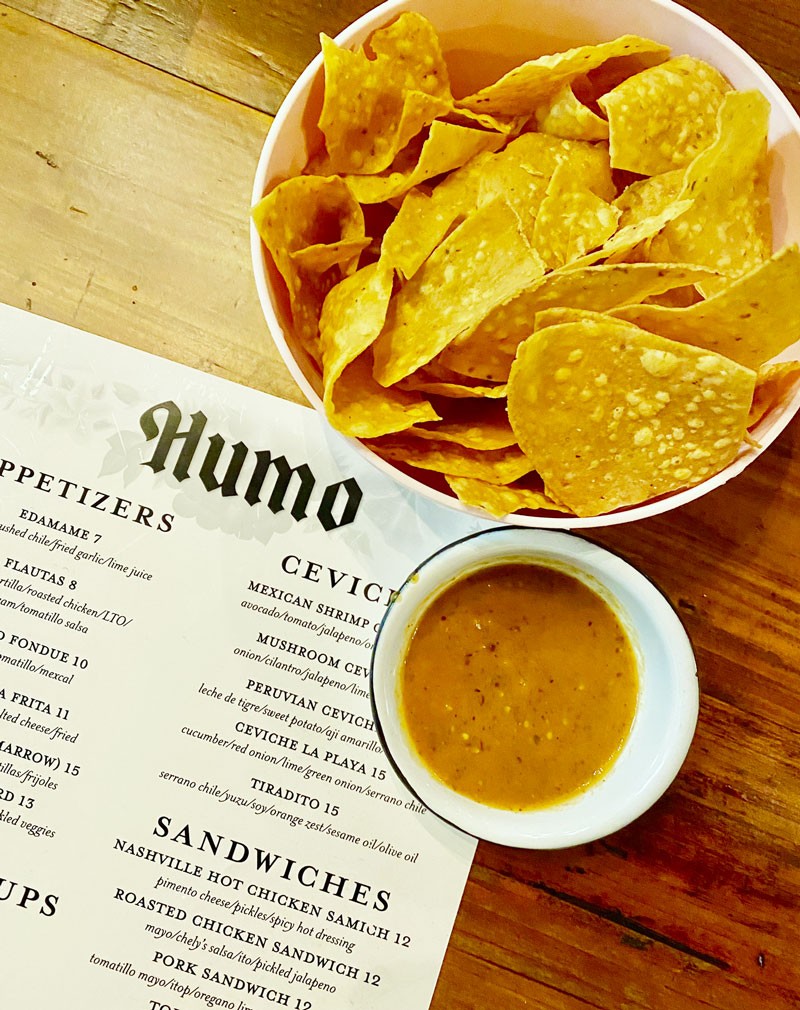 Humo, pronounced "oo-moh," is a Mexican restaurant that reaches the deep flavors of Mexico with a touch of Texas BBQ. Humo means "smoke" in Spanish, which makes sense because they smoke a few of their own meats in-house including smoked brisket and pulled pork. They also serve a cocktail called the smoked piña loca that looks amazing.
As born and raised Texans, it's no surprise this was a big hit for us. It offers up delicious entrees you can't find anywhere else in a fun atmosphere. Admittedly, we weren't sure about the Mexican/BBQ fusion, although we had certainly heard of this genre of the restaurant before, Humo definitely delivered.
We started our meal with the roasted chicken flauta appetizer. It was a nice portion for the two of us to share. It came with three flautas in a dish that had a verde sauce on one side and tomatillo salsa on the other and a good variety of cooked vegetables with sour cream drizzled on top. I'm one of the strange people that loves Mexican food, but doesn't like tomatoes, onions, or peppers, so I'm always thrilled when the dishes come out with different veggies. This dish had the regular bell peppers, but also added sliced carrots, radishes, and lettuce.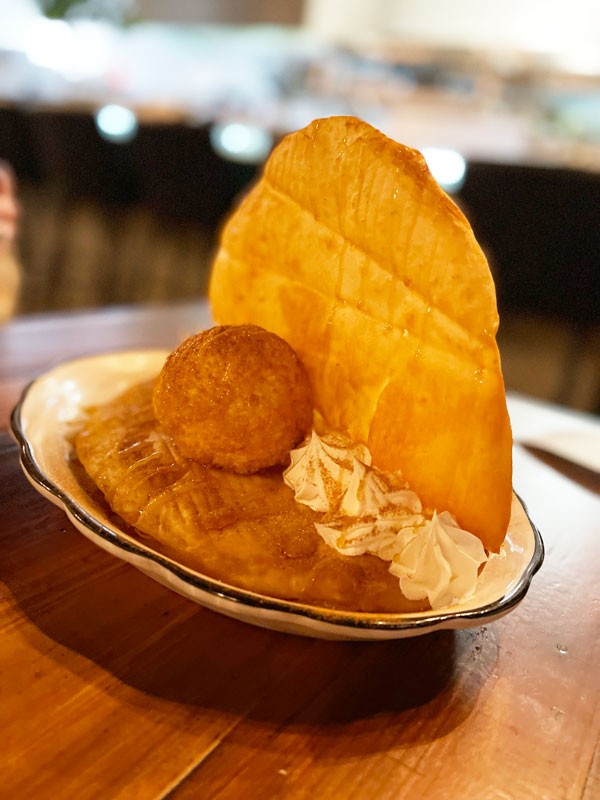 Another interesting appetizer offering is what Humo calls the "Cue Board." This is a charcuterie board with brisket, pulled pork, pimento, and pickled veggies served with thick slices of bread.
One thing we didn't try, but I saw glowing reviews for after I left, is Humo's Tuetano or bone marrow appetizer. I have never had bone marrow and can't say that I've ever desired to eat bone marrow, but after these reviews, it's now on my list to try the next time I visit Humo. The Tuetano is served with tomatillo chimichurri, tortillas, and beans. I haven't seen this on any other menu in Tyler, so if you love bone marrow, this seems like the place to go.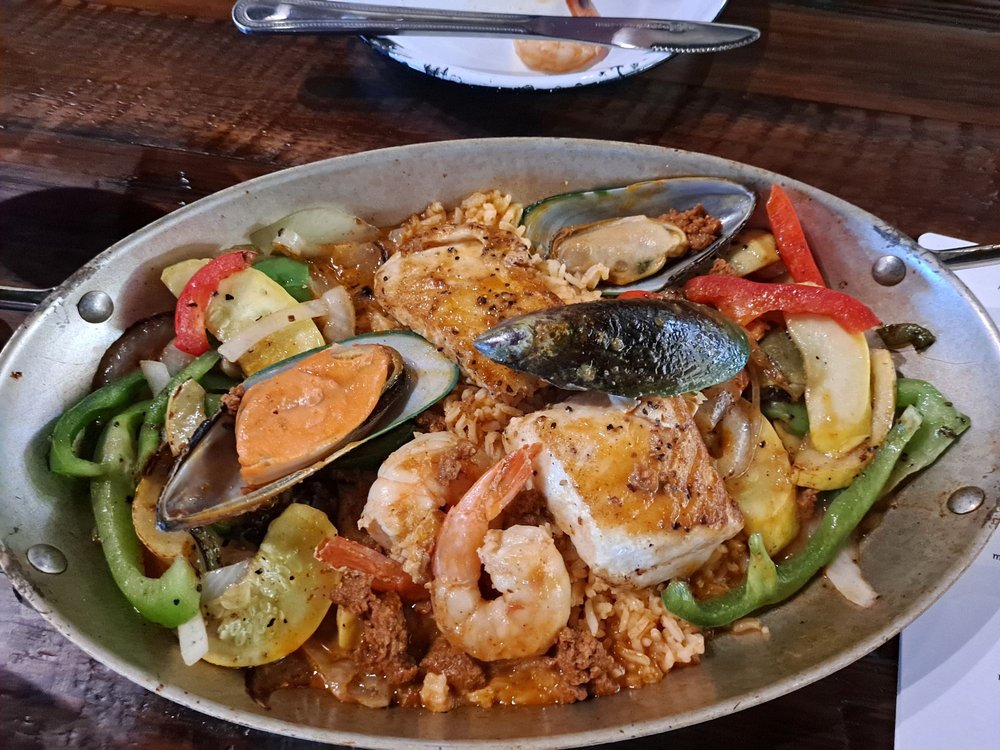 There was also a good variety of ceviche dishes on the appetizer menu including a traditional Peruvian ceviche with leche de tigre, sweet potato, aji Amarillo, onion, and corn that I will definitely be tasting the next time we visit.
For our main meal, we ordered Bandeja Paisa or what our waitress called "the meat plate." The meat plate was enough for the two of us to share and included a large bowl of beans, a couple of slices of grilled steak, sausage, grilled chicken, a large side of rice with a fried egg on top, salad, a large portion of fries, plantains, and chimichurri. Boy, oh boy was it good! There was plenty for us to share, but not have leftovers.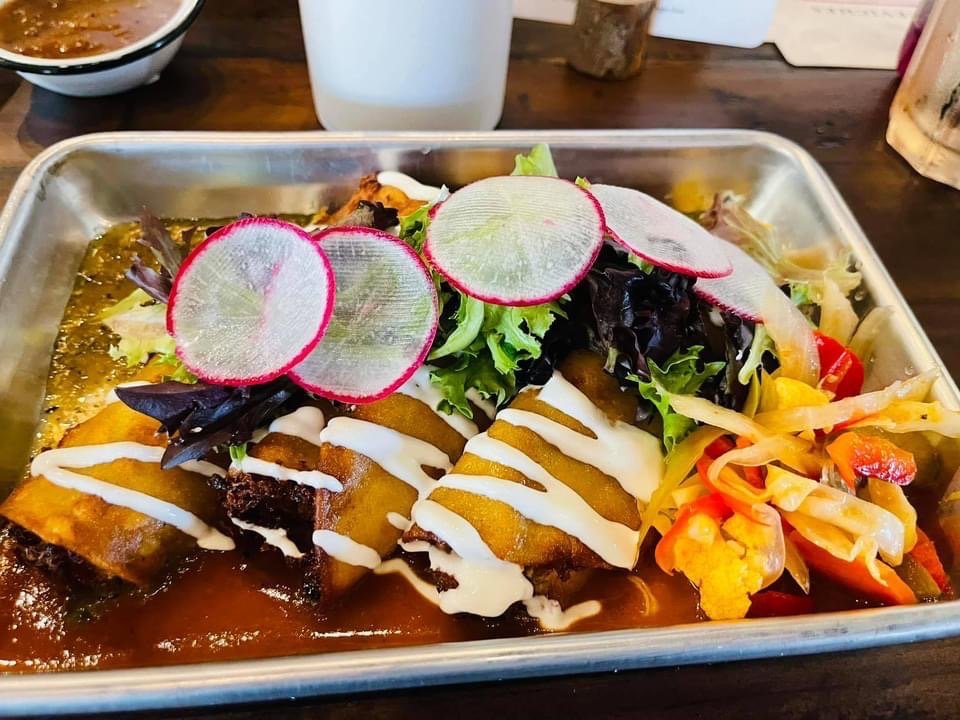 Other entrees of interest on the menu included Quesadilla Frita (a fried quesadilla), Nashville Hot Chicken Samich (among a variety of other sandwiches), salads, seafood, meat dishes (simply listed as "Carne" on the menu), and more. An entrée that seems to be very popular is Maria's Roasted Chicken. This chicken is like no other. It's half of a roasted chicken served with a fresh Arugula salad and roasted fingerling potatoes. It's a dish that will have you coming back for more.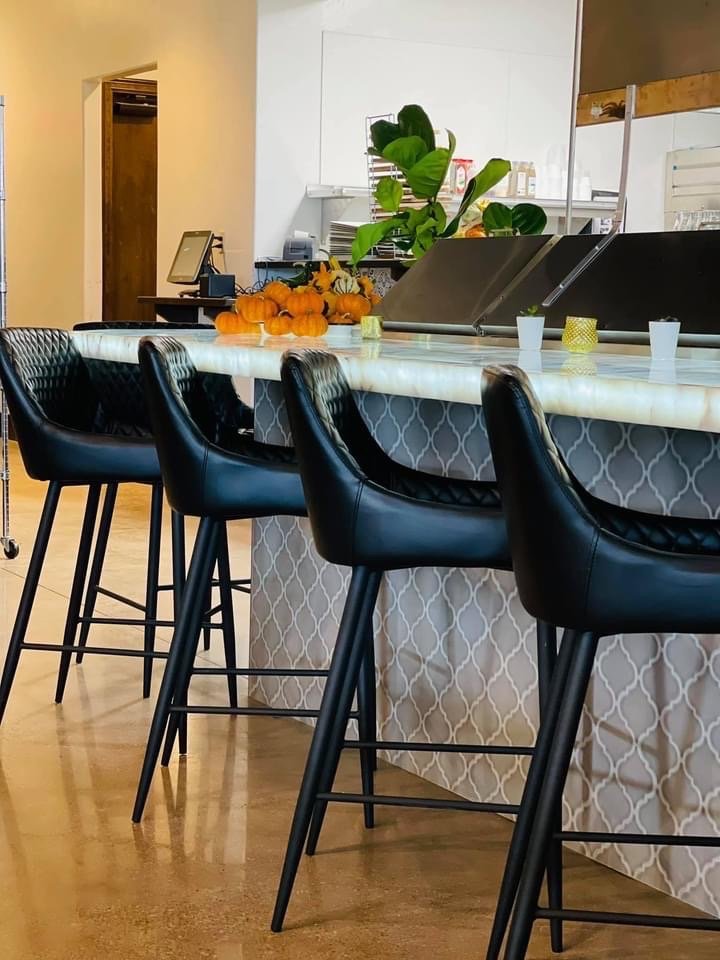 After our delicious meal, we weren't sure if we had enough room for dessert, but when we got one look at Humo's vanilla fried ice cream, we knew we had to try it. Humo takes fried ice cream to the next level by serving this dessert in a huge crispy sopapilla with whipped cream, and cinnamon, sugar, and honey drizzled on top.
All in all, Humo has made it to our list of regular go-to restaurants. We did choose this as a date night spot, but it is a great atmosphere for families as well. It was way too chilly when we went to sit outside, but Humo also has a beautiful patio that will be a great spot to enjoy cocktails and dinner in warmer weather.
Our entire meal ended up being just about $60 with tip, which I feel like is a reasonable rate with the quality of food, service, and atmosphere Humo provided. Plus, we ate a lot of food. We didn't purchase any alcoholic beverages, but they seem to have a good variety of specialty drinks, some of them rimmed with my favorite seasoning, tajin.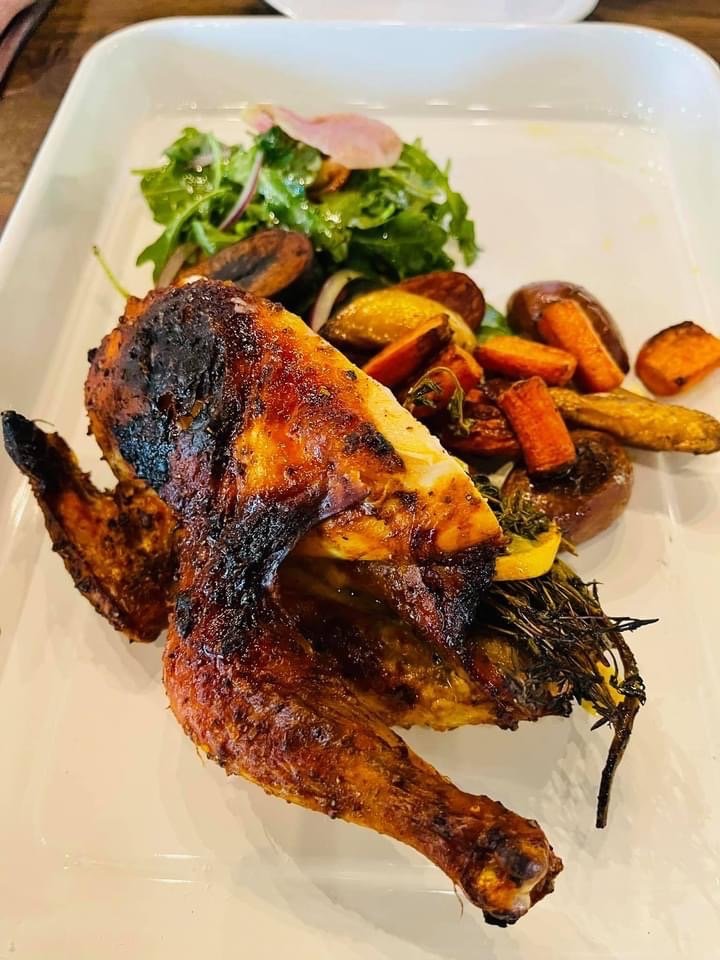 Humo is open 11am-9pm Monday-Thursday, 11-10pm Friday and Saturday, closed Sunday. For more information, find "HumoTylerTx" on Facebook and Instagram.
It's always refreshing to find a restaurant that isn't serving the same old fare as every other restaurant. Next time you're out on the town, check out Humo and see what all the buzz is about.