Pinot's Palette: Paint. Drink. Have Fun…All Ages Welcome!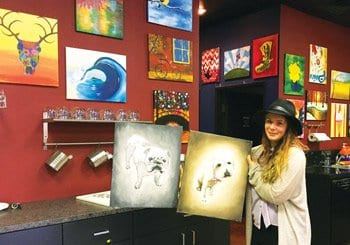 Written and Photographed by Barbara King
One small step inside the front door of Pinot's Palette and you will feel your creative fire burning and want to put palette to canvas. The large, colorful painting area is jammed full of workspaces just waiting for the next budding artists. The walls are laden with artwork, some from previous classes and private parties, along with a showcase of new painting opportunities.
Richard and Robin Haynie, owners of the Tyler Pinot's Palette franchise since 2012, have spent this year busily commuting from Tyler to Austin where they have opened two more studios.
Brandi Smith, manager says, "The experience of creating an artwork and proudly taking it home is like none other. The best thing about it is the fun, party experience, and you don't have to have any painting experience to have a great time."
Basically, you bring the cocktails and snacks, and they will do the rest. The studio will provide the canvas, easel, brushes, paint, and aprons. You can pick a painting from the over 3000 extensive selections on their website or request a custom painting. Then, local artists will lead you step by step through the process, with a completed piece on stage as a reference, and a blank canvas where brush strokes and textures will be slowly explained and detailed.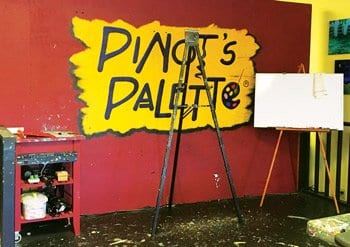 There is a minimum of 15 painters required to book a party, with a $100 refundable deposit. Paint and Sip parties are available to book for two hours at $35 per artist or three hours at $45 per artist. You also don't have to worry about serving your wine, as the studio will supply wine glasses (available to purchase as a memory of your great night out), corks, and ice buckets.
Smith says, "The private parties are a fun atmosphere with no pressure, and we hear folks say all the time that they are so pleased and surprised how their artwork turns out."
It's the perfect place to book a special event like a bachelorette, girls night out, or a corporate event. The studio offers a special team building art puzzle selection that many people can participate in that is incorporated into one final piece for framing. "It's a very motivating, team building, fun activity that companies can take away to display in their lobby or conference room," explained Smith.
Want to impress a date? The studio has really neat, two part mirror pieces that transform upon completion into an intricate design.
The studio also offers family fun days for all ages as an alternative to the typical movie and popcorn family outings.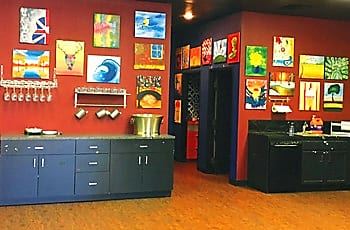 Something really unique at Pinot's Palette is the opportunity to paint your pet. Send the studio your pet's likeness and they can laser it onto canvas, then you can finish the creation with paint in the studio. "We have had people sit and finish paintings of pets they have lost and want to have their pictures framed for their homes," said Smith.
The studio now offers kids' painting parties, which are perfect for birthday parties and can be booked online through their website. "The whole process from booking your date, choosing your artwork, to payment, can all be done very easily through the website," explained Smith.
You can also complete your masterpiece right there in the studio by picking a frame to suit your style for $35, making it possible for you, the proud artist, to walk away with your creation ready to hang.
Pinot's Palette loves to take pictures of your event and post to Facebook. The week following your event, if you tag yourself in the photos, you will have the opportunity to have your name entered in a drawing by Pinot's to win a free art class.
The studio can seat up to 56 artists and Smith says it is an awesome experience when the studio is full, and people that have never painted before are concentrating, laughing, and creating.
Picasso once said, "Every child is an artist. The problem is how to remain an artist once he grows up." Find your inner artist at Pinot's Palette, and take home your own masterpiece. Book an unforgettable evening of fun, friends, and fun art.
Pinot's palette is located at 322 ESE Loop 323 next to Plato's Closet in Tyler. They can be reached at (903)561-2773 or at pinotspalette.com/tyler.


TJC Science Center offers Spring Break Camps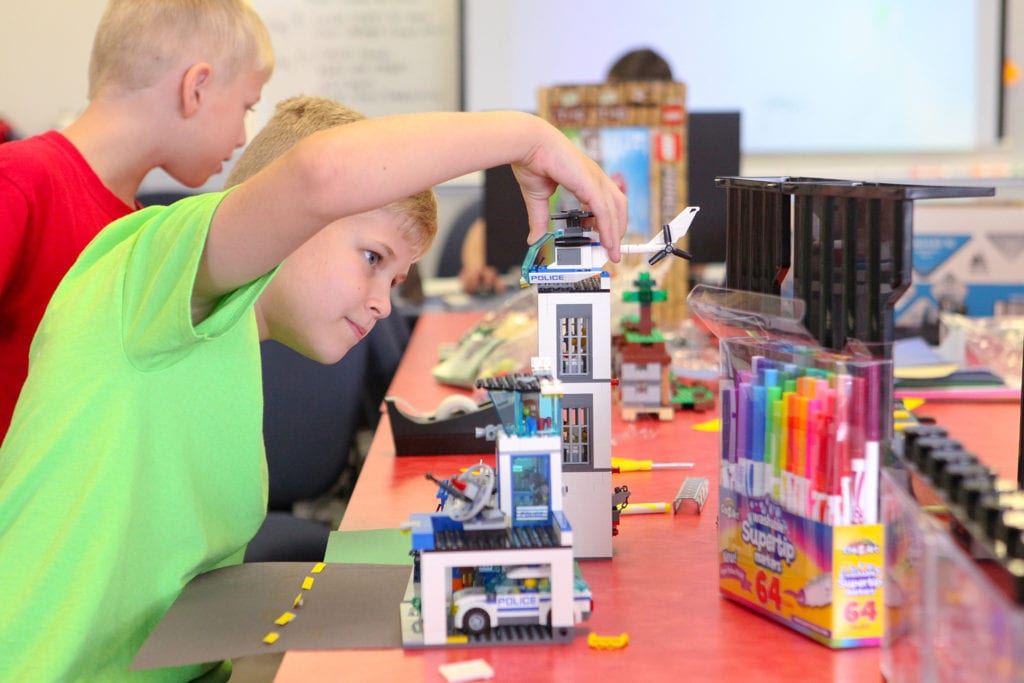 The Tyler Junior College Earth and Space Science Center will offer a Spring Break Camp from 9 a.m. to noon Monday-Friday, March 9-13.
Campers in grades 1 through 4 will explore the solar system and the planets as well as journey to the moon in the center's newly updated Hudnall Planetarium. They will also discover the science behind the changing seasons and launch their own miniature rockets.
"This year's camp incorporates planetarium shows with hands-on, interactive STEM learning experiences to engage and inspire students over their spring break," said Dr. Beau Hartweg, TJC science center director.
Each day will feature a different theme:
• Monday – Exploring the Planets
• Tuesday – Journey to the Moon
• Wednesday – Space Rocks! Comets, Meteors, and Asteroids
• Thursday – Weather and Seasons
• Friday – Space Exploration and Rockets
Cost is $30 per day per child, and science center members receive a 10 percent discount.
Space is limited, so early registration is recommended. Deadline to register is Wednesday, March 4.
The center is also open to the public during spring break, 9:30 a.m.-4:30 p.m. Monday-Friday, and 10:30 a.m.-4:30 p.m. Saturday.
The science center is located at 1411 E. Lake St., on the TJC main campus. Parking is free.
For more information, go to sciencecenter.tjc.edu.

2020 Historic Tyler Houses, Party & Tours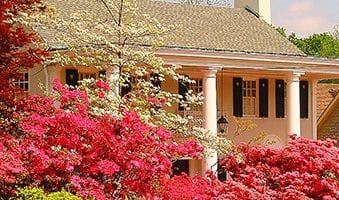 Historic Tyler Reveals 2020 Historic Tyler on Tour Houses at Homeowner Reveal Party
Historic Tyler on Tour is held each spring during the Azalea Trail, it's the main fundraiser but also a great way to get a glimpse inside of some of Tyler's lovely historic homes. This year's theme is "Hidden Gems & Surprises" and will feature five homes and a Candlelight Tour.
Historic Tyler announces the 2020 houses for Historic Tyler on Tour! On Thursday, February 20th, at the beautiful historic home of Patrice and Mike Carmichael, Historic Tyler members, and community supporters will toast the tour homeowners in appreciation of them graciously opening their homes for the public to enjoy.
Candlelight Garden Party and Home Tour:
The Connally-Musselman House: 700 South Broadway Avenue, Charnwood Residential District
Tour Houses:
The Enmon House, 1401 Belmont Drive, Azalea District
The Farrell House, 1308 South Donnybrook Avenue, Azalea District
The Fisher House, 1617 McDonald Road, Bruce Goff House
The Fite-Heines House, 612 Tremont Place, Azalea District
The Odom House, 607 West Rusk Street, Azalea District
Historic Tyler on Tour is an annual fundraising event for Historic Tyler, Inc. set during the Azalea Trails.  This always-popular event brings visitors from near and far to experience some of Tyler's treasured historic homes. The Historic Tyler on Tour 2020 theme is "Hidden Gems & Surprises."  Ashley Washmon, Executive Director for Historic Tyler, said, "I am eager for the public to have the opportunity to enjoy these houses! We have many historical treasures in Tyler, but these houses are particularly endearing because they are a little bit off the beaten path. Because of that, you may or may not have noticed these unexpectedly charming homes before.  We invite anyone and everyone to join us on the house tour."
2020 dates for Historic Tyler on Tour:
Candlelight Party and Tour:
Friday, March 27th
House Tour, 7:00 pm – 8:30 pm
Garden Party, 7:00 pm – 10:30 pm.
This ticketed event is $125 for Non-Members, $100 for Historic Tyler Members, and $135 at the Door. The Daytime tour ticket is included with the purchase of Candlelight Party ticket. For reservations, call the Historic Tyler office at (903) 595-1960 or visit our website at www.historictyler.org.  The Candlelight party features the impressively preserved The Connally-Musselman House and is a one night opportunity to experience this piece of history. Both the exterior as well as the interior of the Connally-Musselman House holds many beautiful surprises with its eclectic architectural style.
Daytime Tour:
Saturday, March 28th, 10 am -5 pm
Sunday, March 29th, 1 pm-5 pm
Tour tickets are $25 for Non-Members and $15 for Historic Tyler Members. Tickets grant ticket holders access to the interior of five historic homes.
Historic Tyler, a 501c3 nonprofit organization, was founded in 1977 with a mission "to promote the preservation and protection of historic structures and sites through advocacy, education, involvement, and private and public investment." It is a membership-based organization with many preservation accomplishments to its credit. Mrs. Washmon invites you to visit the website: www.historictyler.org for more information on the organization or to become a friend of Historic Tyler.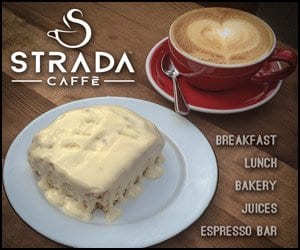 15th Annual Life in Tyler Photography Contest Now Seeking Entries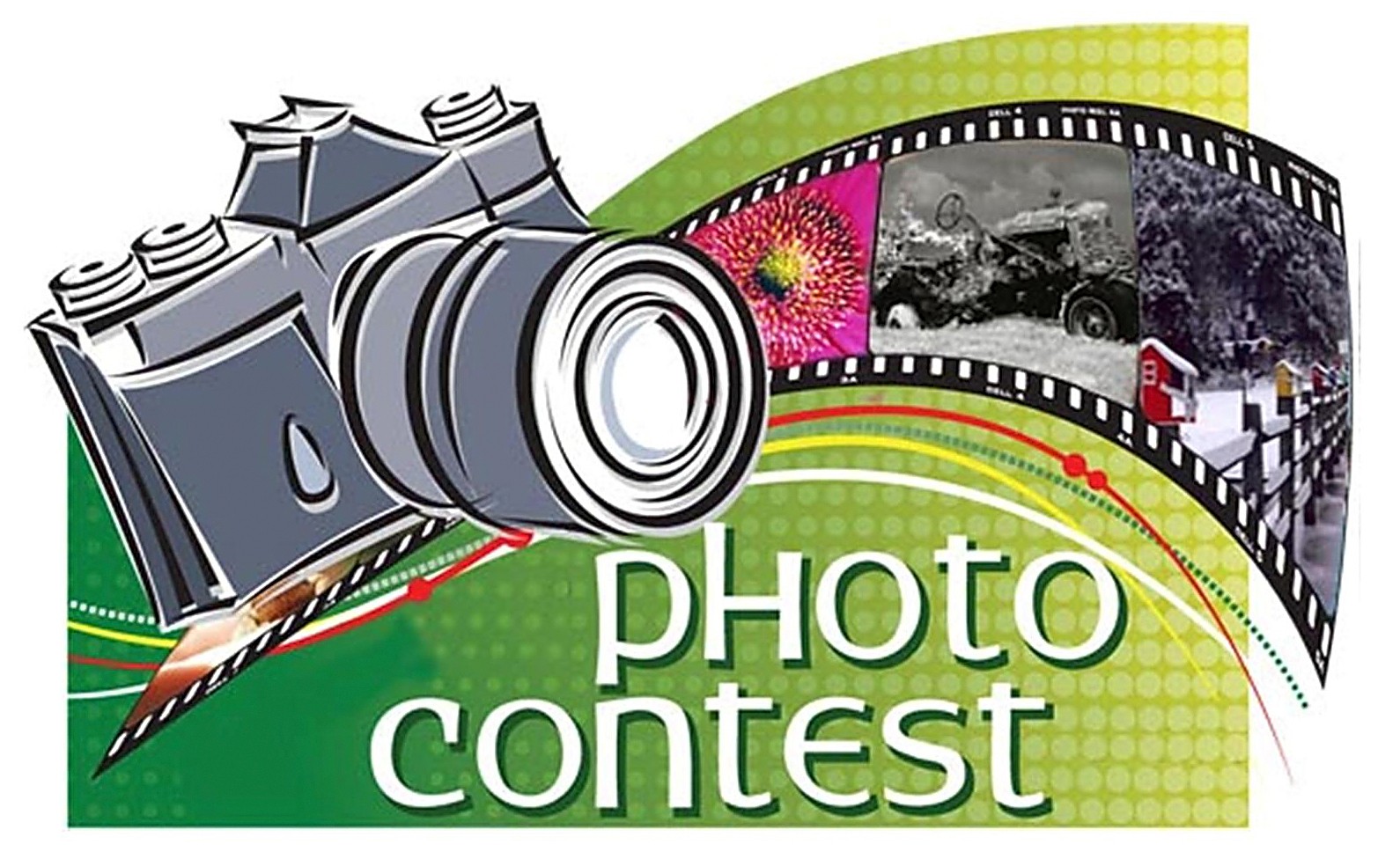 The City of Tyler Parks and Recreation Department is seeking entries for the 2020 Life in Tyler photography contest. Entries will be accepted from March 2nd to 10th.
Photos will be exhibited at the Rose Garden Center during the 2020 Azalea Trails, March 21st through April 5th. Ribbons and prizes will be awarded for the Best of Show entry as well as first, second and third place for each of the 12 categories.
Registration forms are available online at TylerParksandRec.com, at the Parks and Recreation office at 2000 W. Front St. or at the Rose Garden Center, 420 Rose Park Dr.
For more information, please call Debbie Isham, special events/recreation manager, at (903) 531-1214 or email disham@tylertexas.com.
About the Tyler Parks and Recreation
The Parks and Recreation Department provides oversight for the City's open spaces, athletic complexes and recreationally oriented programs for the use of all residents and visitors. Staff members diligently maintain a proactive maintenance program for over 26 park areas including oversight of maintenance activities on 23 playgrounds, traffic islands and medians, landscaping at City buildings, cemeteries and the downtown square. They also provide for the propagation of seasonal and perennial plant materials utilized in the Parks beautification programs, as well as the maintenance of trees in the Parks system. The mission of the Tyler Parks and Recreation Department is to improve the quality of life for our residents and guests by providing superior parks, cemeteries, recreational and tourism opportunities. Our vision is to provide residents and visitors with attractive outdoor spaces that are well maintained while continuing to be fiscally responsible. Learn more at www.TylerParksandRec.com.