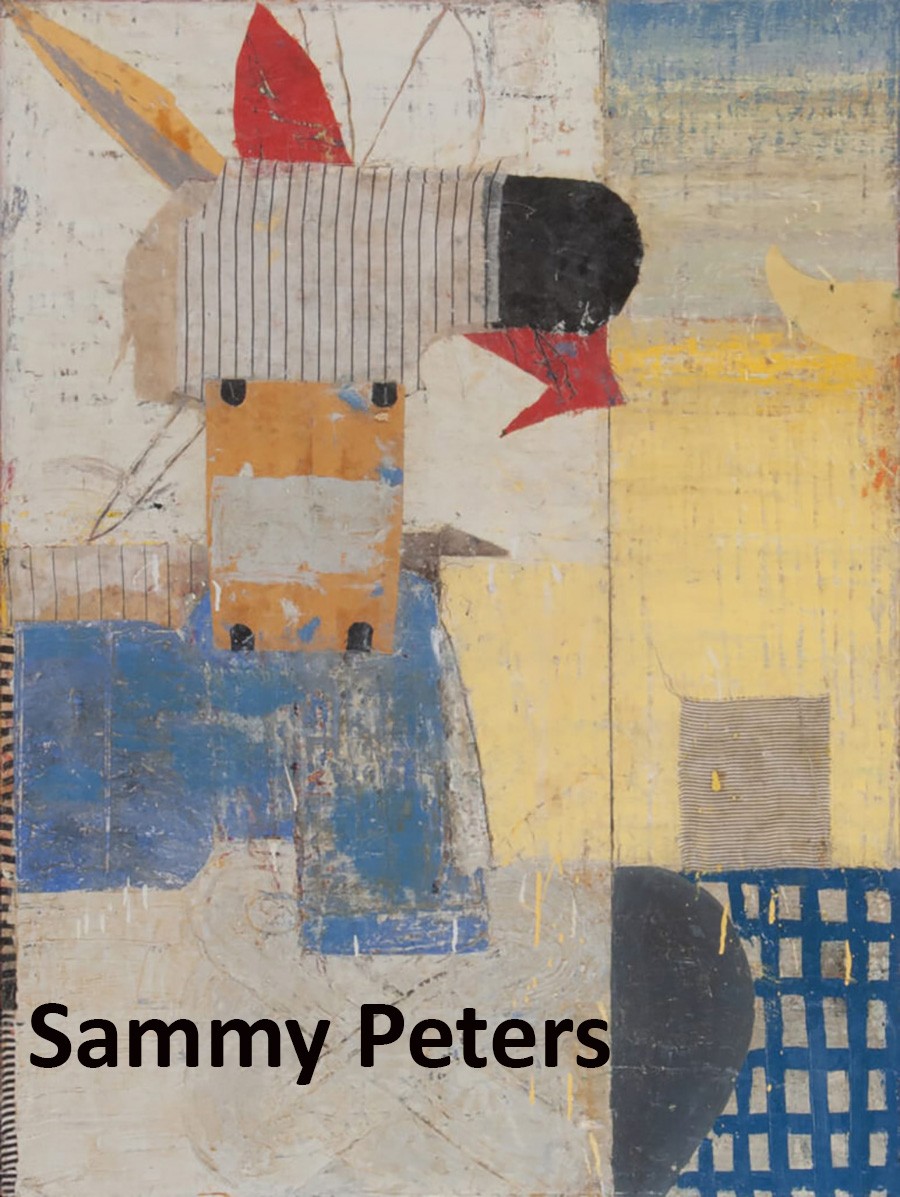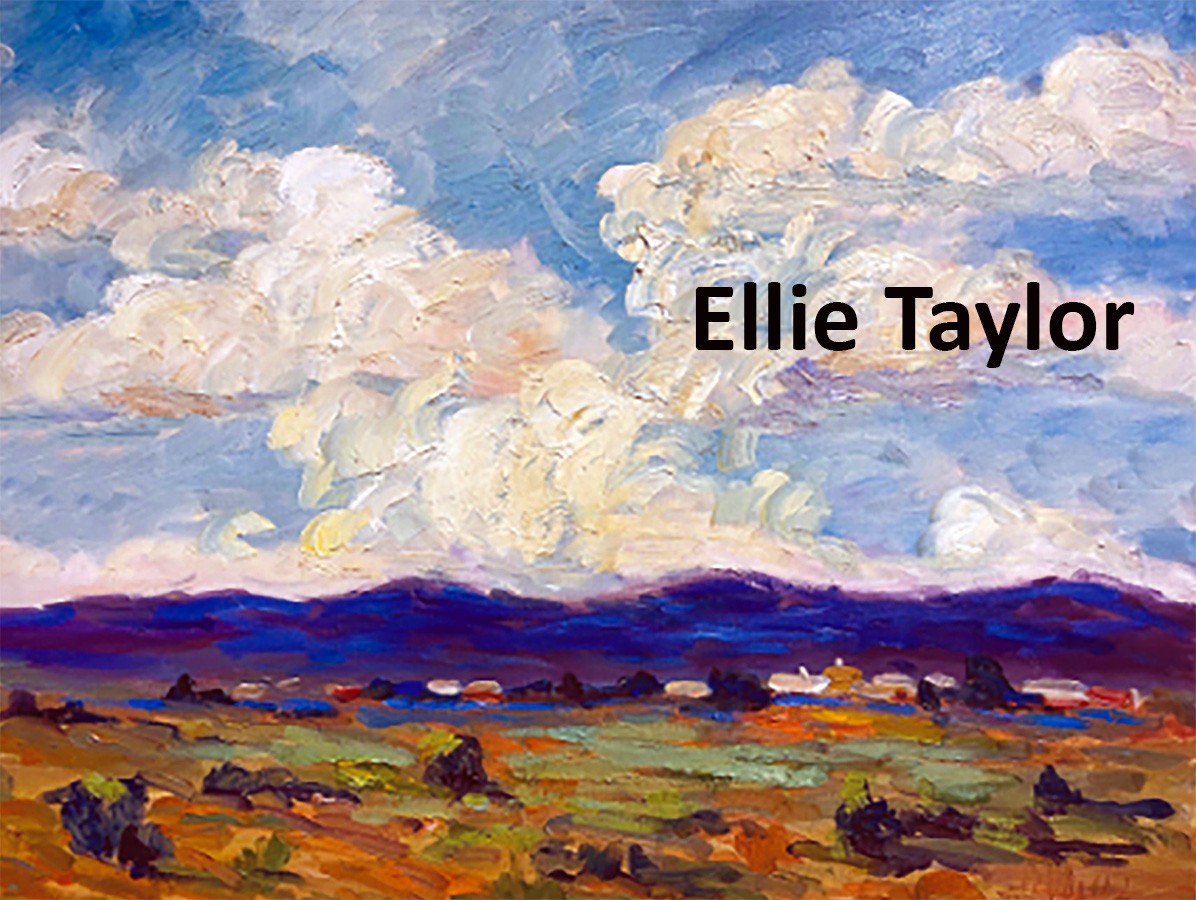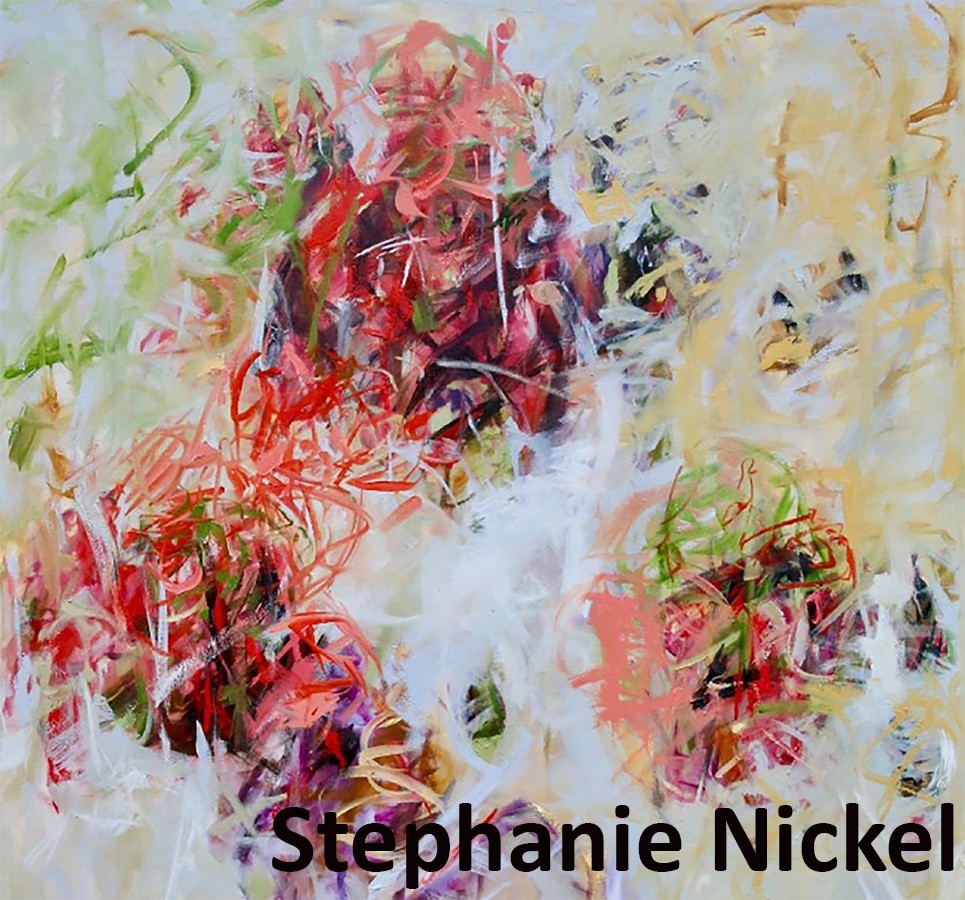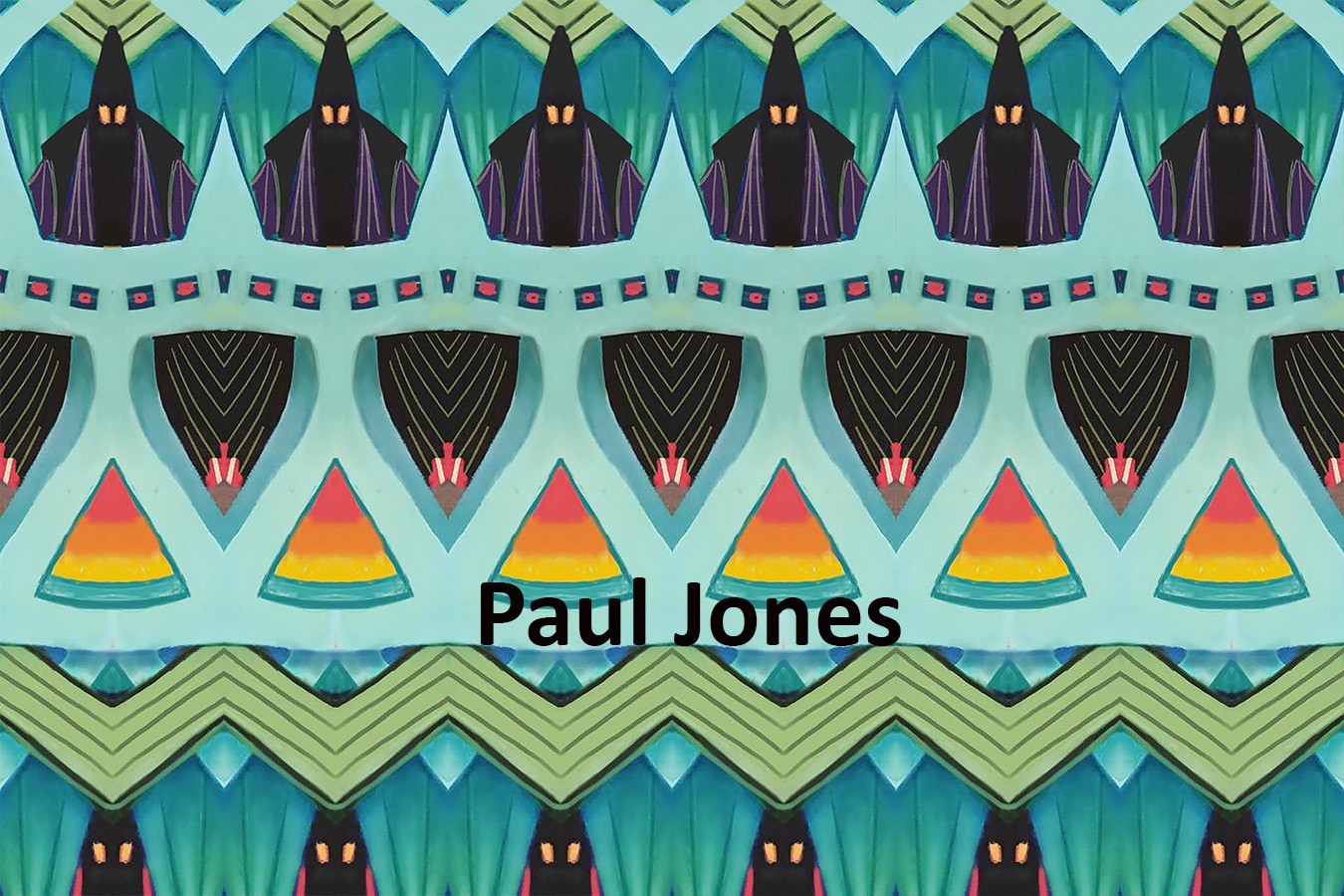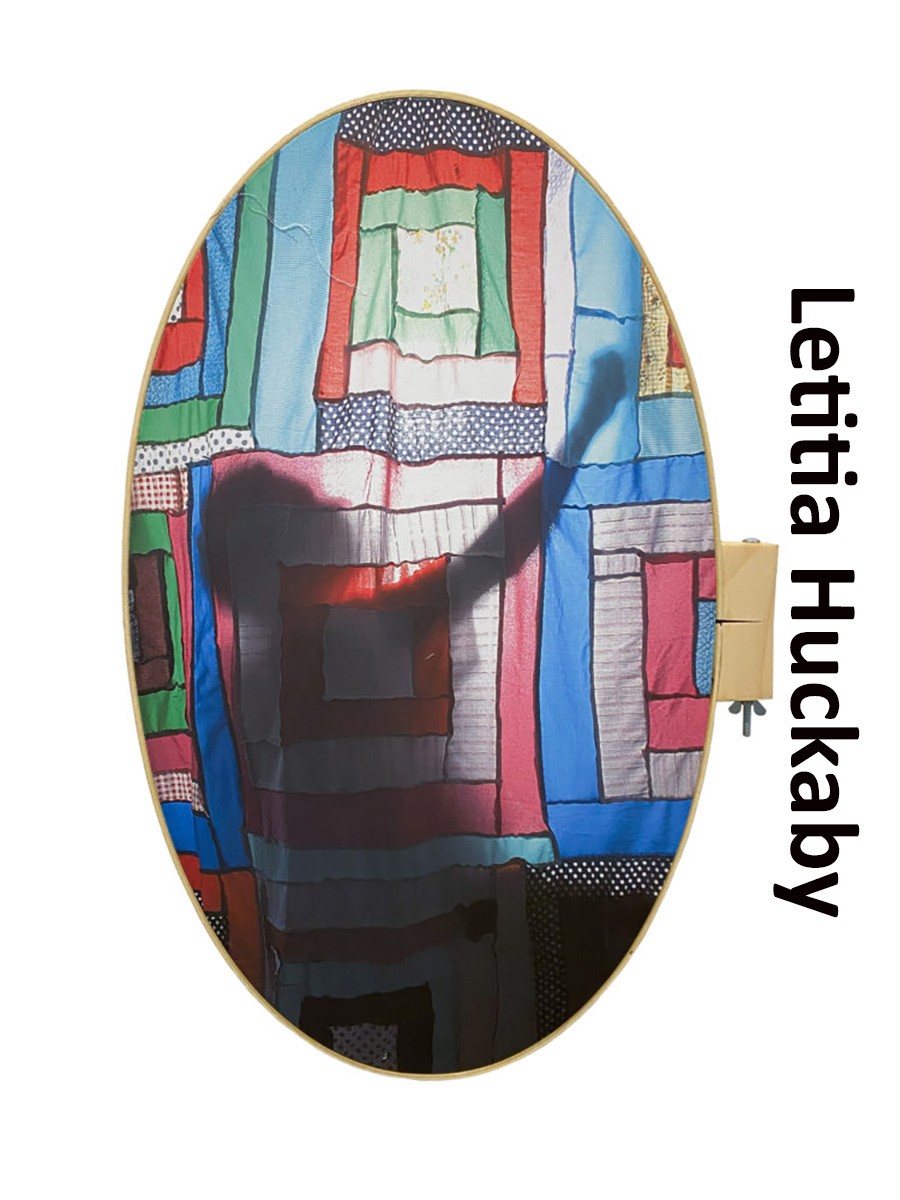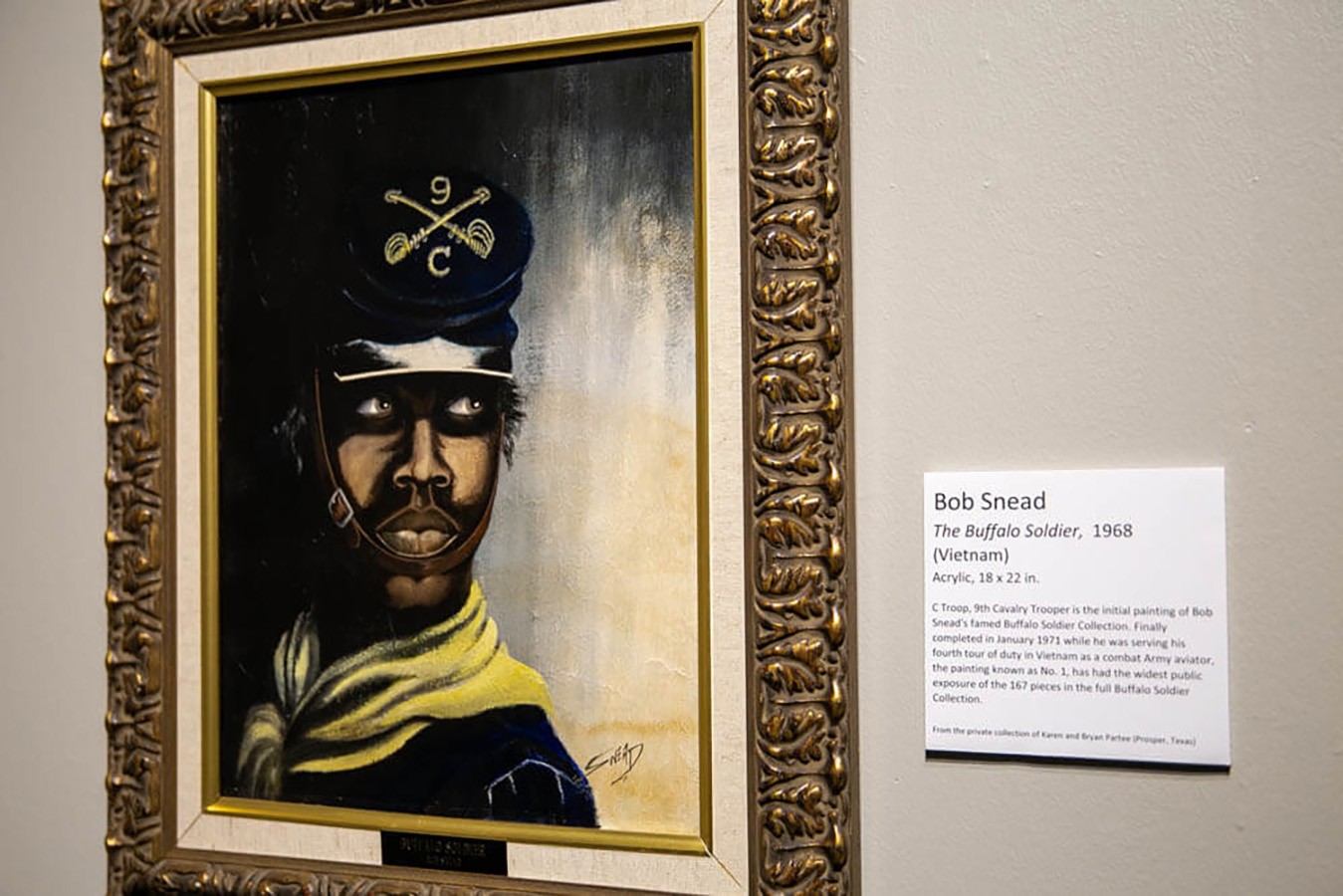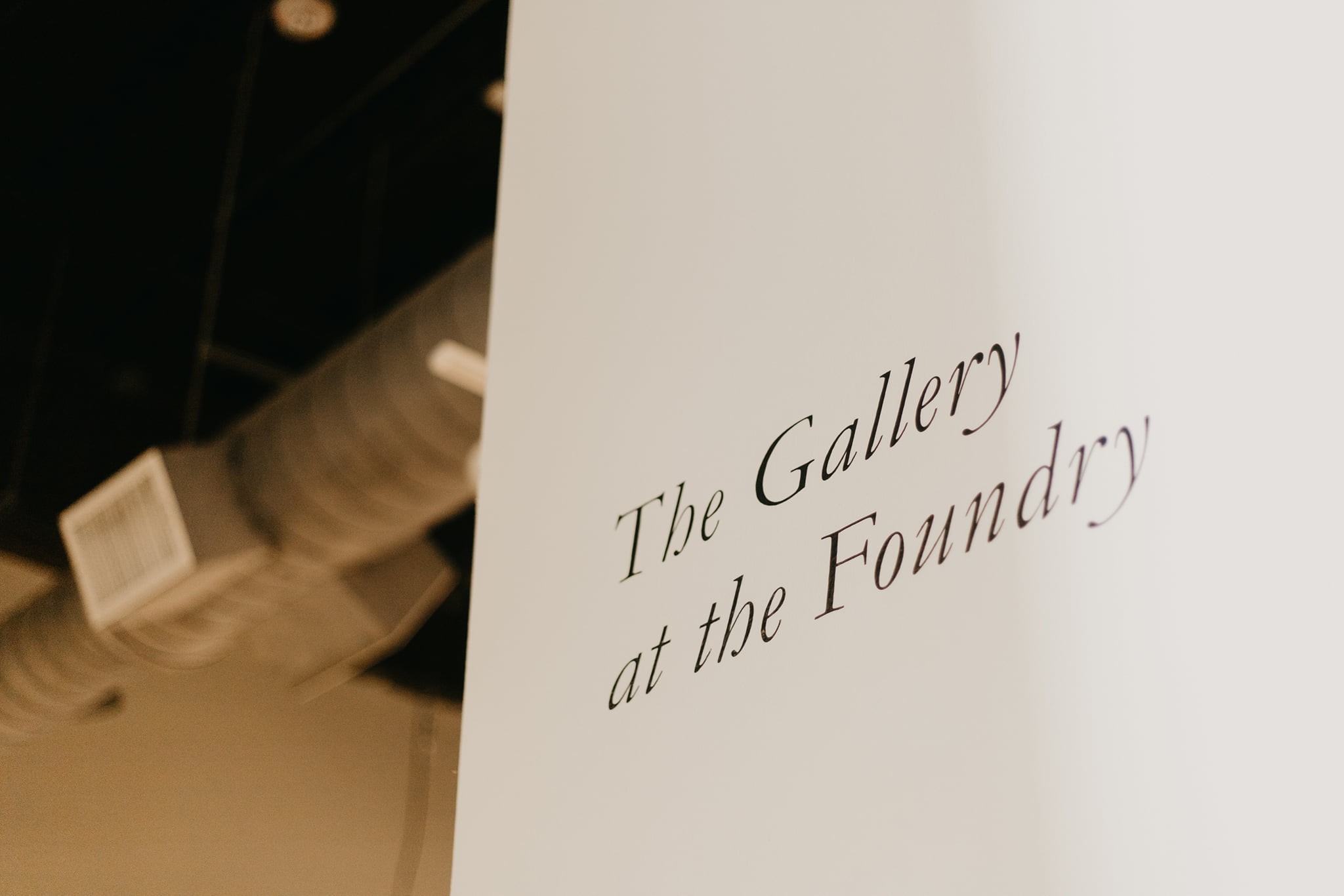 Inside the Artist's Studio: Resolutions, 2023
Derrick White
Happy New Year! It is the time for renewal, fresh starts, re-do's, re-sets, mulligans, and the optimism of this time being better. The last couple of years have been tough on just about everyone in the entire world so give yourself some credit just for getting this far. As comedian Tom Papa explains, "Everyone is fighting overwhelming feeling things are getting worse, that we should be doing more, and we're not good enough. Well, life isn't perfect. There have always been problems and there always will be. You can fight for the things you believe in, you can work really, really hard, but you shouldn't lose track of the fact while you're doing all that, life is flying by at lightning-fast speed. If you actually take a breath and look around, you'll realize you're actually doing great. Here's the thing: We live in an amazing time filled with airplanes, scooters, and peanut butter cups. We have air conditioning, blenders, and martini shakers. It's time to refocus, enjoy it all, and stop waiting for something better!" I concur. This year I encourage you to rededicate yourself to appreciate what is right here. I suggest resolving to see and support more local visual art. Here's a quick list to get you started but there is so much more at local shops, breweries, restaurants, schools, farmer's markets, and bar pop-up shows so keep an eye out.
To get plugged in about what is happening in Tyler check out the Tyler Arts and Culture Collective. A group representing and promoting Tyler as an arts and cultural hot spot in East Texas: https://visittyler.com/tyler-arts-collective/. Also, get in the habit of clicking EGuide's calendar for art events, exhibitions, theatre productions, classes, and workshops at https://eguidemagazine.com/arts-in-tyler/.
Starting in downtown Tyler, Gallery Main Street (110 N. College Suite 105) kicks off its 2023 exhibition schedule with Stephanie Nickel: Lean In, January 13 through March 6, 2023. The reception will be on January 13th, from 4:30 to 6:00 p.m. From Nickel's artist statement, "My artwork reflects my belief all humans are beautiful and complex beings who ultimately want to be deeply known."
Stroll around downtown. You can start by checking out Art Alley. This project introduces a space for local artists to collectively display their talents and reactivate a connective passage downtown. A vibrant area creating an art destination. It also includes a community panel, allowing visitors to create their own works, located behind the two hundred block of W. Erwin., connecting College and Bois d'Arc Aves. 
You can walk around the rest of downtown and surrounding blocks and find dozens of interesting and artistic murals and sculptures. Download an Art Map for a complete guide but here are a few of the stops: The Gallery at The Foundry Coffee House (202 S. Broadway), Southside Bank (113 W. Ferguson), Martin Walker Law Firm (Arcadia) (121 N. Spring), ETX Brewing Company (221 S. Broadway), Innovation Pipeline (217 E. Oakwood), and Culture ETX (118 W. Erwin. Psst! and for some exclusivity from the riffraff try gaining entrance into The Plaid Rabbit Social Club).
Local artist Aaron Hinds had a December art exhibition in the huge and empty Fair building lobby downtown (117 S. Broadway, at one point in history a Sears department store). Look for the possibility of more art exhibitions and events happening in this space.
Venturing out into Tyler's Cultural District (the TJC area featuring a variety of art and science programs across venues), visit Tyler Junior College's Glass Case Gallery's exhibition Seeing is Believing: work by the Full-time Art Faculty, January 17 through February 26, 2023, featuring the work of some of the talented artists and most caring educators I have had the pleasure of working with. Paul Jones, Chance Dunlap, Paula McDermott, Amanda Slaughter, Rebecca Hollen, and I will be exhibiting. Former gallery director Philana Oliphant Pace established The Glass Case Gallery, which is in the art wing of Tyler Junior College's Jenkins Hall, on the first floor, northeast corner of the building. More information at www.tjc.edu/art or @glasscasegallery_tjcart and also see what is happening at both the Feather Gallery (micro gallery outside the TJC art department) and The Center for Earth & Space Science Education.
The Tyler Museum of Art (1300 South Mahon) has Framing the Narrative: Photographs from the Permanent Collection on view through January 8, 2023, and Framing the Narrative II: Photographs from the Permanent Collection through March 12, 2023, presenting photographs from the museum's collection. Framing the Narrative II will include work from Texas artist Letitia Huckaby a photographer producing pieces merging fabrics and photographs portraying family chronicles and African American history. She earned her master's degree from the University of North Texas. Huckaby is the co-founder of Kinfolk House, a collaborative project occupying a 100-year-old historic home, where community and art meet in the Black and Latina/e/o neighborhood of Polytechnic in Fort Worth. Their goal, "…is to uplift the beauty, talent, and culture in Polytechnic and feed its creativity by offering collaborative exhibitions, events, and educational opportunities of various disciplines." Learn more about Letitia Huckaby at https://huckabystudios.com/.
Beyond Tyler, head East to Longview to experience its thriving art scene. The Longview Museum of Fine Arts is displaying three exhibitions for your viewing pleasure. Ellie Taylor: A Lifetime of Painting through January 7, 2023. "Taylor was born and raised in Houston. After teaching elementary school for 33 years, she retired to become an artist." Learn more about the artist's work here: https://www.ellieartist.com/. Towards a 21st Century: Abstraction through February 11, 2023. "Curated by LA Art Critic, Peter Frank, Abstraction features painters pushing abstraction into new territories. Abstract art endures because artists still make it – still devote their lives to it, investigate its problems and possibilities." Featured artists include David Bailin, Connie Connally, Brad Ellis, Jeri Ledbetter, Katherine Chang Liu, and Sammy Peters. Buffalo Soldiers Revisited: History on Canvas through April 15, 2023. "The first exhibit of East Texan Bob Snead's works since he died in 2020. With many of the first paintings now in private collections and donated or loaned to art entities across the country, it has been more than 30 years since many of the works have shown together." 
No matter your resolutions or goals for the new year I hope local visual art finds a way into your life. Take some time and enjoy it all. You are doing great!