Robert Langham III: Inside the Artist's Studio

Inside the Artist's Studio:
Four Corners, Robert Langham III
By Derrick White
The Anasazi were Ancestral Puebloans, an ancient Native American culture existing about two thousand years ago in what is now the Four Corners region of the United States (southwestern corner of Colorado, southeastern Utah, northeastern Arizona, and northwestern New Mexico). They are thought to be the ancestors of later tribes like the Hopi. Religiously, they were polytheistic and had faith in many gods relating to nature (i.e. a rain god, a sun god, as well as good old mother earth). The Anasazi held many of their religious rituals and political meetings in dark or dimly lit underground rooms called kivas. There was a kachina belief. The central theme being an existence of life in all the objects of the universe and everything having a spirit or lifeblood, and that mankind must cooperate with these forces or fail to survive. This is not unlike the ancient Greek belief of daemon creative spirit guides. The Romans later changed the name to genius in the context of someone artistic, who was not thought to be a really intelligent person but rather had found favor with a disembodied essence who would assist with delivering ideas and the execution of the work.
"I'm beset by ideas, swarmed by ideas, hived, hounded. They pop into my head. They arrive on a piece of trash blown down the street or seep from the edge of a shadow. They pursue me in dreams and arrive during conversations, meals, baths, silence, sex, at 72 mph on the highway, they appear. They lurk in trees, closets, boxes, corners, elevators, concrete, dirt, space and in the pocket-lint of my jeans. Seductive or repellent. Arrowing, cascading, collapsing like lost children and salesmen. They fall from the sky, spurt from a shower head in places public and private. They keep no schedule, crowding in without appointment or announcement, elbowing, jostling through the press, caring neither for consciousness nor condition. Oblivious to budget or schedule, 10,000 angelic demons, seeking me, seeking me always," states local artist Robert Langham III.
Robert comes across as a shrewd and relaxed guy. I can easily imagine him in New Mexico having a deep philosophical conversation or maybe just hanging out and having a beer with Terry Allen (an outlaw, autonomous artist working in a diverse range of media including music, sculpture, painting, and video and who, it is worth mentioning, has a song titled Four Corners). Robert Langham is a fine art and commercial photographer and some of his works are mystic, while others are ghostly and reminiscent of cyanotypes, a photographic process generating a cyan-blue image. His subject matter seems to twirl and move in an unworldly, spiritual way: the blue being there to calm the viewer down, to help quiet the mind while the eyes look and the intellect wonders. Some works involve multiples: pieces of items both organic and man-made, stacked, melting, bundled, bound, attached, or whirled in a tornadic force. Other photographs have animals presented not in their natural habitats but instead in an encounter with mankind. 
Robert achieves these shuffling still-life photographs not with a computer but by using long-established traditional film, camera, and darkroom techniques. He uses big roll film and sheet film in large cameras. He composes visual dances with multiple exposures and controlled trickeries. Robert Langham shows viewers how ability, artistry, and patience are essential to composing filmic captivations. When one views his images, it is easy to believe they too have some sort of kachina – a sense of life in these inanimate objects happening to shift and cavort with an unseen life-force and reminding us of all the connections in our world and objects; or the manipulation of nature, which were at one time human concepts and thoughts, asking how are we to collaborate and persist together.
Langham earned a degree in photography and art from Sam Houston State University. He has taught at both TJC and Sam Houston. What started Robert down the path of becoming an artist was that, in his words, "I was seduced and then betrayed by an older woman," but art has brought purpose and understanding to his life. He explains, "It is the search for truth, isn't it? Art becomes the refining of one's self, the piercing of veils, and the shedding of layers. Art is the way you walk in the world. You soak yourself in your subject matter and then an idea appears, a new idea. Maybe it is a new stupid idea, but it is new. You somehow failure it into the world and all of a sudden, like snapping your fingers, something new exists. It is a miracle. When you look around yourself in the world almost everything you see is not most importantly a physical thing, it was someone's idea first. I am a little tender and adoring of new human ideas and the sheer adventure and exhilaration of the process. It's fun." He adds, "Anything worth doing is worth doing badly, at first. If you can't embrace, anticipate, celebrate, and enjoy failure you are going to have a rough time with art."
Robert Langham III gets inspirations from his daily life and all he encounters. He likes the early work of Man Ray (American visual artist and photographer contributing to both the Dada and Surrealist movements of the early 20th century). Robert advises, "I look at other media besides photography. Never look too much at your own media. If they are good, they drag you off to their lair and eat you. If they are bad, it is a waste of time. Look at something else." He continues, "My best advice is to find your subject matter and look at it. I look at paintings but mostly enjoy ones not made from photographs. I like paintings from the artists' imaginations." Robert visited the recent Claude Monet exhibition at the Kimball Museum of Art in Fort Worth twice and says he got photographic ideas from the show. He states he is crazy about the Anasazi and also likes Inuit and Pompeian art.
I like this idea of the Anasazi of all things and people being connected, and the reverence they had for nature, objects, and our earth. Robert's photographs of pirouetting feathers remind me of their philosophy and I wish we could all cooperate more with all things, all people, and good old mother earth… and perhaps survive. But sometimes I worry the four corners reference actually comes from Revelation 7:1, "I saw four angels standing at the four corners of the earth, holding back the four winds of the earth to prevent any wind from blowing on the land or on the sea or on any tree …four angels given the power to harm the land." 


15th Annual Life in Tyler Photography Contest Now Seeking Entries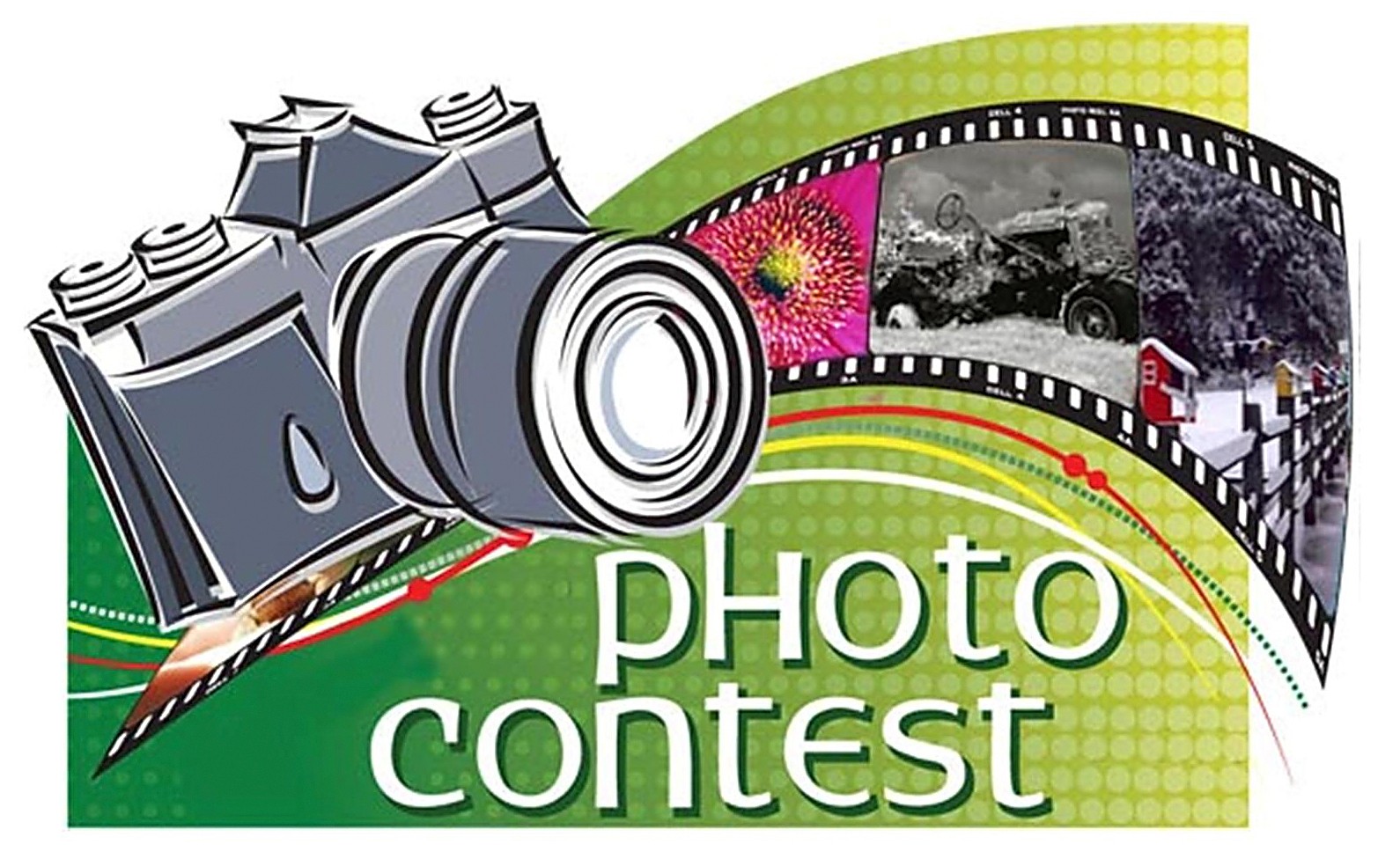 The City of Tyler Parks and Recreation Department is seeking entries for the 2020 Life in Tyler photography contest. Entries will be accepted from March 2nd to 10th.
Photos will be exhibited at the Rose Garden Center during the 2020 Azalea Trails, March 21st through April 5th. Ribbons and prizes will be awarded for the Best of Show entry as well as first, second and third place for each of the 12 categories.
Registration forms are available online at TylerParksandRec.com, at the Parks and Recreation office at 2000 W. Front St. or at the Rose Garden Center, 420 Rose Park Dr.
For more information, please call Debbie Isham, special events/recreation manager, at (903) 531-1214 or email disham@tylertexas.com.
About the Tyler Parks and Recreation
The Parks and Recreation Department provides oversight for the City's open spaces, athletic complexes and recreationally oriented programs for the use of all residents and visitors. Staff members diligently maintain a proactive maintenance program for over 26 park areas including oversight of maintenance activities on 23 playgrounds, traffic islands and medians, landscaping at City buildings, cemeteries and the downtown square. They also provide for the propagation of seasonal and perennial plant materials utilized in the Parks beautification programs, as well as the maintenance of trees in the Parks system. The mission of the Tyler Parks and Recreation Department is to improve the quality of life for our residents and guests by providing superior parks, cemeteries, recreational and tourism opportunities. Our vision is to provide residents and visitors with attractive outdoor spaces that are well maintained while continuing to be fiscally responsible. Learn more at www.TylerParksandRec.com.
Bloom Where You are Planted, Buy Local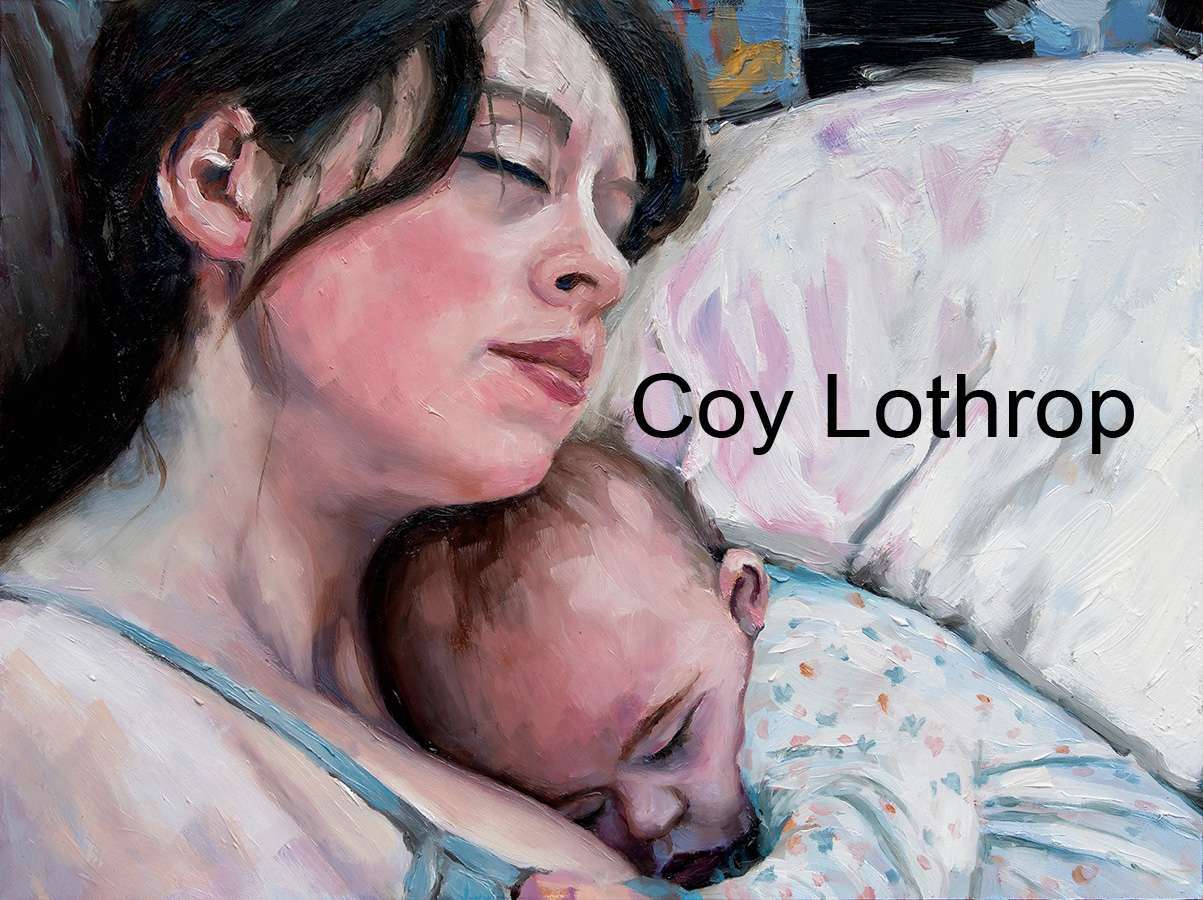 By Derrick White
Glasstire is an online art magazine covering topics in Texas contemporary art. They produce thoughtful art criticism and are the journal of record for our extensive Texas visual art community. The website's name is a reference to the glass tire sculptures of East Texas native Robert Rauschenberg (1925 – 2008), who was from Port Arthur. Glasstire holds the belief that great art can come from anywhere. In the last few years the website has expanded into the realm of podcasts. In their podcast titled Art Dirt: The Personalities of Texas' Art Cities, Publisher Brandon Zech and Editor-in-chief Christina Rees discuss what makes each of Texas' distinct art regions tick and the potential for success for visual artists. 
Rees was the juror for the University of Texas at Tyler's 34th Annual International Exhibition and witnessed some of the dynamic art aspects happening here. As you might imagine, the bulk of the podcast is devoted to the larger visual art market cities of Dallas, San Antonio, Austin, and Houston; but they also talk about the panhandle, West Texas, southern border cities, and East Texas gets a shout out towards the end.  
Christina states, "What happens if you go out to East Texas, with a place like Tyler, is you've got the universities, you've got schools, you've got faculty. They are there to stay. They make art and they are bringing up students through their programs and it's sort of a 'bloom where you are planted' thing. Start your own art scenes. Have an art community, busy making work and making it for its own audience – you know, those aren't necessarily places to move to if you don't already live there but if you are there, there is a way to make something, however small, feel quite thriving and to have dialogue and to have a community, an actual working community." 
Brandon Zech responds, "Or maybe they are places to move to depending on if you have this really cool idea as long as you can get local support and you can band together with people who also think your idea is awesome, especially if you are moving into a community you don't know. But the real crux of this: it only takes one person to really change and make an impact on an art scene, be it in Tyler or in Brownsville, or really even in Houston." 
Rees concludes, "Once you reach a certain age you will have friends who have moved to big art centers, New York or Los Angeles, and have burned out. They got up there and they had to work two full-time jobs and they stopped making their art because they were too busy making a living and paying rent. They want to come to Texas, or come back to Texas, or figure out a way to be able and have a studio and make work and live comfortably and be creative. I don't think being completely stressed out by having to make a living all the time and not getting to make your work is necessarily ennobling. I don't think it's creatively inspiring, and I think this whole character building up exercise of moving to New York City and living in a (dump) and working sixty hours weeks and trying to get some traction is not necessarily the only way to go anymore. There are a lot of different art worlds and you can make your own art world. Things are changing rapidly."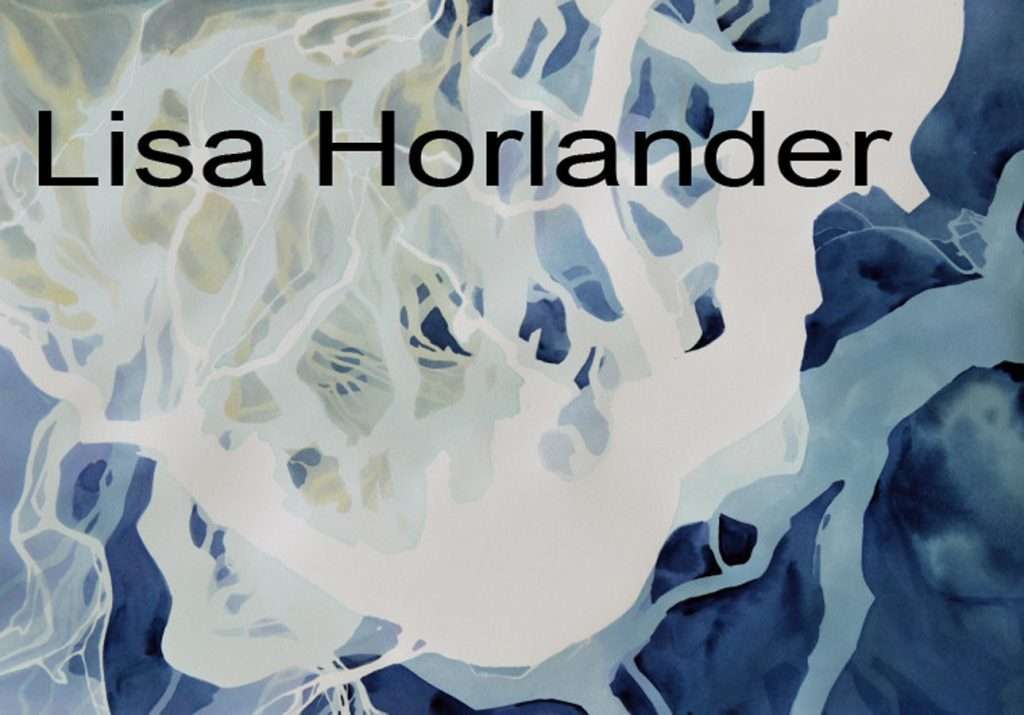 Things are changing rapidly. That statement struck a sympathetic chord with me and reiterated a belief I stated in a podcast interview with ETX Creatives founders Addie Moore and Lisa Horlander. "I like what is changing in East Texas and in our visual arts community and the arts community in general. It's got legs and a driving force it hasn't had before. East Texas, in general, is changing for the better and I think there are more opportunities coming for visual artists in our region than before. Sixteen years ago, if I had an aspiring visual art student in class, the best advice I could give them was … move. Go to Dallas, go to Austin, go to Houston, go to Abilene, all these different communities supporting their arts so much better than we used to. I really believe this is changing now better than it ever has been, and if we could introduce some of the money here in East Texas to some of our local creatives and get it all off the ground, then I think the sky's the limit for what is coming in the future," I declared. 
We are at critical mass for visual art. We have excellent regional museums, universities, and colleges with inspiring art programs filled with professional artists, and we have amazing emerging student artists who are sticking around and building supportive, innovative communities. We have support from new and established locally owned businesses and civic communes throughout East Texas giving opportunities to local visual artists. What we need is collector financial support, people willing to invest in budding talents here at home. Start buying original, local art.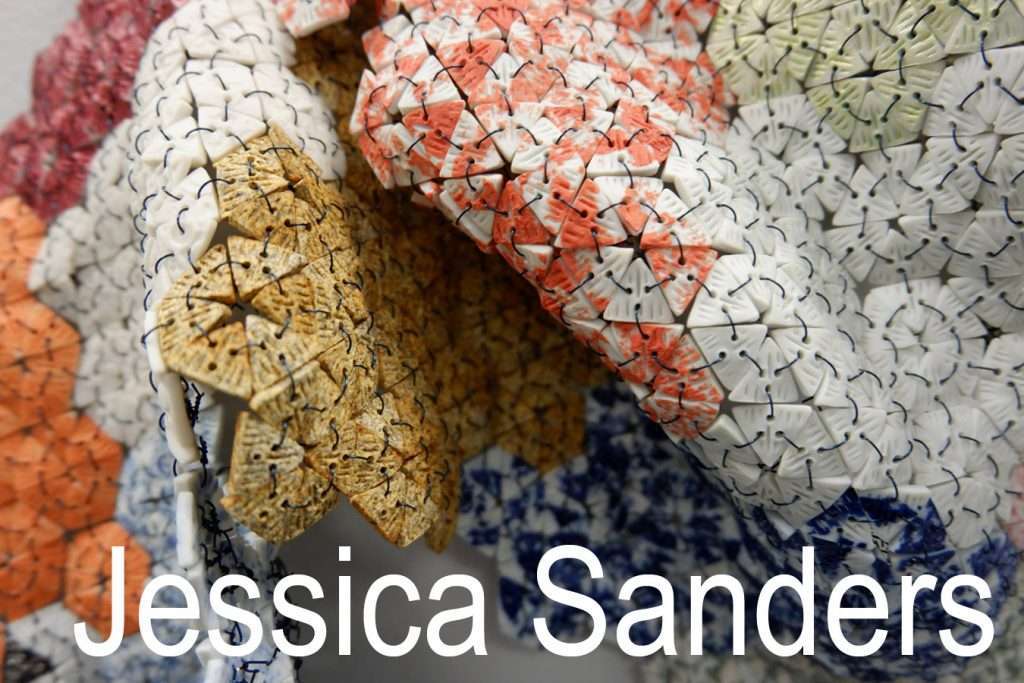 There are many reasons original art brings fulfillment to those who collect. When purchasing art, you may think about décor and how it will fit into your home. Are you looking for an exciting piece, something comfortable and welcoming, or are you looking for something striking out as a room's focal point? Whatever original art you choose, you will eventually find yourself enchanted by how it becomes a part of your home and a part of your life. By seeking out and supporting emerging artists, collectors may find the pieces they have bought increase in value as emerging artists become established. 
Owning original art enriches your life and has the potential to make you happy. You enjoy the satisfaction of having a good eye for what fits your personal aesthetic. You get the gratification of having helped and encouraged a local creative who may have depended on your purchase as sustenance they needed to keep going. You have added to the cultural enrichment of our region. You own one of a kind art not existing anywhere else in the world. 
Writer's note: The Art Guys, a collaborative performance art duo based in Houston, sadly lost Michael Galbreth, who died in October 2019. Galbreth was married to Rainey Knudson, the founder of Glasstire. Condolences.

Michael Brundidge: Inside the Artist's Studio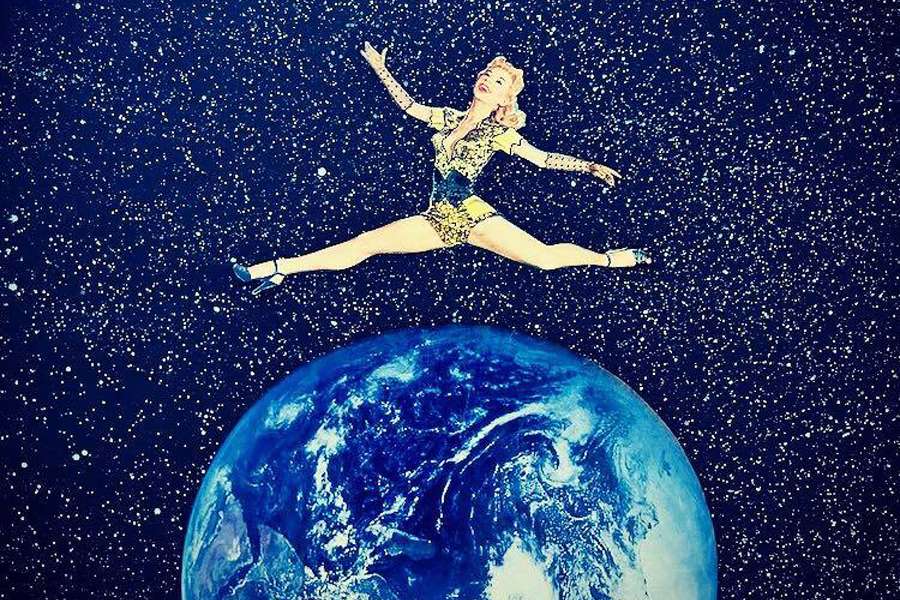 Some People Call Me the Space Cowboy
By Derrick White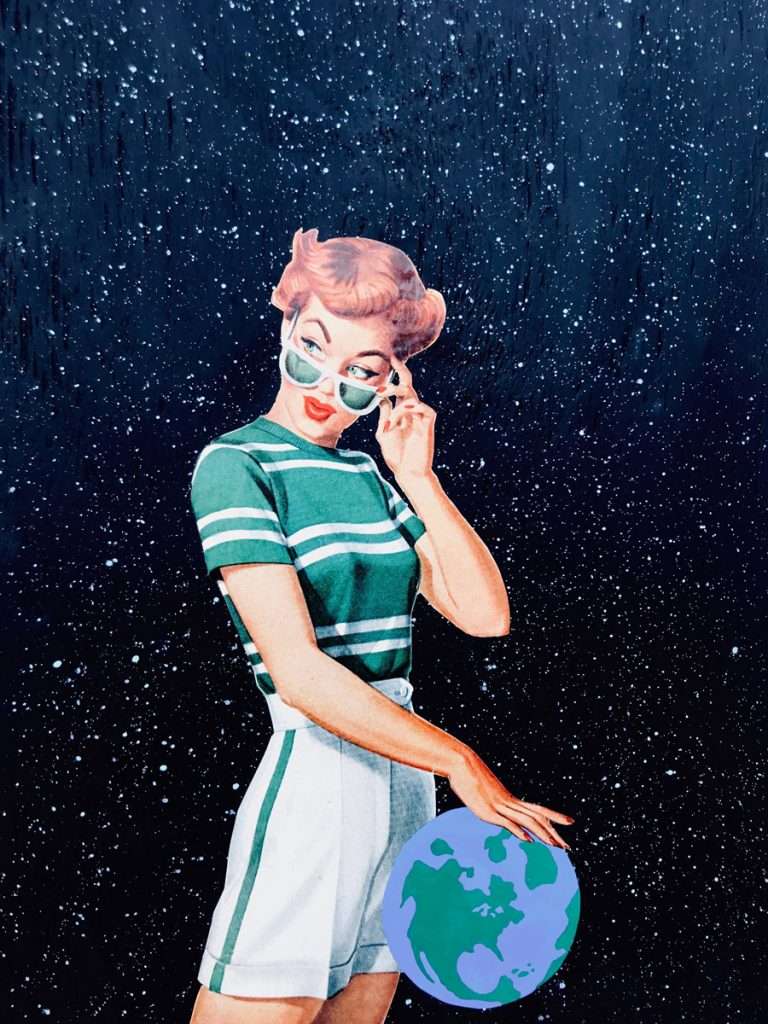 "You are free to do what you want! So go out and get it," exclaims local artist Michael Brundidge. Michael is a cheerful, energetic, friendly, and laid back personality you are more than likely to encounter during your next visit to True Vine Brewing Company, where he works. His artwork may also be seen there, perhaps being displayed in a one-night, pop-up art exhibition or permanently installed in spots around the brewery. Michael's art is primarily collages. This is something I personally value because about half of my own artwork is in the medium of collage and I appreciate it when I see it and when I see it done well.
The word collage comes from a French word meaning "to glue" and it is a prevalent and accessible visual art technique, where the composition is created from grouping different colors, forms, and images and creating a new, and sometimes very different, whole. Collages may include drawings and sketches, magazine and newspaper clippings, ribbon, paint, handmade papers, text lettering or phrases, photographs, prints, and other found objects selected and attached to paper, canvas, wood panels, or other supports. The ancestry of the process of collage dates back hundreds of years. 
Brundidge explains, "My main focus in style lately is mixed media collage artwork. Outer space has been the most prevalent theme and inspiration in my current series "Space Is The Place." I like to mingle Pop Art, Surrealism, and a splash of Neo-Dadaism (an absurdist combination of daily life and art using playfulness, iconoclasm, and appropriation)." He goes on to add, "I use plywood as my canvases (or supports) and acrylic paint for the backgrounds. I love how the acrylic soaks into the plywood. I think the textures really visually pop creating a combination matte and glossy finish to my backgrounds. I use clippings and cutouts of various images found in old magazines from the 1940's, 1950's, and 1960's. I really enjoy the textures and color palettes used in those decades. I juxtapose images of people, places, and things I find interesting onto my painted backgrounds. I like to call it manual Photoshop. The images most often reoccurring throughout my pieces are large ominous hands, planets, women, and astronauts." After Michael creates his collages he then finishes them by creating a custom frame for each individual piece using weathered or repurposed wood, which adds to the charm and content of the work.
Other than elementary school art classes, Michael Brundidge does not have any formal training in visual art. He is a self-taught artist, sometimes referred to as an outsider or folk artist for the unique qualities of style and practice. When making art to make art, there is no critique deadline and no teacher to please. This is one of the open-ended concepts I love about creating art: the fact you can just decide to do it. If you feel inspired to start making, sharing, and selling art, you can put a sign in your yard today and become just as much of an artist as anyone else. No degree or certification, training, or experience required. This does not mean you will automatically have any success, be any good, or make anything interesting, but you might. You get to express yourself and your unique human experience to the rest of us however you feel compelled to do so. This concept applies to everyone, of any age, of any skill set, and by any means. You cannot do this with most other occupations. You cannot decide to randomly put a sign in your yard and start practicing dentistry, for example. Or as Michael Brundidge puts it, "You are free to do what you want! So go out and get it."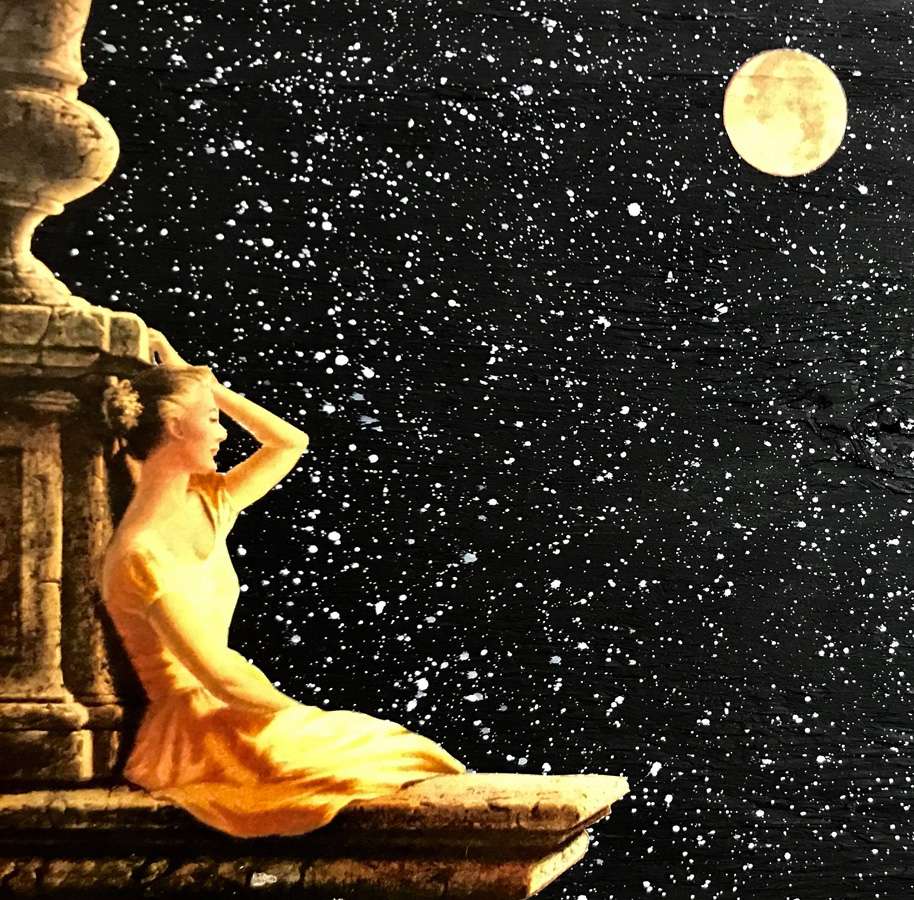 What inspired Michael down the path of pursuing art was, as he states, "Honestly, it was loneliness and alienation. I know it sounds dismal and depressing but I was truly hard-pressed to do something. I did not feel as though I had much of an identity. Making art brought back vitality, confidence, and purpose in my life." Adding, "It has developed my trait of persistence. Art has given me the will to continue on despite ridicule, hang-ups, and depravity." What Michael finds frustrating about being an artist is, in his words, "Exclusivity and competition. I disagree and do not participate in any art based competitions. Art is extremely subjective. Critics and the upper crust held in high regard can make or break an artist. Anyone can make art. I dare and laud them to do so. I truly believe art is a party and everyone is invited.  Make art to make art. Elitism is too common in the art world. The idea that money talks and has unquestionable influence in the art world is a fallacy. Every artist matters and all content must be considered." So everyone could, and I believe should make art. The process is emotionally healing and therapeutic. It doesn't matter if you are interested in playing the game of the big money buying and selling art world, which is an economy just like every other commodity-driven economy in the world. Make art by you for you, and let the rest fall where it may whether you are a joker, a lover, or a sinner.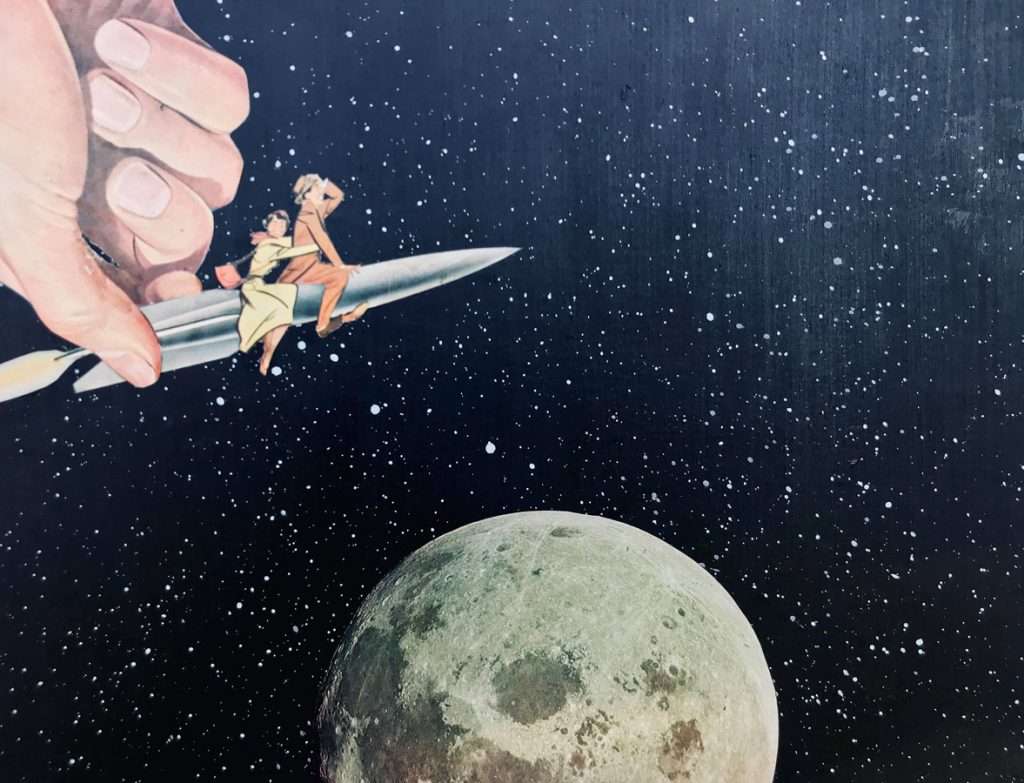 Speaking of jokers, Michael finds inspiration in the works of artist Ray Johnson, who was primarily a collage and correspondence artist. He was described as New York's most famous unknown artist. Michael exclaims, "He was relentless and continuously persistent in his artwork. He was a recluse staying vigilant and persistent in his process. His media ebbed and flowed at his inclination. Johnson was a prankster in expectation. His content was his own and he did not sway his ideology and process. He even determined and called the shots when it came time for him to leave this world." On January 13, 1995, Ray Johnson dove off a bridge and then backstroked out to sea in an apparent suicide or perhaps final performance art piece. Strange aspects of Johnson's death involved the number 13 (date; his age, 67 (6+7=13); his motel room number 247 (2+4+7=13) … and the number of letters in "Me Space Cowboy"). Learn more about Johnson in the documentary film "How to Draw a Bunny." Learn more about Brundidge by going to True Vine and having a beer.