Texas De Brazil for Authentic Churrasco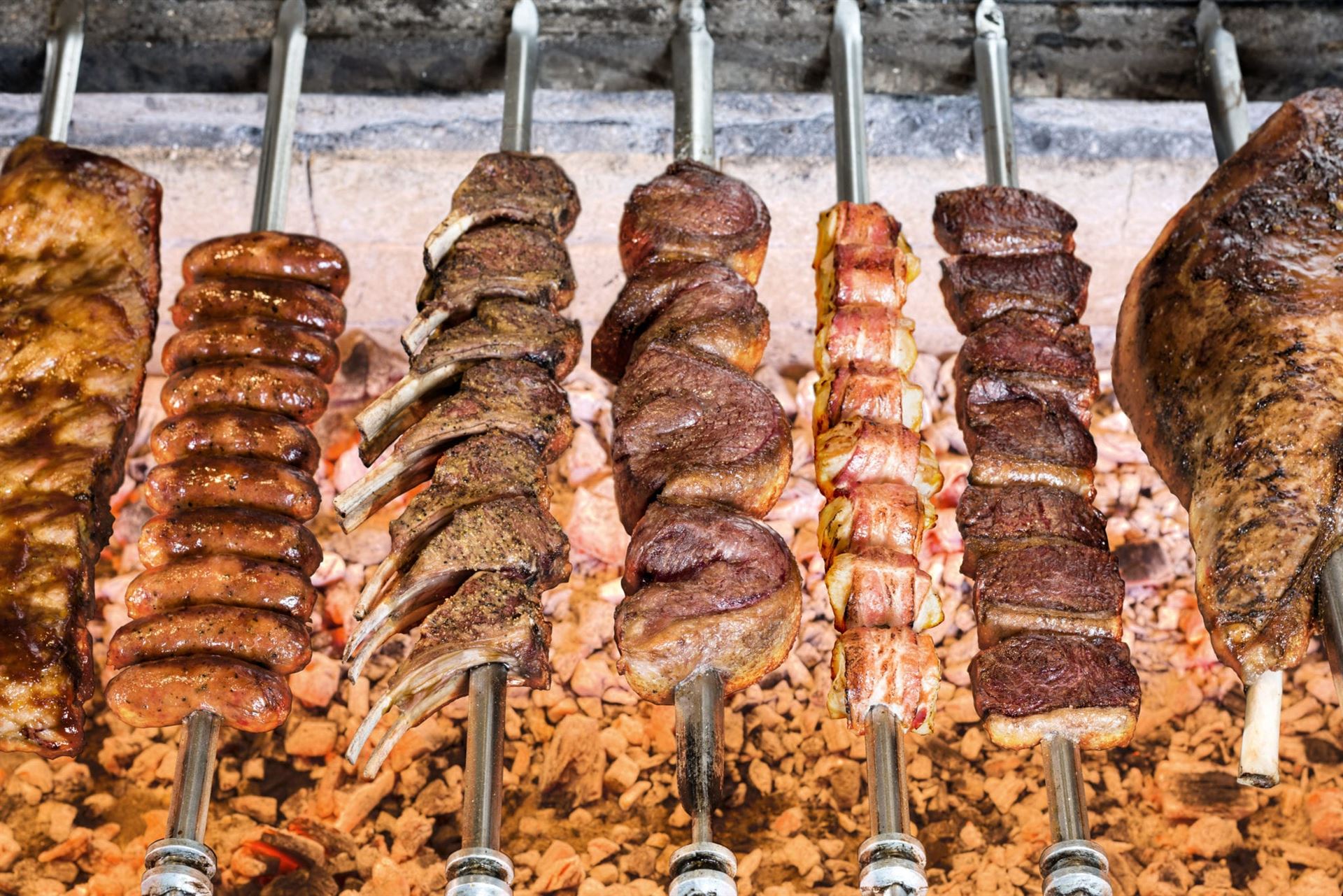 Texas de Brazil:
Bringing Authentic Churrasco to Tyler
By Holli Fourniquet
It seems like there is a new restaurant opening every week in Tyler. While each location offers its own unique flair, most of the new restaurants are similar to other restaurants here in town.
Not so with Texas de Brazil – there is nothing else like it in Tyler!
This continuous dining restaurant embraces the time-honored tradition of churrasco-style grilling and combines this with generous southern hospitality, superior service, and an inviting atmosphere. This restaurant is just as much about the experience as it is about the delicious food.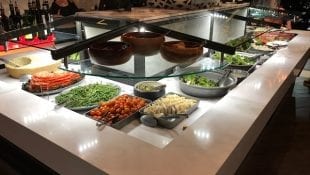 Here's how it works: There is two sections, the Salad section and the Meats. The menu offers 50-60 items on the seasonal salad area that includes appetizers, gourmet vegetables, charcuterie, imported cheeses, soups, salads, and more. Each person at the table is given a card; one side is green and the other red. After you have gotten your salad, turn your card to green and be greeted by a troop of carvers who will generously serve you various cuts of seasoned beef, lamb, pork, chicken, and Brazilian sausage accompanied with traditional side items and house-baked Brazilian cheese bread. My favorite cut of meat was the flank steak. It was juicy and cooked to perfection.
And, as I said before, this is a "continuous dining" restaurant. Dine endlessly on the best cuts of meat around, and when you're full (or need a break), just turn your card back to red. Repeat until you've had your fill.
Do you like your meat cooked a certain way? No problem! You can request certain cuts of meat as well as have the meat cooked to your liking.
In-house wine connoisseurs will help you select the perfect pairing for your meal, or you can sip on Texas de Brazil's freshly-made signature cocktail, the Caipirinha (pronounced Kai-PEE-Reen-Ya) is Brazil's national cocktail, made with cachaça (sugarcane rum), sugar, and lime. The drink is prepared by mixing the fruit and the sugar together and adding the liquor with the rum being the specialty cachaca where the sugar is usually raw or turbinado, and the limes are muddled and left in the drink).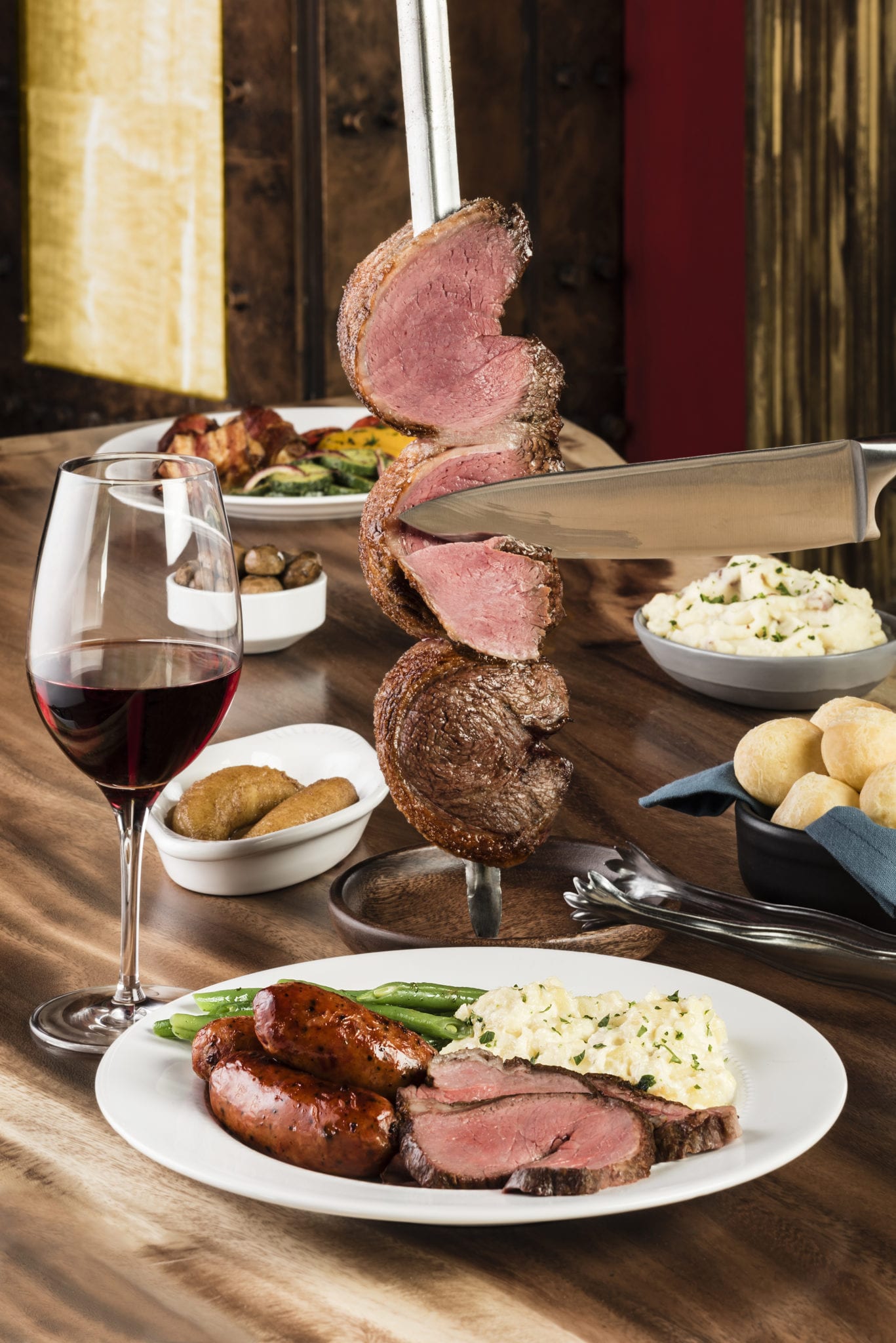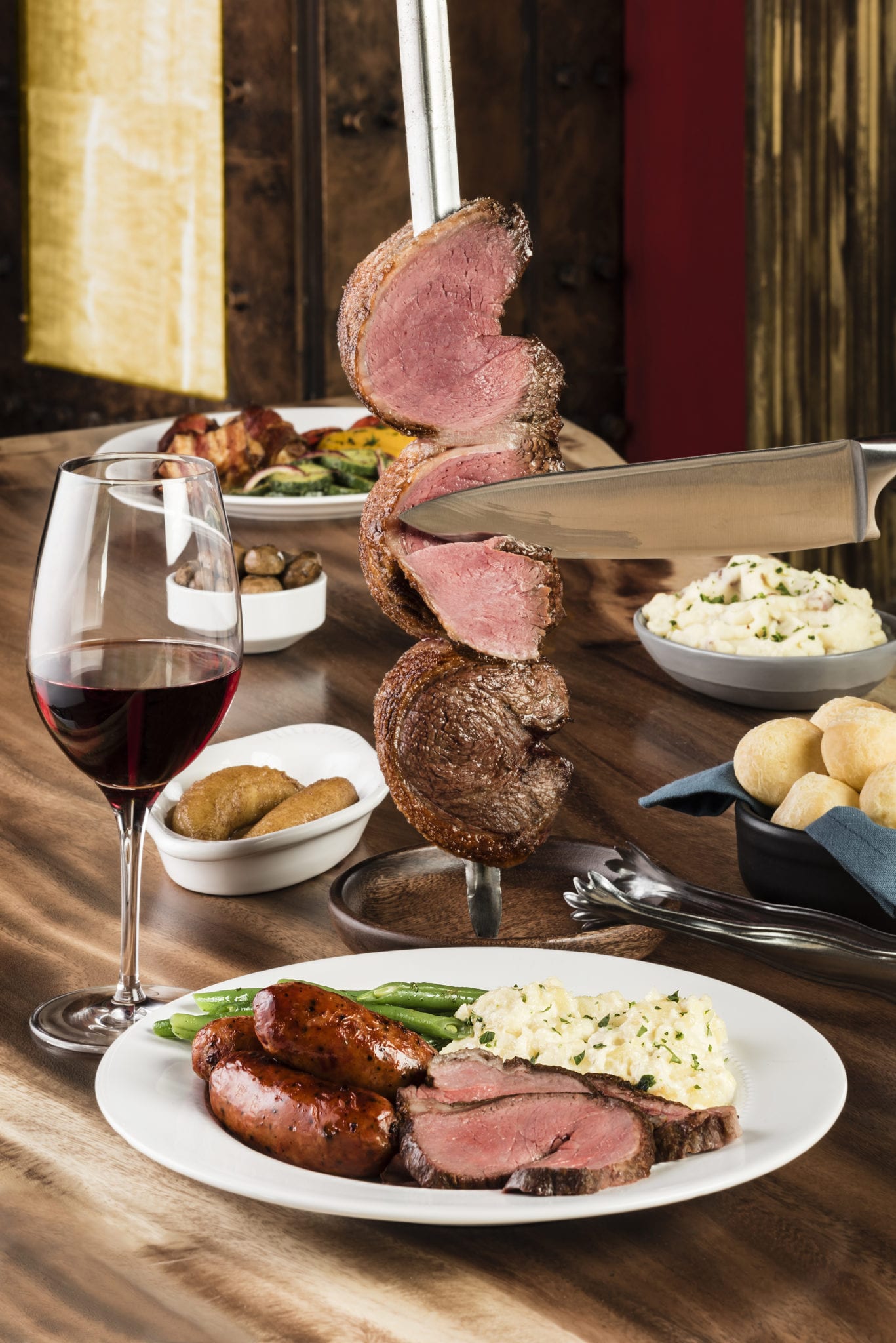 Texas De Brazil is open for lunch on Fridays only 11am-2pm with two dining options. Lunch is $22.99 and the Salad area only is $19.99.
Dinner is Monday-Thursday 5-9:30pm, Friday 5-10pm, Saturday 4-10pm, and Sunday 4-9pm. Dinner is $42.99 per person, and the salad area is $24.99 per person. Children 2 and under are complimentary, $5 for 3-5 years, and 50% off of the regular dinner price for children 6-12 years.
Texas de Brazil also offers happy hour specials Monday-Friday 4:30-6pm starting as low as $3. Patio and semi-private dining are available.
According to their website, Texas de Brazil opened the doors of their first restaurant on October 13th, 1998, in Addison, Texas. Texas de Brazil is family owned and operated and continues to expand both domestically and internationally.
Texas de Brazil is located at 2376 Dueling Oaks Dr., Ste. 100, Tyler. Their hours are Monday-Thursday, 5-9:30pm; Friday, 5-10pm; Saturday, 4-10pm; and Sunday, 4-9pm. For more information and to make reservations go to texasdebrazil.com.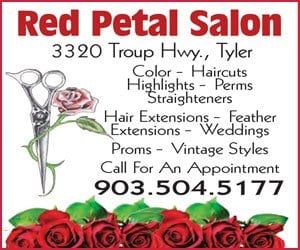 Eat & Drink Local: Who is Open, Their Menus & More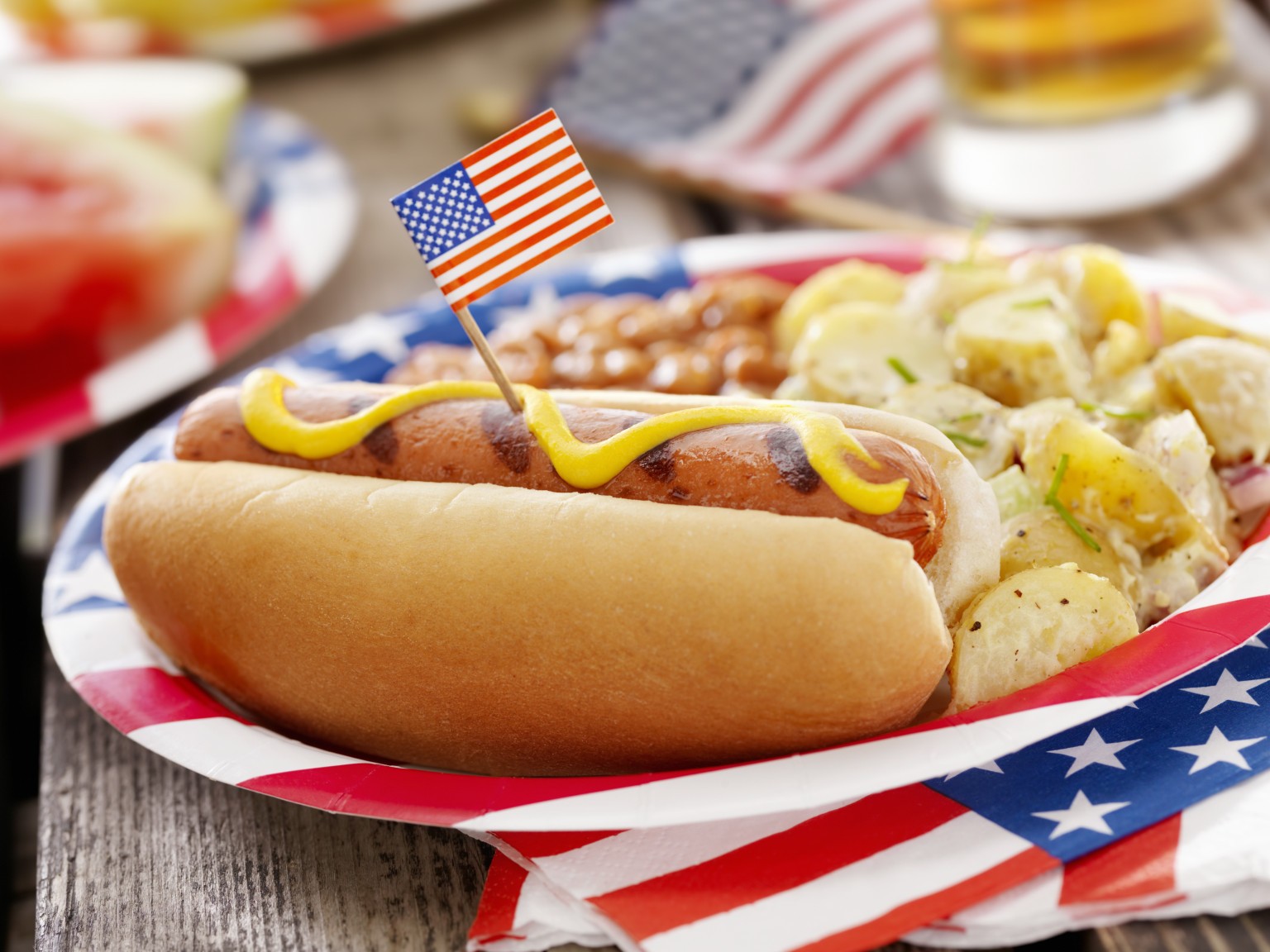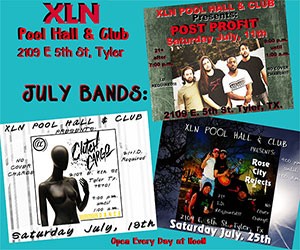 Welcome to EGuideMagazine.com's new#EatLocalTyler page!
Starting Friday, May 22nd, 2020 restaurants can open their dining rooms! Seating is limited to 50% occupancy. Outdoors seating is not limited at all.
You can still order take out at the curbside, go through the drive-thru from some local restaurants, and get delivery from a variety of services.
And thanks to Governor Abbott, restaurants can continue to sell alcohol to go!
Links to restaurant's new condensed menus, websites for ordering, phone numbers, and what is available (delivery, drive-thru, curbside, etc…), and if they have opened their dining rooms are all posted below in a convenient and easy to use format.
Check back often, this list changes hourly!
To add your restaurant or report any changes or additions, email eguidemagazine@gmail.com.
Foodie Events: Yum Yum Fun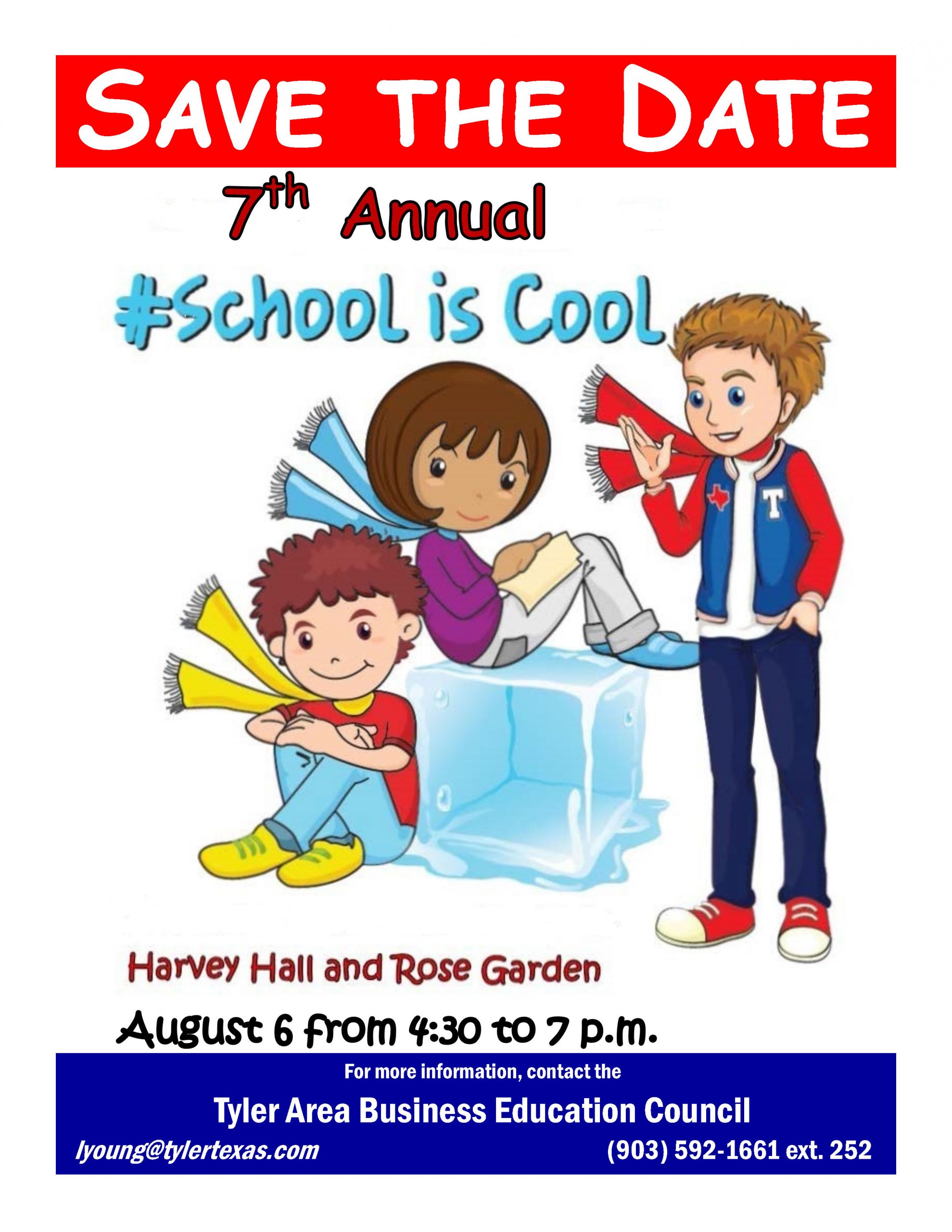 For more events, check out EGuideMagazine.com 's entire


---
Tyler and Northeastern Texas is a food lover's paradise with an elaborate selection of cuisine types to cooking classes to the wonderful Farmer's Market. Check out these events going on:

Farmers Markets & Groceries: One-Stop Shopping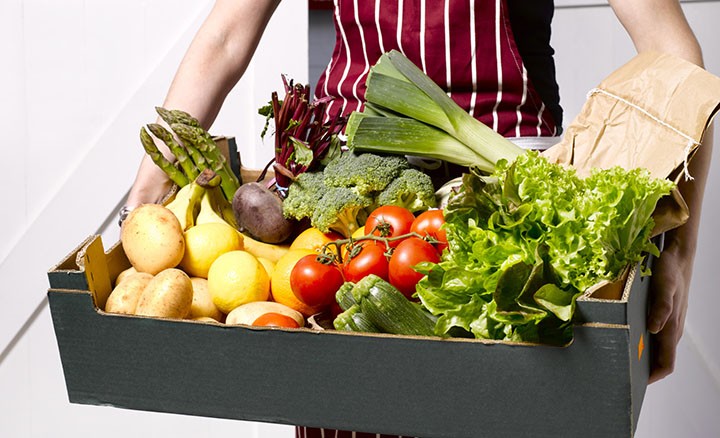 All of us may be going a little coocoo. And we may need to get out and stretch our legs- but this video is all good. This is a male Attwater Prairie-chicken strutting his stuff for spring.

Posted by Caldwell Zoo on Monday, April 6, 2020
Video from Caldwell Zoo 😛  The Caldwell Zoo will remain closed in accordance with directives geared to mitigate the COVID-19 outbreak we are all experiencing. They are offering some fun ways to stay connected with you and bring the Caldwell Zoo community some smiles. Keep an eye on them at facebook.com/CaldwellZoo.
One-Stop Shopping at Local Restaurants
Tired of the long lines and crowds at the grocery stores? You can now get limited groceries at some restaurants in the area. Options available include everything from toilet paper to produce to meat, fish and even eggs! Check out the Grab & Go options at these businesses: