Texas De Brazil for Authentic Churrasco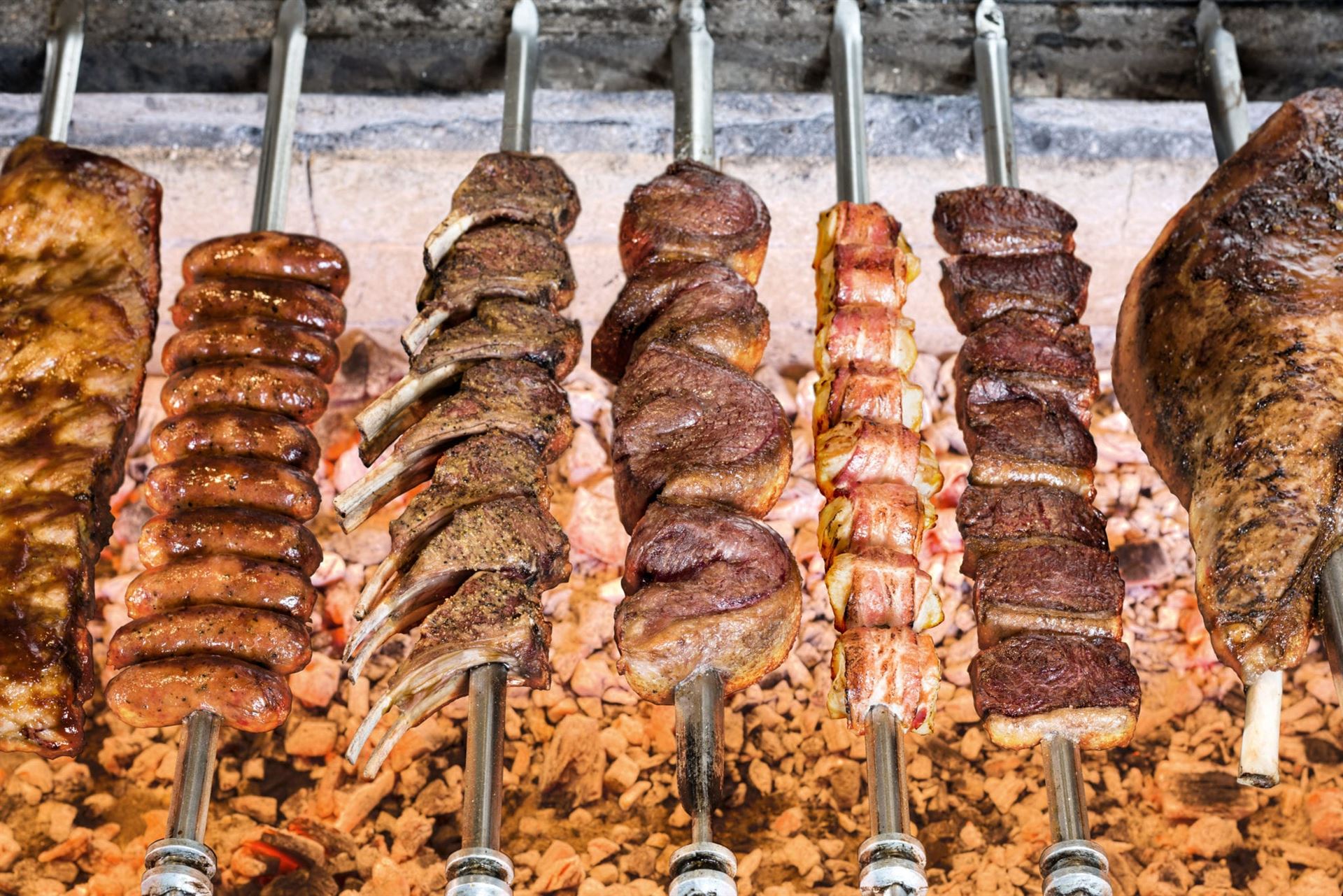 Texas de Brazil:
Bringing Authentic Churrasco to Tyler
By Holli Fourniquet
It seems like there is a new restaurant opening every week in Tyler. While each location offers its own unique flair, most of the new restaurants are similar to other restaurants here in town.
Not so with Texas de Brazil – there is nothing else like it in Tyler!
This continuous dining restaurant embraces the time-honored tradition of churrasco-style grilling and combines this with generous southern hospitality, superior service, and an inviting atmosphere. This restaurant is just as much about the experience as it is about the delicious food.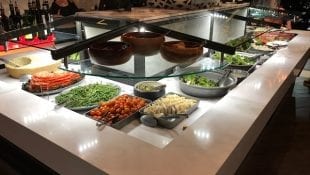 Here's how it works: There is two sections, the Salad section and the Meats. The menu offers 50-60 items on the seasonal salad area that includes appetizers, gourmet vegetables, charcuterie, imported cheeses, soups, salads, and more. Each person at the table is given a card; one side is green and the other red. After you have gotten your salad, turn your card to green and be greeted by a troop of carvers who will generously serve you various cuts of seasoned beef, lamb, pork, chicken, and Brazilian sausage accompanied with traditional side items and house-baked Brazilian cheese bread. My favorite cut of meat was the flank steak. It was juicy and cooked to perfection.
And, as I said before, this is a "continuous dining" restaurant. Dine endlessly on the best cuts of meat around, and when you're full (or need a break), just turn your card back to red. Repeat until you've had your fill.
Do you like your meat cooked a certain way? No problem! You can request certain cuts of meat as well as have the meat cooked to your liking.
In-house wine connoisseurs will help you select the perfect pairing for your meal, or you can sip on Texas de Brazil's freshly-made signature cocktail, the Caipirinha (pronounced Kai-PEE-Reen-Ya) is Brazil's national cocktail, made with cachaça (sugarcane rum), sugar, and lime. The drink is prepared by mixing the fruit and the sugar together and adding the liquor with the rum being the specialty cachaca where the sugar is usually raw or turbinado, and the limes are muddled and left in the drink).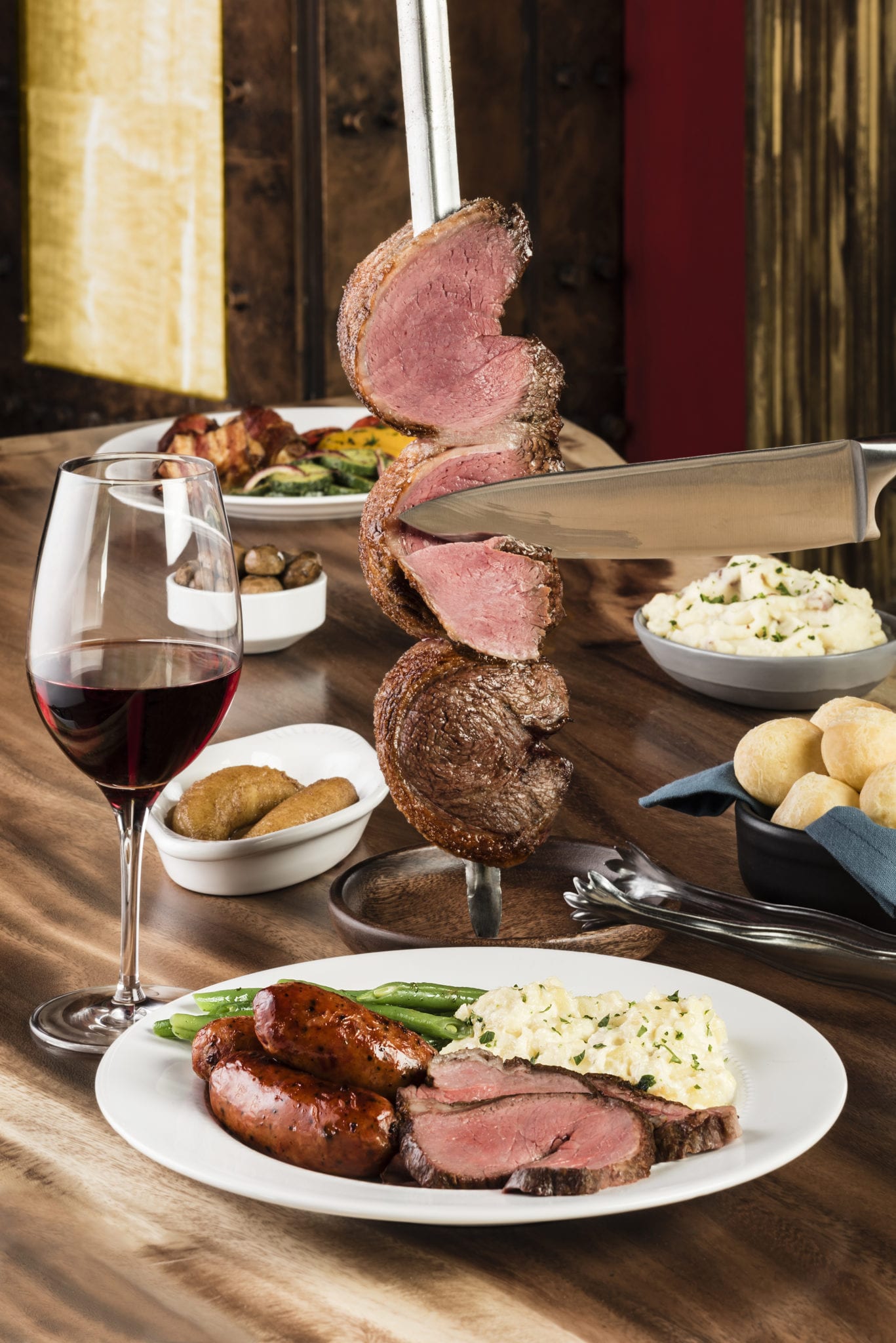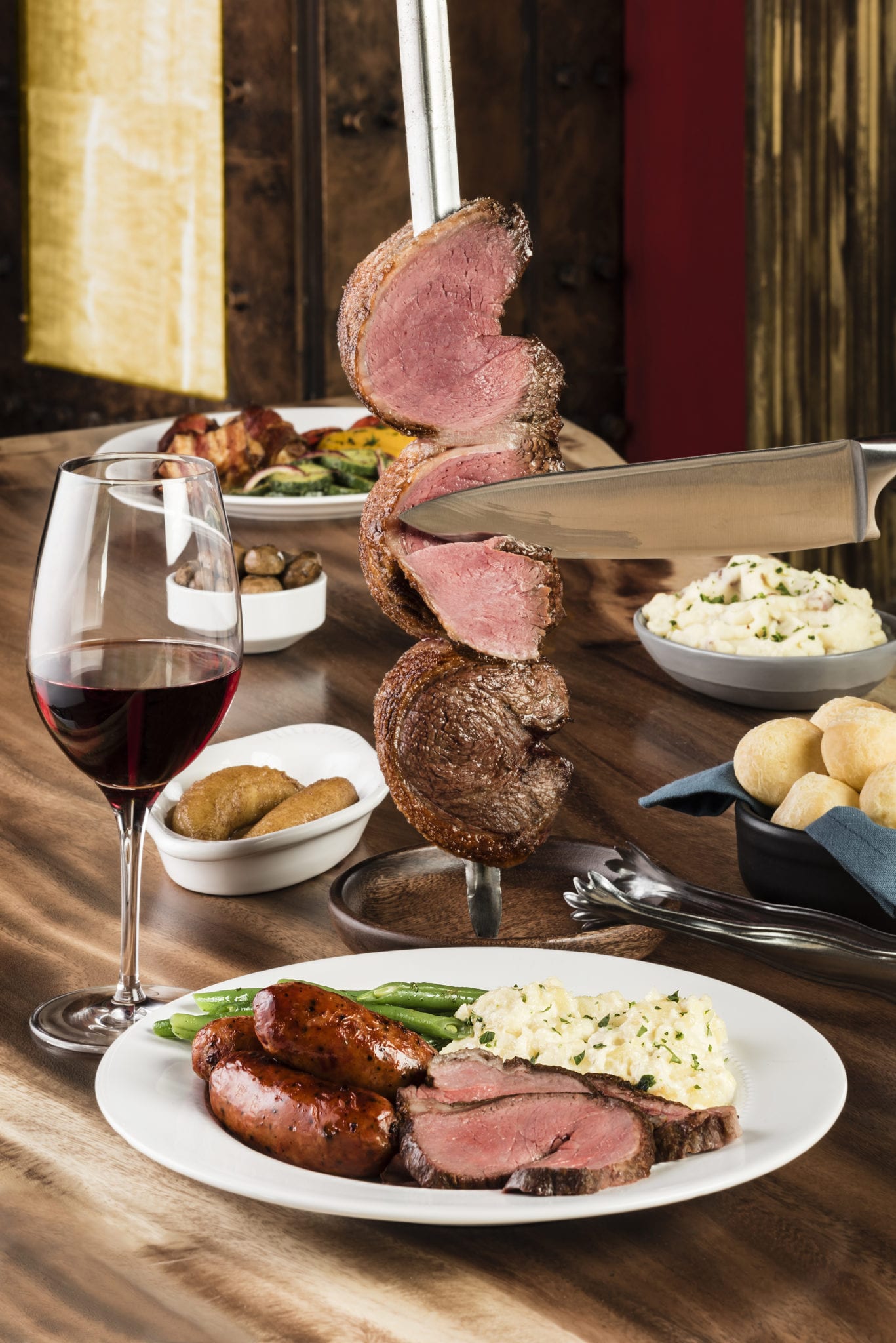 Texas De Brazil is open for lunch on Fridays only 11am-2pm with two dining options. Lunch is $22.99 and the Salad area only is $19.99.
Dinner is Monday-Thursday 5-9:30pm, Friday 5-10pm, Saturday 4-10pm, and Sunday 4-9pm. Dinner is $42.99 per person, and the salad area is $24.99 per person. Children 2 and under are complimentary, $5 for 3-5 years, and 50% off of the regular dinner price for children 6-12 years.
Texas de Brazil also offers happy hour specials Monday-Friday 4:30-6pm starting as low as $3. Patio and semi-private dining are available.
According to their website, Texas de Brazil opened the doors of their first restaurant on October 13th, 1998, in Addison, Texas. Texas de Brazil is family owned and operated and continues to expand both domestically and internationally.
Texas de Brazil is located at 2376 Dueling Oaks Dr., Ste. 100, Tyler. Their hours are Monday-Thursday, 5-9:30pm; Friday, 5-10pm; Saturday, 4-10pm; and Sunday, 4-9pm. For more information and to make reservations go to texasdebrazil.com.

Let's Get Outdoors: Unique Local Places to Explore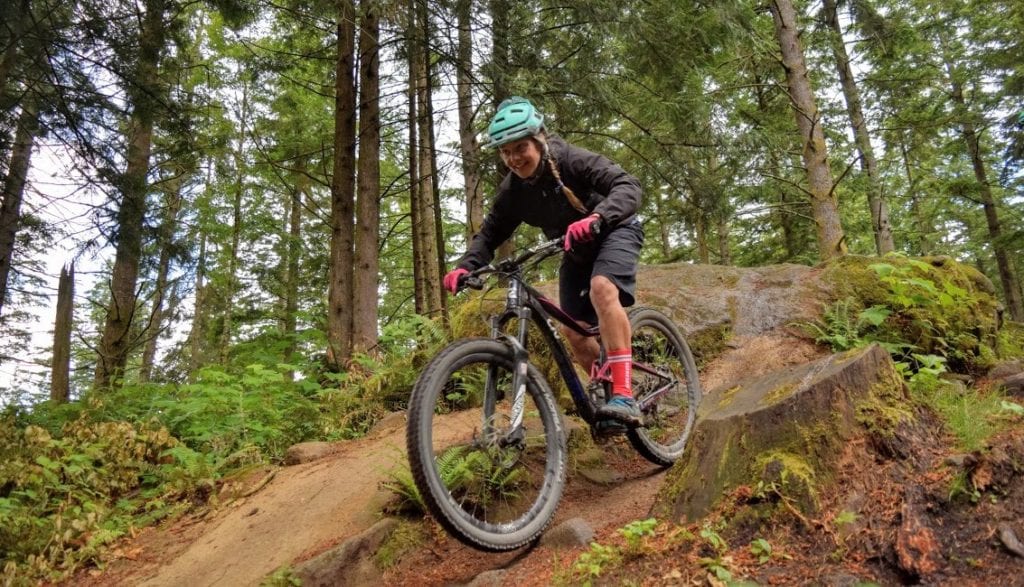 East Texas has an abundance of parks and nature to explore. Check out these, each one offering participants a totally different experience – from the nature lover to skateboarder to historian.
Lindsey Park & Bike Trail, located at 12557 Spur 364 W. in west Tyler, is an exciting venue for bicycle enthusiasts to enjoy the great outdoors. The park has trails and an outdoor sports area offered at Lindsey Park. It was developed through a creative partnership between the City of Tyler, the Tyler Bicycle Club, and the Smith County justice system.
The newest mountain bike trail rolls ten miles through the 130 wooded acres of Lindsey Park. The entrance and exit can be found across the park road from the parking lot of the lower softball fields.
Faulkner Park Nature Trail And Bike Trail, located at 410 W. Cumberland Rd. in south Tyler, has two trails totaling 1.4 miles in length for the walking/jogging nature lovers and a six mile natural surface trail for adventurous bike riders.
The nature trail's surface is made of decomposed granite which is easier on the joints to walk or jog on than concrete or asphalt.
The trail meanders through East Texas woods and a person on the trail is likely to see wildlife such as deer or raccoons. Configuration of the trails allows citizens to feel in tune with nature and not overly crowded by civilization.
If you are looking for something a bit more adventurous, check out the Noble E. Young Skate Park and 9-Hole Disc Golf Course, located at 3125 Seaton St. in west Tyler.
This Park has an all-concrete skate park that provides challenges for all skill levels and ages of skateboarders. The park includes: two bowls, banks, ramps, and rails. This is likely the best free-to-use park within 200 miles of Tyler and is drawing skaters from all over the country. The park is open daily 6am-12 midnight.
The Park also has a nine-hole disc golf course which is great for beginners to advanced players to enjoy.
For the history lover, check out the free walking tour of the Half Mile of History in Downtown Tyler. The Half Mile of History resulted from a recommendation that came out of the Tyler 21 planning process whose goal is to pay tribute to people, places, and events that have contributed to the rich history of Tyler and Smith County.
This is a permanent, outdoor, half-mile loop that surrounds the square in the heart of Downtown Tyler. Stone plaques are placed in the sidewalk along the Half Mile of History to commemorate significant people, places, or events in the areas of areas agriculture, architecture, arts/culture, aviation, business, community service, education, entertainment/media, industry, invention/innovation, law, medicine, oil/gas, philanthropy, religion, science, sports, and transportation. Currently there are 53 markers.
There will be a Half Mile of History marker unveiling, April 24th 11am at Gallery Main Street, 110 E. Erwin St., Downtown Tyler. You can take a free walking tour around Downtown to see the markers as well as pick up literature on the trail.
Also, in the name of Historic Preservation, May 12th, The Amazing Preservation Race in Downtown will help celebrate National Historic Preservation month and allow participants to experience Tyler's rich heritage. Watch their Facebook page for details.