Located at 3320 Troup Hwy. in Tyler, Texas, Roma's Italian Kitchen is now open featuring classic Italian food freshly prepared and deliciously served in an authentic setting.
Yummy handmade Italian specialities are featured such as Chicken McIntyre and Stromboli and pizzas as well as classic dishes like spaghetti, ravioli, eggplant parmigiana, baked ziti and lasagna as well as a few creative unique dishes.
Chicken specialities include classics marsalas, picatta, and our favourite Chicken Carciofi – sauteed artichoke hearts and mushrooms in a sherry pink sauce.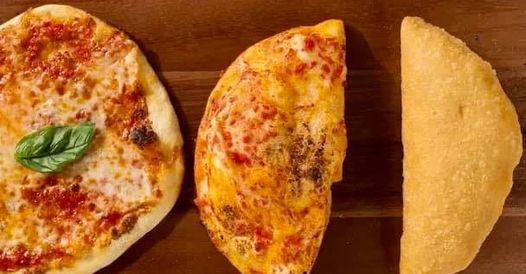 The Chicken Rossini looks fantastic with fresh tomatoes over a chicken breast topped with melted mozerrella cheese in a spicy light sauce.
Several veal entrees are available such as Veal Francese – egg battered and pan-seared vel in a white wine lemon saice and a touch of cream. Veal Parmigiana would be a good choice as well.
But let's not forget the most important – pizza!
Roma's Italian Kitchen features New York Style pizzas that are a highlight including Create Your Own and several specialities like Chicken Alfredo, Florentine, Meat Lovers and BBQ pizza.
The crust is always the tale-tell for any pizza nad Roma's Italian Kitchen's is perfect, hand tossed and cooked to golden garlic-buttery perfection.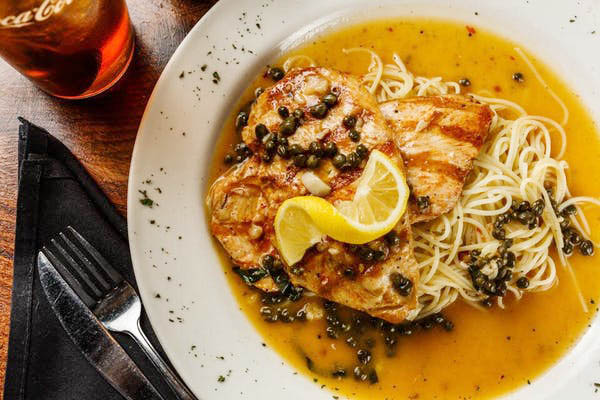 Kasandra Matthews said that "The food was good, [there were] large portions, the piano player was excellent, the atmosphere was awesome, and the staff is super friendly. We will definitely be going back."
Courtney Ann Wilson said "Amazing New Italian restaurant in Tyler Best Food I have ever tried, wonderful staff, fast service and great prices a must-try."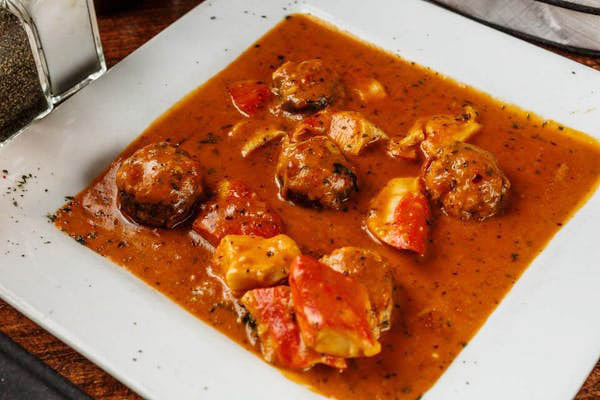 From Roma's Facebook page on Wednesday, February 24th:
"Enjoy a complimentary glass of wine with your meal, while supplies last. One glass of wine per customer, please. Of course, you are also welcome to bring your own alcohol, and we will happily provide setups, corkage and wine glasses.
We also offer lunch specials Monday through Friday from 11am-3pm, which are discounted and include a side salad.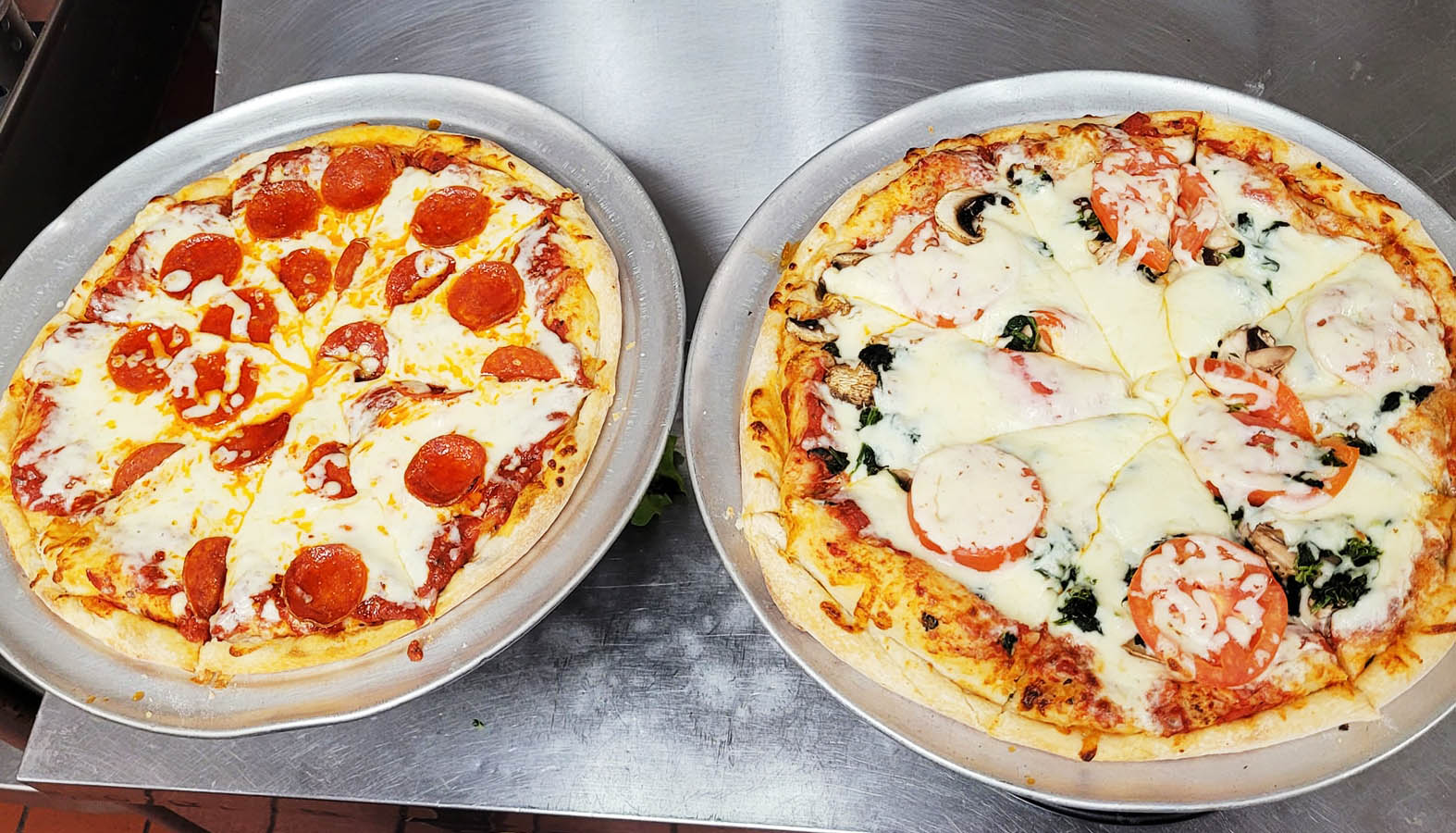 Roma's Italian Kitchen is located at 3320 Troup Highway in Tyler and are open 7 days a week from 11am-9pm. We do recommend reservations for Friday and Saturday nights.
You can also find Roma's Italian Kitchen on Waitr, Grubhub and Slice, as well as offering carryout orders, and we will soon be on Uber Eats as well.
Take a look at our menu, and call us at (903)630-3011."