Cody Norman: Are You Experienced?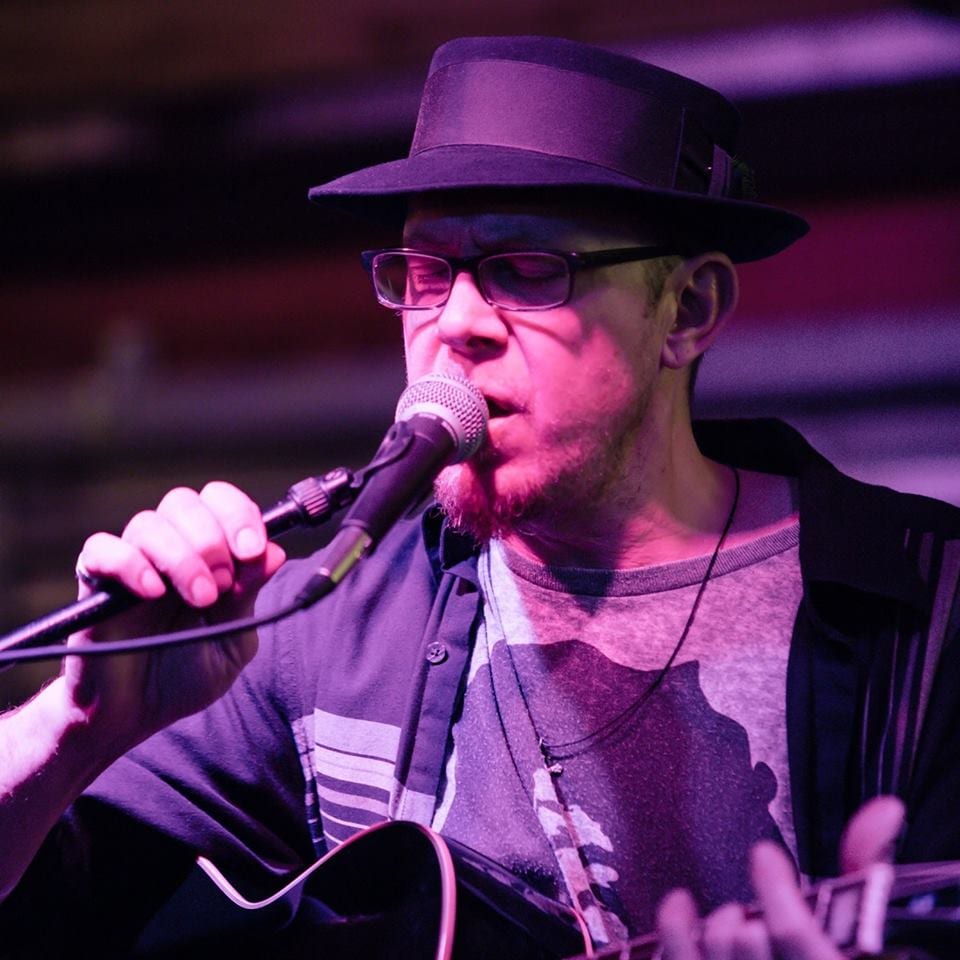 By Johnny Griffith
For a working musician, experience is just about like gold. With the right experience, you can get gigs, the respect of other musicians, and the appreciation of the fans. Local singer/songwriter and multi-instrumentalist Cody Norman has been building an experience portfolio since he was old enough to listen, and is using that experience on stages all over the area.
Born in Rusk, Texas in 1970, you might say Norman had music in his blood. His grandfather played the fiddle, and Cody grew up listening to his mother play piano and  albums from Elton John and Cat Stevens, while his father played the outlaw country tunes of Willie and Waylon. Cody got his first taste of playing when his sister Beth handed down her snare drum from school band to him, and she subsequently introduced him to bands like Van Halen, the Scorpions, and .38 Special. Soon after, he started playing drums in the junior high band, and the rest is history.
Between solo shows and playing with The Groove Slaves, Cody has a full schedule on his plate, but he took time to sit down and visit with us this month.
Johnny: What is your earliest memory in music?
Cody: My mother worked at the Rusk State Hospital and we attended a lake retreat for her office. While we were there, a man showed up to play guitar and sing. This guy had everyone's attention, especially mine and at 8 years old, I never thought I would be able to manage what seemed to be magic emitting from his hands and voice.
Johnny: Who would you say had the most influence on you musically in those early years?
Cody: I'd have to say it would be my best friend, Bill Hunter. He is the son of a doctor, and he could play guitar, piano, and sing from such an early age. Bill encouraged me to stick with the music and we eventually started a band. Bill went on to study music at the University of North Texas and continues to perform with his band Common Ground, as well as motivate me to become a better all around musician.
Johnny: When did you realize music was something you wanted to do more with than just be a hobby?
Cody: In junior high I was asked to play drums with the ensemble band at one of our school band concerts. We played Survivor's "Eye of the Tiger" which at that point was hot off the "Rocky 3" movie soundtrack. I had to borrow some cymbals from a friend, but I received such positive feedback and attention, that I knew I had been blessed with a way out of that little town and maybe even a career.
Johnny: Did you have any particular local artists or mentors when you were breaking out into the local music scene?
Cody: While I was playing in a band with my pastor, I was introduced to his friend, Don White. Don was a gentleman who made guitars and played a lot of old country and western swing. He would let me keep my drums in his shop and practice anytime. Sometimes it would just be me by myself, but many times he'd be there with a bunch of his musician buddies and I'd sit in with them. We ended up played nursing homes around the area and Don would pay me a little bit along the way. Those formative years wouldn't have been possible without my mentor and good friend.
Johnny: When and where was your first gig? Any standout memories from that first show?
Cody: I don't really remember the first one. All I can remember is it was either a party on someone's patio, or it might have been a bar/bait shop on Lake Striker. I just remember thinking that making music and money was my kinda life.
Johnny: You've had the opportunity to perform with some fantastic musicians over the years. Any one gig that carries a little more sentimental significance?
Cody: I did a tour of the East Coast 10 years ago or so with a guitar player from Dallas. We did two nights at BB King's in Times Square in New York City and the second night we were to play Jimi Hendrix's Birthday tribute. Jimi has been the pinnacle of my musical influence since my early years of playing professionally. I got to meet Jimi's brother Leon as well as Jimi's mentors and some of the performers on his records. I was so nervous, but knew I had to manifest all of the energy Jimi played with and that inspired me even though I happened to be on the drums.
Johnny: How much original stuff do you try to work in to your sets?
Cody: I work in about two or three a night at the most. In the places I play, I'm usually there to keep people in their seats for as long as possible and it seems the familiar songs tend to keep them there longer.
Johnny: How would you describe your particular style to someone who has never heard you?
Cody: I suppose it's from the singer-songwriter attitude of exuding a personal feeling through the framework of a well written song that sells the listener an idea.
Johnny: You also are currently playing guitar and doing vocals for The Groove Slaves as well as your solo work. About how many shows a month are you getting in these days?
Cody: It all depends on weather, time of year, the economy and how slick my pitch to venue owners can be, but on average between six to ten a month.
Johnny: What do you have on the radar for 2019 that excites you?
Cody: I'll finally be releasing my first record that's been in the works for 10 years. I've played drums on several artist's records, but this will be my original songs with the majority of the instruments played by me.
Johnny: Who do you listen to in the spare time when you're not writing or performing?
Cody: I typically listen to anything by Dylan, Hendrix, Pink Floyd, and Dire Straits or anything Mark Knopfler does.
Keep up with Cody Norman at facebook.com/cody.norman.754.


TJC Science Center offers Spring Break Camps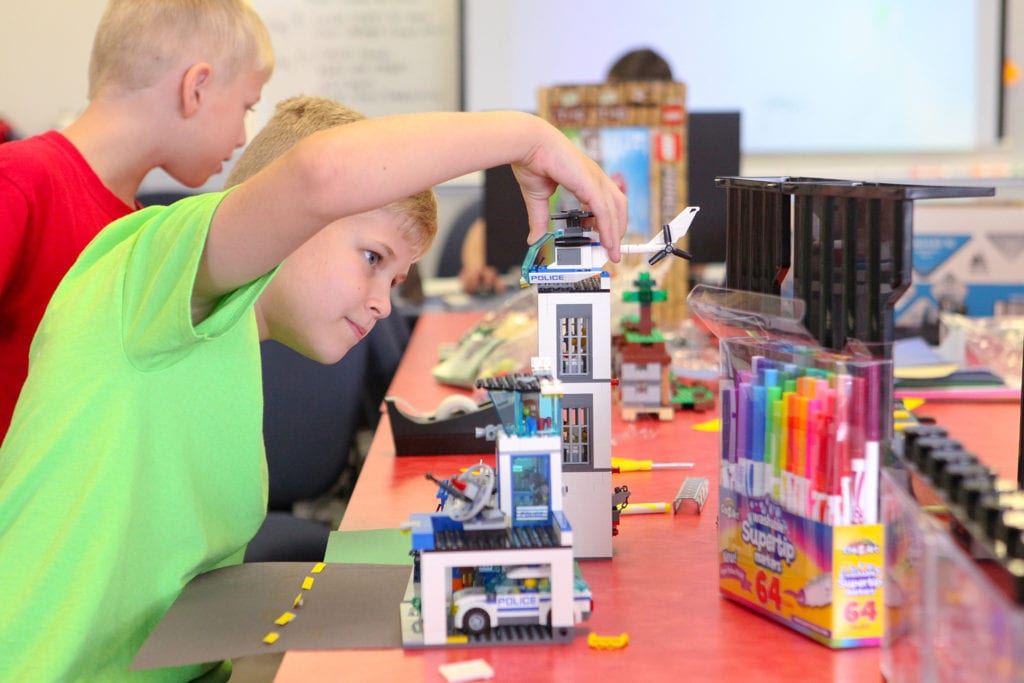 The Tyler Junior College Earth and Space Science Center will offer a Spring Break Camp from 9 a.m. to noon Monday-Friday, March 9-13.
Campers in grades 1 through 4 will explore the solar system and the planets as well as journey to the moon in the center's newly updated Hudnall Planetarium. They will also discover the science behind the changing seasons and launch their own miniature rockets.
"This year's camp incorporates planetarium shows with hands-on, interactive STEM learning experiences to engage and inspire students over their spring break," said Dr. Beau Hartweg, TJC science center director.
Each day will feature a different theme:
• Monday – Exploring the Planets
• Tuesday – Journey to the Moon
• Wednesday – Space Rocks! Comets, Meteors, and Asteroids
• Thursday – Weather and Seasons
• Friday – Space Exploration and Rockets
Cost is $30 per day per child, and science center members receive a 10 percent discount.
Space is limited, so early registration is recommended. Deadline to register is Wednesday, March 4.
The center is also open to the public during spring break, 9:30 a.m.-4:30 p.m. Monday-Friday, and 10:30 a.m.-4:30 p.m. Saturday.
The science center is located at 1411 E. Lake St., on the TJC main campus. Parking is free.
For more information, go to sciencecenter.tjc.edu.

2020 Historic Tyler Houses, Party & Tours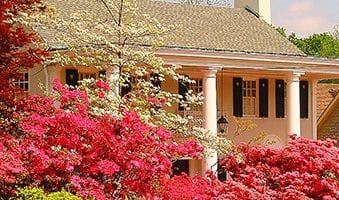 Historic Tyler Reveals 2020 Historic Tyler on Tour Houses at Homeowner Reveal Party
Historic Tyler on Tour is held each spring during the Azalea Trail, it's the main fundraiser but also a great way to get a glimpse inside of some of Tyler's lovely historic homes. This year's theme is "Hidden Gems & Surprises" and will feature five homes and a Candlelight Tour.
Historic Tyler announces the 2020 houses for Historic Tyler on Tour! On Thursday, February 20th, at the beautiful historic home of Patrice and Mike Carmichael, Historic Tyler members, and community supporters will toast the tour homeowners in appreciation of them graciously opening their homes for the public to enjoy.
Candlelight Garden Party and Home Tour:
The Connally-Musselman House: 700 South Broadway Avenue, Charnwood Residential District
Tour Houses:
The Enmon House, 1401 Belmont Drive, Azalea District
The Farrell House, 1308 South Donnybrook Avenue, Azalea District
The Fisher House, 1617 McDonald Road, Bruce Goff House
The Fite-Heines House, 612 Tremont Place, Azalea District
The Odom House, 607 West Rusk Street, Azalea District
Historic Tyler on Tour is an annual fundraising event for Historic Tyler, Inc. set during the Azalea Trails.  This always-popular event brings visitors from near and far to experience some of Tyler's treasured historic homes. The Historic Tyler on Tour 2020 theme is "Hidden Gems & Surprises."  Ashley Washmon, Executive Director for Historic Tyler, said, "I am eager for the public to have the opportunity to enjoy these houses! We have many historical treasures in Tyler, but these houses are particularly endearing because they are a little bit off the beaten path. Because of that, you may or may not have noticed these unexpectedly charming homes before.  We invite anyone and everyone to join us on the house tour."
2020 dates for Historic Tyler on Tour:
Candlelight Party and Tour:
Friday, March 27th
House Tour, 7:00 pm – 8:30 pm
Garden Party, 7:00 pm – 10:30 pm.
This ticketed event is $125 for Non-Members, $100 for Historic Tyler Members, and $135 at the Door. The Daytime tour ticket is included with the purchase of Candlelight Party ticket. For reservations, call the Historic Tyler office at (903) 595-1960 or visit our website at www.historictyler.org.  The Candlelight party features the impressively preserved The Connally-Musselman House and is a one night opportunity to experience this piece of history. Both the exterior as well as the interior of the Connally-Musselman House holds many beautiful surprises with its eclectic architectural style.
Daytime Tour:
Saturday, March 28th, 10 am -5 pm
Sunday, March 29th, 1 pm-5 pm
Tour tickets are $25 for Non-Members and $15 for Historic Tyler Members. Tickets grant ticket holders access to the interior of five historic homes.
Historic Tyler, a 501c3 nonprofit organization, was founded in 1977 with a mission "to promote the preservation and protection of historic structures and sites through advocacy, education, involvement, and private and public investment." It is a membership-based organization with many preservation accomplishments to its credit. Mrs. Washmon invites you to visit the website: www.historictyler.org for more information on the organization or to become a friend of Historic Tyler.
15th Annual Life in Tyler Photography Contest Now Seeking Entries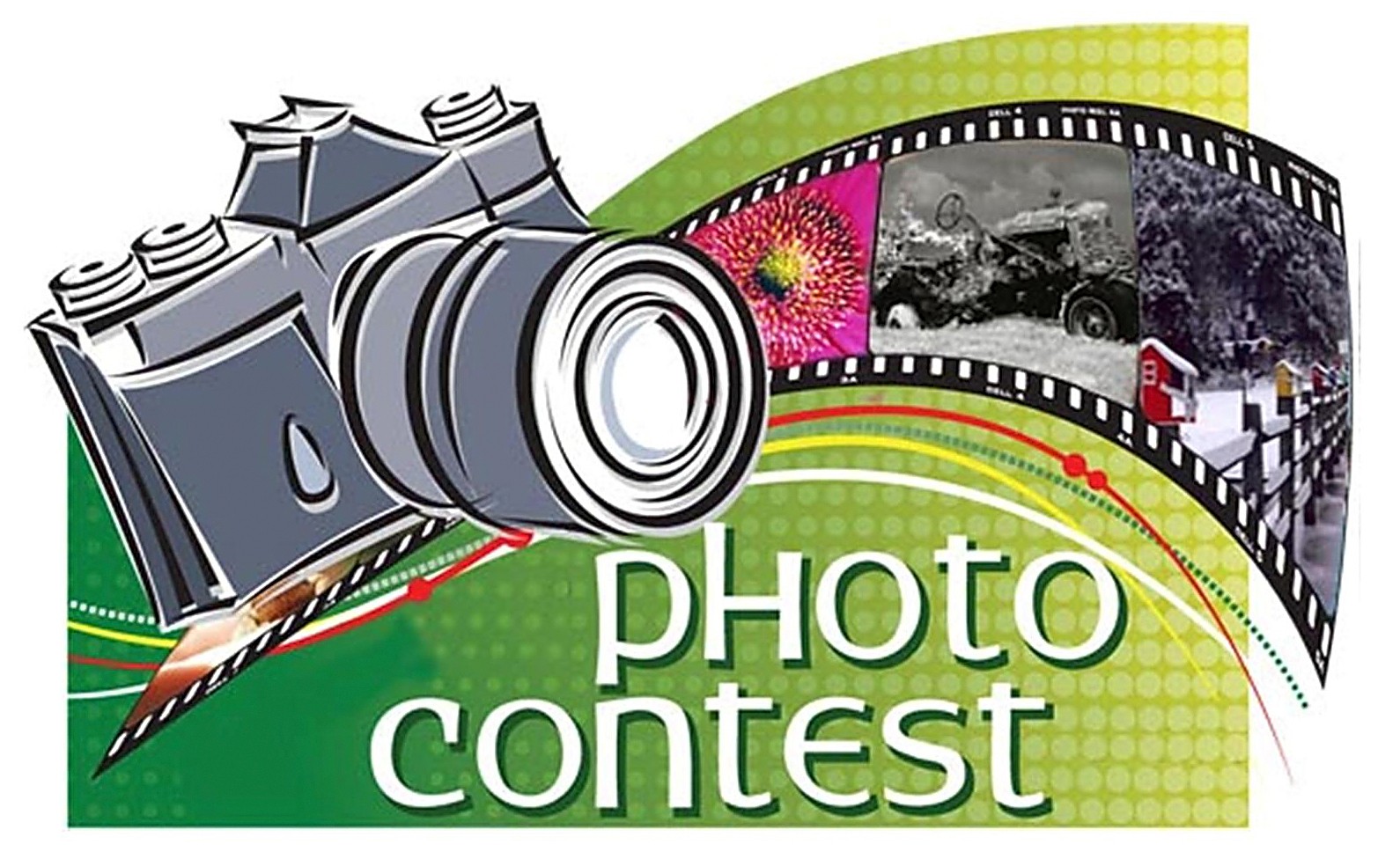 The City of Tyler Parks and Recreation Department is seeking entries for the 2020 Life in Tyler photography contest. Entries will be accepted from March 2nd to 10th.
Photos will be exhibited at the Rose Garden Center during the 2020 Azalea Trails, March 21st through April 5th. Ribbons and prizes will be awarded for the Best of Show entry as well as first, second and third place for each of the 12 categories.
Registration forms are available online at TylerParksandRec.com, at the Parks and Recreation office at 2000 W. Front St. or at the Rose Garden Center, 420 Rose Park Dr.
For more information, please call Debbie Isham, special events/recreation manager, at (903) 531-1214 or email disham@tylertexas.com.
About the Tyler Parks and Recreation
The Parks and Recreation Department provides oversight for the City's open spaces, athletic complexes and recreationally oriented programs for the use of all residents and visitors. Staff members diligently maintain a proactive maintenance program for over 26 park areas including oversight of maintenance activities on 23 playgrounds, traffic islands and medians, landscaping at City buildings, cemeteries and the downtown square. They also provide for the propagation of seasonal and perennial plant materials utilized in the Parks beautification programs, as well as the maintenance of trees in the Parks system. The mission of the Tyler Parks and Recreation Department is to improve the quality of life for our residents and guests by providing superior parks, cemeteries, recreational and tourism opportunities. Our vision is to provide residents and visitors with attractive outdoor spaces that are well maintained while continuing to be fiscally responsible. Learn more at www.TylerParksandRec.com.