Manny's Tex Mex Cafe: Happiness in a Cup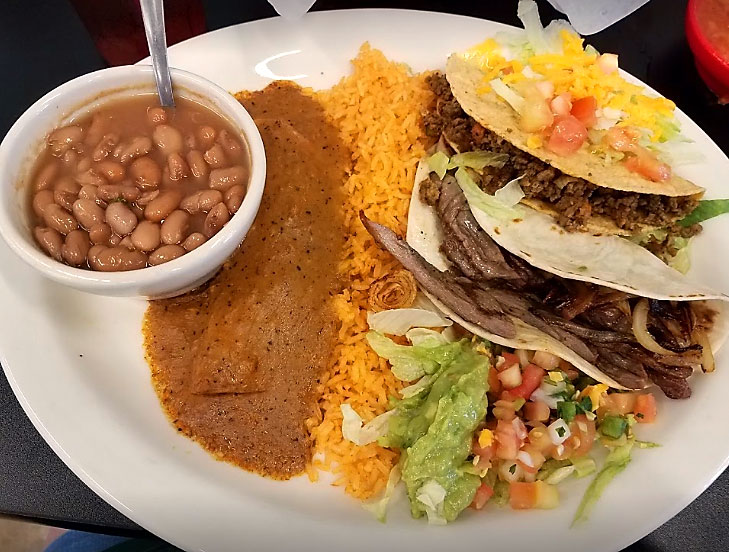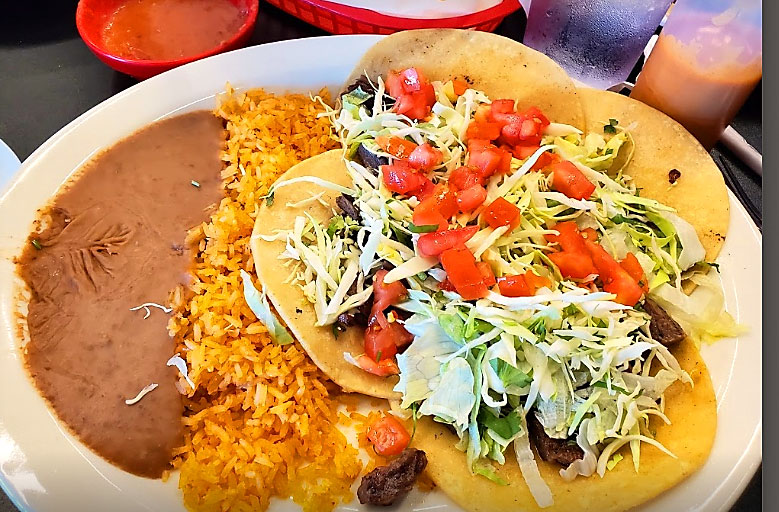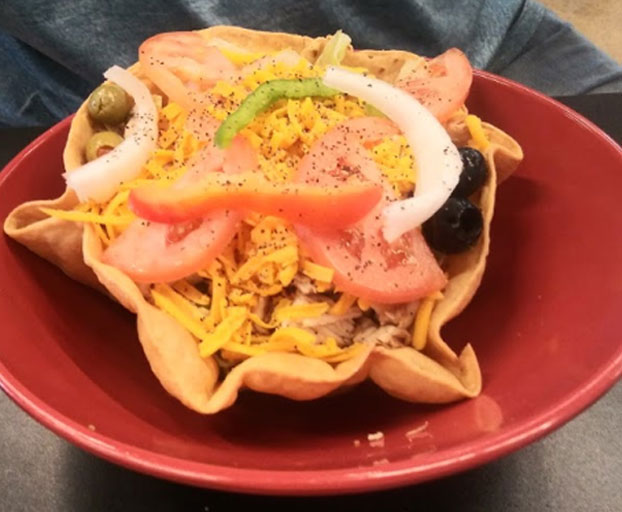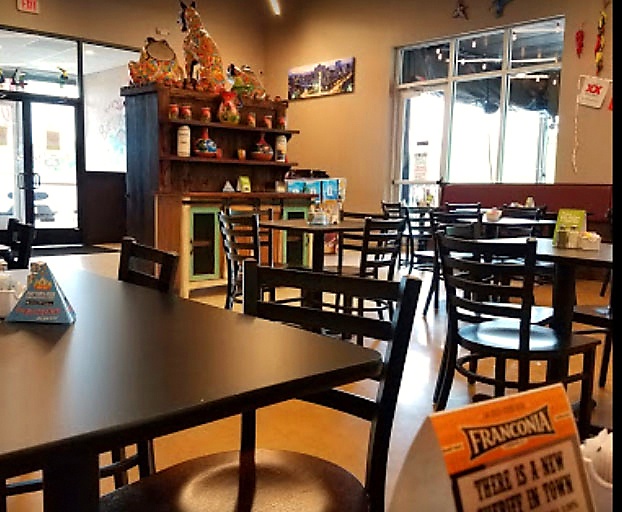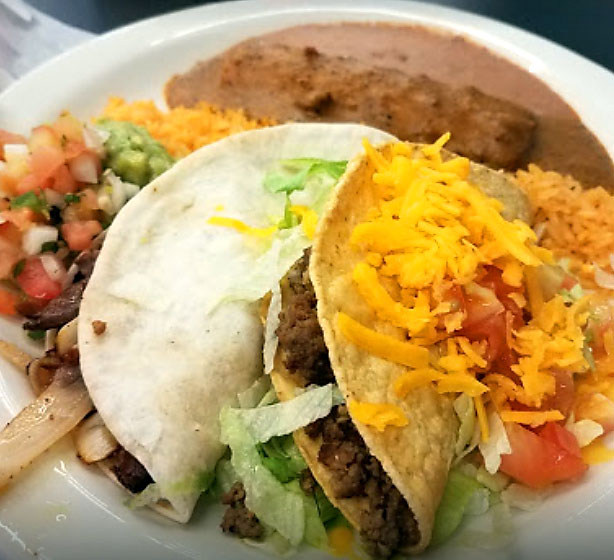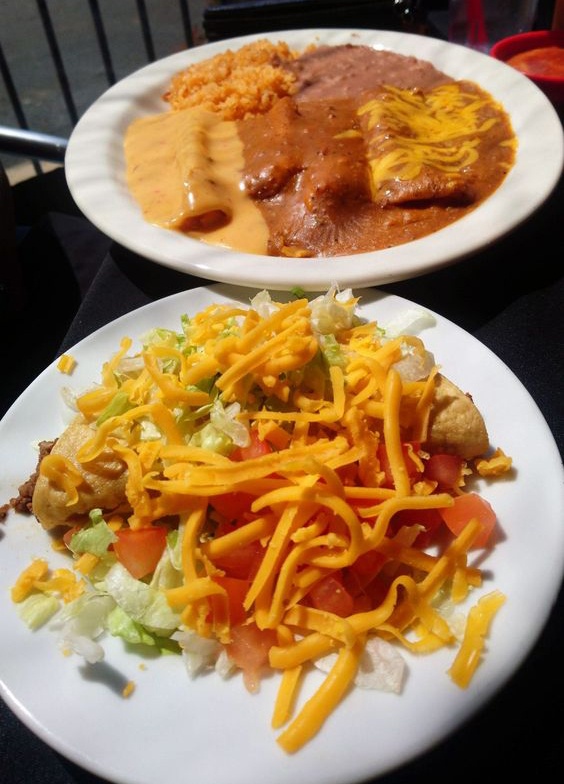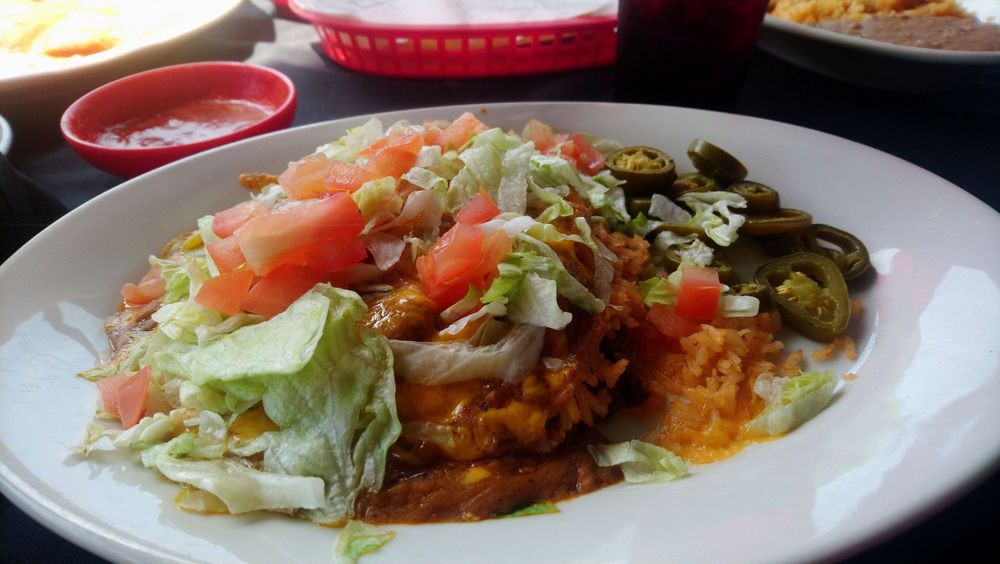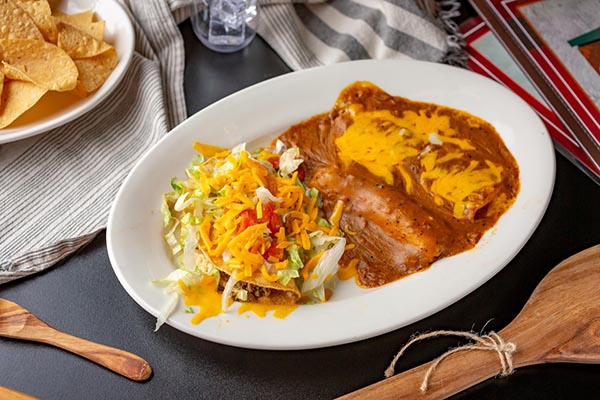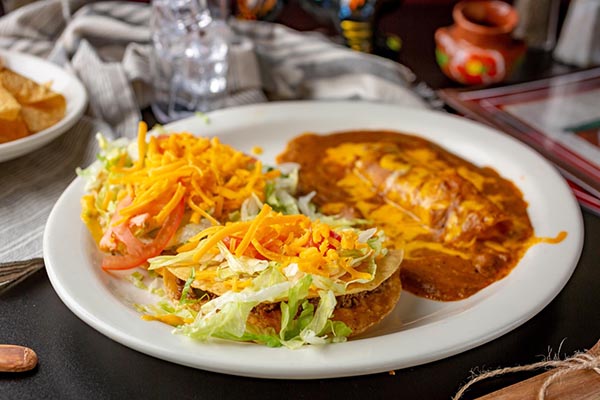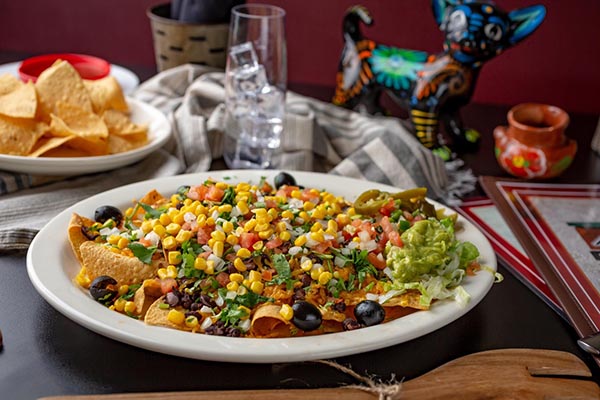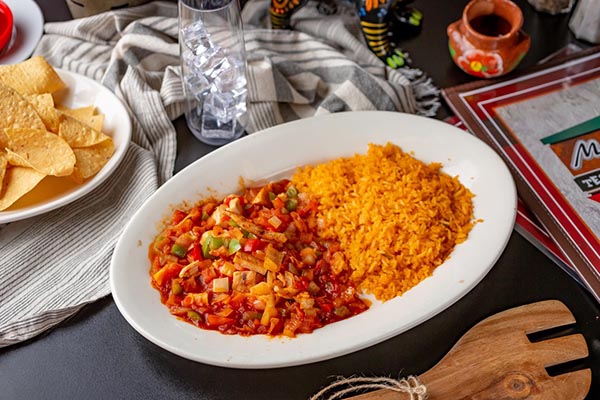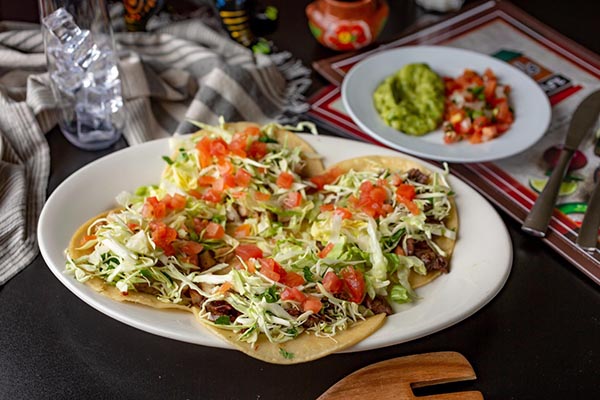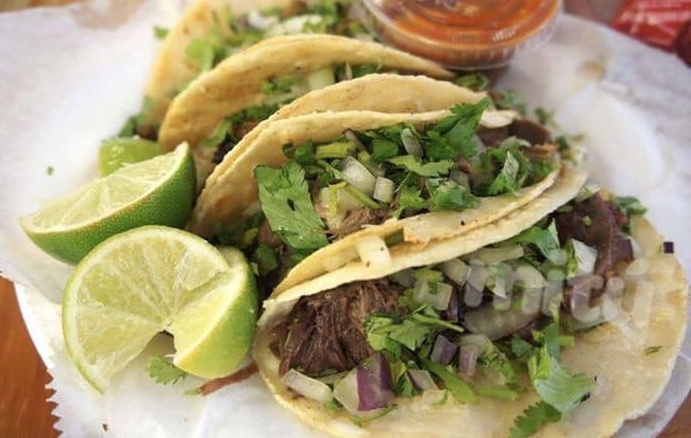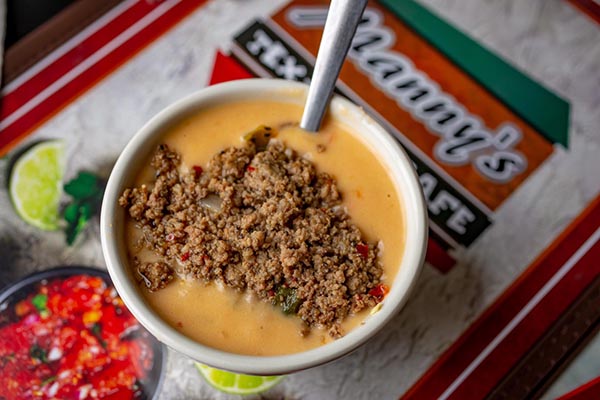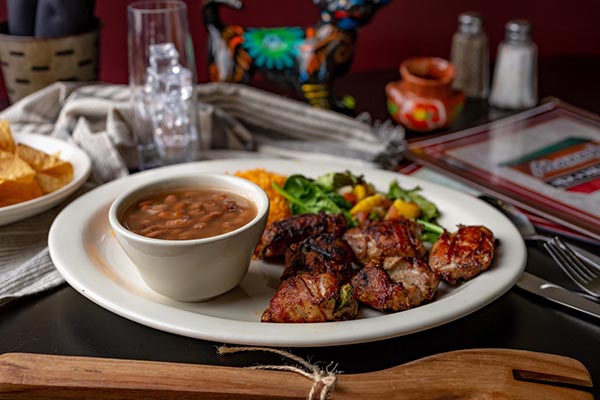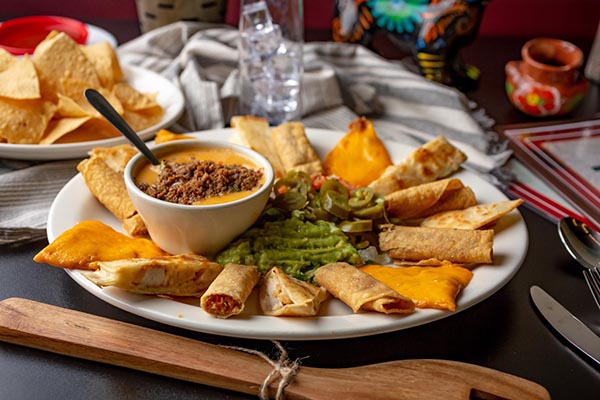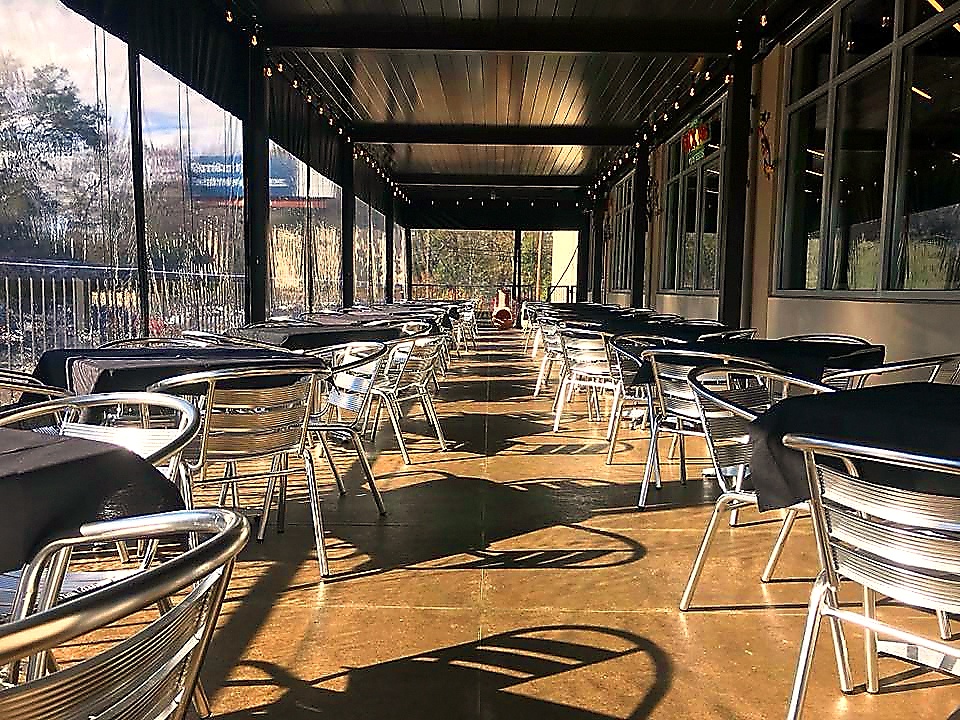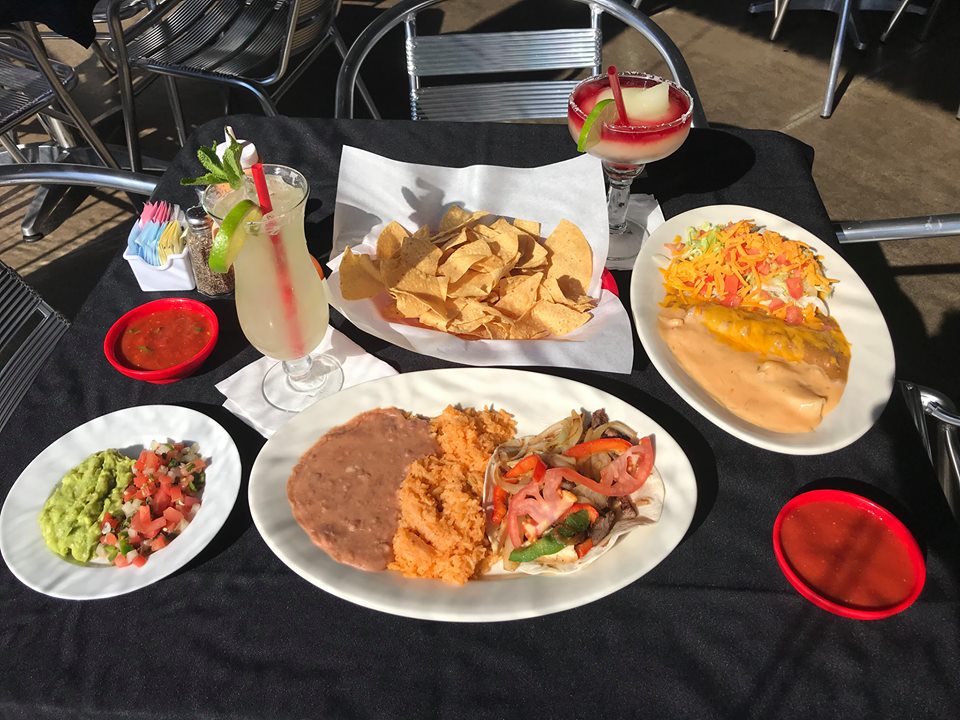 By Gini Rainey
Don't let the name fool you.  Even though Manny calls his restaurant "Manny's," he is serving up Mexican food at the corner of Beckham and Fifth Street using the recipes that those of us old Tylerites remember loving at Gilbert's El Charro.
And while I know this column is supposed to feature our favorite dish and not really the restaurant serving it, it's difficult to separate the two.  It's also difficult for me to name just one favorite dish, but if push comes to shove, I really must admit that the Combination Plate is my "go-to" when I'm there.  Mostly because it has a little bit of everything Tex-Mex that I like on it. Oh, but wait…I also like to order a cup of their queso on the side.
The Combination Plate is exactly that: a crispy beef taco loaded with meat, cheese, lettuce and tomatoes; a soft cheese taco generously covered with their yummy queso; and a cheese and onion enchilada covered with chili con carne.
Let me tell you about their queso!  It's not that really thick, orange cheese queso you get in a lot of Mexican restaurants or football games.  Nope, theirs is just thick enough to cling to their crisp tortilla chips and has a boatload of onions that have been par-boiled, making them nice and tender and the perfect added ingredient in this queso.  So, although the plate comes with some of this queso on the soft cheese taco, I can just never get enough of it and a cup of it really ramps up the dining experience and it comes really, really close to the same queso that Gilbert Ramirez served for years at the original El Charro.
When I sit down to a Combination Plate, I really get my happy on.  This is true, traditional Tex-Mex food from the crispy, crunchy beef taco to the chili coated cheese and onion enchilada served piping hot.
Manny's Tex-Mex Cafe is located at 1433 S. Beckham St., Tyler. For more info, menu, hours go to facebook.com/MannysTexMexCafe/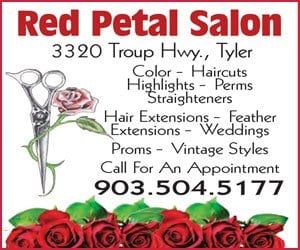 Foodie Events: Yum Yum Fun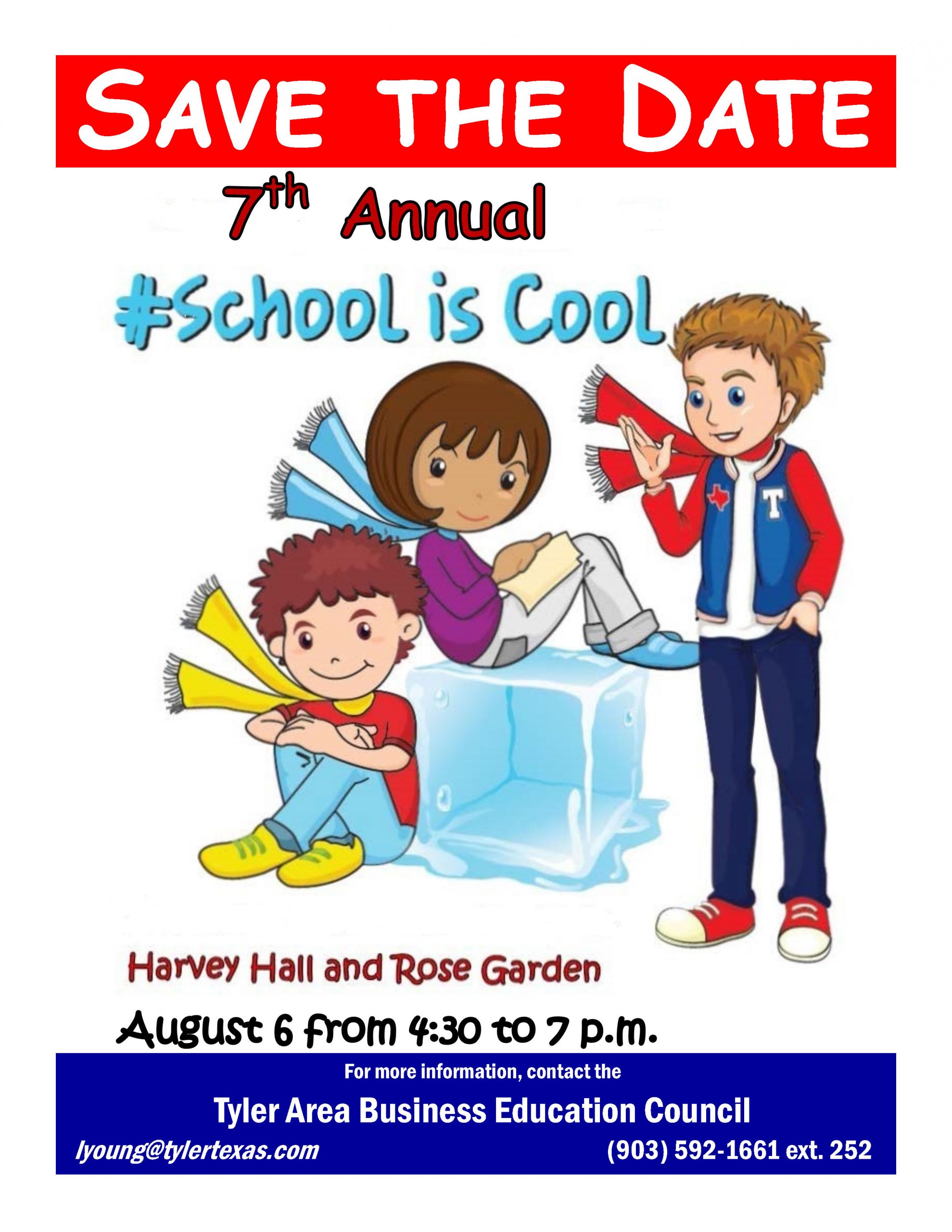 For more events, check out EGuideMagazine.com 's entire


---
Tyler and Northeastern Texas is a food lover's paradise with an elaborate selection of cuisine types to cooking classes to the wonderful Farmer's Market. Check out these events going on:

#HaveFunMakeADifference for Whitehouse Restaurants

The Whitehouse Chamber of Commerce wants to encourage you to #eatlocal and get rewarded!
When you eat at a Chamber member restaurant, you support your community and become eligible to win a $50 gift card to the Chamber member restaurant of your choice.
Drawings are held weekly.
You may submit as many receipts as you like during the time frame, there is no limit on the number of entries. To submit your receipt, write your name and contact information on the receipt and drop it off at the
Chamber office (208 TX 110).
Or, take a photo of your receipt and email it to info@whitehousetx.com. Be sure to include your contact information (email address and/or phone number) in the email so we may contact the winners.
There is no limit to the number of times you can register, but the drawing starts over every week. Details are on the flyer below…
Eat & Drink Local: Who is Open, Their Menus & More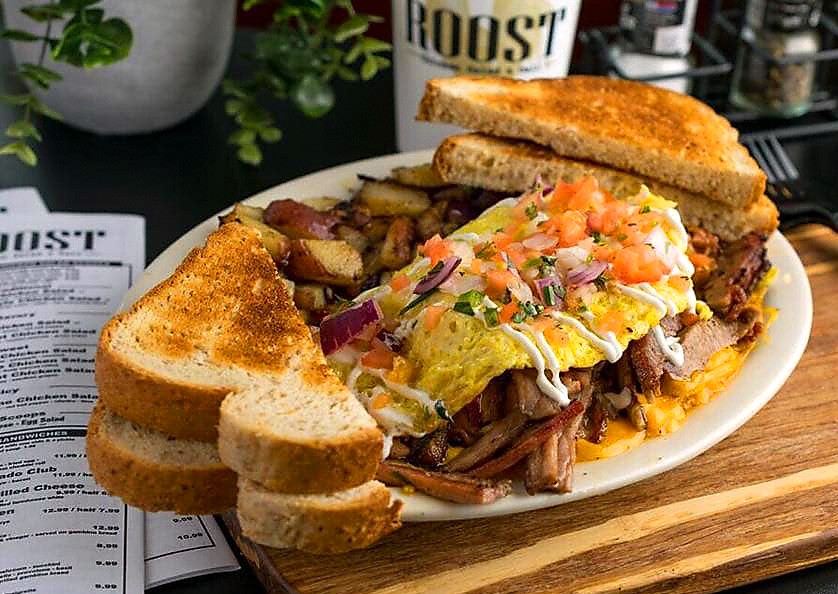 Roost is located at 3314 Troup Highway, Tyler, Texas 75701, (903) 747-3700,  open 8 am to 6 pm 7 days a week. Menus and ordering info available at facebook.com/RoostTX/.
To feature your business, email eguidemagazine@email.com. Ads run weekly Monday-Sunday, unlimited impressions for $110. You may purchase multiple weeks and the creation of your ad is always free.
---

Welcome to
EGuideMagazine.com
's new
#EatLocalTyler
page!
Starting Friday, May 22nd, 2020 restaurants can open their dining rooms! Seating is limited to 50% occupancy. Outdoors seating is not limited at all.
You can still order take out at the curbside, go through the drive-thru from some local restaurants, and get delivery from a variety of services.
And thanks to Governor Abbott, restaurants can continue to sell alcohol to go!
Links to restaurant's new condensed menus, websites for ordering, phone numbers, and what is available (delivery, drive-thru, curbside, etc…), and if they have opened their dining rooms are all posted below in a convenient and easy to use format.
Check back often, this list changes hourly!
To add your restaurant or report any changes or additions, email eguidemagazine@gmail.com.