Manny's Tex Mex Cafe: Happiness in a Cup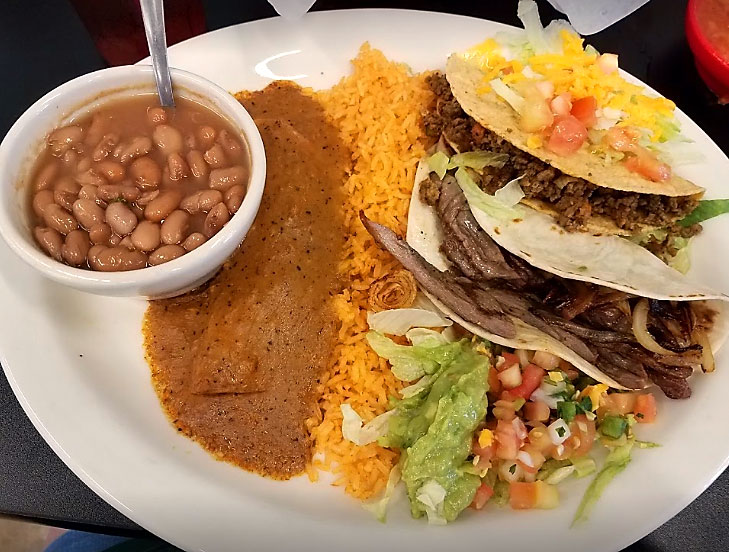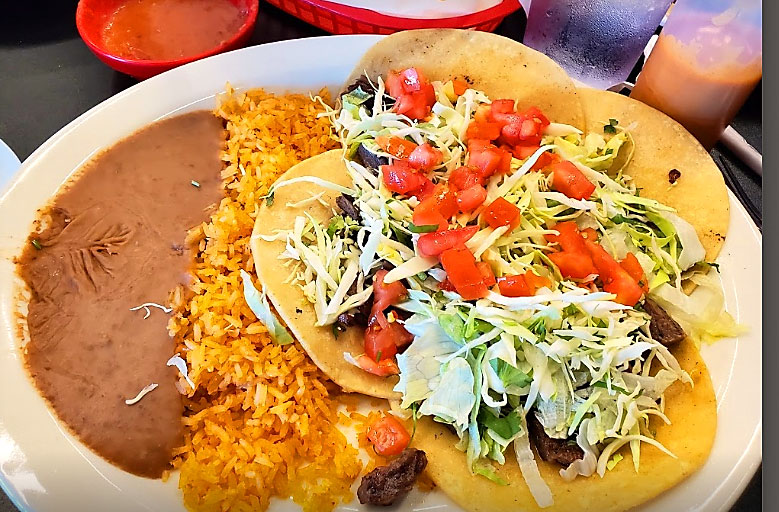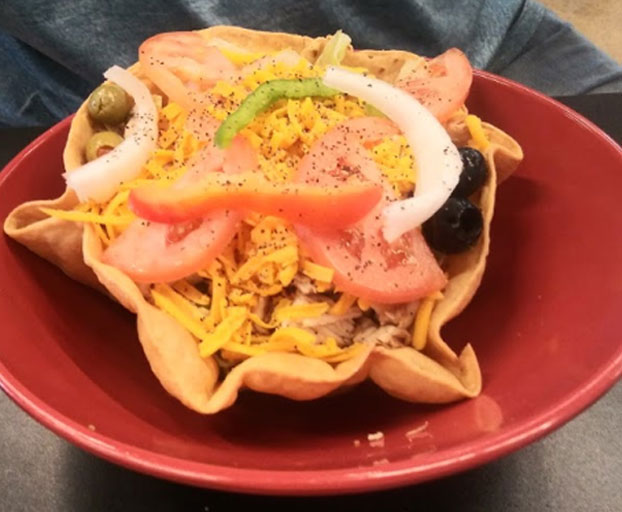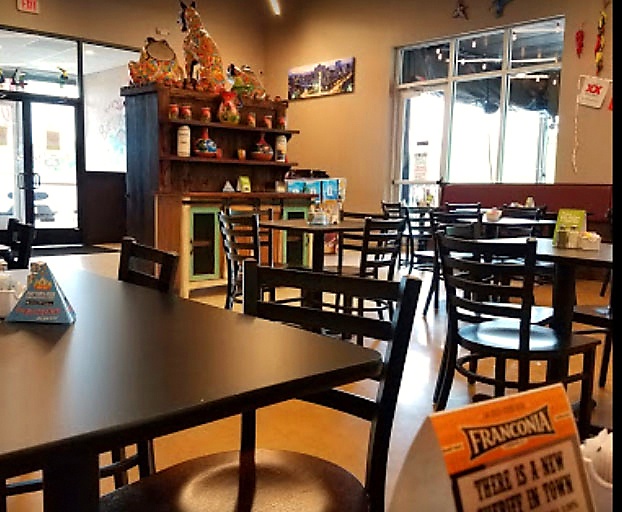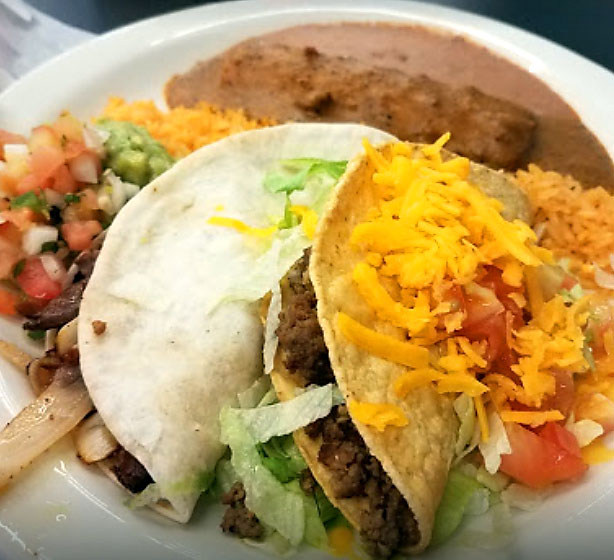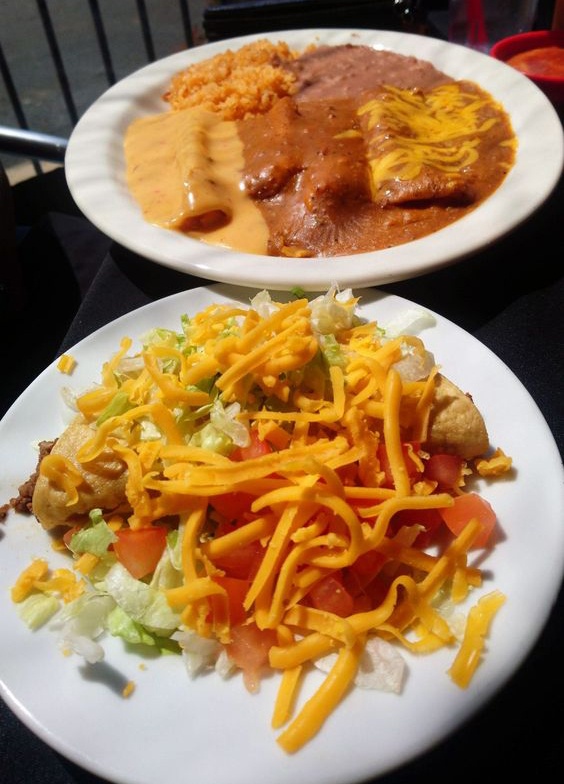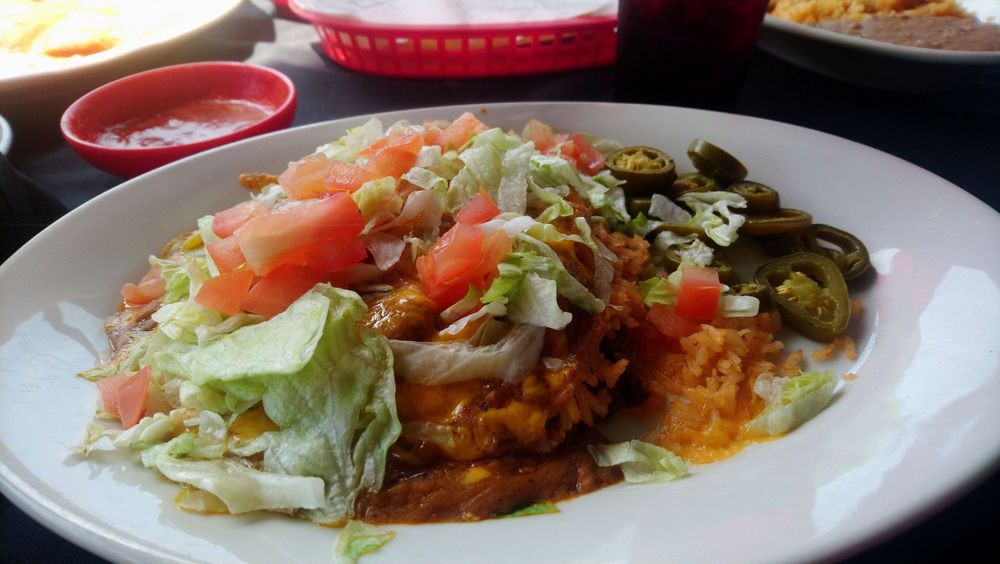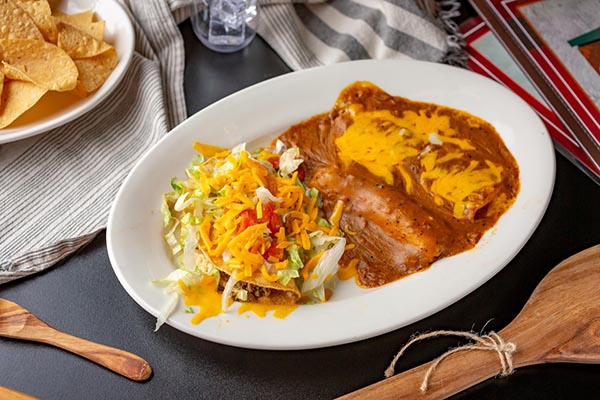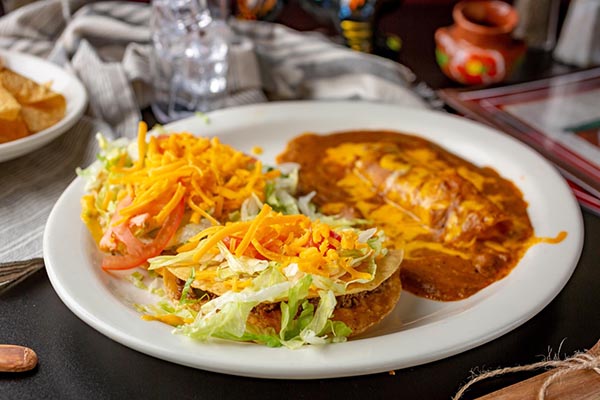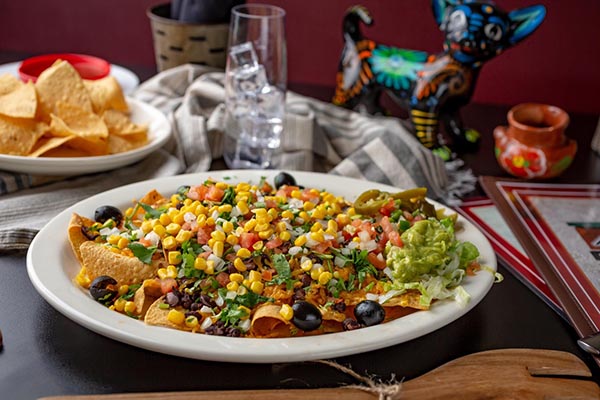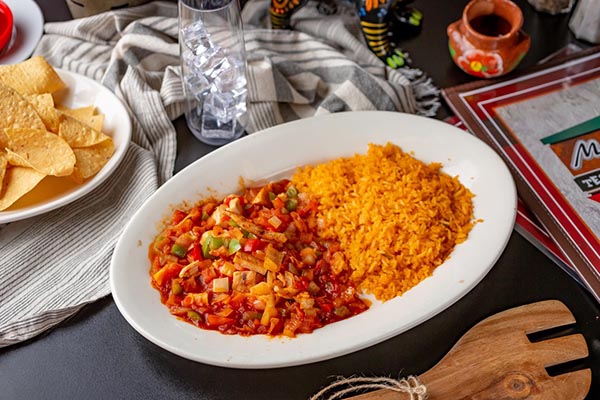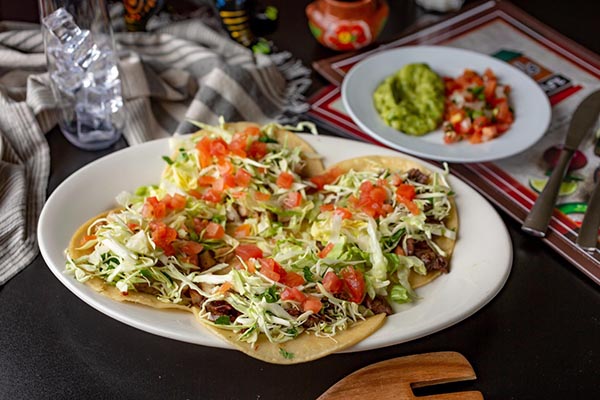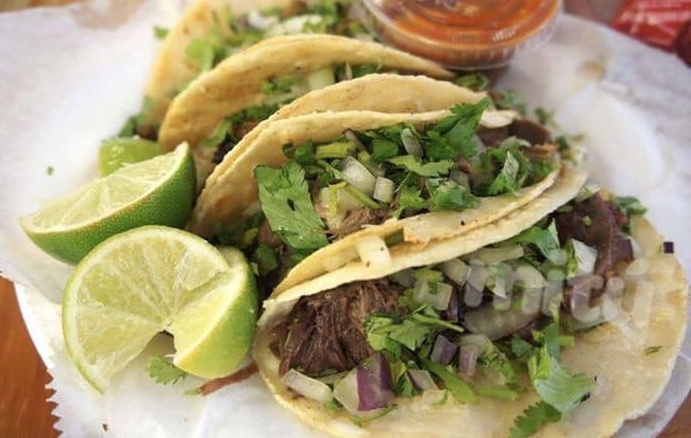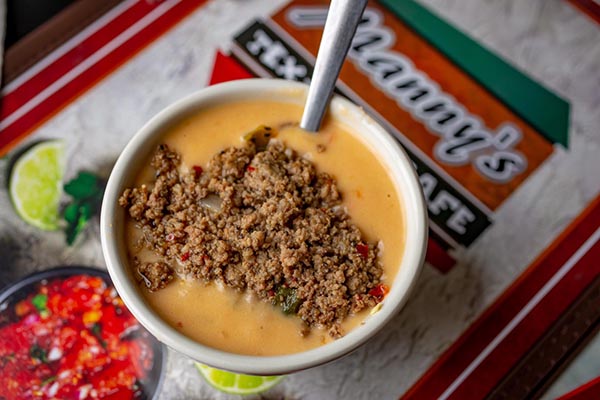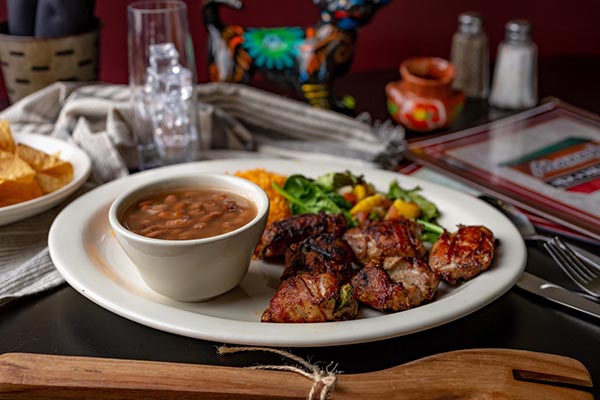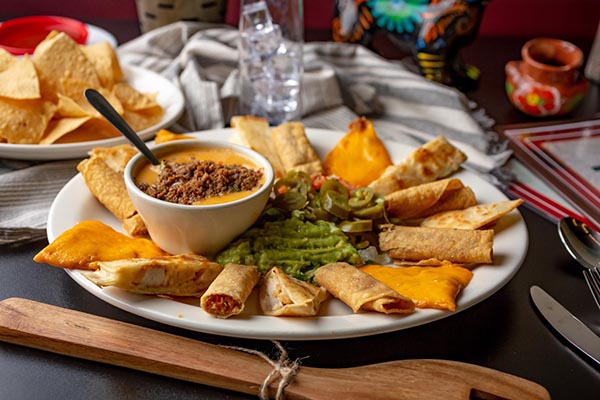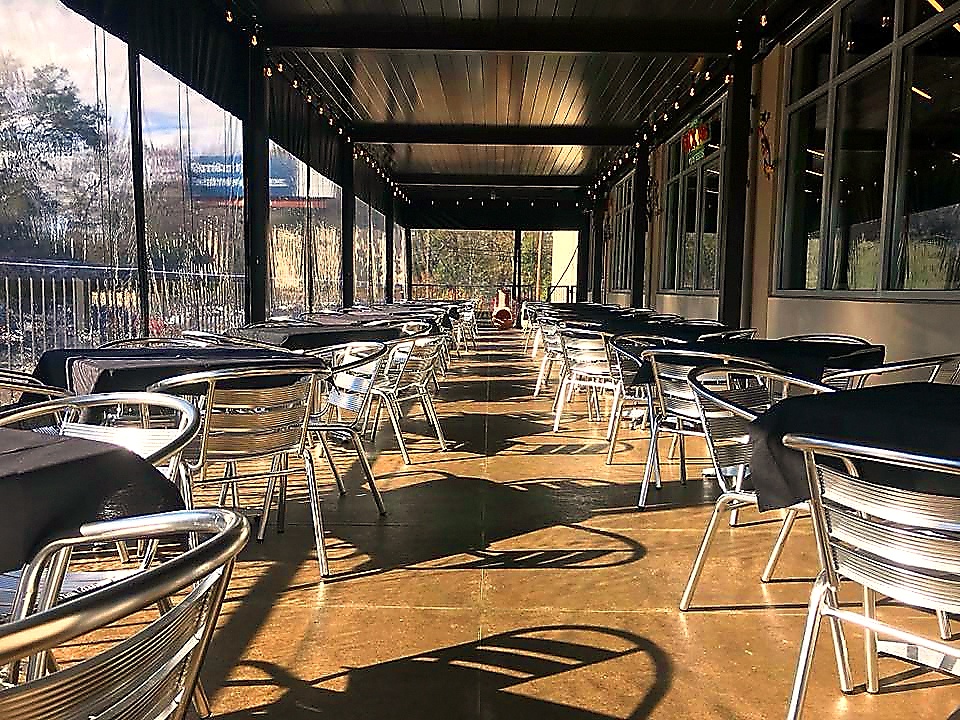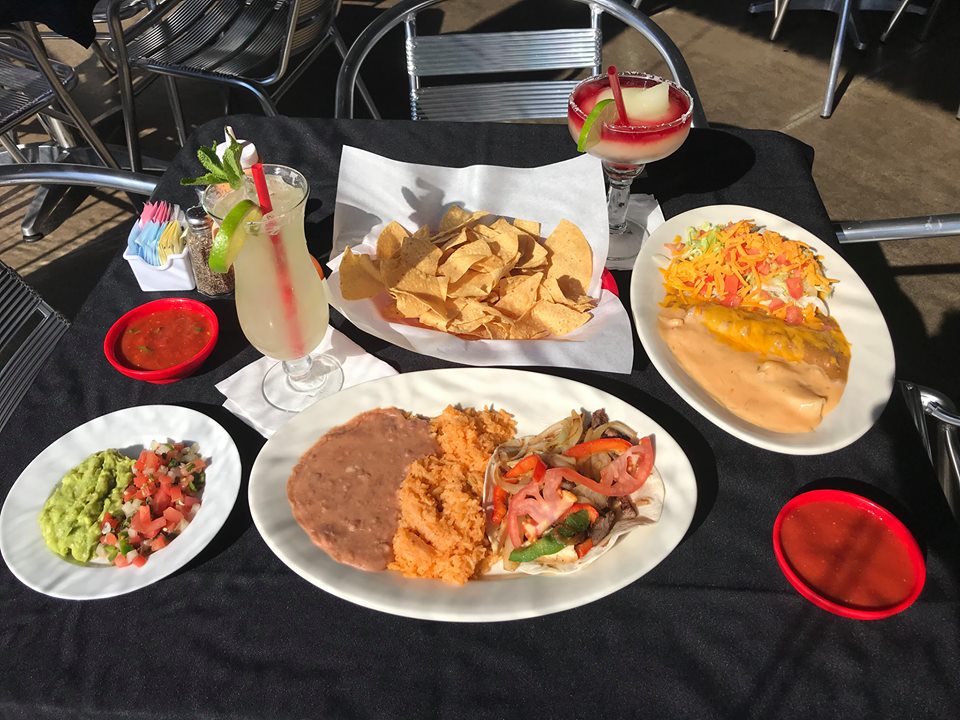 By Gini Rainey
Don't let the name fool you.  Even though Manny calls his restaurant "Manny's," he is serving up Mexican food at the corner of Beckham and Fifth Street using the recipes that those of us old Tylerites remember loving at Gilbert's El Charro.
And while I know this column is supposed to feature our favorite dish and not really the restaurant serving it, it's difficult to separate the two.  It's also difficult for me to name just one favorite dish, but if push comes to shove, I really must admit that the Combination Plate is my "go-to" when I'm there.  Mostly because it has a little bit of everything Tex-Mex that I like on it. Oh, but wait…I also like to order a cup of their queso on the side.
The Combination Plate is exactly that: a crispy beef taco loaded with meat, cheese, lettuce and tomatoes; a soft cheese taco generously covered with their yummy queso; and a cheese and onion enchilada covered with chili con carne.
Let me tell you about their queso!  It's not that really thick, orange cheese queso you get in a lot of Mexican restaurants or football games.  Nope, theirs is just thick enough to cling to their crisp tortilla chips and has a boatload of onions that have been par-boiled, making them nice and tender and the perfect added ingredient in this queso.  So, although the plate comes with some of this queso on the soft cheese taco, I can just never get enough of it and a cup of it really ramps up the dining experience and it comes really, really close to the same queso that Gilbert Ramirez served for years at the original El Charro.
When I sit down to a Combination Plate, I really get my happy on.  This is true, traditional Tex-Mex food from the crispy, crunchy beef taco to the chili coated cheese and onion enchilada served piping hot.
Manny's Tex-Mex Cafe is located at 1433 S. Beckham St., Tyler. For more info, menu, hours go to facebook.com/MannysTexMexCafe/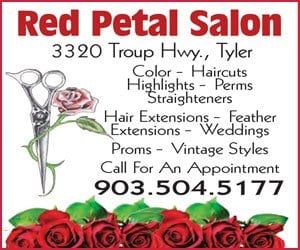 Piada Italian Street Food: A New Concept in South Tyler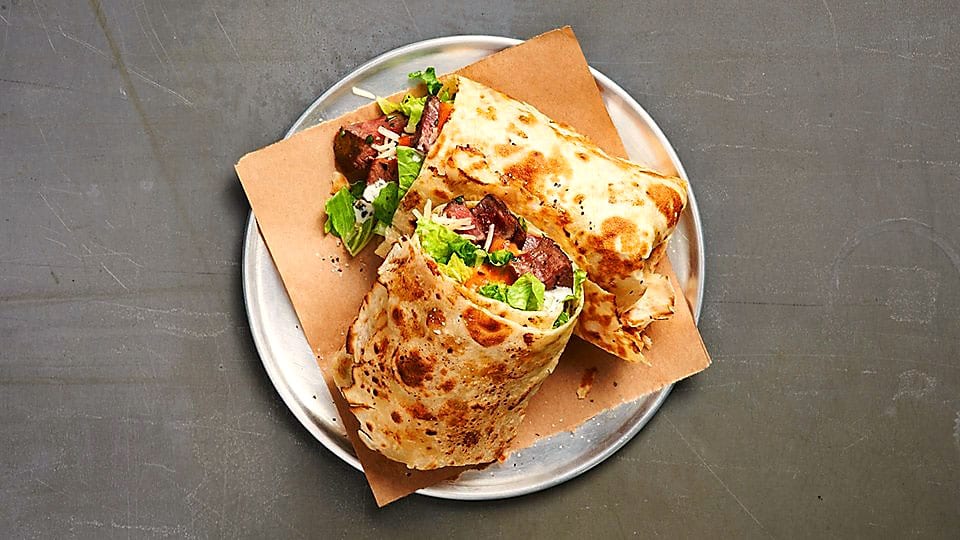 Piada Italian Street Food will debut its first East Texas location in Tyler, Texas in early 2017.
The 2,416-square-foot fast casual restaurant, located off Highway 69 S, across from Faulkner Park at 8942 S. Broadway Ave., Ste. #140, will be Piada's first in East Texas, and the seventh Texas-wide. The Tyler location will seat 60 guests comfortably inside the restaurant and will feature light-filled interiors and modern, European-inspired décor with design elements including warm-stained concrete floors, crisp LED lighting, and handmade white oak furniture, plus Carrara marble, brushed aluminum, painted brick, and subway tile accents. Piada CEO Chris Doody is thrilled to be opening his first restaurant in east Texas. "We're excited to bring a fresh, modern Italian concept to the fast-growing community of Tyler, a major east Texas hub," said Doody. "We invite Tyler area residents to sign up for a special VIP sneak peek of the restaurant ahead of its official opening."
In addition, the namesake Piada is a thin crust, handmade dough, which is baked on a stone grill, filled with specialty items and then rolled as guests watch the entire process. Guests can enjoy other entrees including pasta bowls and chopped salads. Each is comprised of a grill item, cheese, and vegetables. Diners can choose from three signatures per category, such as the Chef's Favorite Piada with spicy Diavolo sauce, romaine, sweet and spicy peppers, mozzarella, and shaved and creamy parmesan, basil pesto pasta with parmesan Alfredo, sundried tomatoes, and freshly grated parmesan, as well as the balsamic salad with spinach, shaved napa and red cabbage, feta, bruschetta tomatoes, red onions, spiced pecans, Granny Smith apples, and balsamic dressing – all customizable with an added protein. Grill selections range from all-natural rosemary, garlic, and lemon chicken to spicy Italian sausage with fennel and herbs, and salmon prepared with lemon and olive oil, while toppings span artichokes to black olives.
The made-to-order menu also features seasonal specials. Try the Fall Steak Avocado Piada, which is hand-rolled with grilled steak, arugula, pancetta, avocado, fresh mozzarella, spicy balsamic aioli, pepitas, and roasted butternut squash, or the Harvest Grain and Apple Salad with crispy chicken fritte, mixed field greens, crumbled feta, Granny Smith apples, pepitas, and the Harvest Grain Seasonal Side with dried cranberries, spiced pecans, and roasted butternut squash tossed with lemon basil dressing.
Entrees are complemented by sides including tomato basil and lobster bisque soups, two kinds of hand-rolled breadsticks – Parmigiano-Reggiano and pepperoni served with a creamy parmesan dipping sauce – and decadent Cannoli Chips dessert incorporating crispy, rolled Italian cookies lightly tossed in powdered sugar and accompanied by chocolate chip cream icing. Beverage service showcases Italian sodas and teas alongside Acqua Panna and San Pellegrino waters. A kid's menu is also available.
Piada Italian Street Food began as an idea scribbled on a napkin during a visit to Rimini, Italy. Their Chefs found "distinct charm in the family operated food carts and corner markets scattered throughout the streets of the city where the aroma of fresh basil, hand-crafted cured meats, and homemade cheeses saturated the air. This trip began their obsession…inspiration…mission to bring this experience back to the United States."
They opened the first Piada restaurant in 2010 with a mission to create fresh, modern Italian food focused on the preparation of high quality ingredients and attention to simplistic cooking. Today's consumers are looking for healthier, better quality food with convenient, fast delivery to accommodate their hectic lifestyles. Piada was created with the belief that you don't have to sacrifice quality and flavor for speed and value.
Service will be provided continuously 10:45am-10pm seven days a week, and catering will also be available. For more info and to sign up for a chance to attend Piada's Tyler Pre-Opening VIP week, go to mypiada.com/tyler. You can also like Piada on Facebook @piadaitalianstreetfood, follow on Twitter @mypiada, and Instagram @piadaitalianstreetfood.

Farmers Markets: One-Stop Shopping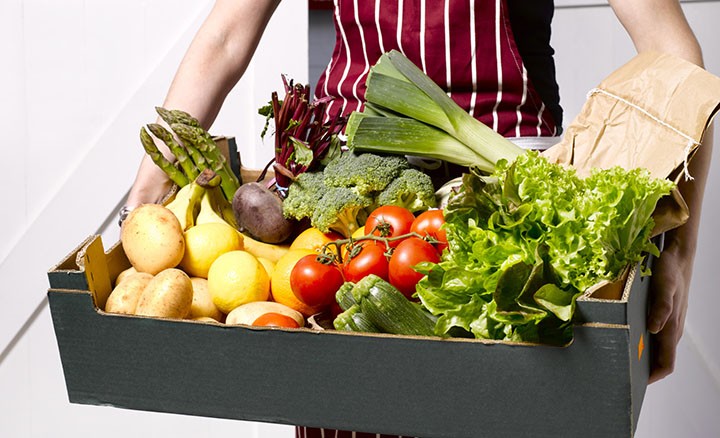 Eat & Drink Local: Who is Open, Their Menus & More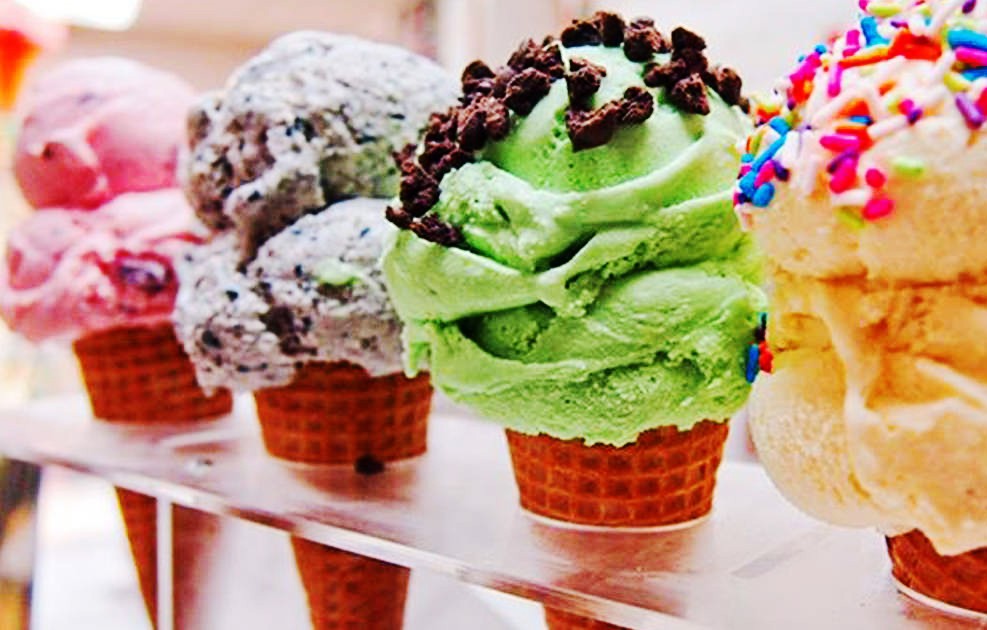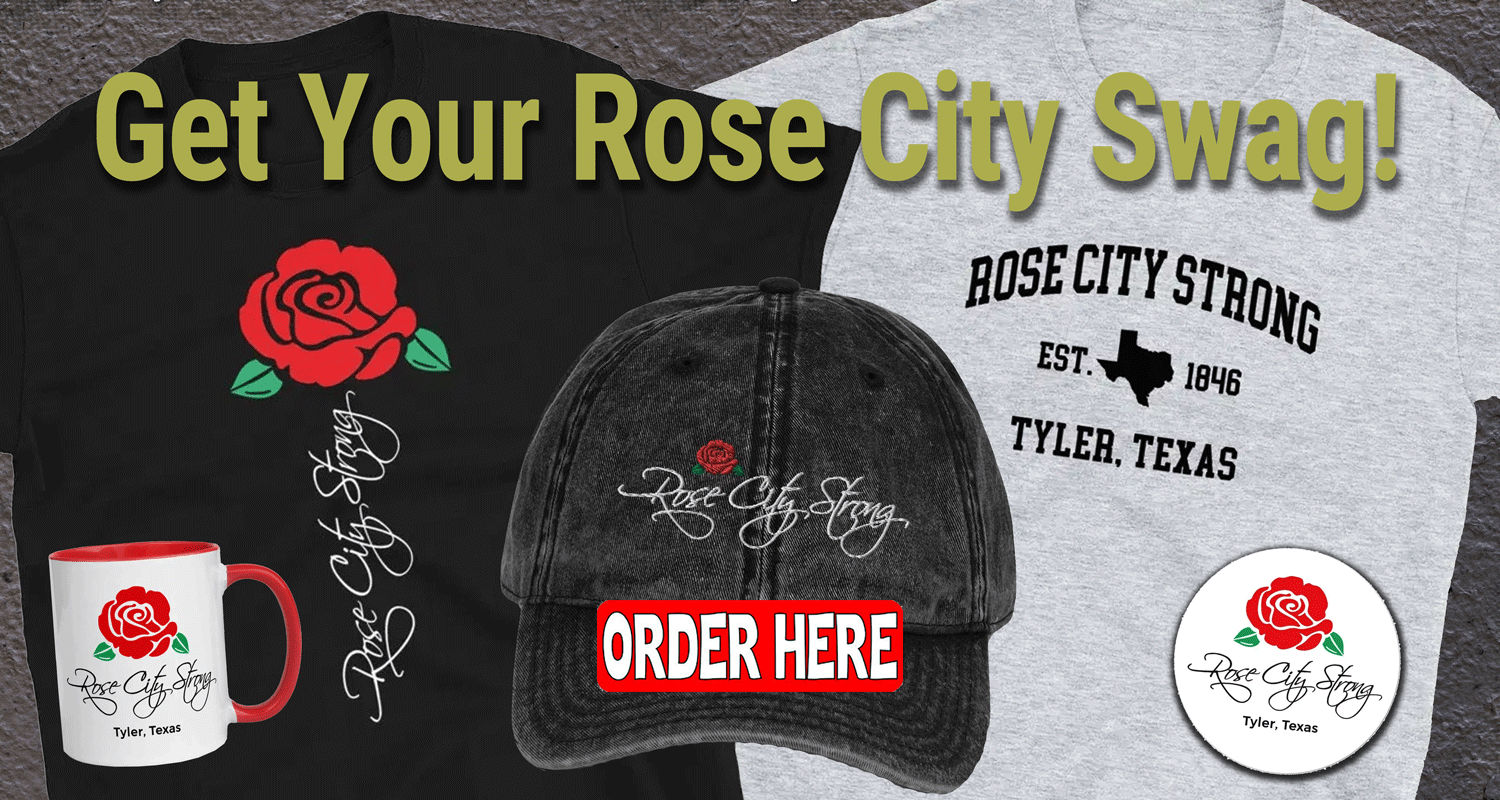 Welcome to EGuideMagazine.com's new#EatLocalTyler page!
Currently, you can dine-in in limited areas, order take out at the curbside, go through the drive-thru from some local restaurants, and get delivery from a variety of services.
And thanks to Governor Abbott, restaurants can continue to sell alcohol to go!
Links to restaurant's new condensed menus, websites for ordering, phone numbers, and what is available (delivery, drive-thru, curbside, etc…), and if they have opened their dining rooms are all posted below in a convenient and easy to use format.
Check back often, this list changes hourly!
To add your restaurant or report any changes or additions, email eguidemagazine@gmail.com.